Priding themselves on vegan and cruelty-free ingredients, Aesop has built a stellar reputation with skincare enthusiasts. Since everybody's skin is different, finding skincare products that work can be a long journey.
The company's products cover many areas of our skin's hygiene, making them a great all-in-one solution to skin routines. For this Aesop skincare review, we'll look at numerous products, their quality, pricing, ratings, and more.
RELATED: 14 French Luxury Brands To Put On Your Radar
What is Aesop Skincare?
Headquartered in Melbourne and established back in 1987, Aesop is a luxury skincare brand that has been an innovative player in the industry. They pride themselves on transparent formulas and ingredients and take a no-nonsense approach to packaging.
Their catalog consists of skin, hair, and body care solutions that contain a range of ingredients known to be safe, efficient, and effective.
They offer a little bit of everything for your daily body care routine, and they continue to add value where their customers can benefit.
Is Aesop Skincare Legit?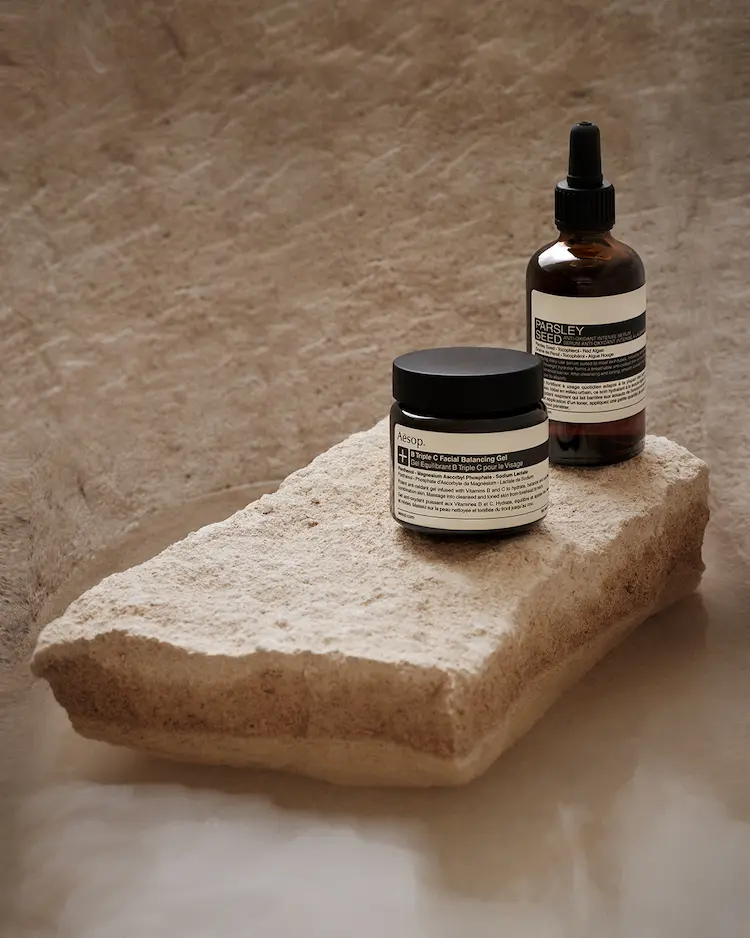 Aesop is definitely a legitimate brand. Considering their long-standing position in the skincare industry, they've built a loyal customer base over the years.
With the start of their story beginning in the late 80s, Aesop has had plenty of time to leave an impact on the skincare market, and the quality of their products is rarely questioned.
We feel it's safe to say that Aesop is definitely legit, and you're in good hands if you're looking for new skincare products you can rely on.
Aesop Skincare Reviews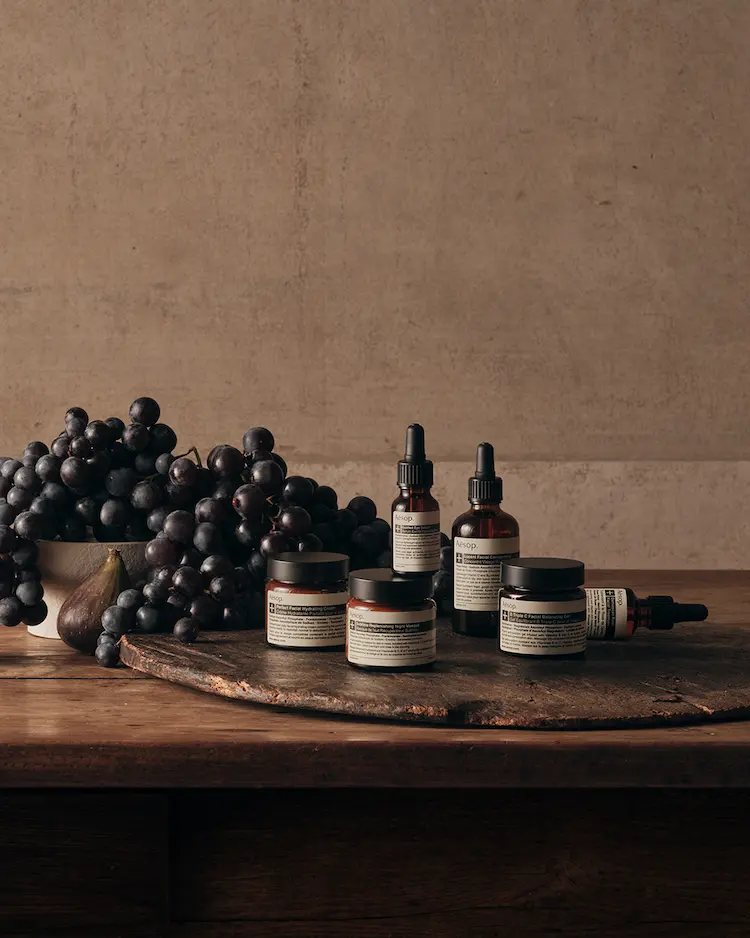 Of course, no matter how good their products may be, everyone's skin reacts to these types of products differently, and they might not be the best choice for everybody. Below you'll find more information on the company's overall performance based on numerous customer reviews.
Overall Rating: ★★★★ 4 Stars
Aesop offers a wide range of skincare products for different body areas, and most people seem quite happy with the scents and formulations they offer. However, it's evident that people who are prone to very sensitive skin may not share the same experience.
Some people mention that the essential oils used are too harsh on their skin and prefer something without fragrance. On the other hand, there are customers who love the luxurious feel Aesop products. Overall, it seems many people like their hand soaps and hand creams the best.
Pricing: ★★★ 3 Stars
The company definitely knows how to market their products, and they've spent decades building up their brand image. Although some of their formulations may be costly to make, many people agree they have some of the most expensive skincare products on the market.
Others feel you can get the same quality out of cheaper brands, but there's an equal amount of people who standby Aesop's products as some of the best around.
Shipping: ★★★★★ 5 Stars
Shoppers have numerous shipping options to choose from, a majority of which are complimentary, and delivery time generally ranges from two to six business days. The shipping benefits and rates available may also vary based on your location.
Many people can also choose to expedite shipping for $20 which will deliver their package via FedEx Standard Overnight for a prompt arrival time.
Customer Service: ★★★★★ 5 Stars
No matter where you're located, the consensus seems to be that Aesop's customer service is top-notch. It isn't really possible for any company to be perfect, but it looks like Aesop does everything in its power for every customer inquiry.
Their products may be a little pricey, but you surely won't be left in the dark if you need to reach out with a few questions.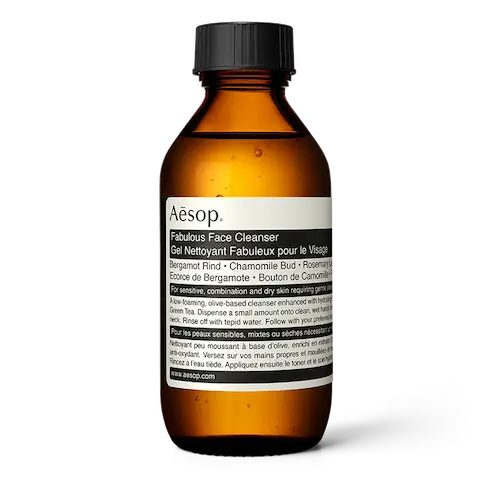 A great choice for the warmer weather seasons, this cleanser works best with normal and combination skin types. It aims to leave the skin feeling relaxed and refreshed with a cleansing sensation. Its primary ingredients consist of chamomile bud, rosemary leaf, and bergamot rind.
You'll also find many other ingredients in the product details, all of which are catered toward healthy and refreshed skin.
---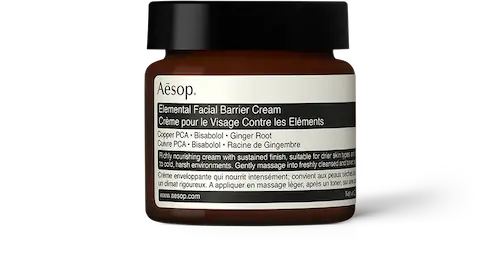 For those who are prone to dehydrated, dry, sensitive skin, this barrier cream protects your skin from the elements and is primarily suited for cold and harsh weather conditions.
It comes in a small 2.1oz jar, and a small amount can go a long way for all-day protection with the help of its main ingredients; copper PCA, bisabolol, and Ginger root.
---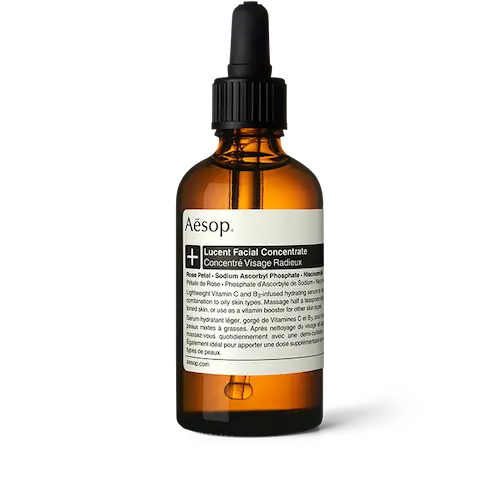 This concentrate is made to be a universal solution to hydrate and smooth the skin while reducing shine and leaving a matte look to your skin.
Its key ingredients consist of sodium ascorbyl phosphate, niacinamide, and rose petal. The facial cream has many more ingredients that are great for retaining hydrated skin that's smooth to the touch.
---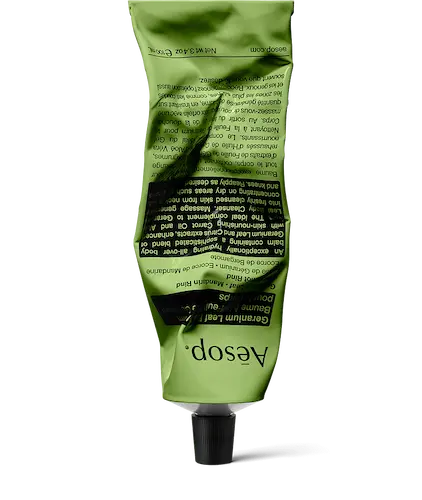 Offering a blend of nut oils, geranium leaf, and citrus extracts, this body balm leaves the skin smelling great and feeling fresh. It boasts primary ingredients consisting of bergamot rind, mandarin rind, and geranium leaf.
You don't need much to cover your skin, and it aims to deliver a supple and soft feeling to your skin that lasts all day.
Many customers say that Aesop's body and hand creams are the best products they have to offer.
What Customers Are Saying?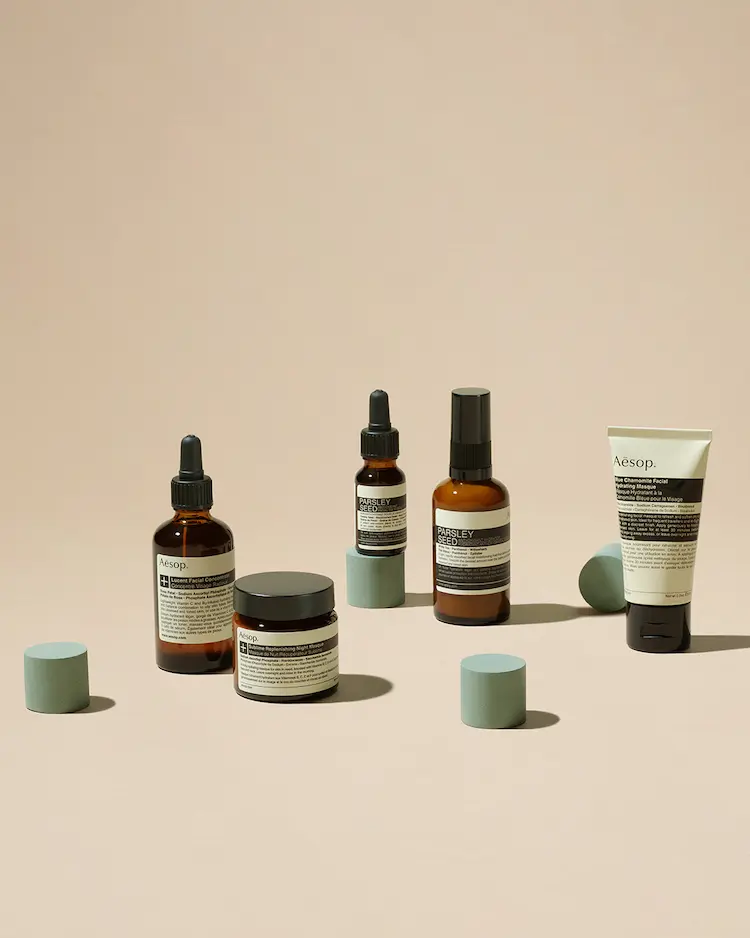 Although most online reviews seem to be a fan of Aesop's products, there are still varying sentiments in the mix as everyone's skin reacts differently to skincare products.
Most agree their products are pretty expensive
Most of their products are very aromatic
Customer service is excellent
Shipping is timely and mostly hassle-free
Those with sensitive skin may not have the best experience
Others feel Aesop has the best skincare products on the market
The Final Verdict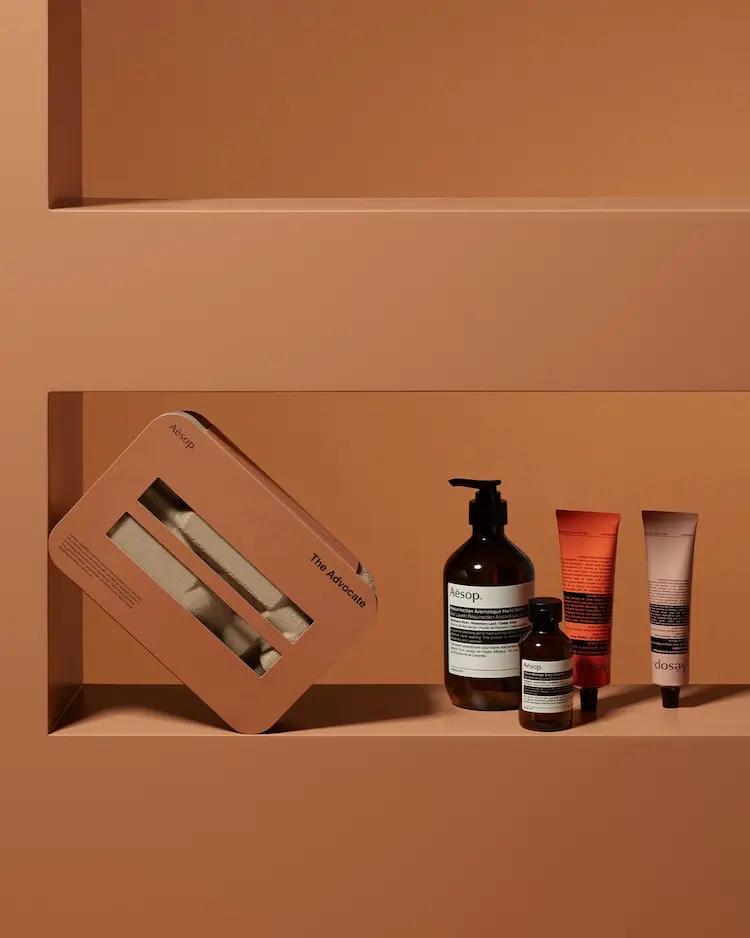 All in all, Aesop is a trusted luxury brand that has been around for decades. It has a loyal fanbase that claims its hand products are the best of all time.
As for the skincare, some people love their luxurious feel while others who have sensitive skin said the essential oils were a bit too harsh for them.
Aesop undoubtedly has numerous unique products and formulations, but we feel it's important to thoroughly review their ingredients to see if they're a good fit for you.
This Aesop Skincare review has everything you need to know so you aren't shopping in the blind while helping you find what you need for your skin.
Best Aesop Products
Aesop Skincare Alternatives
1. Nécessaire
2. Le Labo
Return Policy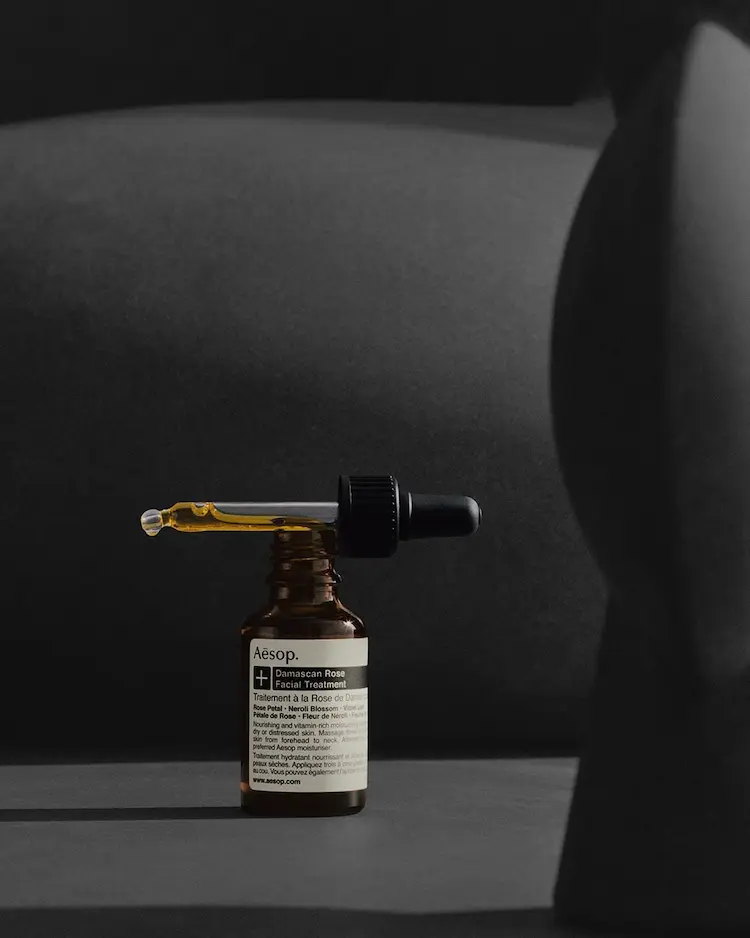 Shoppers have 30 days from their purchase date to request a return, and during the holiday season, from November 1st to December 31st, Aesop gives you a 90-day window for returns.
The company will also provide customers with a prepaid return label to help avoid additional costs.
FAQs
Who Owns Aesop Skincare?
The Australian skincare brand is owned by a company in Brazil called Natura & Co. The cosmetics group is well versed in the skincare industry and is a big reason Aesop provides the range of products they're known for.
Is Aesop A Luxury Brand?
They're definitely considered to be a luxury skincare brand due to their unique ingredients and formulations. We think it should be noted that this is also due to their stellar marketing and years of branding and building their reputation across the world.
Where to buy Aesop Skincare?
You can find everything you need on their official website, but that isn't the only place Aesop products can be found. Most major in-store and online retailers that carry skincare products are bound to have a few things from Aesop available. They aren't hard to find by any means.