Trying to decide between Zella vs Lululemon? Below, we'll look at what each brand has to offer to help you decide which one is for you.
Between comfort and fashion, it seems we've chosen comfort these days. But, that doesn't mean comfy can't be cute. Athleisure is one of the most popular trends right now, and so many brands have been started because of it.
But, how do you choose which brand to wear?
We picked two brands to compare, Zella vs Lululemon, to help you see what each athleisure brand has to offer.
RELATED: Gymshark vs Lululemon: Who's the Winner?
Zella vs Lululemon Overview
Zella is a Nordstrom-made athletic wear brand that began in 2007. The brand sells women's and men's active apparel and has an assortment of accessories and lingerie and a kidswear collection.
Lululemon started selling quality yoga leggings years ago but has since expanded to offer all kinds of athleisure for both men and women and much more. The brand makes its leggings with specific fabrics designed especially for your workout, ranging in stretchiness, friction resistance, breathability, and more.
Zella
Lululemon
-High-quality athleisure

-Legging prices range from $45 to $65

-Sells all types of workout gear made for the specific exercise you are doing

-Sizing ranges from XXS to 4X

-Offers free shipping on all orders in the US

-Offers products from men and women

-Offers free returns with no time limit
-High-quality athleisure

-Legging prices range from $98 to $138

-Sells all types of workout gear made for the specific exercise you are doing

-Sizing ranges from XXS to 2X

-Offers free shipping on all orders in the US

-Offers products for men and women

-Offers free returns within 30 days
Zella vs Lululemon
Now that you have an idea of what each brand offers, let's break down each category to take a closer look.
Quality
Zella is a line of activewear from Nordstrom that offers a wide variety of styles for women and men who love to stay fit and look good doing it. From leggings and shorts to joggers and more, Zella has everything you need to hit the gym or go for a run in comfort and style.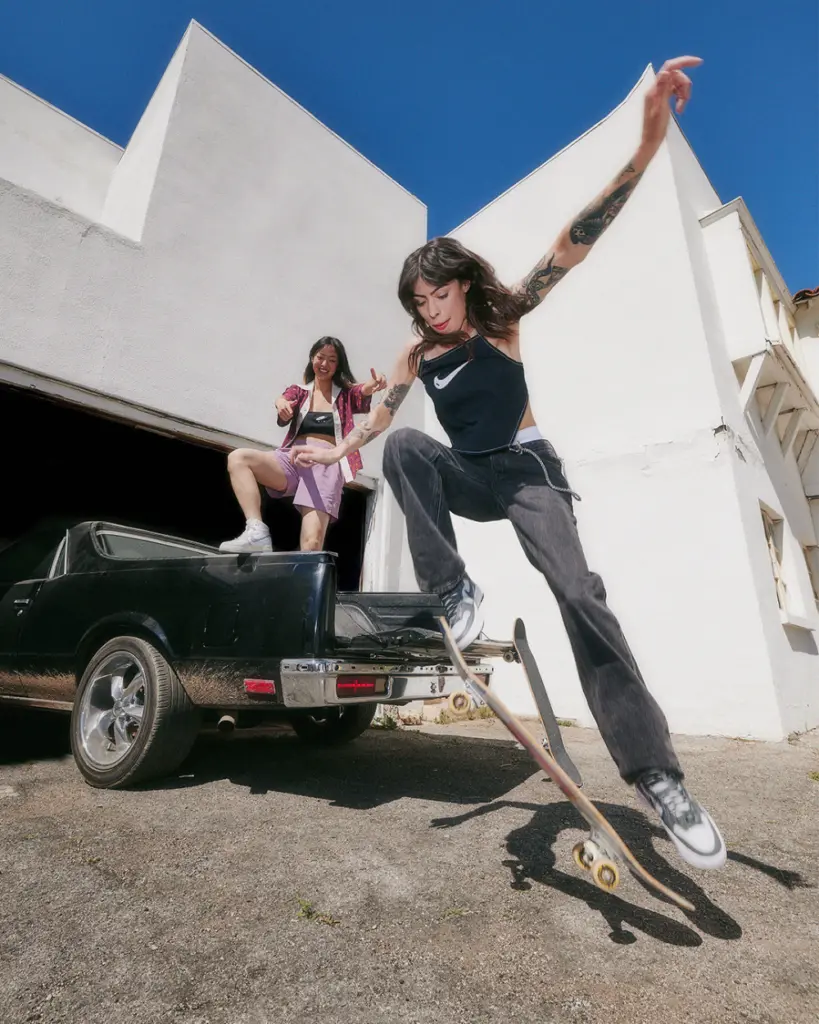 And because it's from Nordstrom, you know you're getting high-quality clothing that will last through many workouts. You'll find the perfect piece for whatever activity you have planned, and you'll look great doing it.
Unlike Lululemon and other athleisure brands, Zella does not have their own patented fabrics they use for their apparel. Instead, the brand's leggings are made from polyester, spandex, and nylon. However, they still withstand reasonable wear and tear and piling.
Lululemon has built its brand off of quality alone. The brand's unique fabrics are customized for the workout you are doing. So whether you need yoga leggings or squat-proof ones, Lululemon has you covered.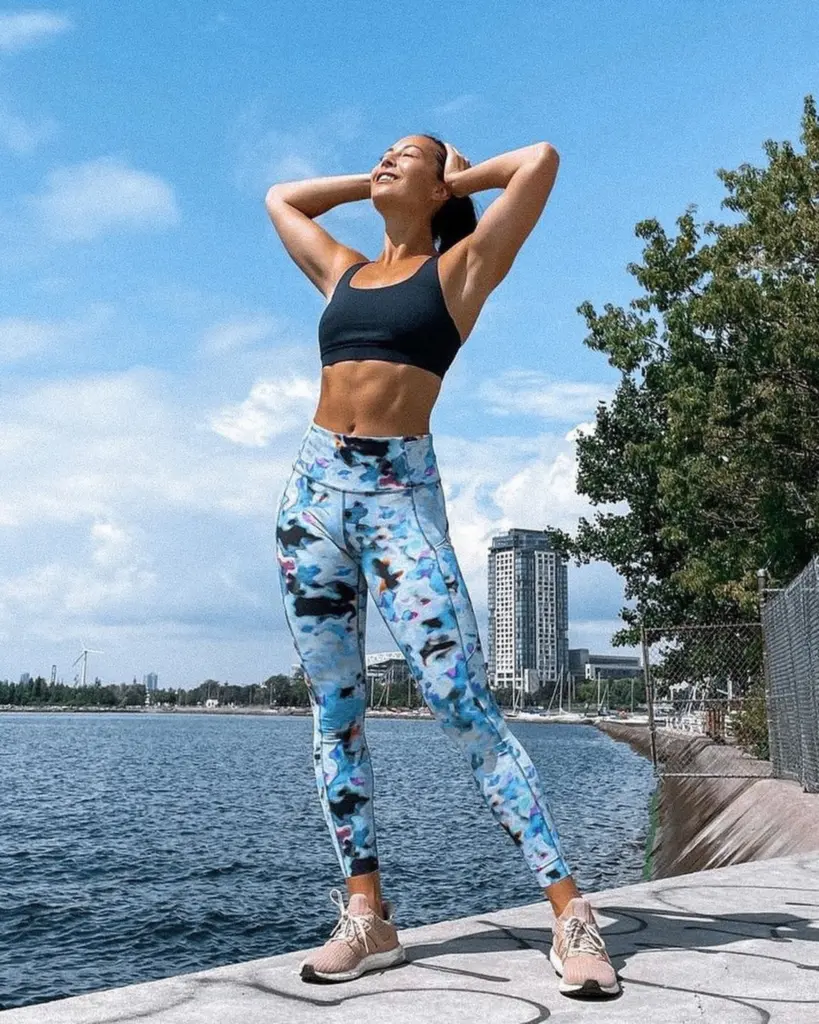 Reliable, high-quality, and well-known, Lululemon is the perfect choice for your next piece of workout gear. With a commitment to durability, this brand will last you through countless workouts and keep you looking and feeling your best.
Plus, they even guarantee that if it doesn't last, they will replace it. The brand also includes a variety of colors and patterns for fun new styles.
Pricing
Zella is significantly cheaper than Lululemon. The brand's prices range from $25-$80, almost half the price of some Lululemon leggings.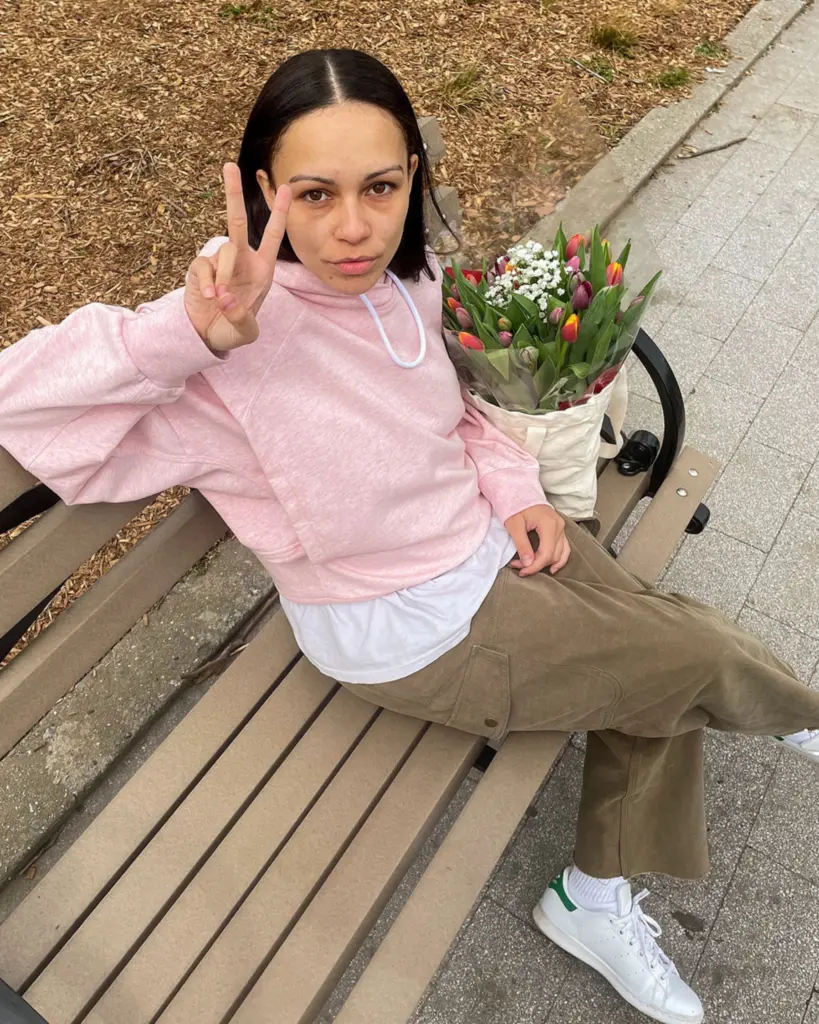 When it comes to activewear, there are a lot of choices out there. But if you're looking for quality gear that won't break the bank, then Zella is definitely worth checking out. This relatively new brand has quickly gained a cult following among fitness enthusiasts, thanks to its combination of style, comfort, and affordability.
And while Zella's prices are not the cheapest on the market, what you get for your money is definitely worth it. The fabrics are high quality and durable, the designs are chic and flattering, and the fit is always spot on.
So if you're looking for activewear that won't break the bank, but won't compromise on quality or style, then Zella is definitely worth considering.
Lululemon prices range from $58-$138. This is a bit pricier than most athleisure brands, but customers often get what they pay for quality and name recognition.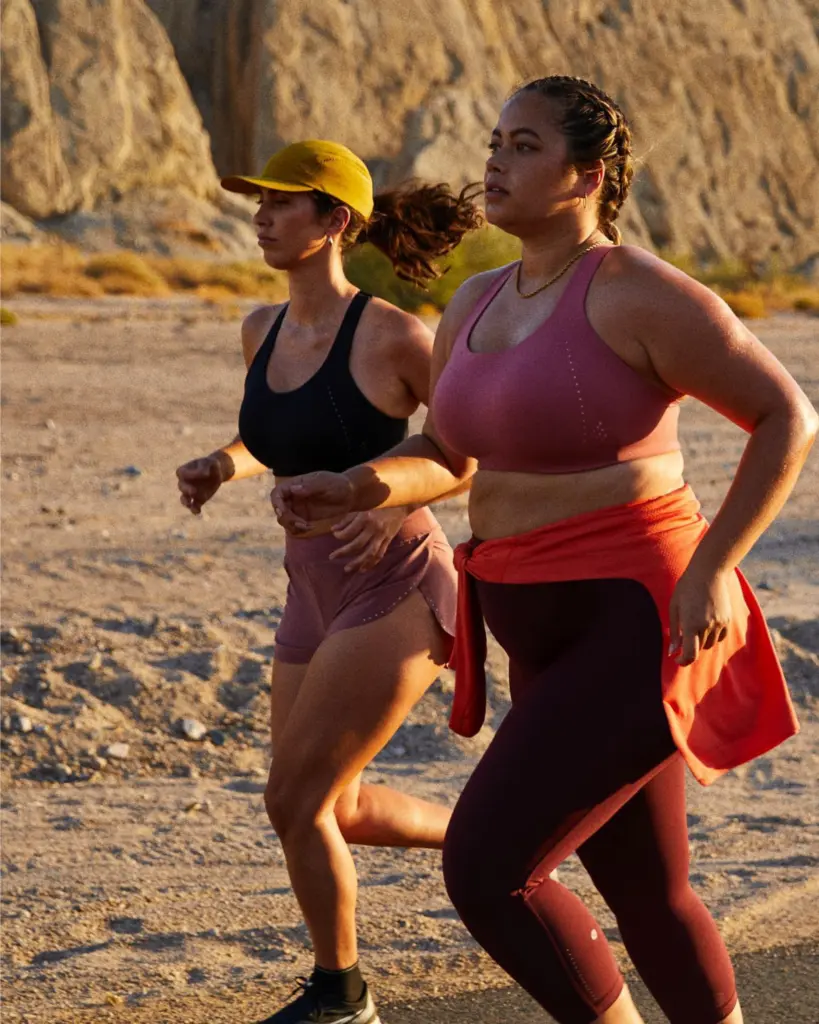 Prices for Lululemon products are typically on the higher end, but many consumers feel that the quality is worth the price. In addition, the company often offers sales and promotions, so it is possible to find discounts on some items if you know where to look.
Overall, Lululemon is a popular brand that offers high-quality athleticwear at a higher price point. However, there are ways to save on their products if you are willing to do some research.
Sizing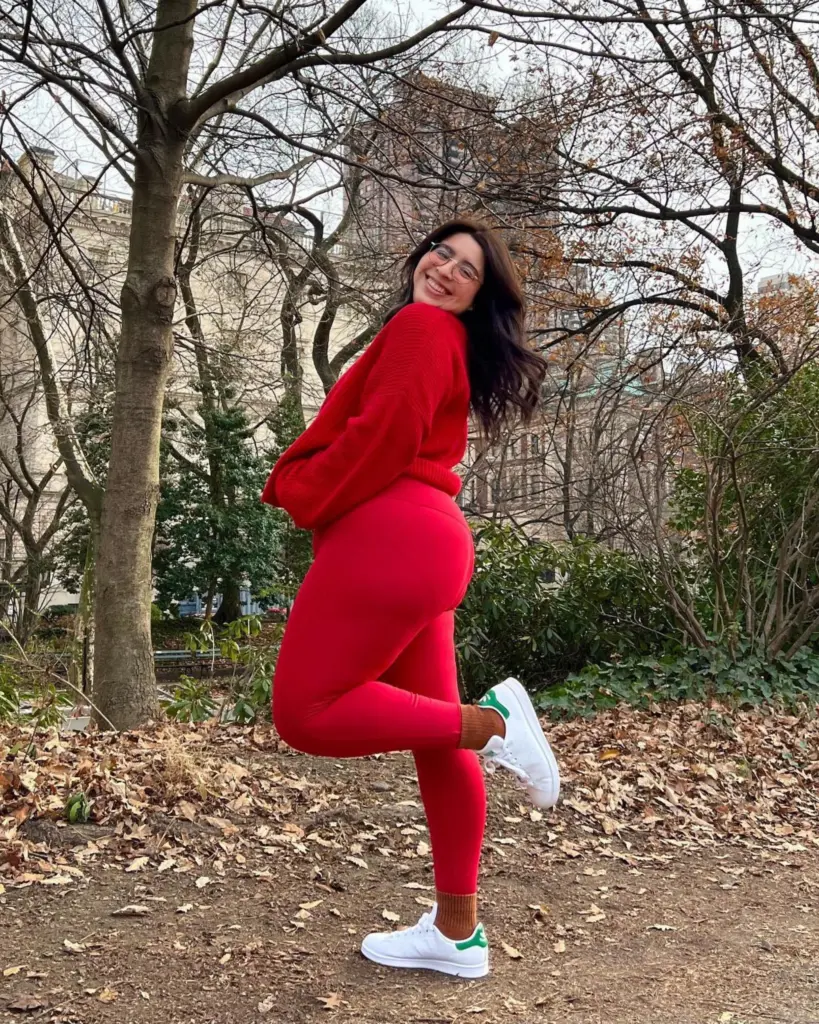 Zella offers more inclusive sizing than Lululemon, with sizes XXS to 4X. This is a perfect brand to get the sizing you need just right. Many customers said the clothing was true to size.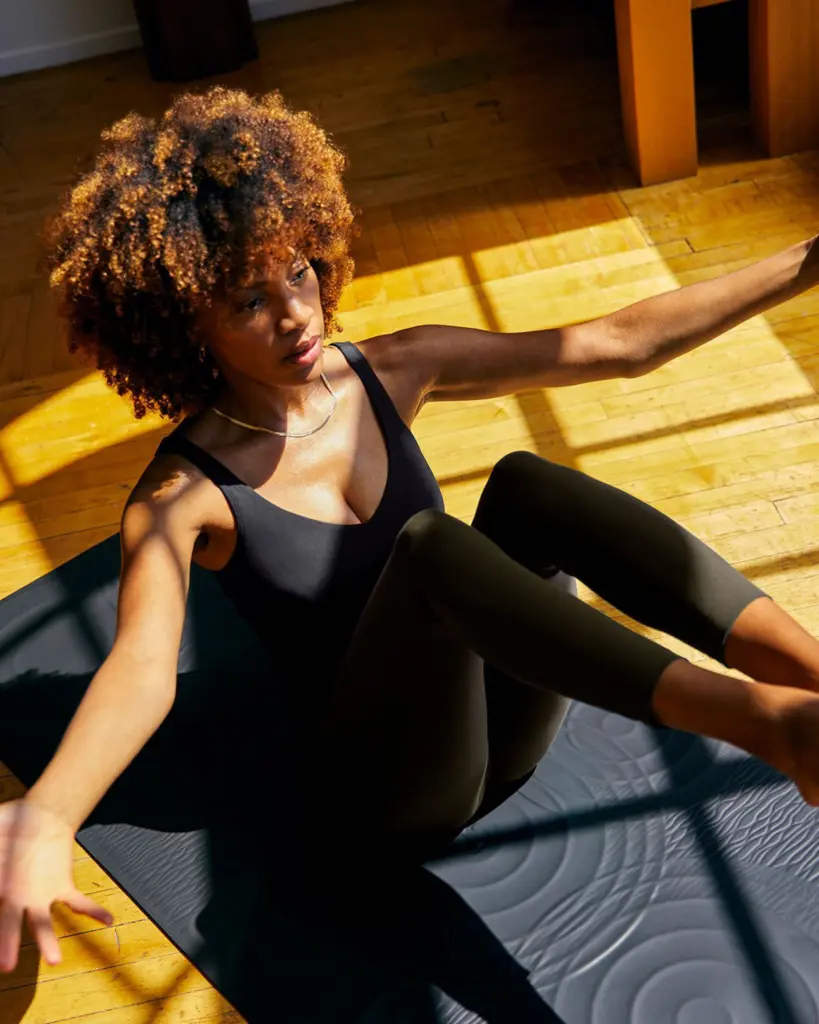 Lululemon is still an excellent brand to shop for inclusive sizing. The brand offers sizes XXS to 2X, and many customers can find the perfect fit here.
What Customers Are Saying
After reading reviews on sites such as Reddit, here are the main points of feedback about Zella vs Lululemon:
Zella is more affordable than Lululemon
Lululemon often has higher-quality clothing
Zella has a very flexible return policy
Lululemon offers custom fabrics made for your workout
Zella has a better size range
Lululemon offers a larger variety of colors and patterns
Final Verdict
Both brands are excellent choices for athleisure and workout wear, depending on your budget. We tend to side with Lululemon for their specialty fabrics and guaranteed-to-last policy, but if you don't want to spend $100 on leggings, Zella is an excellent option.
Lululemon is no doubt an excellent and reliable place to find workout gear, but Zella is also high-quality and should be kept in consideration, especially if you want a more affordable way to shop for athletic wear.
We hope our Zella vs Lululemon guide helped you in your search for your next athleisure haul!