Although laces are still an important part of most footwear, they can still be a hassle throughout the day for some people. Regardless of age, no one likes having to bend down and continuously tighten their laces.
This is where Zeba comes in, as they've designed footwear that eliminates this issue, which gives a more consistent and comfortable experience overall. Our Zeba Shoes Reviews will dive into the details of their products and whether or not the shoes are worth it.
RELATED: 12 Best Shoe Brands for Men: Style, Form, & Function
What Are Zeba Shoes?
Looking to provide efficient and comfortable all-day footwear, Zeba is a shoe brand that offers a unique construction that makes them great for everyday use. They pride themselves on the fact that all of their footwear is hands-free, meaning you won't need to hassle with laces to get them on.
They offer many different styles for men and women to enjoy, and they have a niche catalog with a decent range of colorways to choose from.
Are Zeba Shoes Legit?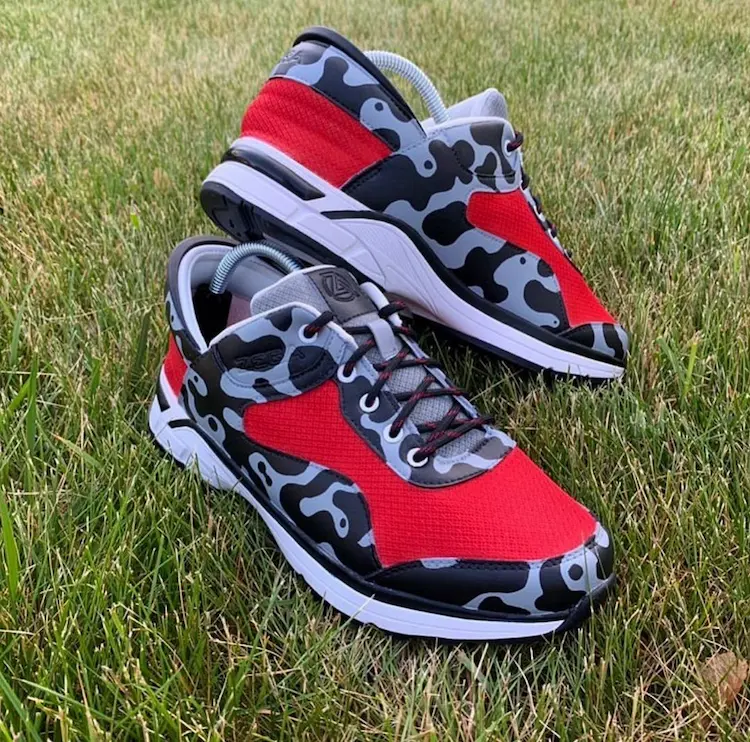 Customers have no need to worry as Zeba is a legitimate company, and they've been in business since 2015. There's also word that the brand plans to diversify its product line by incorporating the same slip-on design to dress shoes and other formal footwear.
On their website, you'll find many positive reviews about the company, but we all know the real details about the company come from unfiltered reviews across the web.
Zeba Shoes Reviews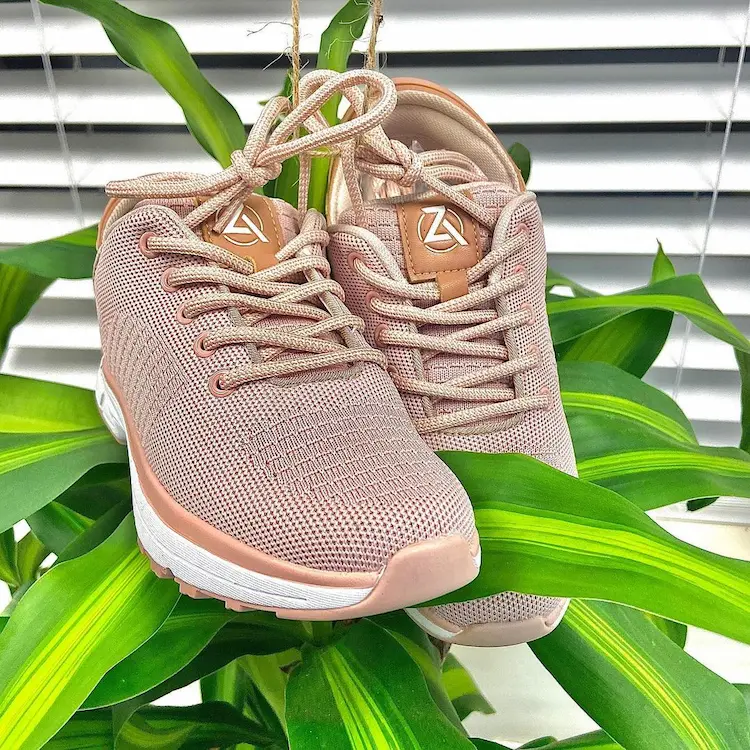 Based on how their shoes are made, this is enough to entice many people who aren't fans of unreliable laces, especially if they're on their feet all day.
Other aspects of their business are equally important, and this section will cover the quality of their shipping, pricing, and more.
Overall Rating: ★★★★ 3.5 Stars
Their famed slip-on technology seems to work as advertised, based on many different reviews we found online. Although this may be true, Some customers agree they aren't the most comfortable and lack proper cushioning.
Some people have mentioned that Zeba is a good choice for wider feet, and there are also many loyal customers who say they won't wear another type of shoe! On the flip side, there are some people who say there isn't enough cushioning to support their feet.
Pricing: ★★★★ 4 Stars
It looks like every shoe on their website sits around $140 per pair, which may not be the most expensive, but it's definitely not considered cheap for many people. Some customers say the shoes are worth every penny, while others were disappointed and sent them back.
We feel they may still be a good fit for some, but it would be more understandable if their cost were somewhere around $100.
Shipping: ★★ ★ 3 Stars
This is where the company's reputation seems to take the biggest hit as many customers don't seem too happy to find out that their shoes are coming straight from China. However, most don't seem to have problems with the actual shipping times.
Zeba also doesn't cover return shipping if you don't like your order, which customers also did not like.
Customer Service: ★★★★ 4 Stars
The brand's customer service seems to be hit or miss in a few different ways. They may take a while to respond to an inquiry, and some customers say they weren't happy with the resolution.
However, there are other customers who rave about the support they received, so it could go either way. Overall, though, having to pay for return shipping seems to be the biggest downfall.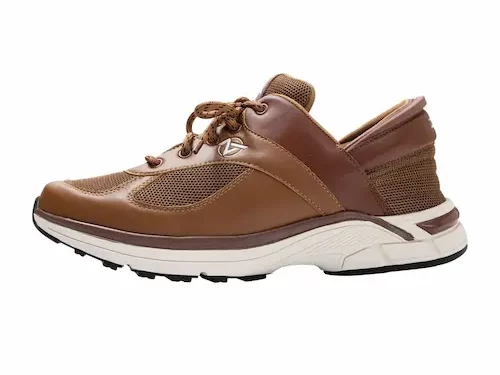 Built for everyday use, Men can enjoy the designs Zeba has to offer in a wide range of colors and styles. Most of their catalog gives off a sporty look that works with all kinds of casual streetwear, and their slip-on technology is perfect for those who are always on the go.
The company isn't very transparent about the materials they use outside of the information in their FAQ. Sizing also seems a bit tricky, but Zeba makes numerous suggestions to find the right fit for the shape of your foot.
---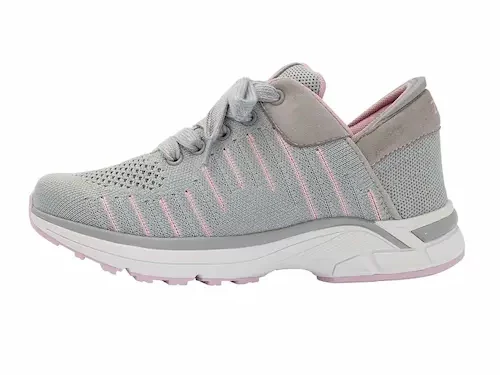 Women have a similar catalog to choose from, yet it comes with a variety of different colorways and designs. You can find the perfect fit with the help of company suggestions and their sizing chart, although many people have argued this has led to the wrong fit for the shape of their feet.
Each pair of shoes comes with extra laces and a pair of comfy socks to match. They're the same price as men's shoes, and you're bound to find a style or colorway that fits your aesthetic.
What Customers Are Saying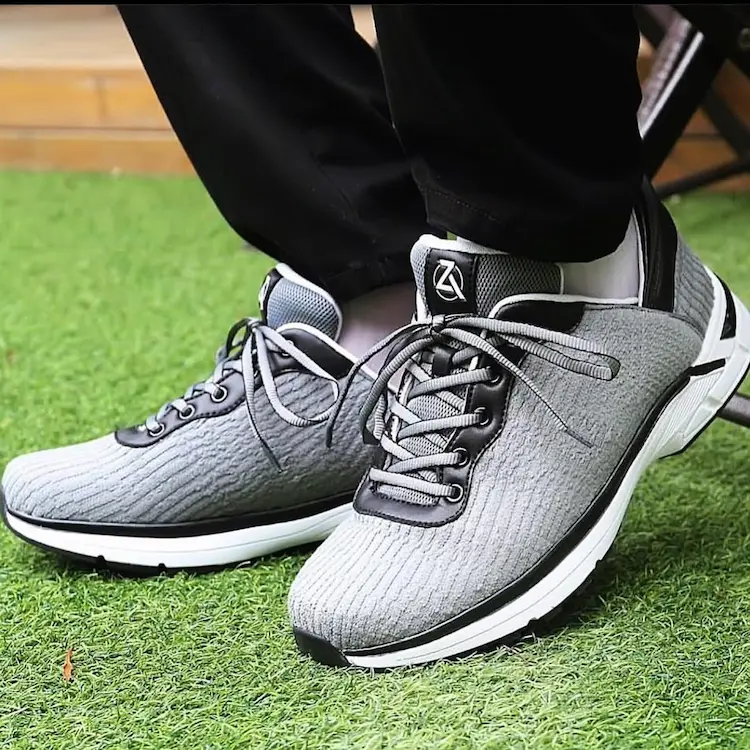 Many people agree that Zeba only shines a light on their most positive reviews, so we felt it was a good idea to look for public comments elsewhere, which provided much more insight into the brand.
The slip-on technology works pretty well
Many customers praise the comfort and support
Others say there isn't enough cushioning in the shoe
Customer service isn't the most helpful
Many aren't happy to find out their shoes come from China
Others don't like that they have to pay return shipping for a refund
Let's Wrap It Up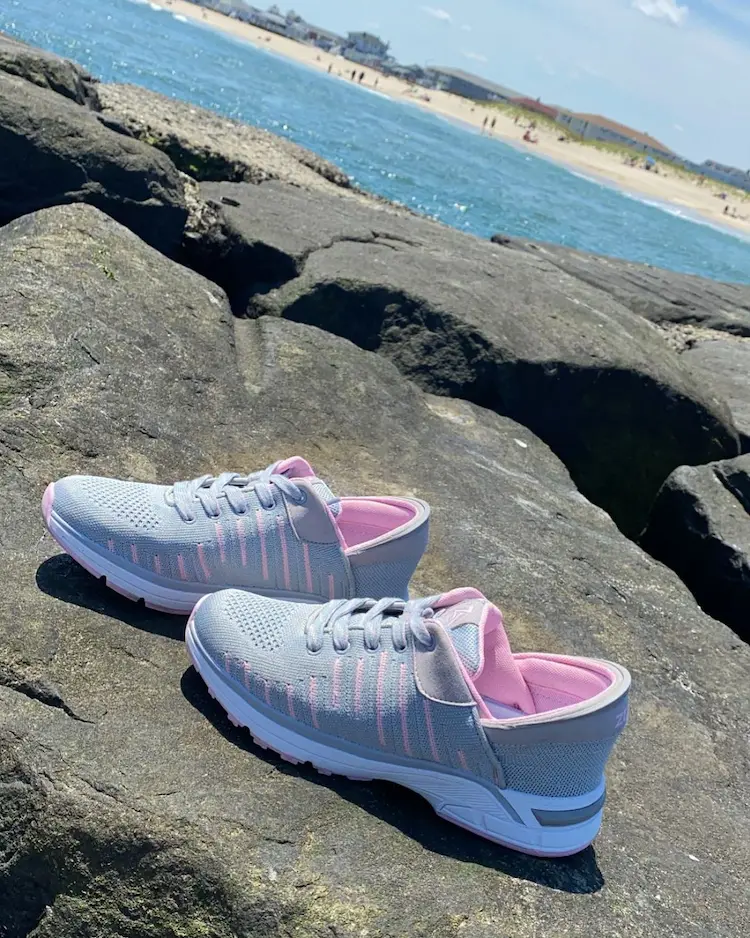 It's true that Zeba offers a hassle-free slip-on design that many people love, some saying they don't wear another brand of shoe. Others were upset at the level of discomfort that comes with the shoes, and many were disappointed to find out that the shoes come from China.
All in all, though, we'd say Zeba Shoes are worth a shot, especially if you purchase them through Amazon since they have free returns!
This Zeba Shoes Review lays out the truth about their products and how the company operates so you can be confident for your wallet's sake before committing to a purchase.
Zeba Shoes Alternatives
1. Clove
2. Skechers
3. Kizik
Return Policy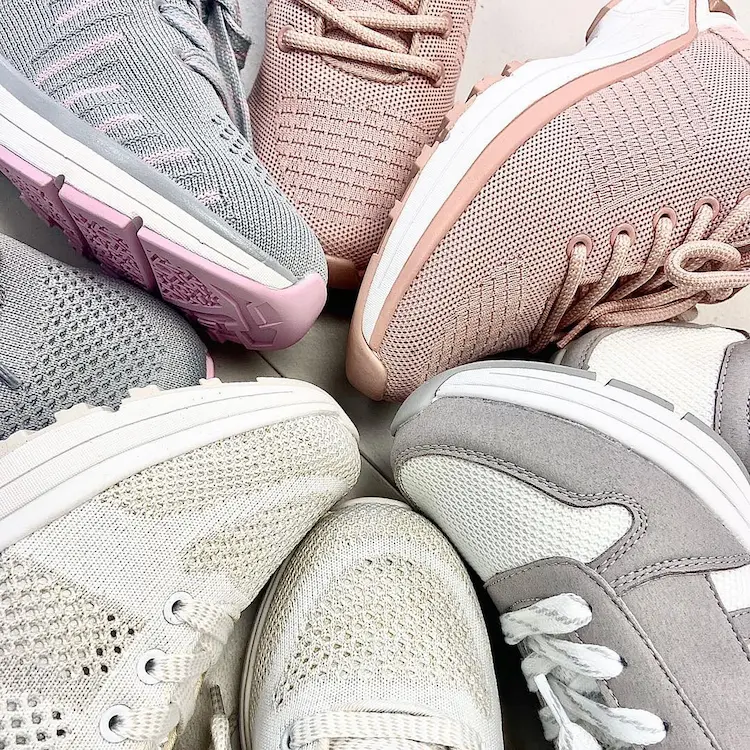 The company offers a pretty standard return policy, as customers have 30 days from the date they received their order to initiate a return.
It's important to note that Zeba doesn't cover return shipping costs. Also, some customers mention difficulty in getting customer service to accept their return request.
FAQs
Are Zeba Shoes Supportive?
The consensus here seems to be that their shoes aren't the most supportive or comfortable. Although some customers say otherwise.
Where are Zeba Shoes Made?
Based on the shipping origin of customers' orders, it's evident that their shoes are made in China. This alone is a good look into the overall quality of their products, regardless of the claims on their website.
Where To Buy Zeba Shoes?
You can actually find their shoes across a wide range of online retailers. Their main website is the best place to find their most recent products, but they can also be found with many other online shoe retailers, such as websites like Amazon and eBay.
UP NEXT: 16 Best Online Shoe Stores: Good Deals and Stylish Trends