You may have heard of YesStyle, the online shop that aims to bring amazing Asian products to the whole world. Today, we'll be reviewing YesStyle to decide whether it's worth the try! Read our unsponsored YesStyle review below.
Giant international brands like Shein have become all the rage lately. They have good reasons to be so popular too, with thousands of affordable products.
While the ethics of shops like these have been called into question, customers adore the ultra-trendy, fad products they produce. Zaful and Shein are by far the most recognizable names in the game, but let us introduce you to YesStyle.
YesStyle is an Asian e-commerce brand that has steadily increased in popularity. Today, we'll delve into all the details of this brand in order to see if it's able to compete with those leading brands.
If you want to know whether the company is worth trying, keep reading our unsponsored YesStyle review below.
Plus, be sure to look at these top online clothing stores for the best places to buy clothes online.
What is YesStyle?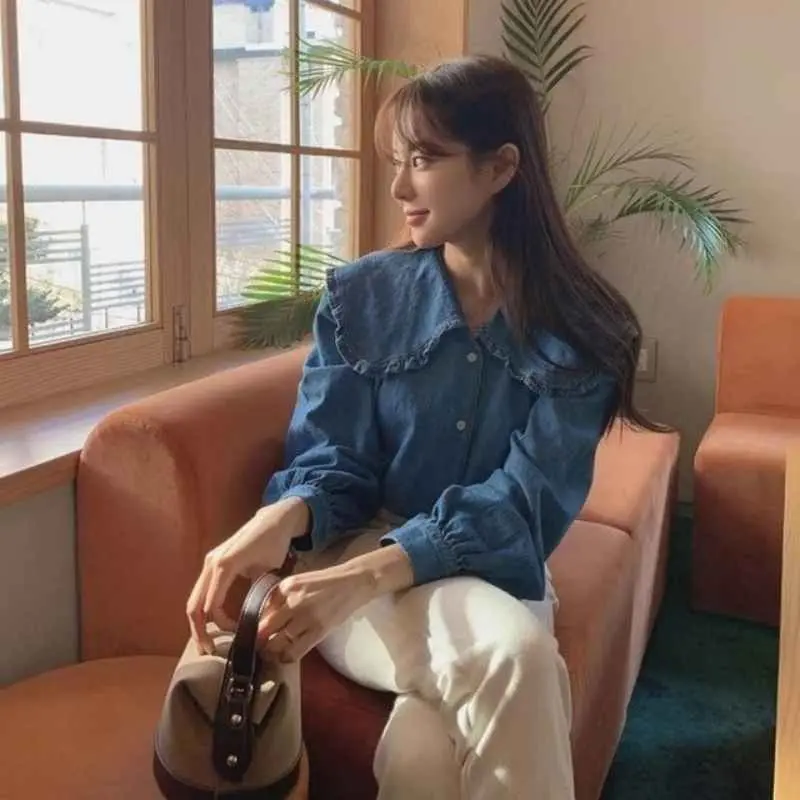 YesStyle is actually a part of the YesAsia portfolio of brands. YesAsia currently comprises 3 different brands: Asian Beauty Wholesale, YesAsia (entertainment products), and YesStyle. In their 20+ years of e-commerce experience, they've accumulated an impressive 4.7 million customers.
YesStyle is an exclusively online retailer that is headquartered in Hong Kong. Their customer-focused B2C business model has helped YesStyle gain an active customer community. Almost 45% of YesStyle revenue comes from the U.S.
YesStyle Overview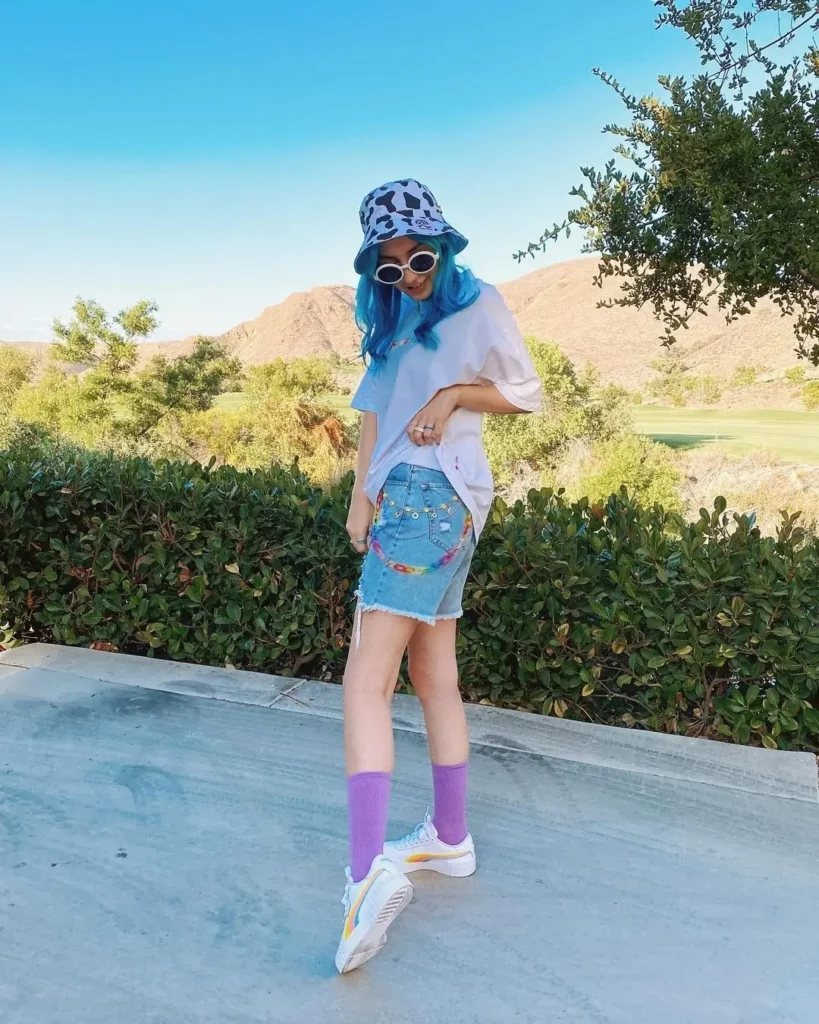 YesStyle was created with a single goal in mind: to become the go-to brand for Asian products. The brand's mission is to become a bridge for connecting Asian products to customers worldwide.
YesStyle does this by producing and selling thousands of Asian products. The brand sells everything you could need when it comes to fashion, lifestyle, and beauty. By doing this, YesStyle hopes to bring international customers closer to Asian culture.
YesStyle Review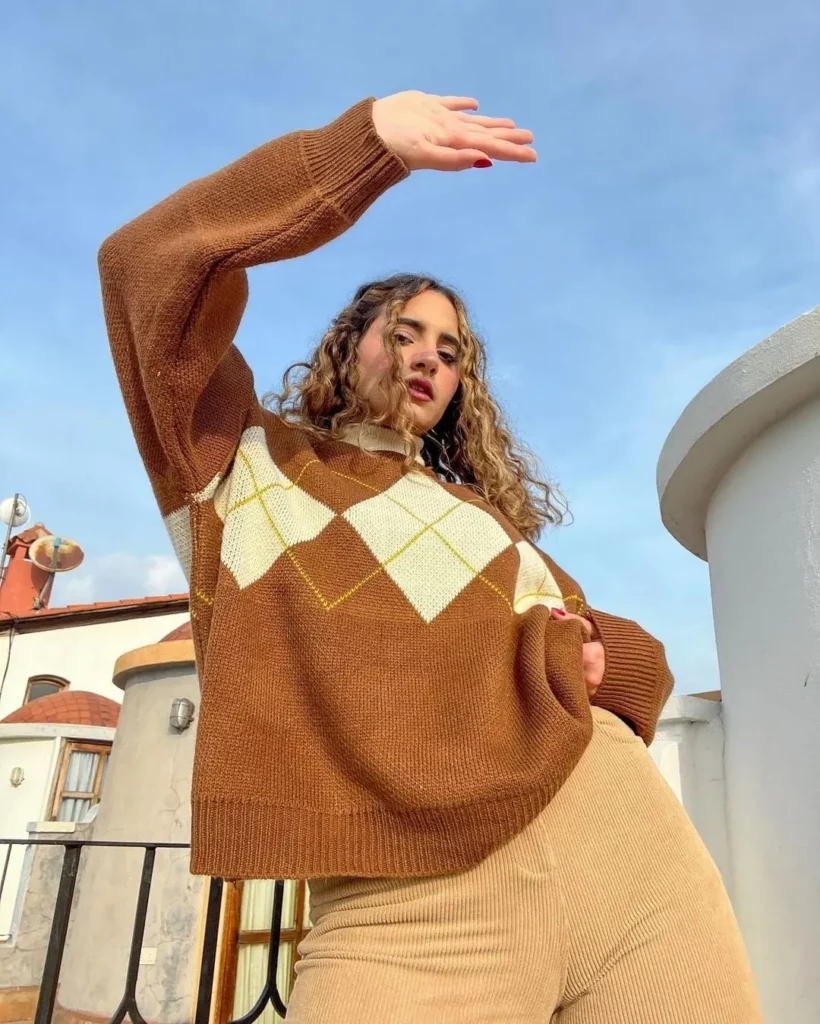 Overall Rating: ★★★★ 3 stars
Overall, YesStyle is a legitimate brand when it comes to Asian fashion and lifestyle products. With that said, a lot of YesStyle reviews tend to be hit or miss. Most customers say the quality is here and there, and that the shipping is pretty slow.
All in all, YesStyle seems to be in line with most fast-fashion brands of today.
Price: ★★★★★ 5 Stars

There is no doubt that YesStyle is super affordable; it's one of the most attractive parts of the brand. Some of the higher-quality brands offered might be a little more pricey, but on average, the brand is absolutely budget-friendly.
Quality: ★★★ 3 Stars
As most of these brands that are based in China are, the quality of YesStyle can be hit or miss. However, when you factor in the cheap pricing, the overall consensus is that the quality is usually equal to the amount you pay.
Selection: ★★★★★ 5 Stars
YesStyle offers a huge variety of clothing, beauty, and lifestyle products. They even offer a men's line!
Even if the quality is hit or miss, they do offer a vast selection of items.
Shipping: ★★★ 3 Stars
Free shipping is offered on orders of $49 or more. Like most fast-fashion brands located in China, the shipping can be pretty slow. Most customers didn't have trouble with shipping, even though it wasn't very quick.
Some, however, had trouble with their tracking number and getting hold of customer service for an answer.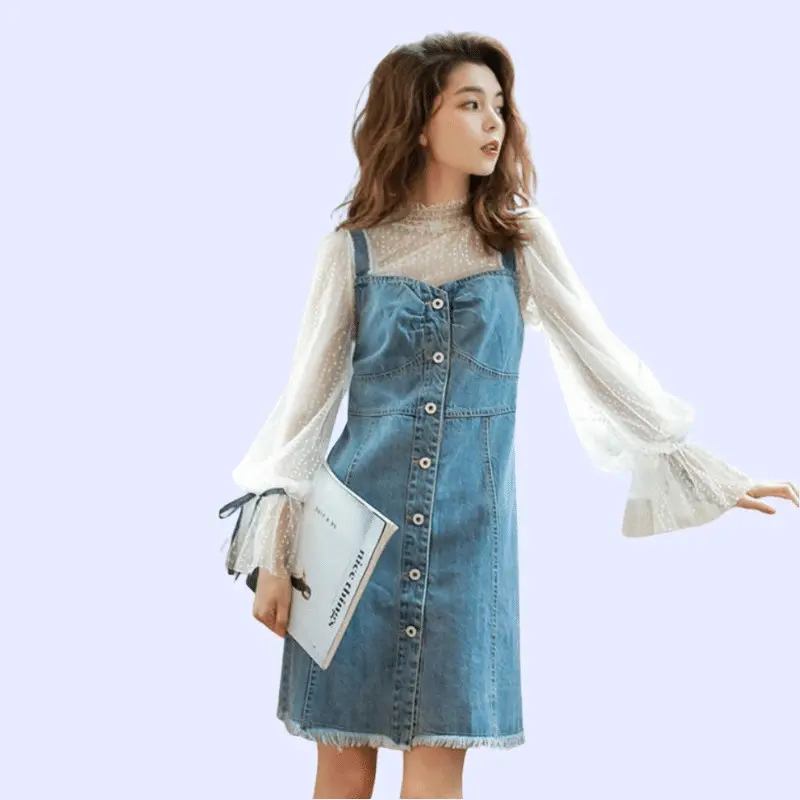 YesStyle offers a very wide range of clothing options for women, from activewear and jeans to coats and dresses. They have a ton of trendy designs and cuts, all at extremely affordable prices.
The quality can be hit or miss, though, so most people recommend reading the reviews for each item before purchasing. Also, sizing can run small, so a lot of customers recommend sizing up.
---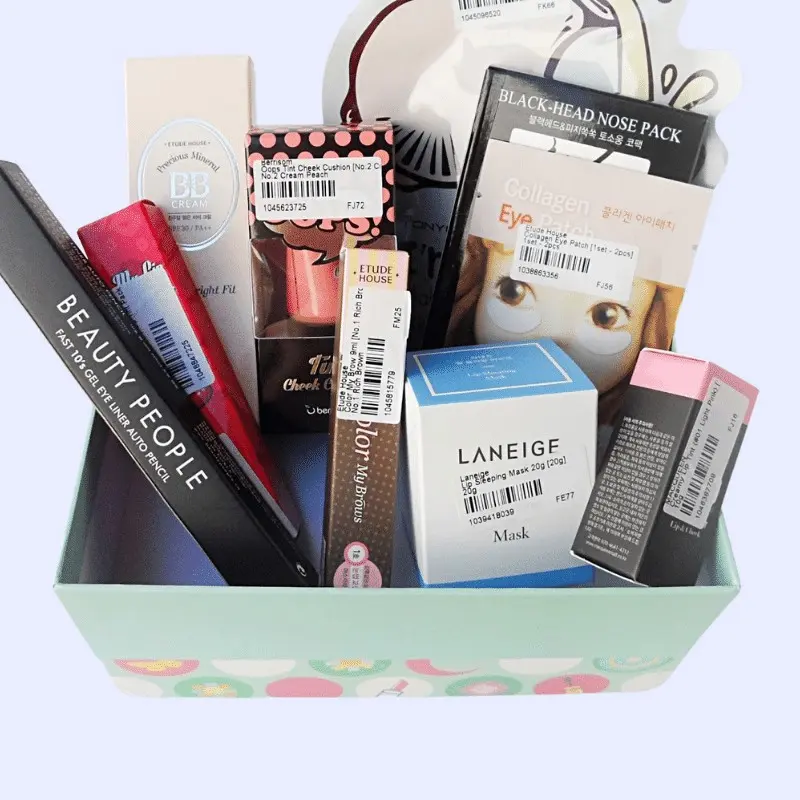 Not only does YesStyle offer clothing and accessories, but they also offer an impressive range of beauty products. They provide makeup, skincare, haircare, brushes, and more from several different brands.
It seems most customers enjoy YesStyle's beauty products more than their clothing. Plus, it's all very affordable, so if you end up not liking a product it won't set you back that much.
---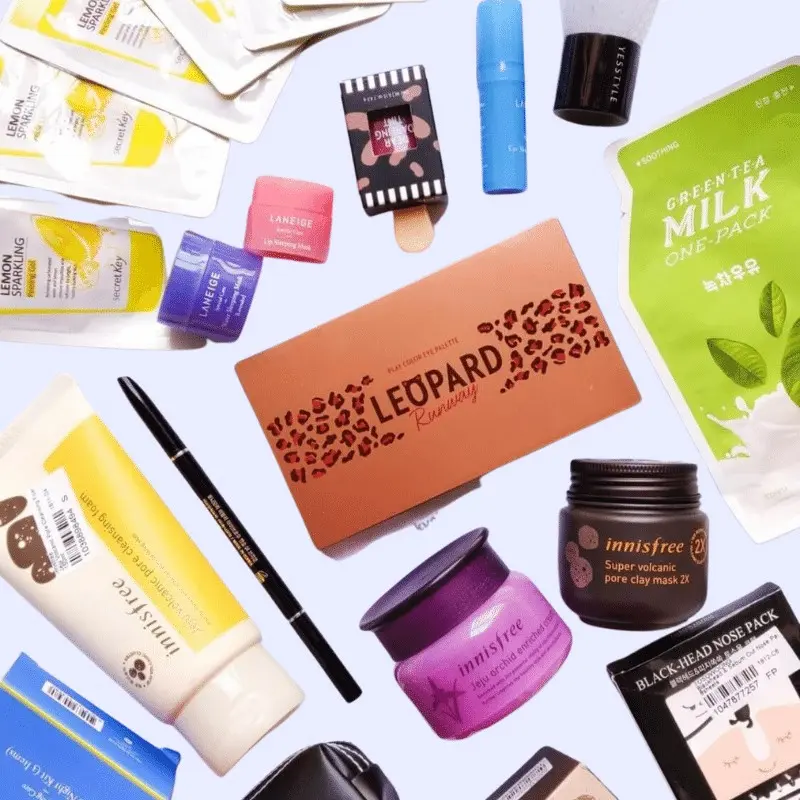 YesStyle also offers a Lifestyle section with miscellaneous products such as nail files, blotting paper, stationary, and even accessories for your pet.
This is a great section to find things you didn't even know you needed.
Return Policy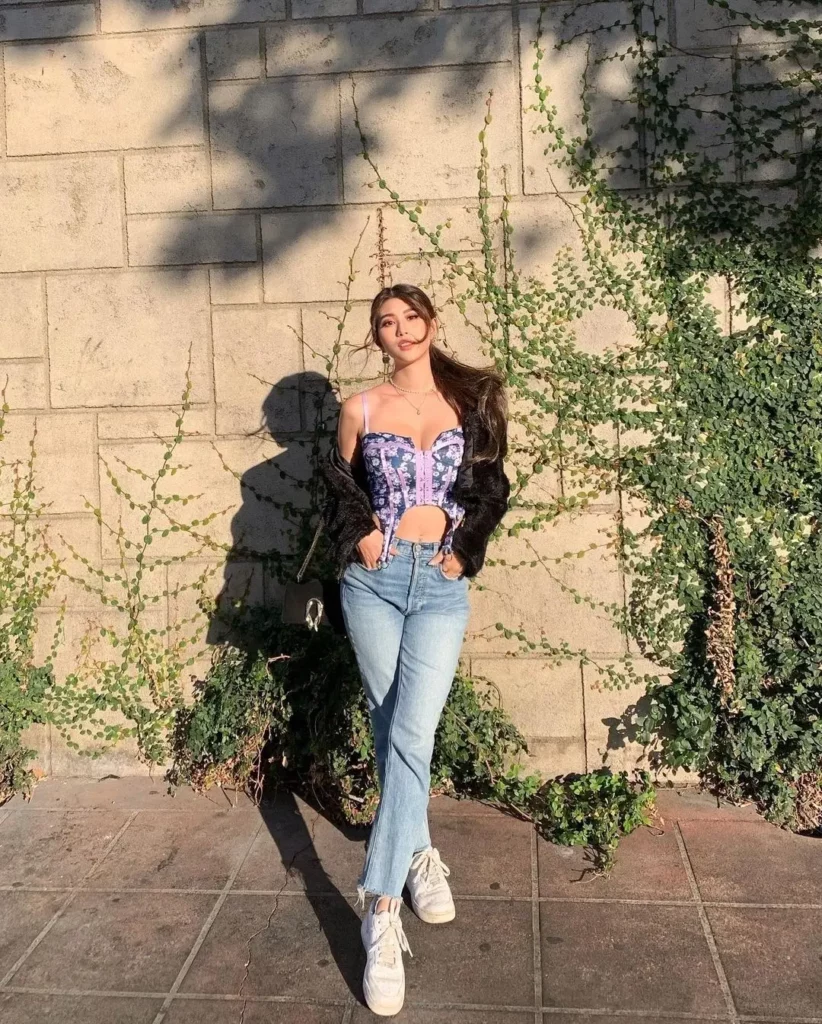 YesStyle offers returns within 30 days, with the exception of clearance and personal hygiene products. You may request a refund, but store credit is their default return option.
If a product comes damaged or incorrect, YesStyle will cover any return costs. For any other returns or exchanges, the customer will have to cover them.
What Customers Are Saying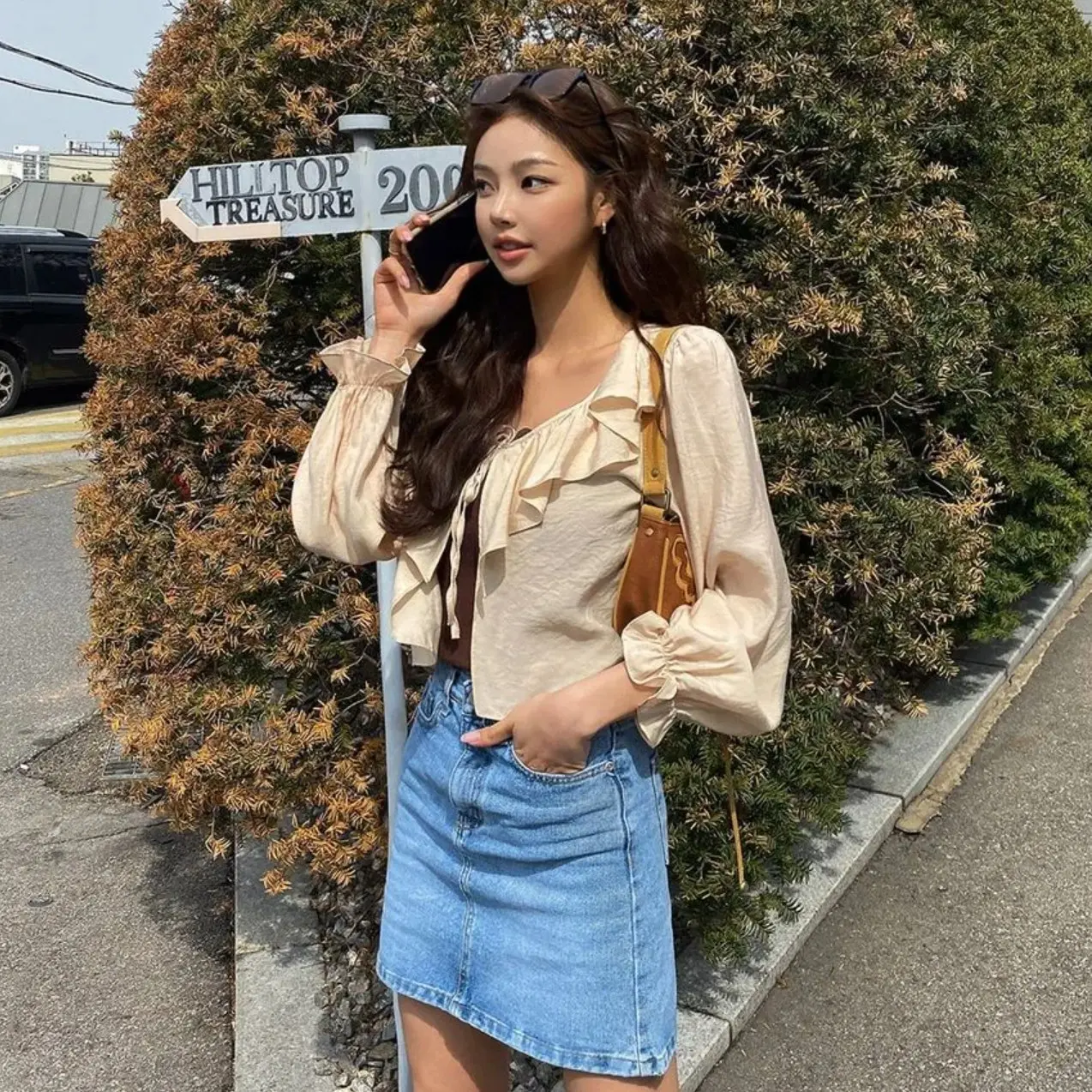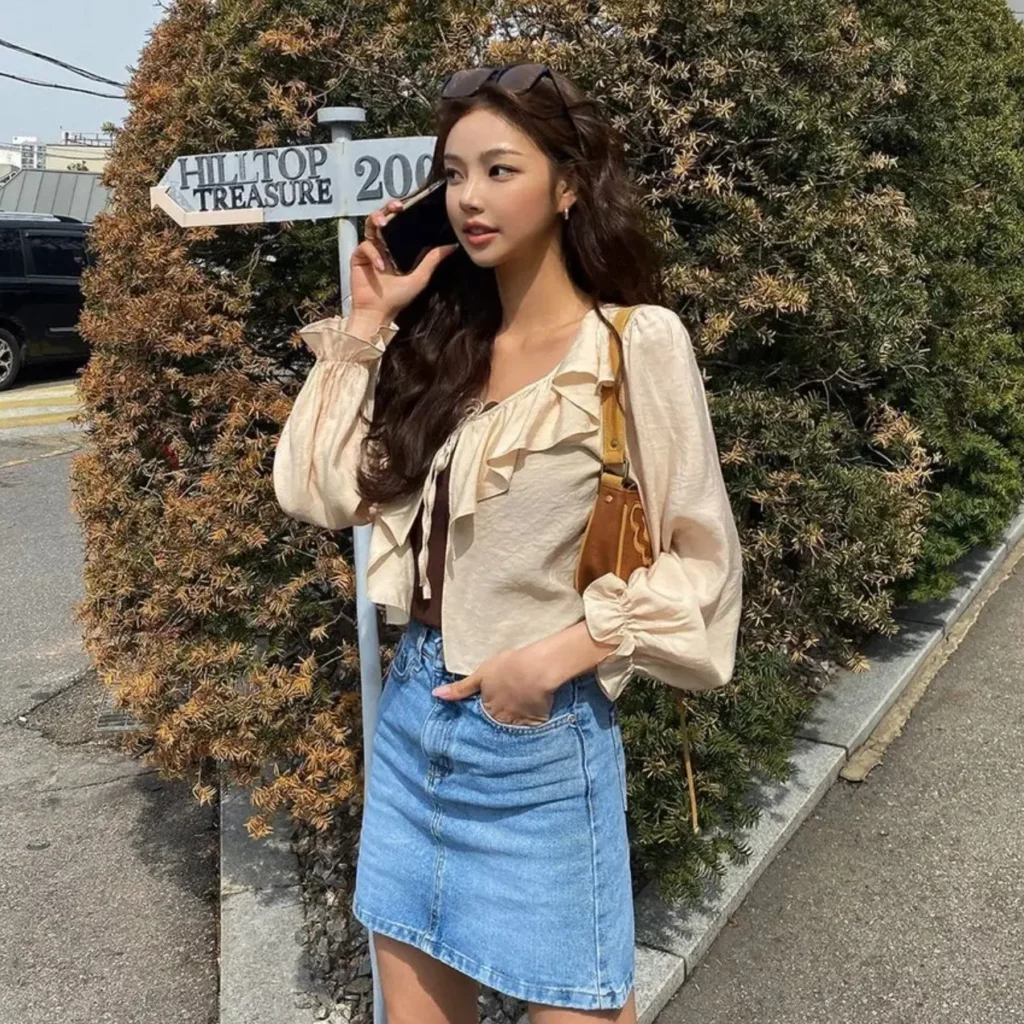 We searched through real customer reviews on the web, as well as on social sites like Reddit to find the most frequent customer feedback for this brand. Overall, most customers say:
You get what you pay for
Shipping times vary
The majority of orders have positive feedback
Read reviews on individual items before ordering
Quality can depend on the brand, as some are from third-party brands
The brand is legit and not a scam, although the overall experience is hit or miss
YesStyle offers thousands of different products, so it's nearly impossible to narrow down the bestsellers. Instead, let's look at a couple of their bestselling product reviews, as well as ratings from trusted review sites.
YesStyle Bestsellers:
Review Sites:
YesStyle FAQ's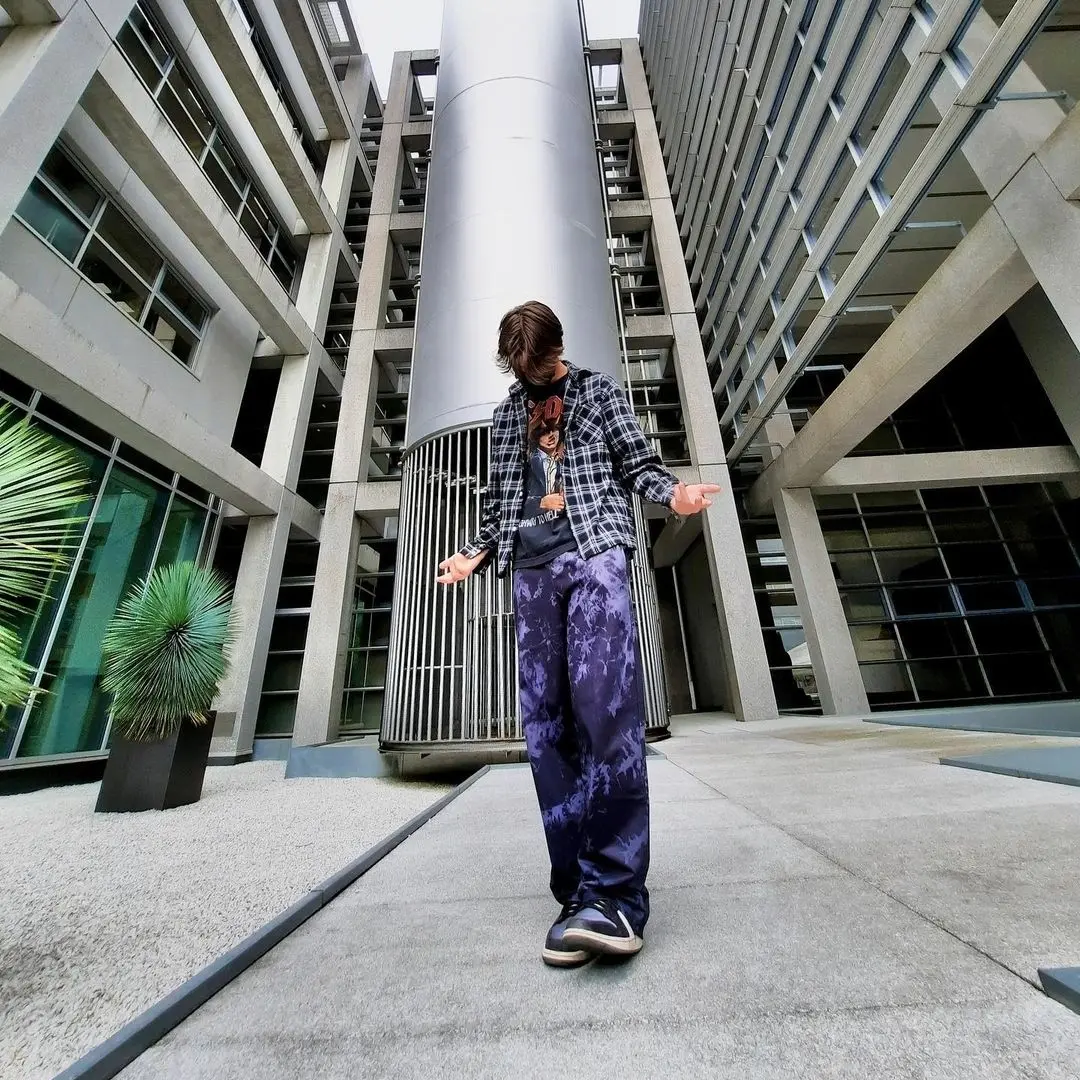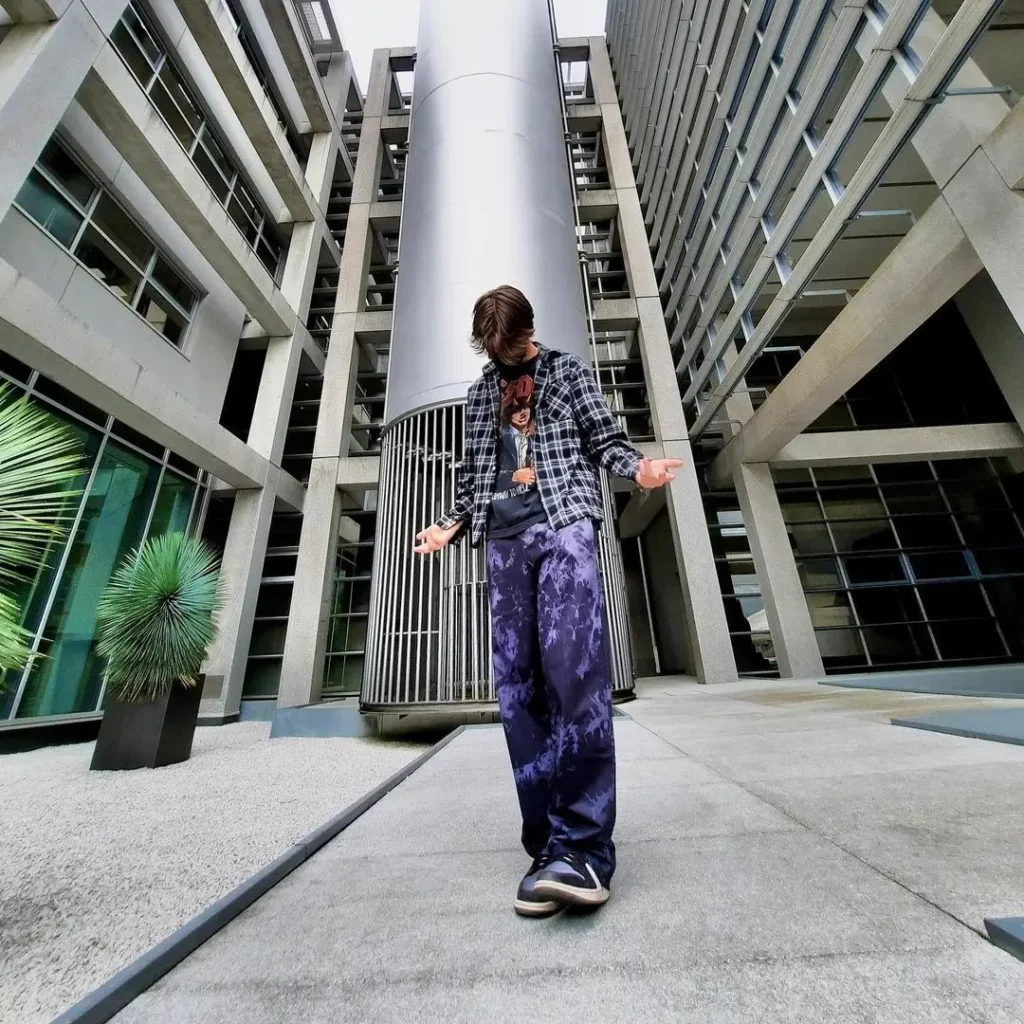 Is YesStyle legit?
The most frequently asked question when it comes to shopping internationally is whether or not you're about to get scammed.
Reviews and customer feedback can confirm that YesStyle is a legit company and not a scam.
How long does shipping take?
While shipping times vary depending on where you're shipping to, standard shipping orders to the U.S. typically arrive within 7-14 business days.
However, sometimes orders can take up to 3-4 weeks to arrive.
Is YesStyle a good quality?
There's no doubt that YesStyle is a great place to find affordable fashion, but the quality is questionable. Some customers say the quality is decent, while others say it is very poor.
Is YesStyle a good website?
It's not the best, but it's not the worst. On the one hand, it's a great resource for stylish, trendy clothes at affordable prices. On the other hand, the quality of those clothes is sometimes questionable, and the sizing can be hit or miss. Plus, the customer service and shipping can be a bit slow.
Final Verdict: Is YesStyle Worth It?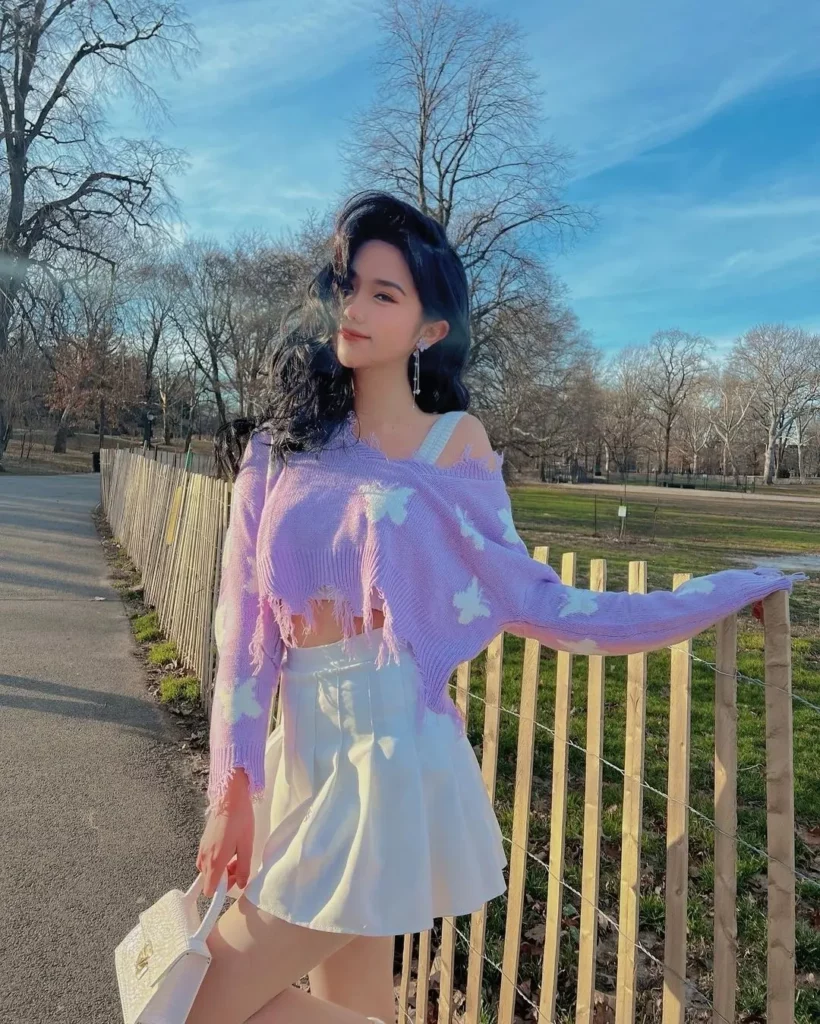 At a glance, YesStyle might look like yet another Chinese fast-fashion brand. However, unlike larger brand names of the sort, YesStyle is hard to pin down. This is partly because of its smaller fanbase, but also because it's an international company in general.
So, should you say yes to YesStyle? You all know we can never give you a definitive answer (that'd be too easy!). We think you should say yes to YesStyle if you've ordered from a similar brand before and had a positive experience.
If you're someone who is okay with the risk of their clothes not being made at the highest-quality, and okay with possible lengthy delivery times, you should try the brand out. It's also an amazing option for those on a strict budget.
Even if you try it out and hate it, the prices are low so you won't be losing too much, and you never know, you might love the styles!
Brands Like YesStyle