The world is beginning to look a little more normal, and vacations are ramping up once again. Individuals are ready to go on their trips, including cruises, but the question remains: what should you wear on a cruise?
For many, being on a cruise can seem a little confusing when it comes to looks. Do you dress more functional for walking around your destinations? Do you dress fashionably to take pictures and show off your trip?
While it might seem challenging to pack for your next cruise trip, there are a few simple tips you can use to make creating your vacation carry-on a little bit easier.
Everybody is different, so what one person may prefer to wear on their vacation will slightly differ from what the next person would like. However, there are ways to create cute yet functional looks to show off your trip while still feeling comfortable while doing it.
Ahead, we'll break down what to wear on a cruise from xdc
What to Wear on a Cruise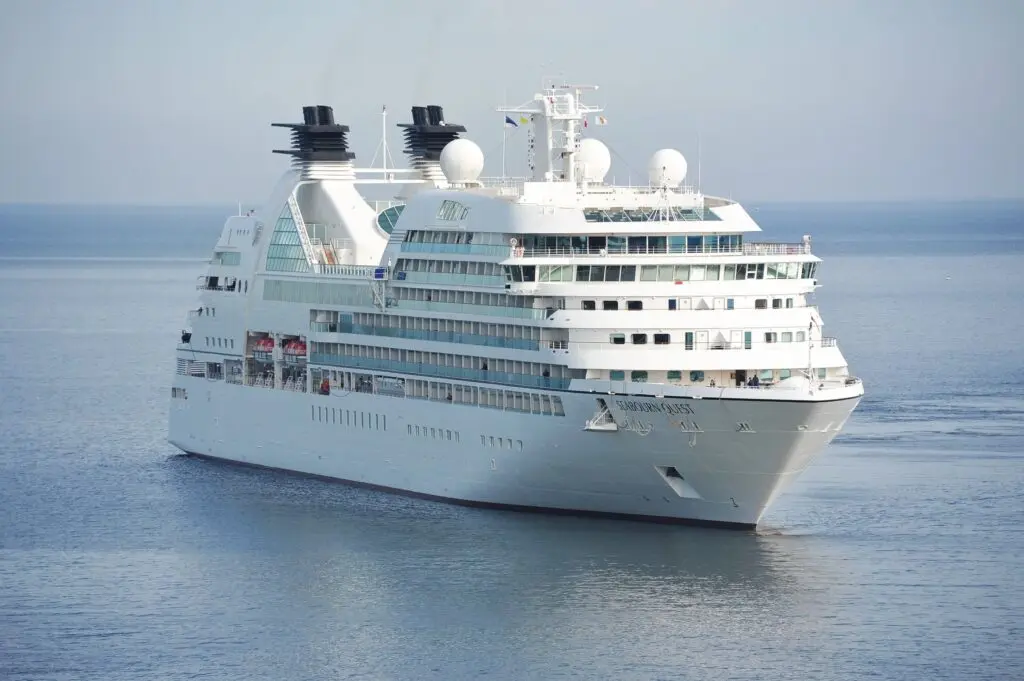 Ultimately, what clothes you pack in your suitcase will depend on your destination and events and dining your cruise ship has available. All in all, you'll need a few different looks, so we'll break down each category into everyday wear, activewear, and formalwear.
Though there may be some pieces that seem apparent to bring, like a swimsuit or comfy shoes, there may be other aspects of dress for a cruise that may be a little more confusing.
What should you wear onshore when you get to your destination? What should you wear when you are having your travel days aboard the ship?
Here are a few pieces you may not have thought of to get your mind rolling for your next cruise trip.
Everyday Wear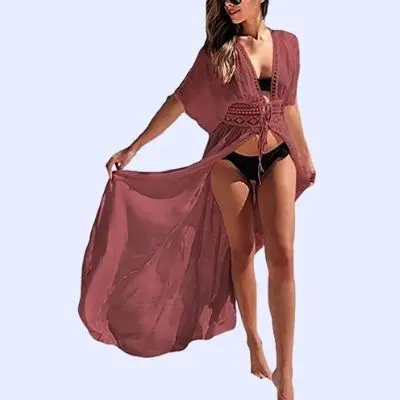 Swimsuit Cover-Up
A swimsuit coverup may come in handy when you want to lounge by the pool but not necessarily dive in.
If you want to keep yourself slightly more sun-protected or covered while you relax, this is an excellent piece to bring with you and can also be nice for going from your room to the pool and back again.
---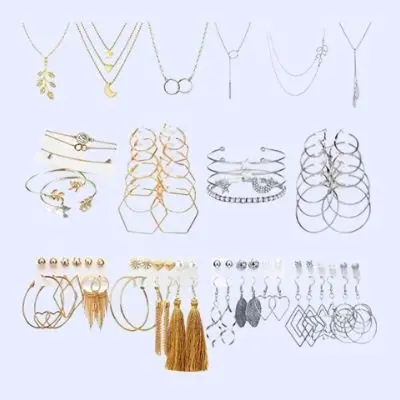 Jewelry
Because cruises often have areas that have more formal dress codes, bringing some fun jewelry pieces on board can often be an excellent way to spice up your traditional dress or top and skirt.
Jewelry can also be a fun way to dress up your outfits when you go onto ports and make a neutral outfit more bright and colorful.
---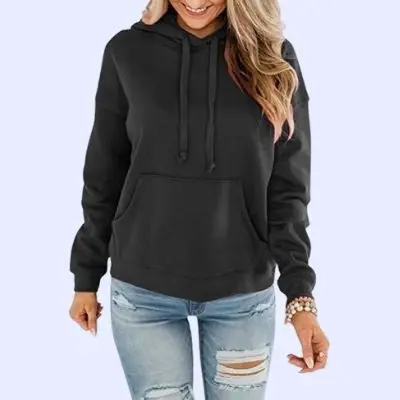 Sweatshirt
Something that often gets overlooked on cruises is that the temperature can shift by varying degrees throughout the day and night.
Because of the ocean around you, it can often become cool very quickly, and you may want to throw something over your outfit for warmth.
---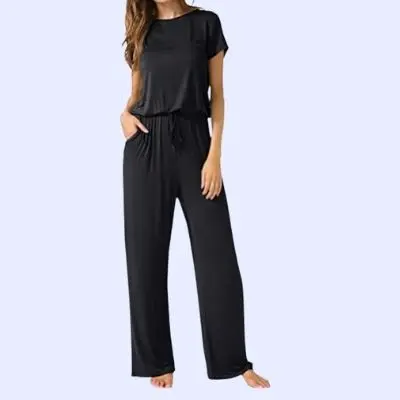 Comfortable Clothes
Everybody wants to look cute and fashionable on their trip, but sometimes that can make us overlook the fact that we may also want to have simple and more functional options.
Cruises and trips can be tiring, and sometimes you may just want to throw on a pair of leggings and a tank top, especially on days when you are just on the ship. Never discount your own comfort, and make sure that you keep that option open for yourself.
---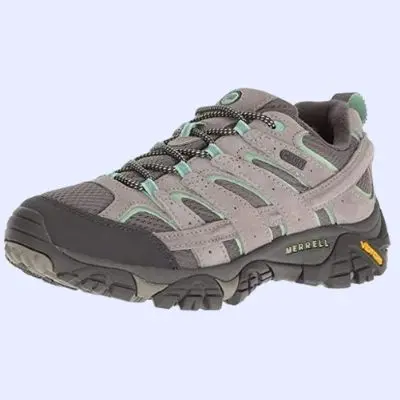 Waterproof Shoes
Most people will probably think to bring comfortable shoes with them on a cruise as you will probably be doing a decent amount of walking, especially once you get out onto ports. However, it can be easy to forget that you will be exposed to a lot more water than usual.
If you are walking around the pool or even in areas anywhere near the deck, you may find that your shoes will gain a little extra water in them. If you don't like wet socks, you may want to invest in a pair of shoes that won't soak up water as quickly.
Activewear
While onboard, you may want to participate in the ship's amenities, including the pools, running track, or gym.
For each of these activities, you will also want to pack pieces that will allow you to feel comfortable, such as: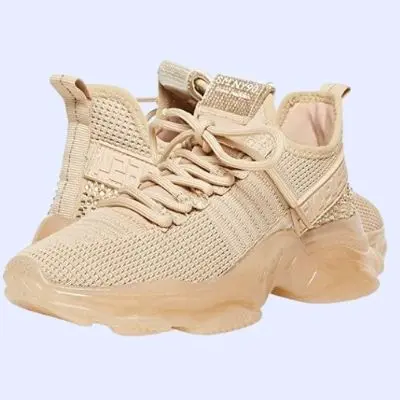 Sneakers
Although you'll want waterproof shoes for walking around the ports, you should also bring a pair of sneakers if you're going to work out while onboard.
---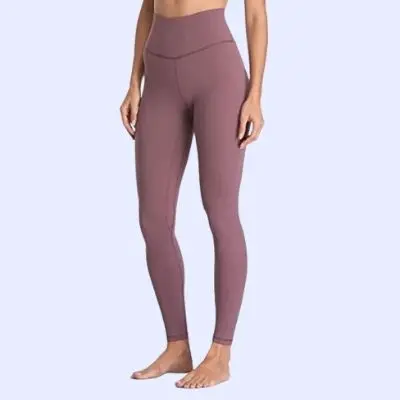 Leggings/Yoga Pants
Not only are leggings comfortable loungewear, but you may also need them for your workout. So bring your best workout leggings on your cruise if you plan on staying active.
---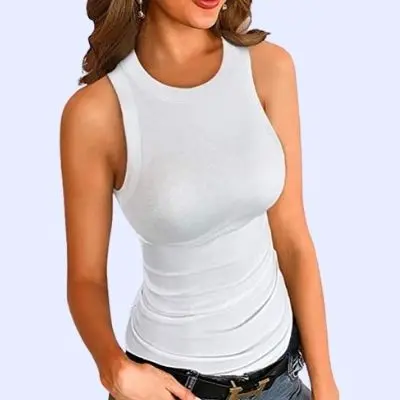 T-Shirts/Tank Tops
Although you might not wear them for everyday wear (and definitely not as formal wear), you should bring a few t-shirts or tank tops you feel comfortable working out in.
---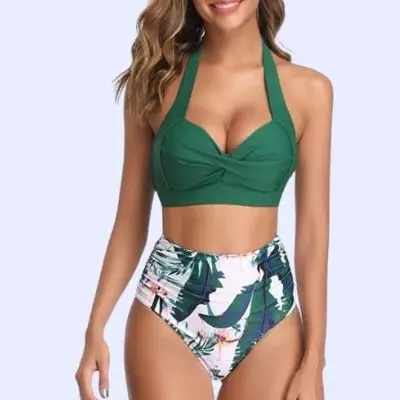 Swimsuit
This might be a no-brainer, but if you plan on using the pool for exercise, you should bring a more comfortable bathing suit other than your bikini.
Bikinis are definitely acceptable for pool wear, so this tip is mainly for those who swim for exercise or just want to bring a comfortable swimsuit in general.
Formalwear
Many restaurants onboard cruise ships sometimes have a "smart-casual" dress code or a slight step up from what you would wear on your day-to-day.
Other areas will have a true formal dress code which may require items such as a suit or a nice dress.
For these more formal areas, there are some pieces you may want to make sure to pack. These include:
Collared Shirt
Dresses
Slacks
Suit and Tie
Nice Jewelry
Blazer
To Sum It Up
With traveling becoming more of a regular occurrence, choosing what to pack can be one of the biggest challenges, especially when deciding on what to wear on a cruise.
You don't always know what you will need or what situations you will find yourself in, and often we lead ourselves to under or over-pack.
However, with just a few simple tips and tricks, you will be able to pack your cruise suitcase in no time and be on your way to the perfect destination in a comfortable yet functional wardrobe.