When looking for shoes for the whole family, it can be challenging to find quality shoes for everyone you need in one place.
Vessi & Allbirds are two popular shoe companies that have been going head to head lately. These two sustainable shoe brands offer similar styles and have almost the same price point, as well as a variety of other comparable features.
In this Vessi vs. Allbirds comparison guide, we're going to compare the two popular shoe brands to see how they match up and help you decide which is the best for you.
Vessi vs. Allbirds Overview
Vessi
Allbirds
– Shoes cost $90 – $200
– All shoes are 100% waterproof
– All shoes are 100% vegan
– Machine-washable
– Free shipping on orders $80+
– 90-day return policy (free returns)
– Returns must be new and unworn
– 1-year warranty
– Shoes cost $100 – $175
– Not waterproof
– One plant-based shoe collection
– Machine-washable
– Free shipping on orders $75+
– 30-day return policy (free returns)
– Returns can be lightly used
– No warranty
What They Offer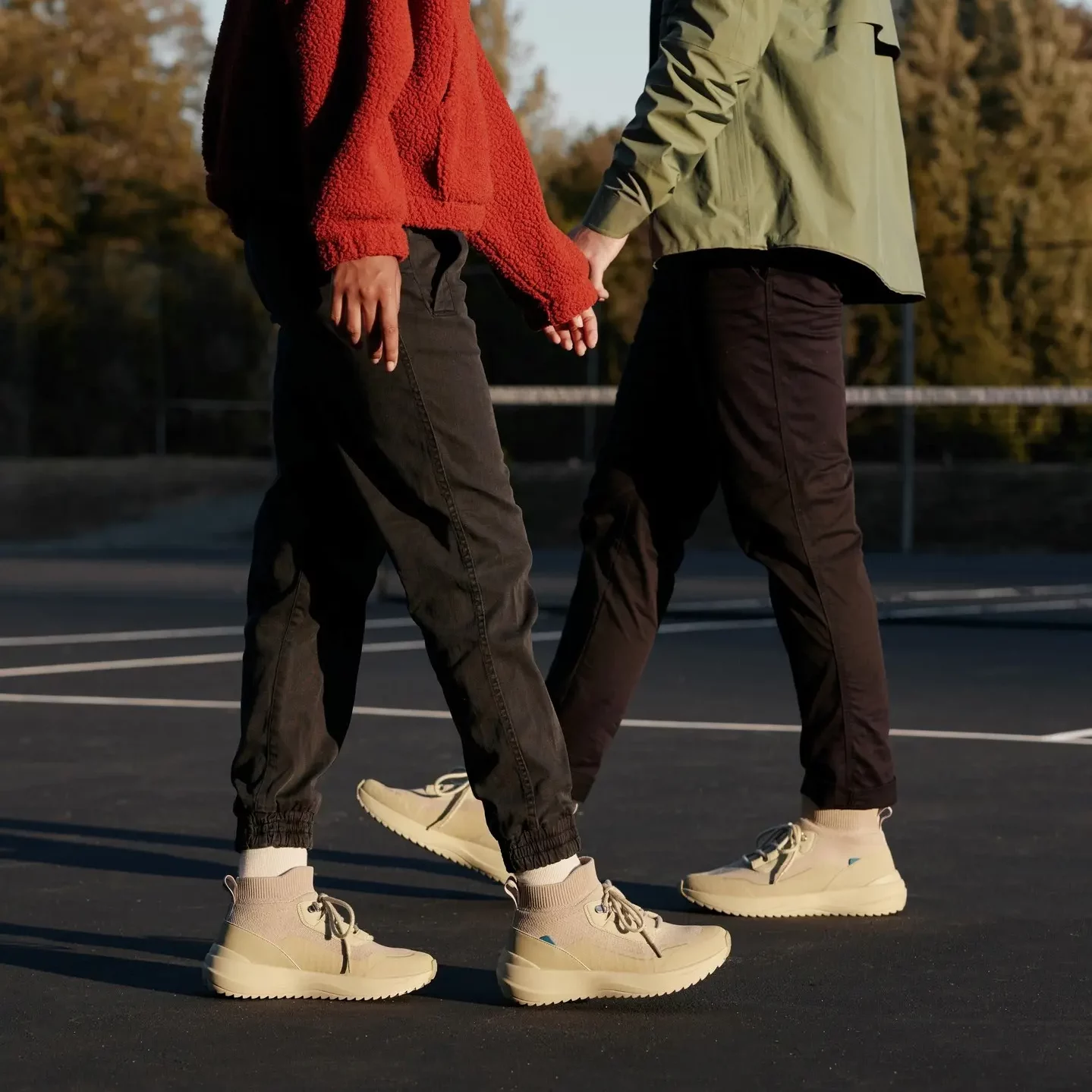 One of the main differences between Vessi vs. Allbirds is the fact that all of Vessi's shoes are 100% waterproof, whereas only a few pairs of Allbirds are water-resistant. On top of that, all of Vessi's shoes are 100% vegan.
In fact, Vessi is the world's first 100% waterproof shoe brand. Vessi footwear is also great for a broad range of activities, but most styles are geared toward those who live an active lifestyle.
The kid's section is relatively sparse, but what they offer is suitable nonetheless. You can also take advantage of their sale section, which features a variety of discounted items.
Many customers compare the style of Allbirds vs. Vessi as well, which all depends on your style preferences. Although we think both brands can improve in style, we personally think Allbirds is more stylish (especially the Allbirds wool runners). However, we do love the Vessi Cloudburst.
If you're comparing their classic styles (Allbirds Runners vs. Vessi Everyday Classic), we say Allbirds wins. But overall, both brands seem to be making improvements in style with some of their newer shoe releases.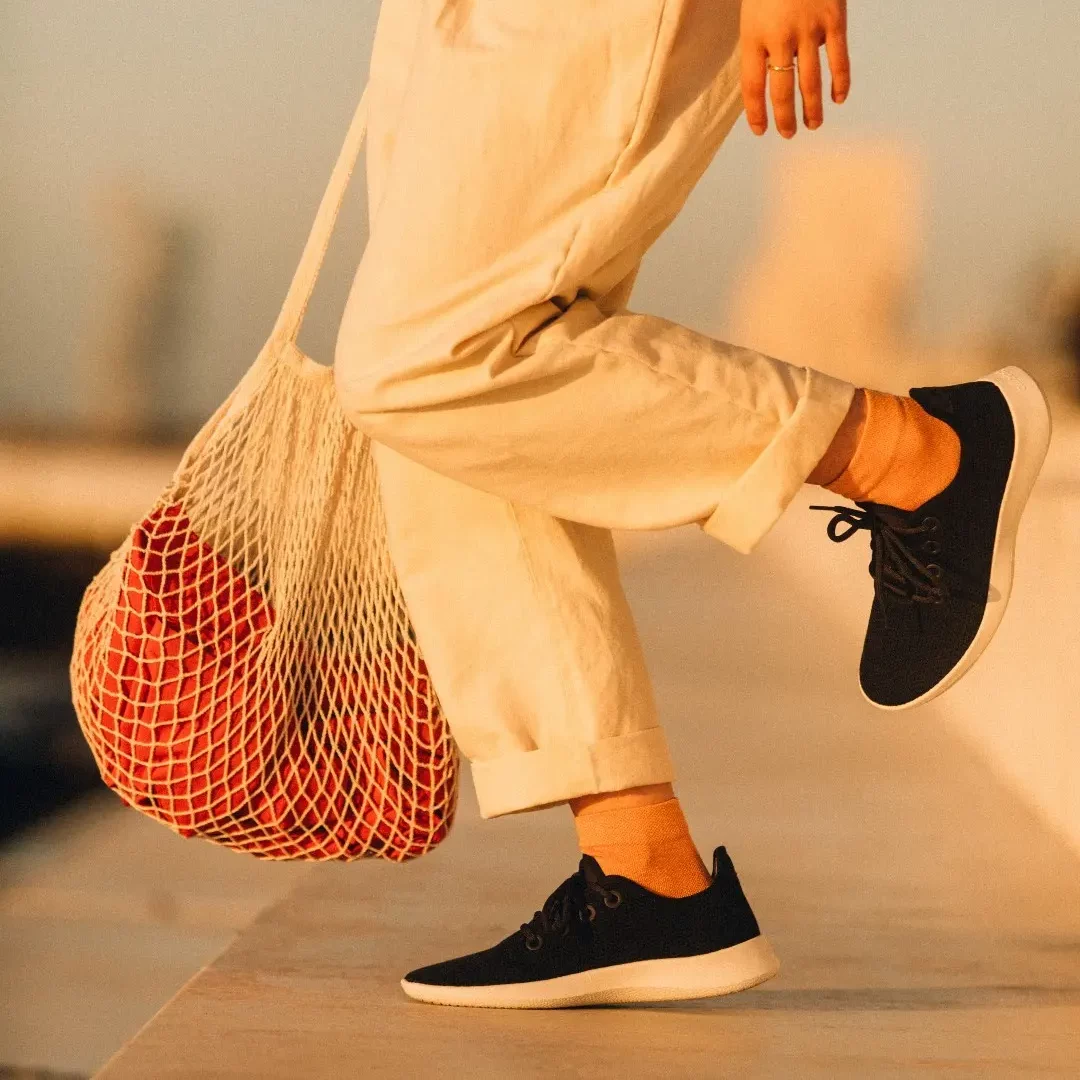 Allbirds has a more diverse footwear catalog than Vessi. You'll find sneakers, running shoes, slip-ons, hiking shoes, high tops, and many other categories of shoes for everyone in the family.
They're a great option if you're searching for a bit more variety, and a lot of their footwear options are catered toward specific activities.
They also offer a wide range of apparel (including tees, underwear, socks, sweatshirts, and more).
Although they have a larger variety overall, they have fewer options when it comes to waterproof shoes. While Vessi's entire collection is 100% waterproof, Allbirds only has a few water-resistant shoes in their Mizzles collection.
Quality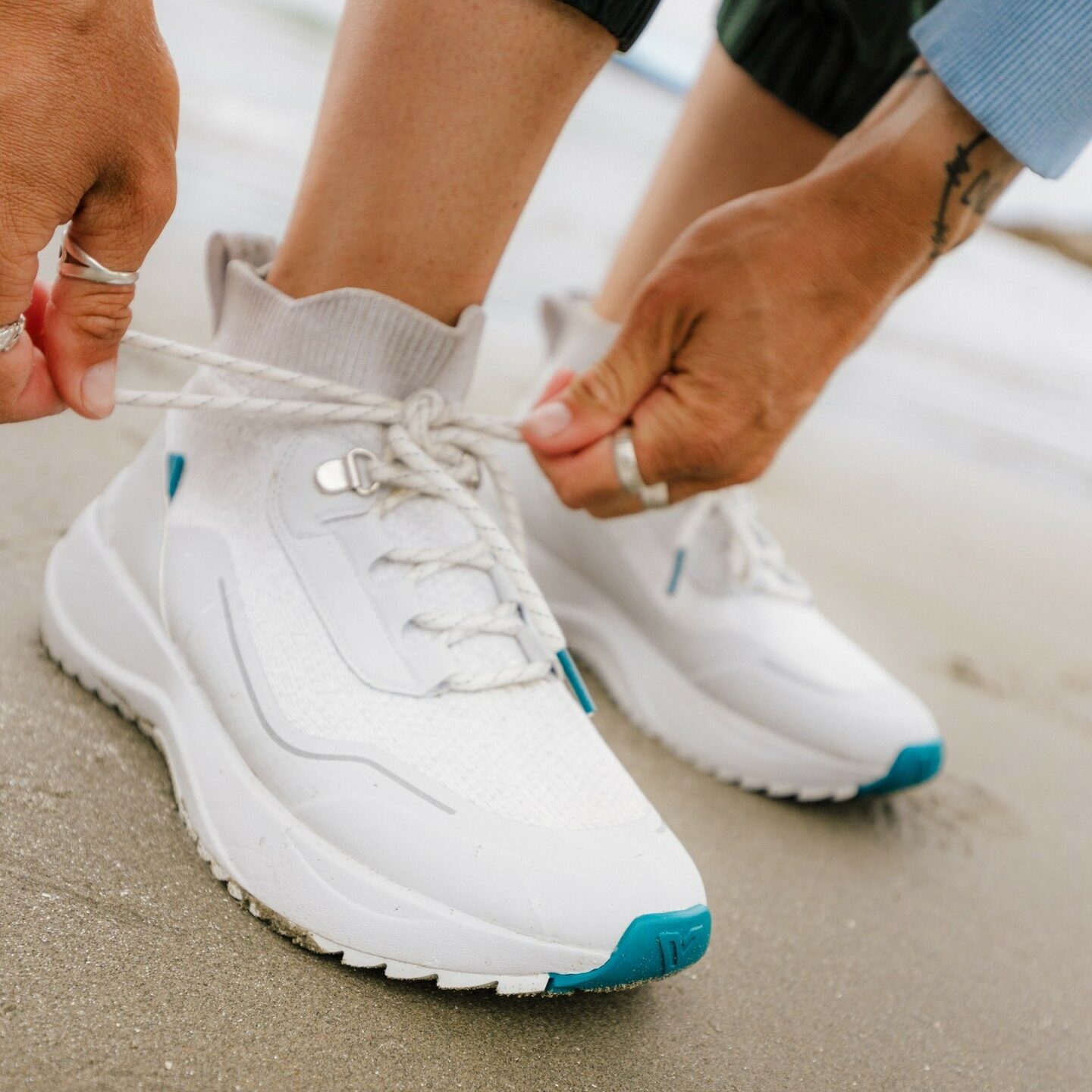 When comparing the two brands, it seems that Vessi offers more durability and overall quality. Their shoes are 100% waterproof as well as breathable and durable, plus they offer a 1-year warranty.
Since Vessi focuses solely on waterproof shoes, they are a better option if you are looking for this feature.
Although Allbirds does have a water-resistant collection, many reviews state that Vessi is better. Allbirds water-resistant shoes will not be waterproof if you accidentally step in a big puddle, whereas Vessi will reliably keep your feet dry if this happens.
Vessi's waterproof technology also lasts for years, whereas many comparable waterproof shoes start to lose their waterproofing after a year or even just a few months.
Aside from waterproofing, Vessi seems to offer better durability overall when compared to Allbirds. Also, Vessi offers a 1-year warranty while Allbird doesn't have a warranty. However, Allbirds does allow for lightly worn shoes to be returned, which is rare for shoe brands.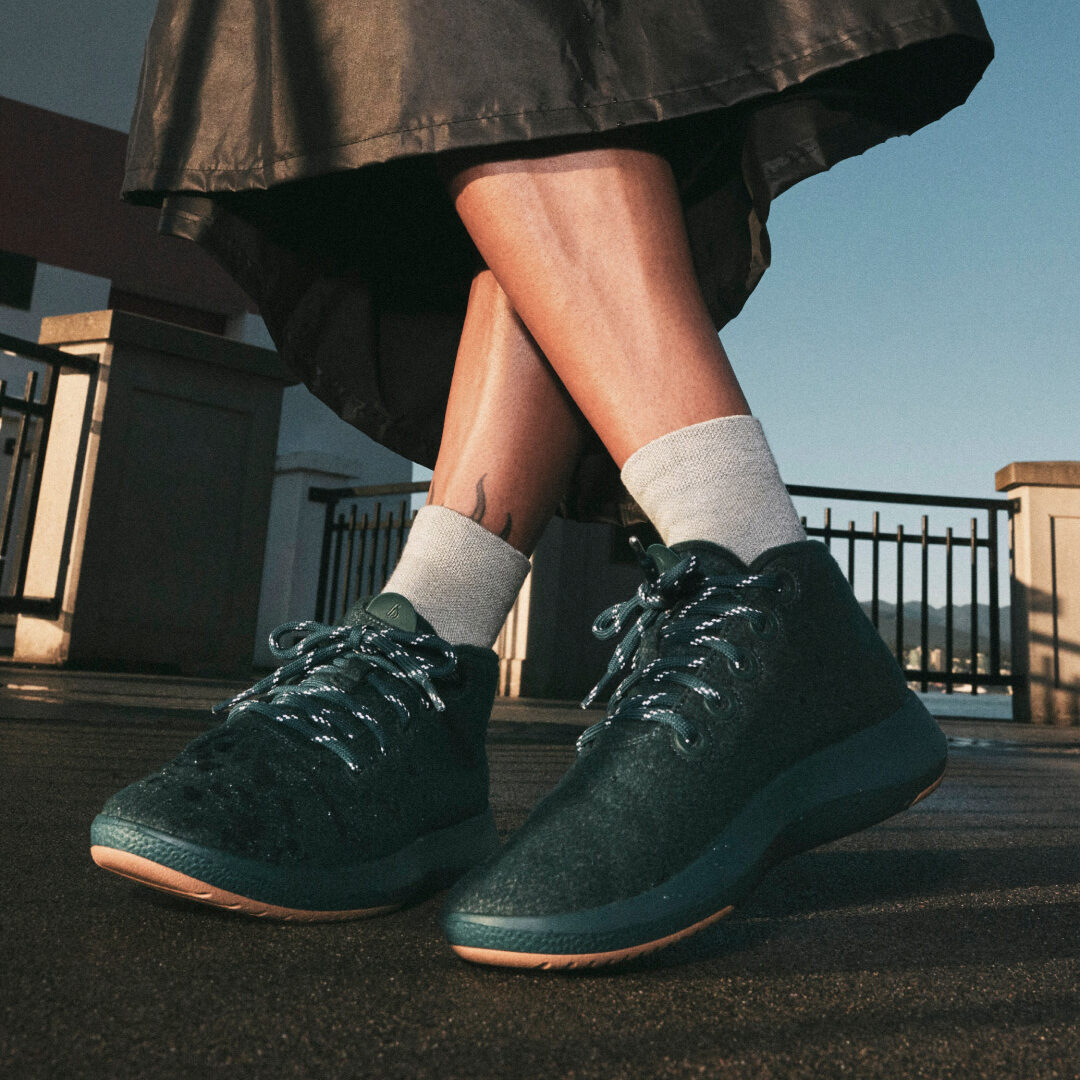 Although we'd pick Vessi over Allbirds when looking for a waterproof shoe and better durability, Allbirds still has a lot to offer.
When you take into account the wide variety of styles and designs that Allbirds offers, it's clear they're looking to serve multiple demographics of customers.
Many shoppers prefer Allbirds over Vessi because they are more comfortable and offer better style options.
That being said, comfort depends on the user. Some people have experienced much better comfort with Vessi, while others prefer Allbirds (luckily, both brands offer free returns so you can try out both if you're really torn between the two).
Whether you want something casual for around the house or more durable for a hiking trip, Allbirds offers a mix of both.
Although reviews seem to prefer Vessi as far as quality goes, it's worth noting that Allbirds allows for lightly worn shoes to be returned within 30 days. Most shoe brands don't allow worn shoes to be returned at all.
With Allbirds, you can actually wear the shoes out in your daily life to get a feel for them and still return if you don't like them.
Pricing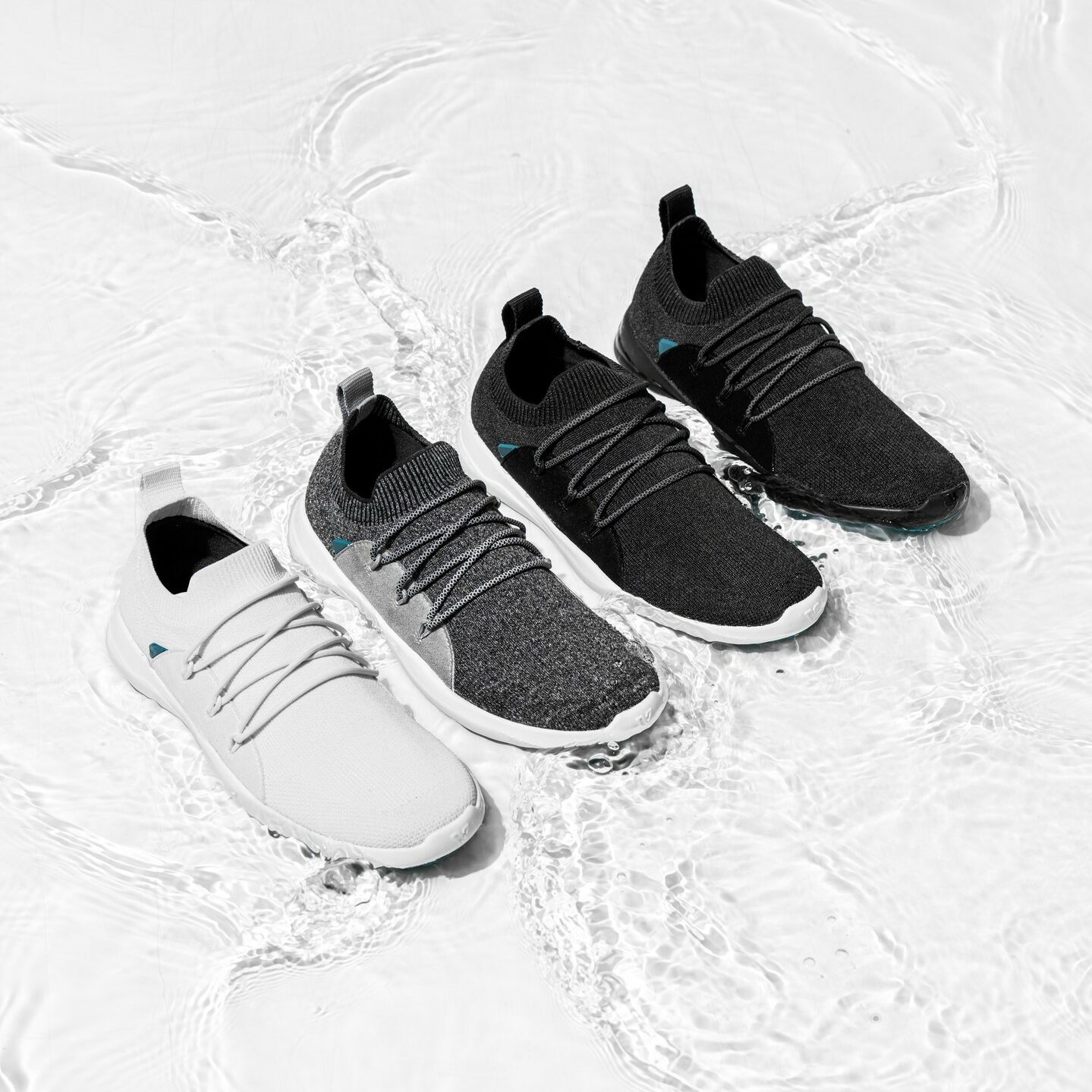 When comparing Vessi vs. Allbirds, shoes from both brands fall within a similar price range.
Vessi shoes typically range from $90 to $160 per pair. Plus, you can receive discounts with the more you spend (they provide up to 15% off if you end up spending $140 or more). They also have other occasional sales and some small markdowns in their sale section.
Overall, they aren't the most expensive footwear on the planet, and we think their pricing is pretty reasonable across the board considering their shoes are 100% vegan and 100% waterproof, plus pretty durable and comfortable.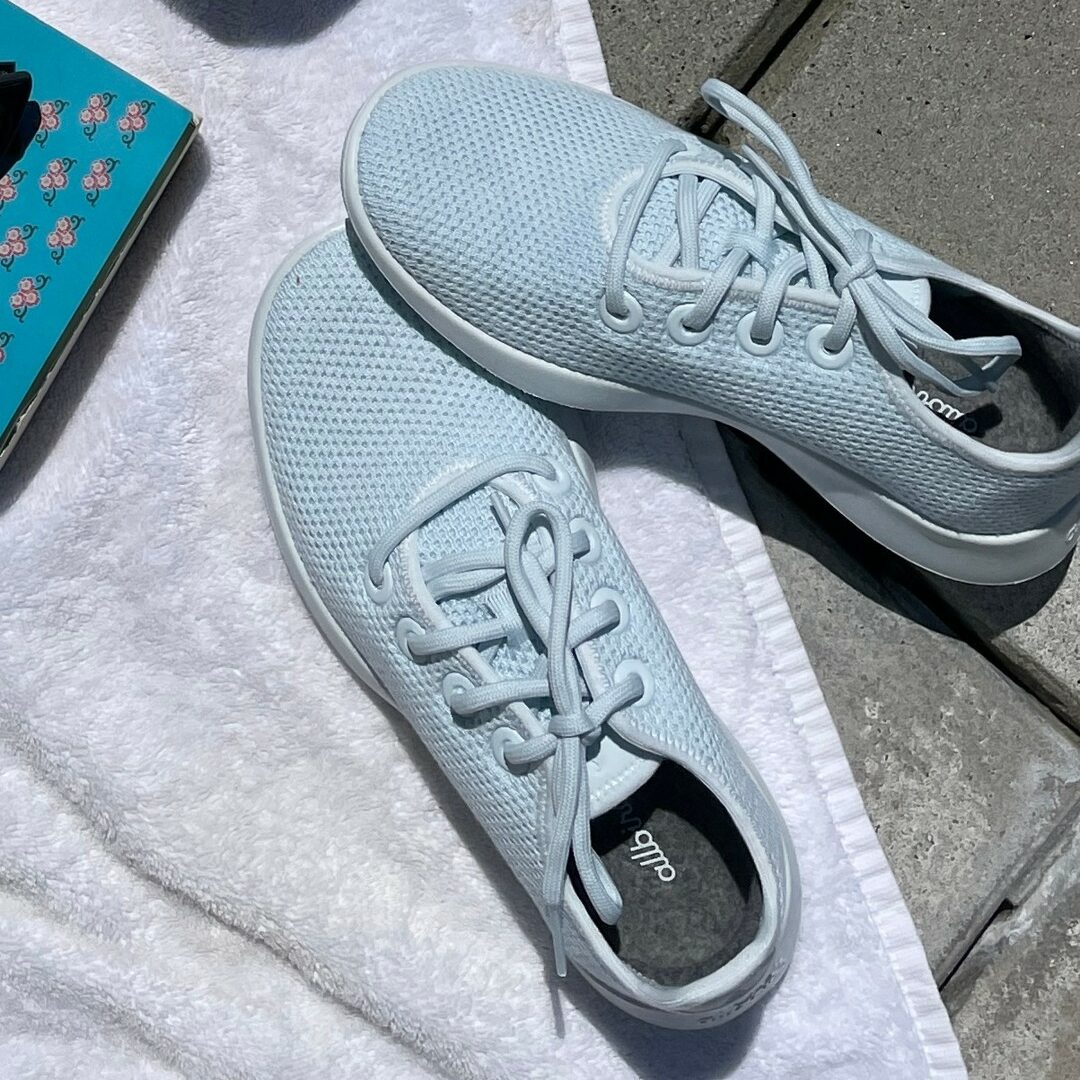 The cost of Allbirds depends on the style you're looking at.
Their slippers can cost less than $50, whereas some of their running shoes can go up to $160.
Between the two brands, it looks like their pricing falls within a similar range for the most part. When it comes to their sales, you'll probably get a better discount shopping with Allbirds.
Shipping & Returns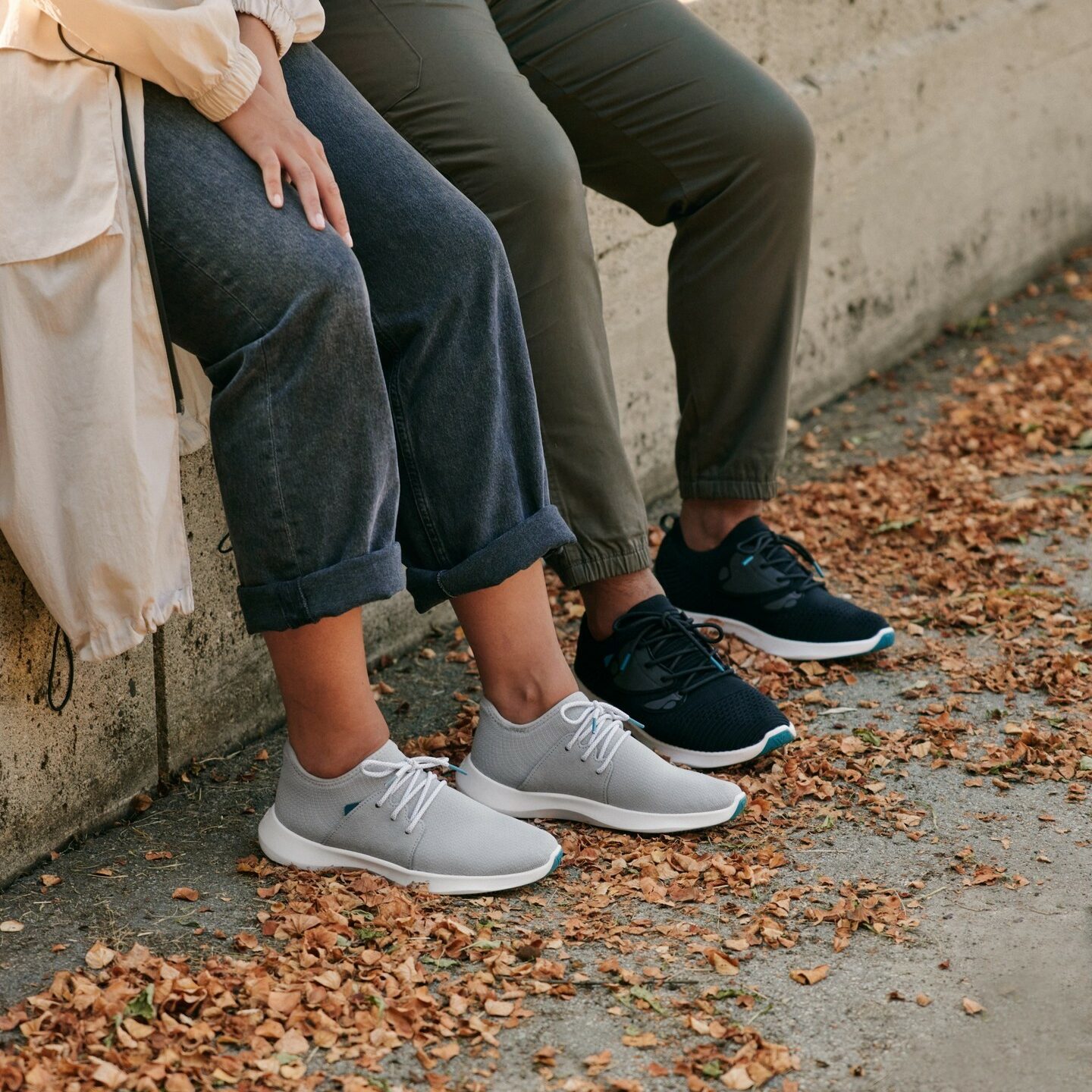 All orders over $80 qualify for free standard ground shipping. If your order is under $80, they calculate shipping costs by weight, units, and shipping location.
They ship to the United States, Canada, and a handful of other countries around the world.
If you aren't happy with their products, the Vessi return policy allows for 90-day returns with free shipping included.
Free returns only apply to shoppers in North America, and returned items have to be in new condition or may be subject to a $5 reboxing fee.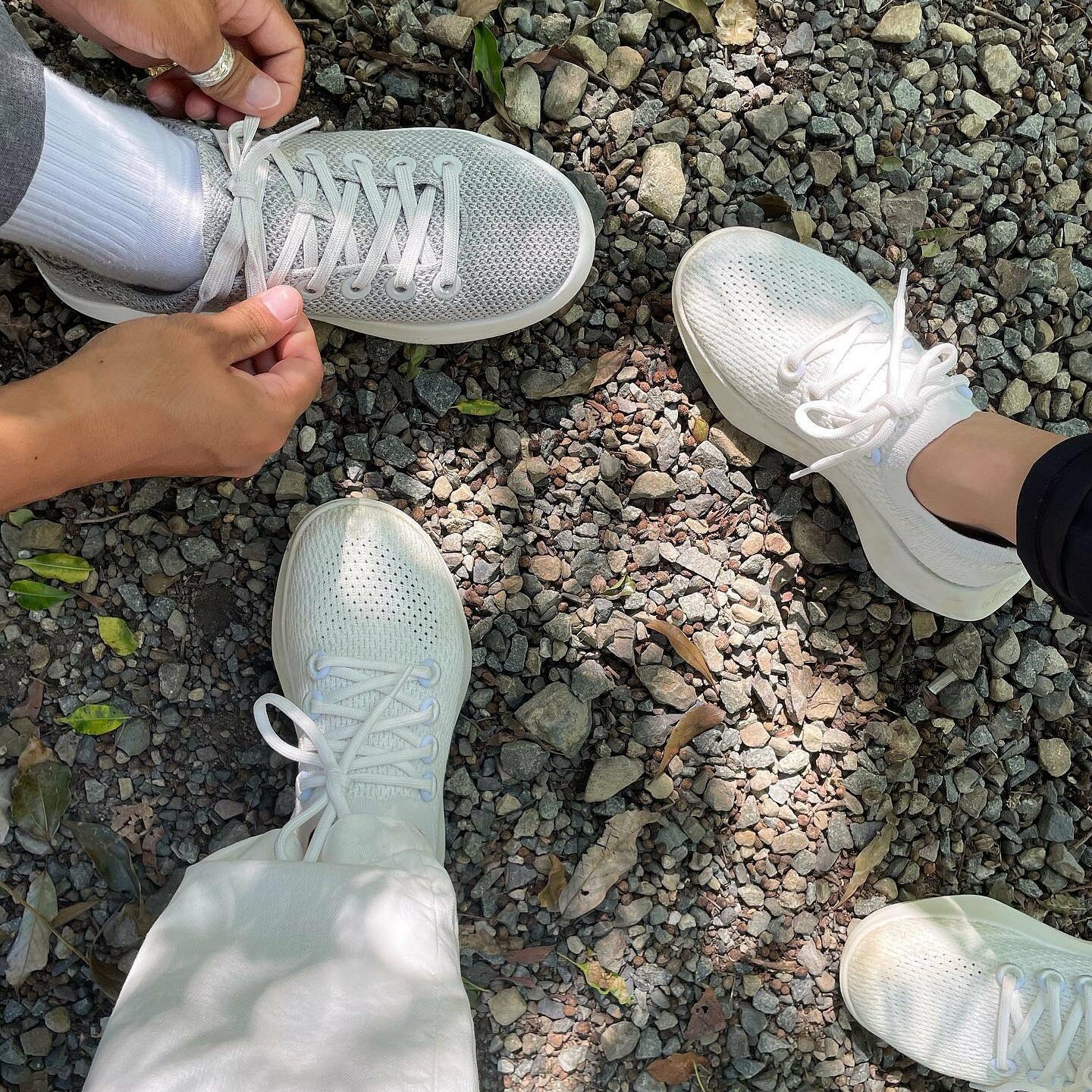 Allbirds offers customers four shipping options at checkout. Standard shipping only $5 and takes around 6–8 business days to arrive.
Orders over $75 get standard shipping for free, but you can expedite your order if you choose.
They also offer 2-day or 1-day express shipping, as well as another express shipping method that takes 3–5 business days. Orders placed before 12:30pm ET will ship out on the same business day.
Allbirds offers a standard 30-day policy with free returns. But unlike most other shoe retailers, Allbirds allows for returned shoes to be lightly worn. Used shoes are donated to Soles4Souls, which gives the worn shoes to people in need.
What Customers Have To Say
This article provides plenty of information on both brands, but it's important to review what their current customers have to say as well.
Allbirds are extremely comfortable
People love the overall construction quality of Allbirds footwear
Allbirds aren't as durable and long-lasting as Vessi
Allbirds water-resistant shoes are NOT waterproof
Vessi's shoes are 100% waterproof even if you step in a big puddle
Both brands don't offer much foot support
Allbirds start to smell bad
Most of Vessi's shoes are less stylish
AllBirds has a wide variety
Both brands focus on sustainability
Final Notes
Overall, there are a few main differences between Vessi vs. Allbirds that might help you decide. For one, Vessi shoes are 100% vegan and 100% waterproof. If either of these features matters to you, Vessi is the way to go.
Note: Allbirds just recently released a plant-based collection, but their other shoes aren't vegan.
It's also worth noting that both brands offer free returns, but Allbirds allows customers to return lightly used shoes (Vessi requires returns to be new and unworn). This can allow you to get an actual feel for the shoes in your daily life. However, Vessi offers a 1-year warranty whereas Allbird has no warranty.
Aside from this, Vessi seems to be more reliable as far as durability and construction go.
Many shoppers love the initial feel of Allbirds but stated that they started to break down quickly and weren't as durable as they hoped. On the other hand, Vessi seems to offer longer-lasting durability.