Sometimes we need a change of scenery when it comes to online shopping because we just get tired of scrolling through the same websites.
Enter Verishop, an online retailer that houses tons of emerging brands to choose from. But is it legit or just another scam out for our money?
To learn more about Verishop, keep reading our Verishop reviews to see if it's worth checking out!
RELATED: 27 Best Online Clothing Stores for All Your Fashion Needs
What is Verishop?
Verishop is based in Santa Monica, California, and is an online retail platform that partners with and houses designer brands and emerging brands. It was founded by CEOs Imran Khan and Cate Khan in 2019.
Verishop offers personalized feeds for their users to make it easy for shoppers to find exactly what they need.
Is Verishop Legit?
Yes, Verishop is legit! This company has been featured on major sites and reputable magazines.
Additionally, Verishop is a recognized industry leader, winning awards from the likes of several publications.
Verishop Reviews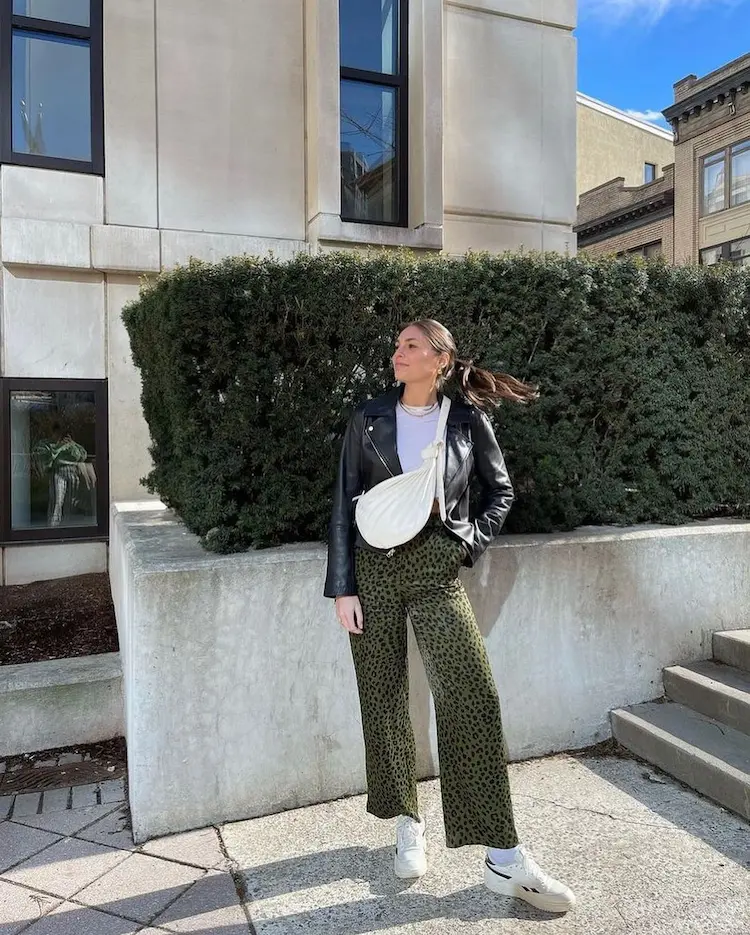 Overall: ★★★★ 4 stars
Customers are generally very satisfied with their orders and experience with Verishop!
Shoppers love how quick the shipping is, plus how attentive the customer service is if troubles arise.
Verishop has a huge collection of products for men, women, children, and even have a health, wellness, home, and beauty section.
Price: ★★★★ 4 stars
Verishop has a fair price range for everyone to pick and choose from.
For example, Verishop's tops range from $9 to over $1,000!
Of course, the desktop version of the site has filters to make it super easy to narrow down what you're looking for and what price range you're trying to stay in — whether you want to save or splurge.
Quality: ★★★★ 4 stars
Many shoppers are totally satisfied with the quality of their products and loved how quickly they came.
The products from Verishop are true to what's advertised, and if there were issues with an order, shoppers rave about how great Verishop's customer service is.
Brands: ★★★★★ 5 stars
Verishop offers hundreds of brands; it's almost impossible to look through them all!
In fact, you can search or scroll through the full list of brands Verishop houses here.
Now that we've gone over the general ratings, let's head into some specifics!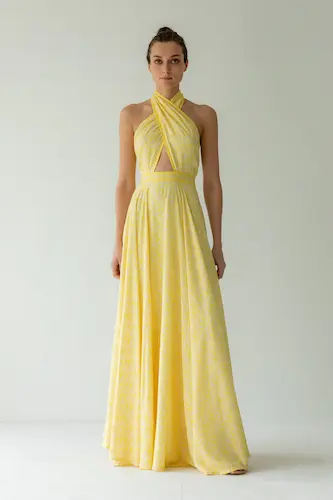 One of the things customers rave about is the online shopping experience Verishop offers, especially with their range of dresses.
This company makes it super simple to shop and find what you want, as Verishop wants customers to feel like the selection is specially curated for them.
The dresses from Verishop are no exception as you can filter the products by price, brand, size, length, occasion, and even neckline!
---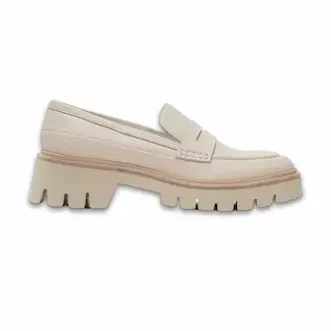 Verishop offers tons of shoes in its shoe department: boots, sandals, loafers, heels, and among other things, slippers.
Much like everything else, Verishop has filters for their shoes as well.
You can put filters on for price range, style, and brand, and you can even filter by what type of causes different brands support. That's a major bonus, in our book.
---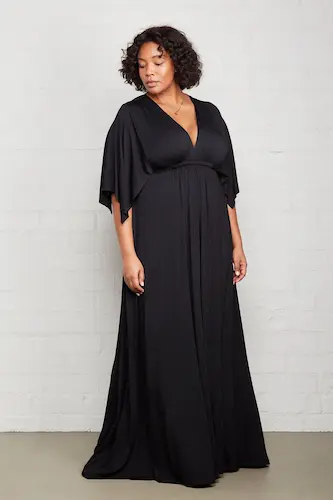 Verishop's Plus Size clothing is very well-rounded in terms of what you'll find in the department.
There are over a thousand items to choose from that range from activewear, intimates, tops, bottoms, dresses, and more.
Like all the other categories, you can use filters to narrow down what you're looking for by color, brand, and style.
The only downfall is that there's oddly no filter for size, which makes it difficult since not all brands have the same size range.
Further, another critique from the Verishop's Plus Size department is the models as they aren't very inclusive of plus-size women. Plus, there is no plus-sized clothing for men.
What Customers Are Saying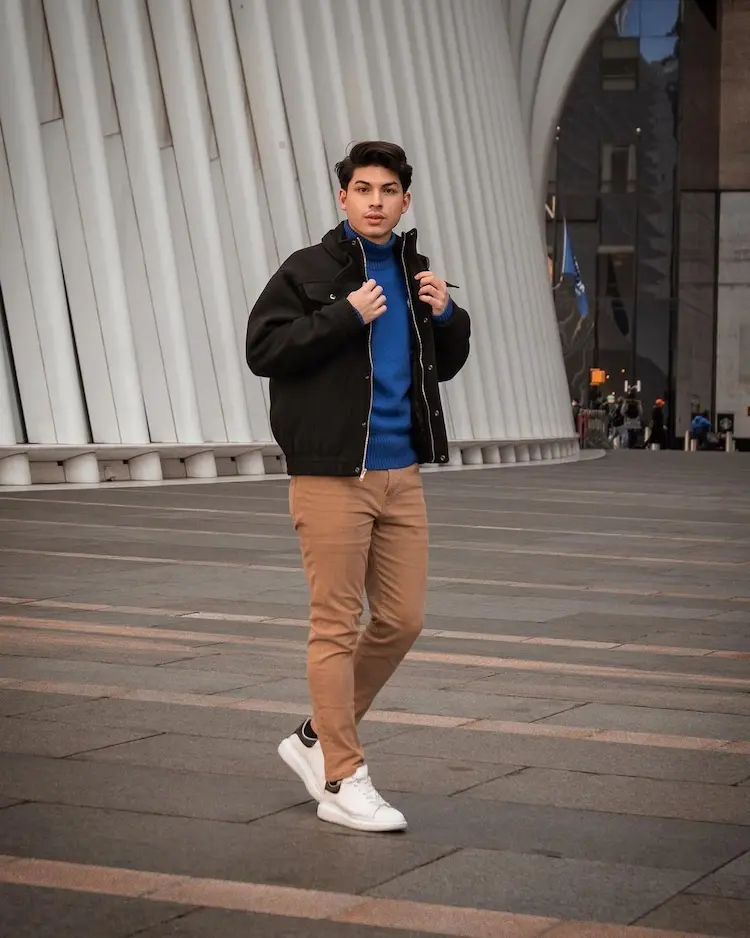 If you want to hear from real Verishop customers, we got you covered. We surfed the web and grabbed some common points from real Verishop reviews.
Here's what shoppers are saying:
it's so easy to shop
there are so many brands to discover and explore
having a personalized feed is everything
customer service is super helpful
In Conclusion: Worth It?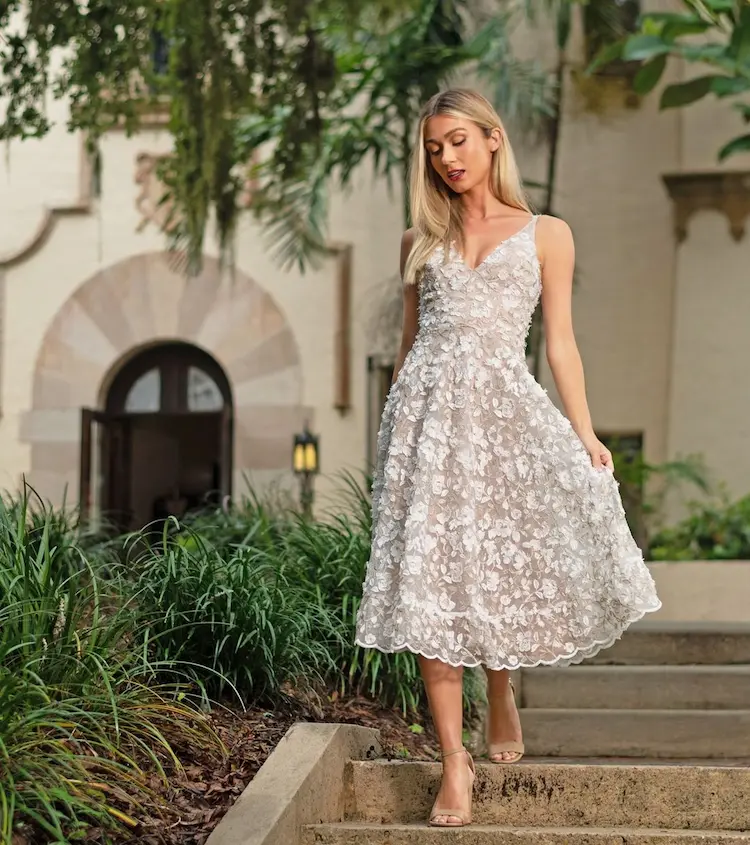 Now that we've arrived at the end of our journey, we think Verishop is totally worth checking out!
There are so many options for everyone to enjoy, and the Pinterest-like personalized feed is to die for.
Not just that, but it's always great supporting smaller and emerging brands, and Verishop gives those brands a platform.
Verishop Alternatives
If you want to find some brands similar to Verishop, check out these brands below:
FAQs
Where is Verishop located?
Verishop is located in Santa Monica, California.
Who owns Verishop?
Husband and wife Cate and Imran Khan own Verishop.
What is Verishop's return policy?
Verishop has a 30-day return policy and asks that the tags are on and the clothing is unused. If it's a gift return, the refund is transferred to store credit. Returns and exchanges are free, so Verishop will cover shipping and handling!