When discovering new clothing stores and brands, it's always important to do your research to avoid a scam. We recently discovered the brand Venus and decided to learn all about them, so keep reading to discover our honest Venus reviews!
We will be sharing who they are, their average pricing, return policy, and real customer reviews to see if they're truly worth it.
What is Venus?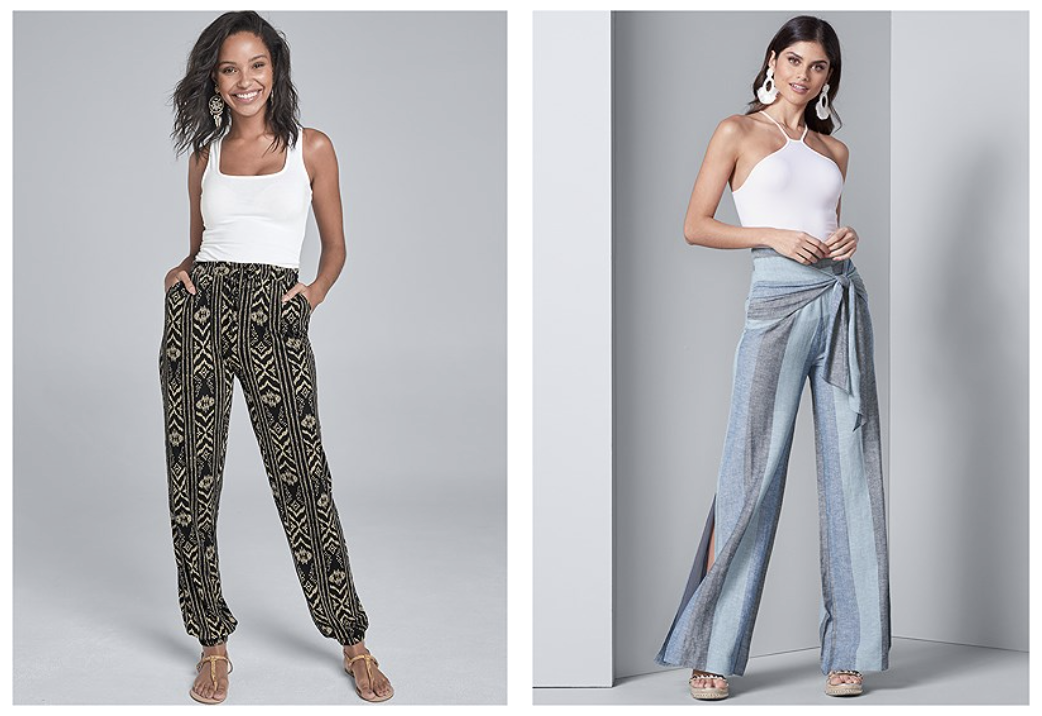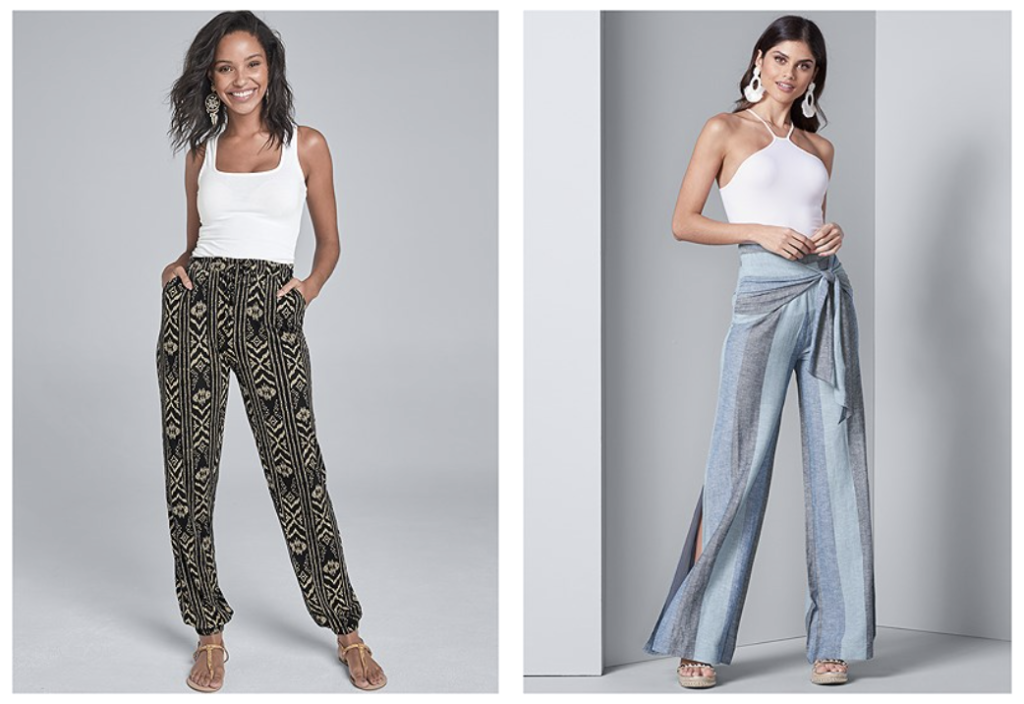 Venus is an online clothing store for women for all things trendy. This shop features everything from dresses to swimsuits, lingerie to rompers, handbags to hats, and more!
At Venus, their mission is all about helping you to tell your own unique story through affordable fashion that is exactly you.
They believe that a woman should always feel empowered and beautiful, and they incorporate that into every stitch they sew.
Venus Clothing Reviews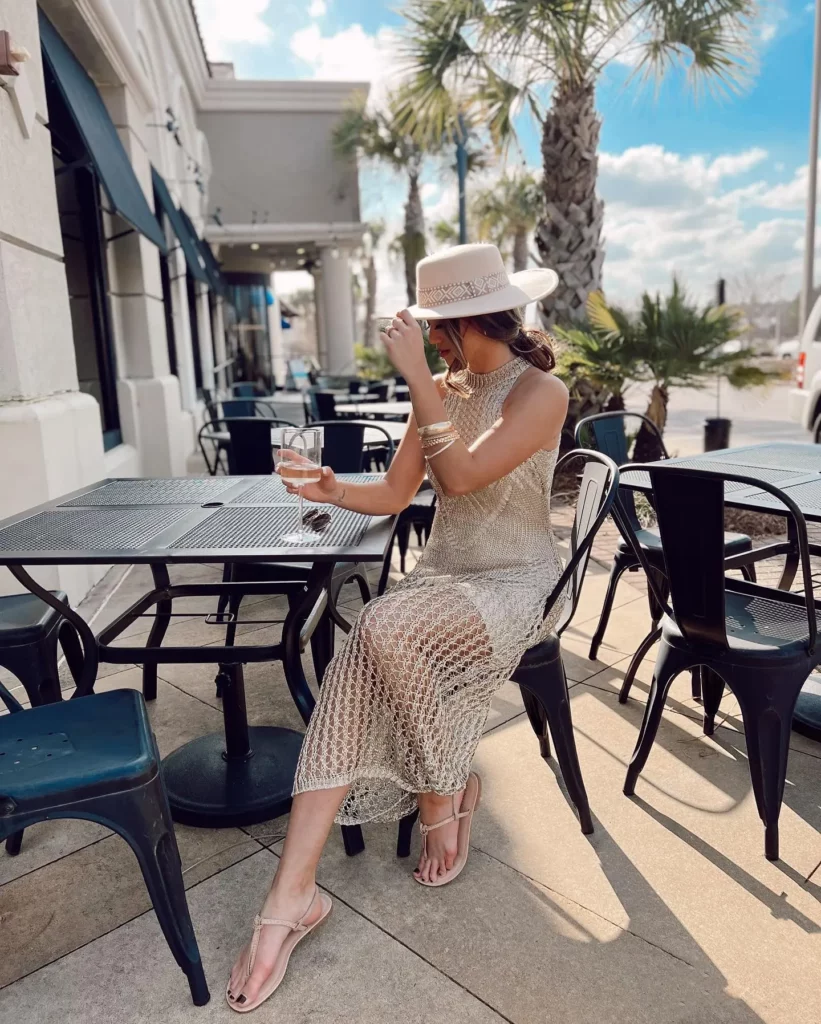 Overall: ★★★★ 4 Stars (17,211 Reviews)
Shipping: ★★★★ 4 Stars (Average shipping speeds)
Price+Deals: ★★★ 3 Stars (Prices and sales are OK, nothing like most fast-fashion retailers, but I think the quality of clothing you receive is relative to the price you're paying)
Return Policy: ★★★ 3 Stars (You have to pay to ship back your items)
Customer Service: ★★★★★ 5 Stars (From the reviews we've read, Venus was always quick to get back to the customer if there was an issue and was eager to get it solved)
Product Quality: ★★★ 3.5 Stars (Hit or miss with quality – some people say they love it and others don't. I feel like, for the price you're paying, the quality makes sense)
Worth Trying: YES – View Deals
Now that we've gone over the basics of what Venus is let's get down and dirty with some Venus Clothing reviews.
Bonus: Here are the 27 Best Online Clothing Stores for All Your Fashion Needs!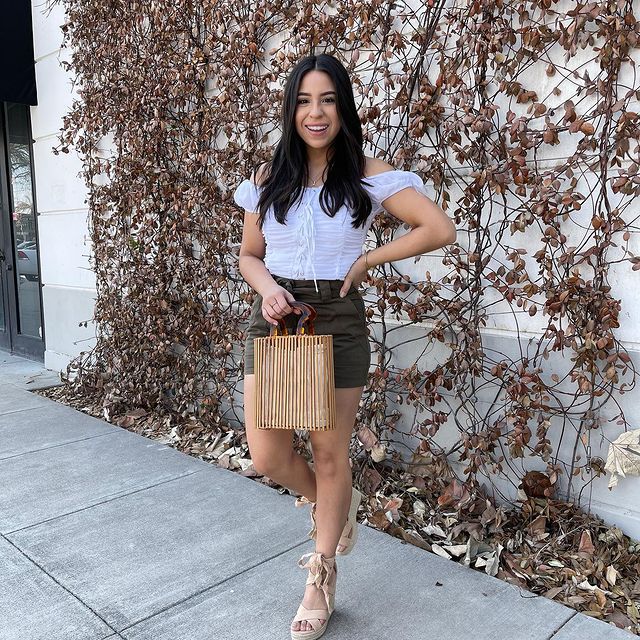 ★★★ 3 stars
Venus has a large selection of tops that are sure to fit any occasion. The styles are up to date with the trends.
True to size? A few of the items I purchased ran 1 size too big, so be sure to look at the sizing guides before finalizing your purchase.
The quality of the pieces I got was fine – nothing special, but not bad quality. You do get what you pay for, so if you find something you like and think it's worth the price, you shouldn't hesitate to purchase it.
"Quality material and fits nice. True to size but may fit a little larger. If you want it snug size down." -Debi
Top Alternatives: Athleta
---
★★★★ 4 stars
Venus has a huge selection of trendy swimwear that won't leave you disappointed.
Their swimwear offers great support, with sections dedicated to push-ups, underwire, and sport.
Pricing is average, coming in at around $35 for tops and $30 for bottoms.
"I was pleased with the support and coverage with the bikini top. I also love that the strap is very adjustable for any weight fluctuations. I have a hard time finding good support and coverage in bathing suit tops but this did the trick and super cute colors too! Well made and good quality."
Top Alternative: Lands End
---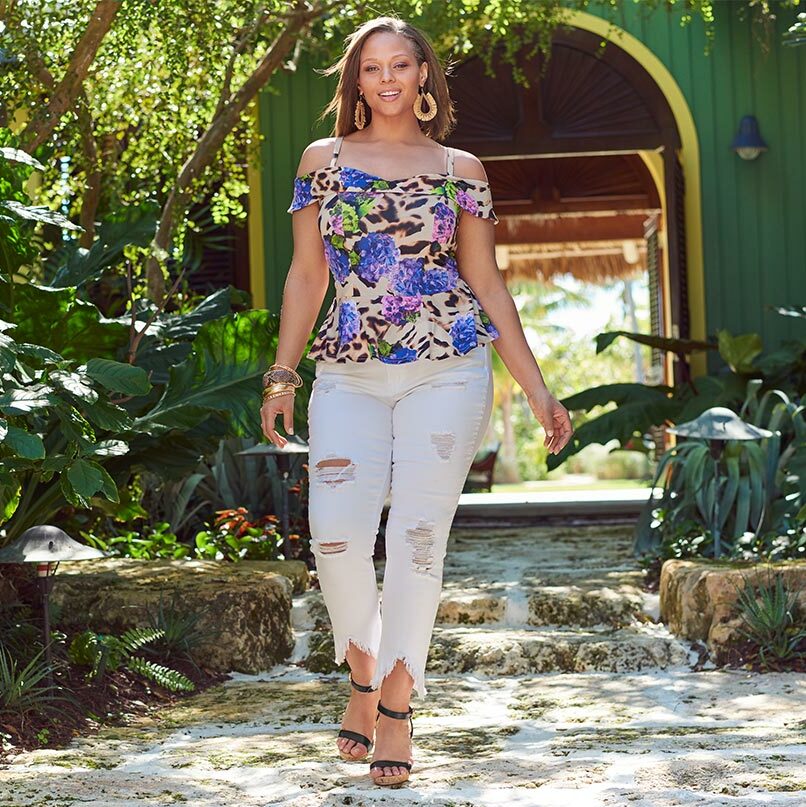 ★★★ 3 stars
I gave their plus-size selection a 3-star rating, simply because I felt that they didn't have much to offer as far as fashionable pieces.
That said, I still think it's worth taking a look at since they have great swimwear and basics.
Top Alternative: Big Bud Press
---
Venus Customer Reviews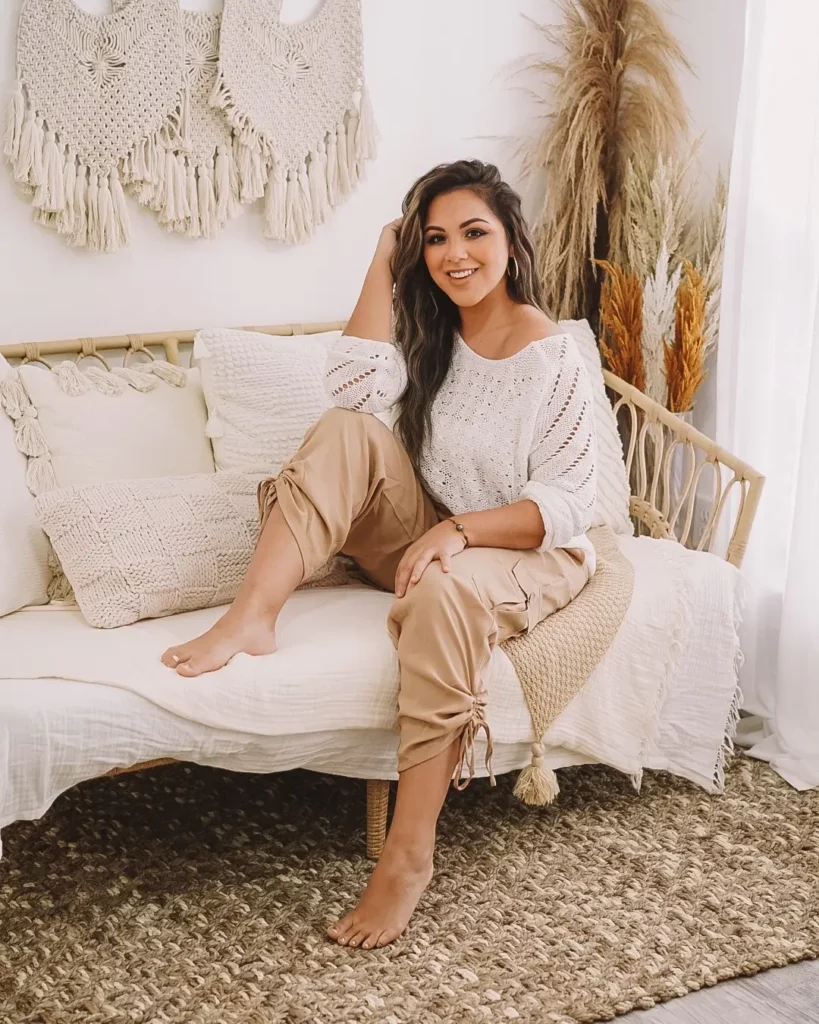 We conducted some research on reviews on Venus.com as well as on various other blogs and websites on Google and put together a list of some of the most helpful personal reviews we could find.
"I ordered a medium, and I am 5'6 175 lbs…. could hardly get it on. I was about 3 sizes too small. Sending it back. Also, the color was as pretty as a picture. I've purchased other items, and they fit perfect….this was my 1st bad experience. Will be shopping here again; love the prices and clothing." – Texas Girl
"Loved the material of this dress! The gathered material around the waist and tummy area is very forgiving! I would say this item is true to size! Love it!" – Olgie
"Best customer service and adorable clothes. I recently found Venus and adore their clothes. It's always hard buying clothes without trying them on first, but that is life now. I have never had such exceptional customer service from any online store before. The items are super cute, affordable, and if something doesn't fit, the return/exchange process is so easy. […] Hands down, i recommend Venus to anyone who wants a great online buying experience that you can TRUST! I would give 10 stars if that was an option." – Coy Pond
"Usually, a good experience. I have bought several things from Venus. Their clothing and shoes resemble Victoria's Secret former clothing line. It's good quality and very feminine. I've only had one issue with them- I returned a swimsuit last year for store credit and never received the credit. I've been wary of buying from them since. Returns seem to be everyone else's complaint, but when they are online-only, it makes it hard to trust what you will be getting." – A. Allison
Conclusion: Is Venus Clothing Worth it?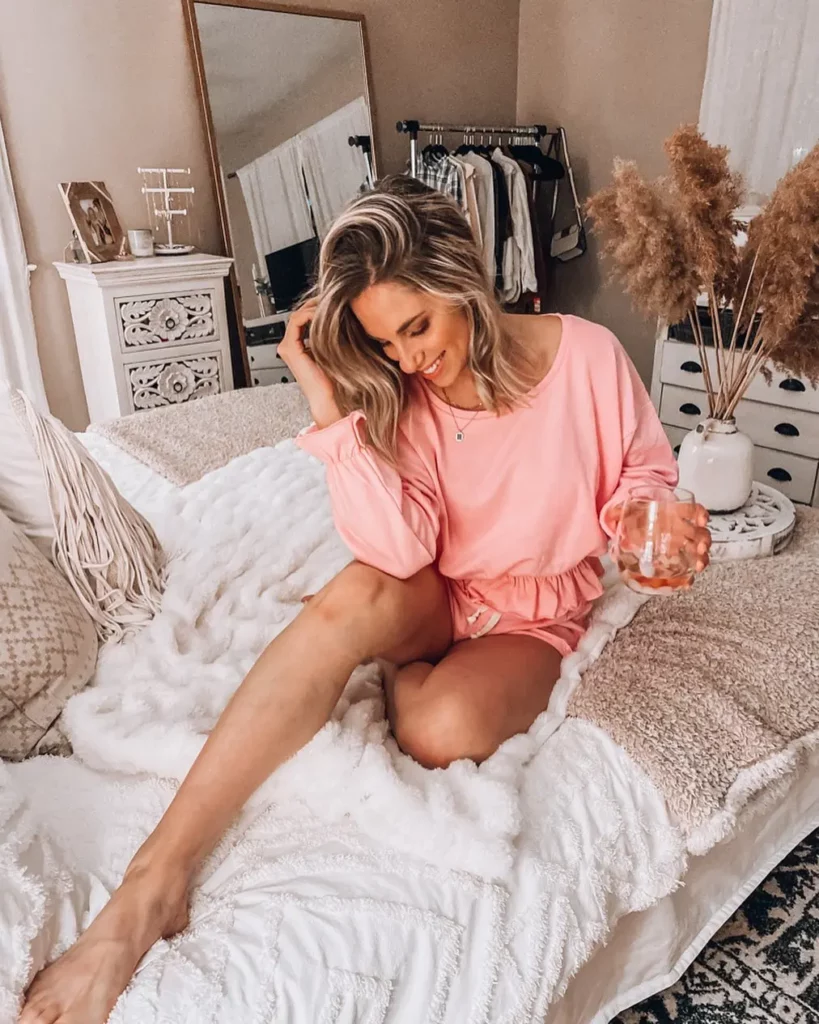 Overall, there seem to be about 50/50 positive and negative Venus Clothing reviews. However, most of the negative reviews we've seen seem to mostly point to sizing issues.
Therefore, if you want to try out Venus, really digging into the reviews that talk about sizing would be the best option for you.
Pricing + Deals
Although prices vary per clothing category, you can expect to pay anywhere from $20 – $70 on dresses, $20 – $30 tops, and between $20 – $40 for jeans.
Pricing can vary depending on if the items are marked down or not (they usually have a ton of markdowns if you're looking for something affordable).


Of course, each category is subject to price changes, but thankfully, Venus also runs sales frequently and offers new buyers discount codes upon check out.
Venus Return Policy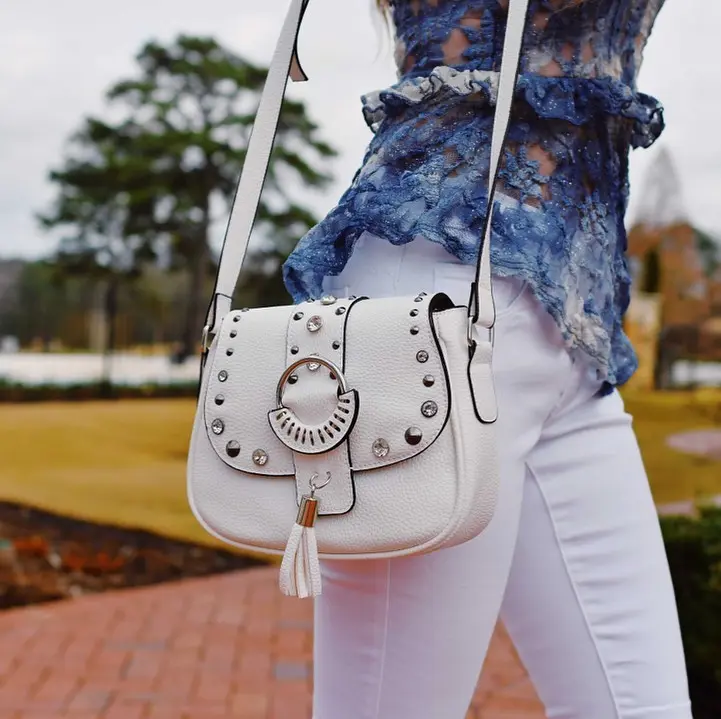 Don't like your clothes? Their return policy states that if you don't love what you ordered, you have up to 90 days to return it.
However, this return must be in new and unused condition. This means that you must still have the tags and line intact on each item.
Although, you can not return final sale items for a cash refund, only store credit. Venus also offers you the option to receive store credit in exchange for your refund. This can be done through the Venus wallet program online.
All you do is simply select this when making your return online, and you are done! This credit never expires and can be spent on any store item.
Venus Alternatives
NewChic (see our review)