Everyone appreciates casual clothing that makes you feel relaxed and comfortable. If these clothes are stylish too, it's a win-win. But sadly, comfortable and stylish clothes can be hard to find.
Untuck It focuses on clothing that's meant to be worn untucked without delivering a lazy or messy style. Sounds great, right?
In our Untuck It reviews, we're going to discuss what they have to offer and if their styles are really as good as they seem. Let's dive in.
What is Untuck It?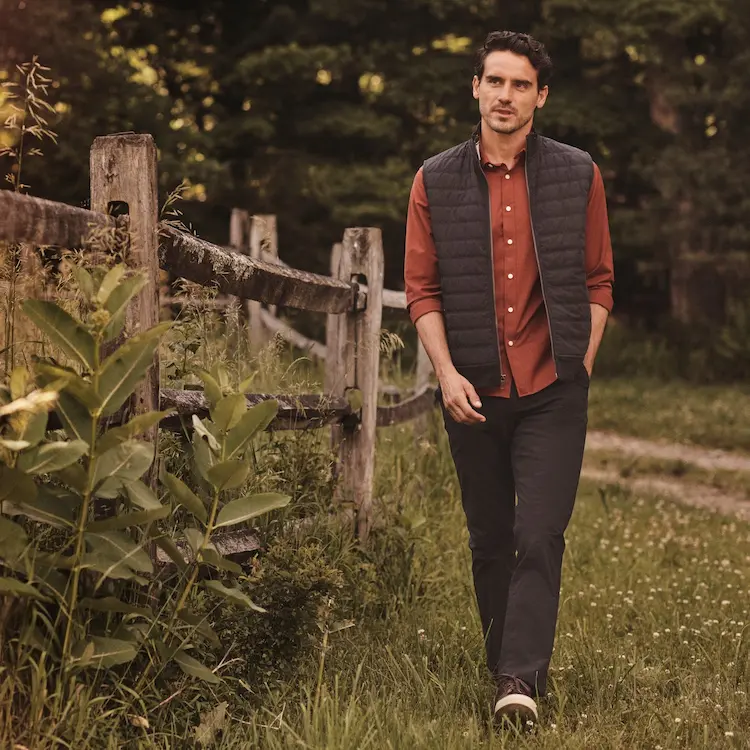 Untuck It offers casual everyday clothing for men and women, in addition to many garments that are crafted to be wrinkle-free. The brand's vision started back in 2010 and has continued to blossom.
If you're looking to stock your wardrobe with some everyday essentials that you can always count on looking good, Untuck It is a go-to choice for many people who appreciate quality and comfortable casual wear.
Untuck It Overview
Untuck It brings a lot to the table for men and women alike, offering all main clothing categories to have you covered from head to toe.
To ensure you get the best experience out of their clothing, they also offer a "find your fit" section, which guides customers toward the best sizing options for them.
You can also browse through their wrinkle-free collection, and if you're looking for some discounts, their sale section has plenty to choose from as well.
Untuck It Reviews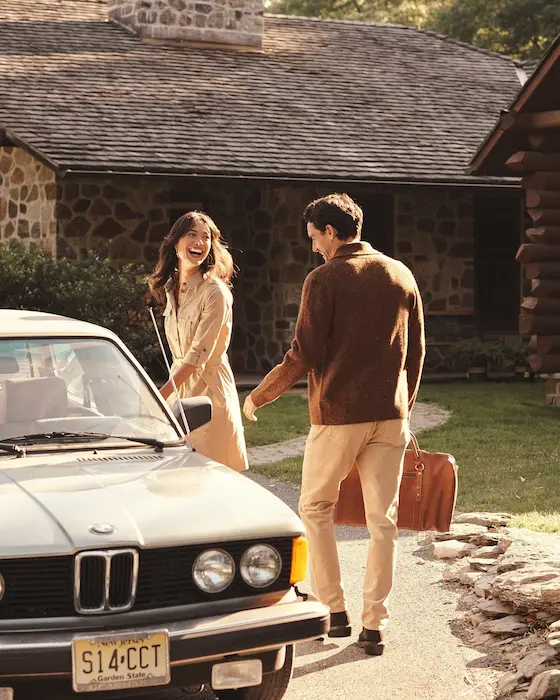 Overall Rating: ★★★ 3.75 Stars
Most people who wear their products agree that they come with a decent quality they enjoy, but a few caveats make some feel otherwise. Although their clothes are good, some people find it hard to warrant the price as they aren't very affordable.
Aside from that, they have great customer service and many customers state their wrinkle-free collection delivers on its promises.
Pricing: ★★★ 3 Stars
Their clothing isn't the most expensive in their particular market but is higher than many others. Aside from their sale section, many single items (such as shirts, sweaters, and bottoms) can cost you well over $100 per item.
When it comes to their sales, you won't always get a substantial discount, as they may knock $10 to $20 off at most unless it's an extra special occasion.
A few customers don't think their clothing is worth these high prices, aside from maybe the unique wrinkle-free collection.
RELATED: 18 Best Preppy Clothing Brands For Men
Shipping & Returns: ★★★★ 3.75 Stars
Untuck It offers free standard shipping on orders over $100. You can also upgrade to 2-day or overnight shipping. On top of that, their return policy offers free and easy returns.
They also ship internationally, but it's important to note that expedited shipping is unavailable for some items due to a few supply chain issues at the moment.
Customer Service: ★★★★ 4 Stars
Overall, there are great Untuck It reviews surrounding their customer service, which is a good sign. There do seem to be a few isolated incidents with poor customer service, but positive experiences are much more common.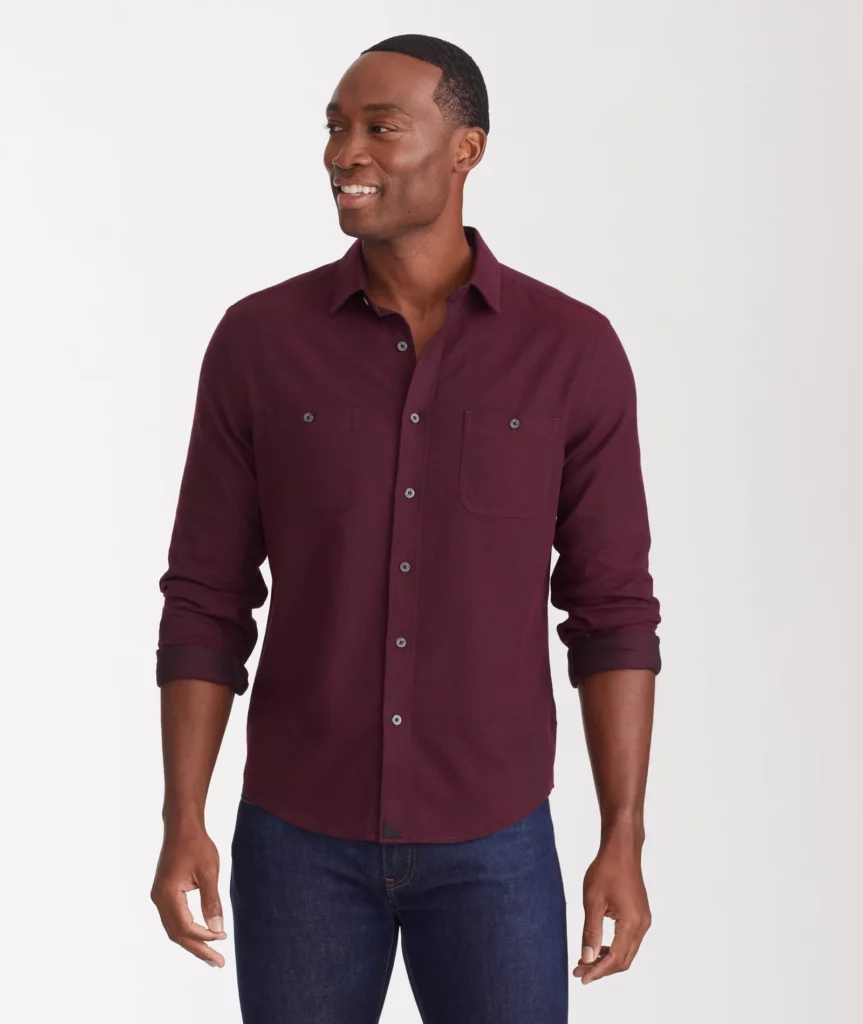 A casual button-up that looks stellar on its own, the shirt costs $89 and comes available in a few bold colors such as maroon, deep gray, and blue herringbone. They offer the shirt in a few different fits, such as regular, slim, relaxed, and more.
It features a spread collar, two chest pockets, and a signature navy sail. The shirt is made from 100% cotton with a two-tone herringbone weave, allowing you to feel cool while looking great.
---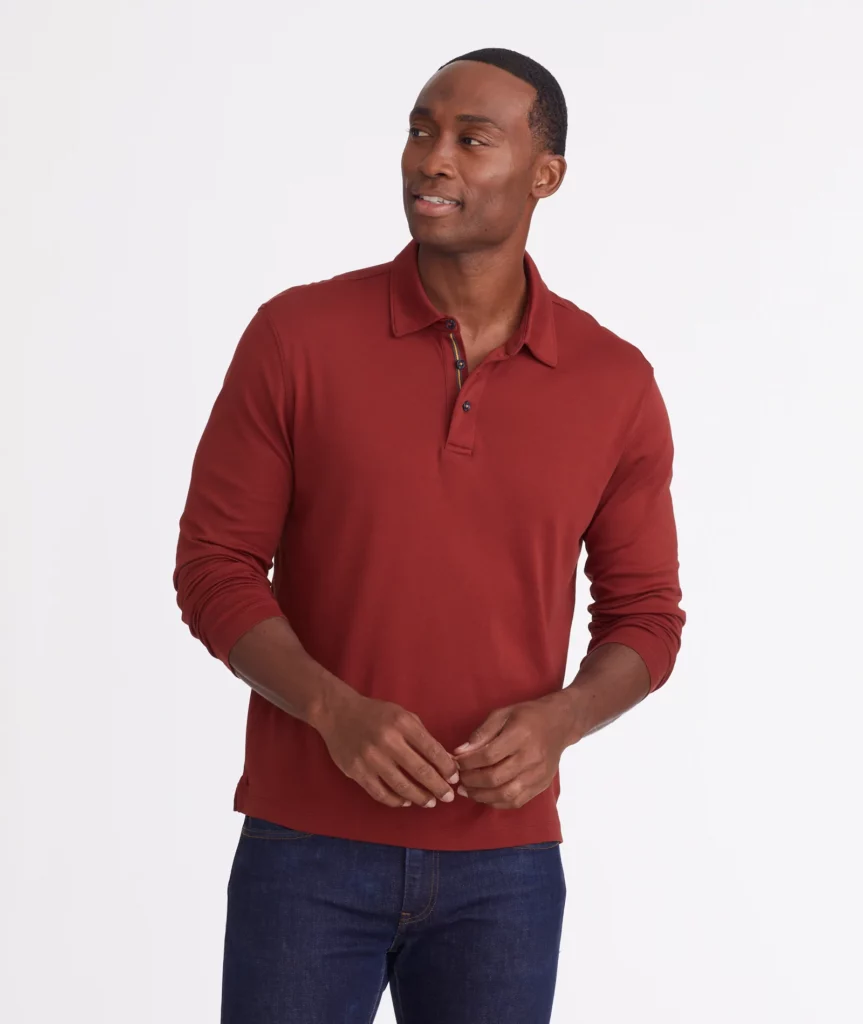 Some people prefer the polo look over the standard button-up style, and this shirt delivers a level of comfort that's perfect for any season.
It's made with a narrow shoulder width, body length, sleeve cap, high armholes, and a slim torso.
This long sleeve polo costs $85, features a sharp ribbed collar, and it's wrinkle-free, so you'll always look your best. Also made from 100% cotton, this polo is comfortable while offering a great mix of breathability and warmth.
---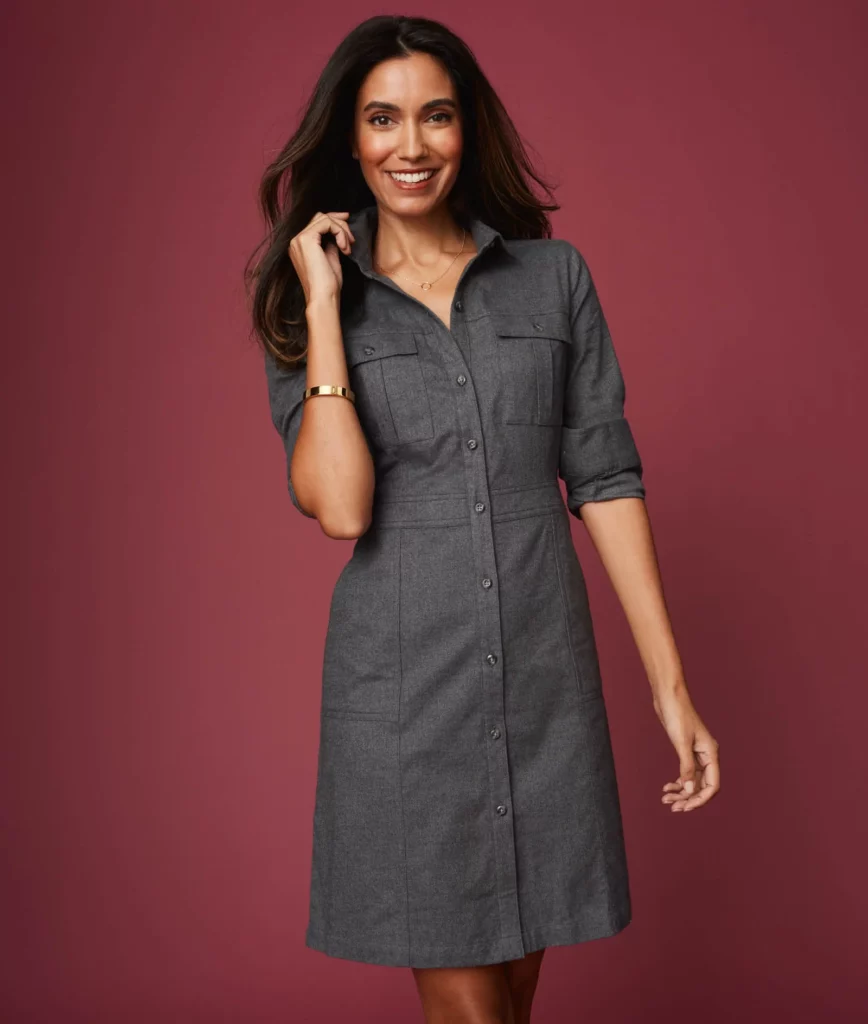 Ladies have plenty to choose from as well, and this shirt dress seems to be one of their most popular items. It's made with a regular fit that's true to size, and it features a midi length, two chest pockets, and a full button-down front.
Offering enough coverage to make it a great choice for any occasion, it comes in a neutral yet bold charcoal grey that can blend with many other style choices. The shirt dress costs $98, and it's made with a material quality that keeps you cool all day long.
---
What Are Customers Saying?
There are varying opinions when you look at Untuck It reviews online, and it looks like many people are on one side or the other about the quality, pricing, and style their products have to offer.
Some people feel they have some issues with quality control
Customer service is good but could be more responsive in some circumstances
Many feel their clothes are too expensive compared to the quality
Free returns is a great perk
Many enjoy the casual, everyday wear styles of their clothes.
Many shoppers especially love the wrinkle-free collection
Return Policy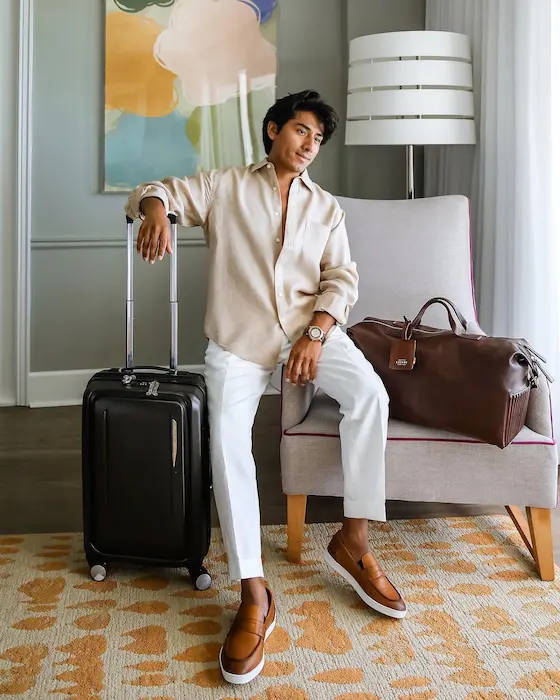 Untuck It has a generous free returns within 30 days policy. If you don't have a printer, you can even just get a QR code and bring it to your local USPS!
That being said, final sale items aren't eligible for returns or exchanges. The merchandise also can't be worn, altered, or washed.
FAQs
Who Owns Untuck It?
The company was established in 2011 and is owned by founded Chris Riccobono. 
Do They Offer Children's Clothing?
Untuck It doesn't make clothing for kids, but you can find plenty of options for men and women in their catalog.
Is Untuck It Body Inclusive?
Untuck It offers sizes Small to XXX-Large for men and sizes 0 to 18 for women. This is fairly size-inclusive, but they could definitely expand their size range.
Final Notes
It's clear that Untuck It has found a niche for itself and many shoppers like the brand, but some feel their prices are too expensive compared to the quality.
Shoppers do love their free returns policy (plus, they have quite a few local stores now). Their wrinkle-free collection seems to be the star of the show; many shoppers don't think their other garments offer anything unique to justify the high prices.
Untuck It Alternatives