If you're into skincare, you most likely have a multi-step routine that takes quite a bit of time and money to maintain.
But what if there was a way to cut down on your products while still receiving the same benefits? Imagine it: everything you need for your skin, wrapped in one product. 
Well, meet U Beauty, a beauty brand dedicated to finding ways to streamline the average beauty routine without sacrificing key ingredients.
Sounds too good to be true? Keep reading our U Beauty review to see how this luxury beauty brand measures up and if it's worth splurging on.
What Is U Beauty?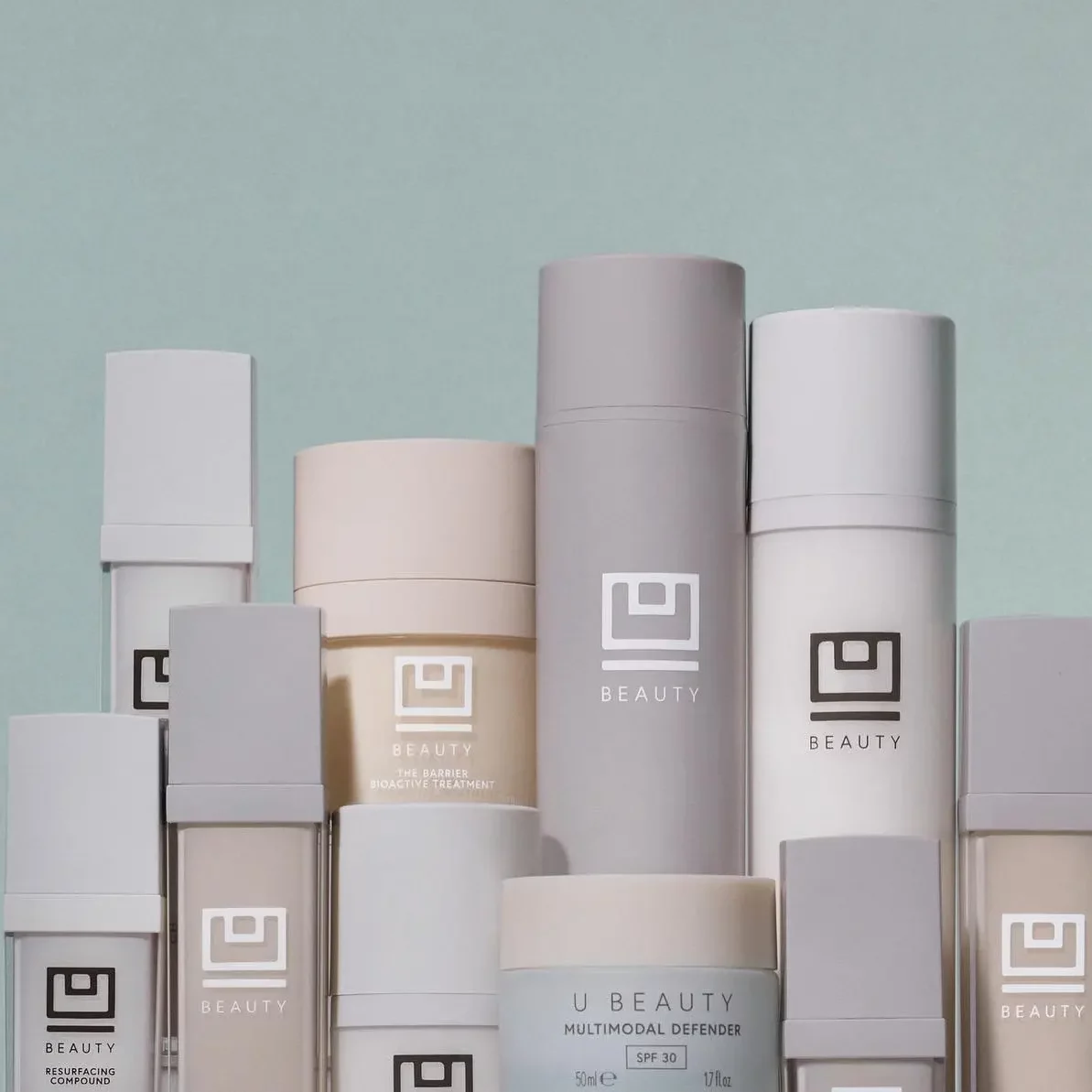 A fairly new brand, U Beauty was founded in 2019 by Tina Craig.
Based in New Jersey, U Beauty is a luxury beauty brand backed by science with the aim of streamlining beauty routines to be more simple and more efficient. 
U Beauty is a bit different because it doesn't offer the typical products other skincare lines do like various cleansers, toners, and serums. 
Instead, U Beauty offers a much smaller collection featuring products formulated to give the skin everything it needs. Instead of needing to buy different serums and essences, their goal was to formulate all your skincare needs into one U Beauty product. 
U Beauty Reviews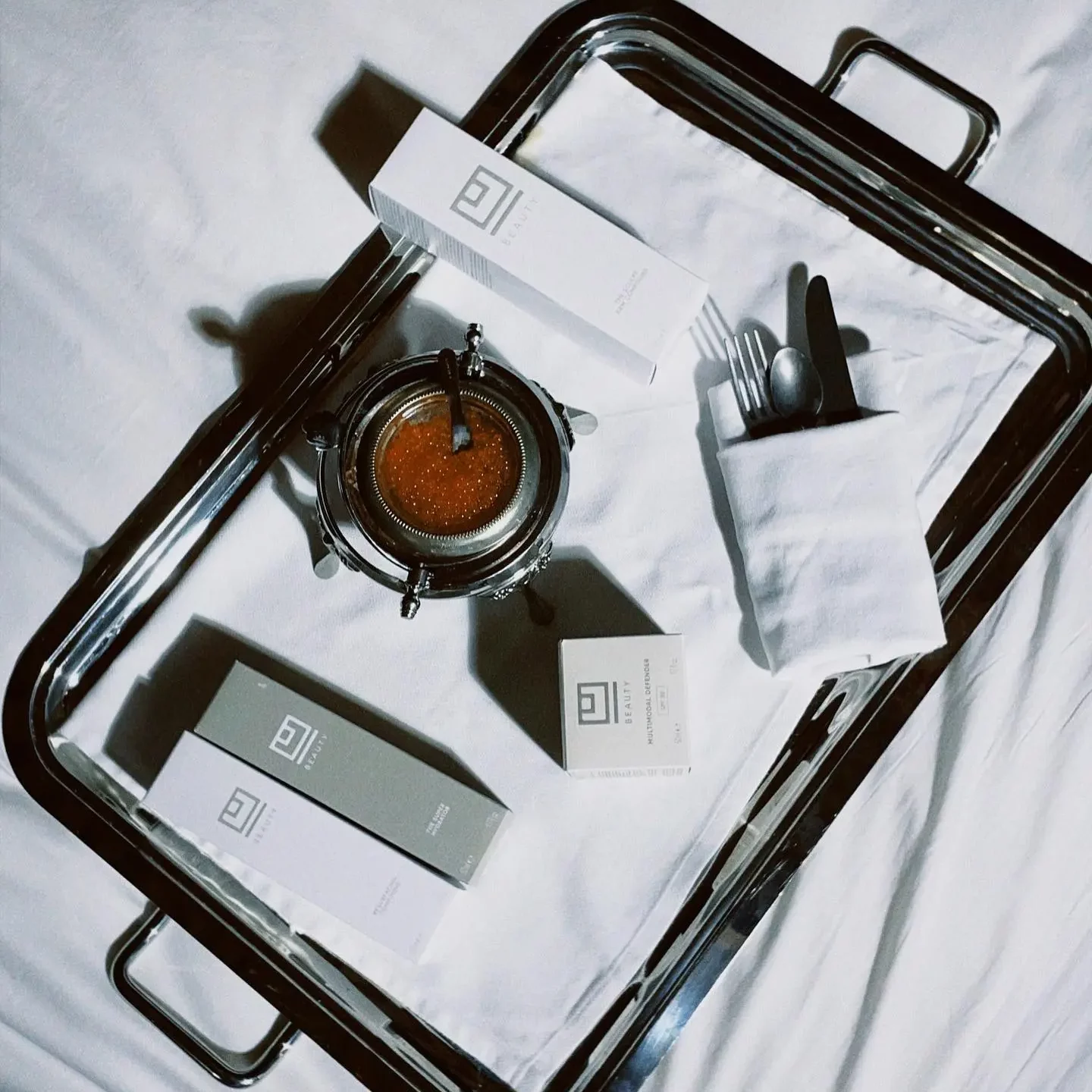 Overall: ★★★★★ 4.2 stars
U Beauty has been well-received across the board by customers.
Not only does it help shorten your beauty routine, but U Beauty's formulas are nurturing, hydrating, and renewing.
The only real downside is that since U Beauty is considered to be a luxury brand, it's quite pricey. You can expect to spend $60+ per product, but some of their products (like the best-selling resurfacing compound) cost over $200 per bottle, depending on the size.
Technology: ★★★★★ 5 stars
What makes U Beauty really awesome is its award-winning, patented SIREN Capsule Technology. 
The SIREN Capsule is made of microscopic molecules that mimic the properties that naturally appear in healthy skin.
Named after the mythological creatures that lure sailors with their song, U Beauty's SIREN Technology lures free radicals gathered in the skin and neutralizes them.
With this innovative technology, the SIREN Capsule Technology goes exactly where the skin needs repairing, ensuring a targeted treatment improves fine lines, wrinkles, dullness, texture, puffiness, and uneven skin tone. 
Price: ★★★ 3 stars
Not going to lie, this brand is expensive. Individual products can cost up to $230, with prices starting at around $55.
A lot of customers say the price is worth it because of how well it works, plus it saves money from having to buy other products, but it's definitely an investment. Luckily, they do have a try-before-you-buy program, so you won't have to waste all that money if it ends up not working for you.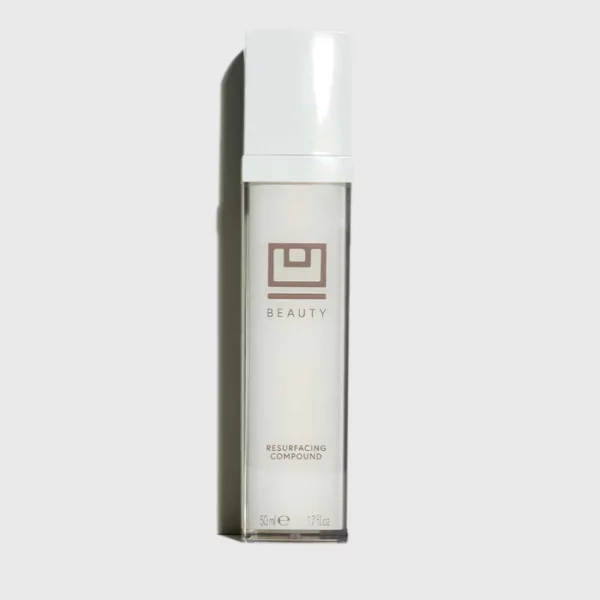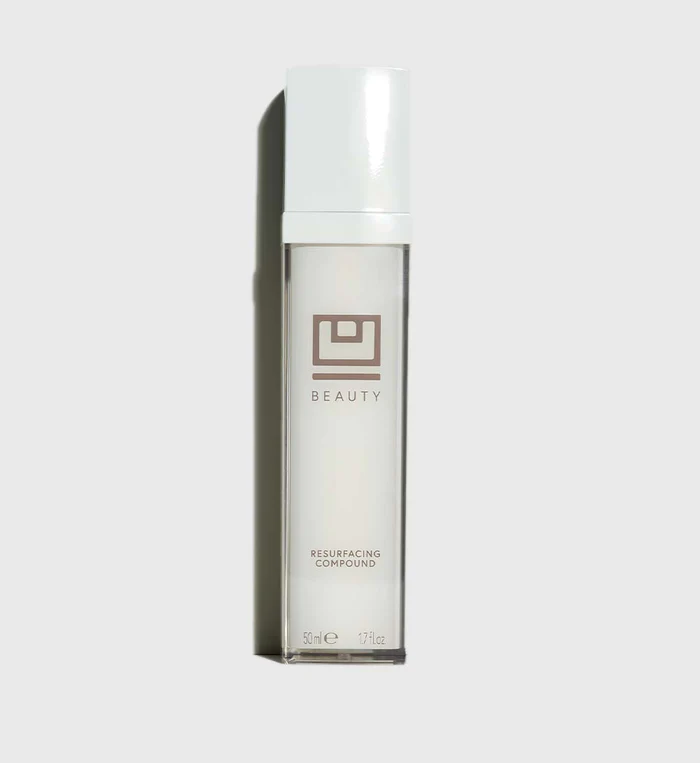 U Beauty's best-selling and award-winning product, this Resurfacing Compound Serum has superstar key ingredients like antioxidants, vitamin C, vitamin E, retinol, hyaluronic acids, and AHAs.
As you can see, this serum is packed with everything your skin loves. A multi-purpose product, this serum targets fine lines and wrinkles, blemishes, pore size, hyperpigmentation, and uneven skin tone!
Customers are completely in love with this product and call it their holy grail. In fact, many users say they noticed a huge improvement in their complexion just after a couple uses!
This is one of the most expensive products in the U Beauty Collection, so definitely be prepared to shell out some extra cash than usual.
This Resurfacing Compound comes in three sizes:
15mL ($88)
30mL ($148)
50mL ($228)
---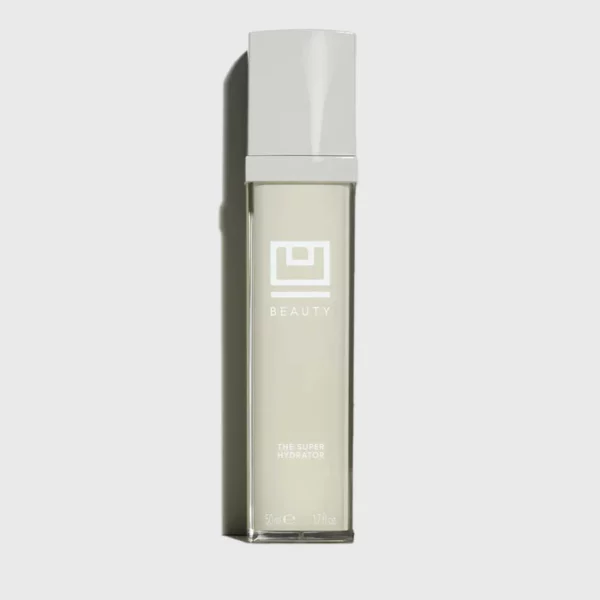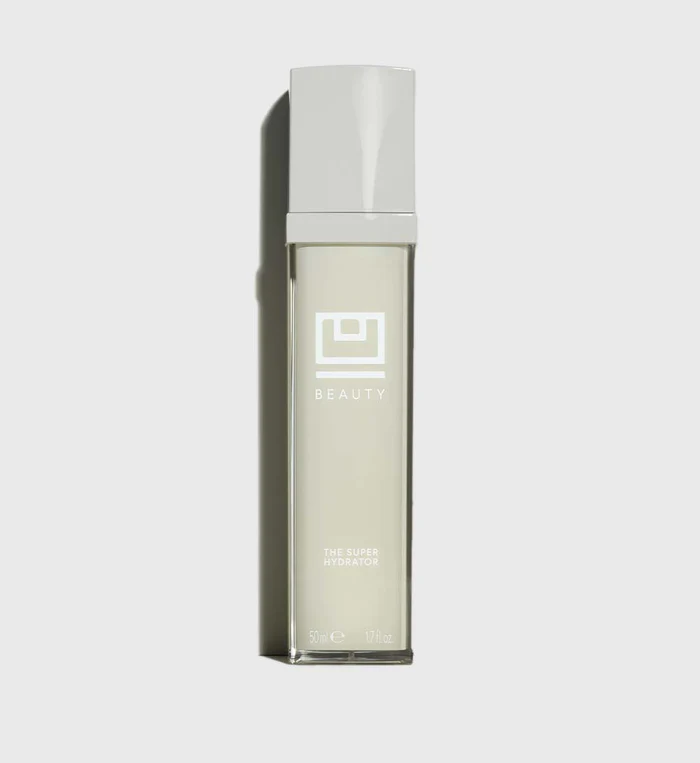 Acting as an ultra-hydrator and moisturizer, U Beauty's SUPER Hydrator gives exactly what it implies.
Another award-winning product, this hydrator features purified oat extract, shea butter, peptides, avocado oil, grapeseed oil, and argan oil to give the skin a mega-dose of moisturizer where it needs it the most.
Made with U Beauty's innovative HYDRA-SIREN Technology, this formula brings long-chain hyaluronic acid to penetrate the molecular structure of the skin.
A fan-favorite, customers cannot stop raving about how the SUPER Hydrator brightens, soothes, and hydrates the skin for a more even and rejuvenated appearance.
The SUPER Hydrator comes in two sizes:
---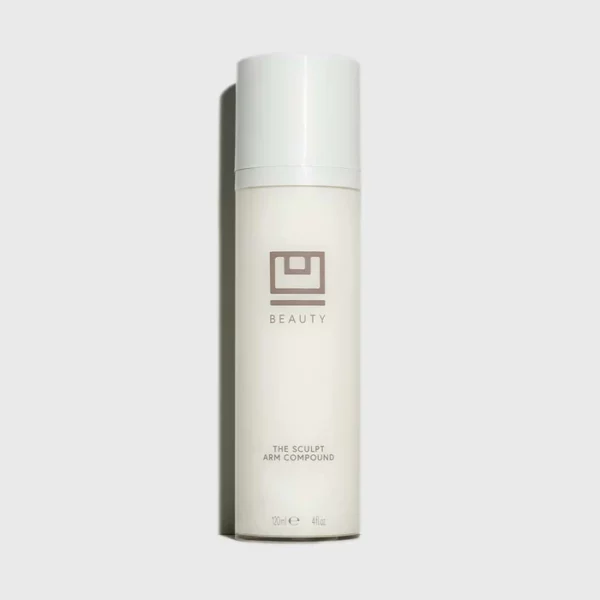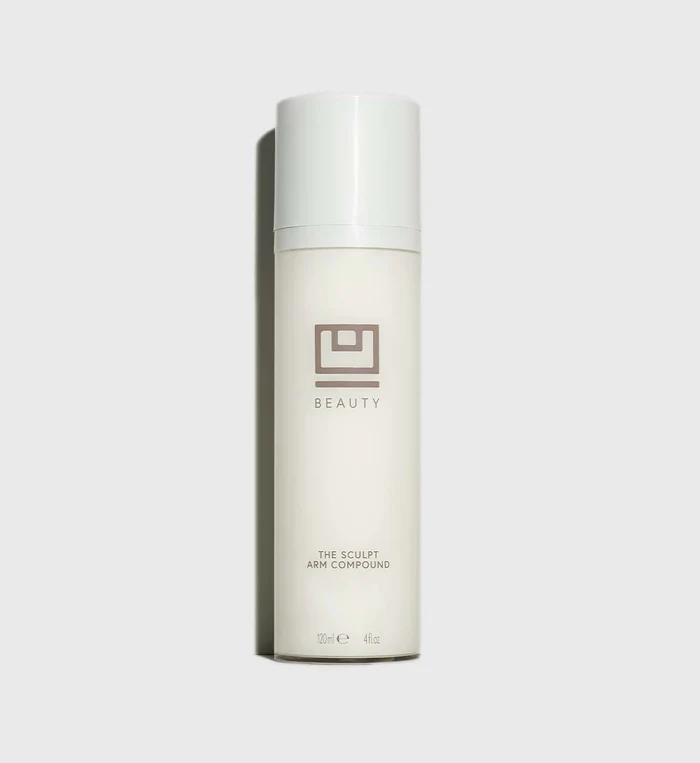 Meant to firm the skin around the arms, this sculpting cream uses SCULPT-SIREN technology designed to target damaged-looking areas beneath the skin's top layer.
Packed with antioxidants and retinol, this formula penetrates deep into the skin to assist with cell turnover and drainage for a de-puffing effect.
Further, this U Beauty SCULPT Arm Compound is packed with probiotics, marine bacillus extract, retinol, vitamin E, vitamin C, and more.
Despite the amazing formula, results appear to be split down the middle on whether or not this product works.
Some users say they don't really see any results, while others say to be patient with seeing the results.
This can cause issues, though, because this Arm Compound doesn't come cheap!
This product is available in one size, but is also refillable. The 120mL bottle is $98, while the refill is $78.
---
Return Policy
U Beauty offers a 60-day return policy where customers are able to receive a full refund of the purchased price. 
Unfortunately, shipping charges are non-refundable. And as we mentioned earlier, we love their try-before-you-buy program that allows you to try samples of their products risk-free.  
FAQs
Who owns U Beauty?
U Beauty is owned by founder, Tina Craig.
Is U Beauty vegan?
It does not say on the U Beauty website whether or not all of the formulas are 100% vegan, so if using vegan formulas is a must, we recommend contacting customer service to get better clarification. 
Where is U Beauty manufactured?
U Beauty is based in New Jersey, but some products are said to be made in Italy. 
In Conclusion
If you're willing to pay a hefty price and you have the means to try out this luxury skincare brand, we totally are here for it.
With innovative technology, proven results, multiple award-winning products, and lots of praise from customers, we think it's safe to say U Beauty knows exactly what they're doing. 
Note: We highly recommend using their try-before-you-buy program if you're new to their products.
U Beauty Alternatives