Underwear: we all use it, but sometimes it can be embarrassing to talk about. Because undergarments can be such a taboo topic, often we can be in the dark about the different types of panties and which ones would work the best for each individual. That's why we put together this beginner's guide to all the different types of panties.
Everybody is made different, and not every person's body will feel the most comfortable or secure in the same type of underwear. So while there are many different styles, we often just buy our panties without a second thought.
As something that we are constantly wearing underneath our clothes, it should be more important to understand what we like in underwear and what we want out of our clothing.
While different underwear styles may seem frivolous or not worth thinking about, you may be currently wearing a style that does not fit best with your body. However, like every other piece of clothing you wear, you should feel comfortable in your underwear and love the ones you wear every day!
Types of Panties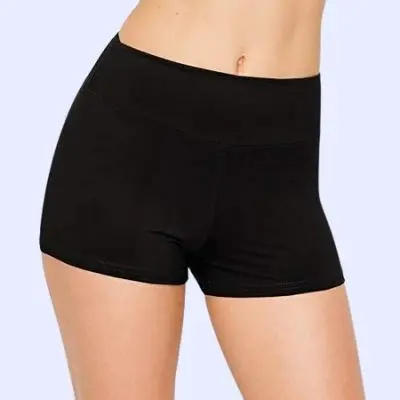 One of the more comfortable styles, the boyshorts, will give you full support while also offering a sexy and stylish look. This style is the perfect option for somebody who might be insecure about their stomach and bottom area.
The boyshorts style can be perfect for creating a flattering look along your legs and stomach area as well as your hips. These can be similar to men's boxer briefs but generally less bulky.
---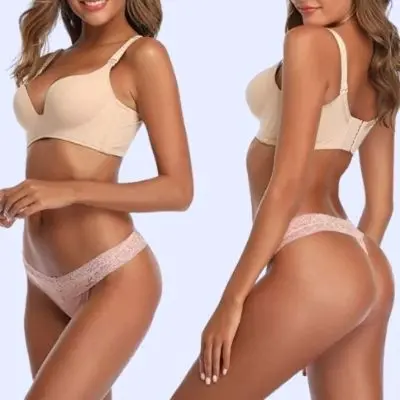 A style with very minimal coverage, a thong is often a choice for those who want to minimize panty lines. This can often be an issue, especially when wearing tighter pants such as leggings or tight dresses.
So, if you want minimal fabric in your underwear, you can wear this style all day and still feel comfortable.
---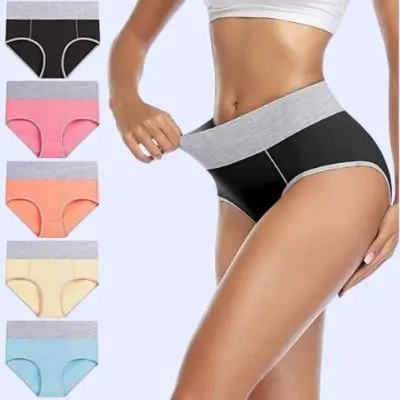 While many people think of briefs as a term only used in men's underwear, this style of underwear is also for women with a substantial amount of coverage and support but less fabric than a boyshort.
Briefs also generally have a firm waistband that makes sure the garment stays in place and doesn't become uncomfortable during the day.
---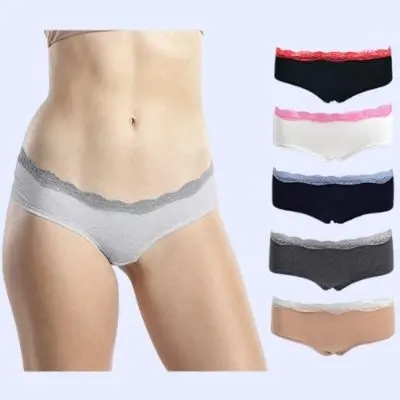 Similar to a brief but slightly less coverage, the cheeky underwear is a style that has a sexy fit but still offers a good amount of support.
The most significant appeal of the cheeky style is that it has some of the best mobility as there is enough fabric to keep coverage sound but not too much to feel like you are being held back.
---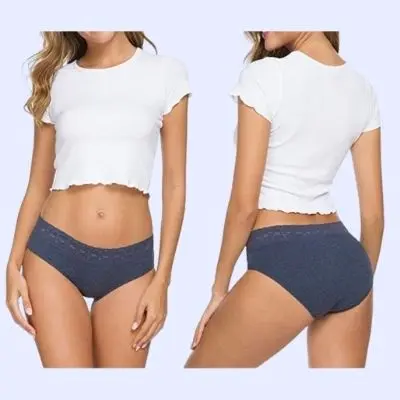 Hipsters offer medium coverage and lower cut in the leg holes for those who like a low-rise cut.
Though high-rise jeans have been on trend for many years, some people still enjoy low-cut jeans, and this style of underwear will be perfect for those individuals.
---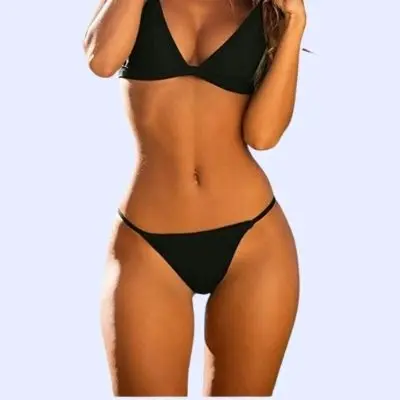 A style that is most similar to the thong, the G-String offers even less coverage than the thong style.
This style will essentially eliminate panty lines but only have a string holding the garment together, so it can sometimes be uncomfortable. However, if you like a sexy silhouette, this style is a perfect choice.
---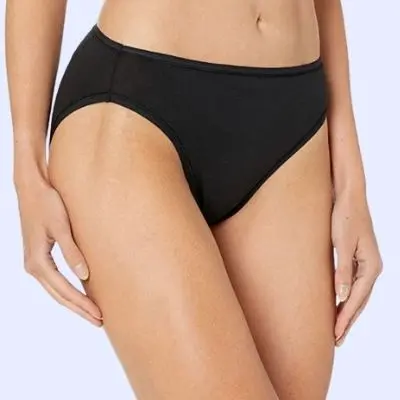 For those who want more coverage higher up, high-cut underwear can be a great choice.
This style will offer you a good amount of coverage and give you more coverage around your stomach area.
In Conclusion
Underwear is the garment that can decide your comfortability during the day. So if you have been looking for new styles to wear and keep you covered, this list of different types of panties will give you a great place to start when looking at all the different types!
If you're looking to invest in some new panties, take a look at these top 17 stores like Victoria's Secret!