Victoria's Secret is usually the first brand that comes to everyone's mind when they think of a lingerie or underwear brand. But, for those who are looking for a change, here are some stores like Victoria's Secret with products just as diverse, sexy, and fun.
Whether you're shopping on the smallest budget or are ready to splurge on quality pieces, we've got you covered with top brands in every price range.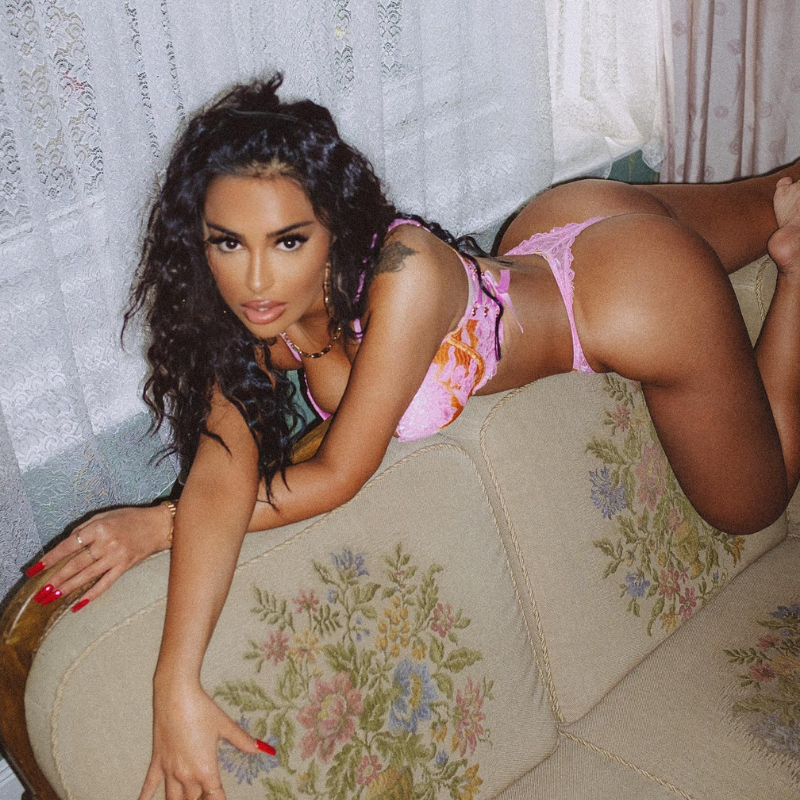 A brand created by Rihanna, Savage X Fenty includes products for all sizes and shapes.
The brand includes a fresh array of prints and colors that are almost exclusively their own. Plus, they offer fantastic introductory deals for those who join their VIP member program!
---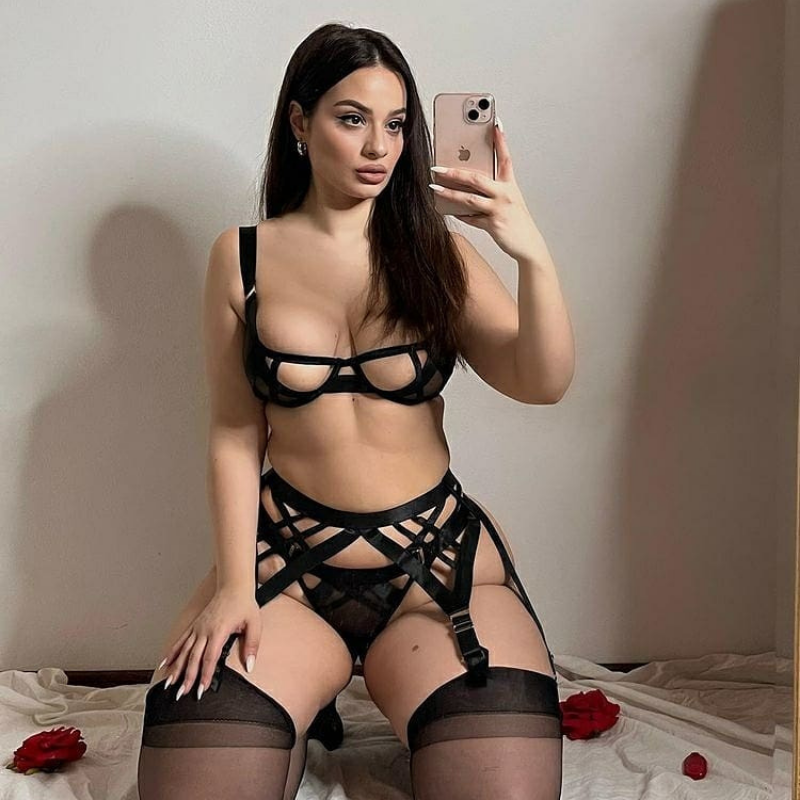 Lace lovers will find their place in this brand. Each piece can be seen as a work of art to any who wear them.
They have an excellent return policy (free returns in the USA within 45 days) and a variety of lingerie, underwear, and other nightwear pieces.
---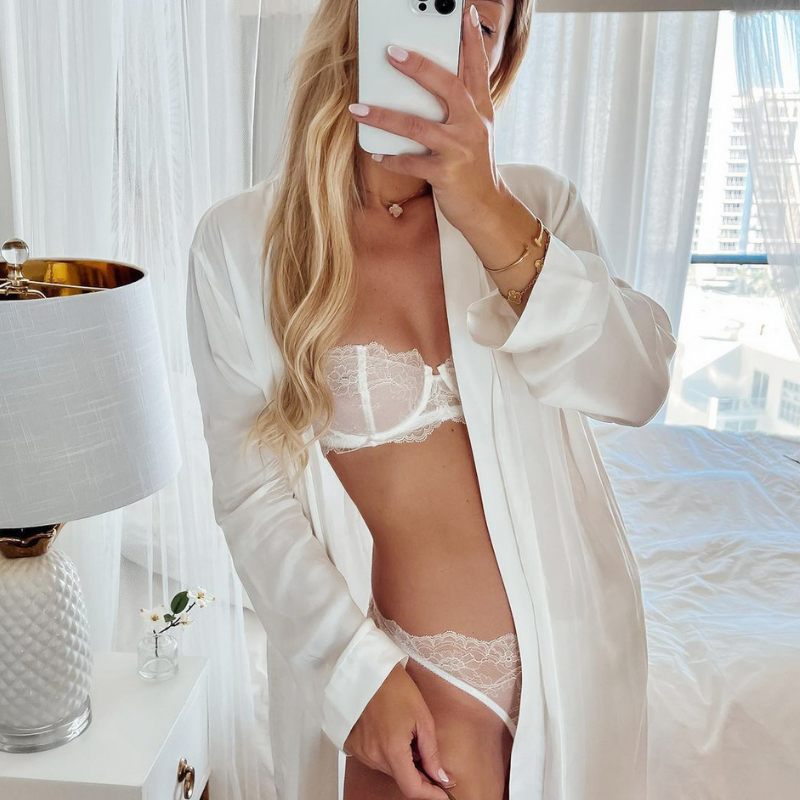 One of Victoria Secret's top competitors, this brand deals with hand-picked collections of lingerie and other clothing items.
With no set resembling the one before, you are guaranteed to find one of a kind looks from this brand every time.
---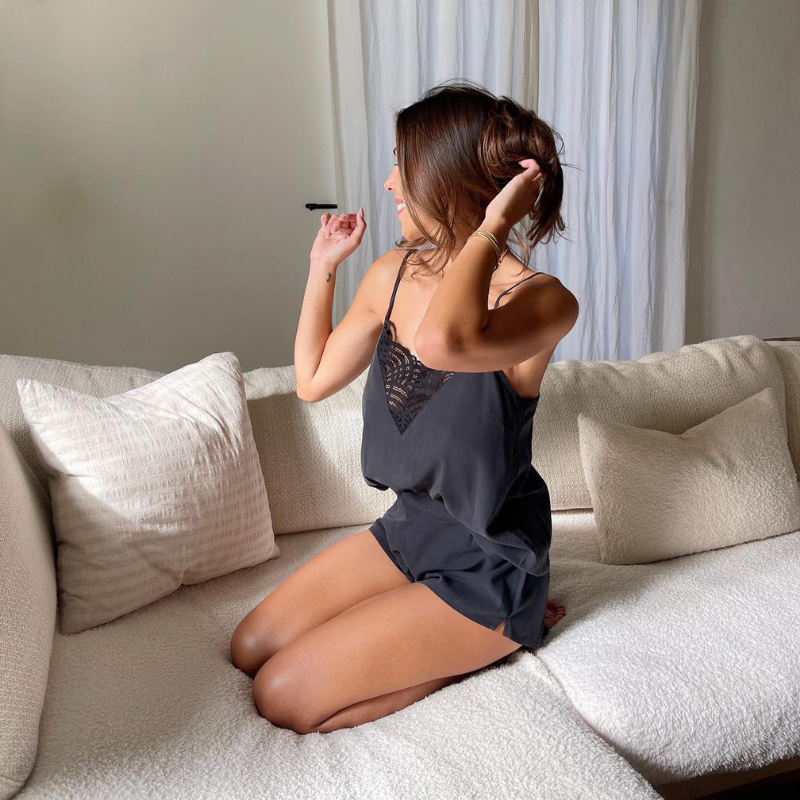 Founded by an old employee of the Victoria Secret brand, ThirdLove follows many styles that are similar to those seen at VS.
Comfort is their ultimate goal and their muted colors are beautiful. They focus on the best fit, so they're a great store to try if you're struggling to find your perfect fit.
---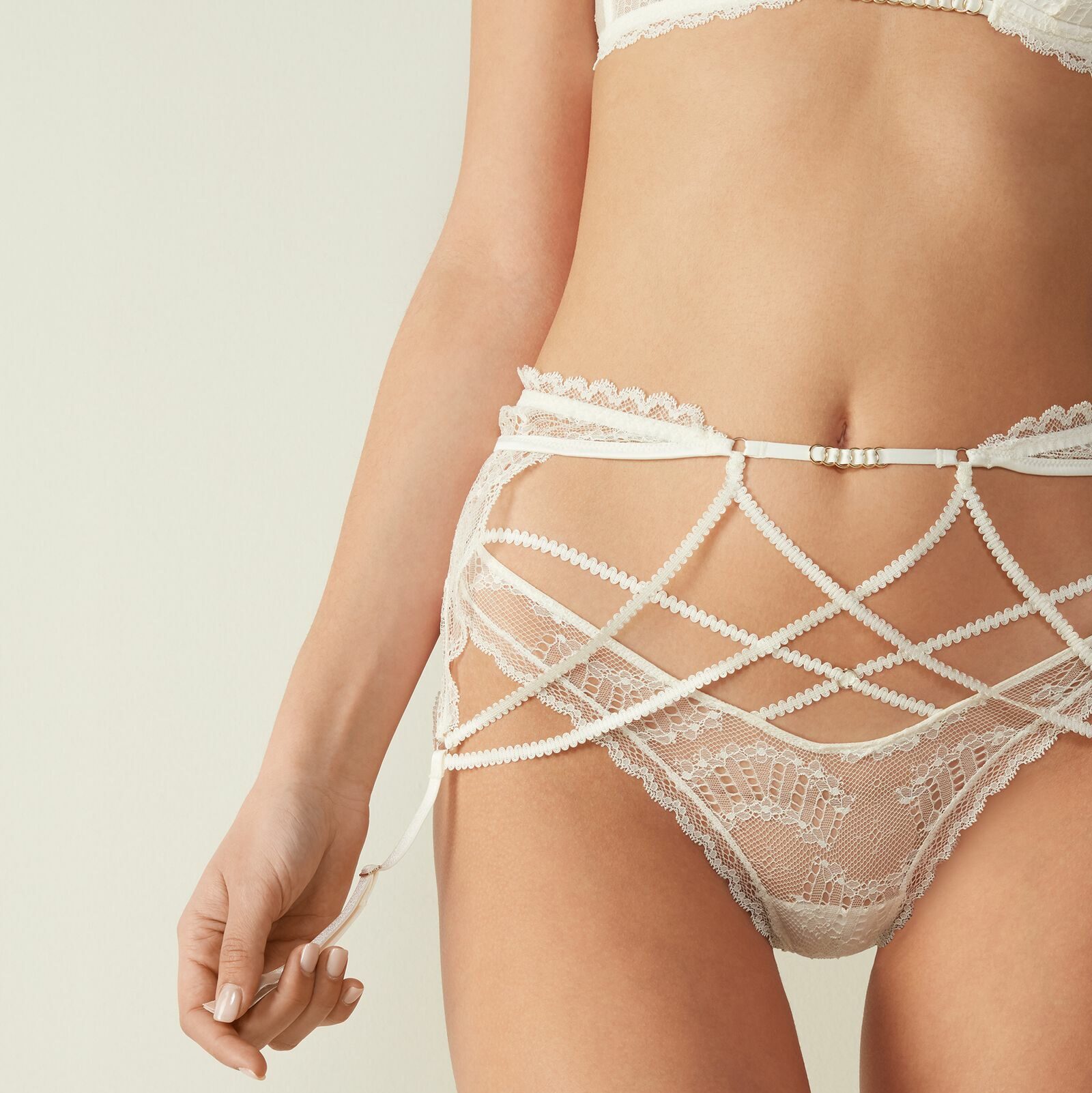 Finding sexy thongs and bras can sometimes break the bank, but not here.
These products carry the sexiness and amazing quality you want without holding the annoying price. From basic essentials to sexy lace nightwear, they've got everything you need!
---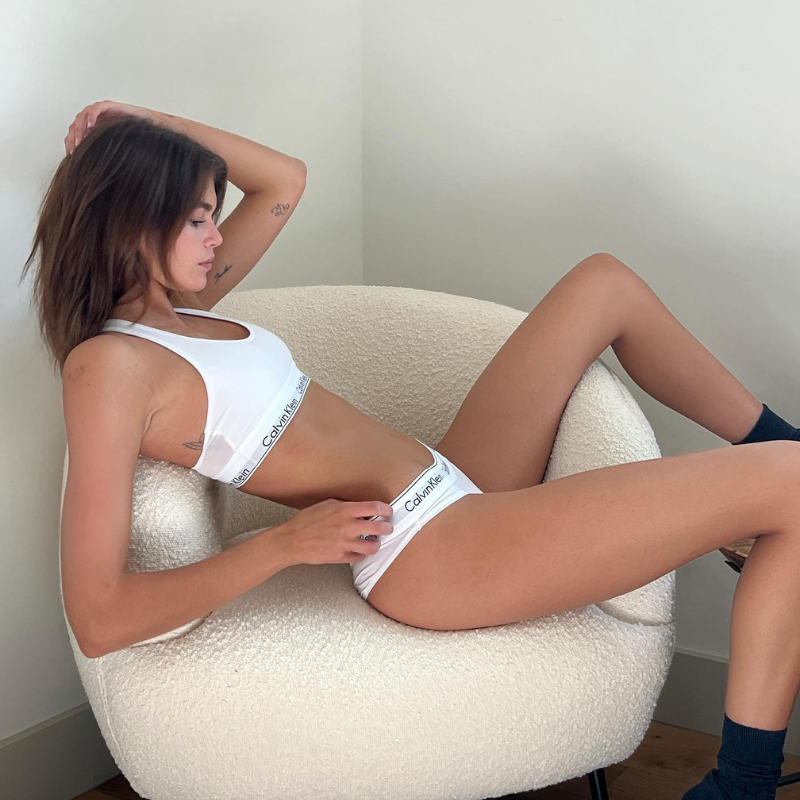 An iconic American fashion house, Calvin Klein is well known for their high fashion standard, including in their lingerie collection.
With options for every budget, you can't go wrong here!
---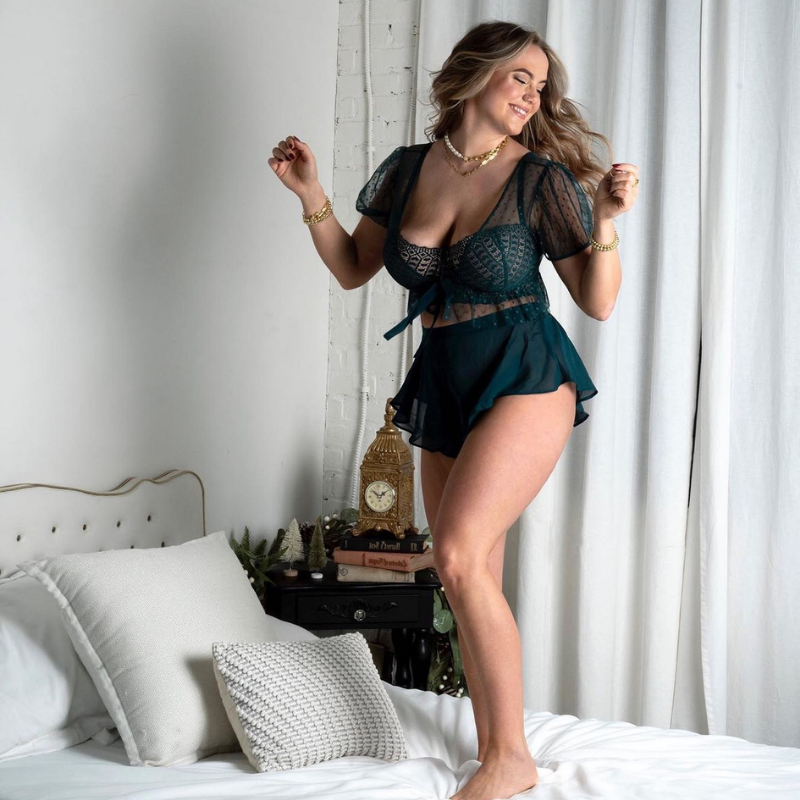 Adore Me is a brand that runs on a membership program, with excellent introductory deals (such as your first set for $24.95, a frequent deal they offer).
With plenty of lingerie styles and even swimwear, Adore Me is a great alternative to Victoria's Secret.
---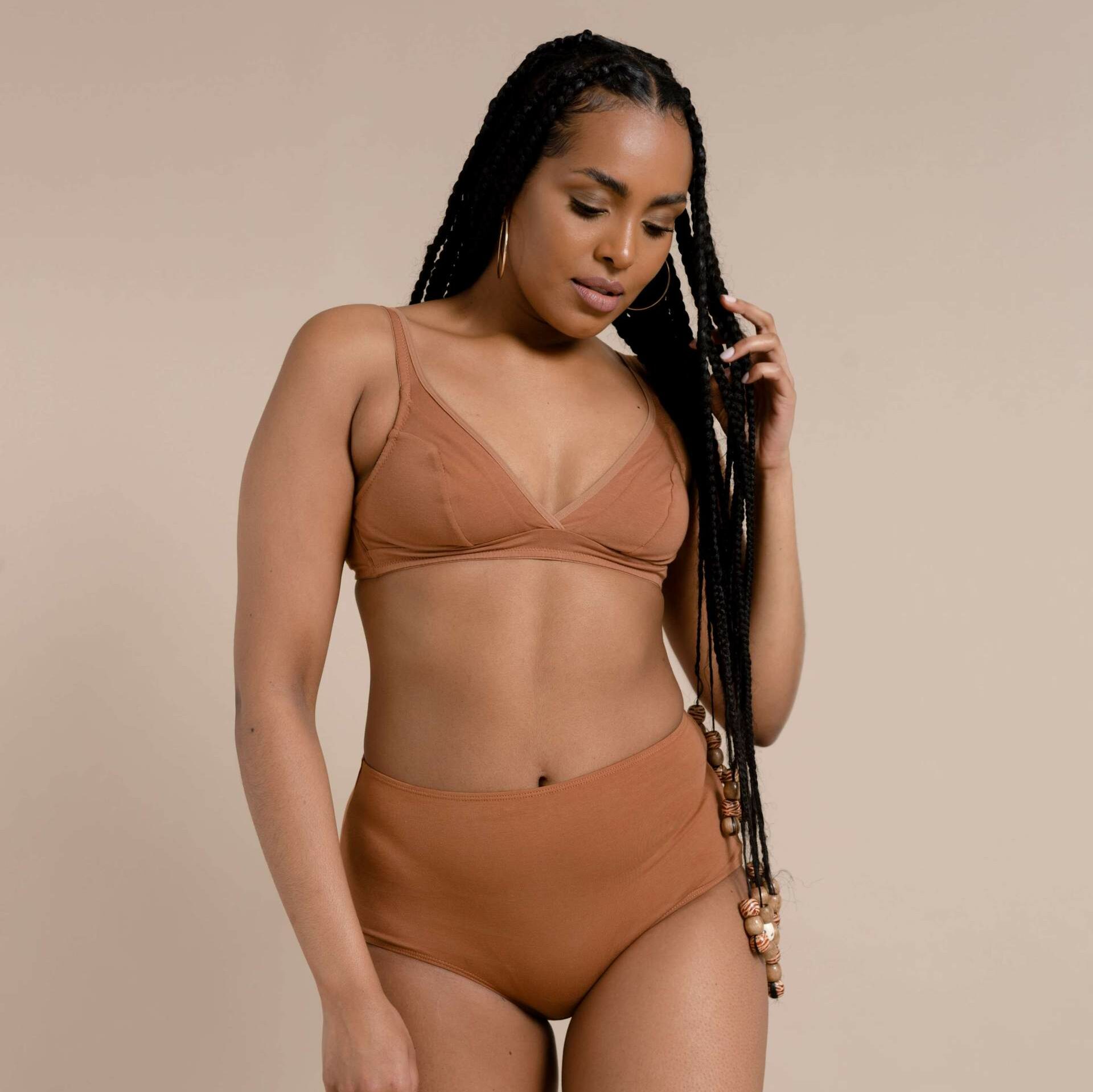 With many "nude" underwear shades being very light, Nubian Skin set out to create a diverse lingerie brand tailored towards darker skin tones.
They feature wallet-friendly everyday essentials including bralettes, thongs, g-strings, and more! Plus, they offer menswear and more.
---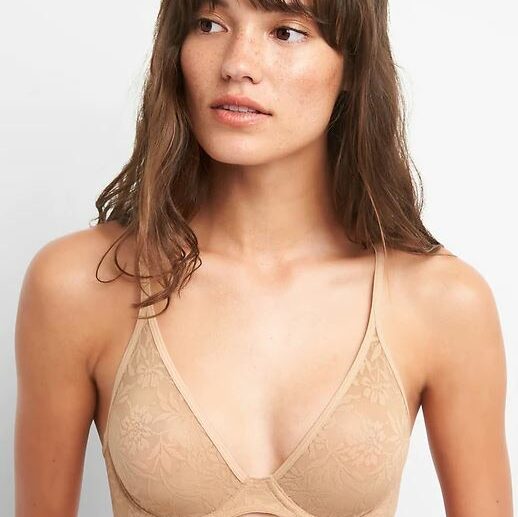 For someone who does not want to splurge on expensive brands, but still looking for a close Victoria Secret bra, GapBody is the place for you.
Not only do they have a great collection of lingerie, but a wide selection of everyday underwear as well.
---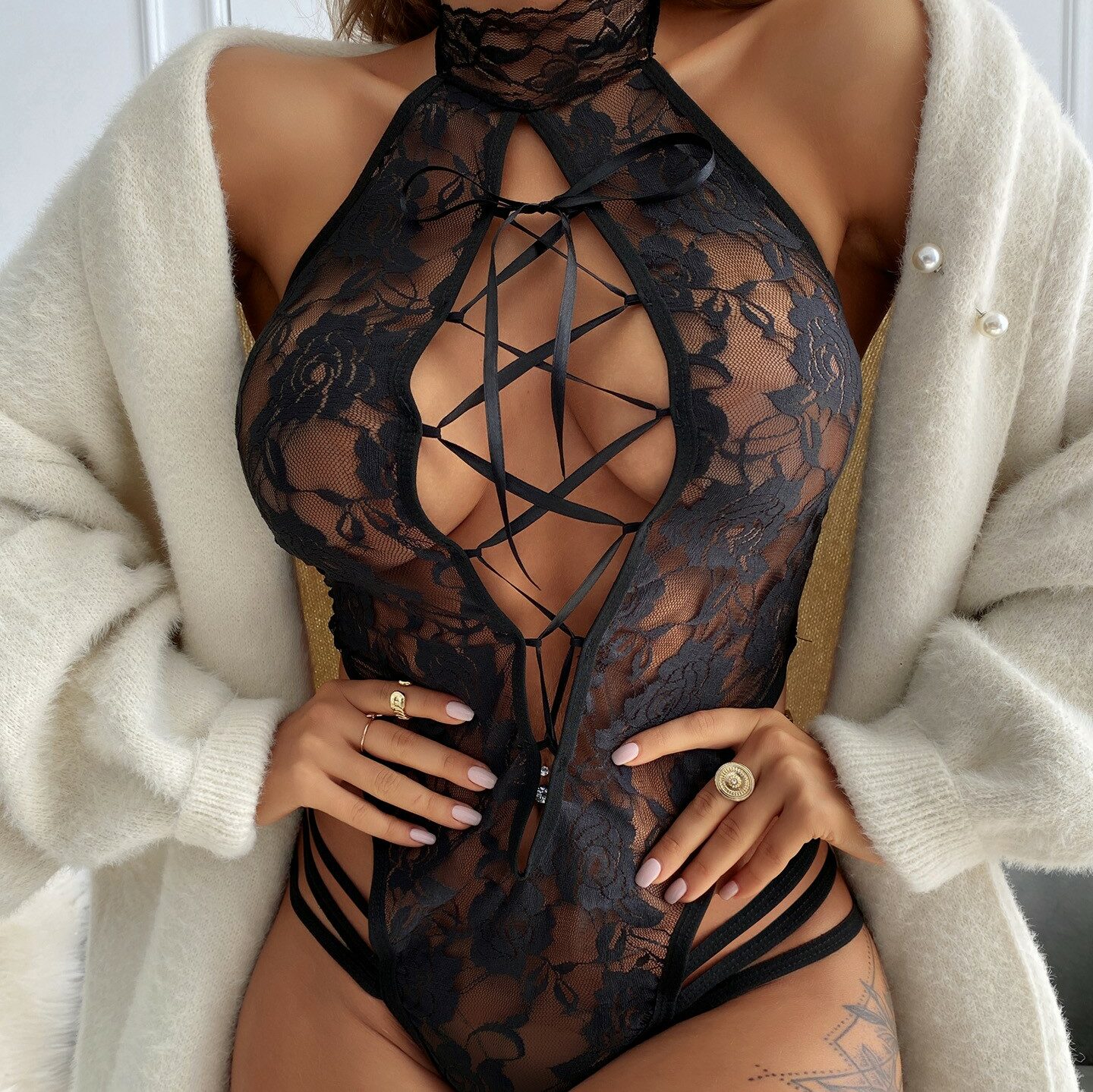 A huge selection of lingerie and sleepwear can be found here. With most of their items under $20, there is no need to break the bank.
Quality isn't always on par, but that's common when you start getting into this price range.
---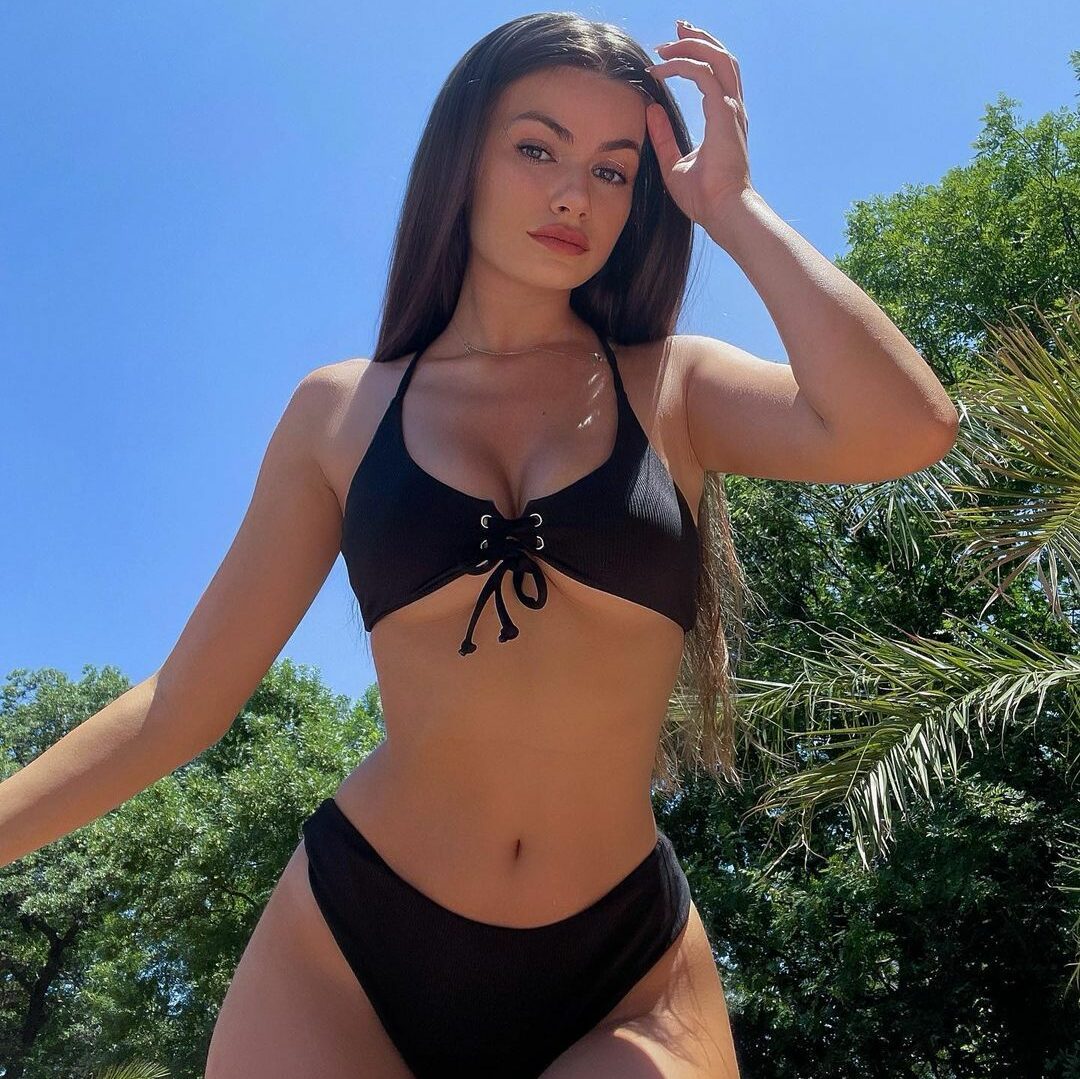 With great discounts, this company knows how to make fashion work for anyone's budget.
Featuring regular sales, their colors, designs, and patterns are accessible to all who shop there.
---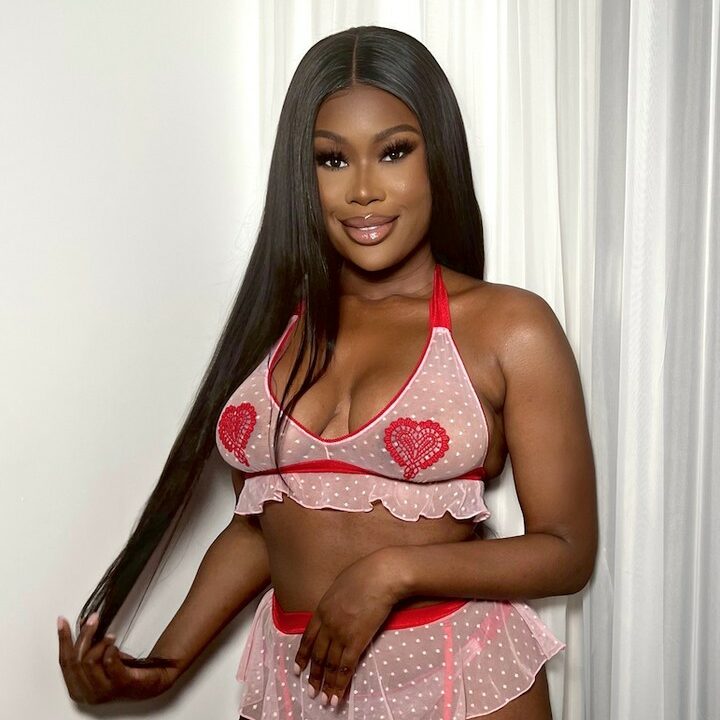 For cheap and very sexy lingerie, LoveHoney is a great brand to look into.
Well-fitted, no matter the size, LoveHoney has some eye-catching designs that are worth a look or too before you judge.
---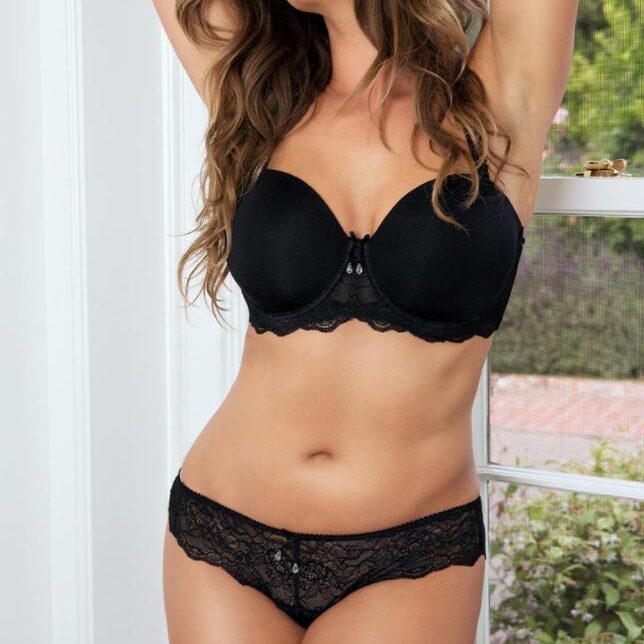 Brastop has some of the highest ratings and feedback from not just users, but magazines and other contemporaries as well.
With no compromising in looks or quality, you can always rely on this brand to provide comfortable and supportive bras for anyone.
---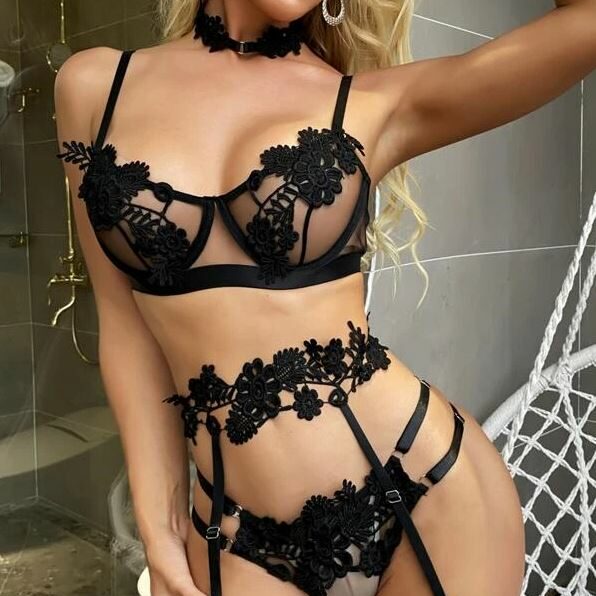 This brand has a plethora of options to choose from in all the latest trends and styles in the fashion world.
With 10% off your first purchase, this company has a large selection of swimwear and lingerie in various styles. Again, quality may not always be great due to cheap prices, so make sure to read reviews for each item!
---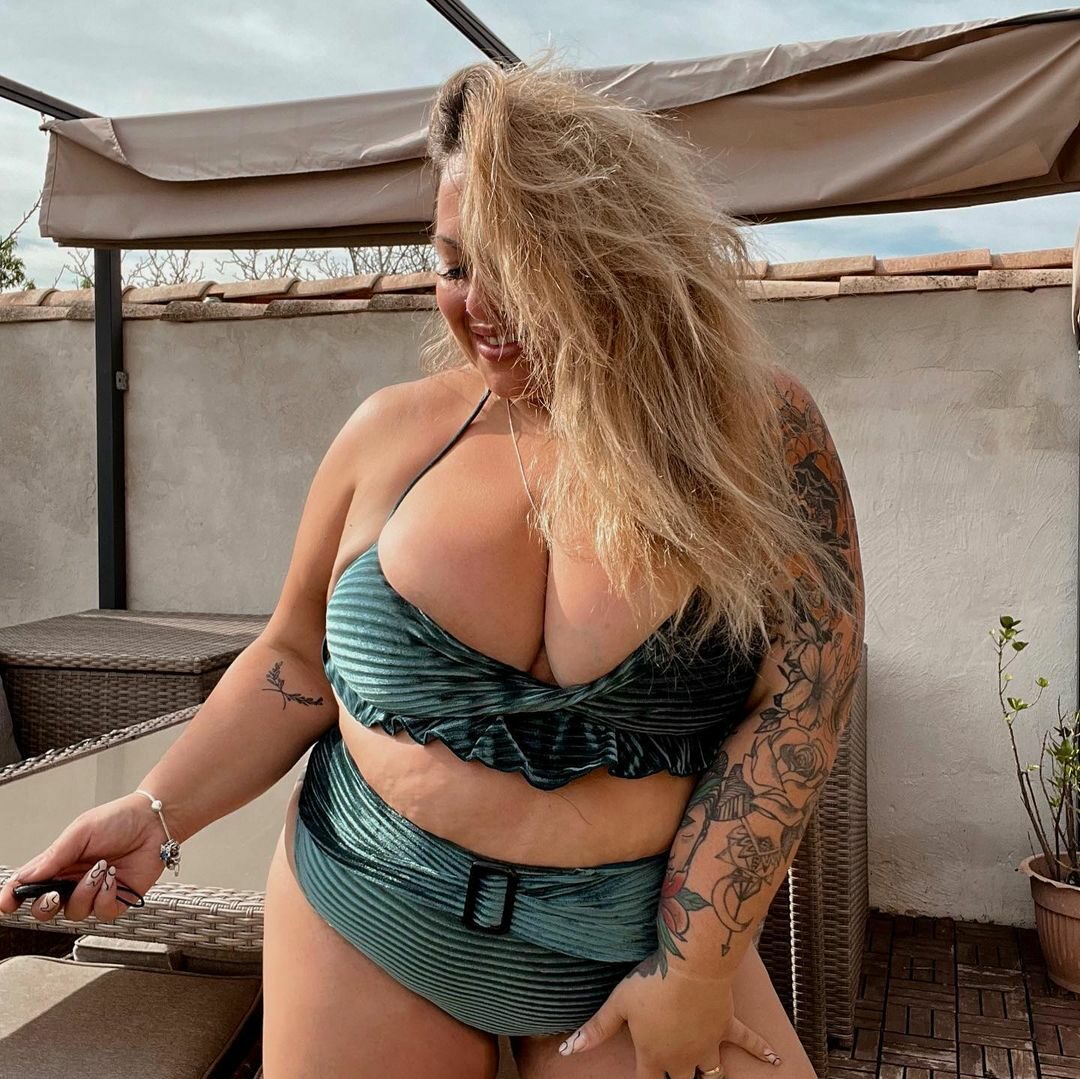 There's a huge collection of beautiful and comfortable clothes to choose from here.
With attractive designs in swimwear, lingerie, and sleepwear, anyone is bound to find something for them in any size or style.
---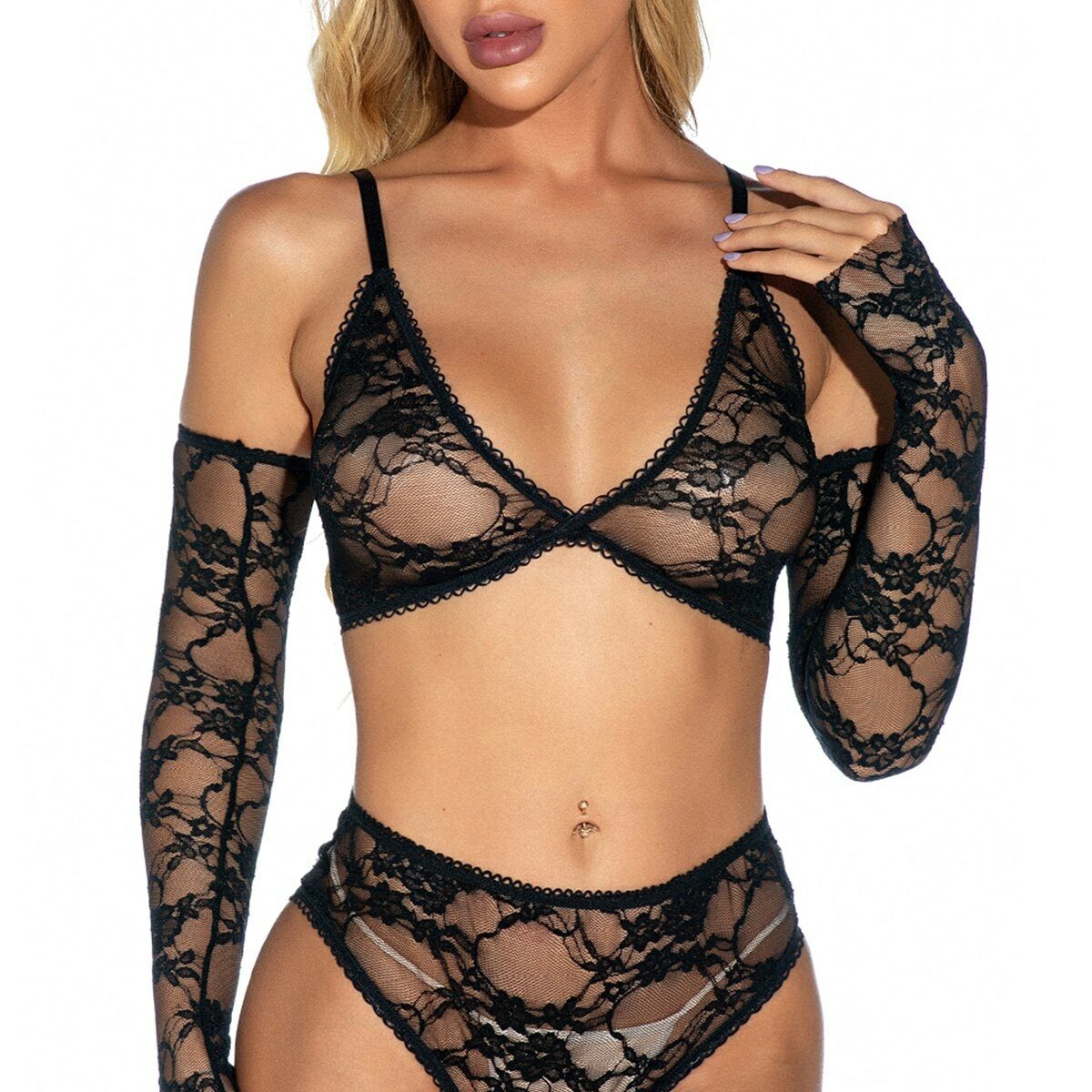 To finish off our list of stores like Victoria's Secret, Dresslily is a great place to shop for affordable, comfortable clothes catering to all sizes.
With 14.7 million registered users, their clothing (lingerie included) can last you a long time at a reasonable price.