It's easier than ever to maintain a wardrobe of fresh styles with changing seasonal trends. A business model that has found success in the fashion market is subscription-based clothing companies. This allows customers to gain access to different clothing items at a fraction of their individual retail costs.
It isn't too hard to find a handful of these companies with a simple Google search, and although each one offers something unique, the subscription model is relatively similar. In our Threadbeast reviews, we're going to discuss what their subscription entails and if it's worth signing up.
What is Threadbeast?
Threadbeast is a clothing company that operates a multi-tier subscription model. This lets customers choose between three different subscription plans, which come with various types of clothing such as tops, bottoms, shoes, accessories, and more.
Subscribers get a new package every single month with fresh styles that give them a solid rotation in their wardrobe. Once you make an account and create a profile, Threadbeast will craft each package to your particular taste.
Threadbeast Company Overview: How Does It Work?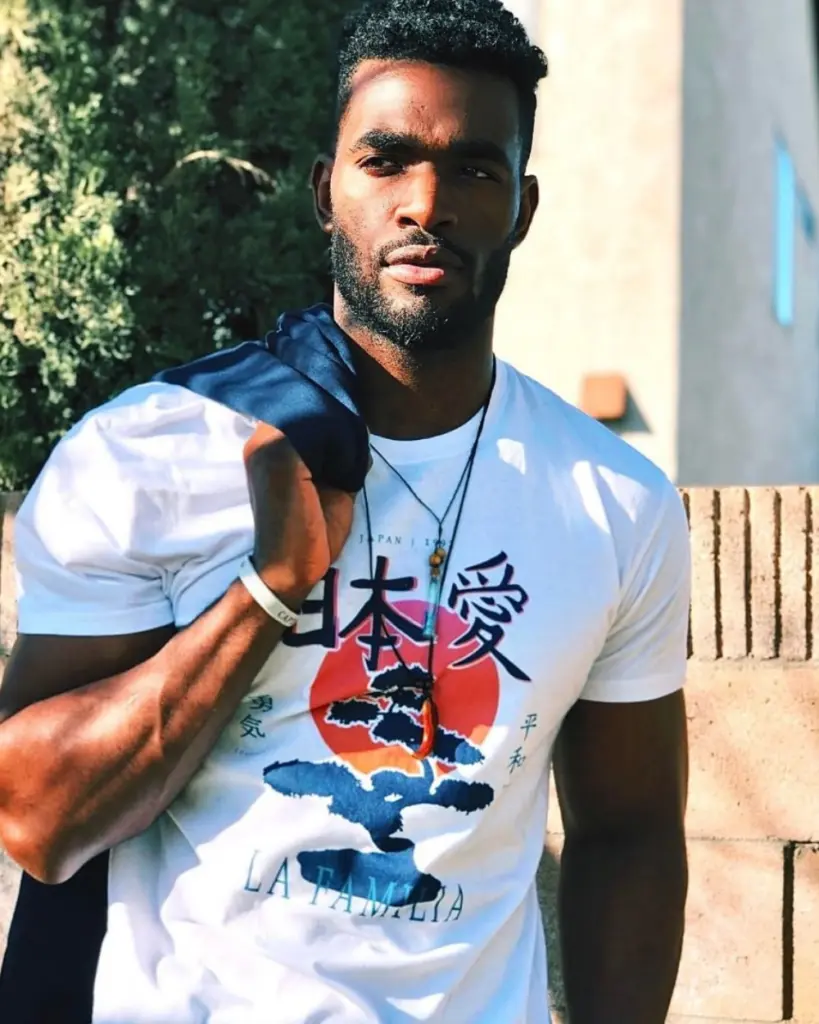 The company runs a relatively simple operation, and their website is easy to navigate as well. If you're looking to sign up for one of their subscription plans, all you have to do is create a profile, set your style preferences, and then select your plan of choice.
You'll find four different plans to choose from such as basic, essential, premium, and baller plans. All come with a different number of items and a varying overall value. No matter which plan you choose, you'll only receive items that represent your style choices.
Threadbeast is pretty straightforward about what they provide, and you can find a long list of brands that you can expect in every shipment. To find out if they're worth the time and money, we looked at multiple aspects of their business and overall operation.
Threadbeast Reviews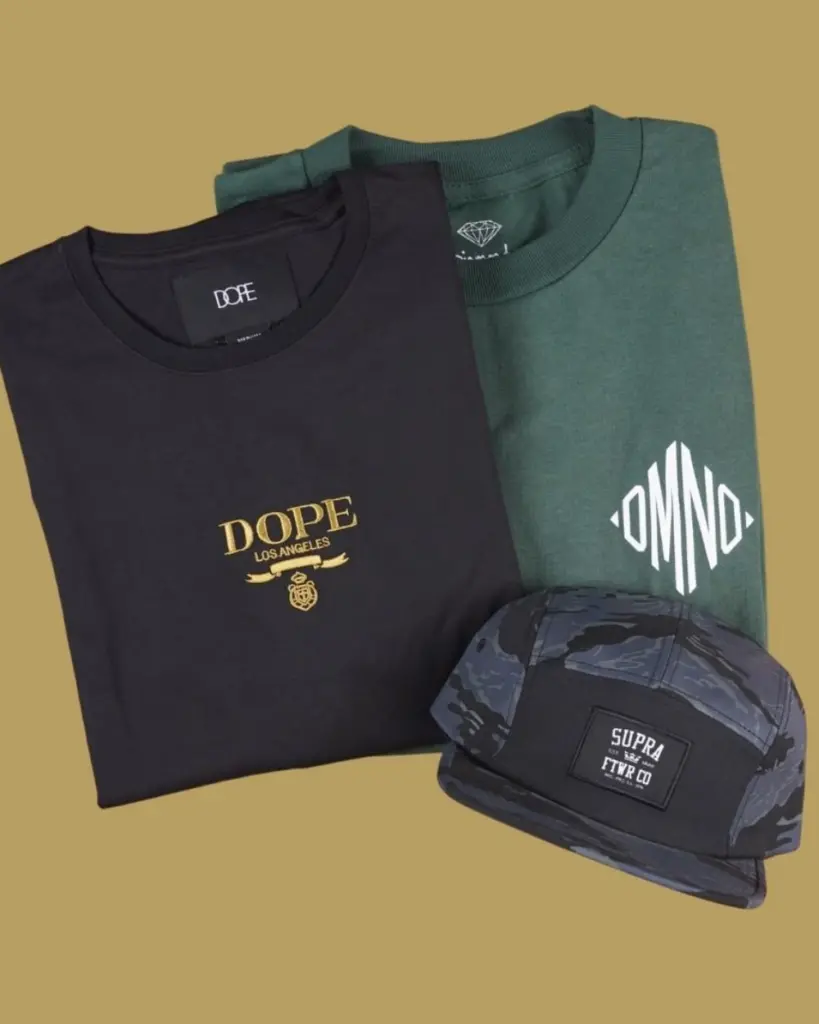 For the subscription model to be worth it, customers need to feel like they're getting a good value for what they're paying for, especially since Threadbeast picks your clothes for you. Below, we've listed additional details about the company's customer service, shipping, pricing, and more.
Overall Rating: ★★★ 3 Stars
Considering the influx of subscription-based clothing companies, you have to tread carefully to find the real value. Threadbeast has excellent marketing, and they've definitely made a name for themselves, but they don't carry the happiest customer base.
Many of those who have tested their service feel that it isn't worth the monthly cost, and there are numerous issues people have run into regarding their orders.
From the wrong style choices, sizing, and duplicate items in multiple shipments, it's apparent that Threadbeast has some logistical issues.
Alternative Option: Stitch Fix Men
Pricing: ★★★ 3 Stars
If you aren't very in tune with the retail clothing market, you may not have an understanding of what an acceptable price range is for certain clothing. Threadbeast offers four different subscription tiers that cost $60 up to $290.
That might sound like a deal when you get a handful of tops, a couple of pairs of pants, some accessories, and new shoes. When you further investigate the brands and quality of the clothing you receive, however, it's evident that there's a massive mark-up involved.
After looking at tons of reviews that span the last couple of years, the consensus seems to be that many customers feel ripped off.
Shipping: ★★★ 3 Stars
The company only ships to the U.S. and Canada, and although customers receive a new package every month, it can take up to two weeks for your order to be put together and shipped to your door.
Customers seem to enjoy the recurring shipping schedule, but you're somewhat out of luck if you don't like what you receive. The company doesn't accept any kind of return, so what you receive is what you're stuck with.
They only allow exchanges if you run into a sizing issue.
Customer Service: ★★ 2 Stars
Reviews don't hold back on how they feel about Threadbeast's customer service. They don't tend to be the most helpful, and if you're asking for any kind of help, they're known to make you jump through hoops for it.
It's evident that their business model isn't customer-focused, as you simply get locked into a subscription without any help along the way. If you contact customer service about modifying your subscription, the company isn't too keen on making that happen for you.
If you end up wanting to cancel your subscription, Threadbeast only gives you a seven-day window during a given month to do so. Of course, the only way to handle this is by contacting customer service.
Try Instead: Trunk Club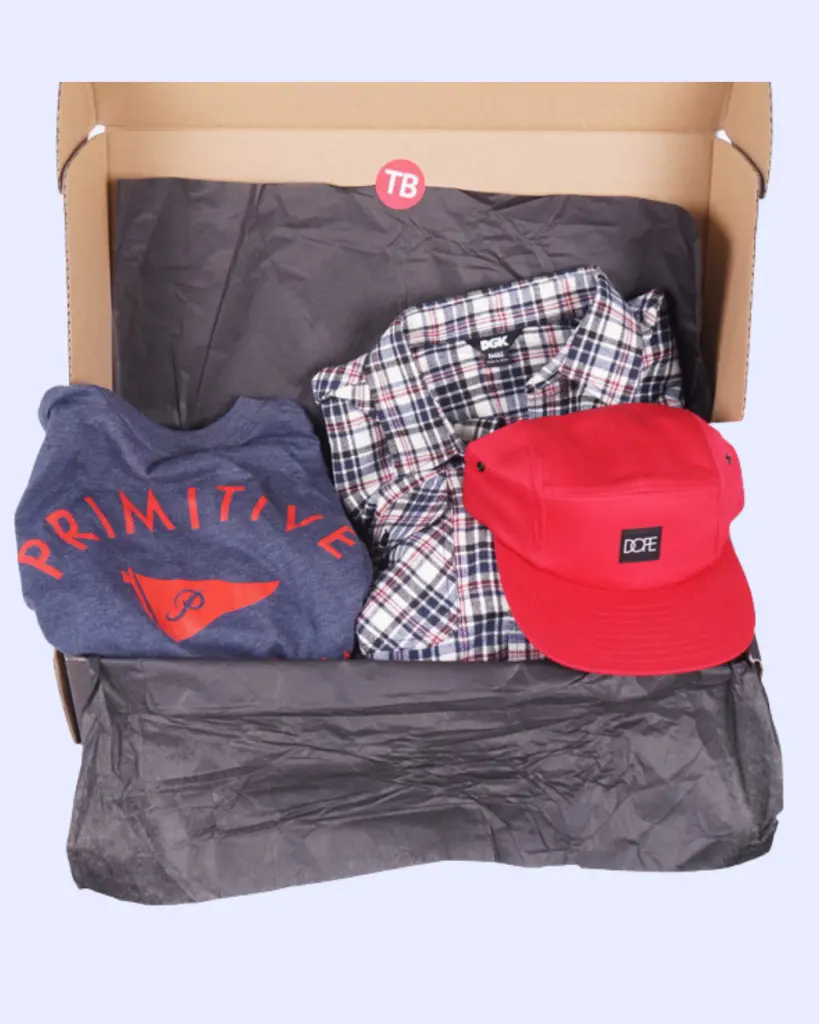 What You Get: With the basic plan, subscribers can expect to receive two to three items that primarily consist of trendy tops and niche accessories. They also do their best to choose clothing that's fitting for the current season.
Styles: To ensure you receive items you'll love, it's essential to give the company an accurate representation of your style. Their stylists stay on top of trending brands so your wardrobe will stay up to date.
---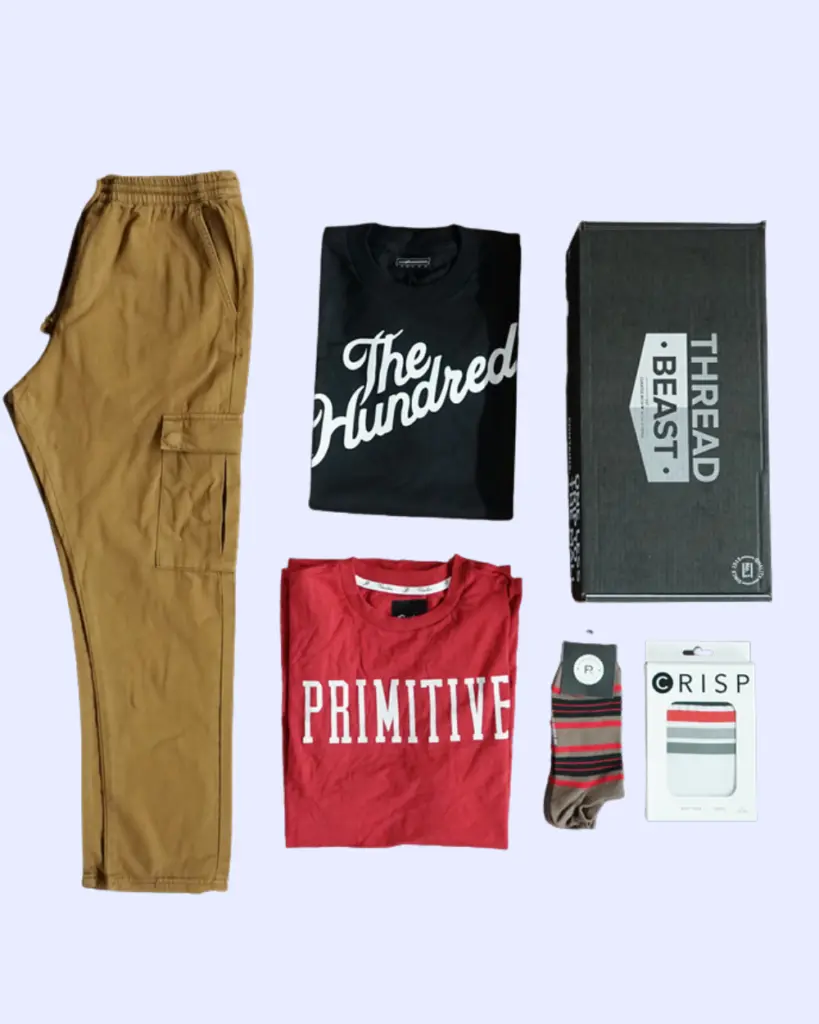 What You Get: This tier gives subscribers four to five items every month that range from different bottoms, tops, and accessories. It's a great way to keep a fresh rotation of essentials for every season.
Styles: Once again, this depends on the style choices you choose for your profile after you sign up. Although Threadbeast may not hit the nail on the head every time, what you receive should work well together.
---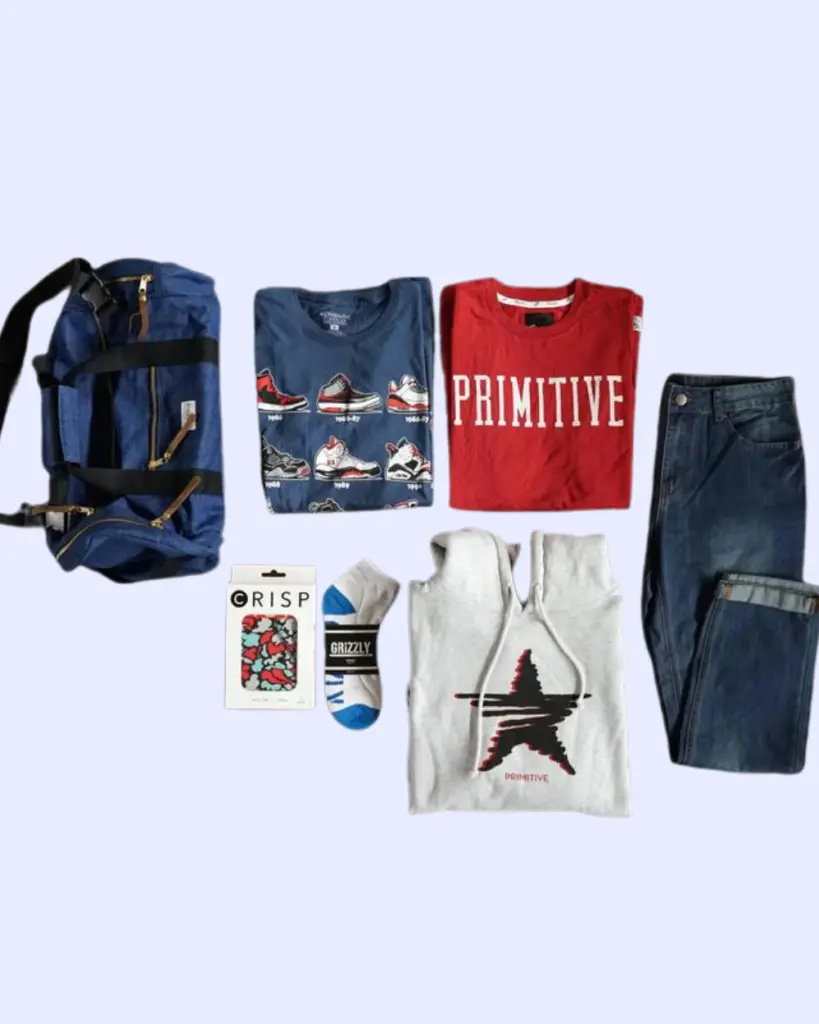 What You Get: If you're looking for something new on a monthly basis that covers multiple categories, the premium plan might be your best choice. It comes with six to seven items which range from tops, bottoms, accessories, and high-end items such as quality denim and outerwear.
Styles: Although you set your own style preferences, Threadbeast stylists always try to match current trends for the current weather and fashion seasons. This allows you to keep your style in check without having to keep up with what looks best.
What Other Customers Think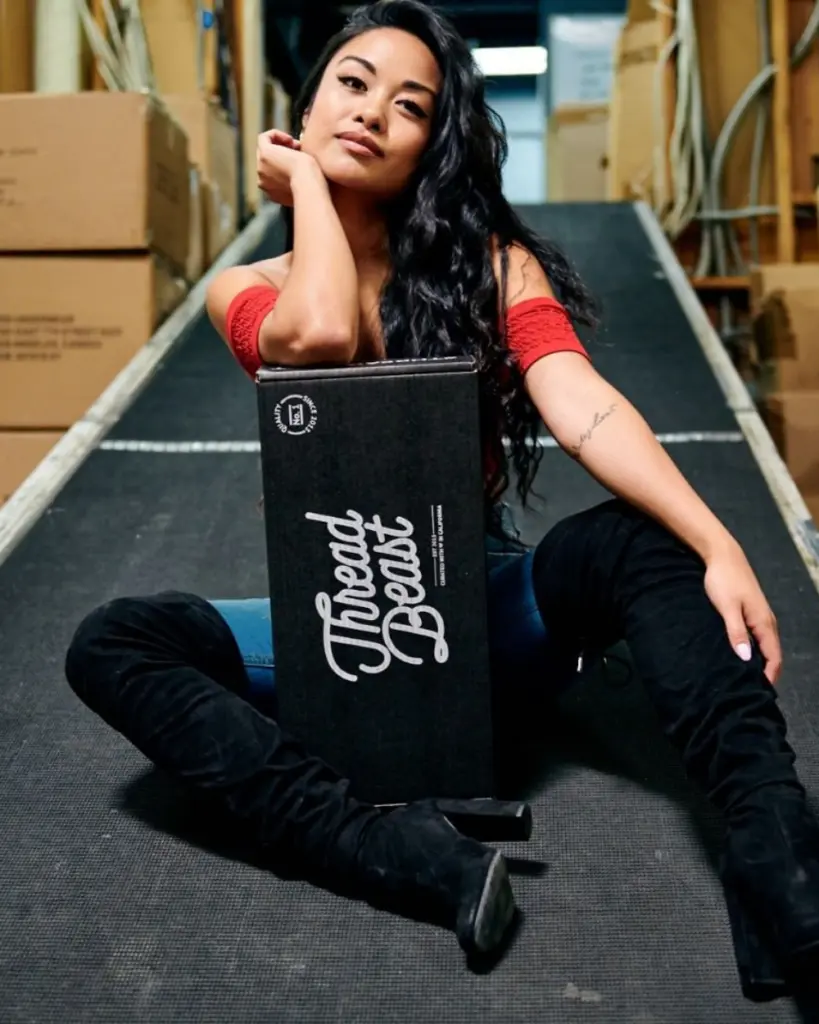 Threadbeast sounds pretty good on paper, but once you take a look at customer reviews online, it becomes clear that they may not be worth the trouble.
Many comments about the company are negative, but you can also find a satisfied needle in the haystack here and there.
Customer service is an overall hassle that provides minimal help
Many feel they falsely advertise which brands they send to customers
Others feel the cost of the clothing doesn't reflect the price of the subscription
They have a difficult cancellation policy
Other shoppers truly enjoy the hands-off approach to buying new clothes
Many customers aren't happy with what they receive
Some receive items in the wrong size, making them unwearable
Return Policy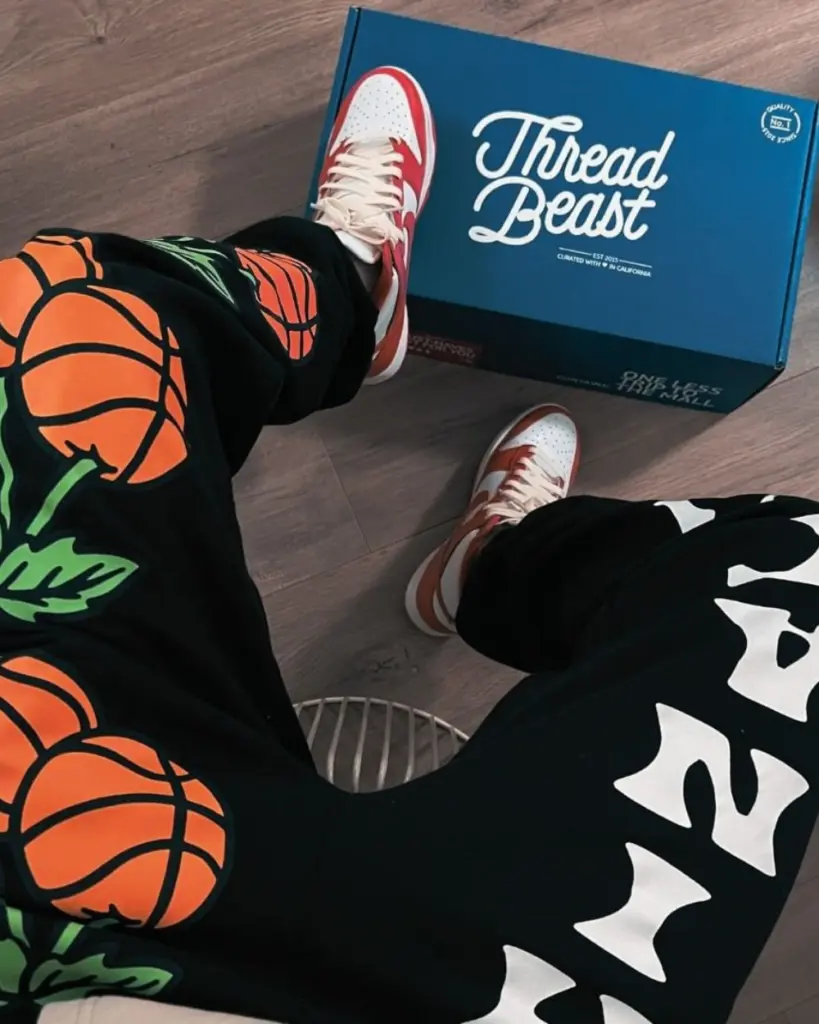 We touched on this here and there already, but Threadbeast may allow you to exchange an item that came in the wrong size, but they don't take returns of any kind, which also means no refunds.
This alone is troubling for many customers and is enough of a reason to stay away entirely. Especially considering they make you speak with multiple customer service representatives just to cancel your subscription.
FAQs
Is Threadbeast legit?
The company itself may be a legitimate business, but this isn't the case with their business practices. Among the many clothing subscription services available, Threadbeast gives off too many red flags for the cost to be worth it for many people.
How to cancel Threadbeast?
Although the company makes it sound pretty simple, customers who have tried to cancel their subscription say otherwise. You have to contact customer support to cancel, and the company only allows you to do this within a week of when you received your last order. 
That means there's only one week out of the month that you can cancel, and if you miss that window, you're automatically charged for the next upcoming shipment.
How long does Threadbeast take to deliver?
Threadbeast claims it takes them around four to eight days to put your package together and about three to seven days to arrive after it leaves their facility. For busier seasons, these shipping times can be even longer.
Is Threadbeast Worth It?
After taking a comprehensive look at every aspect of their business, it's hard to say Threadbeast is worth the monthly cost. They may have a handful of satisfied customers, but a majority of people are very clear about their poor business practices. 
As this type of business model is becoming increasingly popular, it shouldn't be too difficult to find some decent alternatives. This Threadbeast review gives you everything you need to know about the company without having to risk your money to find out.
Threadbeast Alternatives
1. Stately Men (Read our review here)
2. Stitch Fix
UP NEXT: 17 Best Clothing Subscription Boxes (For Women + Men)