In the current fashion and clothing retail markets, getting a professional opinion on your wardrobe is easier than ever. It alleviates the stress of making the best choice, and you can gain insight into what works and looks best for you.
Better yet, you don't even have to walk into a clothing store to get this expert advice, as clothing subscriptions are now a fast-growing service online. In this Stately Men review, you'll get a breakdown of what personalized styling for men looks like in the modern era.
What Is Stately Men?
Stately Men is an excellent clothing subscription for those looking for a personalized wardrobe. The company offers personalized styling services for men in an efficient, hassle-free manner. As a new customer, all you have to do is take their style quiz, and a stylist will get to work on your new personalized wardrobe.
You won't have to face extra styling fees as all associated costs are factored into their pricing plans. Their subscription packages can be shipped monthly or bi-monthly to ensure your closet stays current and fresh to your tastes.
BEST BUDGET ALTERNATIVE: Menlo Club (First Box $20)
BEST QUALITY ALTERNATIVE: Stitch Fix Men
How Does Stately Men Work?
With Stately, you can sign up for their clothing subscription service, which gives you access to multiple pieces of top-rated clothing with every shipment. There aren't any hidden fees, and you can opt-out of your subscription by contacting customer service.
Once you sign up, a personal stylist will get to work on your new wardrobe. Filling out their style quiz helps the company get a better idea of what you like to wear and delivers an upgraded style that's dapper and modern.
Stately Men Review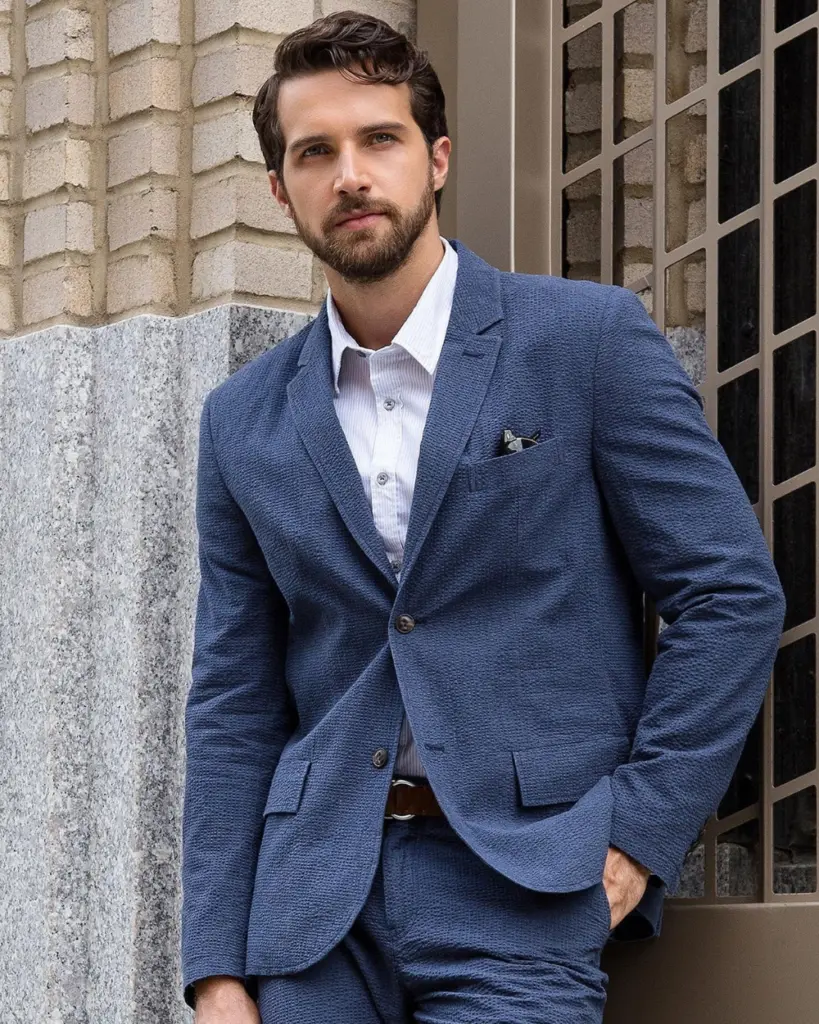 It's understandable how their business model looks like a great prospect for many people looking to upgrade their wardrobe, but other factors of their business operations matter too.
Keep reading to see how they handle shipping, customer service, product quality, and more.
Overall Rating: ★★★ 3 Stars
Stately offers a relatively seamless experience on their website, as you can easily set your style preferences and start a subscription plan within minutes. It also takes the hassle of shopping for clothes off your plate, supposedly saving you time and money in the long run.
Although a decent number of customers are satisfied with Stately, there are also many who don't share the same feelings toward the company.
Pricing: ★★★★ 4 Stars
The company claims to help you avoid the shackles that come with retail pricing, giving you top-notch quality clothing for a fraction of the price. They offer multiple subscription models that range from $129 to $299, but those who have been with the company for a while feel this may be a rip-off.
Most of these comments come from customers who have had time to discern the quality of the clothing they received, which can be a factor in whether the cost is worth it or not.
Quality: ★★★ 3 Stars
There's an interesting difference between new and existing customers of Stately Men. Those who have just started with the service seem relatively happy from the jump, but this outlook seems to change for many people after a few deliveries.
When searching for reviews online, you'll find detailed comments that lay out the lack of quality in the clothing they provide.
Recommended Alternative: Stitch Fix Men
Shipping: ★★★★ 4 Stars
The company's shipping policy seems to be relatively standard, as you can expect to see your order in one to seven days from the ship date. Unfortunately, Stately appears to have some logistical issues with this from time to time, causing orders to be late or sending the wrong products altogether.
Customer Service: ★★★ 3 Stars
Although plenty of customers have had no issue dealing with customer service, there are also many complaints from others who struggle to get any help at all. You can only contact Stately Men via email, and in many cases, they seem to be slow to respond or resolve a dispute.
This has led to quite a few unhappy customers who would rather take their business somewhere else.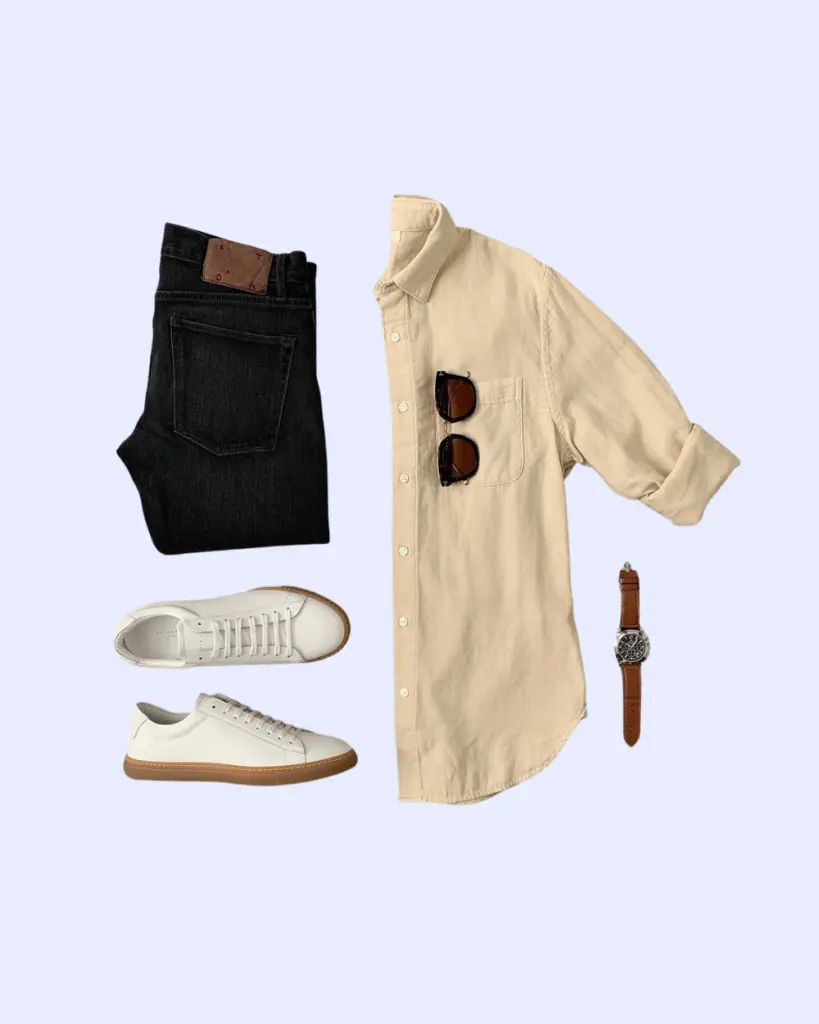 Starting with their base subscription model, you can gain access to 3+ pieces of clothing that are selected with your style in mind. It costs $129 per package, and the items you receive can range from tops, bottoms, footwear, and accessories.
It's a great choice if you're looking to test what the company has to offer, and you can easily modify your style preferences.
---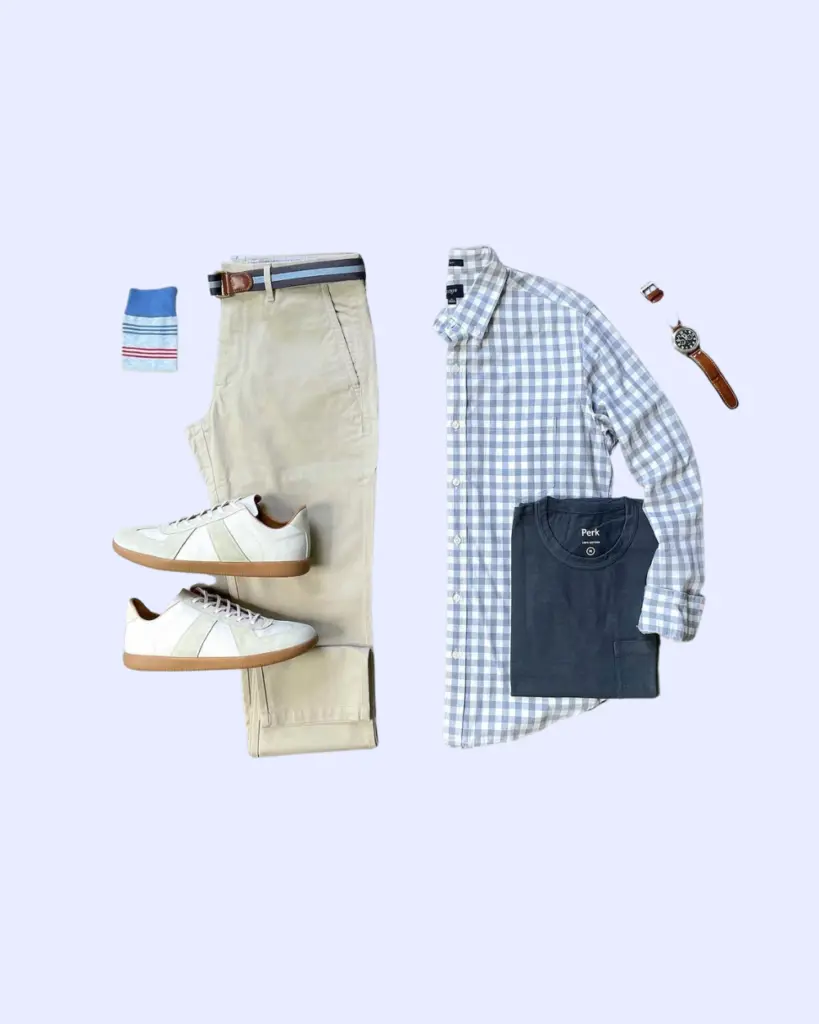 Taking it one step further, the middle tier provides 5+ pieces of clothing, which is almost enough for an entirely new outfit. This subscription goes for $179, and the company claims that you'll receive over $300 worth of value in every package.
It's important to note that shoes are not included with every Sharp and Luxe subscription to provide the most variety possible.
---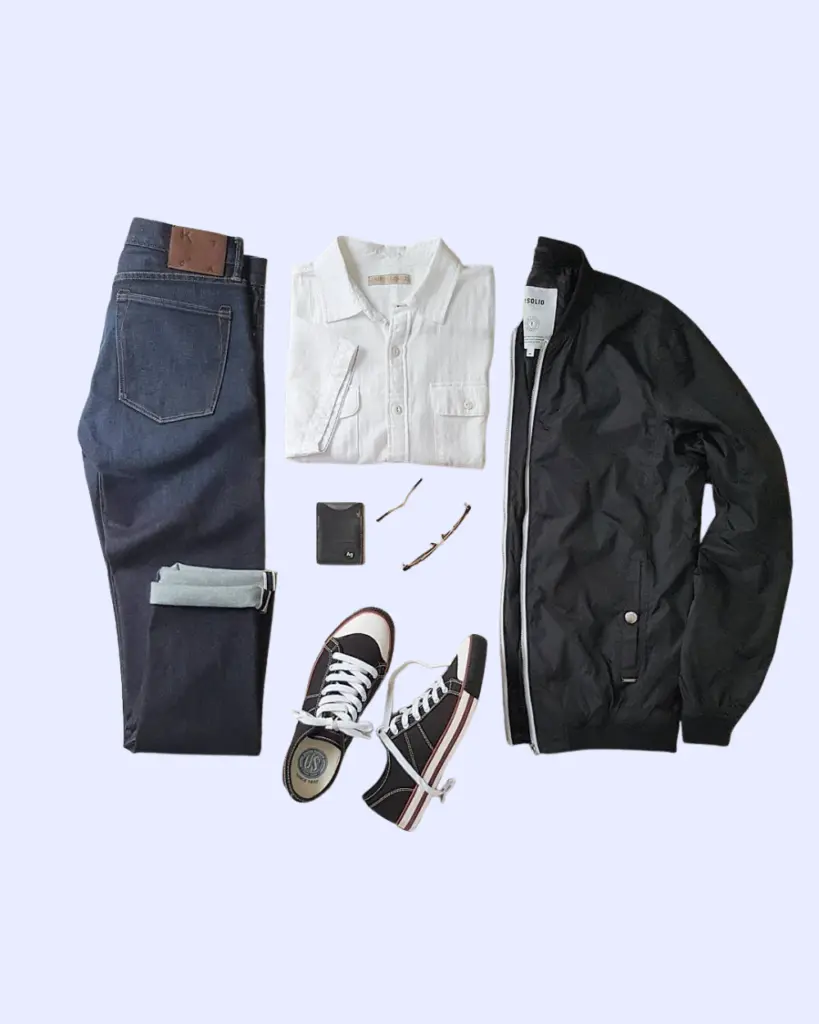 If you'd rather go all in, they offer the Regal subscription, which costs $299 per package and comes with 7+ pieces that cover everything from head to toe. Each package boasts over $600 in value, and it seems to provide the most value out of the three.
Considering the number of items in this package, you can expect a new pair of shoes with every order, keeping your wardrobe fresh at all times.
What Other Customers Think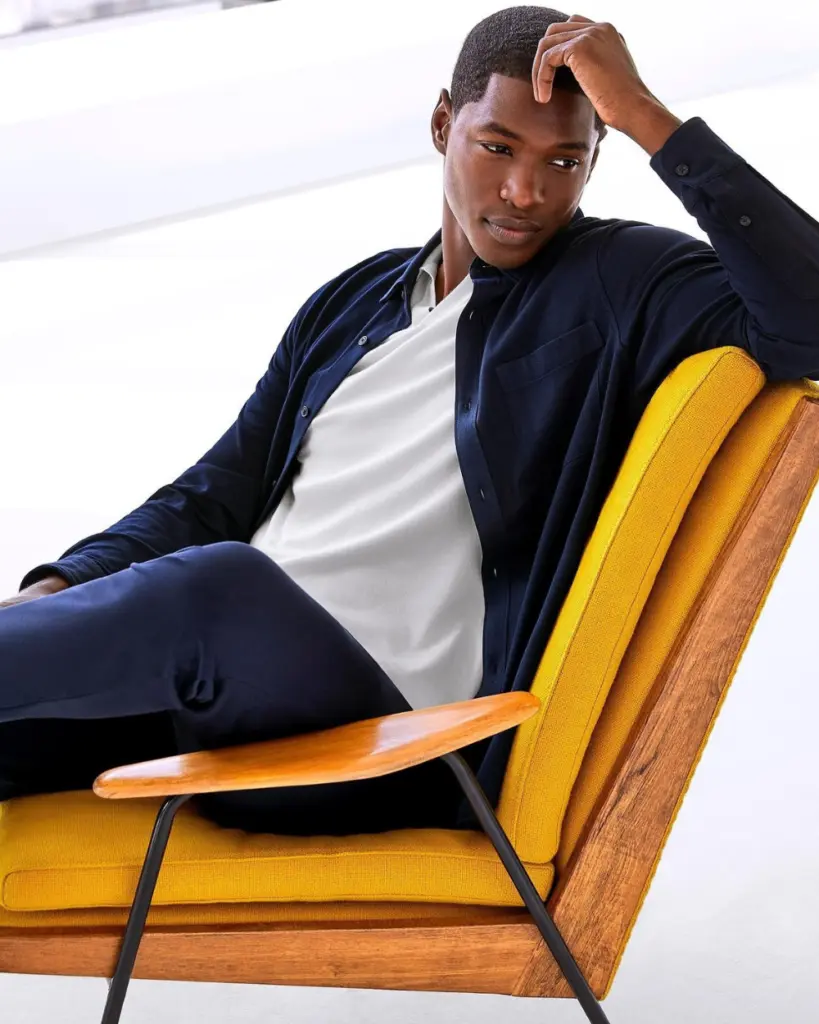 From the front page, Stately seems to offer a pretty good deal, but whether it's worth the money or not comes from the hands-on experience of the customers. You'll find a mix of reviews online, and we've listed some of the most common down below:
Those who don't have the time to shop love the business model they provide
Some feel the clothing they receive lacks quality
Many customers are entirely happy with the service as it saves them time
Others feel the quality of clothing doesn't match the price tag
Poor customer service when resolving an issue
Many wished the company shipped internationally
Recommended Alternative: Menlo Club
Return Policy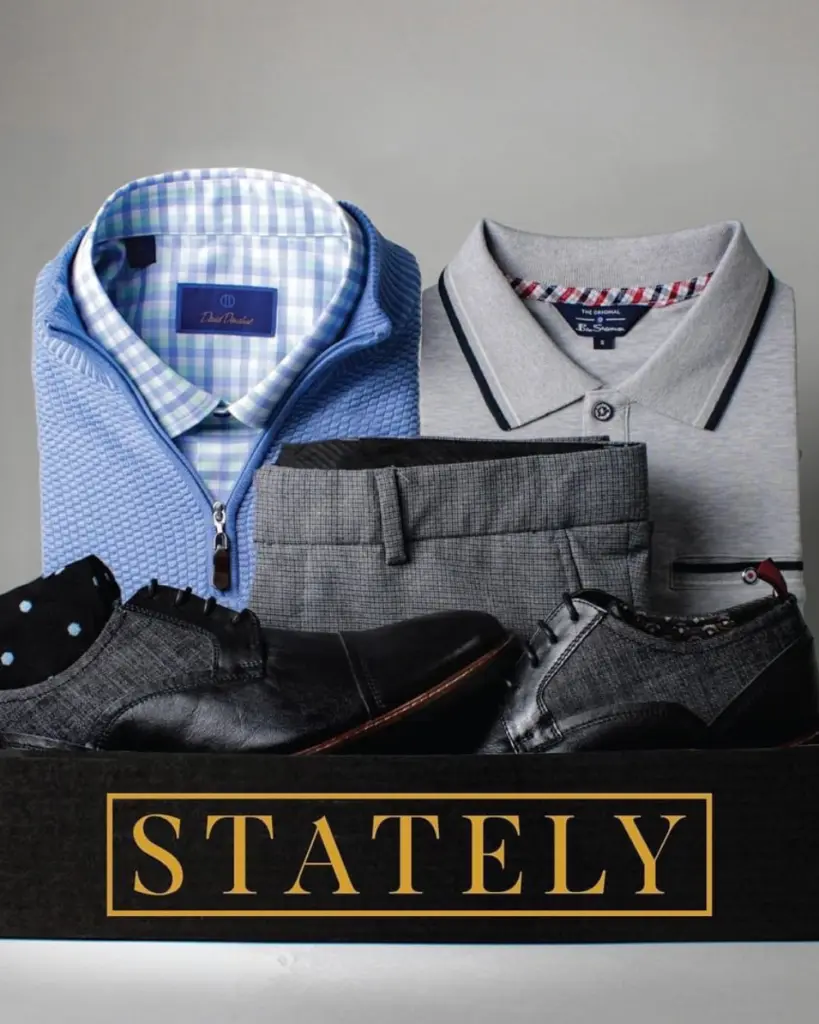 Stately Men does offer a return and exchange policy if you receive an article of clothing you don't like. You can initiate an exchange request from your account dashboard on their website, but many customers don't seem satisfied with this process.
Not only is the company slow about handling these requests, but customers seem to repeatedly receive items they don't want or simply come in the wrong size. This leads to further delays and a somewhat confusing return process for shoppers.
FAQs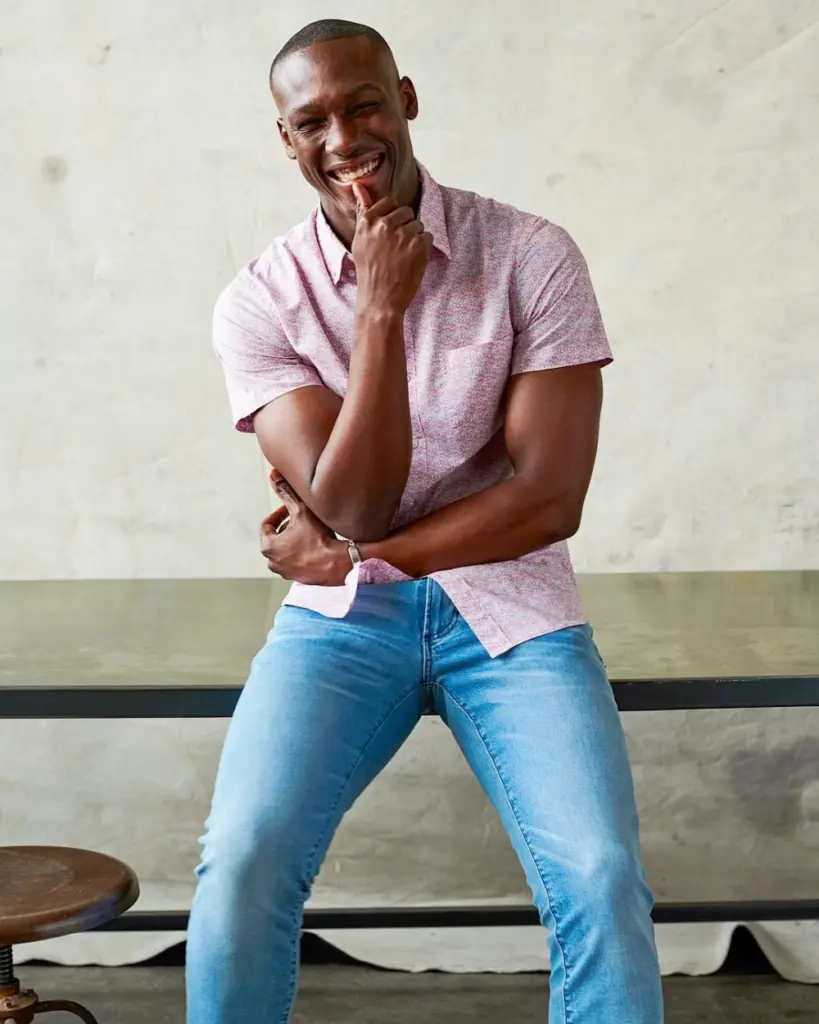 How long does Stately Men take to ship?
Since it'll take some time for your stylist to gather the clothes for your order, the company claims it takes around 5 to 10 business days for packages to ship out. For busier seasons, it can take closer to 10 days to ship orders. For most people, this isn't too much of a problem with the recurring subscription model, as long as they arrive on schedule.
How to cancel Stately Men subscription?
The only way you can cancel your Stately Men subscription is by contacting customer service via email. You're only able to do this within a certain window of seven days of receiving your package. Unfortunately, a subscription can't be canceled outside of that window, as the company claims they're already working on your next delivery.
How much is Stately Men per month?
The total monthly cost comes down to the frequency of your packages. Stately Men doesn't charge by the month, they charge by the package, and you can choose to have them shipped monthly or bi-monthly. So depending on the subscription tier you choose, you can expect to spend between $129-$299 every month or two.
The Bottom Line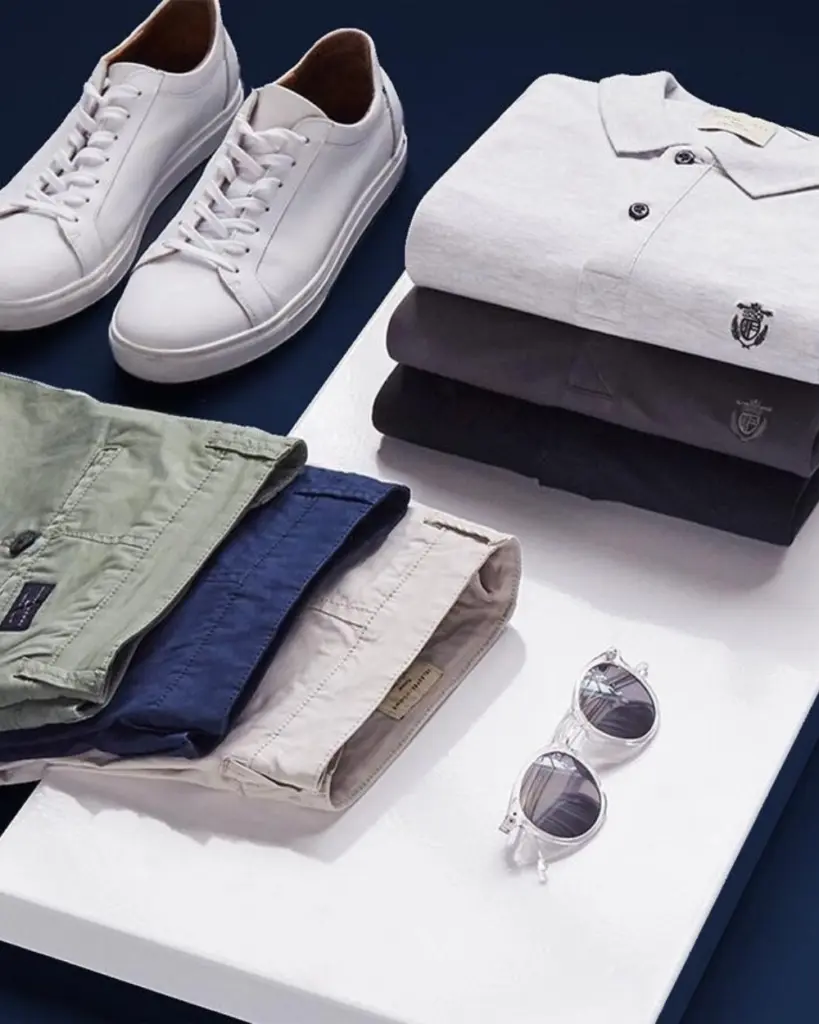 Stately Men does a decent job of marketing themselves, but it seems they may not be the best choice for everyone. We feel there are enough complaints about the company that it wouldn't hurt to explore some other companies that offer a similar service.
If you're in search of a cost and time-effective way to upgrade your wardrobe, this Stately Men review has all of the relevant details you need, from the pros to the cons. Give their website a visit, and take the information from this article to help you make the best choice for you.
Stately Men Alternatives
Based on the mixed reviews about the company, it's understandable to want a few other options to look at. Keep reading below for a few top-rated alternatives to Stately Men that provide similar services.
1. Menlo House
2. Stitch Fix
UP NEXT: 12 Best Subscription Boxes For Men: Everything A Guy Needs