Do you want to be more environmentally friendly in your wardrobe choices? Keep reading our in-depth Tentree reviews to see if this brand is worth the hype!
With our current climate crisis continuing to worsen, it's no surprise we're all researching and trying to make better choices as consumers. However, it can be difficult to filter through the multitude of eco-friendly apparel brands online. The list is truly endless these days!
Tentree sets themselves apart from other sustainable and ethical brands by planting ten trees for every item sold. But, are their clothing and accessories worth the buy? Keep reading our Tentree reviews to find out.
What is Tentree?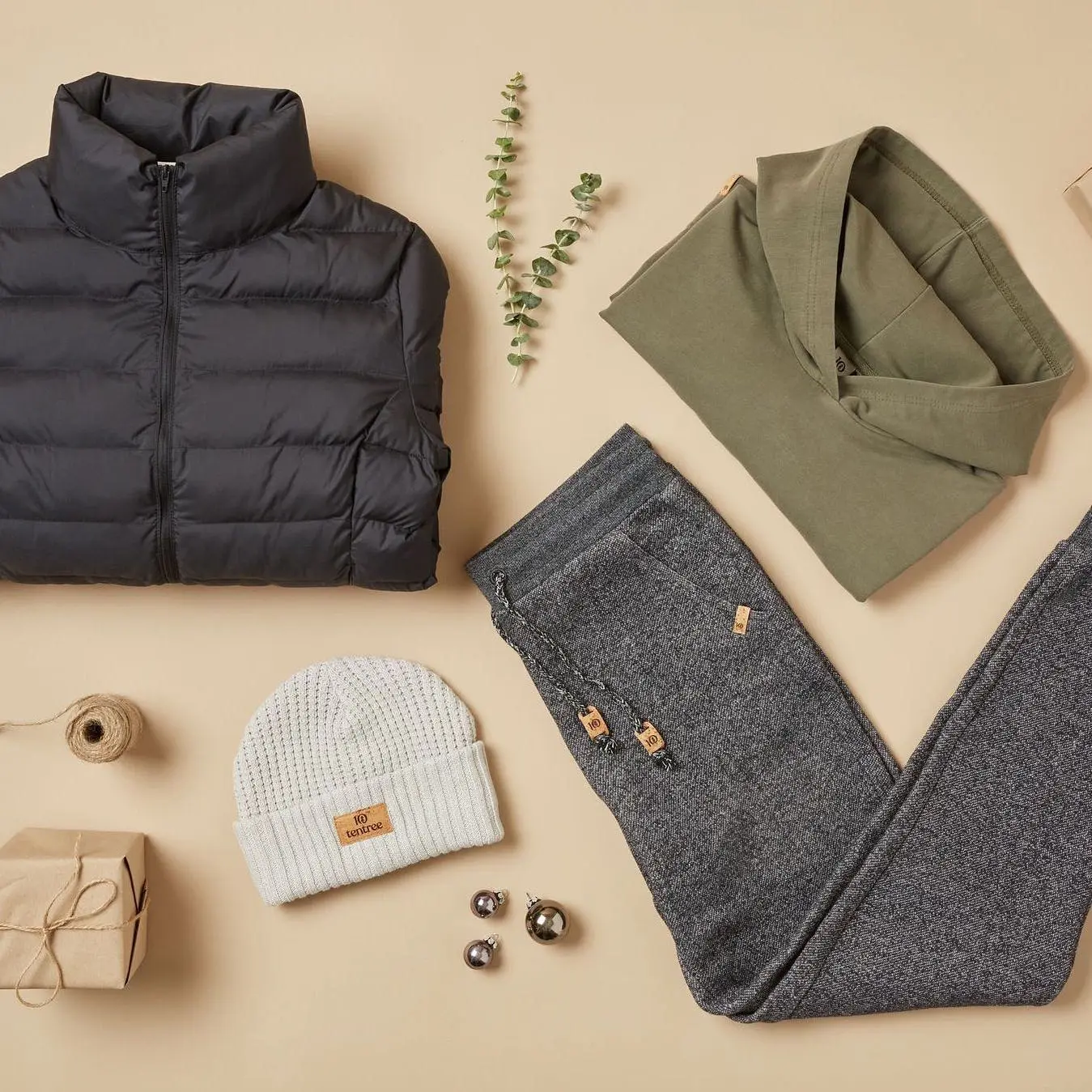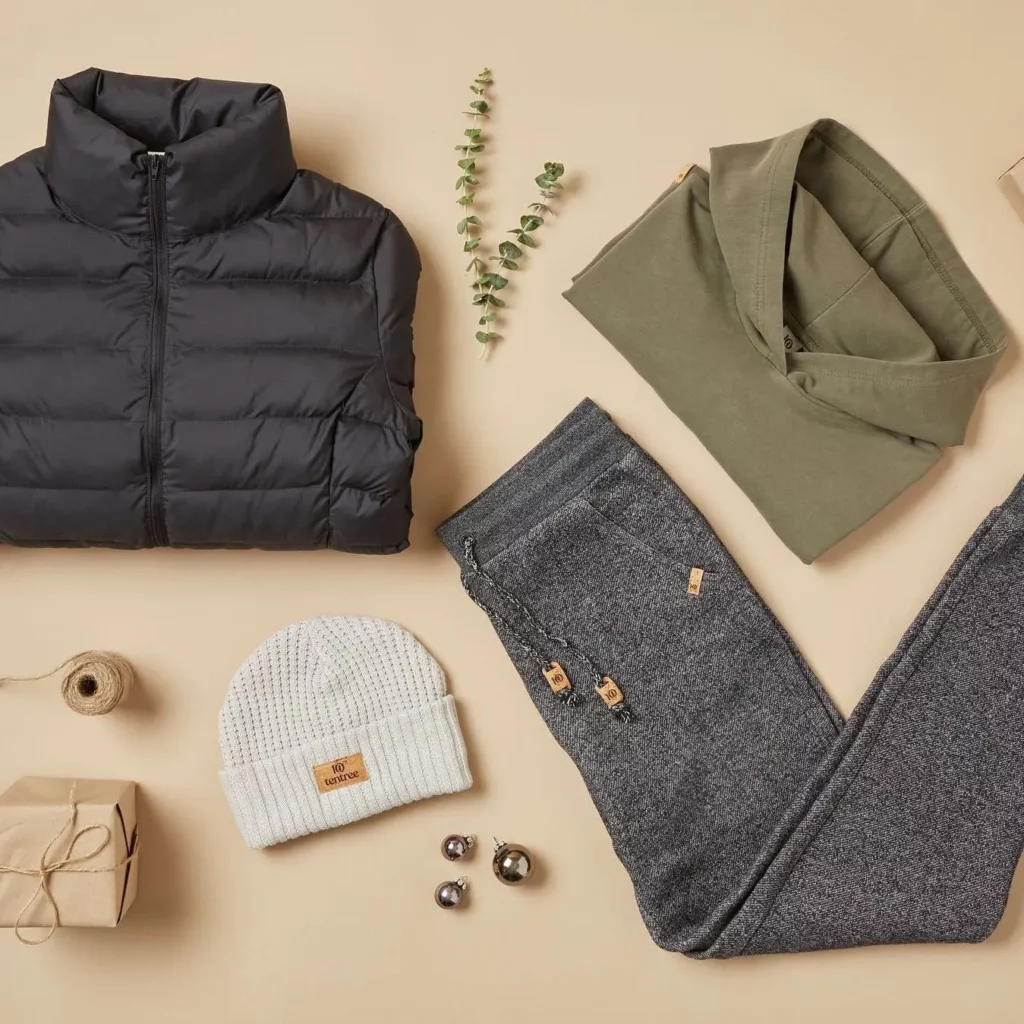 Tentree is a completely sustainable and ethical apparel brand that specializes in everyday pieces and outdoor wear. So if you love nature and want to reflect that through your wardrobe and shopping choices, Tentree is a great brand for you to shop from!
Tentree Overview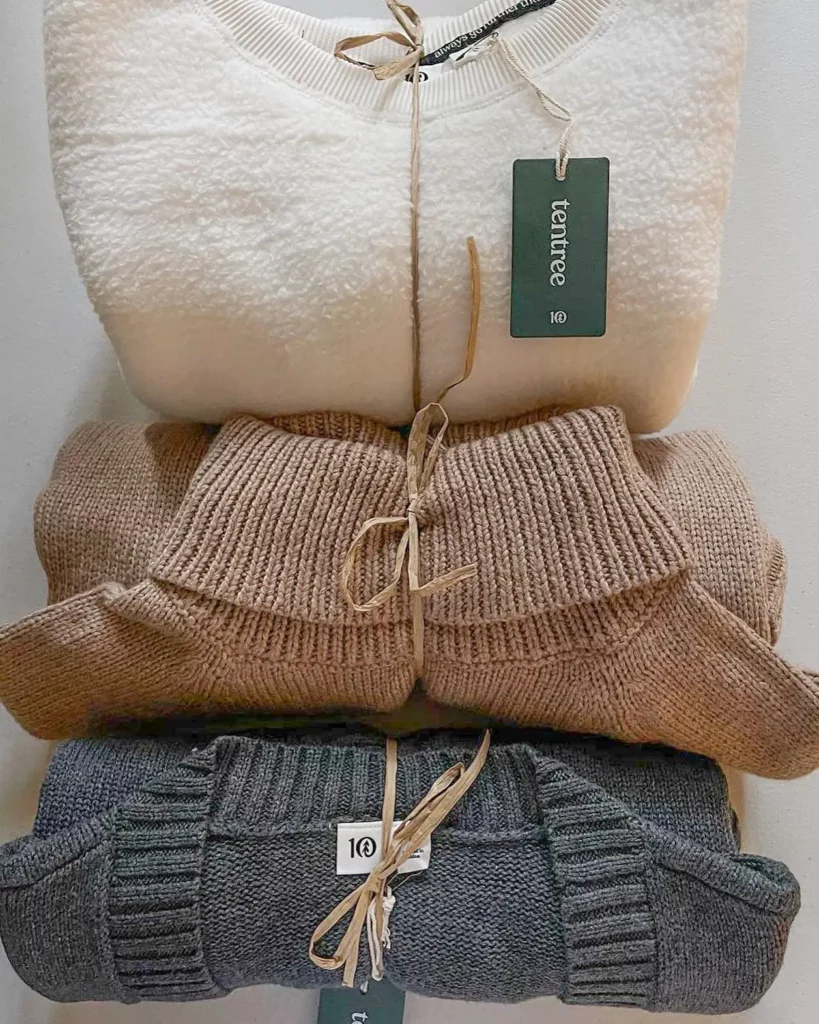 Tentree claims to use ethical production methods, ensure fair pay for employees, and use only the most sustainable textiles and manufacturing processes. They do all this to make sure their carbon footprint is as small as possible.
The best thing about Tentree is that they truly strive to ensure the environment is protected throughout the production of their garments. They even go above and beyond when they plant ten trees for every item purchased!
Tentree claims to:
Make wardrobe essentials with the most comfortable textiles
Create fully sustainable and ethical pieces
Aim to have to a non-existent carbon footprint
Be an eco-conscious brand overall
Make wardrobe essentials with the most comfortable textiles
Create fully sustainable and ethical pieces
Aim to have to a non-existent carbon footprint
Be an eco-conscious brand overall
RELATED: 16 Sustainable Jewelry Brands
Tentree Reviews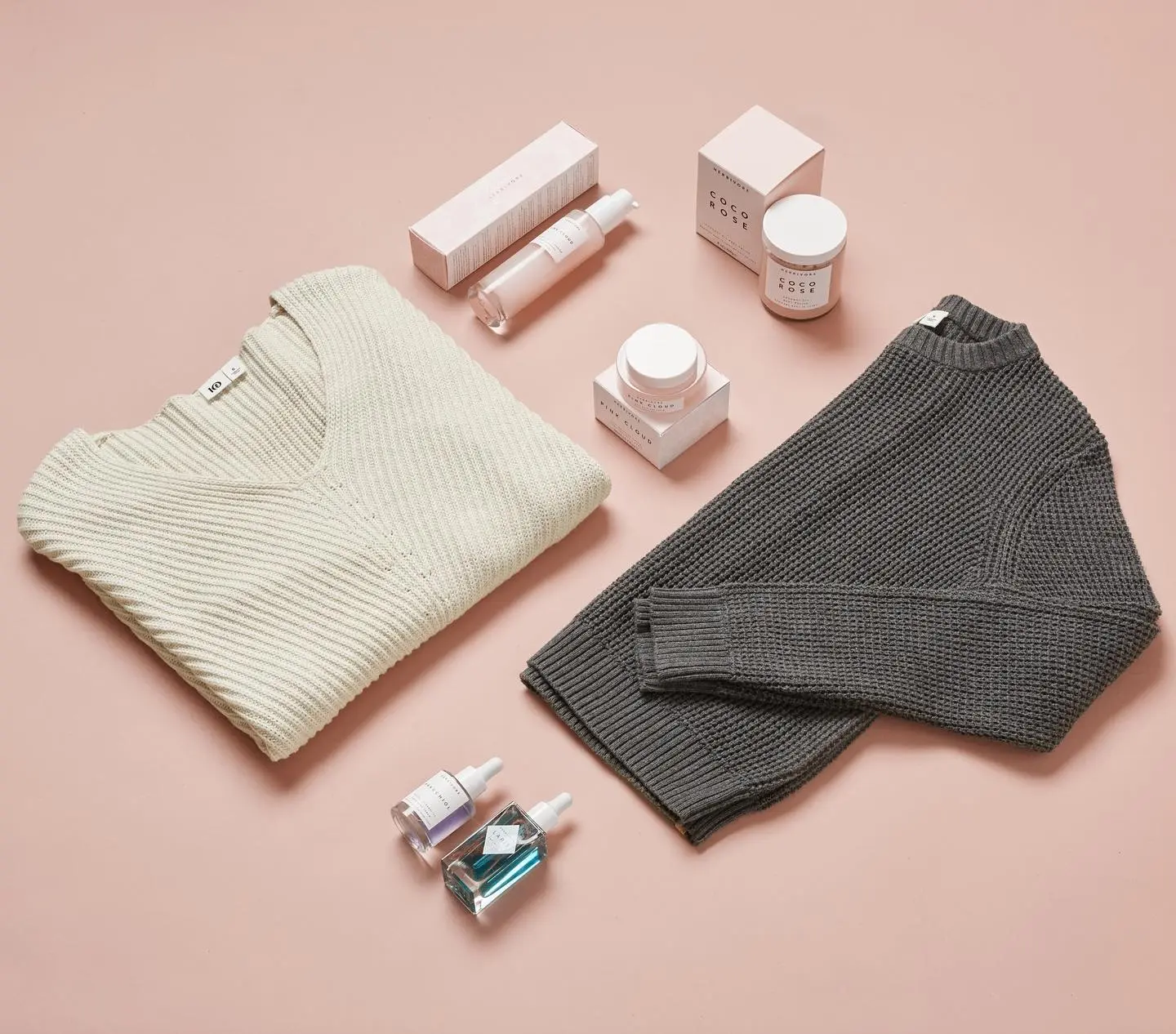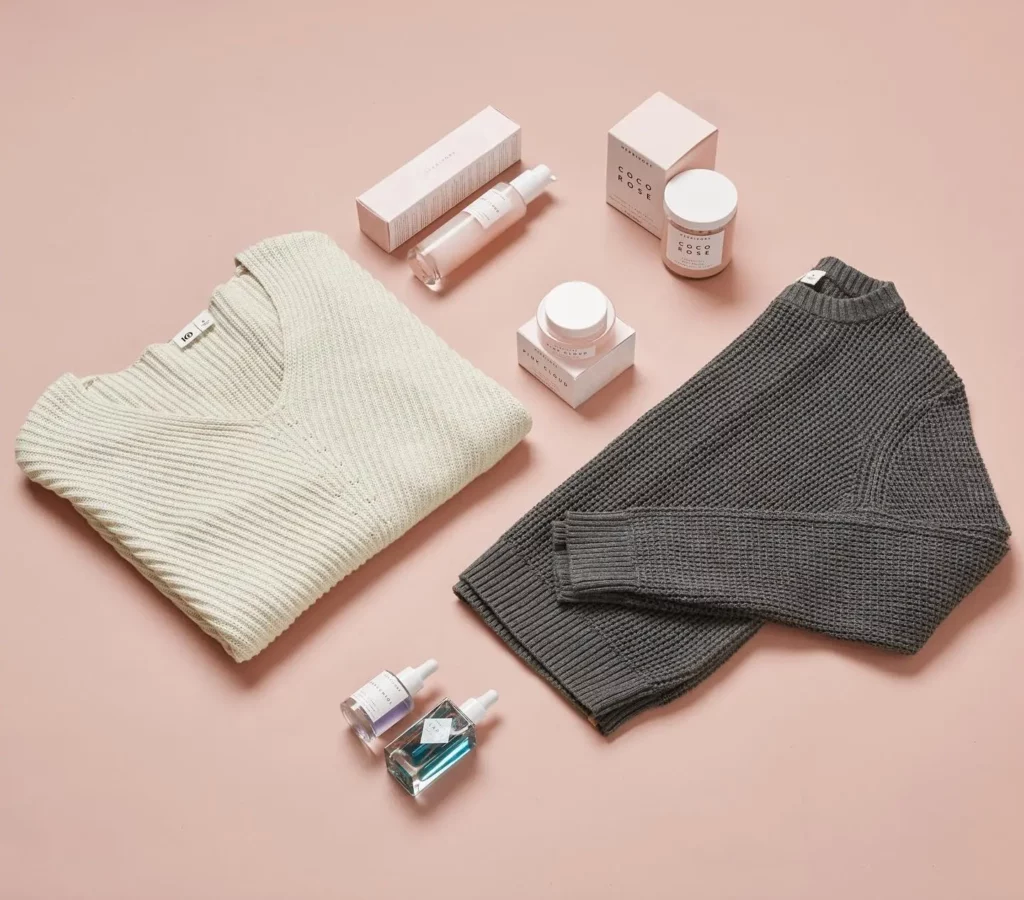 Overall: ★★★★ 4 Stars
Tentree is an incredibly eco-conscious brand. They ensure employees are paid and treated fairly, the production is sustainable, and they plant trees for every item purchased!
The quality of their apparel is reasonable. Plus, their pieces are durable and flattering overall. A few customers have complained about shipping and sizing issues.
Shipping: ★★★★ 4 Stars
Although many customers had a good experience with shipping, a few costumes have said that shipping is very slow.
Pricing: ★★★★★ 5 Stars
The pricing for items is incredibly fair. They may seem a bit pricy, but the price tag is well worth it when ethical and sustainable practices are taken into consideration. Plus, their items are good quality and customer satisfaction is typical.
Quality: ★★★★ 4 Stars
Quality is reasonable for the price and the products received. While some items may be hit or miss, overall, items are made to last, durable, and flattering.
Customer Service: ★★★★★ 5 Stars
Many customers have raved about Tentree's excellent customer service. Very few people have made complaints about the customer service.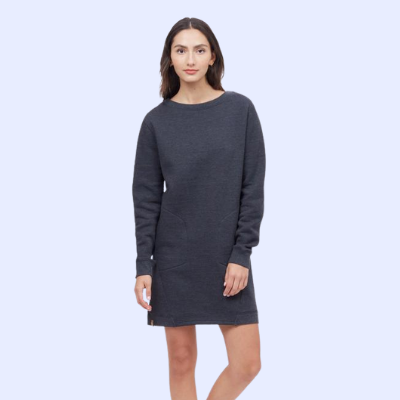 From sustainable loungewear to everyday essentials, Tentree has everything you need to build an eco-friendly yet stylish wardrobe.
Stock up on hoodies, t-shirts, cardigans, and more!
---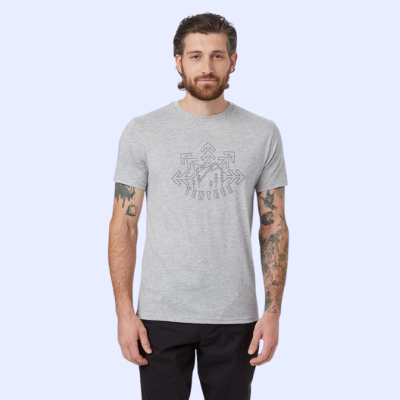 Tentree's Men's selection is made for maximum comfort and style. They offer soft cotton tees, stylish hoodies, and cool joggers for everyday wear.
---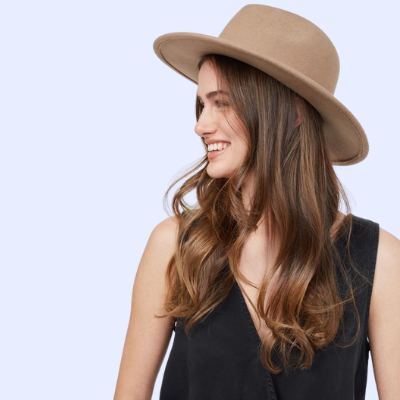 Tentree makes accessorizing easy with their sustainable hats, bags, scarves, and more.
Not only are they super trendy styles, but you can also feel good about buying these eco-friendly options.
What Are Others Saying?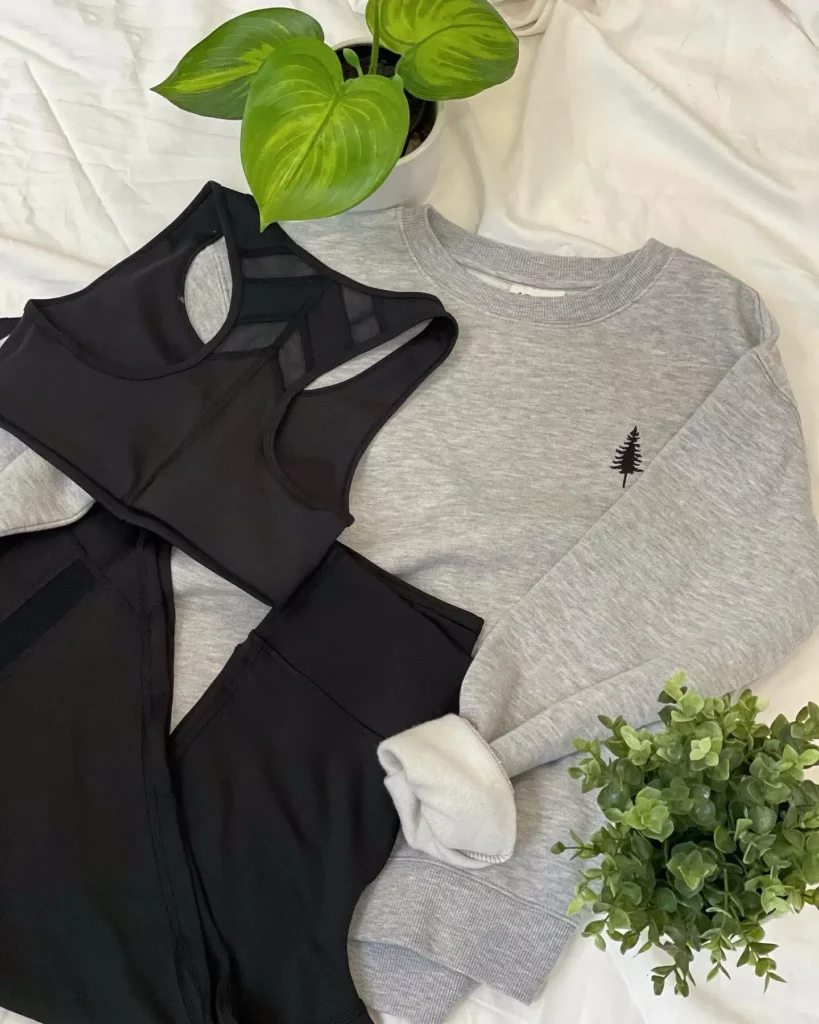 To let you know what others have to say about this brand, here are some reviews directly from customers:
"Really pleased with everything – delivery was quick, the products were just as I expected and amazing quality. Will definitely be back for more and to support the planet!" Anna on Trustpilot
"I love the idea of this company and the clothing is great quality. My issue is with sizing. Men's sizes go upto XXL, women's on XL. That is already an issue, being different between genders. On top of that, products run small and the sizing isn't good enough. This company needs to do better for inclusion." Ashley on Trustpilot
"Although I had an issue with an item and sizing, they made it right and in addition offered extra support another item I needed assistance with. In my opinion, when a company stands behind their products, backs them if any issues, and has great customer service they will get my business every time" – Amanda W. on Trustpilot
After searching the web for customer reviews, here are the main points most customers have about the brand:
They like that they are eco-friendly
Some say the quality is good while others say it is hit or miss
Excellent customer service
Sizing can run small
Bottom Line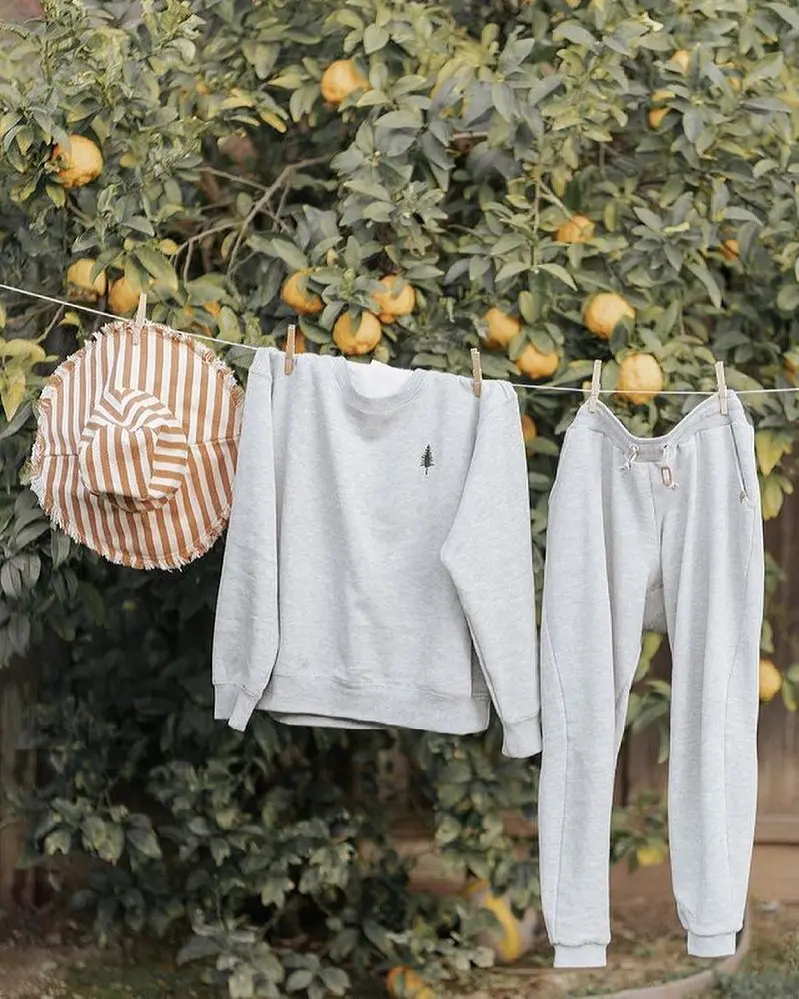 According to other Tentree reviews, this brand is an amazing eco-friendly and ethical place to shop from. If you're looking to add some new staple pieces to your wardrobe, this is a great place to start! Customers praise their quality, customer service, and sustainability efforts.
If you've been considering making the switch to shopping more consciously, this is a great brand to try out! They offer basic tees, comfy loungewear sets, and outerwear. If you heed company policies and understand procedures for returns/exchanges, you will be good to go. Next time you shop, make the world a better place by shopping consciously with Tentree!
Tentree Alternatives
UP NEXT: 13 Best Sustainable Clothing Brands