There are quite a few companies in the clothing market that offer customers a unique business model for customized clothing. Many people like the idea of shopping for clothes that fit their aesthetics, personality, and even their fandoms.
Teespring is a company that connects sellers and buyers in a way that most people are bound to find something that's perfect for them.
Anyone can join the platform and start designing their own clothes, and buyers get the benefit of affordable clothing and unique designs you may not find anywhere else. Our Teespring Reviews are going to look at the company as a whole from the products, benefits for sellers, customer service, and more.
RELATED: 7 "Try Before You Buy" Clothing Brands
What Is Teespring?
Although they aren't the only company that allows sellers to design their own clothes, Teespring is easily one of the top choices in the custom clothing market. It's easy for sellers and buyers to get involved, and sellers are offered all kinds of templates to make the design work easy.
For buyers, they can easily dive in and sort through thousands of clothing styles and designs, and a majority of the clothing is relatively affordable. Sellers can set their own price point to ensure they make a profit, but you'll find a vast range that's bound to suit your budget.
Is Teespring Legit?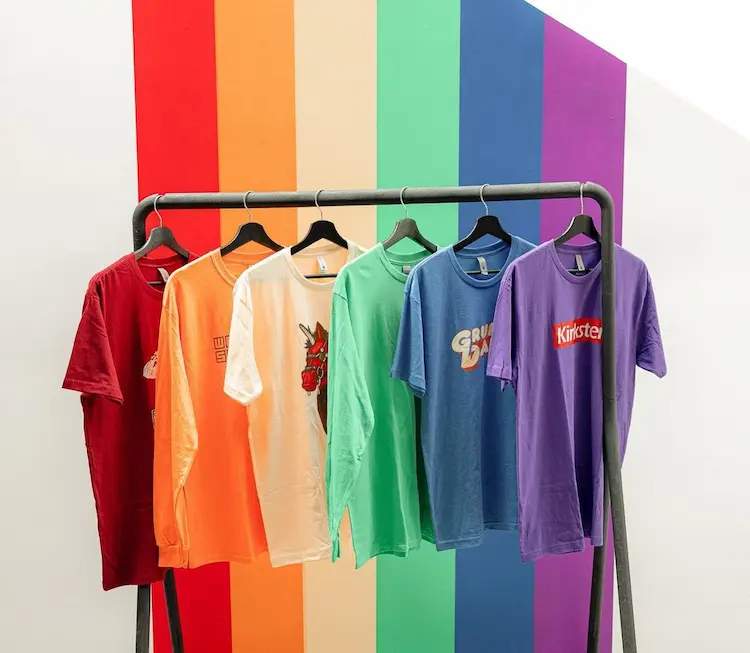 Not only are they a legitimate business and have been for years, but the company has done a good job of marketing their services. If you were to search online for a place to design and sell your own clothes, Teespring would be one of the first companies you'd find.
Regardless of their legitimacy as a business and overall reputation, the company has had a rocky climb to the status they hold now. Their operation is kept fairly simple to make it easy for sellers and buyers to get involved, but they've also generated a fair amount of complaints from customers over the years.
Teespring Reviews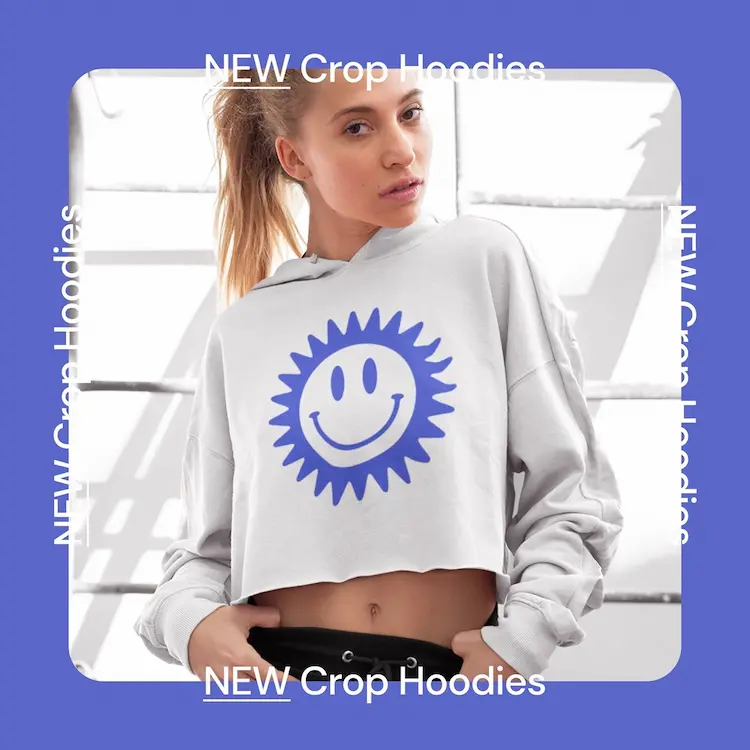 How their operation works is pretty straightforward, but you'll find tons of reviews from sellers and buyers that focus on their customer service, shipping, clothing quality, and more. Keep reading below to get a comprehensive take on what the company has to offer.
Overall Rating: ★★★ 3.5 Stars
It seems the company has been working on their reputation over the years, as it isn't uncommon to find reviews filled with unhappy customers. From another aspect, you'll also find tons of customers who are entirely happy with their service.
Among every aspect of their business, it looks like quality control issues are the biggest concern. Customer service is decent, but they aren't perfect in handling every customer's request.
Pricing: ★★★★ 4 Stars
The sellers set the asking price on the clothing across their website, and even if you find a few pieces that come with a ridiculous markup, most people tend to keep things pretty affordable.
If you take a look at the reviews, customers mention the cost efficiency of their business model, and many feel their buying something that's more niche than regular retail clothing.
You should also keep in mind the comparative quality of their clothing to the asking price. Some buyers seem to be somewhat disappointed in the overall quality, but others have no complaints as they're able to save some money here and there.
Shipping: ★★★ 3 Stars
To make their clothing, Teespring utilizes numerous shipping vendors across the U.S. and Europe, which can sometimes lead to tricky shipping delays for buyers.
Overall, it seems most people don't have a problem with their shipping. If customers run into any issues, it seems the company is pretty adamant about finding a remedy for the situation.
Regardless of the decent customer service, some people feel their shipping takes pretty long, as you'll find a handful of reviews that mention it took weeks for their order to arrive.
However, for custom orders such as these, it isn't unreasonable to think that it might take longer to receive your order than other retailers that often have ready-to-ship items.
Customer Service: ★★★★ 4 Stars
The company's reputation seemed to struggle a few years back, but after searching through tons of reviews, we feel they've been hard at work to change that. Most of their customers are pretty happy with the state of their customer service.
You'll find a review every so often that details a poor experience with customer service, but it seems they try their best to mitigate or remedy a situation as best as they can.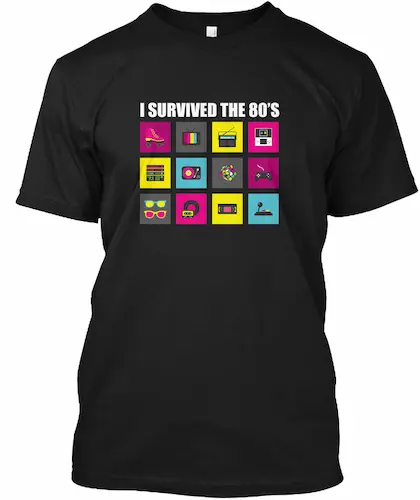 There are two sides when it comes to the quality of their shirts. You'll find many customers who are perfectly happy with their quality, and it makes it even better that many of them come at a low cost. An aspect that can't be ignored pertains to their print quality. Some say the overall print quality isn't the best, and sometimes turns out a little blurry.
You'll also find some customers who are quite critical about Teespring's shirts, and many claim any design will start to peel off in a matter of months. It's definitely a "you get what you pay for" type of commitment.
Even though the quality may not be the greatest, many people continue to buy their shirts due to the affordability and the fact that you can often find fandom merch on Teespring.
It's also a fantastic place to find unique designs and witty graphics.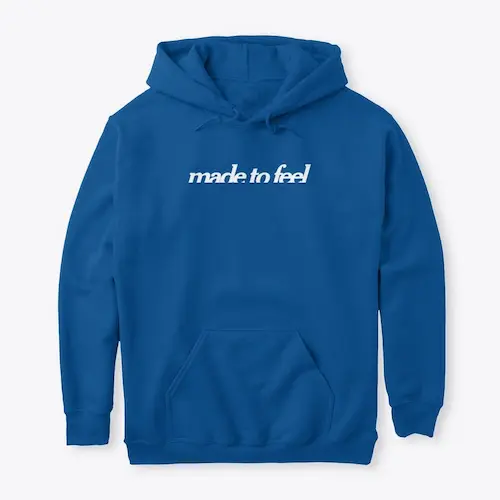 Considering the production requirements to make a hoodie, you can expect them to reside in the $30 to $50 price range, which isn't far off from any retail clothing company. Although people may enjoy the comfort they provide, there seems to be a quality control issue when it comes to their prints.
Even if you follow the wash instructions, their print doesn't seem to hold its integrity for very long. As they're more expensive for sellers and buyers alike, both sides have a decent number of complaints.
Once again, thousands of customers couldn't be happier with their Teespring hoodie, so it's best not to take the harsh comments to heart.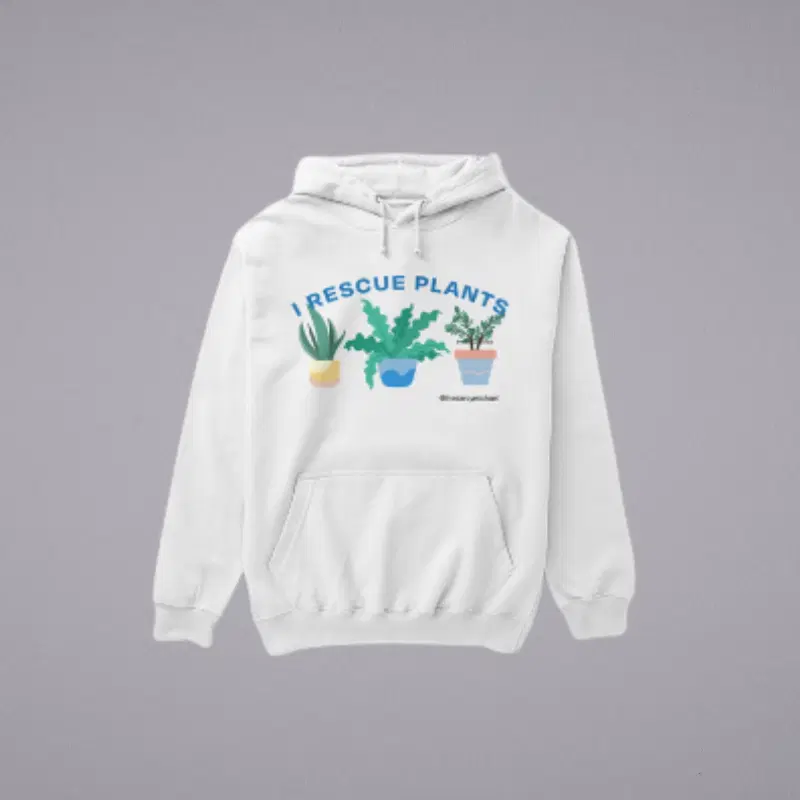 Like any marketplace that hosts sellers, you're guaranteed to encounter a substantial amount of competition. It may be fun to create your own designs, and Teespring makes it really easy to get started, but many people quickly feel discouraged due to a lack of sales. To separate yourself from the rest, it requires a combination of unique designs and marketing tactics.
Many people have found success on the platform, but it does require a little bit of know-how before you start seeing any sales.
Sellers who do find success love the easy-to-use platform, but there's a recurring sentiment among most that feel the company's clothing lacks in quality across the board.
Even if you're making sales, many sellers mention that they have to work pretty hard to keep their customers happy, as Teespring is in control of shipping, aspects of customer service, and other areas that are out of the seller's hands.
Many say that overall, it's a decent place to sell if you're looking to make some extra cash. It might not be the place to try and set up major entrepreneurship, but it's a good place to get started.
What Customers Are Saying?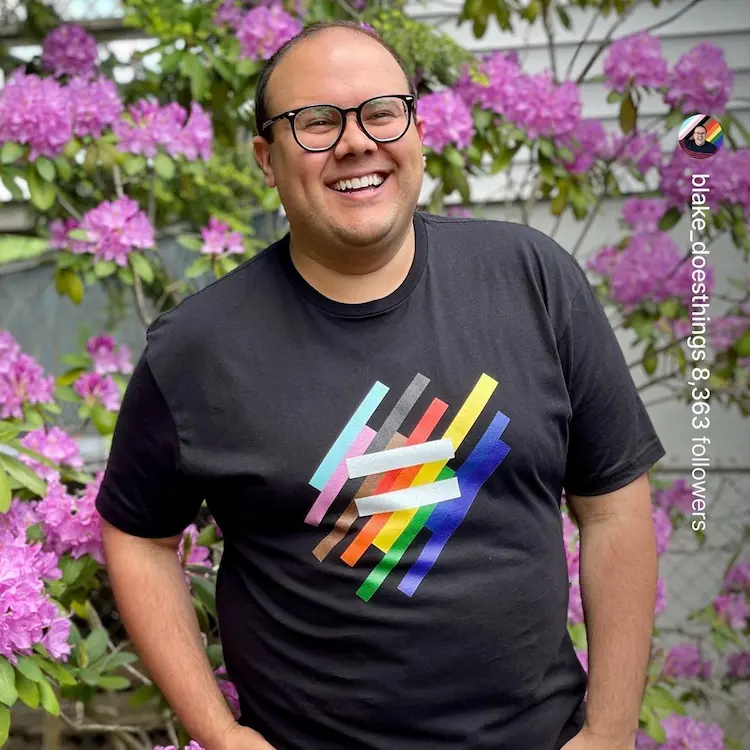 Teespring has been in operation for quite a while, and you can find thousands of reviews online that span years. It's apparent that they've been doing their best to make improvements, but there are a few comments from customers that are fairly consistent:
Clothing lacks in overall quality
The key to selling is unique, wearable designs
Shipping delays can be pretty common
There's mild disorganization with processing orders
Customer service can be hit or miss, but most issues seem pretty isolated
Let's Wrap It Up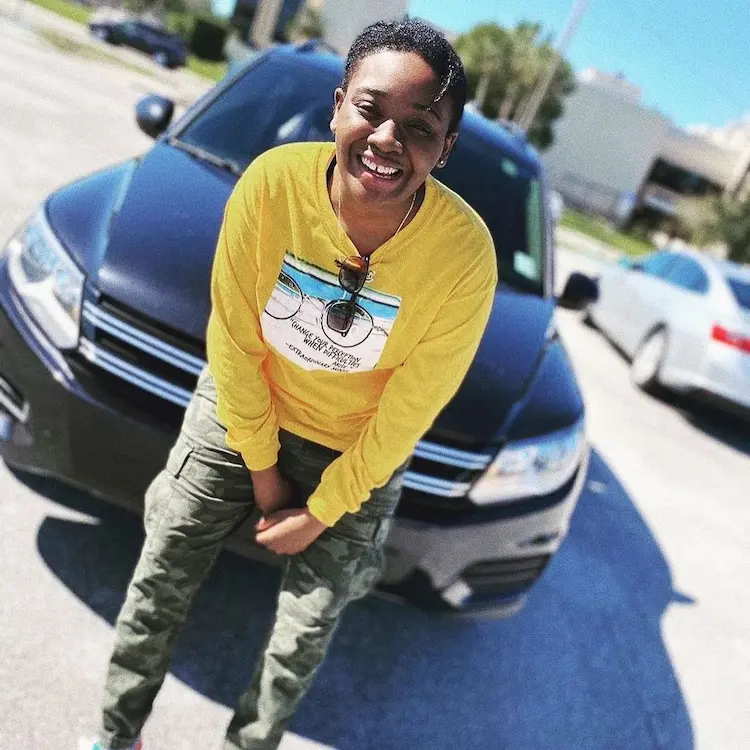 Teespring won't be going anywhere any time soon, as they know how to market their services. Evidently, they don't produce the highest quality clothing on the market, but it doesn't seem like that's what they were going for in the first place.
If you're looking to either make some extra money on the side or simply want merch from your favorite Youtuber, Tesspring is a decent place to star. Although, we feel it's important to have some realistic expectations if you're new to the platform, as it's far from premium quality clothing.
Teespring Alternatives
1. Spreadshop
2. Printify
3. Printful
FAQs
How Does Teespring Work?
Sellers can quickly sign up, choose from a long list of clothing styles and colorways, and instantly get to creating custom designs. Teespring offers all kinds of templates to work off of, but sellers can customize quite a bit on their own. 
It's even easier for buyers to get involved, as they have a vast marketplace with numerous designs and styles to choose from. Sellers can set their own pricing, and Teespring helps them do the math between manufacturing costs and potential revenue.
How Does Teespring Pay You?
Sellers can either be paid via PayPal or Payoneer, and payout requests take about one to seven days to be processed. Payouts that are less than $100 can be requested every three days. Due to security reasons, Teespring claims new sellers may experience longer waits to receive their payouts. 
What Is Teespring's Return Policy?
They offer a pretty standard 30-day return policy, but it seems they manage these returns on a case-by-case basis. Customer service will take an individual approach to each return while doing their best to make each customer happy with the outcome. 
UP NEXT: 12 Best Basic Clothing Brands For Wardrobe Essentials