Are you looking for some new cowboy boots? Tecovas promises to offer the best of the best, so keep reading to find out if they have what you're after or if you should pass it up!
Do you want to find the perfect pair of cowboy boots to go line dancing with friends, to wear while horseback riding, or simply to top off a western-inspired outfit? Tecovas offers a wide range of styles that suit any shopper's preferences.
With a wide selection of hand-crafted products, there must be no complaints, right? We've compiled a detailed Tecovas Boots review to let you know what's up with this brand.
What Are Tecovas Boots?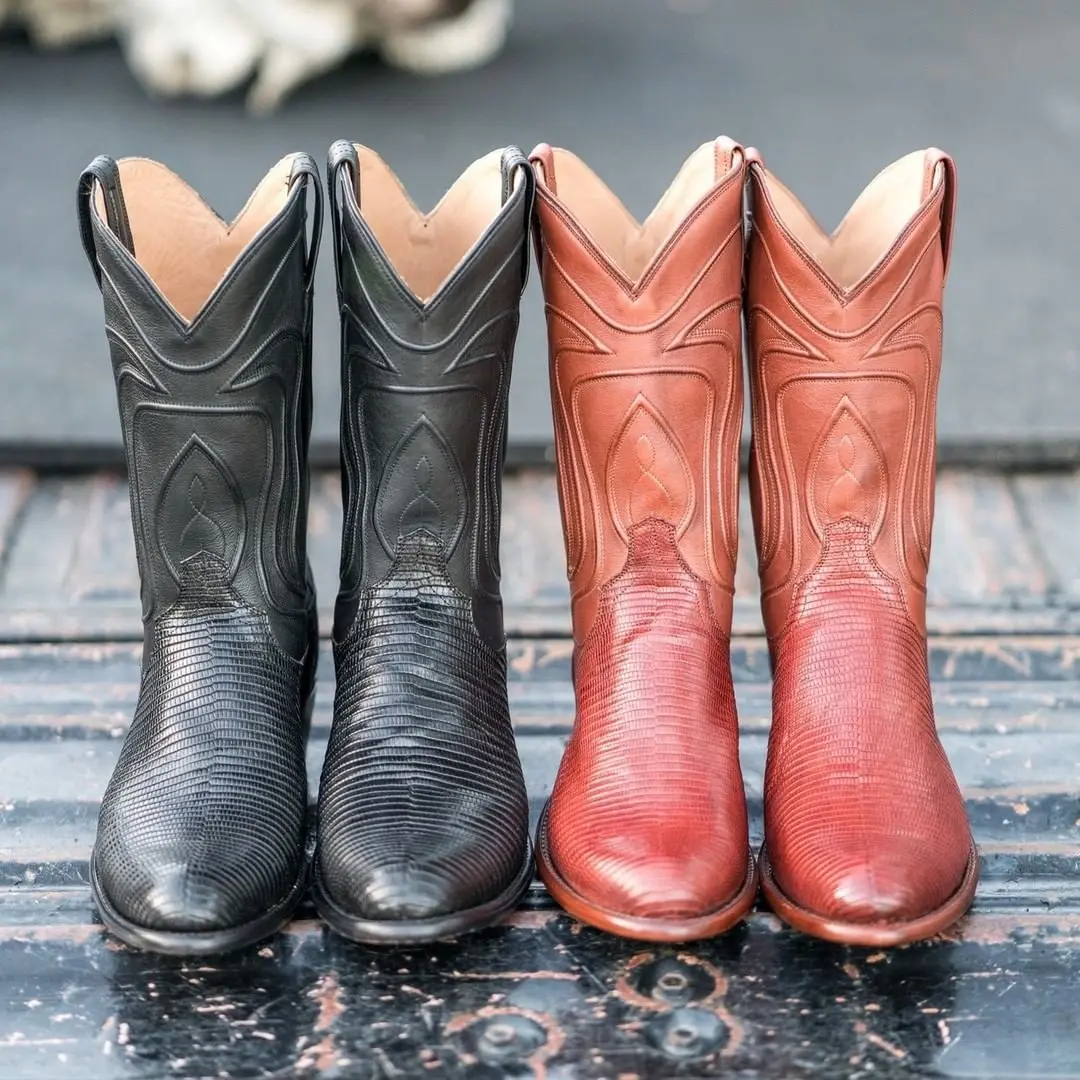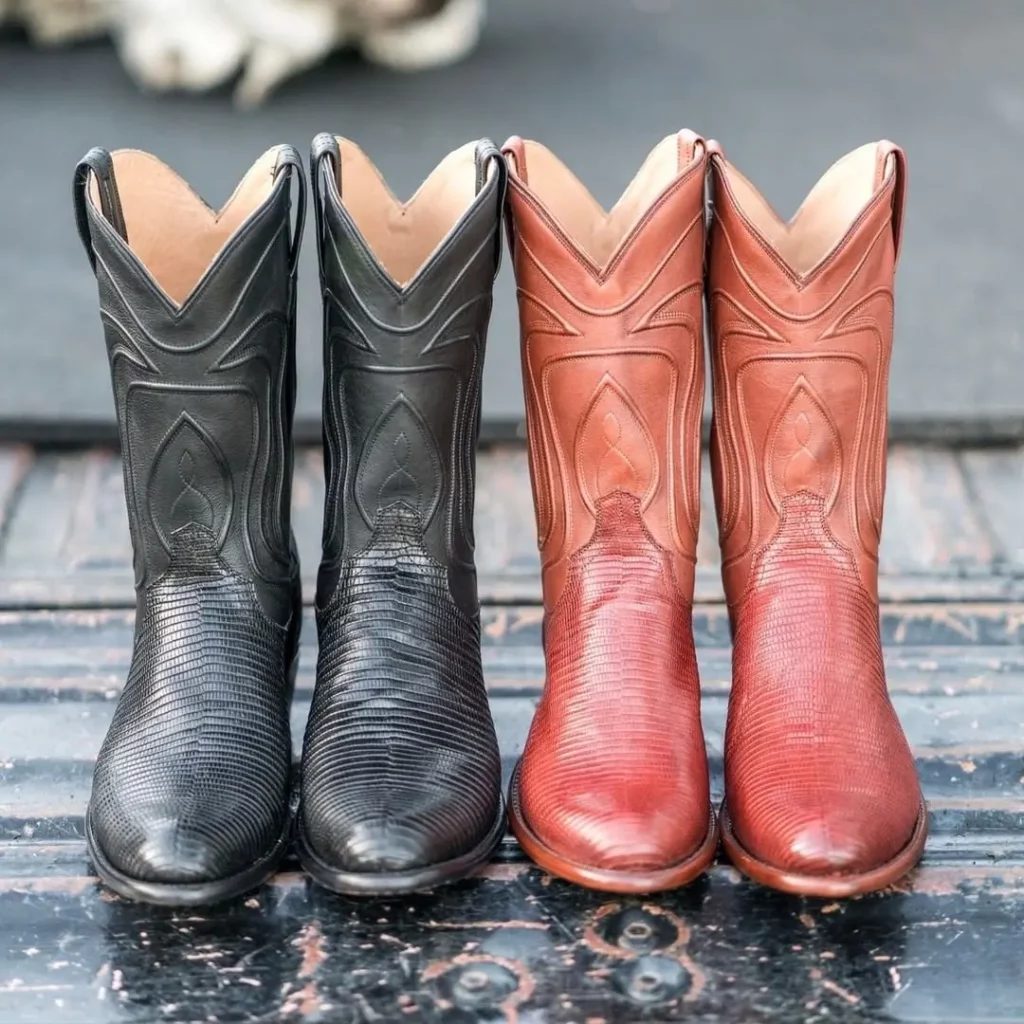 Tecovas Boots specialize in handcrafted cowboy boots for men and women. They are made of various leathers and come in a variety of finishes to suit various outfits and aesthetics!
Tecovas Boots claims to:
Use only the best materials
Offer super fast shipping
Accept returns and exchanges with no questions
Offer real value to their customers
Tecovas Boots Review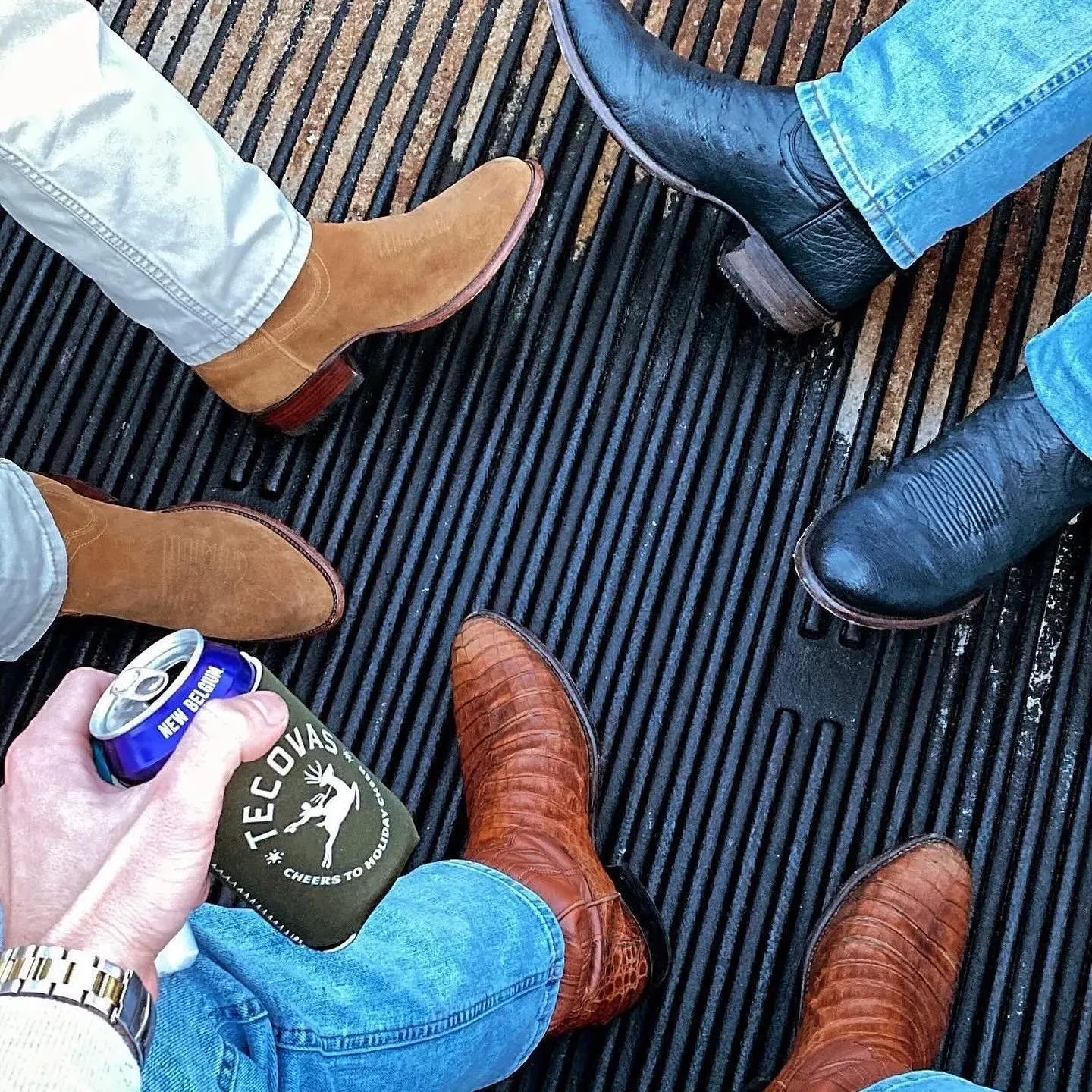 Overall: ★★★★★ 5 Stars
Tecovas Boots offers top-tier customer service, which is a highlight in most customer reviews. In addition to this, their handcrafted boots come in an array of styles built to last! So if you're on the hunt for the perfect pair of cowboy boots, look no further!
Shipping: ★★★★★ 5 Stars
Shipping is super fast, as promised on their website! If you encounter any issues, their customer service team responds quickly to resolve the issue and get your order to you as soon as possible!
Pricing: ★★★★★ 5 Stars
The price range is incredibly reasonable considering the quality of the boot and the materials used. With each pair costing approximately $200-$300, the price is competitive with boots of lower quality.
Quality: ★★★★★ 5 Stars
The quality of the boots is truly what sells them. These handcrafted boots are durable and comfortable, even after long hours of wear.
Customer Service: ★★★★★ 5 Stars
The customer service team responds to issues and concerns promptly. Additionally, they truly will accept exchanges and returns, no questions asked. The brand believes in their product, so they have no problem ensuring all their customers are happy.
RELATED: 10 Best Insoles for Work Boots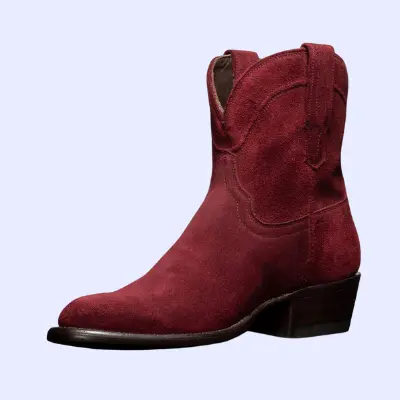 The Lucy is a beautiful ankle boot made of water-resistant suede. This is one of their most versatile, elegant boots that pair well with a variety of outfits. Plus, they come in five gorgeous colors!
---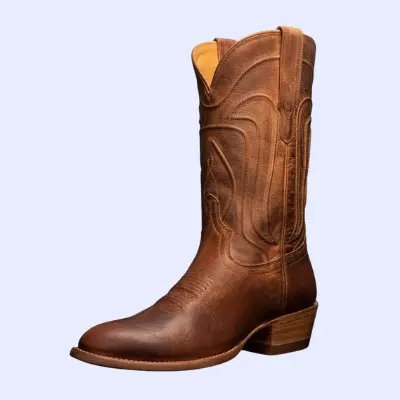 If you're looking for a more classic cowgirl boot, The Jamie is perfect for you. The leather fits like a glove, and the hand-corded pattern and toe stitching make this design stand out.
---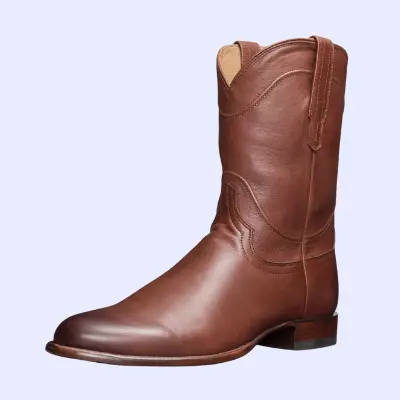 The Earl is a calfskin, rounded-toe roper boot that is versatile enough to fit any aesthetic. Tecovas promises this boot fits a universal style, and it comes in three classic colors.
Tecovas Boots Customer Reviews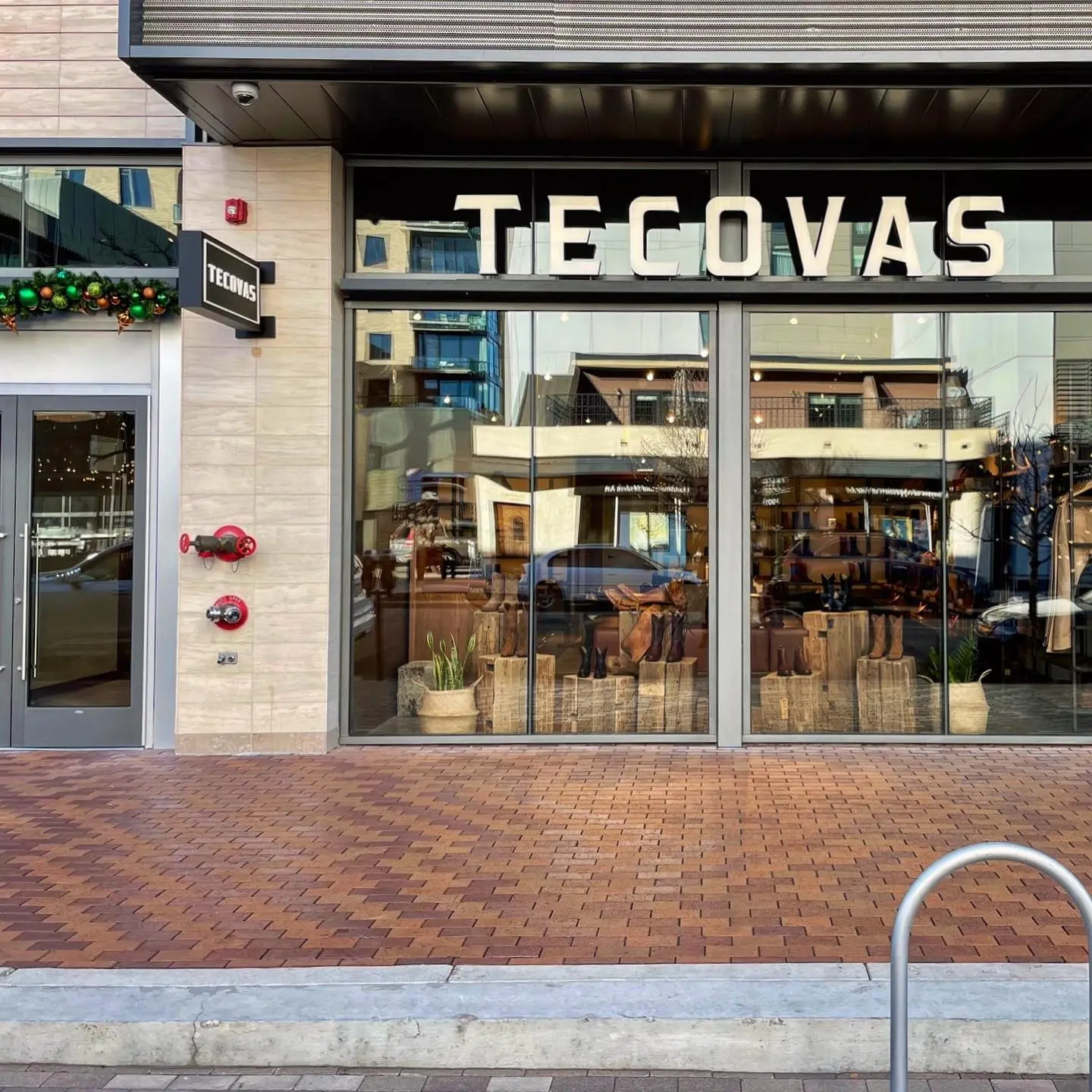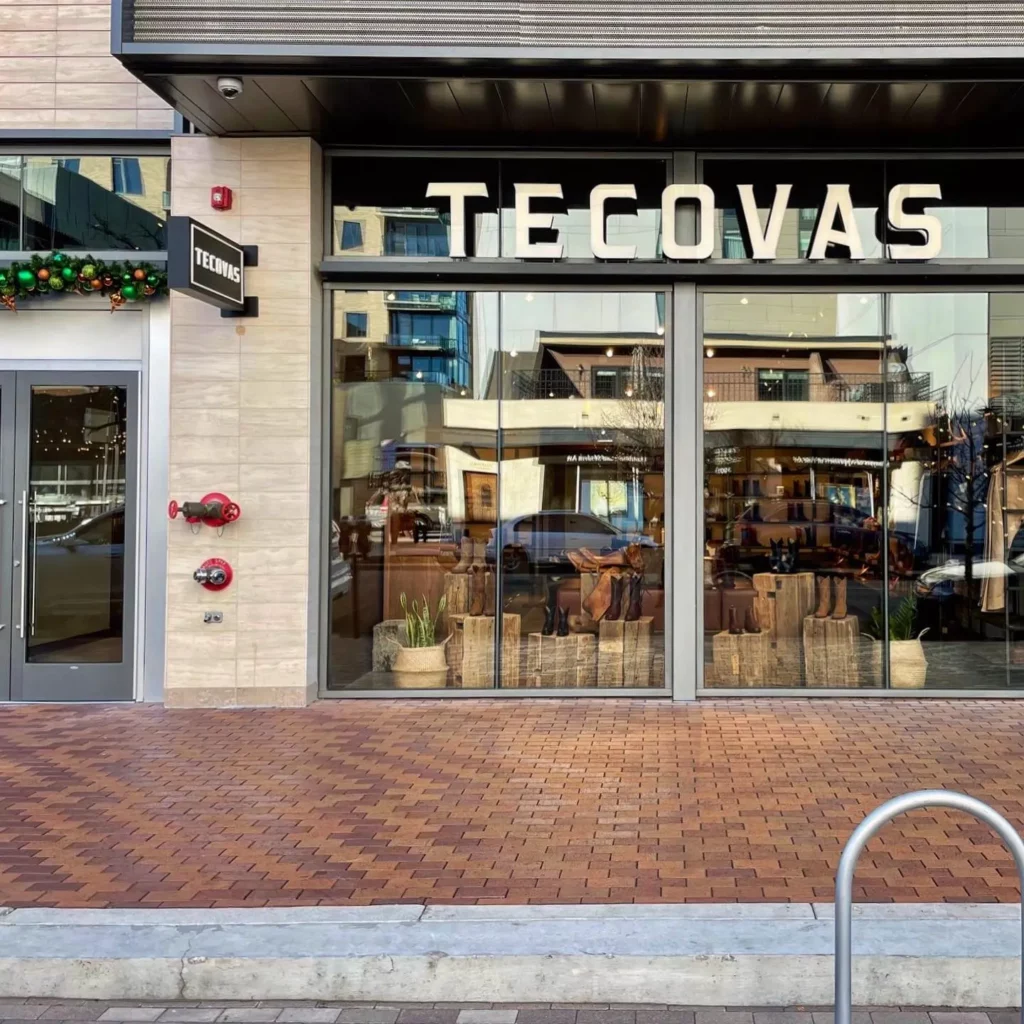 To give you a better idea of just how great the brand is, here are some reviews from the customers:
"This may be one of the truly customer oriented companies I've dealt with! The quality of their product, the affordability, the service will continue to make this the only place I'll do business with. Your satisfaction is guaranteed, the products are great looking and great quality…You'll be happy you found them!" Brian Roberts on Trustpilot
"I initially got a pair of Chocolate full quill ostrich but could not get the sizing right so I switched to a pair of Bourbon lizard and the size was perfect. Love the fit, finish, and quality of Tecovas. It [sic] will definitely buy more boots from them in the future." – Juan David Vargas on Trustpilot
"I own Tecovas and other brands, been wearing various brands of boots for a long time. I like my Tecovas. Their prices have gone up from when they started, but I still think they are a decent value, and better made than Ariat and other 'value' brands in my opinion. They will imply that you are getting top line Luchesse quality at a bargain price – you're not. That said, you get a good hand-made boot at a good price. I personally wish they had a little more variety in their shafts but the bottom line for me is they fit my foot really well, required little break in, and have held up well. YMMV [sic]." – User SJMATX on reddit
Overall, customers say that Tecovas boots are:
Superb quality
Durable
Comfortable
Beautfully designed
Have excellent customer service
Bottom Line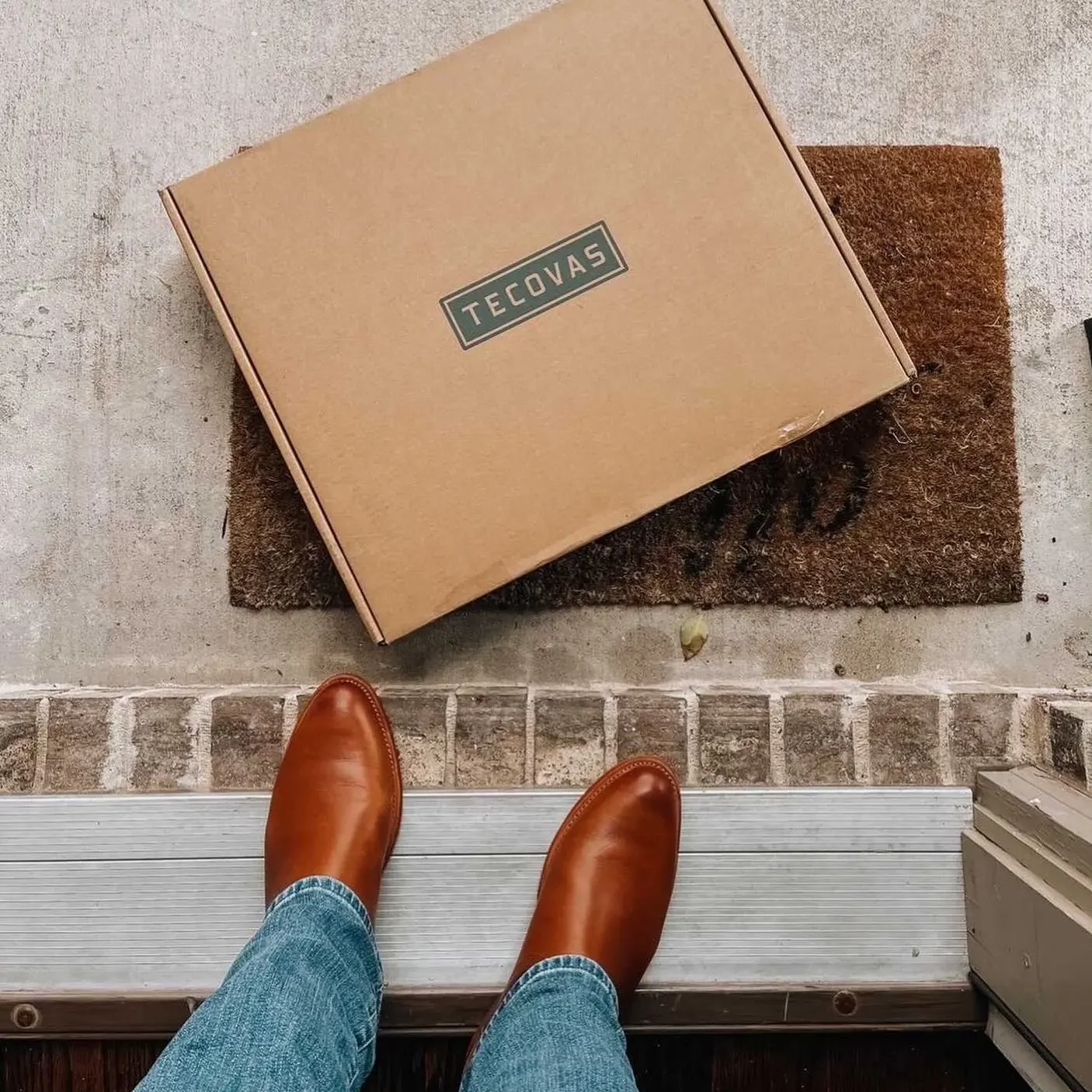 Not only are Tecovas boots amazing quality, but the brand also offers excellent customer service. Thoughtful representatives efficiently handle any issues to help you find a solution. In addition to this incredible customer service, you are receiving a great quality product for a very reasonable price.
If you're on the market for the perfect pair of cowboy boots, Tecovas is your new go-to! They have various options for you to try out and will kindly help you find a new pair if the first doesn't work out.
Tecovas Boots Alternatives
UP NEXT: 10 Best Work Jeans For Men and Women