The best close shaving razor on the market? Supply razor claims to bring just that to everyone's shaving ritual. Check out our unsponsored Supply razor review below.
Getting the perfect shave can be difficult when you are left with nicks and bumps after a single shave. However, using a Supply razor will solve all your supermarket razor problems with their single blade, 3 setting razor.
Supply razor claims to give the best shave without the nicks, bumps, and struggles of everyday razors but is it truly worth it? Read our Supply razor review below for an in-depth look!
What is Supply Razor?
Supply is a premium grooming company that created the Single Edge Razor with an easily replaceable blade for those wanting to reduce irritation from regular razors.
They also offer an array of skincare products, razor accessories, and shaving creams for customers wanting to take their skincare ritual to the next level.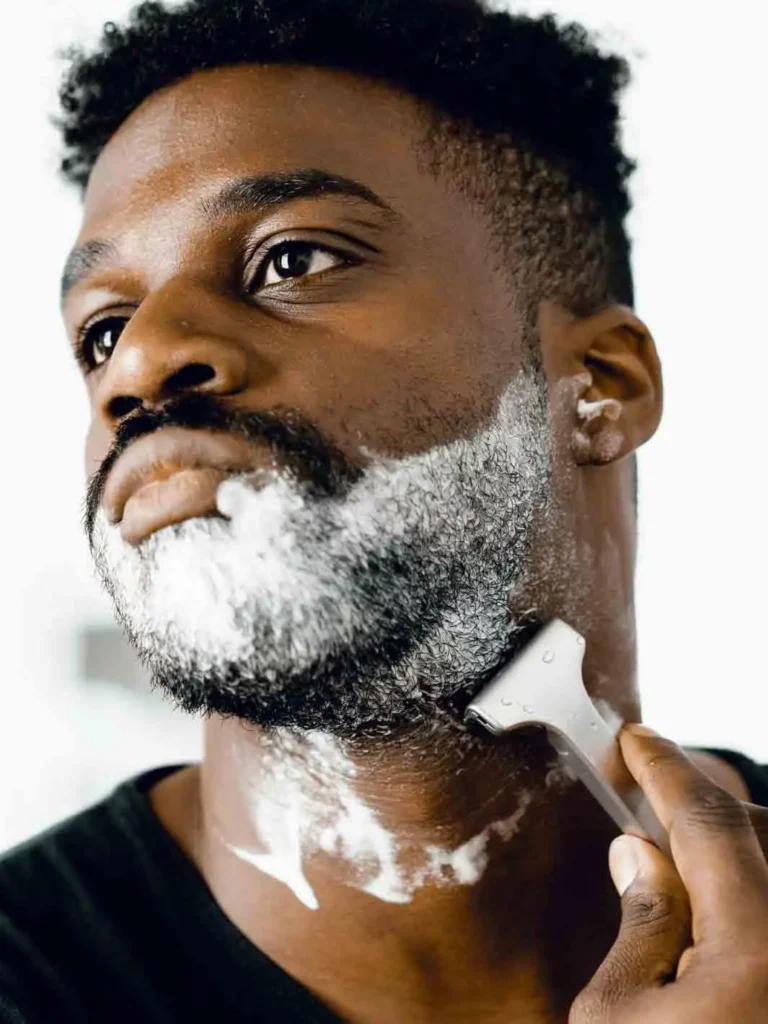 At A Glance
Price: $49 for single razor
Worth trying? Yes. If you're willing to make the investment, this is a high-quality, durable safety razor that gets the job done.
Similar brands you might like: The Beard Club, Meridian
Supply Razor Overview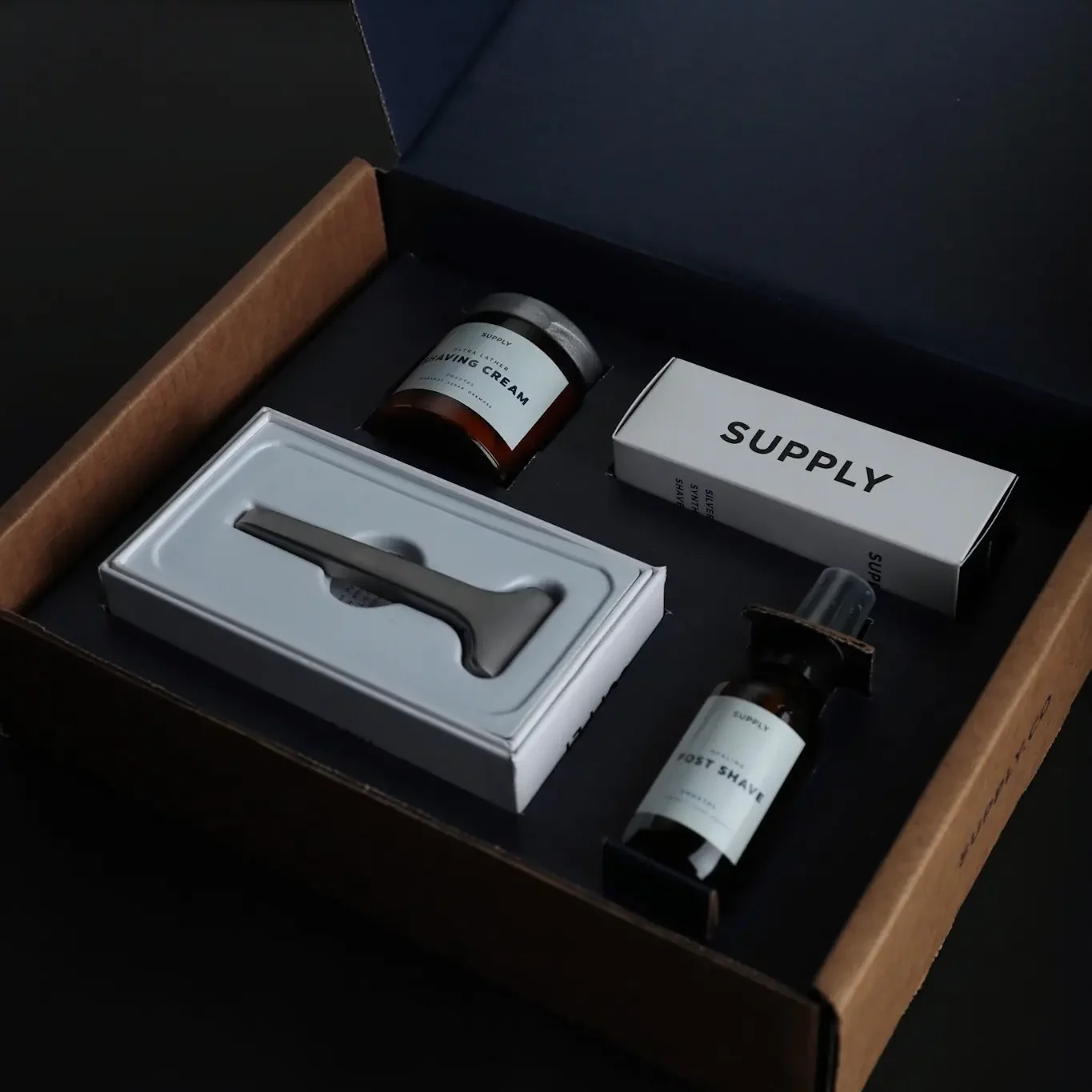 Started by a daring couple in Texas, Supply razor was created with the intent of only making products that are hard-working, long-lasting, and ruggedly handsome.
They design, create, and ship in-house from Texas ensuring that the quality of the products is top-notch. Supply included their entire ingredient list and what they will never use in their products so that customers can get exactly what they need from Supply.
RELATED: 9 Ways to Get Rid of Razor Bumps
Supply Razor Review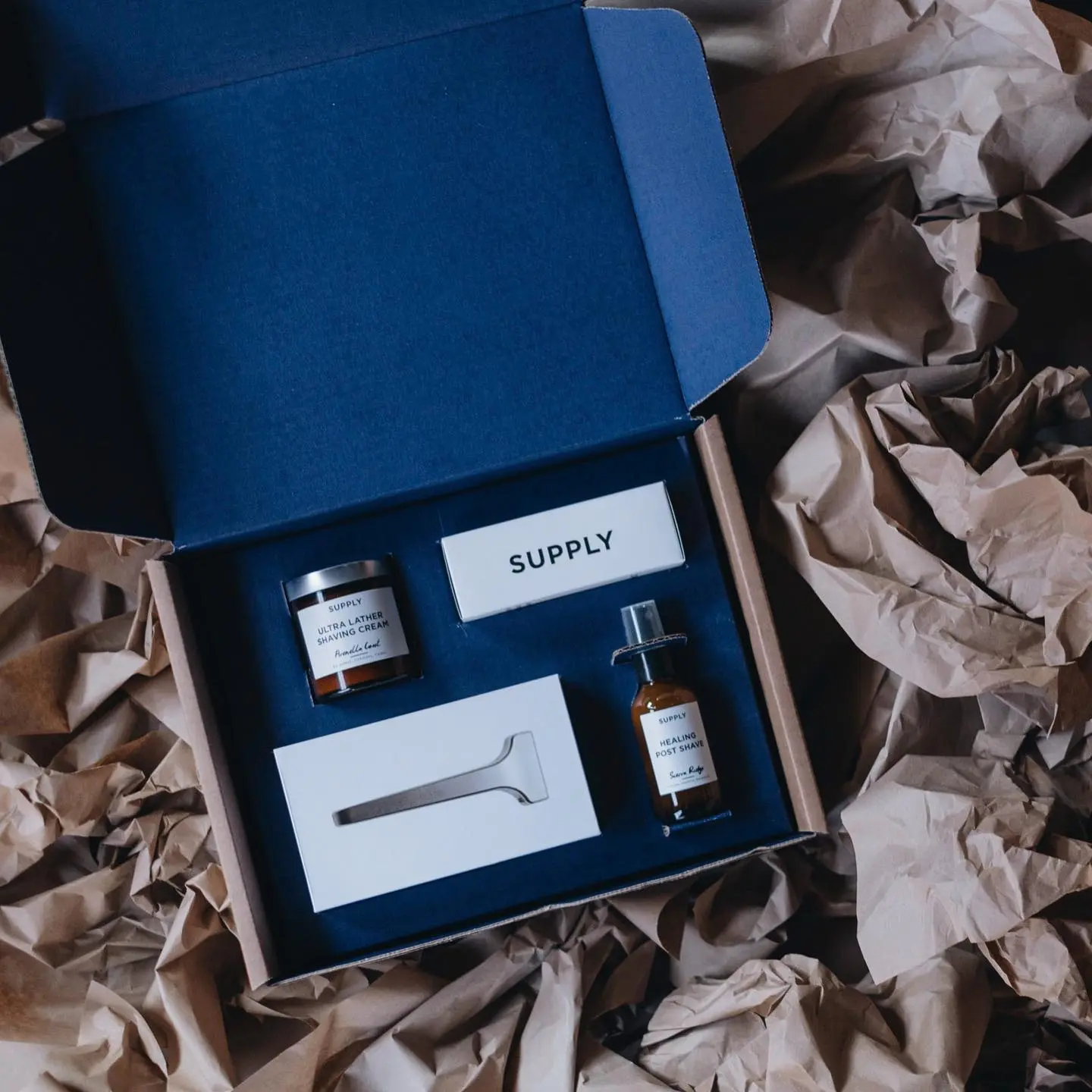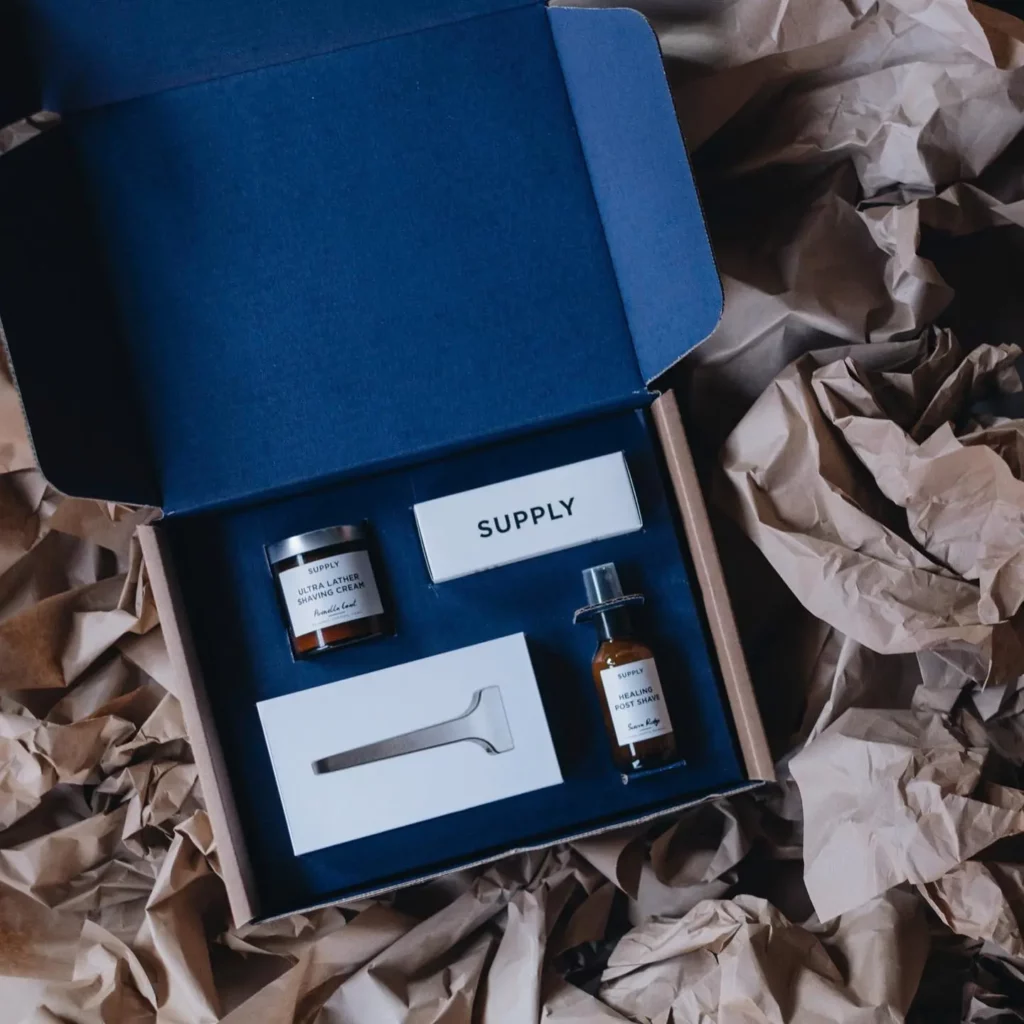 Overall: ★★★★ 4 stars
Supply razors are the perfect purchase for those who want a quality, close shave without nicks or bumps on their skin. Some customers, however, said that the razor was an investment and that the shipping took longer than expected but that the quality made up for it.
Price: ★★★★ 4 stars
The Single Edge 2.0 razor is $75 which includes the top-notch supply razor and 8 replaceable blades. Many customers thought this was a major investment for a simple razor but were glad to see it came with a free lifetime warranty.
Shipping: ★★★★ 4 stars
All orders over $35 get free, 3-day shipping within the U.S. After placing an order, it is shipped within 1 business day though USPS Priority mail. Some customers, however, said that their shipping took longer than the 3-5 business days promised by Supply razors.
Quality: ★★★★★ 5 stars
Supply razors are top-notch, high quality razors meant to last your entire life. Customers raved about how well the single blade razor treated their skin after only a couple shaves.
Customer Service: ★★★★★ 5 stars
Supply razors customer service is reachable through email or their online contact form. Customers said they were helped quickly and listened to by the customer service representatives.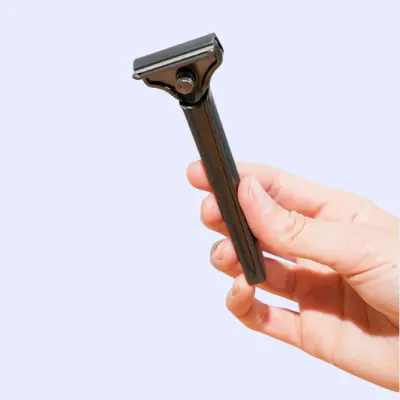 5 Stars based on 2424 Reviews
This Single Edge blade is meant to cut your hair at the surface instead of digging into your skin. It includes 3 shaving settings that are sensitive, comfortable, and ultra close ensuring that you can find the perfect shave for your skin.
Uses injector blades that you do not have to touch when loading and are twice as thick as regular blades. This product includes the razor and 8 blades for $75.
Supply Razor Customer Reviews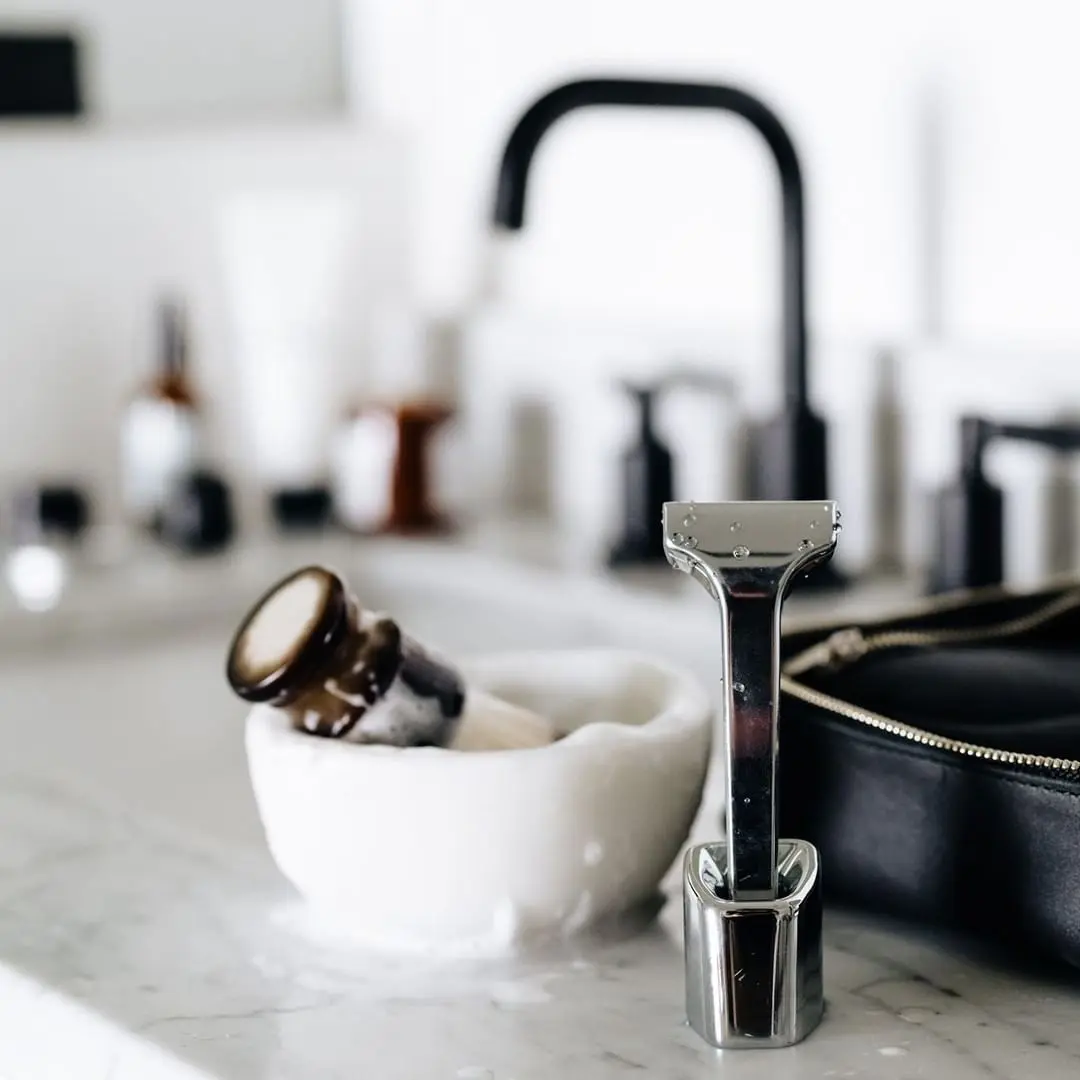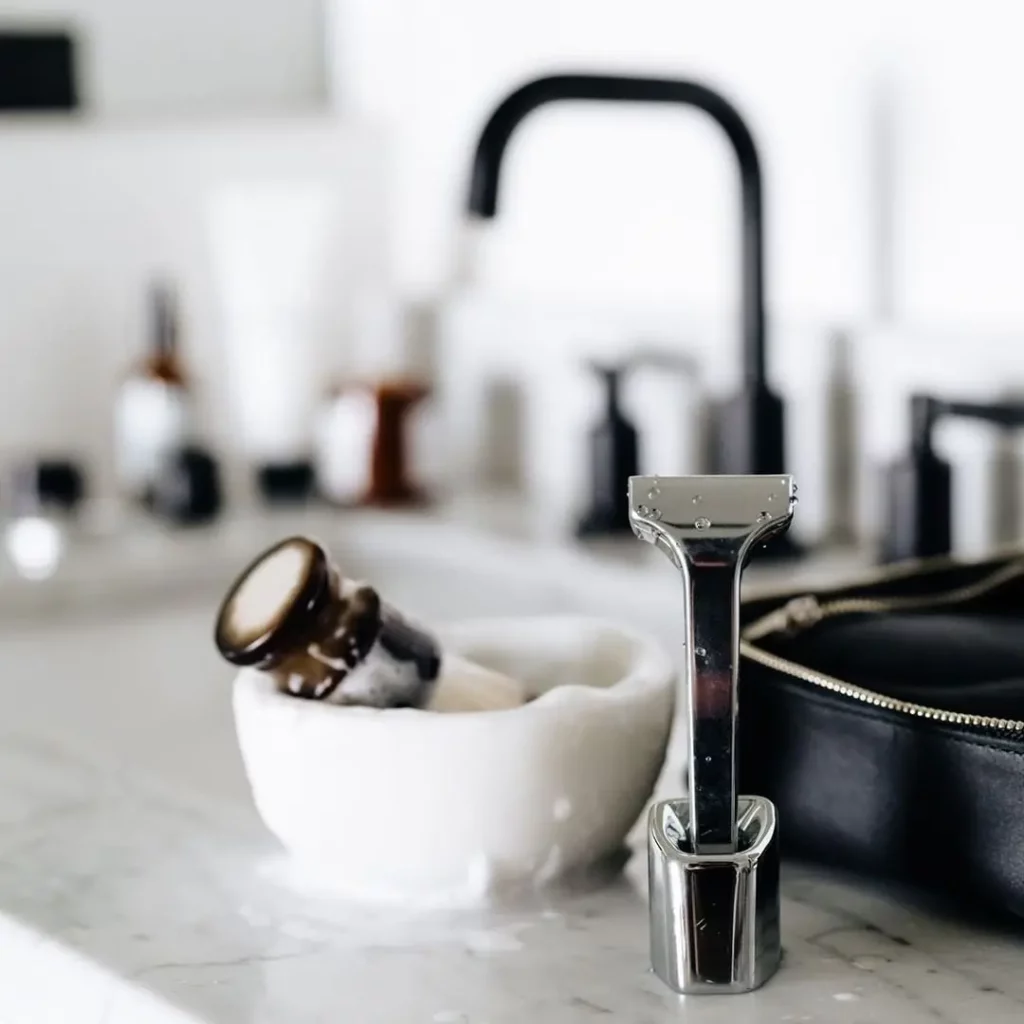 Supply Razor got a 4.4-star rating out of 5 stars on Artisan Shaving, which shows that most of their customers were incredibly impressed with their razors.
To give you a better idea of what customers said about their razors, we searched through thousands of reviews on websites like Reddit to find these common reviews:
Good for all skin types
High price for a single razor
Lifetime Warranty
High-quality manufacturing
Can They Be Purchased In-Stores?
Supply razors are available in-stores all over the U.S.A and internationally. Check out their Stockists to see where you can pick up your Supply razor today!
Do They Offer a Warranty?
Supply offers a Lifetime Warranty to any and all razors purchased from their website and in-store retailers. This includes any flaws in the materials or manufacturing of the product, however, does not include any "abuse" on the product.
How Can I Learn More About My Skincare from Supply?
Supply started a skincare and grooming blog so that their customers can use the single blade razors correctly and adequately on their skin. They also include specialized blog fields including sustainability, holidays, ingredients, traveling, and more.
Return Policy
Supply razor's return policy is a 100-day guarantee, so if you are not satisfied with your purchase you can contact the customer service and easily get a refund. All razors must be in like-new condition and original packaging.
Final Thoughts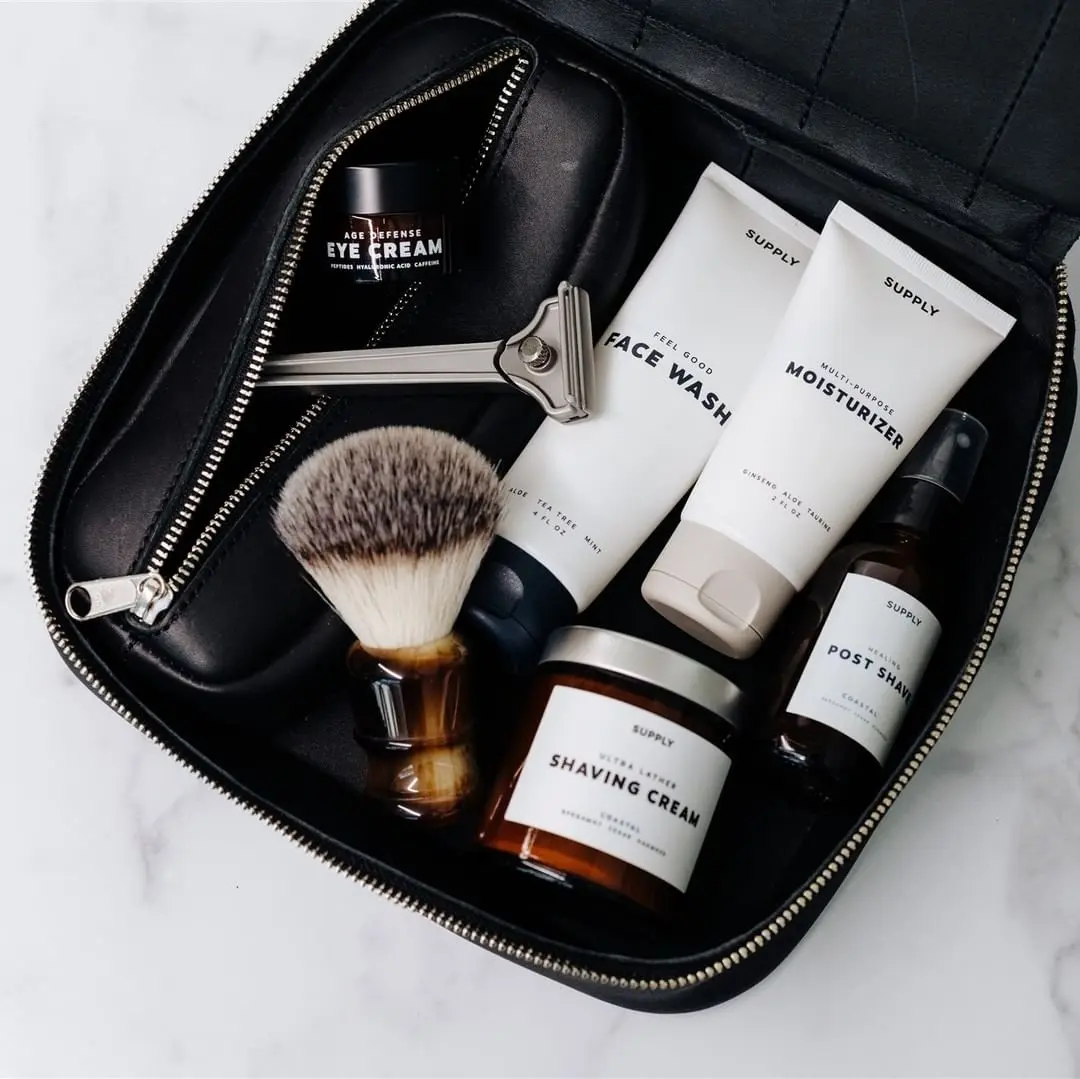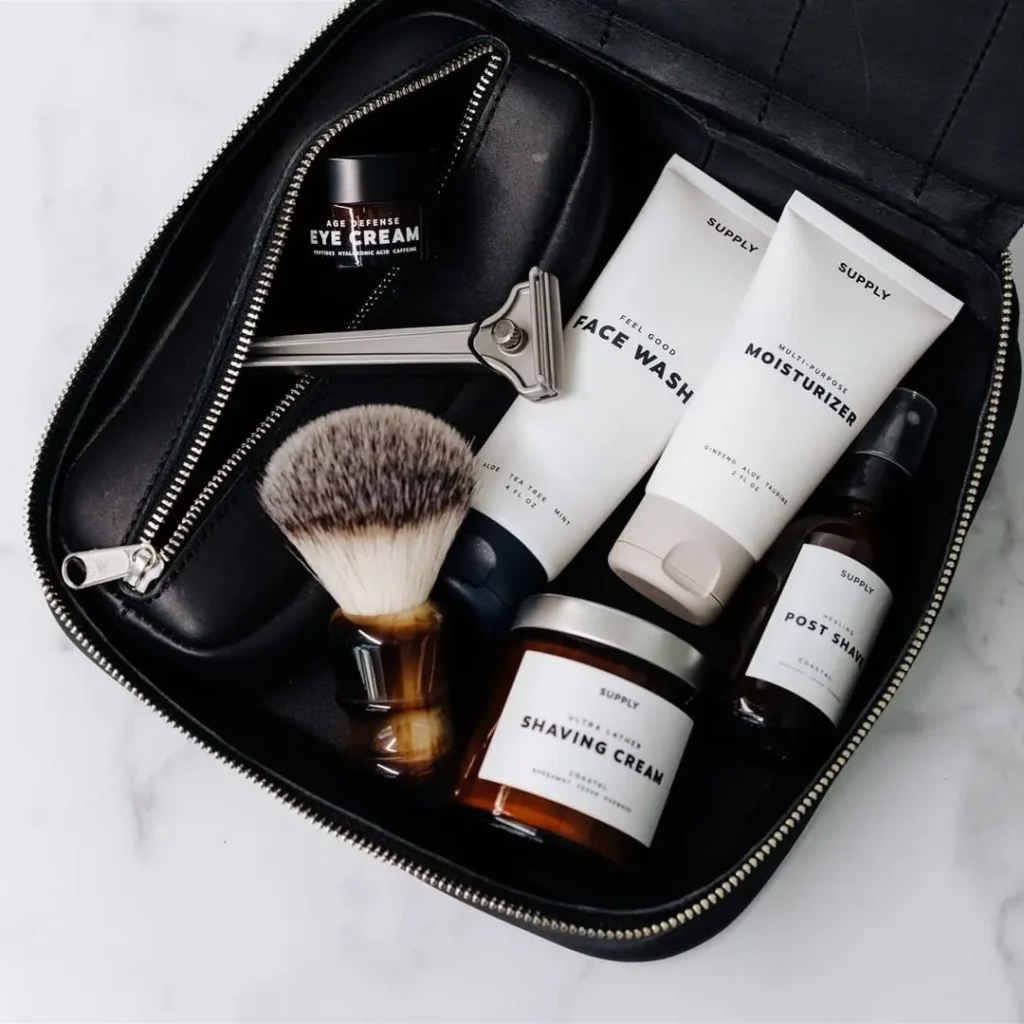 Supply razor is a wonderful investment for those wanting a lifetime shaving tool that is durable, high-quality, and not irritating to the skin. Some customers were wary of the high price, which is something to keep in mind.
Overall, however, customers loved their razors and easily overlooked any previous issues as a result.
Brands Like Supply Razor
If you're not quite sold on Supply razors just yet, here are a couple more brands for you to find the perfect razor for your skin: