Are you after the perfect pair of everyday shoes? Keep reading our comprehensive Suavs Shoes Review to see if this brand lives up to the hype or it falls short.
Whether you're an avid hiker or simply enjoy going for a morning walk, you're probably on the market for the perfect pair of shoes to help you get where you want to go.
Suavs Shoes offers a variety of shoes catered toward everyday activities such as hiking, walking, skateboarding, and running. If you're looking for a pair of shoes versatile enough to take you through your busy day, Suavs Shoes has a variety of footwear to choose from.
RELATED: Rothy's Shoes Reviews: Sustainable Shoes for On-the-Go
What is Suavs Shoes?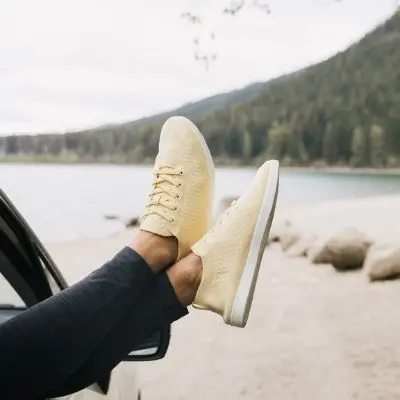 Suavs Shoes is a footwear brand dedicated to bringing comfortable and versatile shoes for an array of activities. Their shoes are designed with movement in mind, ensuring the most comfortable and reliable fit throughout your busy day.
In addition to creating versatile footwear, Suavs also focuses on creating sustainable footwear. Their shoes are vegan-friendly and contain eco-friendly textiles such as recycled plastic bottles.
Suavs Shoes Overview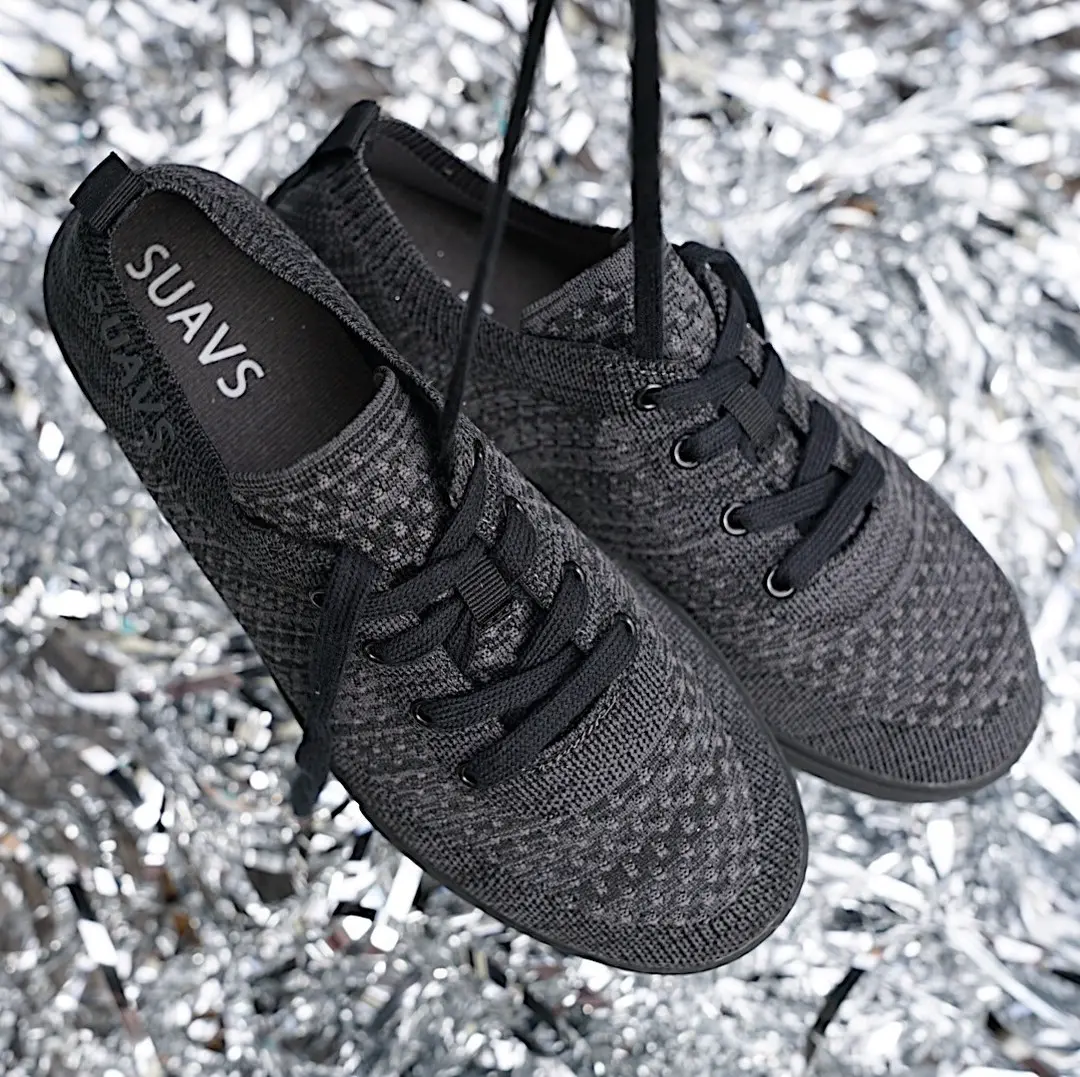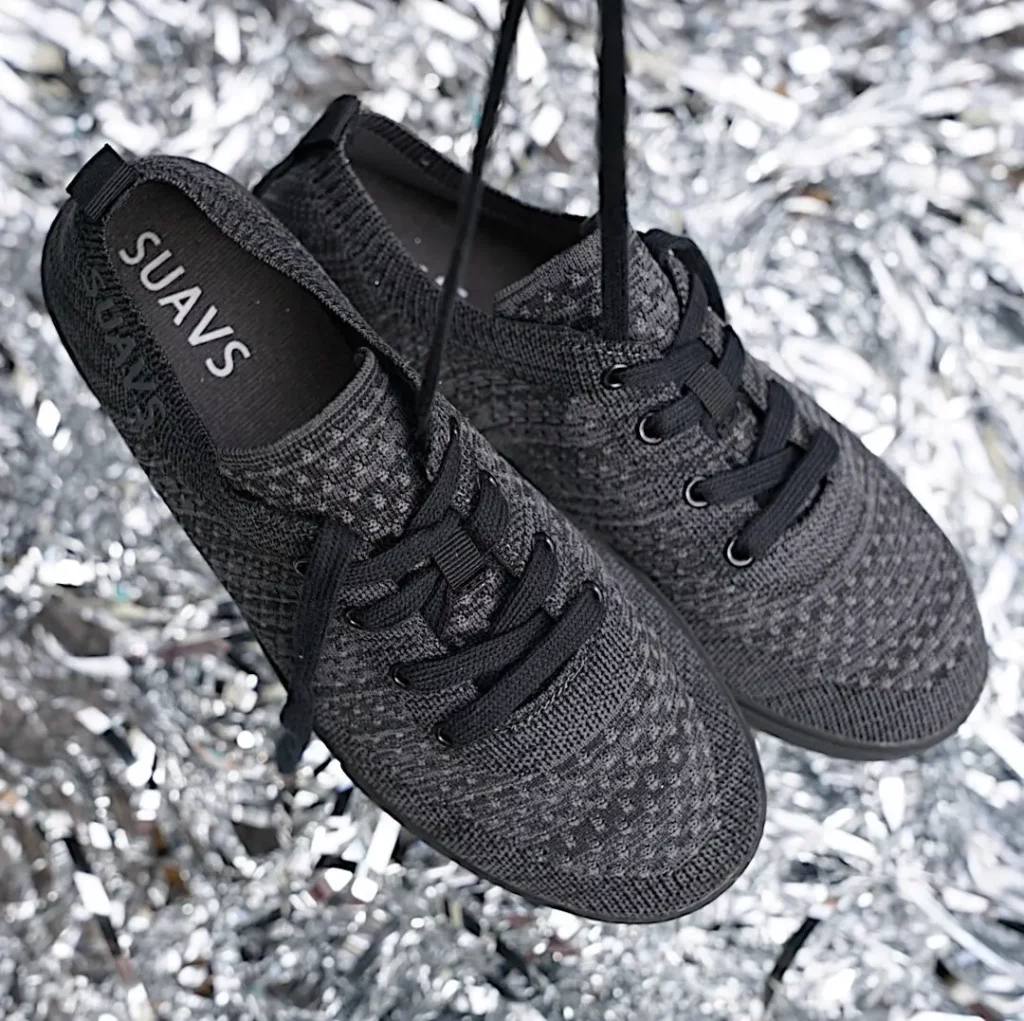 Suavs offers a variety of comfortable, sustainably made shoes for versatile daily wear. They state that each pair of their shoes should be capable of transitioning between several activities during your day.
Whether you're after shoes for an incredibly outdoorsy schedule, or if you simply want a pair of shoes you can wear to the grocery store and yoga studio, their shoes deliver.
Suavs Shoes claims that…
Each pair of their shoes can be worn for at least 3 different activities
Their shoes are vegan-friendly and sustainably made
Are comfortable and provide safe and adequate coverage & support
Their shoes offer freedom through versatility
Suavs Shoes Review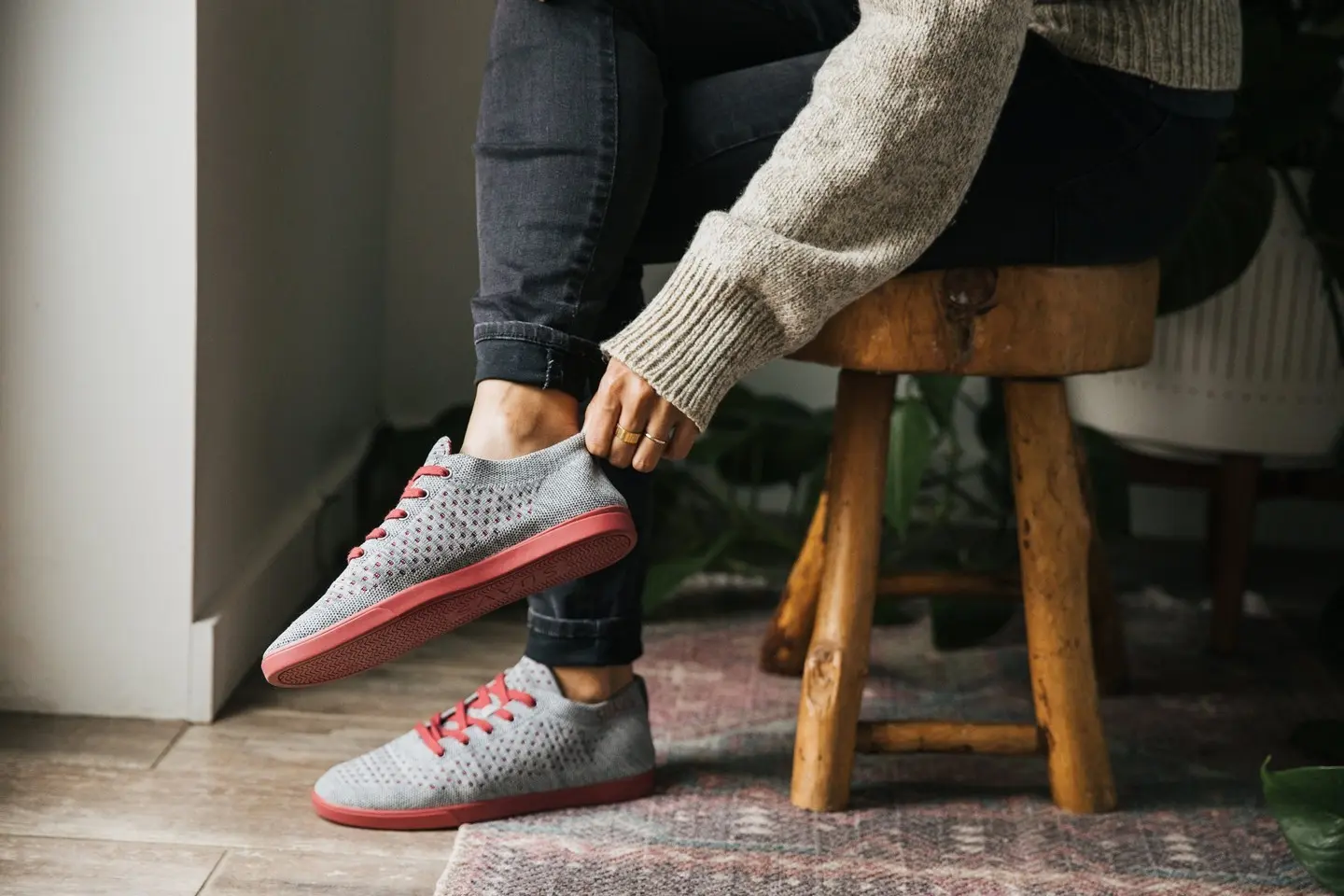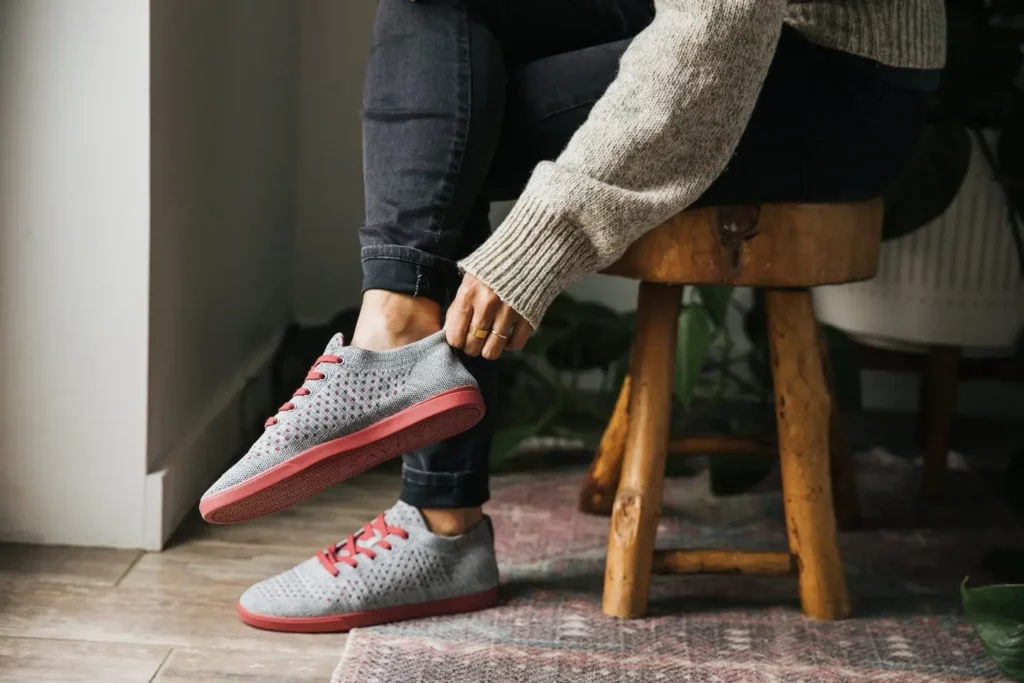 Overall ★★★★ 4 Stars
When ordering from Suav Shoes, the shipping process is a breeze and, should any issues occur, customer service can assist you. The pricing is very reasonable for the quality of the product.
Speaking of which, the quality is incredible. With proper care, the shoes are long-lasting and they do live up to the promise of being practical for a variety of environments and tasks. Customer service overall does a wonderful job to assist guests throughout the shopping process.
Shipping ★★★★★ 5 Stars
Customers are incredibly pleased with shipping! Some customers did report a few issues, but if any happen to occur, customer service very quickly resolves the problem.
Pricing ★★★★ 4 Stars
Pricing is very reasonable for the quality of the shoes. The shoes can handle a variety of terrains and customers have reported that the materials used are incredibly comfortable and breathable.
Quality ★★★★ 4 Stars
The quality overall is fantastic. If you take care of the shoes and give them a break once in a while, you should have no issues. Some customers have reported wear-and-tear after continuously wearing the shoes all day every day, but this is normal for any shoe and all require proper care.
Customer Service ★★★★★ 5 Stars
Customer service overall is amazing. If you experience any issues throughout your shopping or ordering experience, they are happy to help you efficiently resolve any issues you may encounter.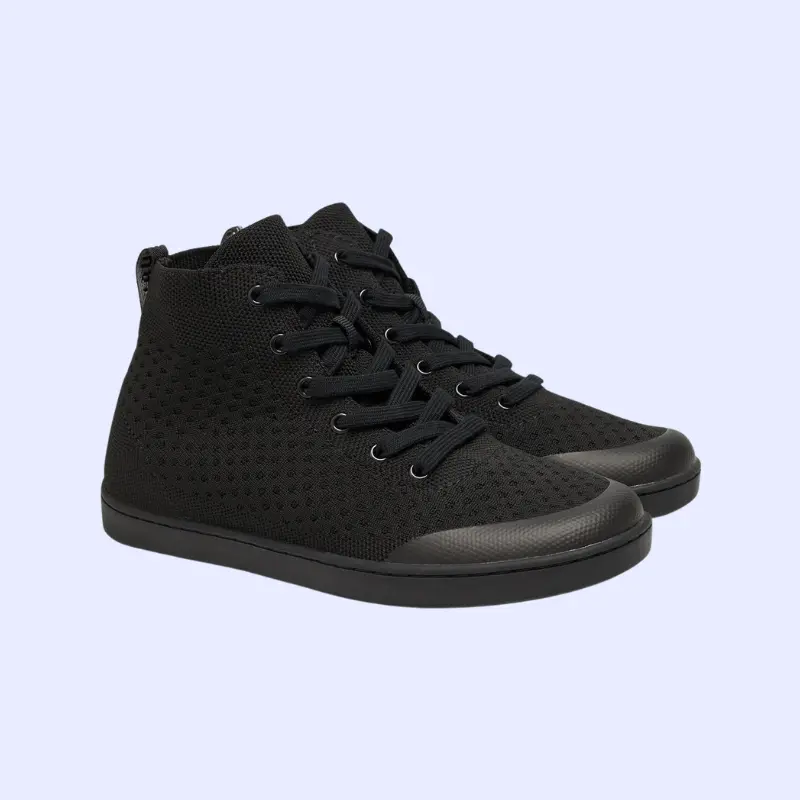 Made of a stretchy fabric, these shoes are comfortable enough to be worn while hiking or running. They move with your foot while offering adequate support.
Plus, if they happen to get muddy or damp from rain or snow, you can easily wash and dry them with no worries.
---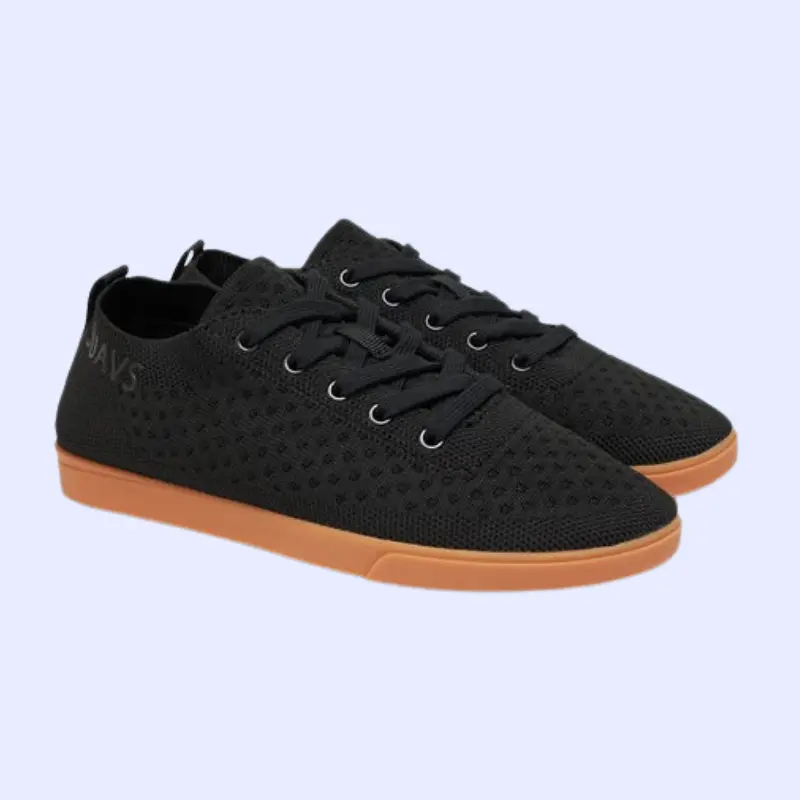 These shoes were designed with heavy activity in mind. The fabric is sweat-wicking, so if you're running or hitting the gym, they'll help to repel any sweat and keep your feet cool and dry.
In addition, you can also tie them loose and put them on as slip-ons for convenience.
---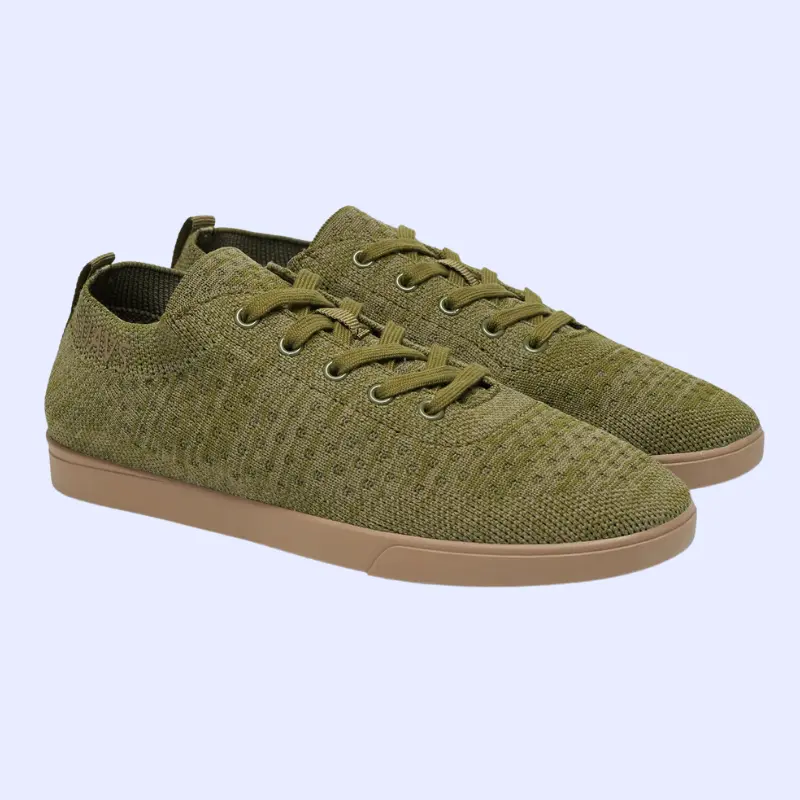 If you have a bad habit of going sockless while wearing canvas shoes, this is the perfect pair for you.
Specifically designed with going sockless in mind, they'll help to keep your feet fresh throughout the day.
What Customers Are Saying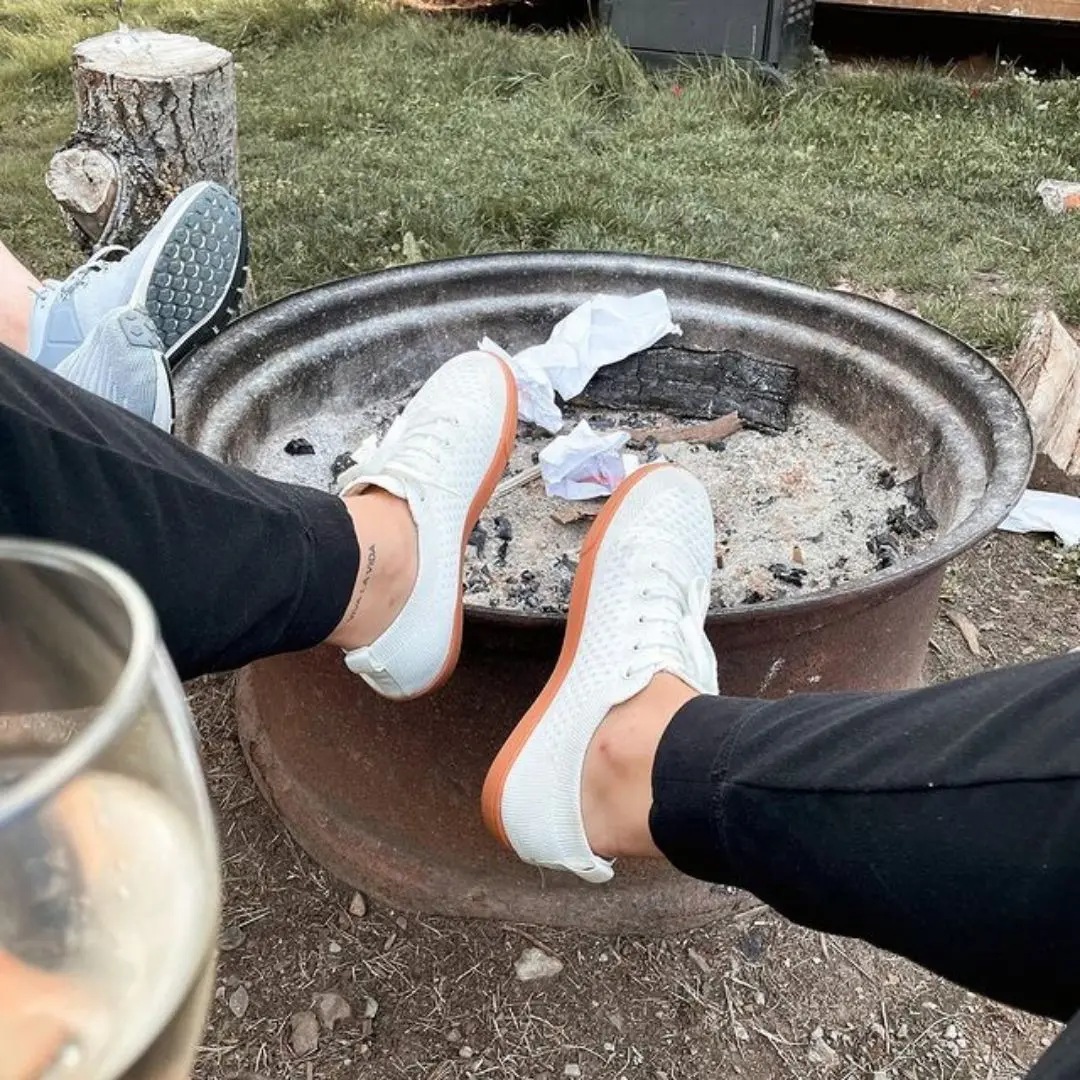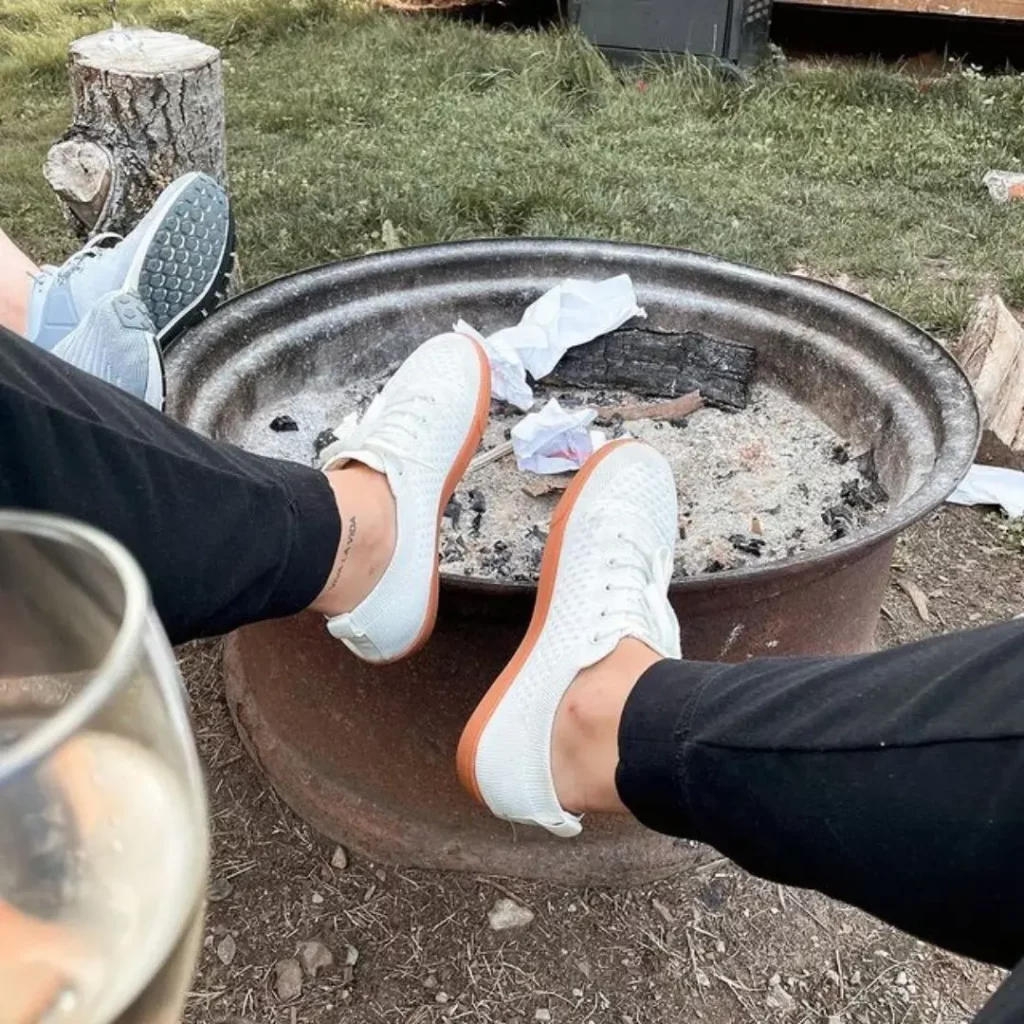 After searching through hundreds of Suavs shoes reviews from outside sources, customers are saying that Suav Shoes are:
Extremely comfortable
As versatile as advertised
Perfect for long hours spent on your feet
Exceptionally breathable
Reasonably priced
The brand's website is filled with rave reviews. Here's a quick overview of their bestsellers:
Men's The Legacy: 5/5 stars from over 300 reviews
Women's The Legacy: 5/5 stars from over 200 reviews
Men's The Zilker: 4.5/5 stars from over 1000 reviews
Women's The Zilker: 5/5 stars from over 1000 reviews
Men's The Zilker Gum: 4.5/5 stars from over 900 reviews
Return Policy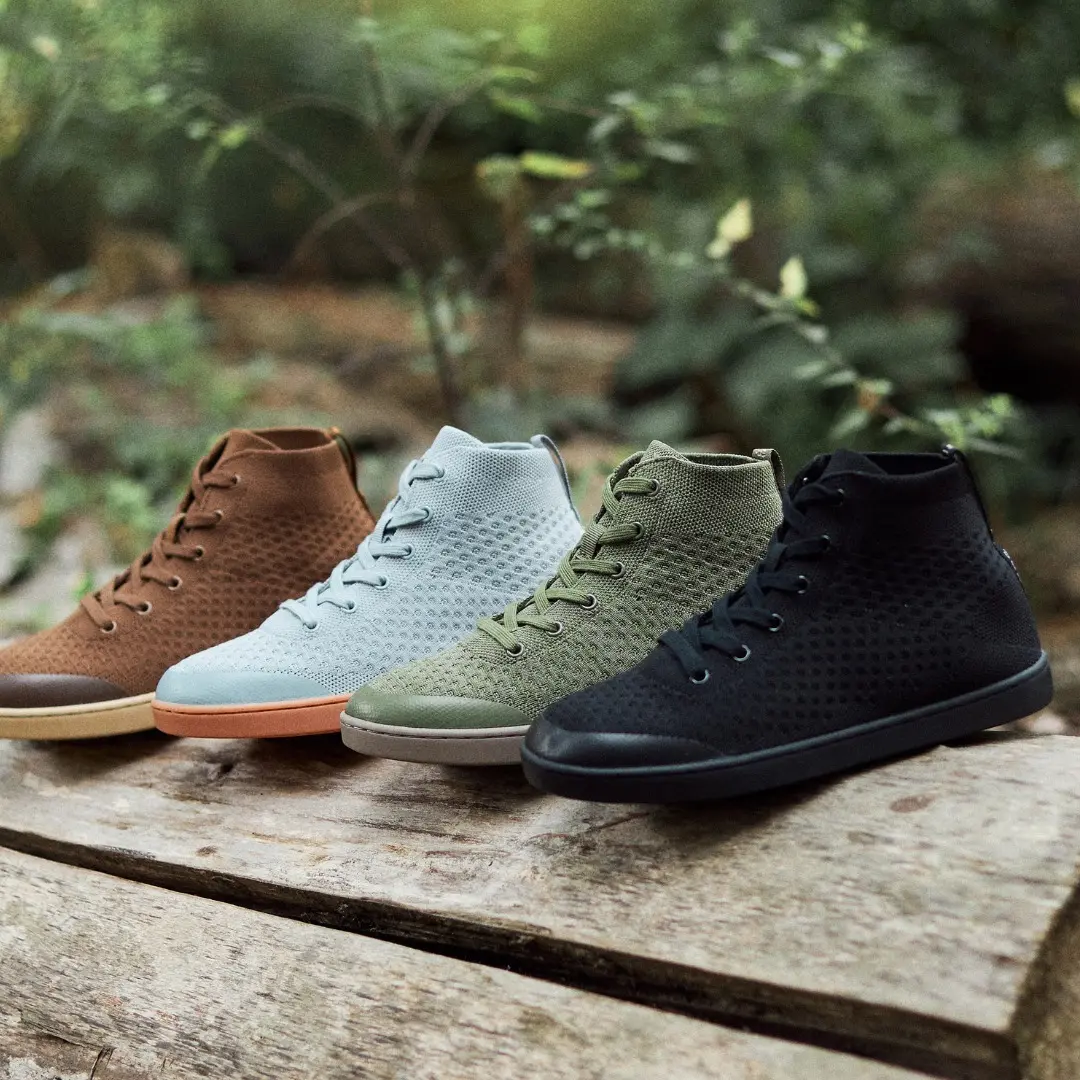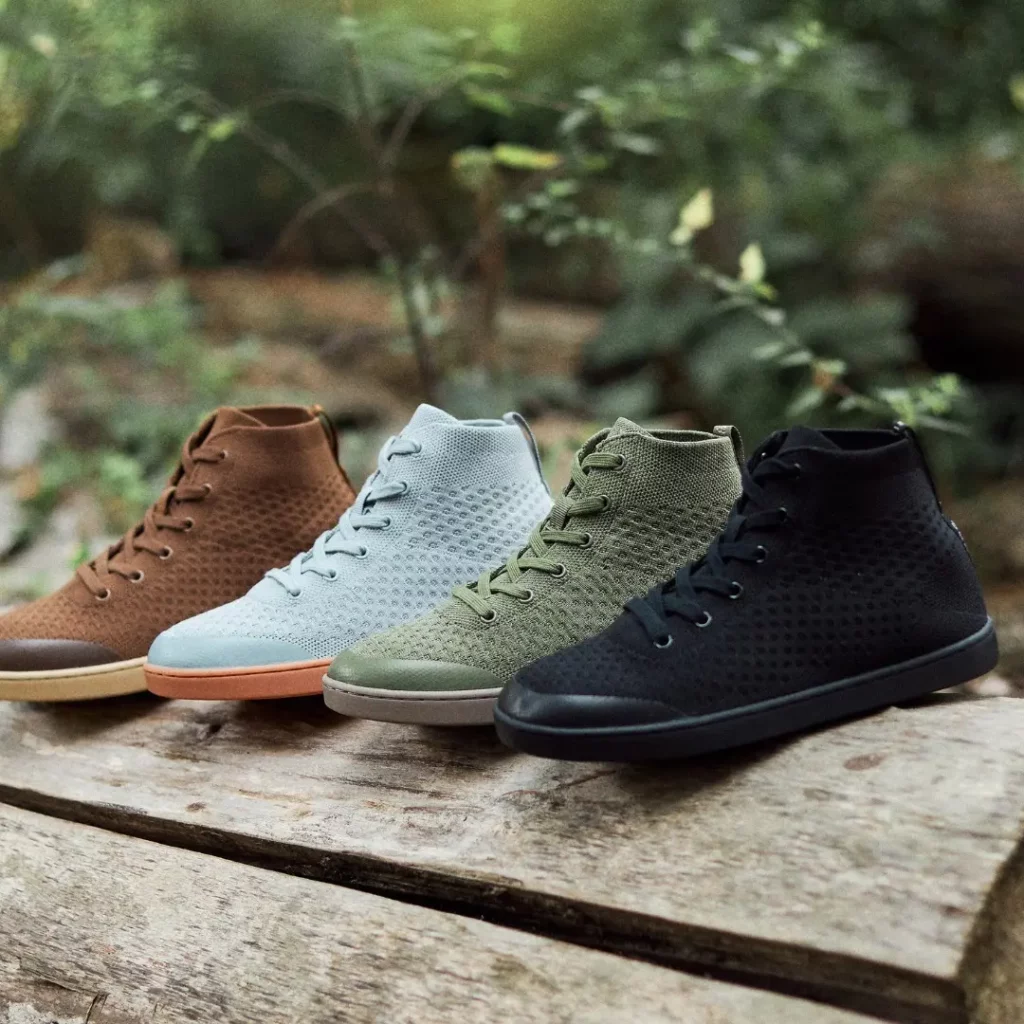 All full-priced products can be exchanged at no charge for customers in the United States. After your order has arrived, you have 30 days to exchange it. The new item will be shipped out after the returned item is received at no additional cost.
All full-priced products that are in unworn condition and the original packaging may be returned following the same guidelines. If you live in the United States, rather than doing a return for a refund, you can also return for store credit. The website has detailed instructions for how to complete the exchange or return process.
Bottom Line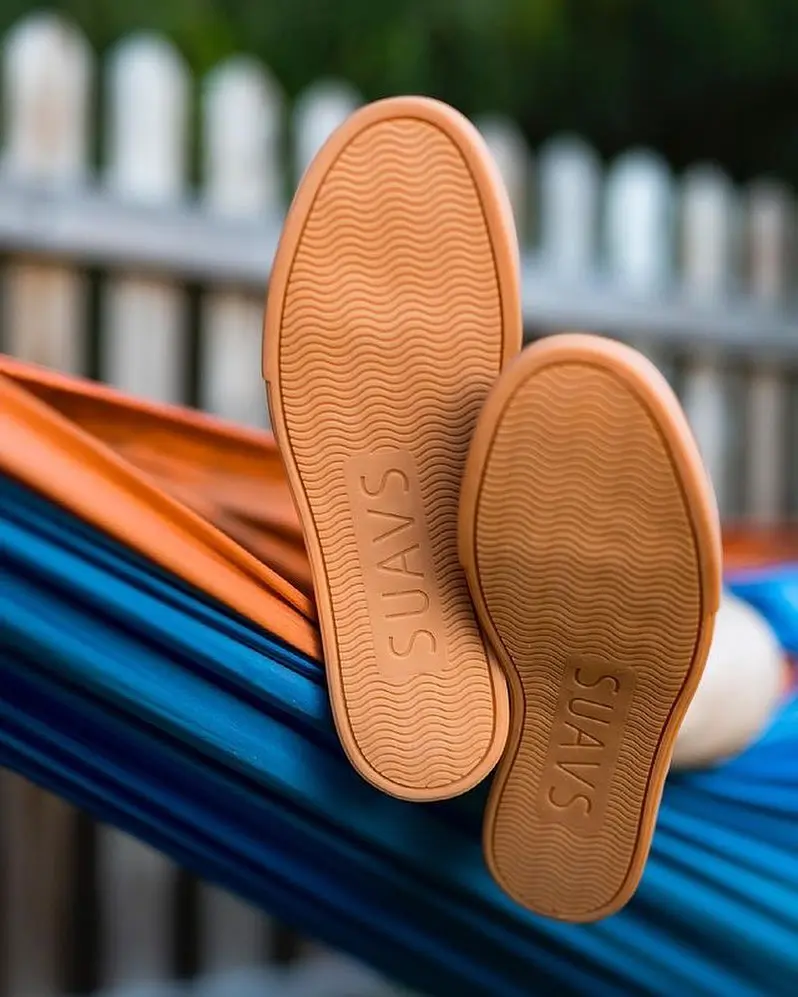 We hope our comprehensive Suavs Shoes review have helped you get a better understanding of this brand. With a variety of styles available that are versatile enough to take you where you need to go, we know you'll be able to find the perfect pair of everyday shoes.
If you're on the market for a new pair, Suavs Shoes could be just the brand for you. With such an array of options and rave reviews, we would definitely say they're worth trying.
Brands Like Suavs Shoes
UP NEXT: 9 Shoes That Go With Everything: Your Ultimate Guide