World Market is one of the few stores that has the perfect selection of items, with prices that aren't too cheap or too expensive. On top of that, they have a fun selection of foods! That said, we've put together a list of top stores like World Market where you can find fun gifts, high-quality furniture, and more.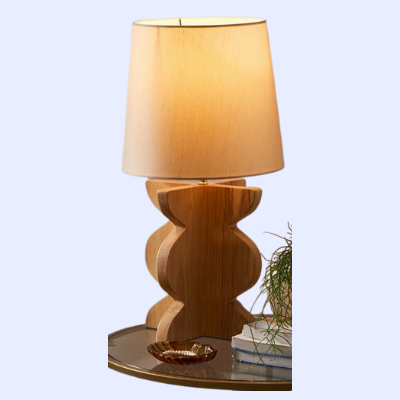 Urban Outfitters has a lot of unique items you won't find anywhere else. The best part about UO, aside from its vast selection, is that it's all stylish and hip and fun.
You will definitely get a taste of some serious personality with their gifts and furniture and clothing.
---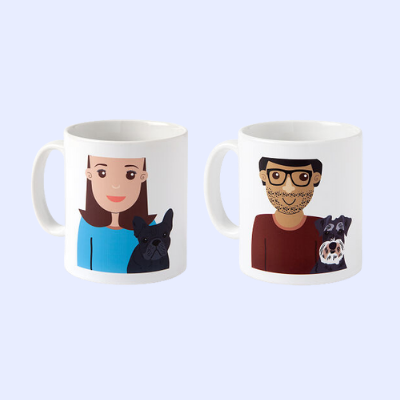 Uncommon Goods sells you something memorable and different every single time. They only sell items that are custom-made, unique or special.
From clothing to furniture to gifts of all types, Uncommon Goods has a collection this is rare and ultra-cool. They also have a lot of items you can personalize!
---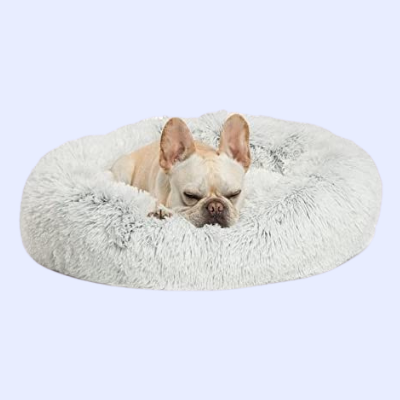 You know that Amazon's selection is unbeatable. You can buy everything from a sofa to a bath mat to a TV at Amazon. Plus, you can get 2-day shipping (or even one-day shipping) on millions of items as a Prime member.
No matter what style you want, Amazon has it. They also carry countless ultra-rare items and things from all over the globe.
---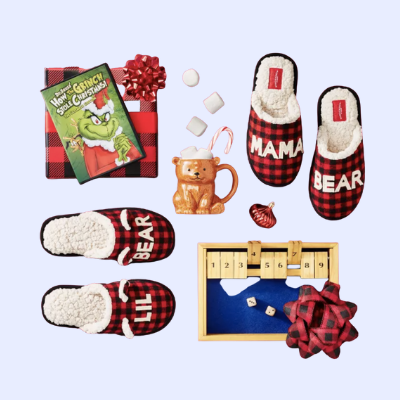 People love Target for its vast selection of goods and furnishings and fashion, but they also love its low prices and easy shipping options. A lot of people don't know many of their items offer 2-day shipping!
There is a lot to find at Target, you can get practically anything you need. And you can do it quickly and reliably. Target never misses.
RELATED: 16 Stores Like Target
---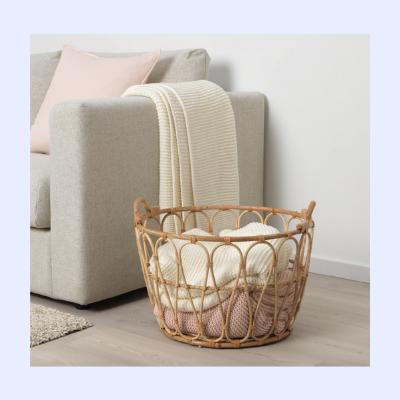 Ikea is one of the top stores like World Market when it comes to home decor and furniture.
Masters of finely crafted and durable furniture and home decor, Ikea will have you filling your house with hip, modern luxuries in no time. Everything is sturdy, reliable, cool, and easy to pair with other items!
---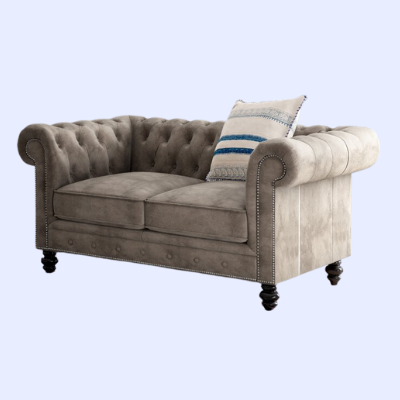 With an unbeatable selection and jaw-droppingly good prices, Wayfair is an important stop for any online shopping trip.
They have tons of new furniture and home decor items from all over the internet — and the world. They also have frequent flash sales as well as discounts on open box items for maximum savings!
---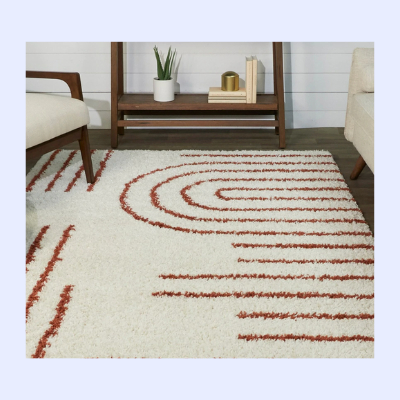 Overstock is reliable and reasonably priced and you are sure to find exactly the sort of furniture and home goods you need there.
Their stock is always updated and rarely sold out. You'll always find something new — and fun — at Overstock. Plus, they have plenty of sales that make their items a fantastic deal!
---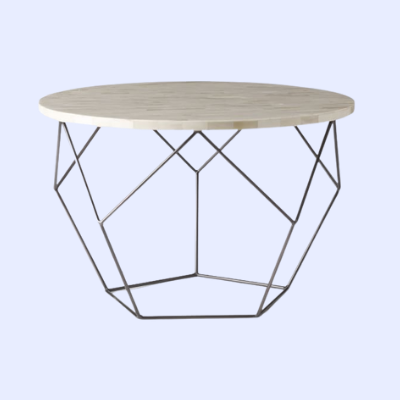 West Elm adds a touch of class to all they sell. Whether you're buying a new couch or bed or some lights to brighten your room, West Elm will make it all feel modern and classy.
Although prices are a bit more spendy than World Market and similar stores, their items are high-quality and definitely worth it.
---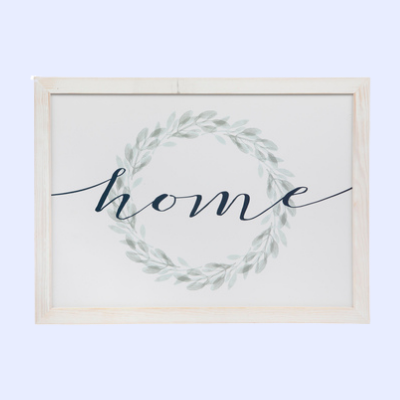 Hobby Lobby is a one-stop destination for home decor, furniture, art supplies, and a ton of other items! Like World Market, they have a large selection of wall decor (including mirrors, signs, and more).
They frequently offer 40% or 50% off various collections, plus frequent coupons for single items. Never buy full price from Hobby Lobby!
---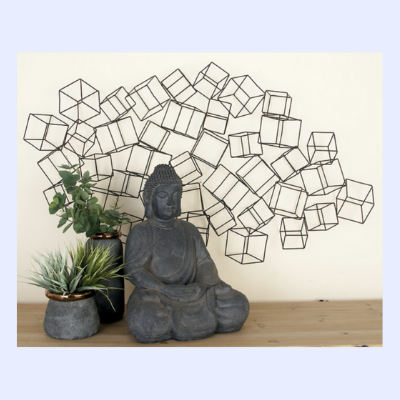 Houzz is a wonderful website that will provide you with furniture and home improvement items to make your home even cooler.
Plus, they can get you in touch with local professionals when you want to hand over your project to someone else. Houzz makes home remodeling easy as can be.
---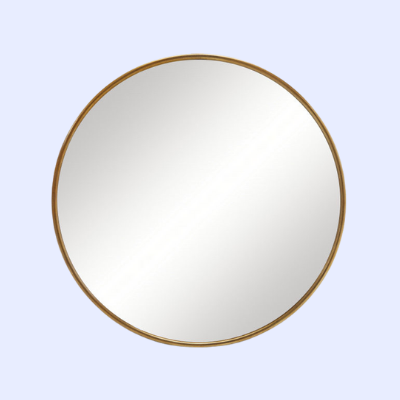 Structube has sofas, tables, drawers, bookcases and so much more. No matter what you are buying, the selection at Structube is classy, gorgeous and durable.
Their prices are pretty reasonable as well, especially when you visit the huge sale section.
---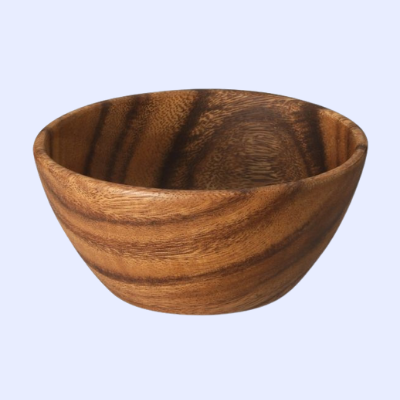 Muji is a Japanese household goods company that sells decor, food, apparel and more. Similar to World Market, they have a ton of different categories of items for all of your shopping needs (except for food).
Although their items are pretty minimalistic, their deals are spectacular and they have some amazing finds! Their clothing is great as well.
UP NEXT: 25 Stores like Urban Outfitters