There's nothing quite like wandering around the aisles of Target. Whether you're looking for a new shirt to spice up your wardrobe, searching for colorful dish towels, or just hoping to entertain yourself, Target definitely has you covered (all for great prices).
If you're a fan, and on the hunt for more stores like Target that can scratch the shopping itch, check out the list below:
Stores like Target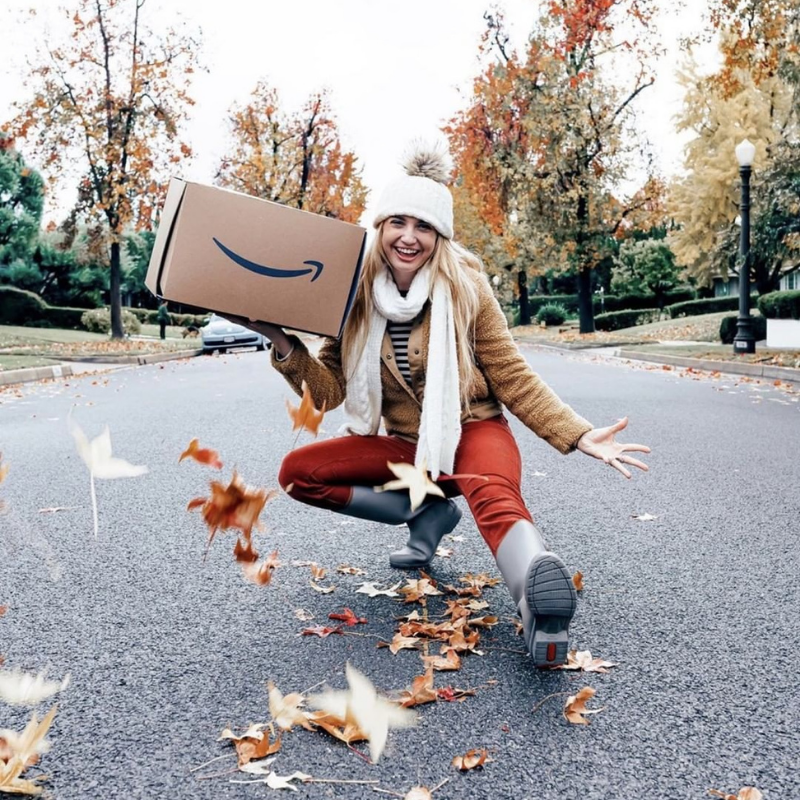 Maybe you've heard of it? It's not hard to find what you're looking for on Amazon, they're pretty much guaranteed to have it.
No need even to leave your room to order anything and everything you may need!
---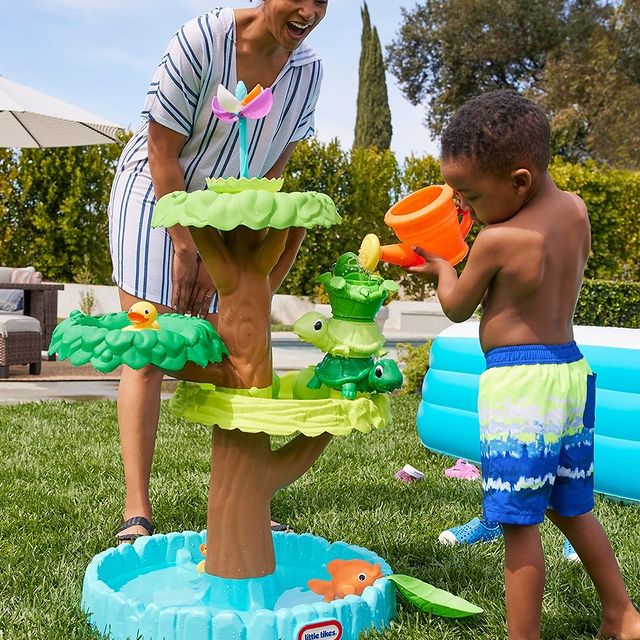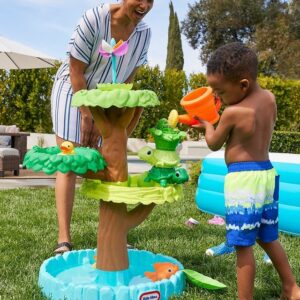 Walmart is pretty much the closest thing to Target out there. Whether you're looking for a new pair of shoes or a bookshelf, you'll be able to find it at Walmart.
Don't want to venture out of the house? You can also shop online and have your purchases delivered right to your front door. If you don't like what you ordered, Walmart offers free and easy returns for your convenience.
---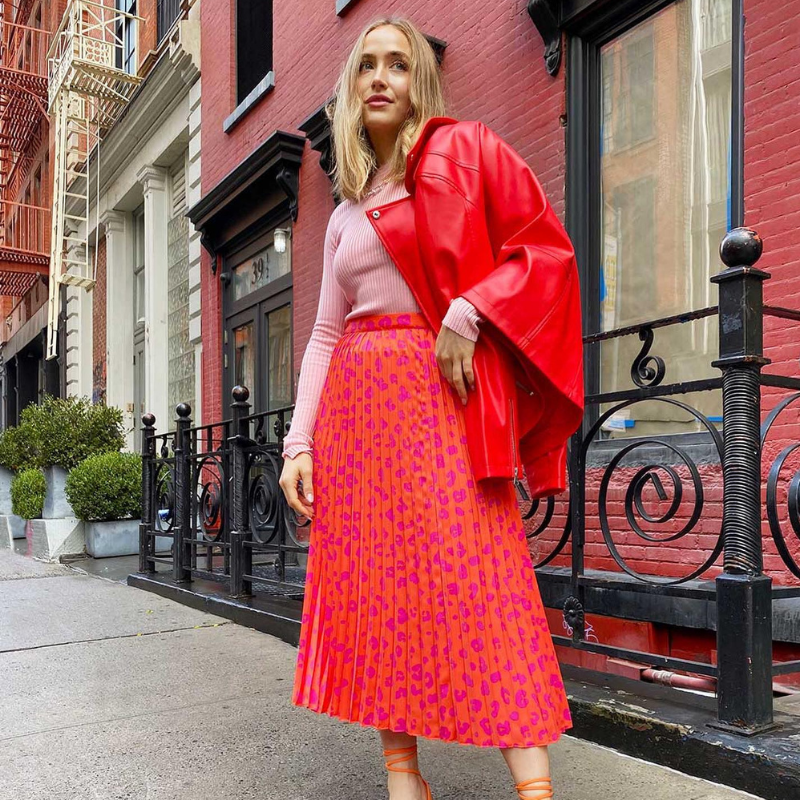 This one-stop shop also has just about everything you need at an affordable price!
If you're ever hoping to buy makeup and a grill in the same visit, look no further than K-mart.
---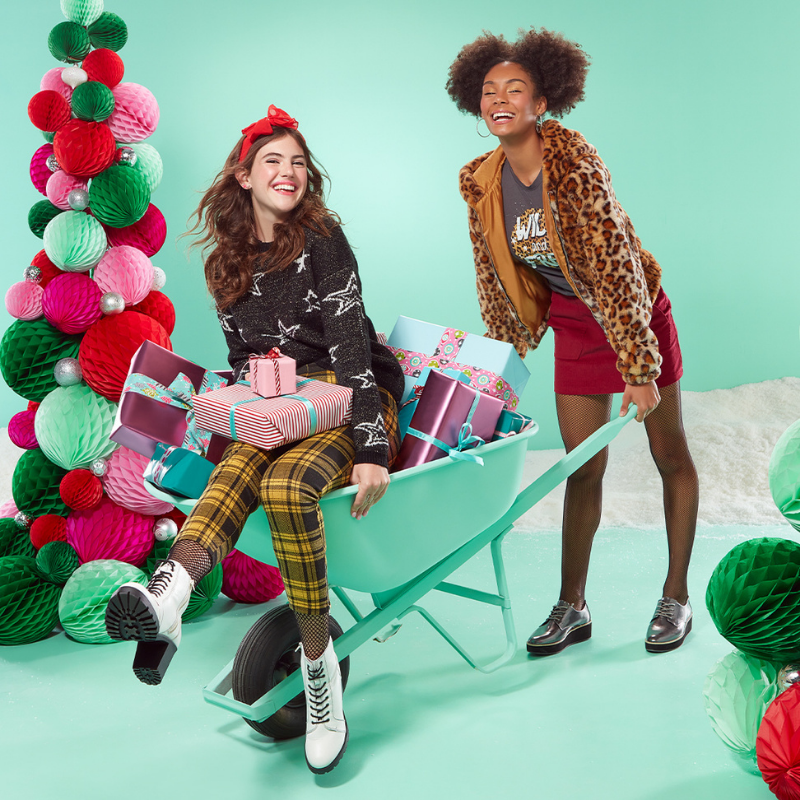 Kohl's is the ideal location for affordable fashion. They also have a great home goods section, selling quality kitchen items and furniture.
---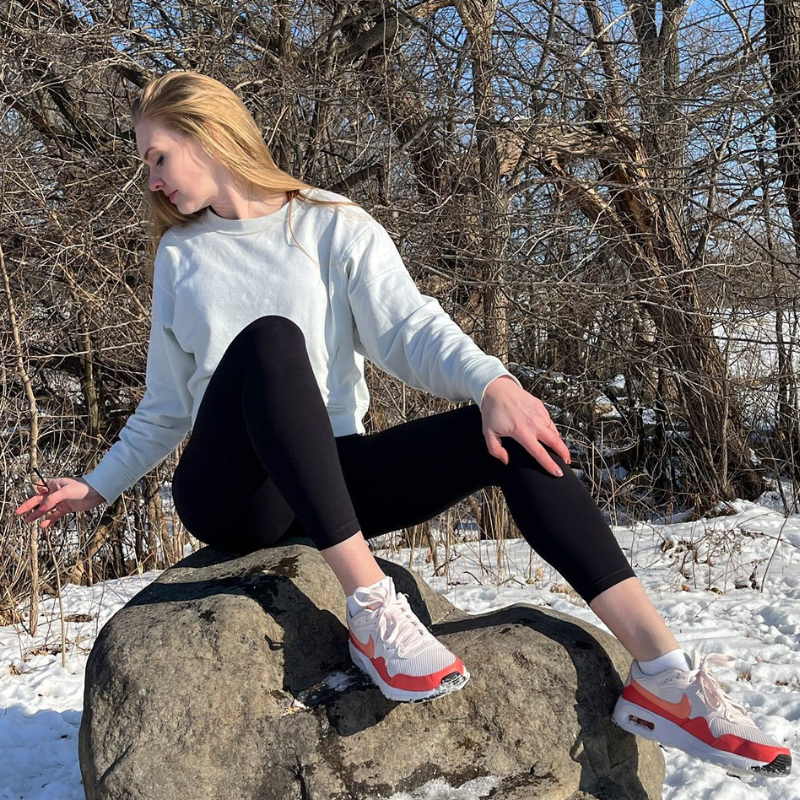 Like Kohl's, Boscov's offers home goods as well as fashion.
They also have a wide selection of top brands — you can easily scroll through them on the store's website or even on the racks if you visit in-person.
---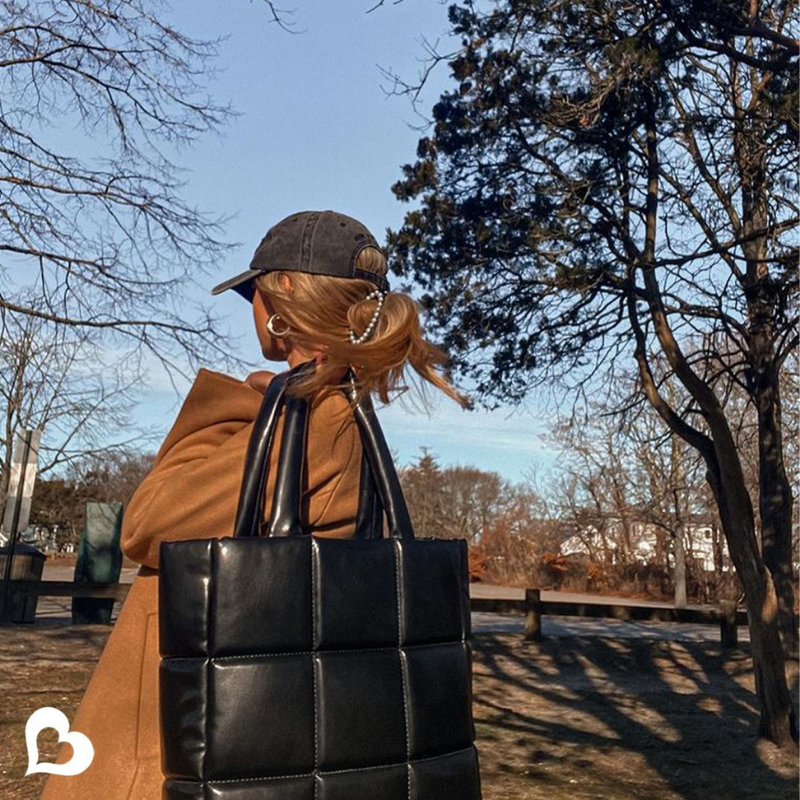 Burlington is always offering great deals, no coupons needed!
Find a store near you to shop Burlington — they're no longer an online retailer.
---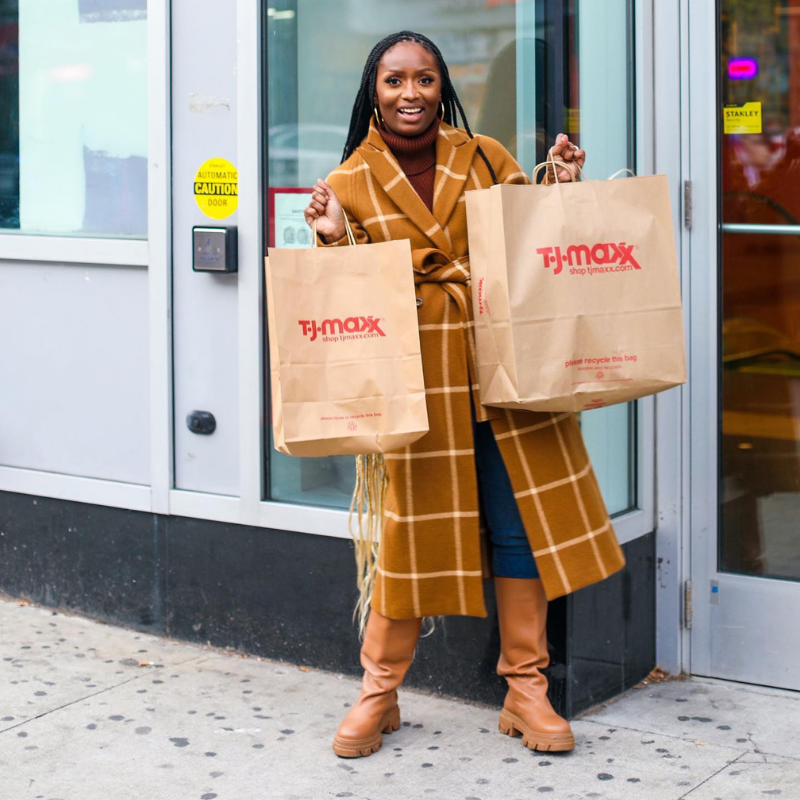 At T.J Maxx, you can shop for all different occasions.
Check out their "designer shop" or "destination summer" collection online or in stores.
Whatever the event, T.J Maxx has you covered. They also offer a complete home goods and kitchen ware section.
---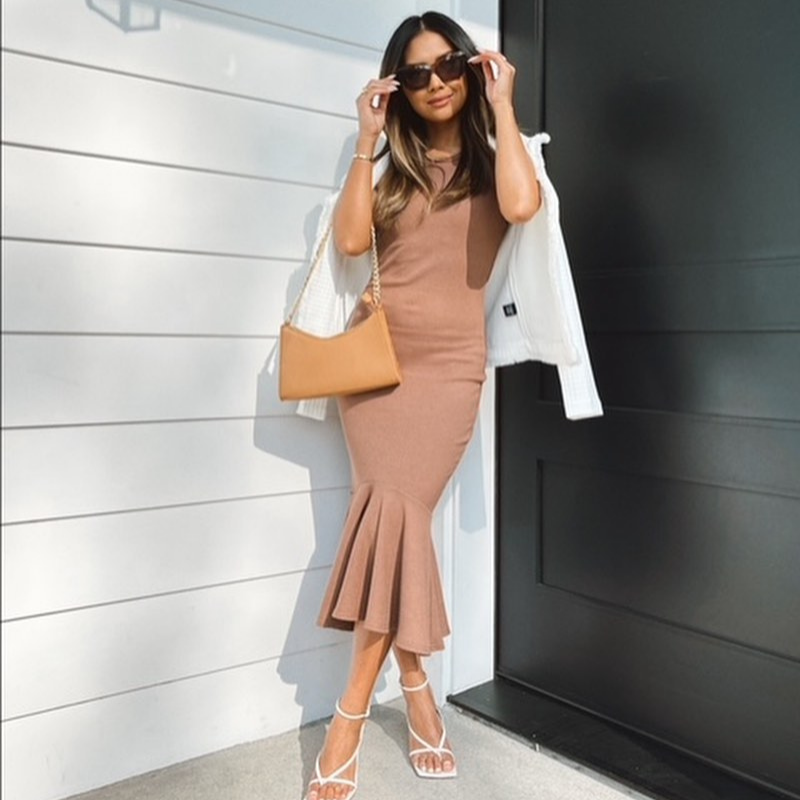 Shop for great deals, and great fashions, at Marshalls.
They also offer an impressive selection of clothing for kids of all ages!
---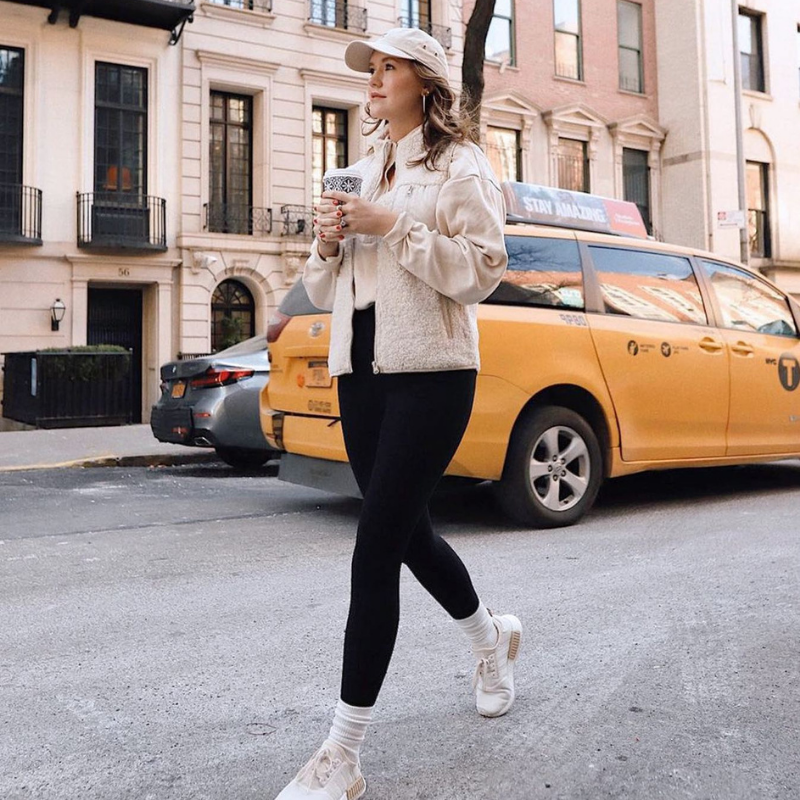 Not only is Nordstrom rack great for fashion, but it also has a super wide selection of beauty products.
If you're looking for discount styles,or are hoping to find a gift for a special person in your life, Nordstrom Rack is a good place to look.
---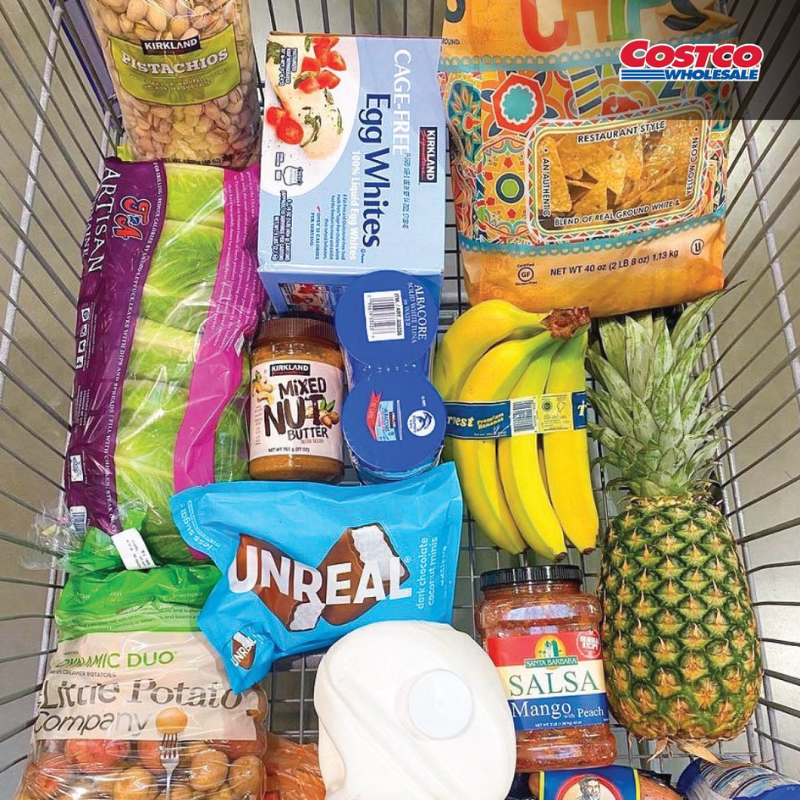 Although they specialize in bulk items, Costco is a great place to find all your essentials for great prices. Whether you need the best electronic deals or to stockpile on toilet paper, Costco has you covered.
---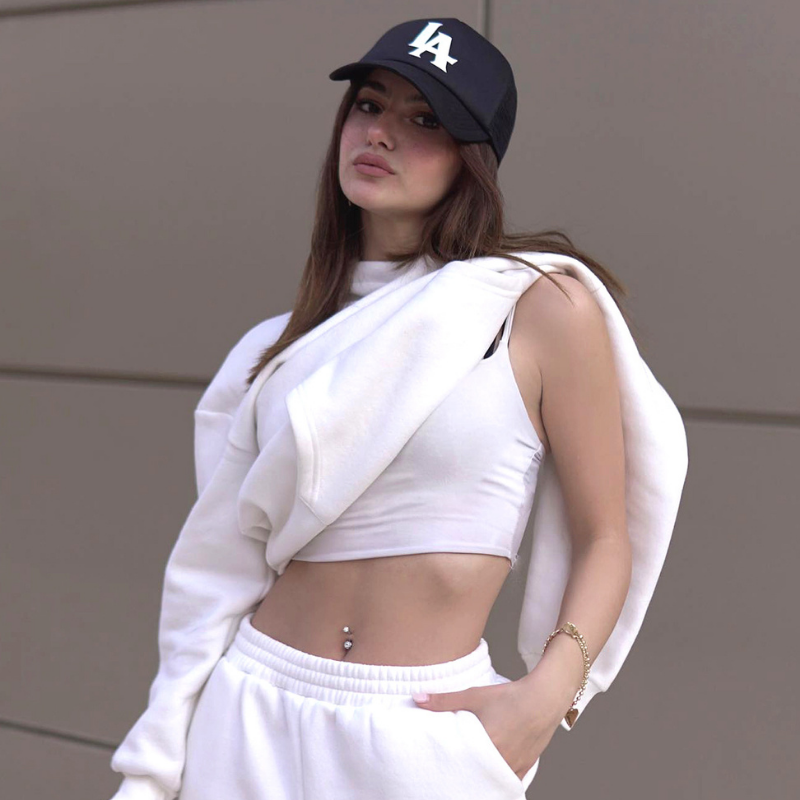 By eliminating an in-person retail option, Romwe is able to sell their products at extraordinarily-low prices.
If you like a good deal, look no further — we promise you'll be satisfied with the selection of fashion and homeware this site has to offer.
---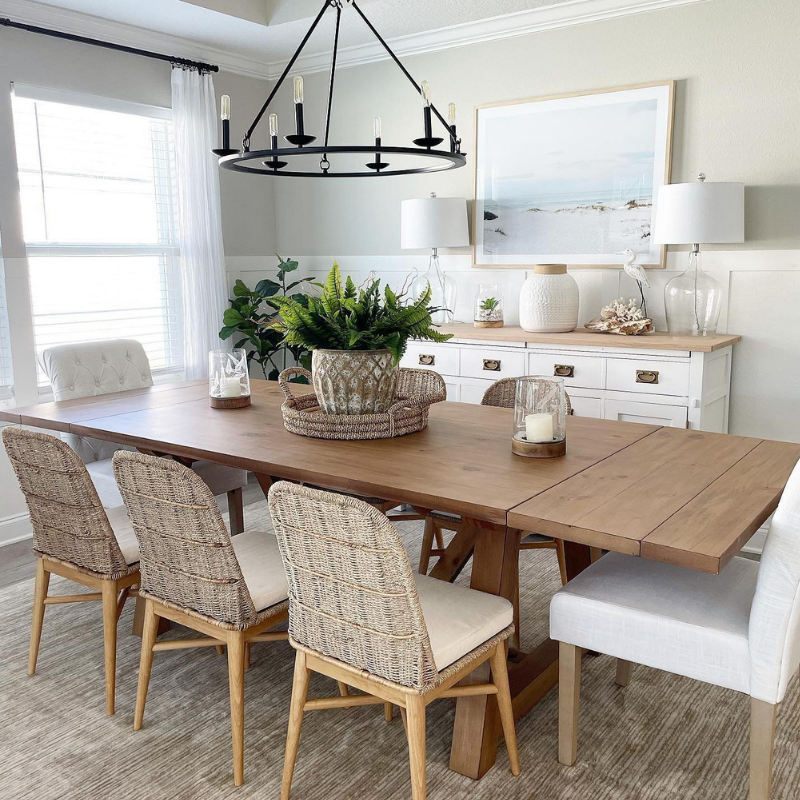 Like Romwe, Overstock is only an online retailer. However, rather than specializing in fashion, they mainly sell home decor, kitchenware, and miscellaneous household necessities.
They're always offering great discounts, so make sure to check them out.
---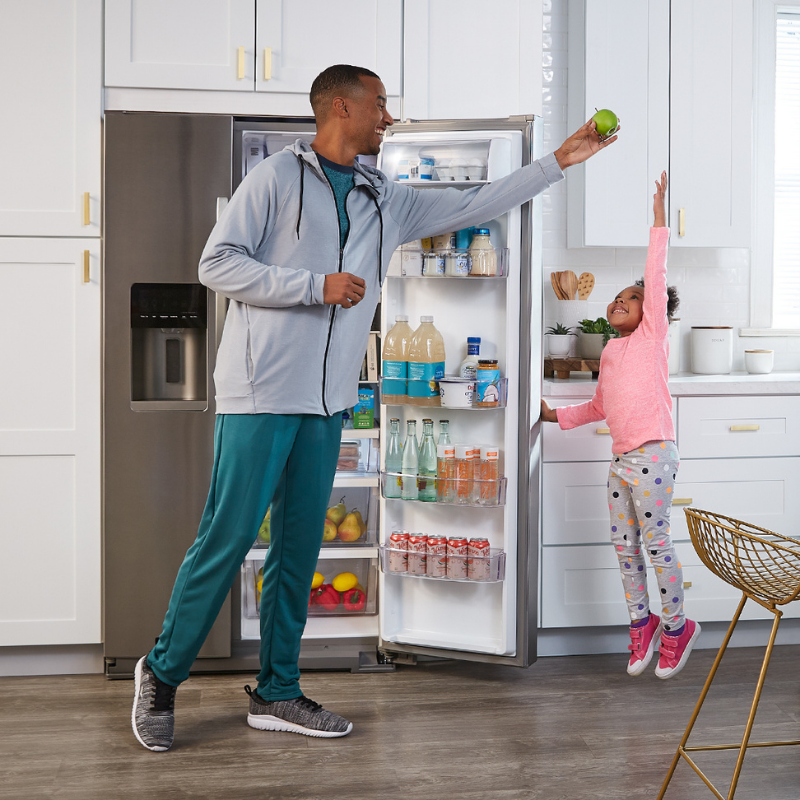 Sears not only sells electronics and appliances, but clothing and accessories.
Sears home services will even assist with appliance repair and home improvement!If you're looking for your next refrigerator and a pair of boots to match, check out Sears!
---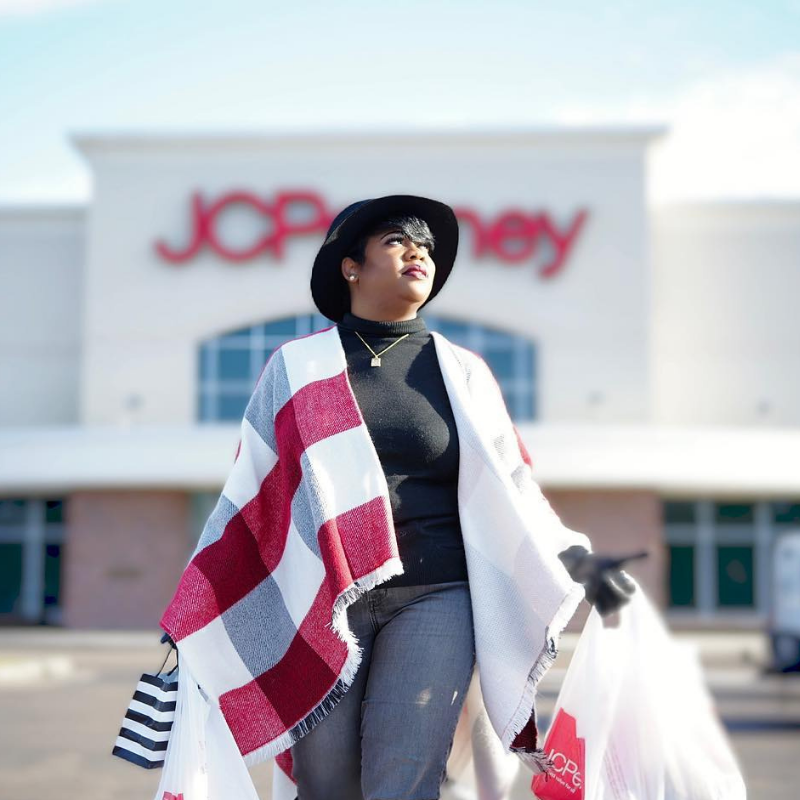 Stop by this store for affordable fashion and a great beauty department, plus plenty of other household essentials you may be looking for. JCPenney has a partnership with Sephora — meaning they're a great place to look for any makeup or skincare products you're looking for.
---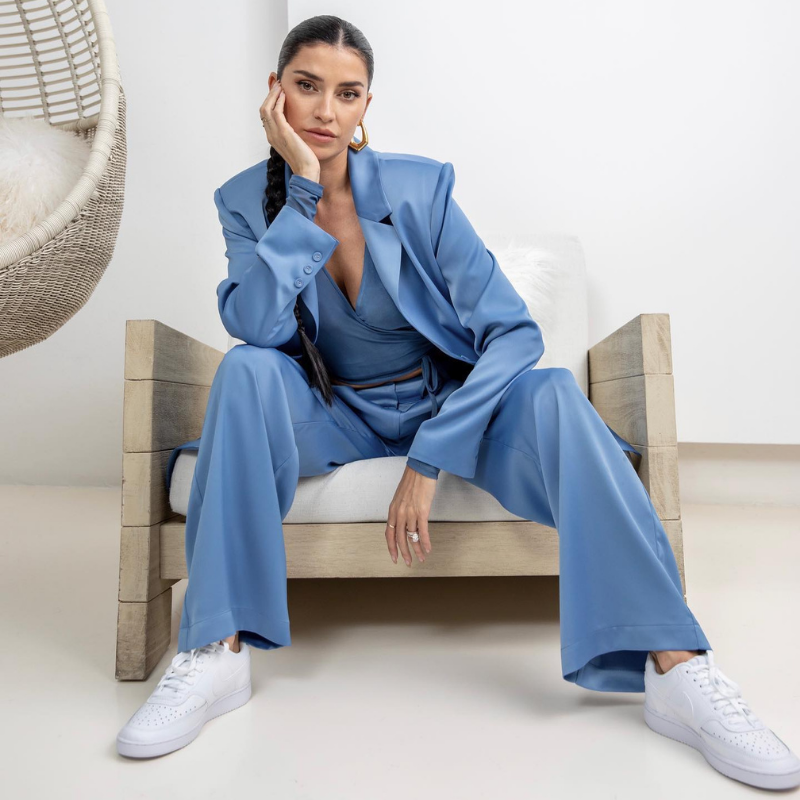 Macy's is another superstore for fashion, home, beauty, and other essentials. Although some prices aren't the greatest deal out there, you can still find great deals!
---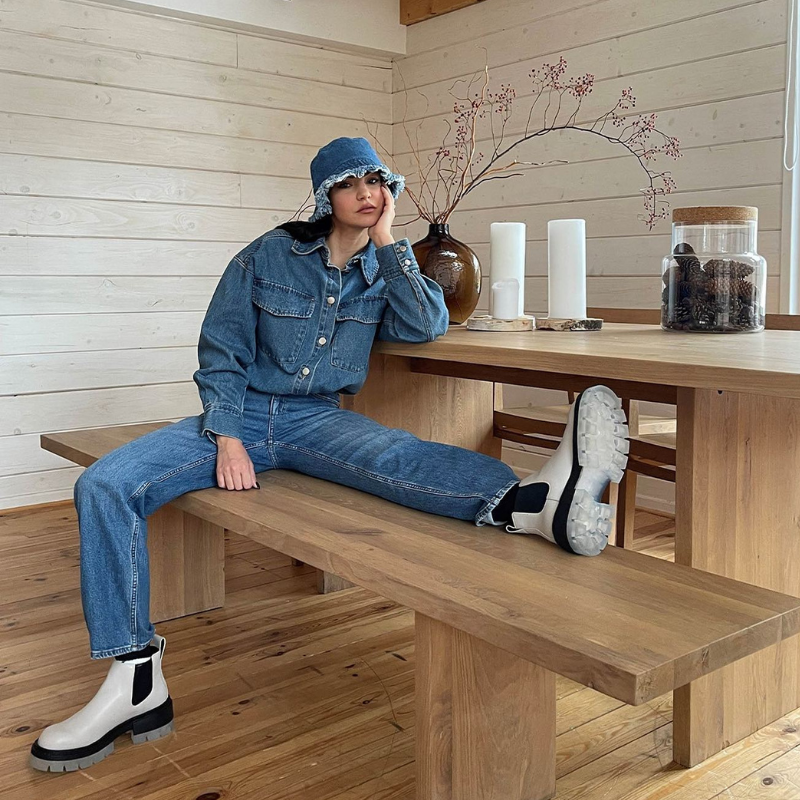 It's well known that there are some great prices at H&M, much like at Target.
They're always up to date on the latest fashion trends, so stop by here if you want to revamp your wardrobe at a reasonable price. They even have a small, splurge-worthy home section!
RELATED: 12 Target Return Policy Tips
The Bottom Line
Though you can't go wrong with Target, there's really no shortage of alternatives for stores like Target. Plenty of retailers, online and otherwise, deal in affordability and accessibility! Whatever type of product you're looking for, the options above should satisfy all of your shopping needs!