Rainbow is a clothing brand for women with over 1,000 physical locations in the United States.
Rainbow has trendy clothing for women and kids, but also offers a plus-sized collection, shoes, accessories, and home goods.
If you love Rainbow and are looking for similar places to shop, you're in the right place. Keep reading to see our list of the stores like Rainbow that you can shop 'til you drop.
11 Stores Like Rainbow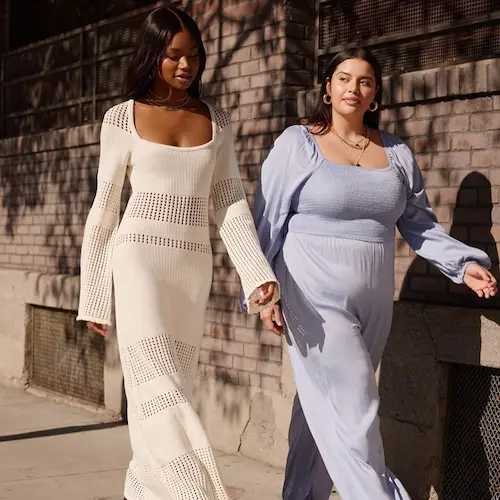 Average price range: $5 – $130
Size range: 3XS – 4XL
A mall favorite, Forever 21 is a popular retailer for women and men that has been around since 1984.
Forever 21 carries all the latest trends in clothing, accessories, shoes, and beauty—all for an affordable price!
---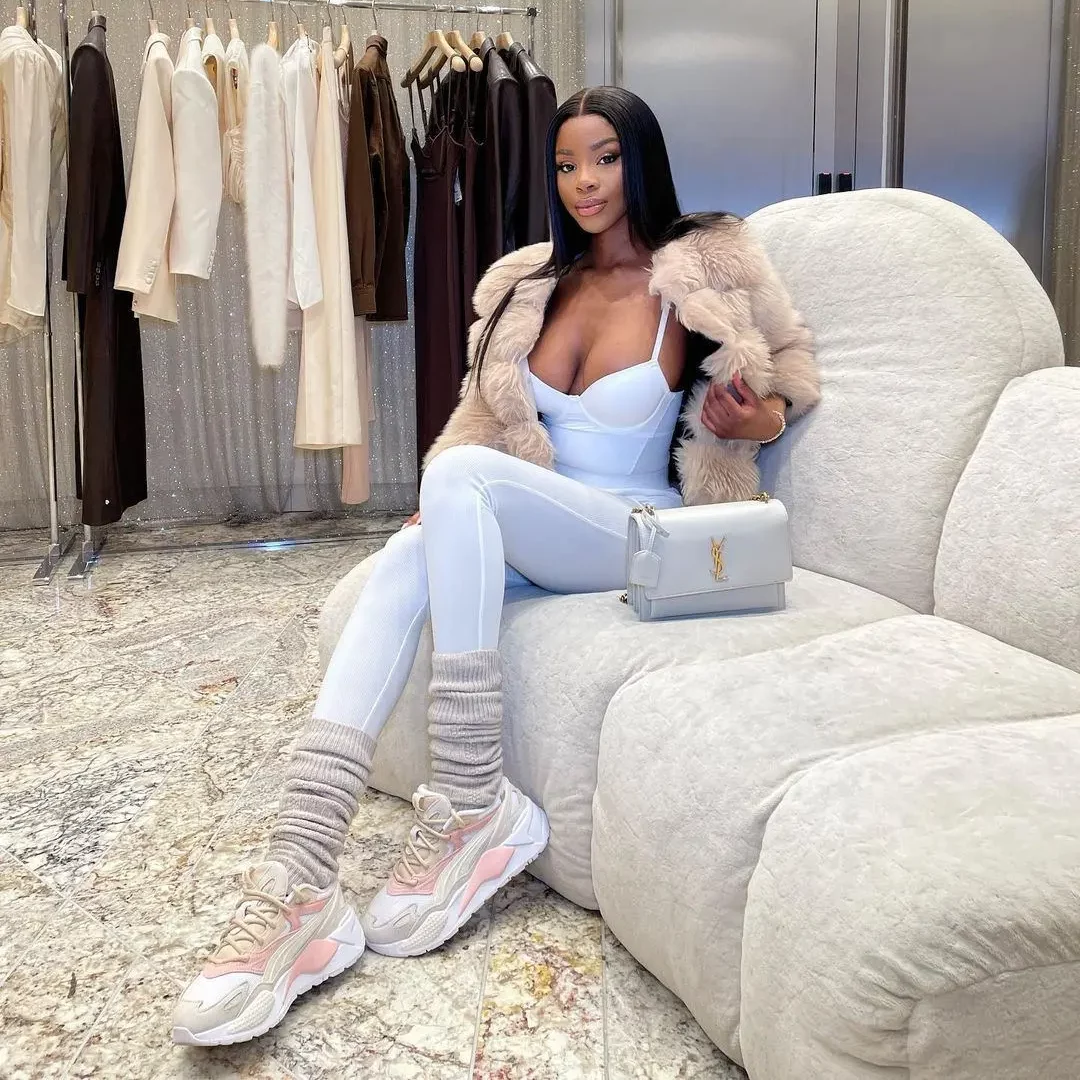 Average price range: $10 – $420
Size range: 2XS – 2XL
When in doubt, go to ASOS.
ASOS is a UK-based brand that's found popularity worldwide due to having literally everything you need for the perfect wardrobe.
Not only does ASOS carry different brands to make it easier to shop for your faves, but the company also has its own clothing collection! With ASOS, the possibilities are endless.
---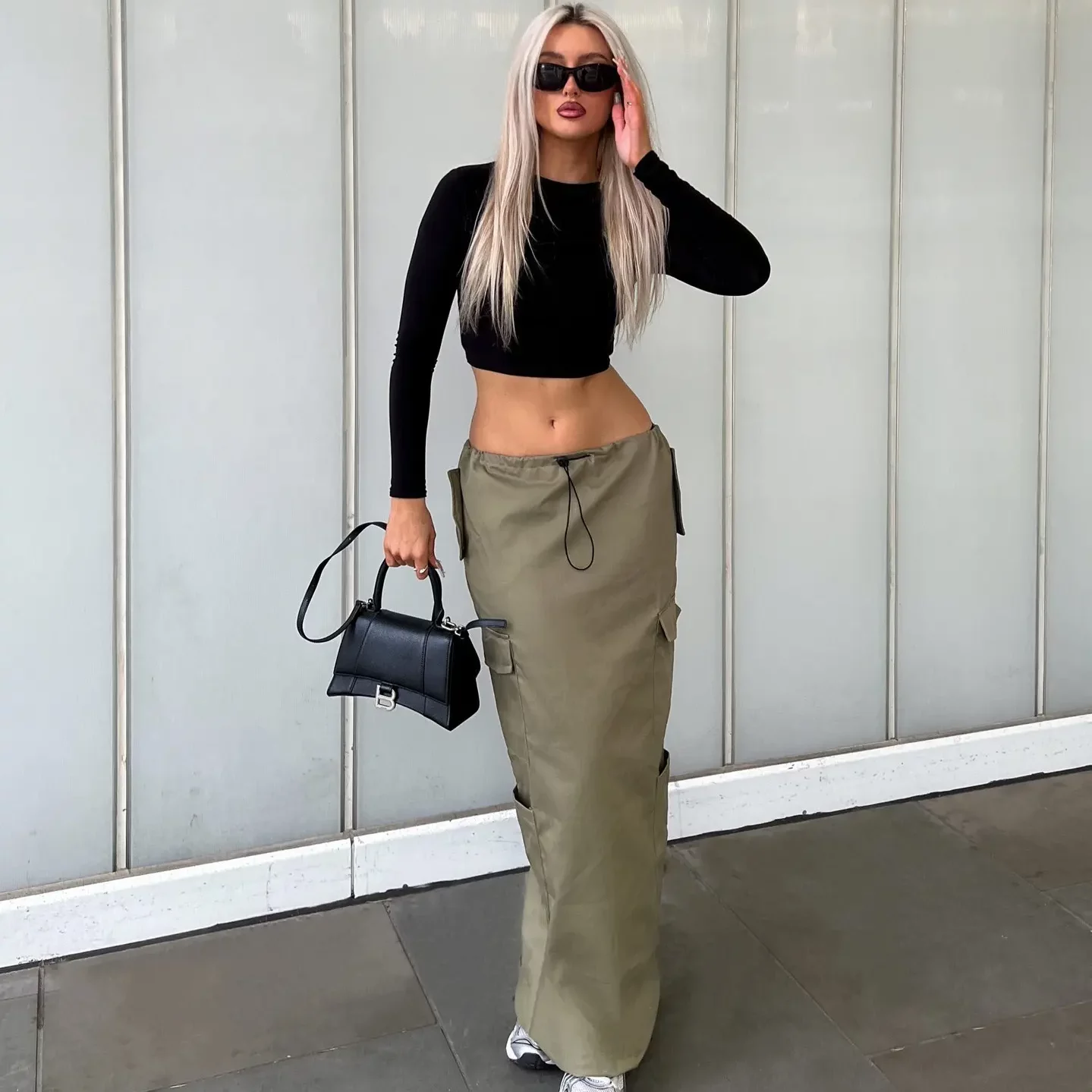 Average price range: $10 – $500
Size range: XS – XL
If you love Rainbow because it has cute clothing at affordable price points, Boohoo will be your new best friend.
Not only does Boohoo keep up with the newest and truest trends, the brand also has a huge plus-sized clothing collection!
---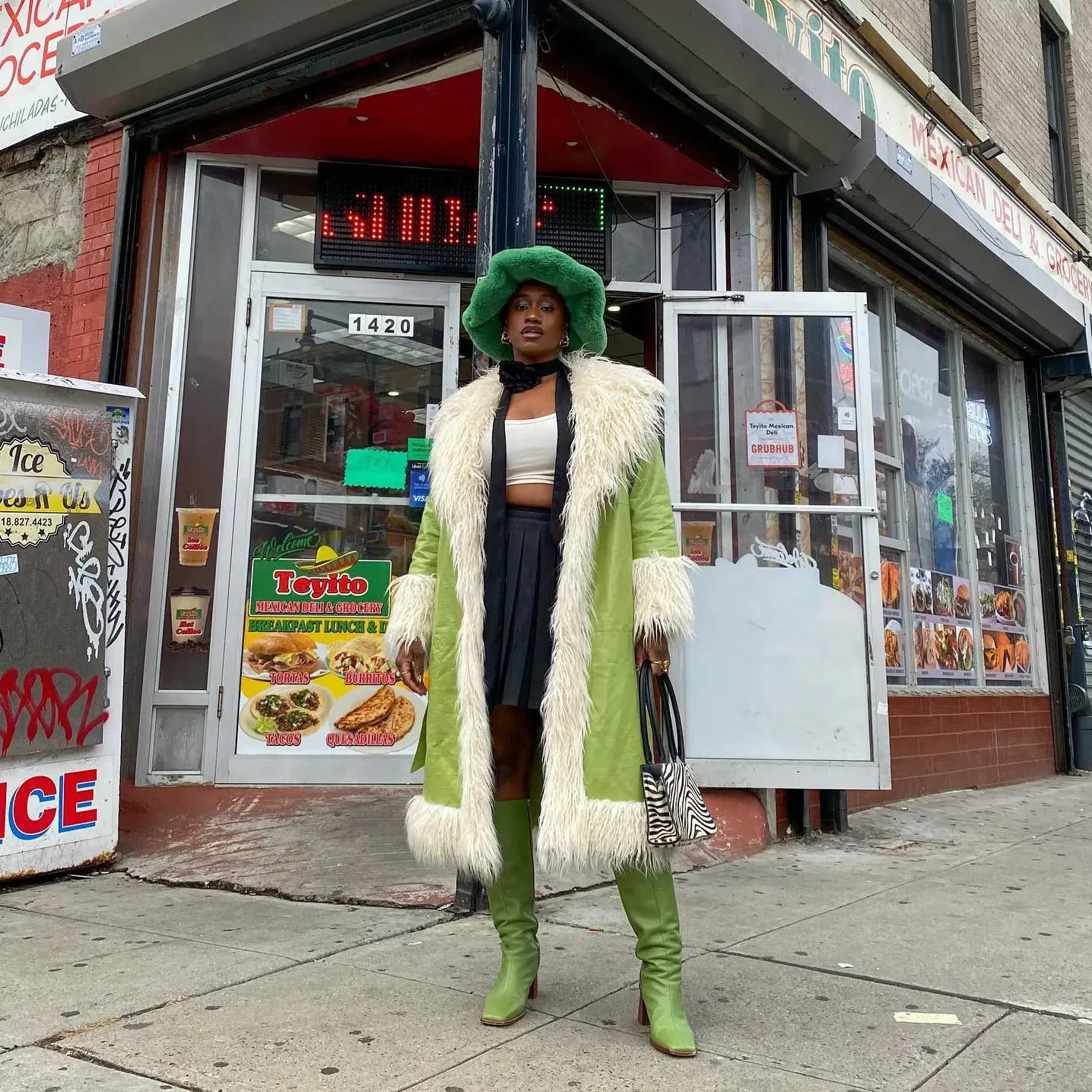 Average price range: $25 – $180
Size range: XS – 2XL
Like Rainbow, Nasty Gal isn't afraid to showcase bold and creative clothing in addition to the current trends.
Nasty Gal offers clothing for everyone and their different styles, making it a great option for Rainbow lovers!
---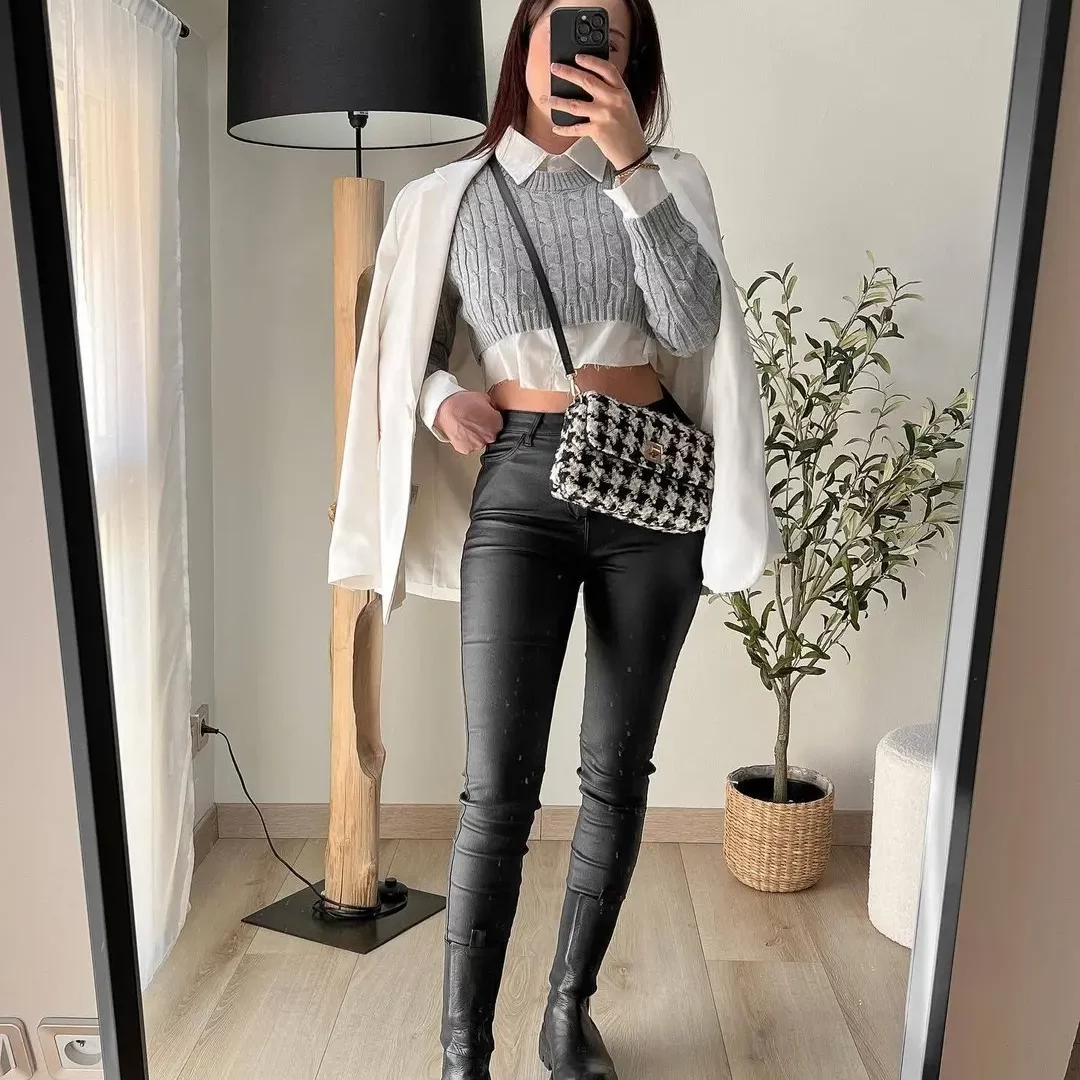 Average price range: $6 – $155
Size range: 2XS – 4XL
Shein is a fast-fashion queen and has been a leader in the online retail world.
Not only does Shein offer affordable prices meant for anyone's budget, but the company has everything you need to satisfy your closet, including home goods.
---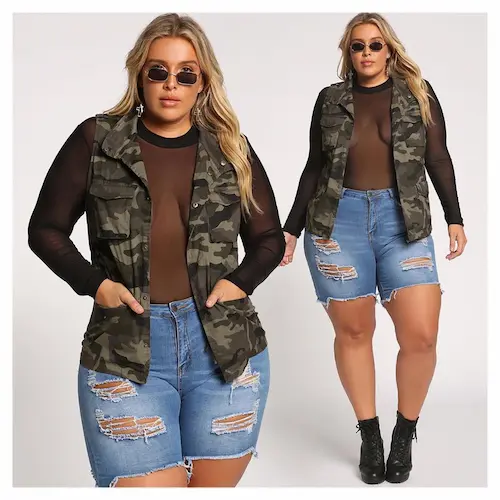 Average price range: $25 – $150
Size range: S – 4XL
Deb Shops is based in Cheyenne, Wyoming, and is an online retailer that focuses on offering the latest fashion for plus-sized bodies.
Depending on the item, Deb Shop offers sizes up to 3XL! Not only is Deb Shops size-inclusive, but the clothing is super cute and fashionable.
---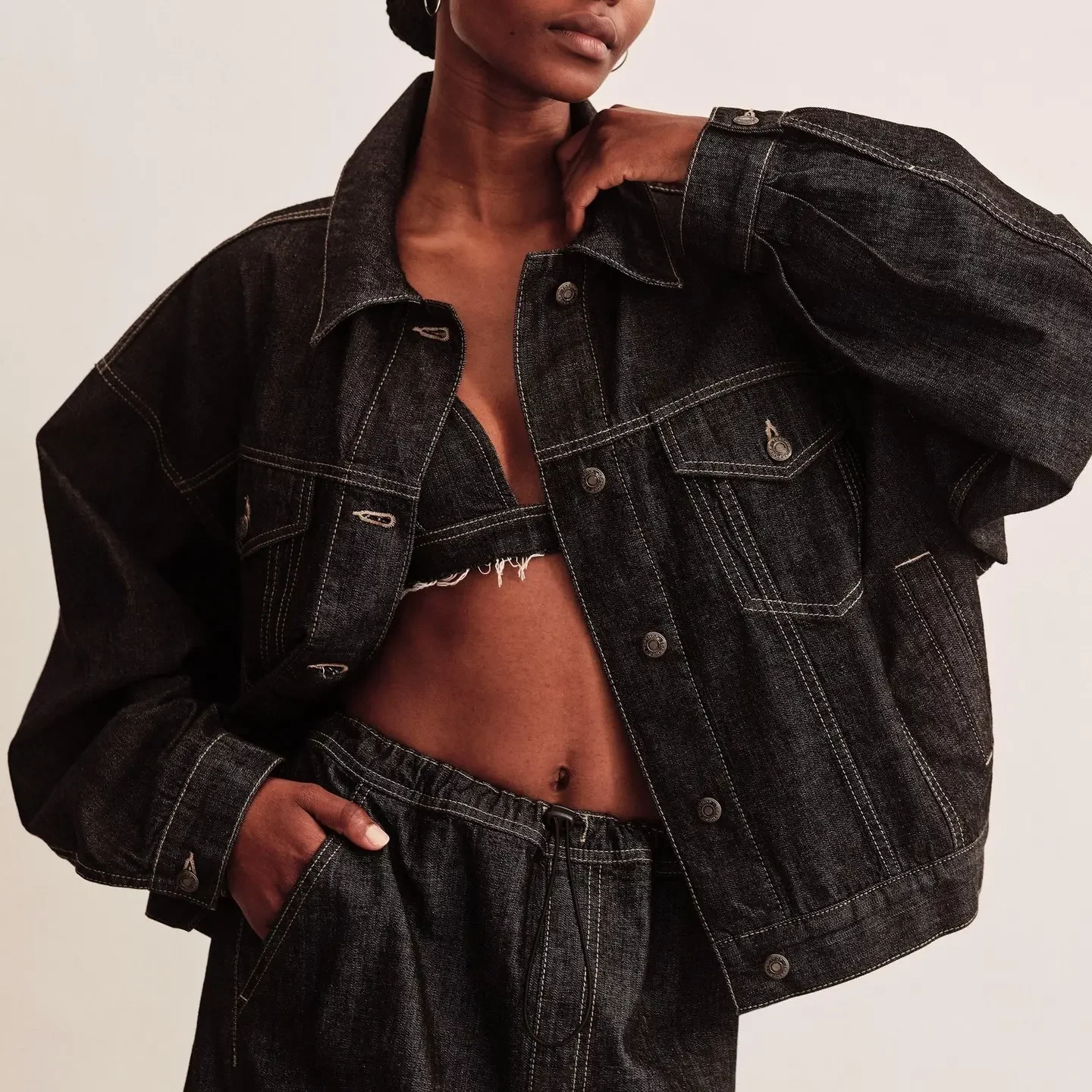 Average price range: $10 – $420
Size range: 2XS – 2XL
Topshop was founded in 1964 in the United Kingdom and is best known for carrying street fashion.
Presently, Topshop is owned by ASOS, but the brand is still dedicated to offering fashionable, bold, and trendy clothing for its customers.
---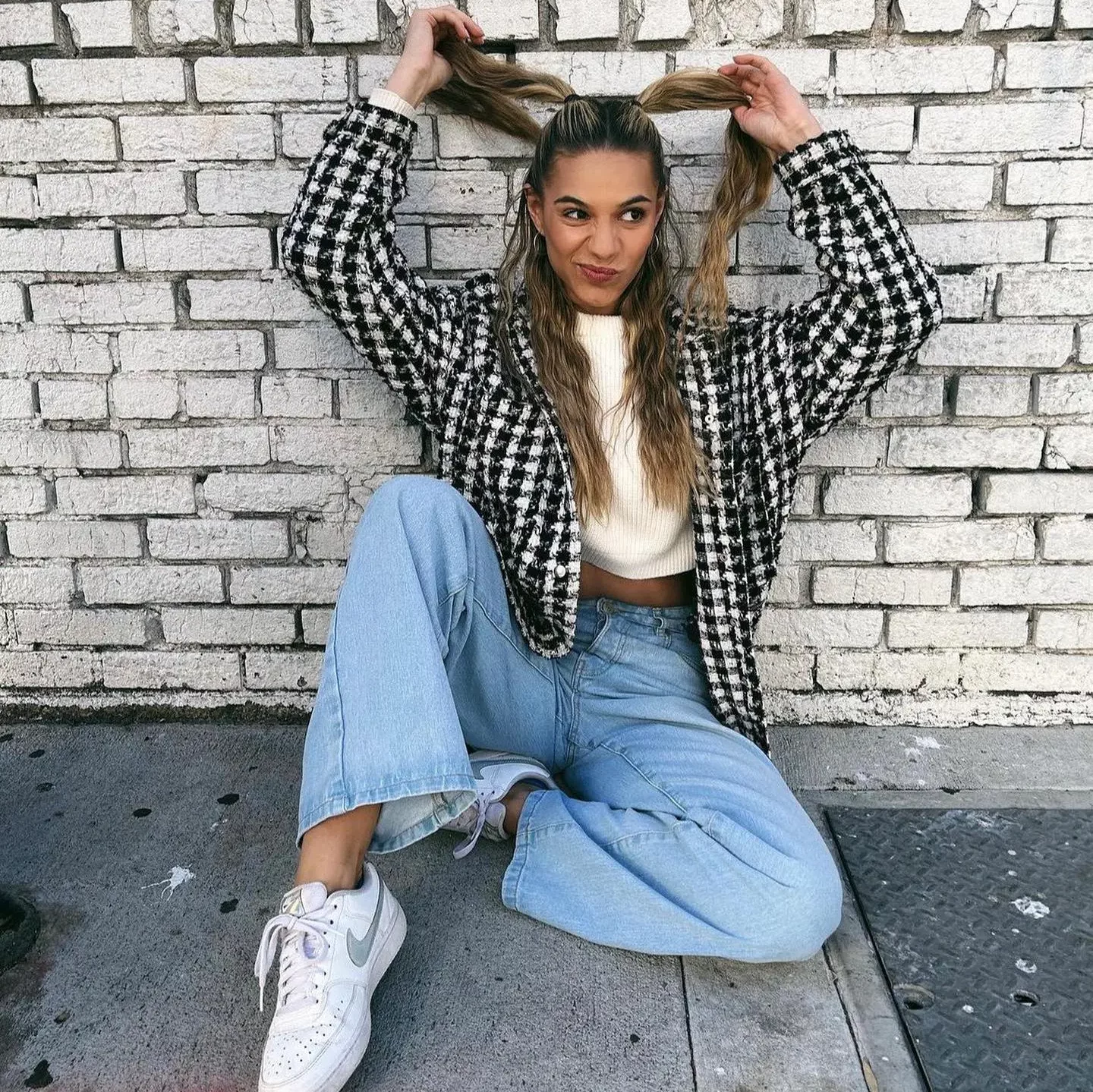 Average price range: $8 – $35
Size range: XS – XL
Like Rainbow, Charlotte Russe is another iconic mall staple that carries the hottest clothing for women and men.
Charlotte Russe is affordable and accessible, and also carries all the wardrobe essentials to satiate your shopping needs.
---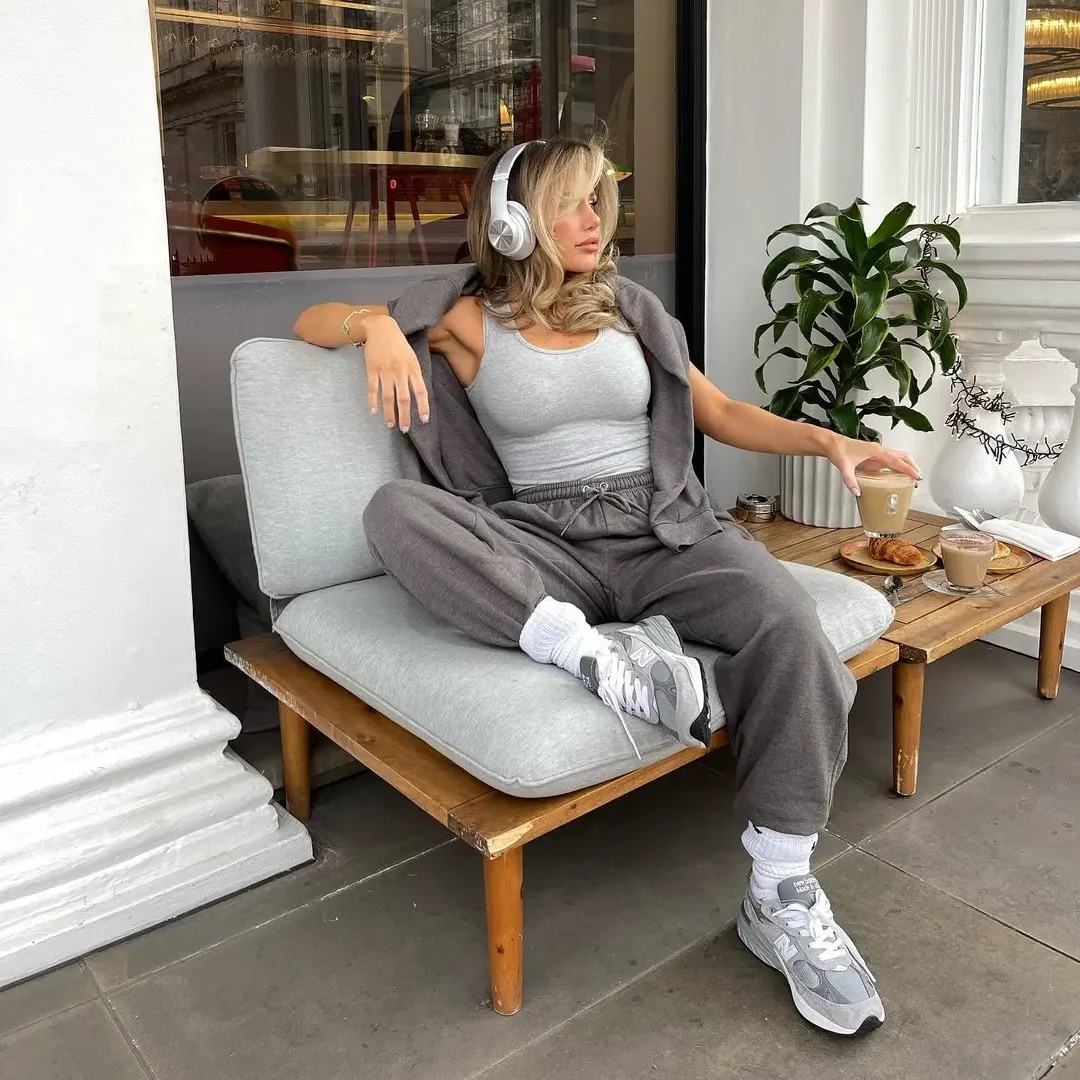 Average price range: $2 – $138
Size range: XS – XL
If Pretty Little Thing rings a bell, it's probably because you've heard about it on or through social media.
This online retailer has a huge social media presence and has been featured on many social media influencers.
The best thing about Pretty Little Thing —like Rainbow— is the large variety of products it has to offer. Among your regular selection of clothing, Pretty Little Thing also has products in beauty, home, and accessories!
RELATED: Pretty Little Thing Reviews: Worth the Hype?
---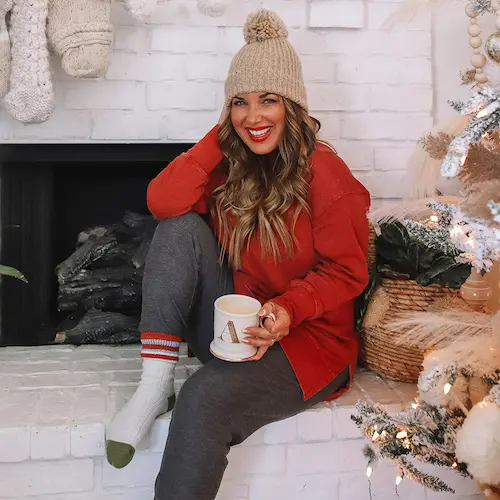 Average price range: $5 – $60
Size range: XS – 2XL
Maurices believe in style, service, and community.
If you like the more chic and classic looks Rainbow has to offer, Maurices may be a good fit for you! Carrying apparel for women and girls, Maurices believes shopping is part of self-care, and that you should have fun doing it.
---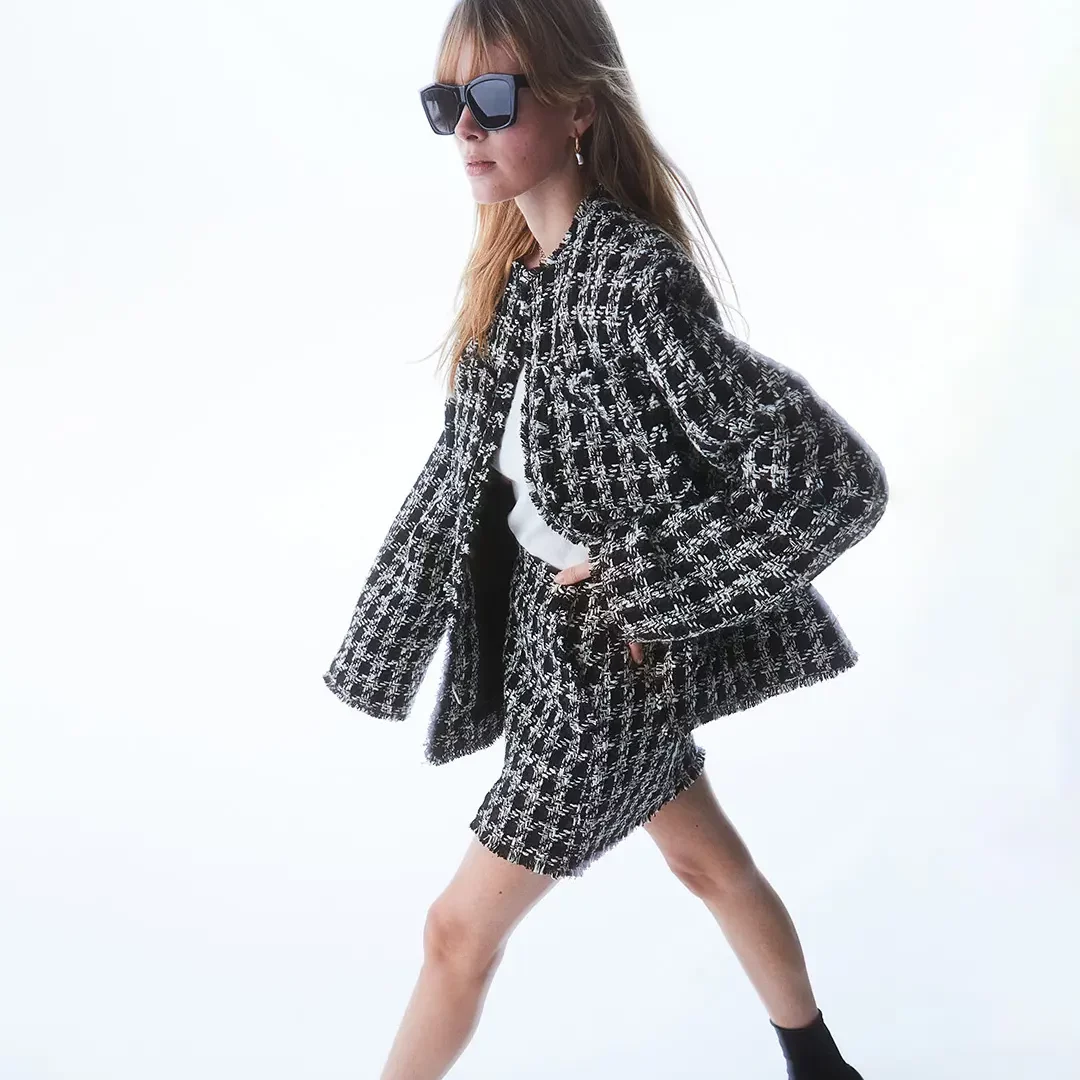 Average price range: $6 – $450
Size range: 2XS – 4XL
Tried and true, you'll find an H&M at most malls and big shopping outlets.
H&M has clothing for women and men, homeware, beauty products, and a department for kids and babies!
RELATED: 14 Stores like H&M for Affordable, Trendy Clothes
In Conclusion
We hope you enjoyed this list of 11 stores like Rainbow!
Most of these options are super affordable, accessible, and size-inclusive, so don't be afraid to check out all these stores.
Happy shopping!