Being able to shop for clothes online is one of humanity's peak innovations.
Spending money in the comfort of my own bed for the sake of retail therapy is absolutely a form of self-care, but sometimes my wallet is not on the same page.
Fast-fashion brands have taken over the online space, offering clothes that are affordable and super cute!
Among those brands is Pretty Little Thing, a popular fast-fashion brand dedicated to making its shoppers feel like their best selves!
But is the brand worth the hype? Keep reading our Pretty Little Thing Reviews to find out.
RELATED: 27 Best Online Clothing Stores for All Your Fashion Needs
What is Pretty Little Thing?
Pretty Little Thing is a fast-fashion brand owned by the BooHoo Group.
Founded in 2012, Pretty Little Thing is a brand made for women, specifically targeting 16-42-year-olds.
The brand offers everything from clothing, beauty products, shoes, accessories, and even home decor!
Pretty Little Thing Overview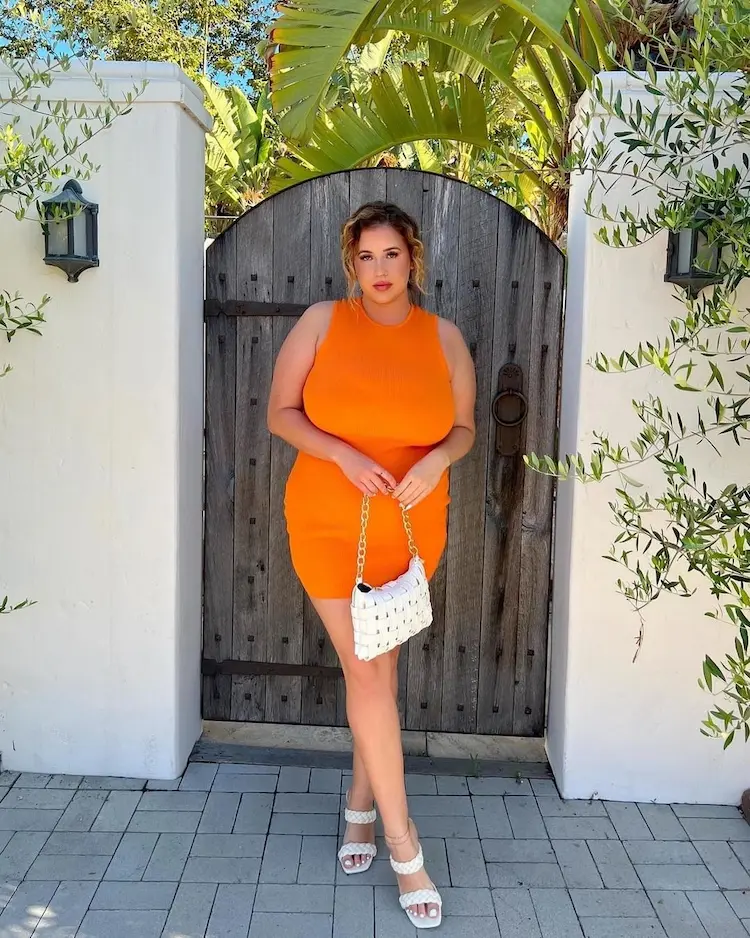 Pretty Little Thing is a UK-based fast-fashion retailer where the main headquarters is located in Manchester.
However, the brand operates in multiple places like Ireland, Australia, the US, France, the Middle East, and North Africa.
Pretty Little Thing strives to inspire confidence in its shoppers, and it's important to the brand that its clothing is accessible and stylish to all.
If you're into Instagram clothing brands, Pretty Little Things has everything you need to spice up your news feed.
Pretty Little Thing Reviews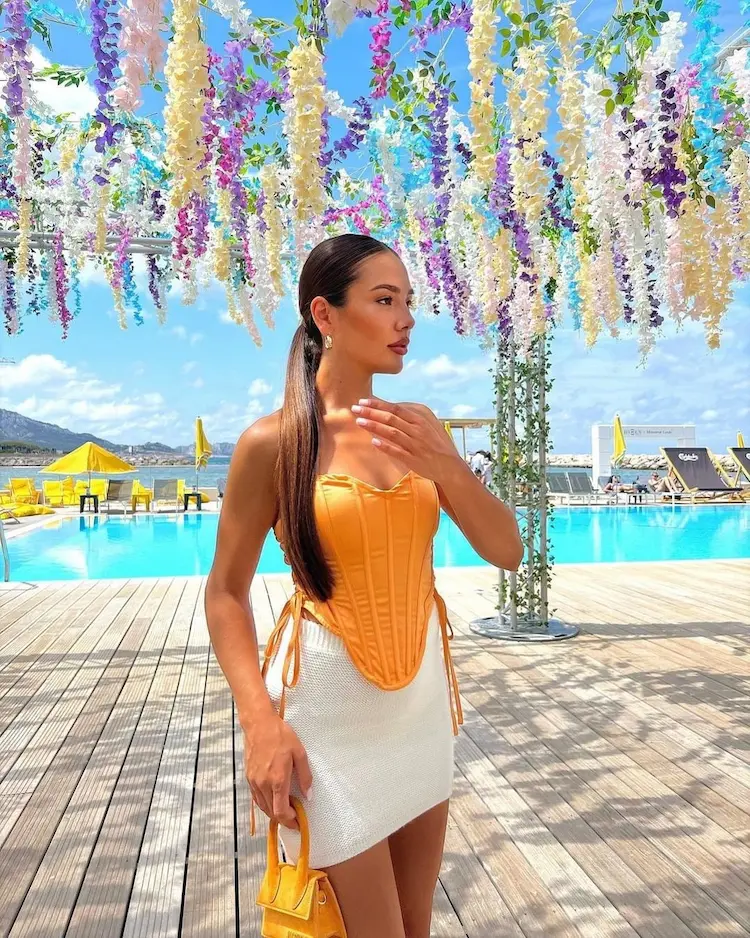 Overall: ★★★ 3.5 stars
Pretty Little Thing is a great brand to shop from when you want to buy a lot of cute and trendy clothes while on a budget.
Considering it's fast fashion, the quality isn't going to be top-tier, so if you're looking for clothing that will for sure last long, this may not be the brand for you.
However, Pretty Little Thing is all about allowing everyone the chance to wear clothing similar to what celebrities or their favorite influencers are wearing, so you can always rely on PTL to have the most in-style designs.
It's safe to say that overall experience will depend on your expectations. For what it is, Pretty Little Thing does have trendy styles that will probably last the season.
Price: ★★★★★ 5 stars
Pretty Little Thing prides itself on having accessible and affordable clothing.
The price range of Pretty Little Thing's clothing goes from $2 to $200, so everyone will be able to find something they'll love.
Not only that, but Pretty Little Thing has so many sales, you're bound to find something cute to fit your budget.
Quality: ★★ 2.5 stars
As mentioned before, you get what you pay for when it comes to fast fashion. However, that doesn't mean that everything will be of poor quality.
Many customers say there's a mix of good quality and poor quality when they purchase from Pretty Little Thing, so you never really know until you receive the item.
Shoppers advise you to do research and keep the tags on in case you need to make a return.
Customer Service: ★★ 2 stars
With that said, many issues seem to stem from customer service. Buyers say they aren't very helpful when they receive a defective product or want to make a return.
Now, let's get into some specific items from Pretty Little Thing to review!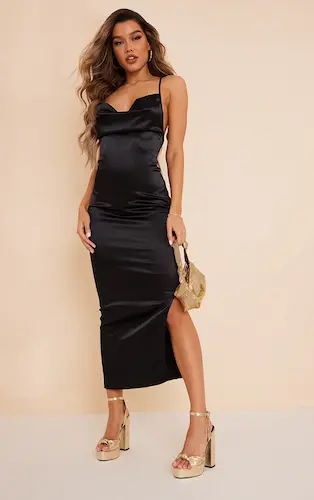 This maxi dress features a satin-like material that comes in black, bright orange, and emerald green.
The original price of the dress is $48 but is currently on sale for $28.
The size range goes from 0 to 12, and there is also a size guide to help you determine your size!
This dress has a cowl neckline and a lace-up back design, making it the perfect dress to get your glam on.
---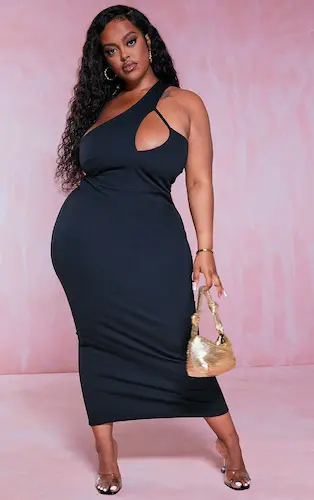 This stunning-looking one-shoulder midi dress has an asymmetric neckline that will for sure make everyone see you as the main character when you walk into a room!
This dress is part of Pretty Little Thing's Plus Collection, so the dress comes in sizes 12 (L) to 26 (XL).
Currently, this dress is being sold for $15.50, while the original price was $35.
This dress is perfect for a night out and comes in black, sage green, and emerald green!
---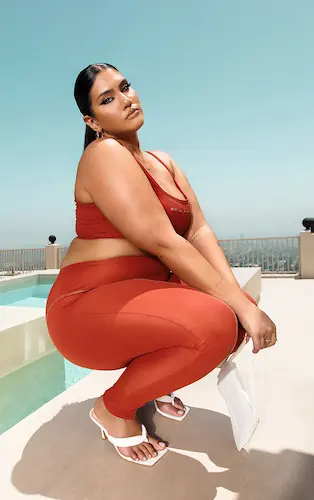 Also part of Pretty Little Thing's Plus Collection, these leggings are a beautiful terracotta color with an overlocked seam to hug your body in the best way possible.
These leggings come in sizes 12 to 26 and sell for just $15! You can also purchase the matching Plus Terracotta Embroidered Strappy Crop Top to look extra put together.
---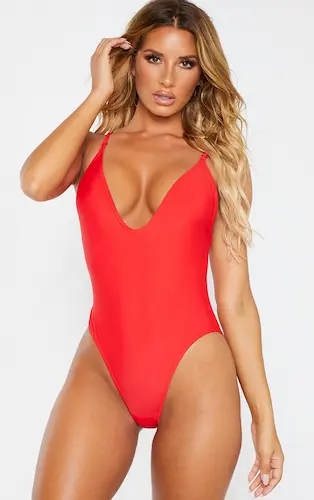 Want to look chic while having fun in the sun? Take a look at this sexy one-piece swimsuit with a low, scooped neckline.
This swimsuit comes in red, black, and white and is selling for $10!
Available in sizes 0 (XS) to 12 (L), you'll look as beautiful as the ocean in this beach piece.
What Customers Are Saying
To save you some time, we've scoured the web and fished out some prominent points from real Pretty Little Thing customer reviews!
Here is some common feedback shoppers had to say:
Pretty Little Thing always has cute and trendy clothes
The quality is hit or miss
Super affordable
The sizing is mostly accurate, occasionally running small (be sure to check the size charts)
Shoppers prefer other fast fashion brands like Shein
In Conclusion: Worth It?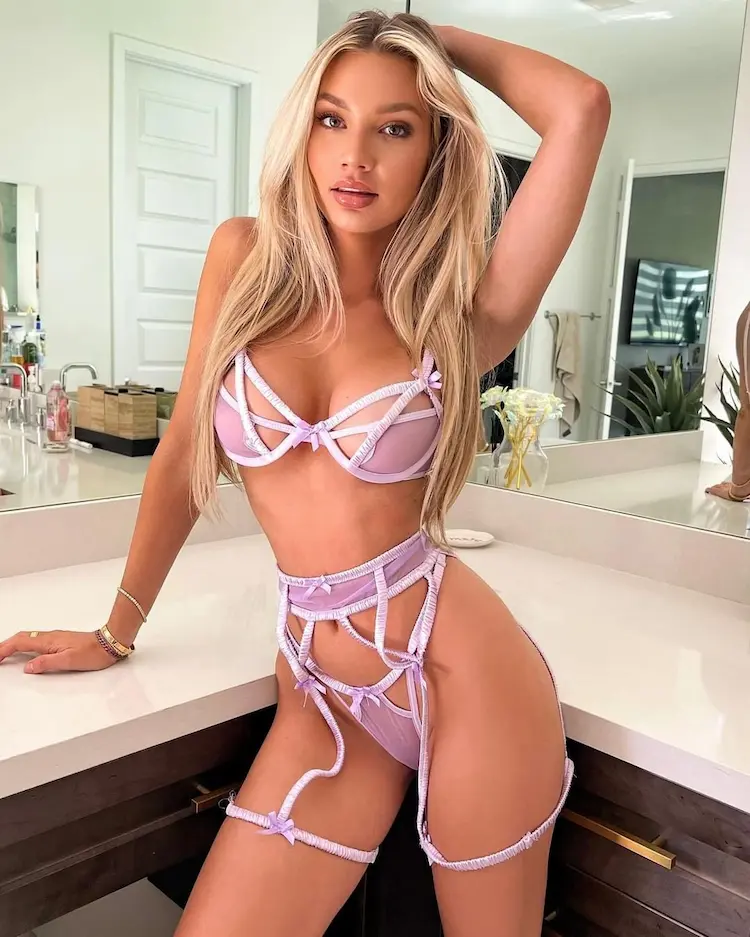 Pretty Little thing is definitely a hot topic on social media, but is the hype well-deserved?
If we're being honest, it's a great place to find clothes you need for a special event or occasion, but Pretty Little Thing's clothing is not sustainable enough to be long-lasting.
The quality will most likely be more poor than decent, but then again, you do get what you pay for.
Brands like Pretty Little Thing
If you're not really feeling Pretty Little Thing or if you want brands that are similar, here are some alternatives for you:
FAQs
Who owns Pretty Little Thing?
Pretty Little Thing is owned by BooHoo Group.
Where is Pretty Little Thing located?
Pretty Little Thing's headquarters is rooted in Manchester, England.
What is Pretty Little Thing's return policy?
Pretty Little Thing has a 28-day return policy. All items that are being returned must be unworn and unused and have the tags on. Beauty items, jewelry, grooming products, and swimwear are non-returnable.