Mango's online store is making a splash in the fast-fashion world. Their trendy yet classic designs will be closet staples for years to come. So if you're a fan of Mango's clothing, you'll love these 11 stores like Mango as well.
When searching for those striking pieces, these stores provide a special spin on design and fashion as well as finding the aesthetic you crave. Time to dive in!
Bonus: If you're looking for the best online clothing stores, we've got you covered.
Stores Like Mango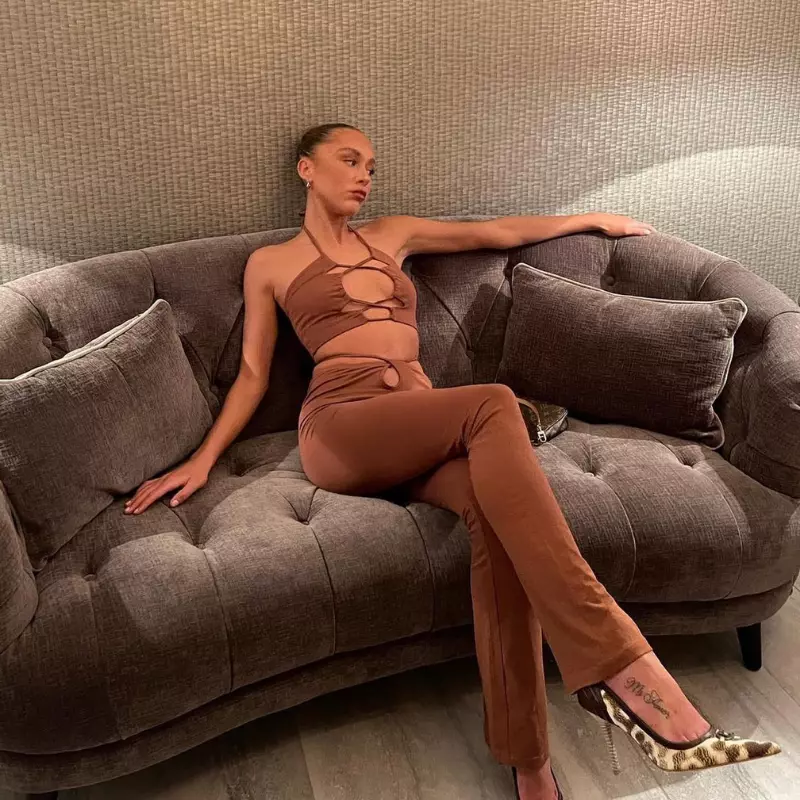 Average price range: $5 – $630
Size range: Women: XS – 3XL and Men: 2XS – 4XL
Offering thousands of sale items and even more unique styles, ASOS is one of the largest fashion eCommerce sites today.
Along with their app and website comes ASOS Marketplace, selling independent brands and vintage boutique styles from all over the world. ASOS is the best website for your unique finds as well as stylish staple pieces to keep your closet poppin'.
---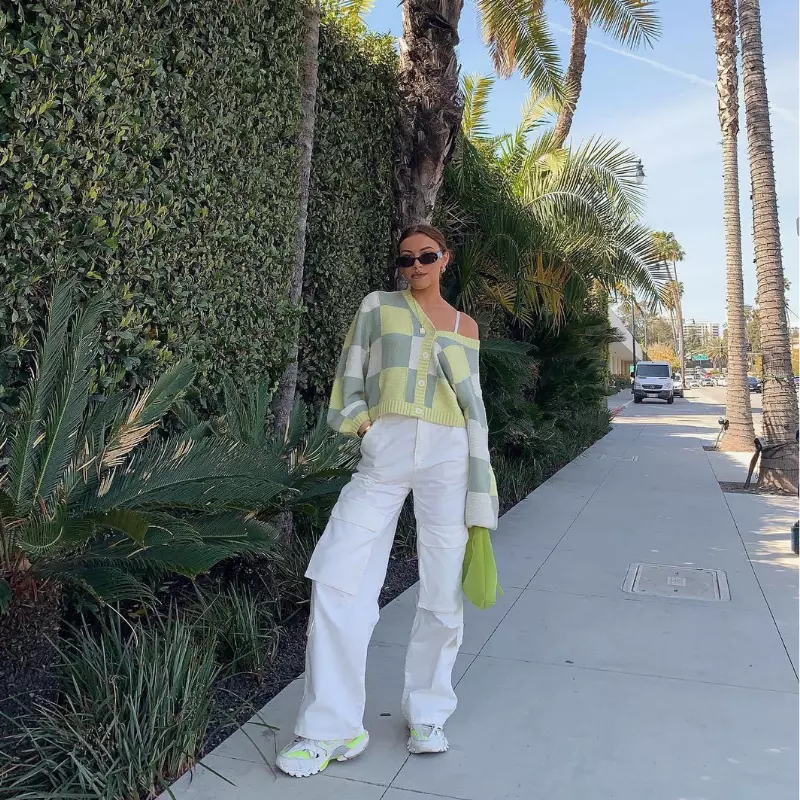 Average price range: $25 – $449
Size range: Women: XS – L
Creating new, storytelling pieces every season is & Other Stories' pride and joy. Believing that clothing conveys the essence of your personality, designers from Paris, Stockholm, and Los Angeles design unique pieces for all individual aesthetics.
They also encourage customer reviews on social media with their incentive You & Other Stories to ensure customers are comfortable and confident wearing their styles.
---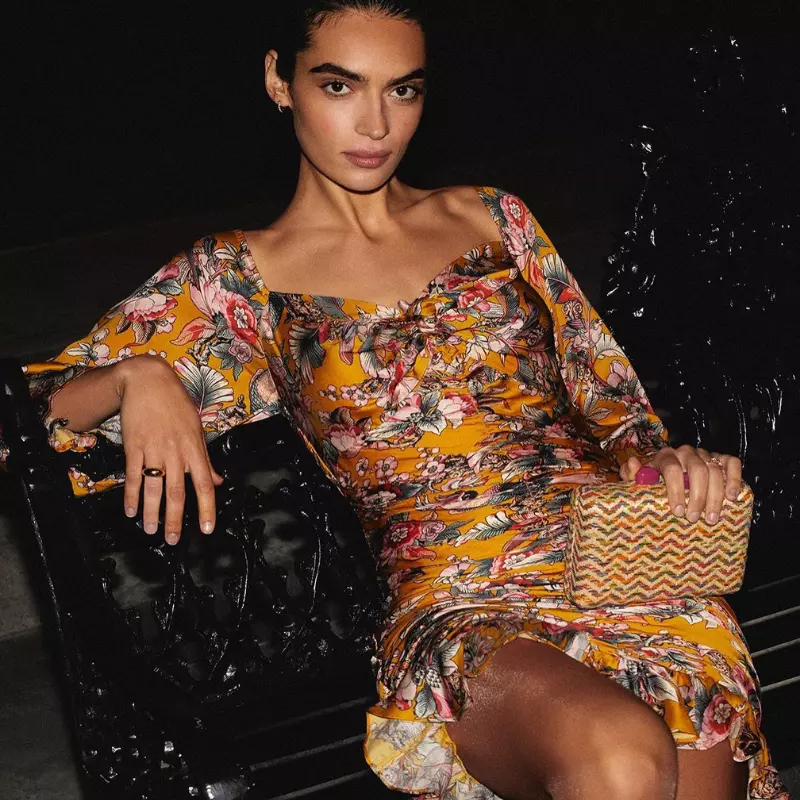 Average pricing: $30–$150
Size range: XS – 3XL
Anthropologie began as a luxury brand that has slowly become a lifestyle brand. With a mission to surprise and delight customers with unexpected, distinctive styles, Anthropologie ensures a uniqueness to match your independent self.
Priding themselves in sustainability, Anthropologie clearly states their belief in conserving the planet, partnering with people, and sourcing ethical products to truly be a brand for you.
---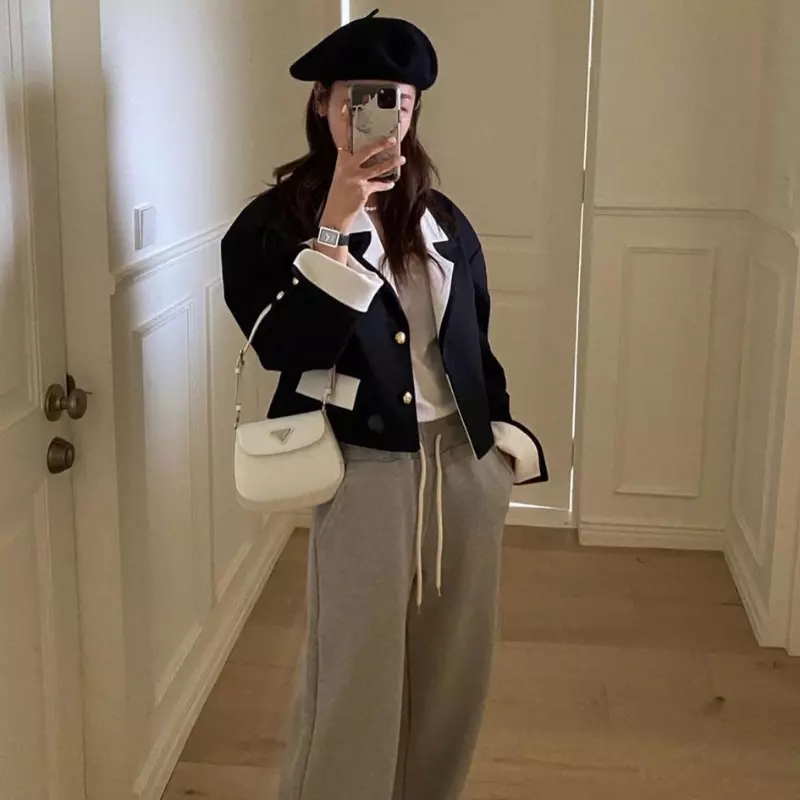 Average Pricing: $59 – $249
Size Range: XS – XL
Beginning in 2006 in NYC, this U.S.-based company is committed to manufacturing and material sustainability with the planet and society at the focal point.
Their designs are manufactured in Los Angeles, CA, and small, family-owned factories in Seoul, South Korea. Pixie Market specializes in minimalist styles creating a designer foundation for your closet.
---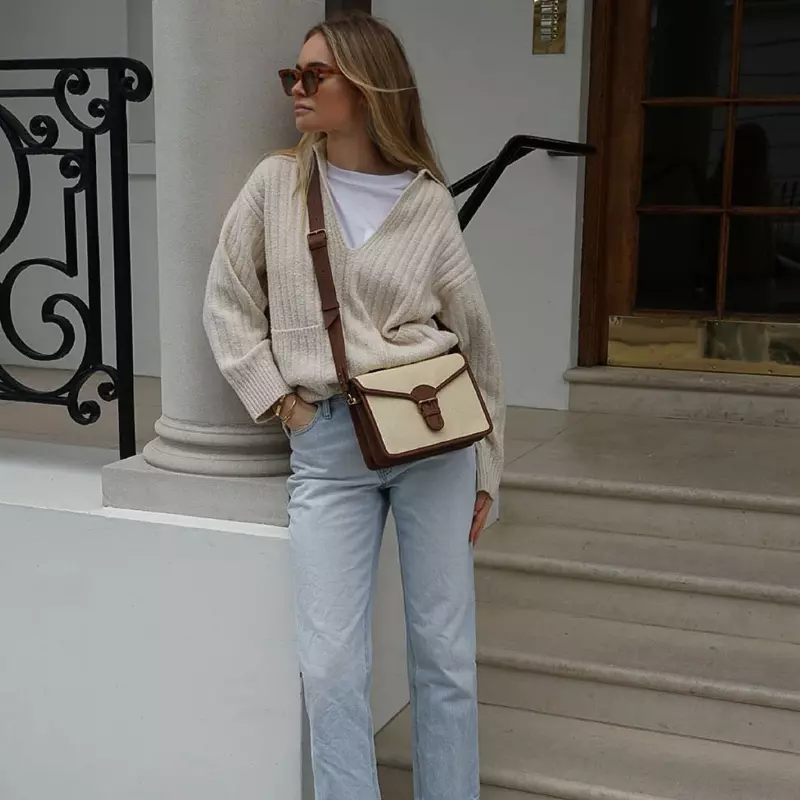 Average Pricing: $9 – $598
Size Range: 2XS – 3XL (women) and 2XS – 2XL (men)
Creating decades of classy, modern styles J. Crew is an iconic brand for all your closet needs. Only hiring expert designers for cashmere, coats, blazers, and pants, J. Crew ensures your staple pieces are perfect for anything thrown their way.
With styling at the forefront, they craft color stories, mood boards, and inspiration so you can feel confident and comfortable in whatever you buy.
Plus, discover other stores like J Crew here.
---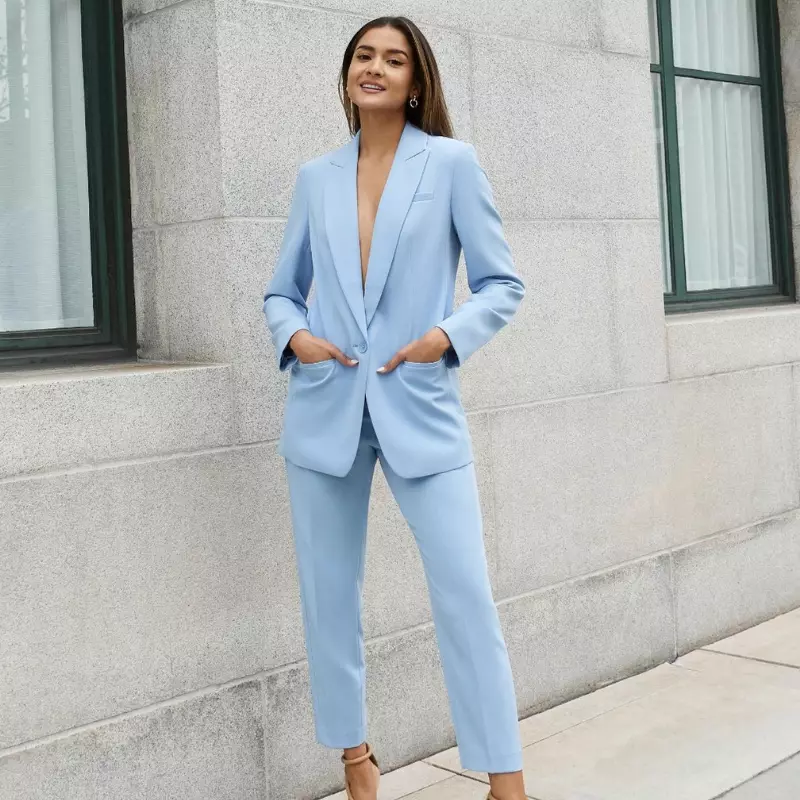 Average Pricing: $12 – $650
Size Range: 2XS – XL (women) and XS – 2XL (men)
Designed for real-life versatility, Express's styles are durable, comfortable, and movement-friendly. With customers' needs at their core, they created the Express X You incentive, inviting top customers to aid in their design process.
Crafted with stunning silhouettes and top-tier fabrics, Express is the best place to find your everyday essentials.
---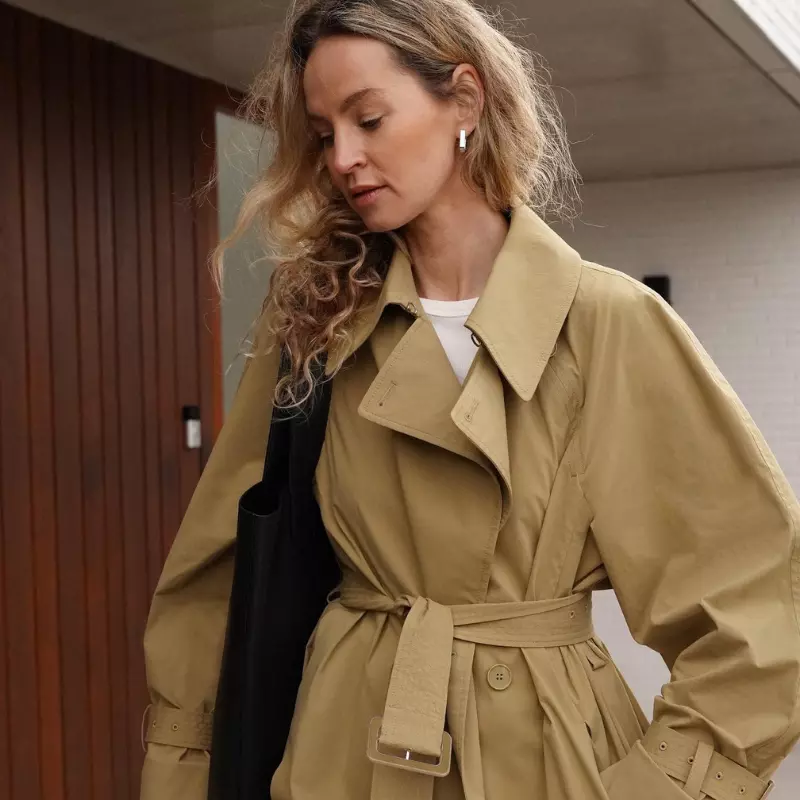 Average pricing: $11 – $890
Size range: 2XS – XL (women) and XS – 2XL (men)
Forget about having to buy an entirely new closet every season, COS Focuses on craftsmanship and durability for styles that last many seasons.
Using repurposed fabrics and taking part in many sustainability projects makes COS a stand-out brand, establishing customer loyalty and pride.
---
Average pricing: $20 – $450
Size range: XS – 2XL
Birthed in France from repurposed vintage clothing, Sezane offers high-quality, form enhancing designs at an accessible price. 
Sezane is B-Corp certified with its sustainable production methods, materials, and partner ateliers. They craft timeless, durable designs securing their legacy as the vintage of tomorrow. 
---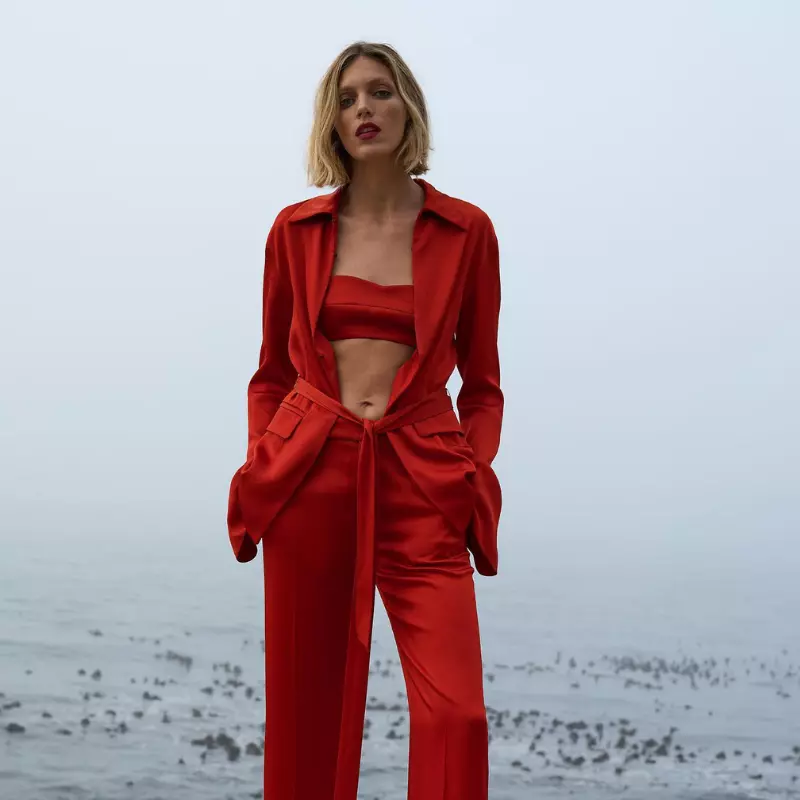 Average pricing: $20 – $250
Size range: XS – 3XL (women) and XS – 3XL (men)
As one of the largest international fashion companies, Zara puts the customer at the center of its production model bringing you iconic styles every season. 
With styles ranging from basics to the latest trends on the market, Zara gives you the iconic silhouettes to make you confident all day long. 
---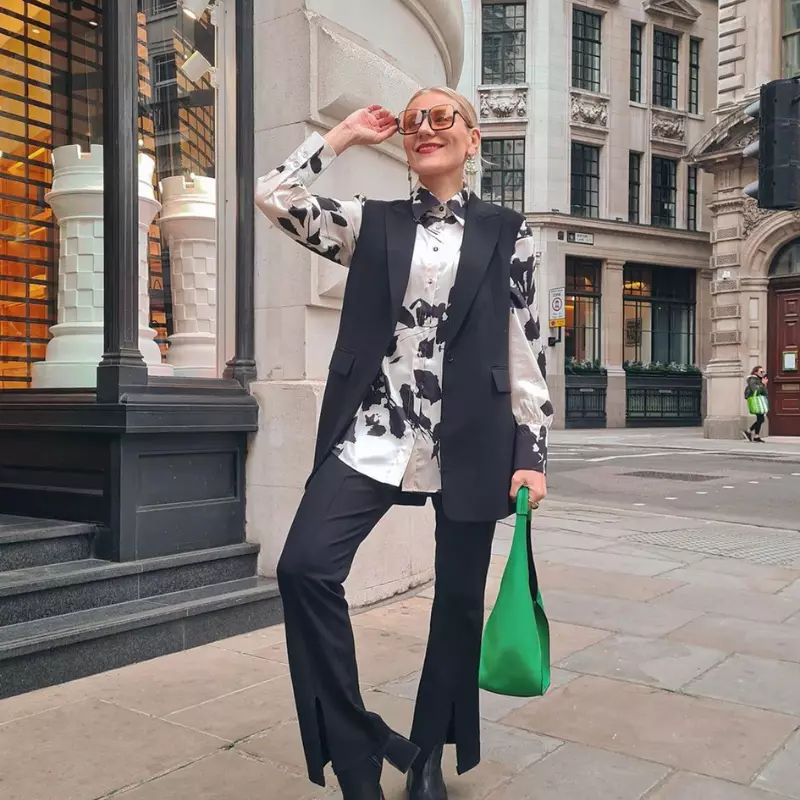 Average price range: $5 – $350
Size range: 2XS – 4XL (women) and XS – 3XL (men)
Keeping a close-knit family of brands and businesses, H&M provides a place for classy fashion and a sustainable lifestyle.
With styles varying from unique knitwear to fabulously tailored suits, H&M gives you the lifestyle you deserve at a price fair for your wallet. And, if you're a fan of H&M, you'll also love these stores as well.
---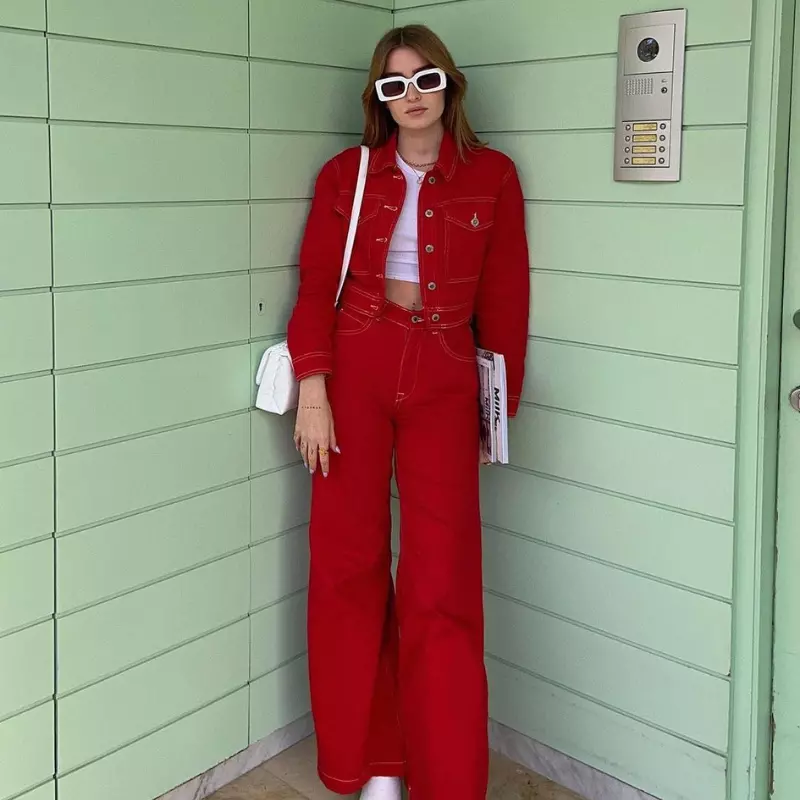 Average price range: $10 – $350
Size range: XS – 2XL (women) and XS – 2XL (men)
Reworking international styles with street influences and iconic fashion clubs within the U.S., Pull & Bear crafts unique pieces for the upcoming generations. 
Evolving with their customers, they offer styles for men and women, including suits, blouses, loungewear, bathing suits, activewear, and accessories. 
Final Thoughts
Finding the perfect online stores can lead to a black hole of scams and confusing subscriptions.
Ecommerce stores, like Mango, are the best way to shop hundreds of styles without leaving your house. These 11 stores like Mango offer trustworthy, quality, unique styles, enabling your independent self to shine through.
UP NEXT: MANGO Clothing Reviews: What To Know Before You Buy