Established in 1998 as an extension of Ann Taylor, LOFT is a clothing brand geared towards women looking for modern clothing for work and home.
LOFT is a popular brand that can be found in many big shopping outlets and malls, but sometimes you just want to switch it up, and that's okay.
So if you're looking for similar clothing stores to LOFT, read our list of stores like LOFT to keep your wardrobe happy.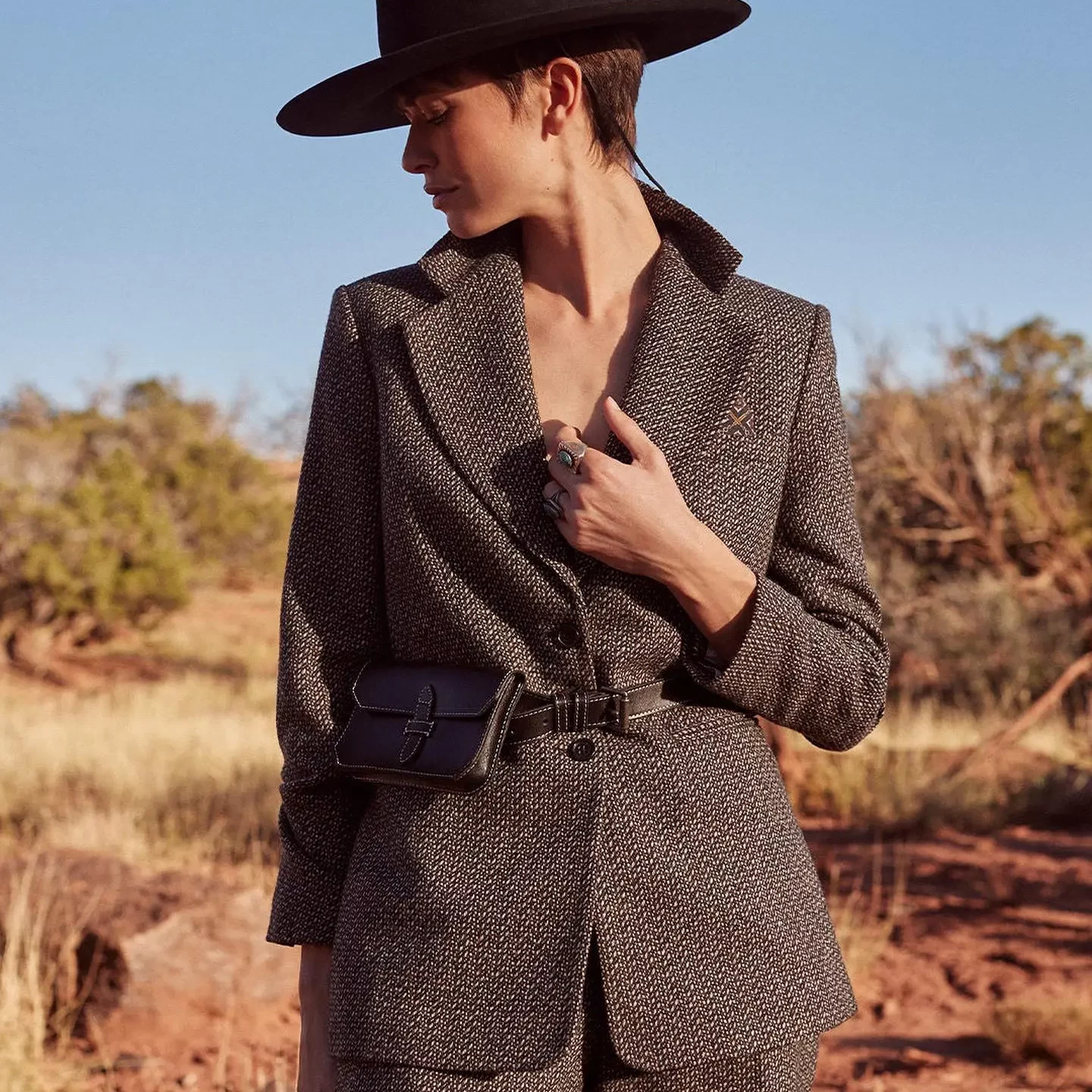 Average price range: $20 – $1300
Size range: 2XS -2XL
If you're looking for chic and stylish clothes for the office, Banana Republic is the way to go.
Banana Republic is known for its cosmopolitan styles and affordable luxury clothing for women, men, and toddlers & babies.
If you're aiming to give off main character energy in the workplace—or anywhere, really—make your way to your nearest Banana Republic.
---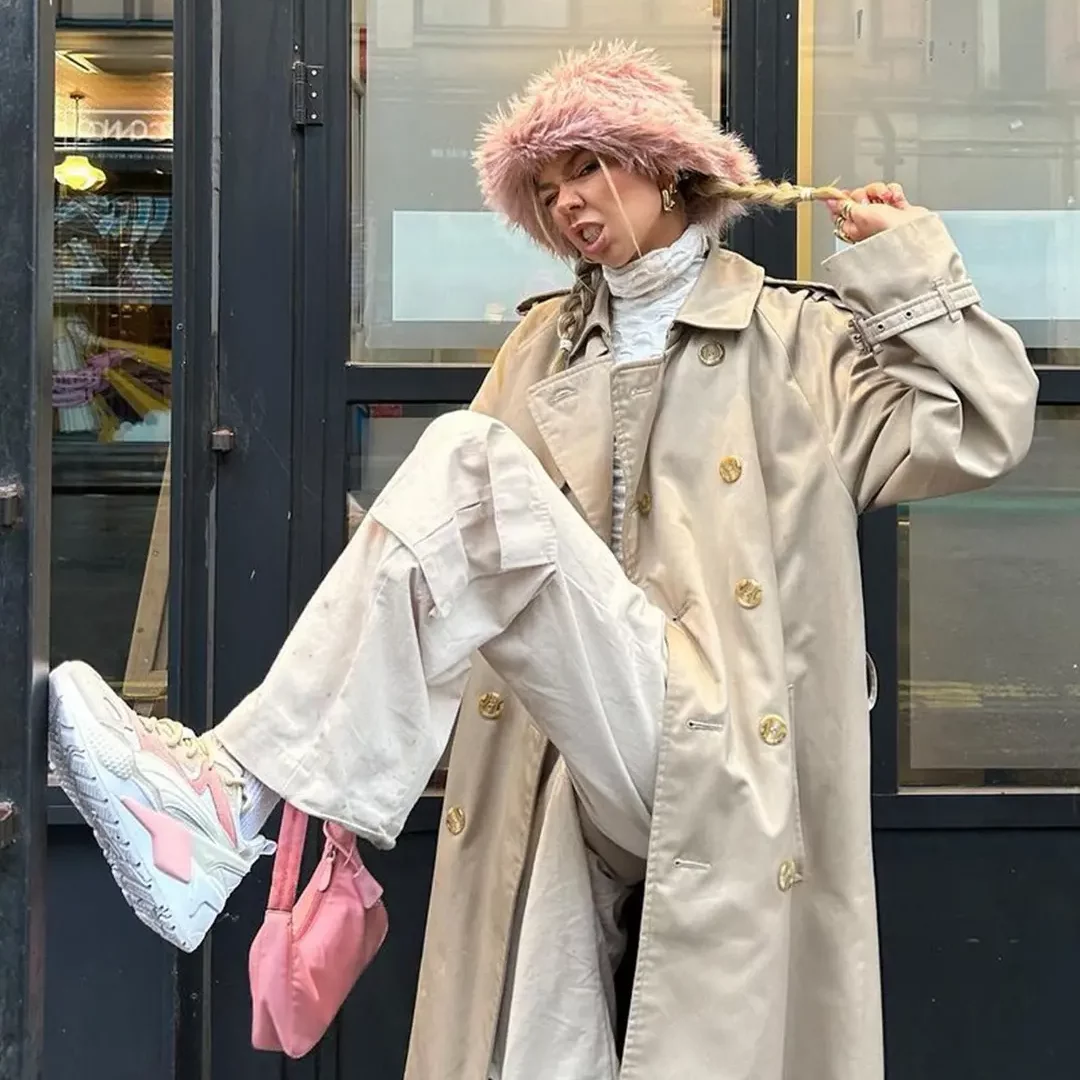 Average price range: $5 – $535
Size range: 2XS -2XL
ASOS is a one-stop shopping destination for everything you need, no matter what style you're looking for.
We're not even exaggerating when we say ASOS has something for every occasion, including a collection solely dedicated to workwear, which is in the same realm as the styles offered at LOFT!
---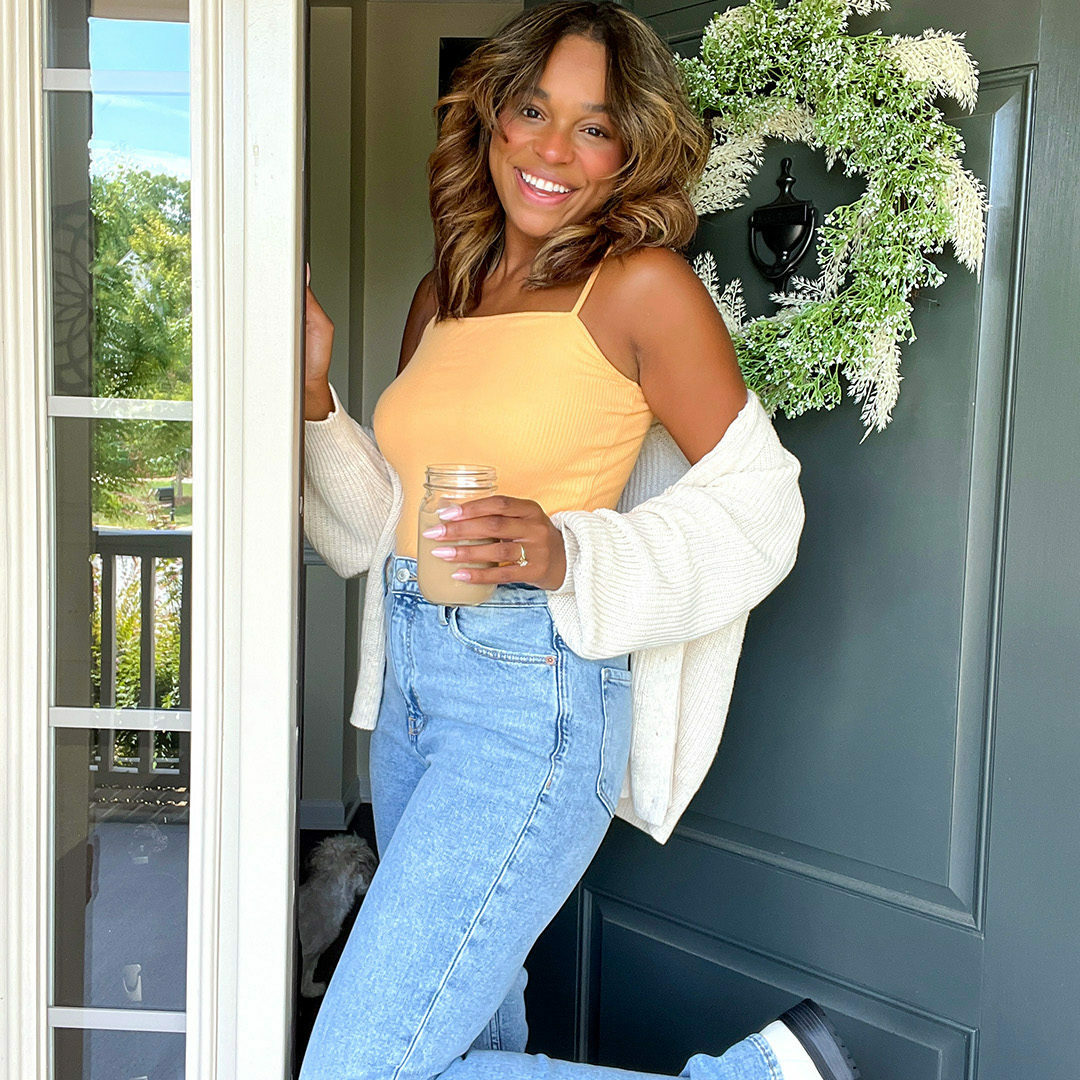 Average price range: $4 – $100
Size range: 2XS – 4XL
A shopping mall and outlet favorite, Old Navy has been around since 1994 and was founded in San Francisco, California.
Old Navy has attire for everyone in the family, but like LOFT, the brand has a bunch of options for casual workwear and business attire that'll make you feel modern and fashionable.
---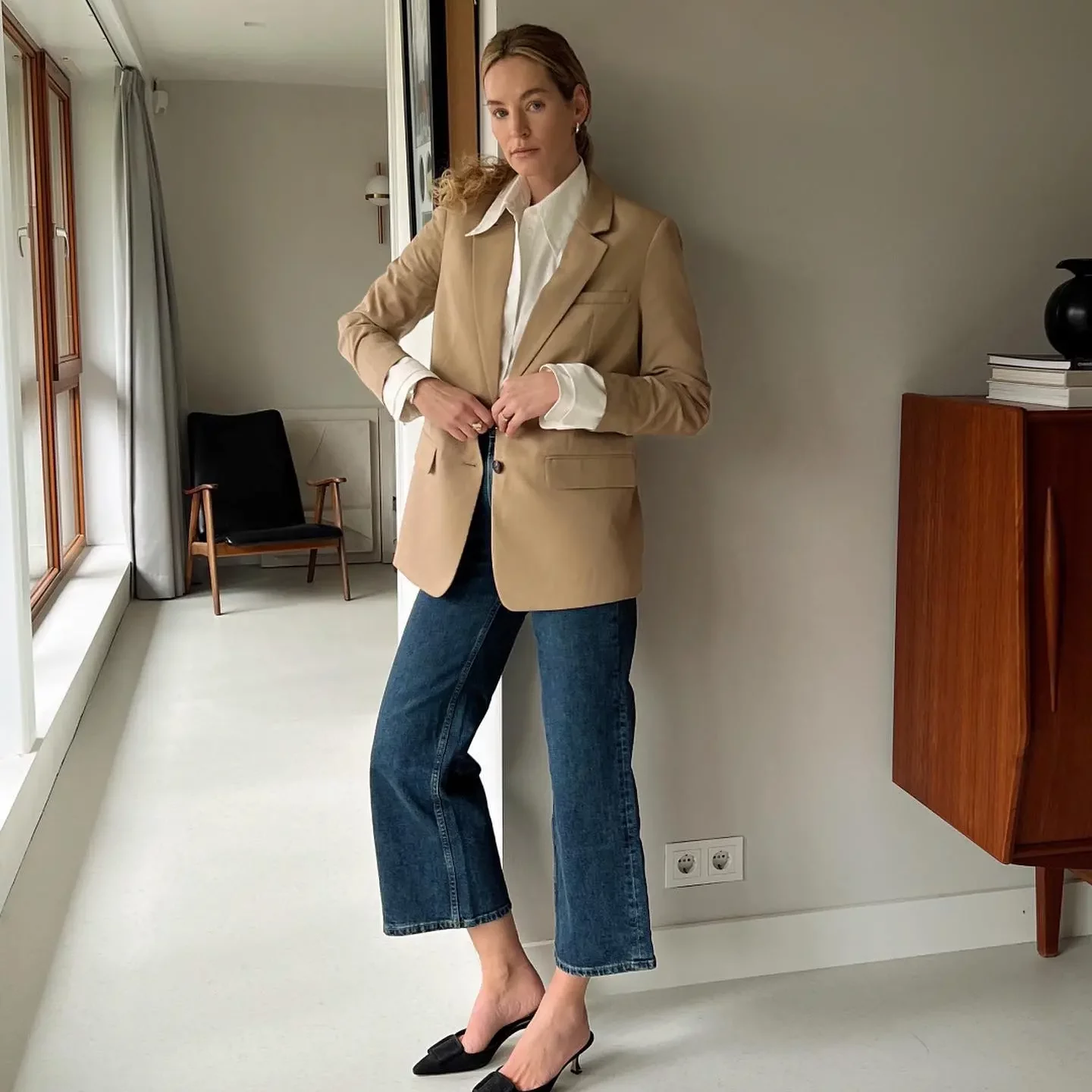 Average price range: $30 – $250
Size range: 2XS – 4XL
Everlane is a popular online retailer that prides itself on its ethical and transparent approaches to fashion and design.
Everlane's materials comes from the finest sources and include Grade-A cashmere sweaters and Italian shoes, and is meant to last throughout the seasons and years to come!
RELATED: 20 Stores like Everlane for Quality, Sustainable Clothes
---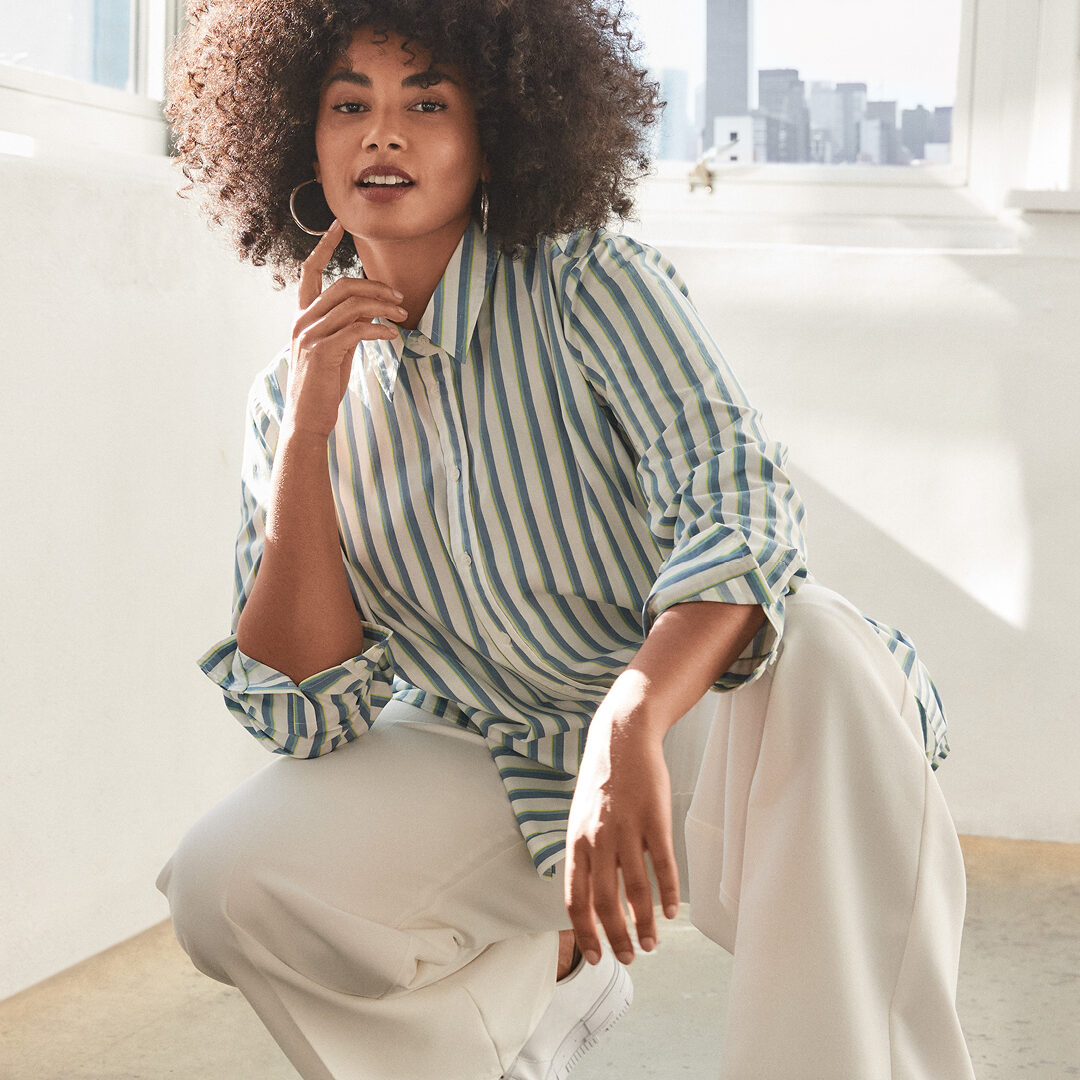 Average price range: $15 – $100
Size range: 2XS – 4XL
If you're looking for a clothing brand dedicated to offering items for plus-sized bodies, Lane Bryant is a great option.
For women who wear sizes between size 10 and size 40, Lane Bryant offers trendy and chic styles perfect for any occasion.
---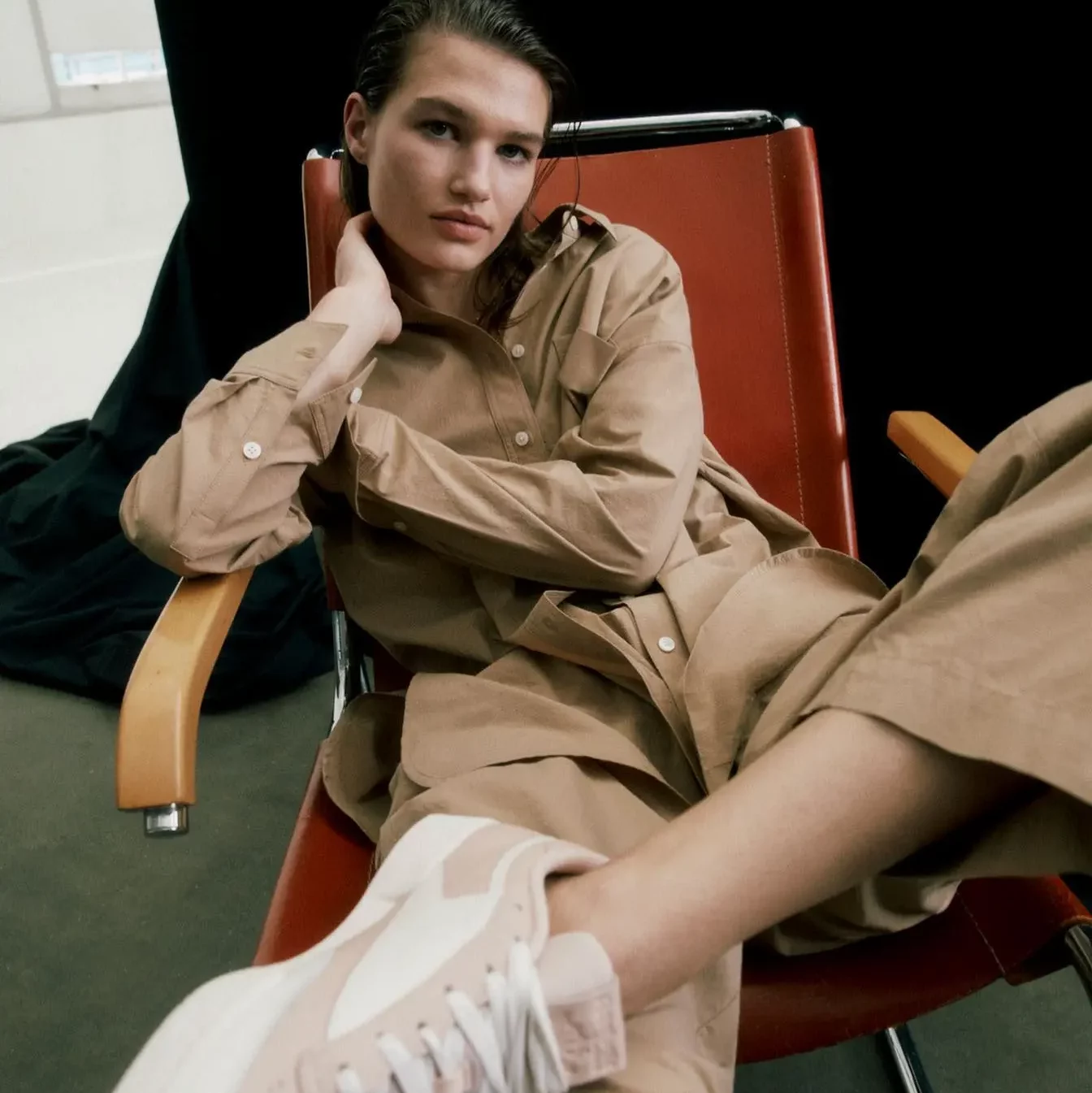 Average price range: $10 – $750
Size range: 2XS – 6XL
With attire for women and men, Madewell is best known for its super flattering and quality denim, so if you're looking for your perfect fit in jeans, you should totally check out Madewell.
Madewell has lovely clothing that won't break the bank and will have you looking modern and fashionable.
RELATED: Everlane vs. Madewell: How Do They Compare?
---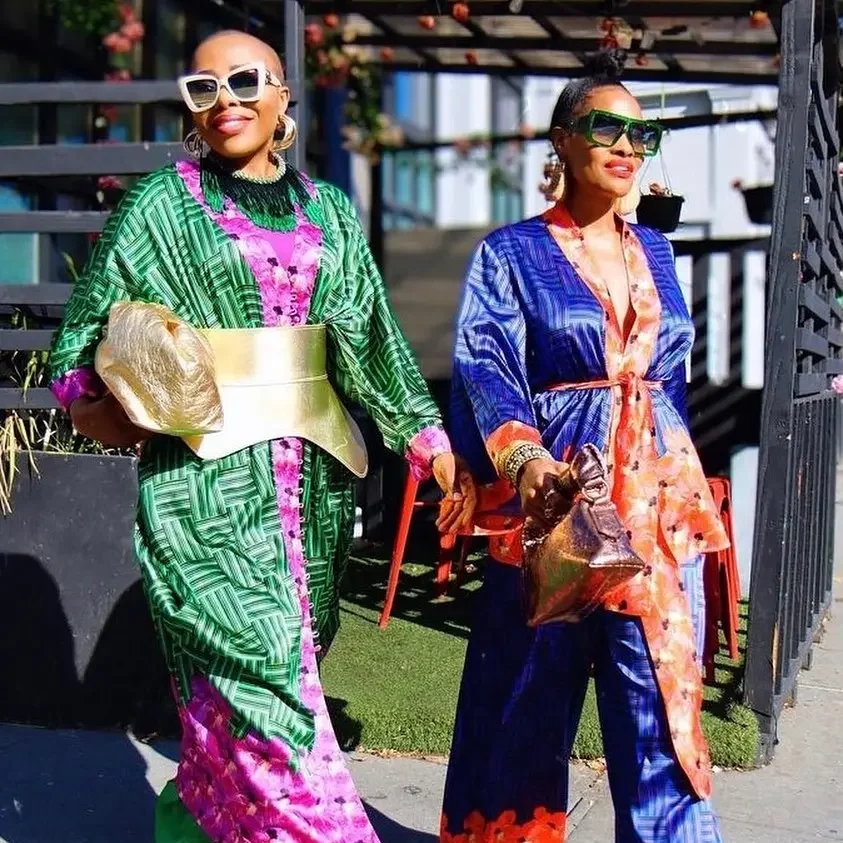 Average price range: $15 – $75
Size range: XS – 2XL
Headquartered in New York City, New York & Company was created to bring New York fashion to men and women worldwide.
NY&C clothes are multi-functional, trendy, chic, modern, and affordable. Whether you're jumping from the office to the bar for an after-work treat, you'll be sure to look great wearing New York & Company.
---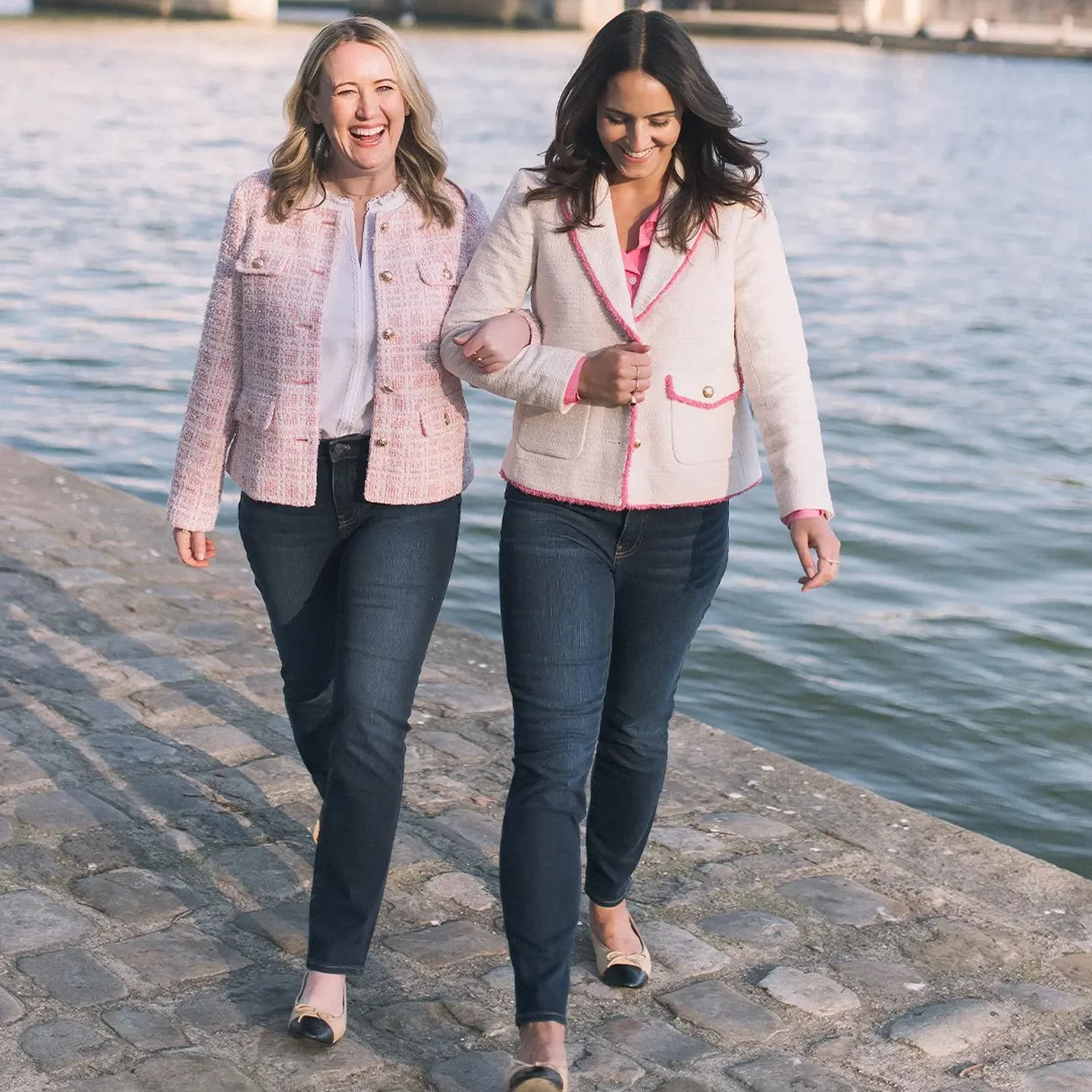 Average price range: $10 – $319
Size range: XS – 3XL
Talbots is a women-led lifestyle fashion brand that's all about making women feel like their best selves.
Offering sizes from 0 to 24, Talbots is size-inclusive and will have you looking ready for every part of the day.
---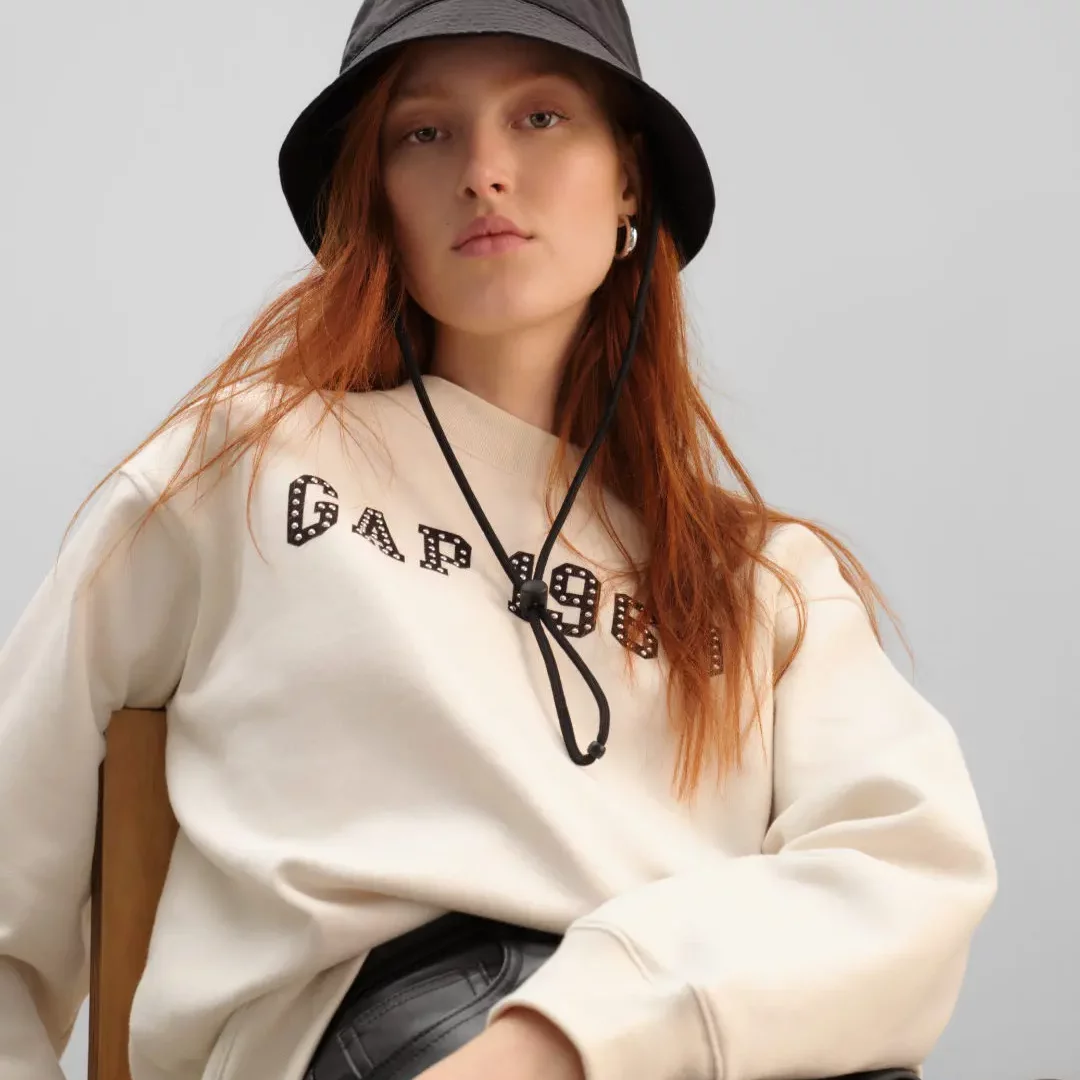 Average price range: $4 – $190
Size range: 2XS – 2XL
GAP is a popular clothing brand that's been around since 1969.
Offering casual, chic, and modern styles for women, men, and children, GAP is a trusty and accessible store that even has a work section so you can shop outfits for the office.
---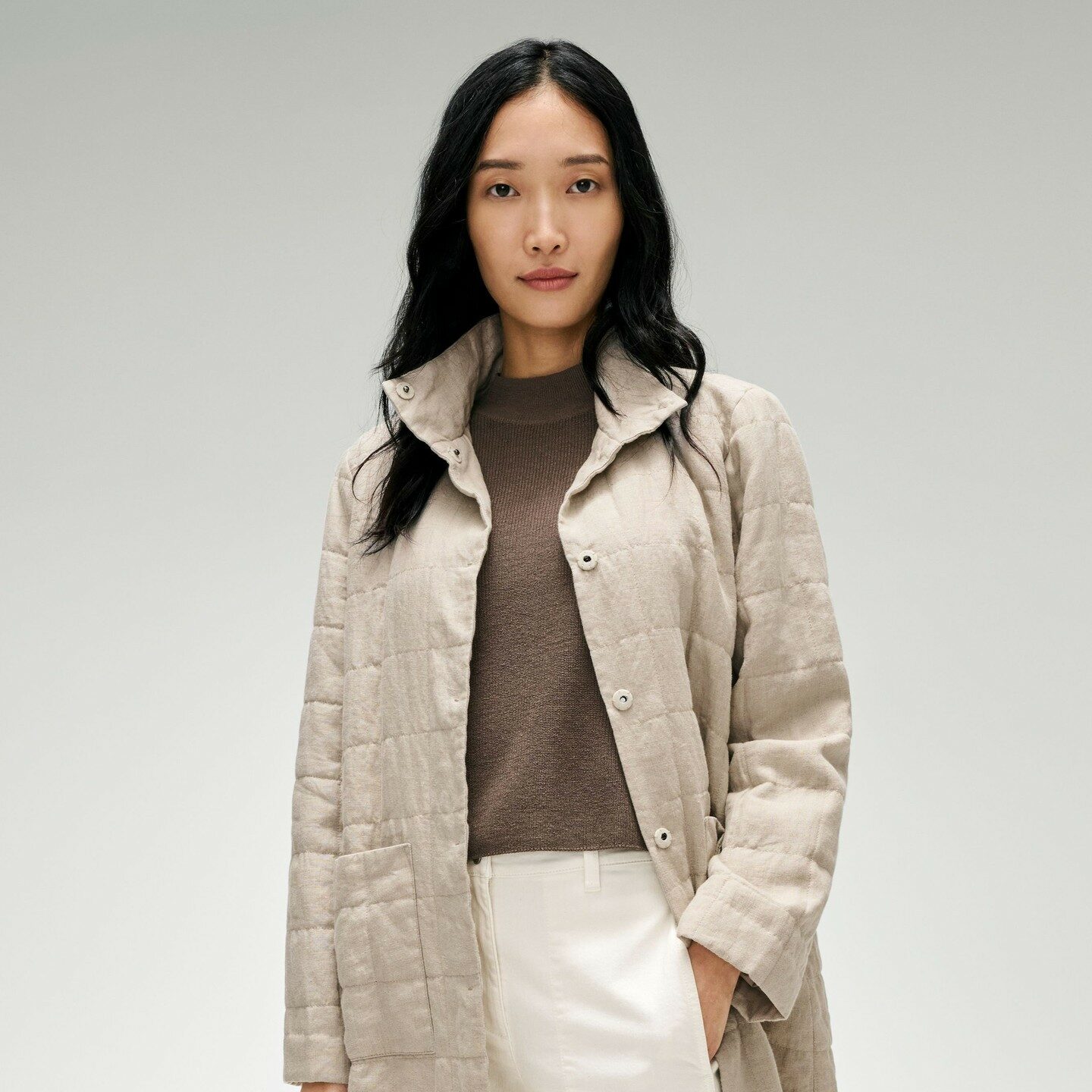 Average price range: $18 – $479
Size range: 2XS – 3XL
If you're a fan of minimalism and can't get enough of fashion essentials and basics, Eileen Fisher could be your new go-to.
Created for women, Eileen Fisher offers basic yet elegant styles that are easy to style and mix and match with your existing wardrobe.
In fact, shopping with Eileen Fisher is super simple, too! One of the features the website offers customers is that you can shop by fabrics like cotton, cashmere, and silk.
---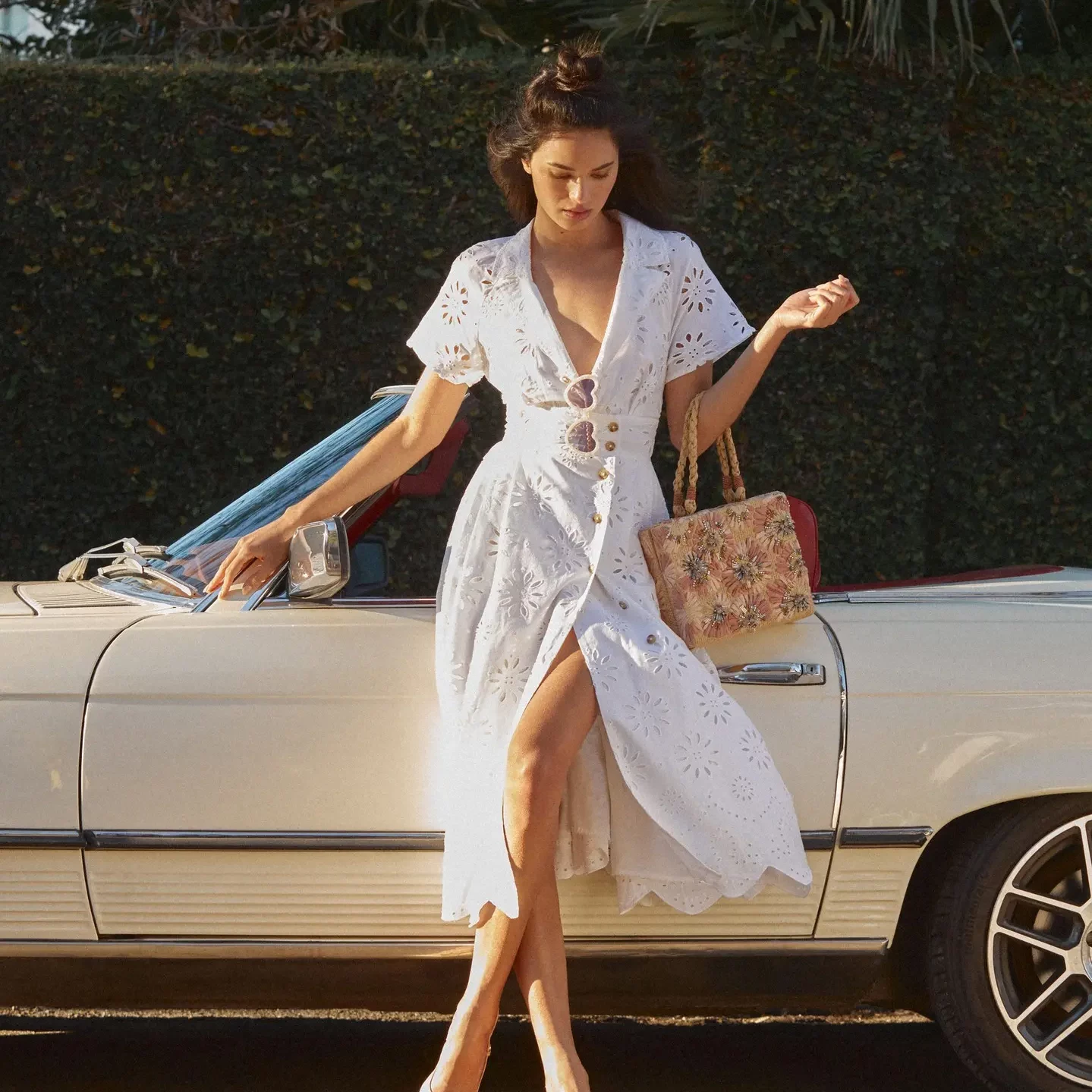 Average price range: $12 – $1700
Size range: 2XS – 2XL
Anthropologie is a popular store known for its boho-chic, delicate, and elegant clothing.
Using beautiful patterns and soft and fluttery details, Anthropologie is perfect for those looking to express their creative side.
Despite featuring bohemian-style clothing, Anthropologie has a bunch of clothes are still appropriate for the workspace.
---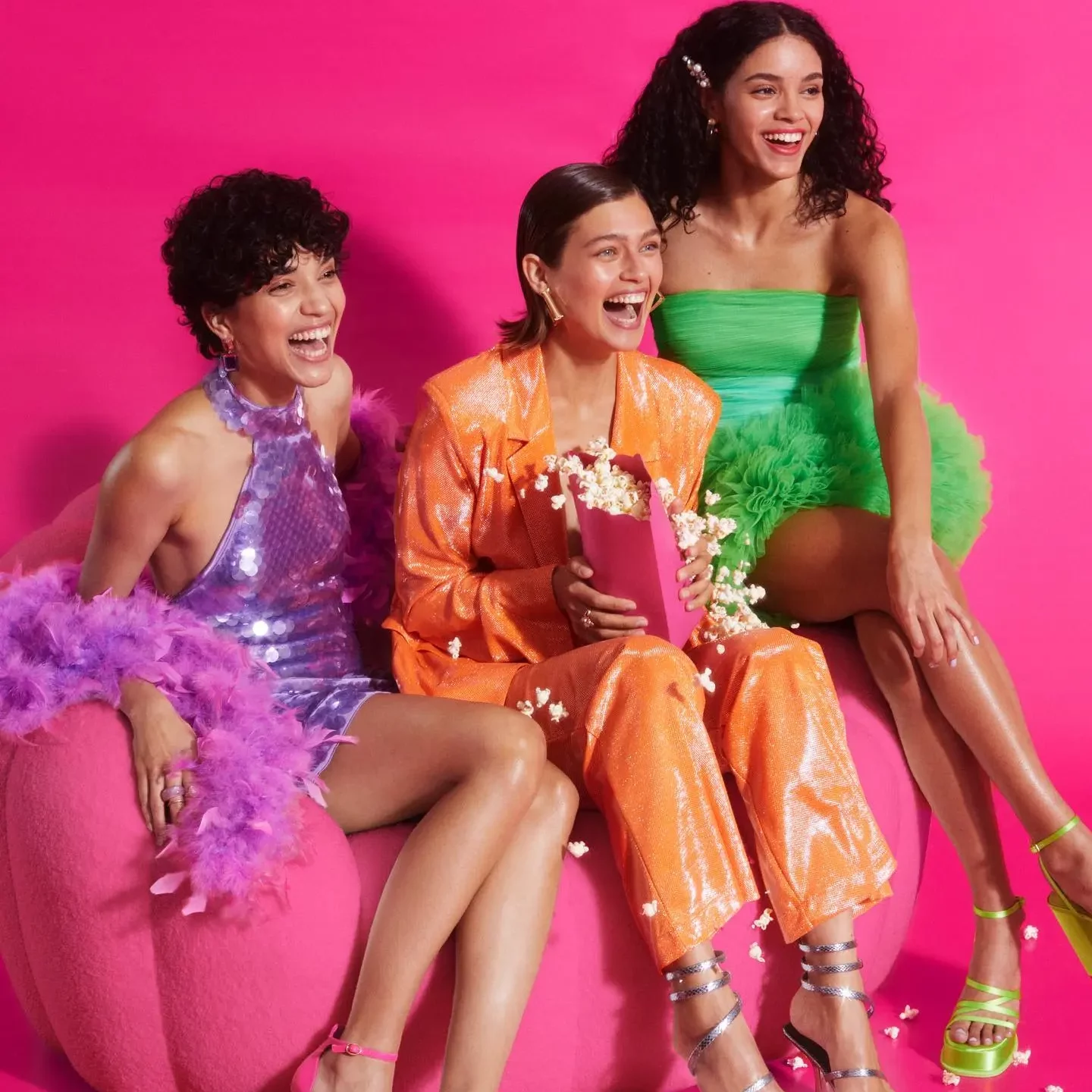 Average price range: $5 – $350
Size range: 2XS – 4XL
If you love how LOFT has a great selection of workwear, we think you'll enjoy H&M's selection.
With a good mix of trendy and chic styles, H&M is an accessible and affordable clothing brand that'll have you feeling like the main character in whatever setting you're in.
Check out H&M's office wear collection!
---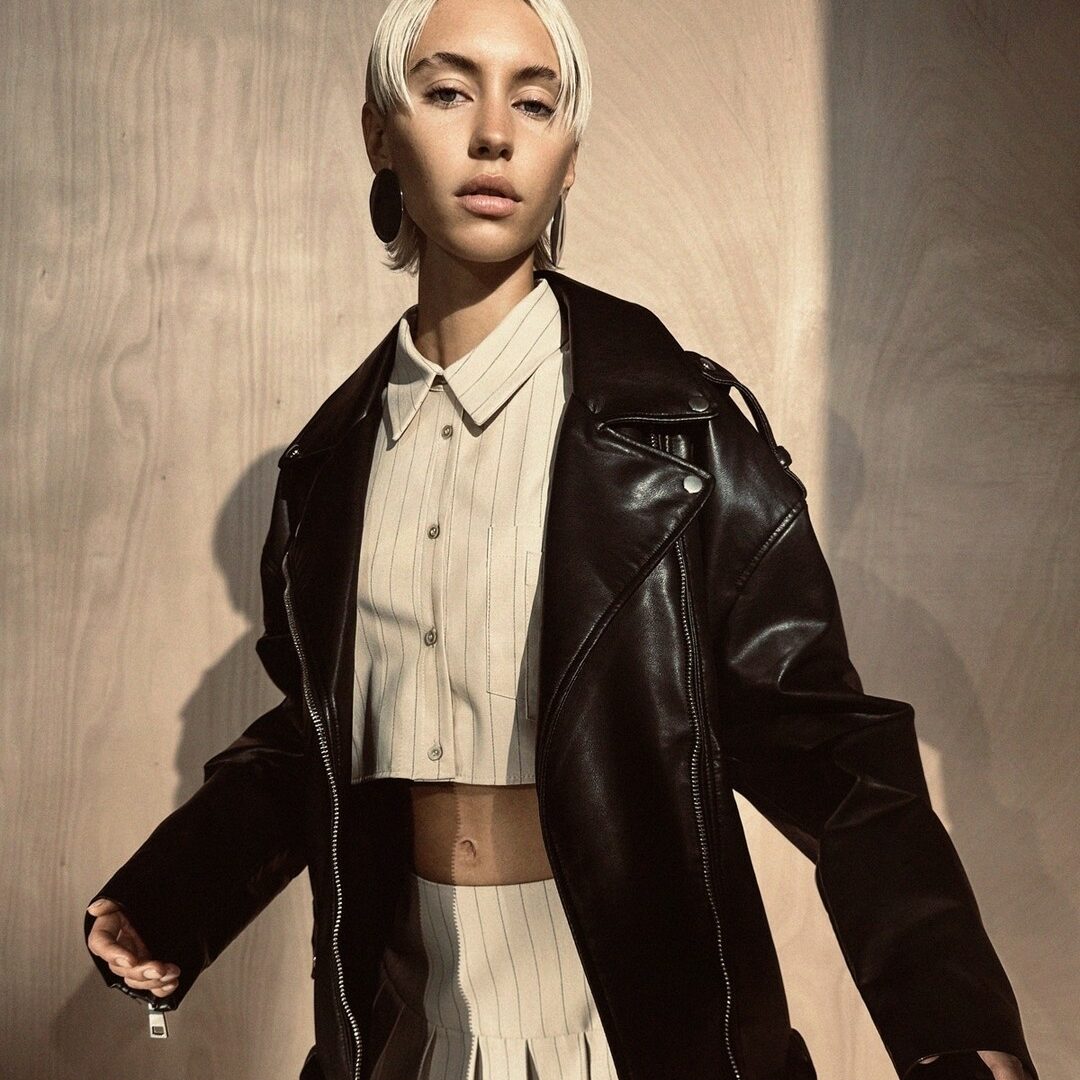 Average price range: $7 – $170
Size range: 2XS – 2XL
Based in Spain, Zara is one of the largest international fashion companies that carries chic, sleek, and modern styles.
Seriously, if you want to feel like a character in a rom-com who lives in a big city just waiting for their meet-cute moment, Zara's clothes will help you achieve just that.
---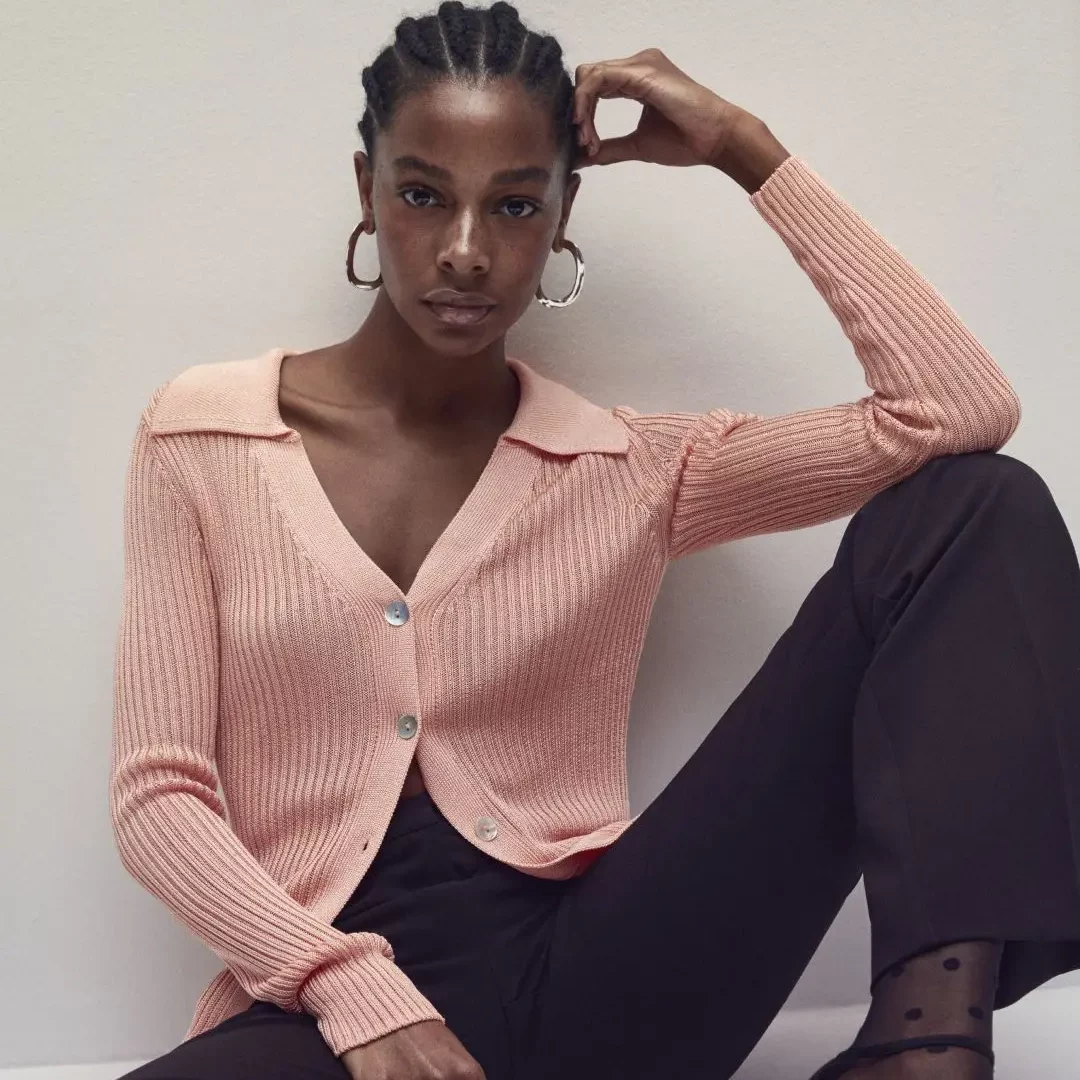 Average price range: $19 – $400
Size range: 2XS – 4XL
If you want your outfits to look expensive but don't want to actually spend the money (who does?), check out Mango.
Mango is an online fashion destination for women, men, teens, and kids and features beautiful garments that'll make you look runway ready.
Even better, Mango has an awesome sale page so you can find the best bargains on the cutest clothes!
---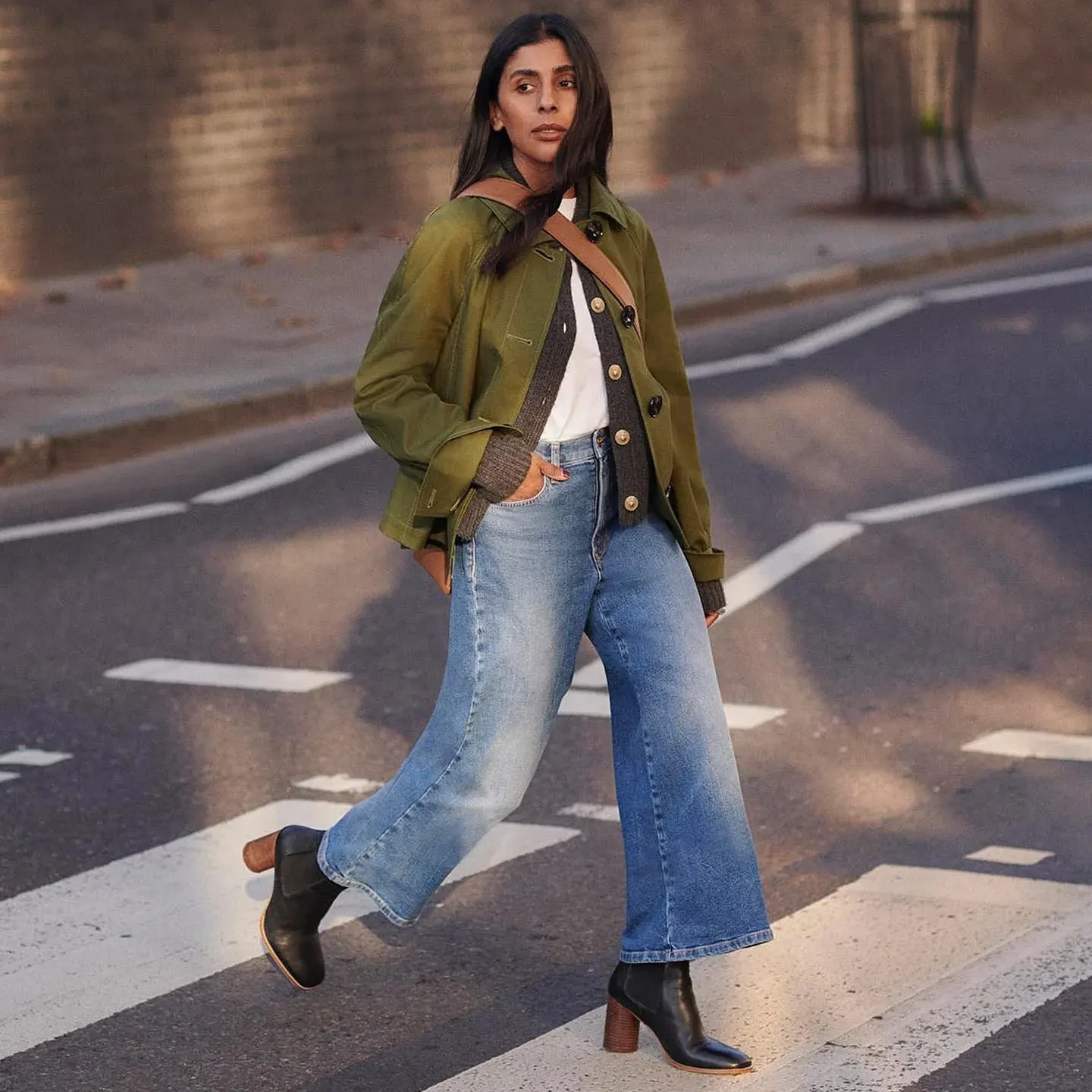 Average price range: $15 – $160
Size range: XS – XL
Office and workwear don't need to be boring, and Boden proves that.
Founded in 1991, Boden is a fashion brand for women and men that focuses on originality and creativity.
Among other things, Boden offers beautiful clothing made with hand-drawn prints, transparent manufacturing, and the goal to make customers smile.
Conclusion
We hope you enjoyed this list of 15 stores like LOFT.
Spice up your office wardrobe with these brands and be the star of the workplace—because main character energy is what we all need and deserve.