Bloomingdales, more casually known as Bloomies, is an iconic department store that all fashionistas and shopping fanatics alike know and love.
Bloomies is known for carrying luxury and high-end designers and brands all in the comfort of one large space, truly making it a fashion lover's playground!
If you love Bloomingdales and are curious about where else you can shop that's similar, keep reading to see our list of 10 stores like Bloomingdales.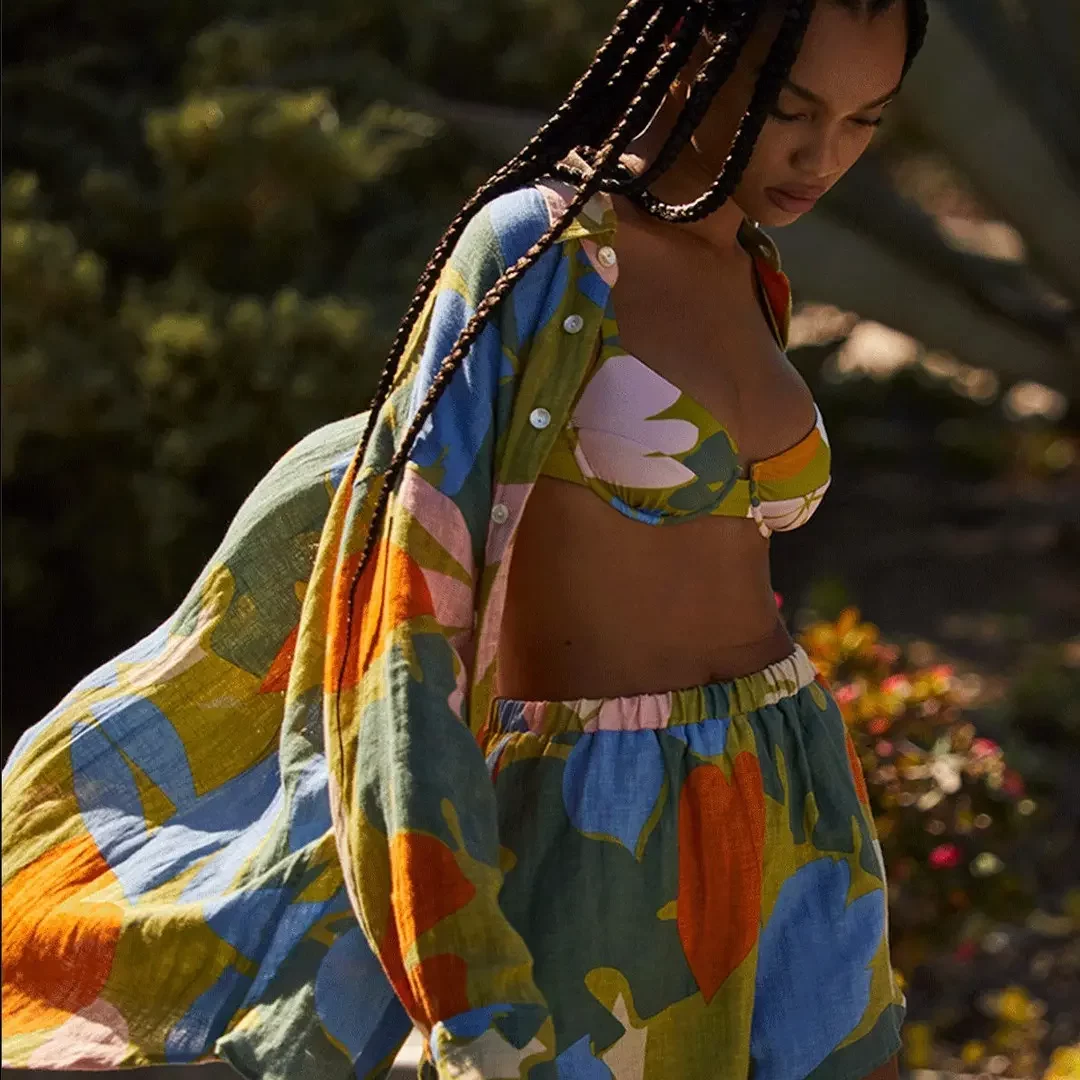 One of the OG fashion retailers, Nordstrom has been around since 1901 and has been selling luxury and designer pieces since.
Nordstrom has over 350 locations spanning the United States and is a favorite among high-end department stores.
Check out all the designers Nordstrom carries here.
Fun fact: For all of you on a budget, their sister store Nordstrom Rack has some great deals to check out.
---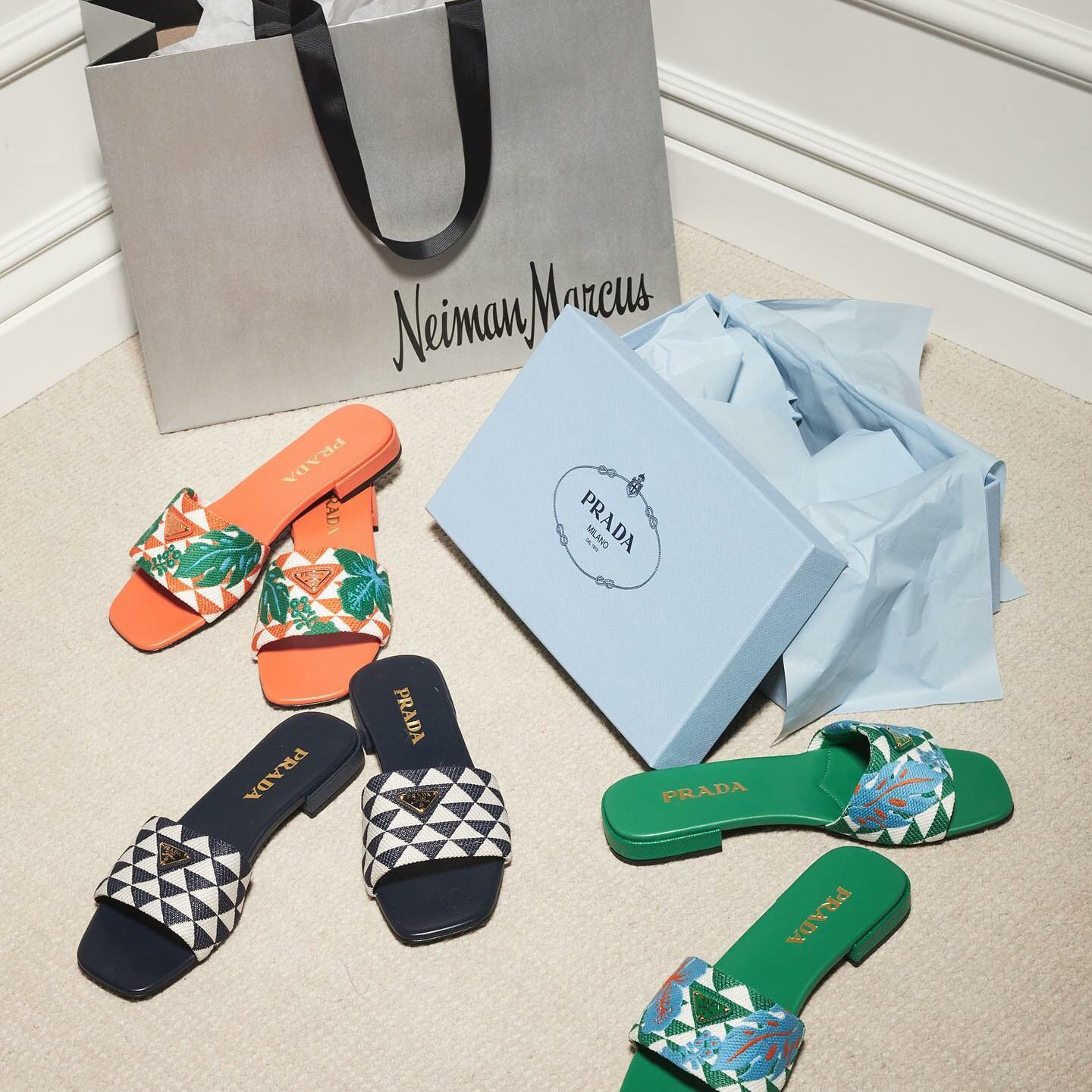 Another veteran in the world of retail fashion, Neiman Marcus began operation in 1907 and offers a huge selection of apparel, jewelry, shoes, and more.
Neiman Marcus is constantly adding new designers to its roster, so there's always something new and exciting to shop from.
If you're curious, here are the designers Neiman Marcus offers.
---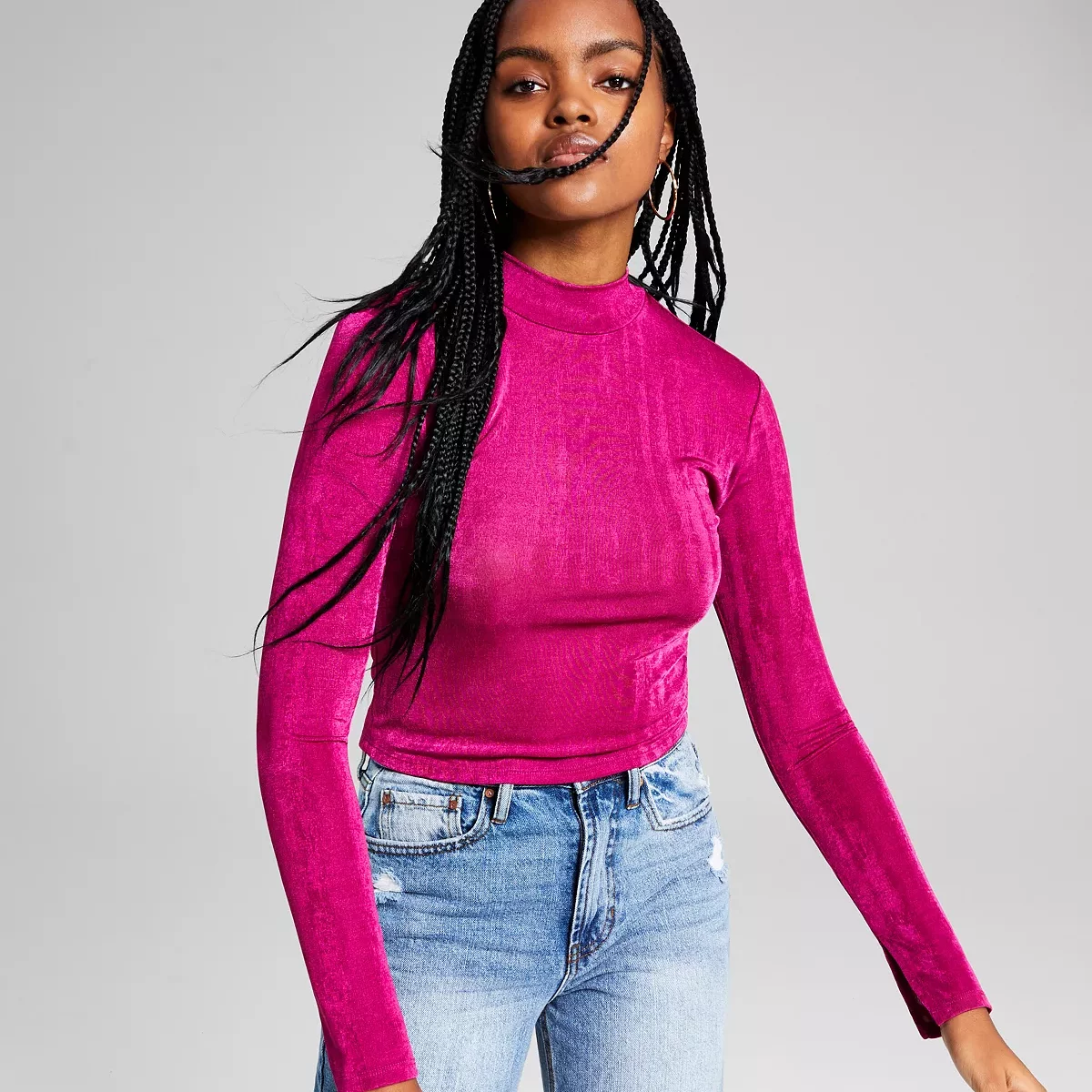 Not just known for its beautiful holiday decor during the wintertime in New York City, Macy's packs a punch in terms of being a one-stop shop.
Macy's not only offers apparel from big-name brands, but the iconic department store also carries makeup, kitchenware, bedding, and plenty more.
---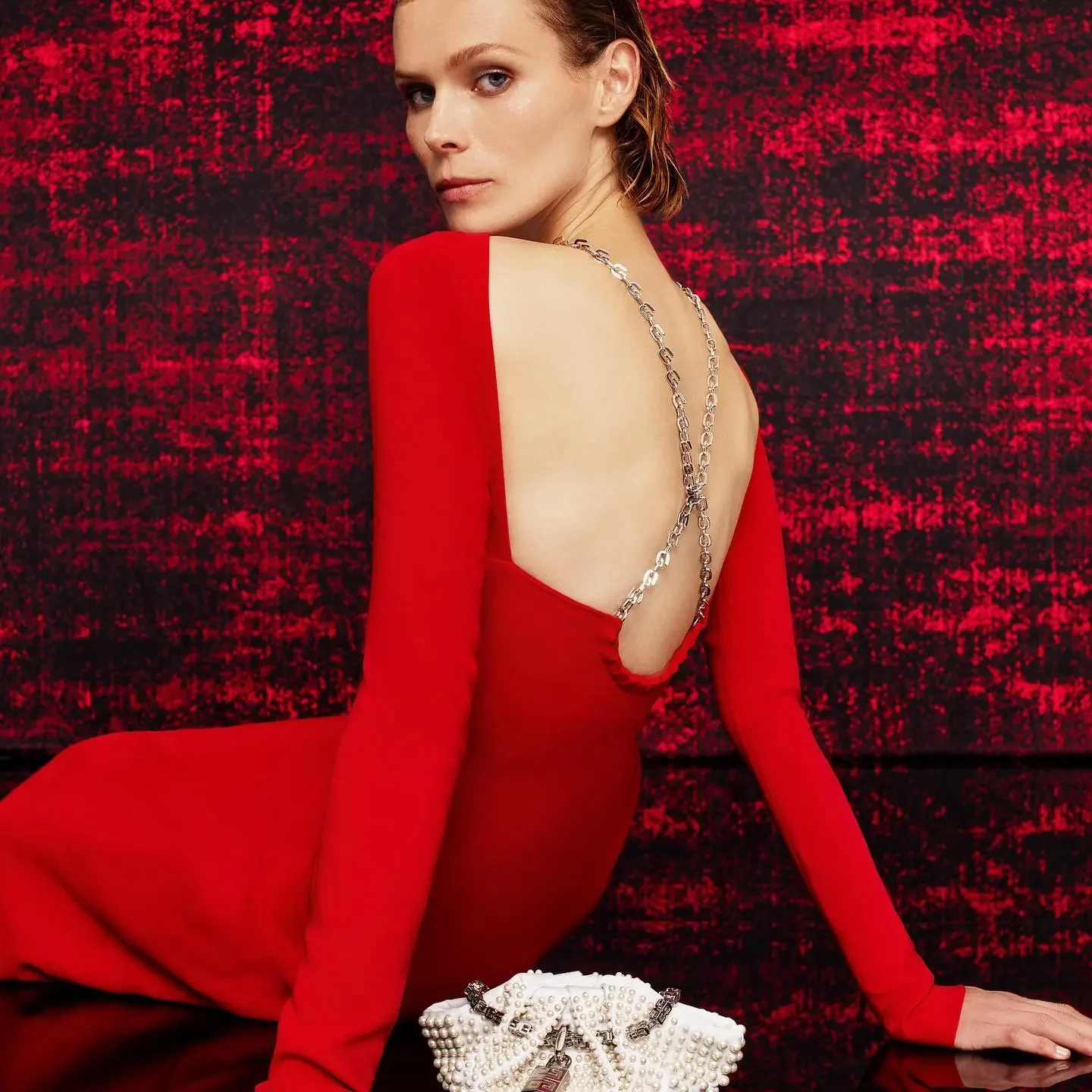 Though its physical location in New York City is very popular, Saks Fifth Avenue also offers online shopping so that anyone has access to its many luxury brands and designers.
Saks has the latest authentic handbags, jewelry, clothing, and more, all in one spot!
Here are the designers Saks Fifth Avenue currently offers. 
Fun fact: Similar to Nordstrom, Saks also offers a discount store called Saks Off 5th.
---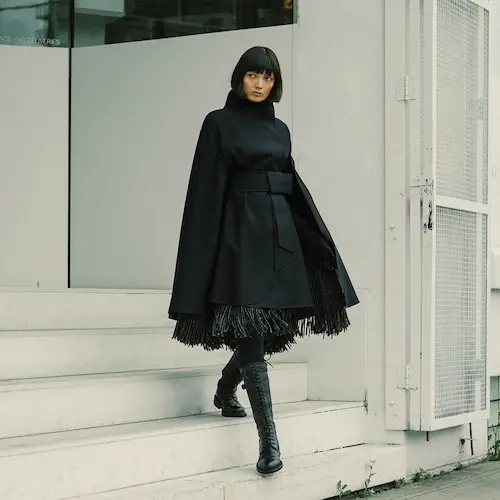 If you're looking for stores like Bloomingdales because you want to discover new brands, check out Verishop!
Verishop is an online retailer that houses a well-curated selection of independent, unique, and emerging brands. Who knows, one might even become your next favorite!
Check out the brands Verishop offers here.
---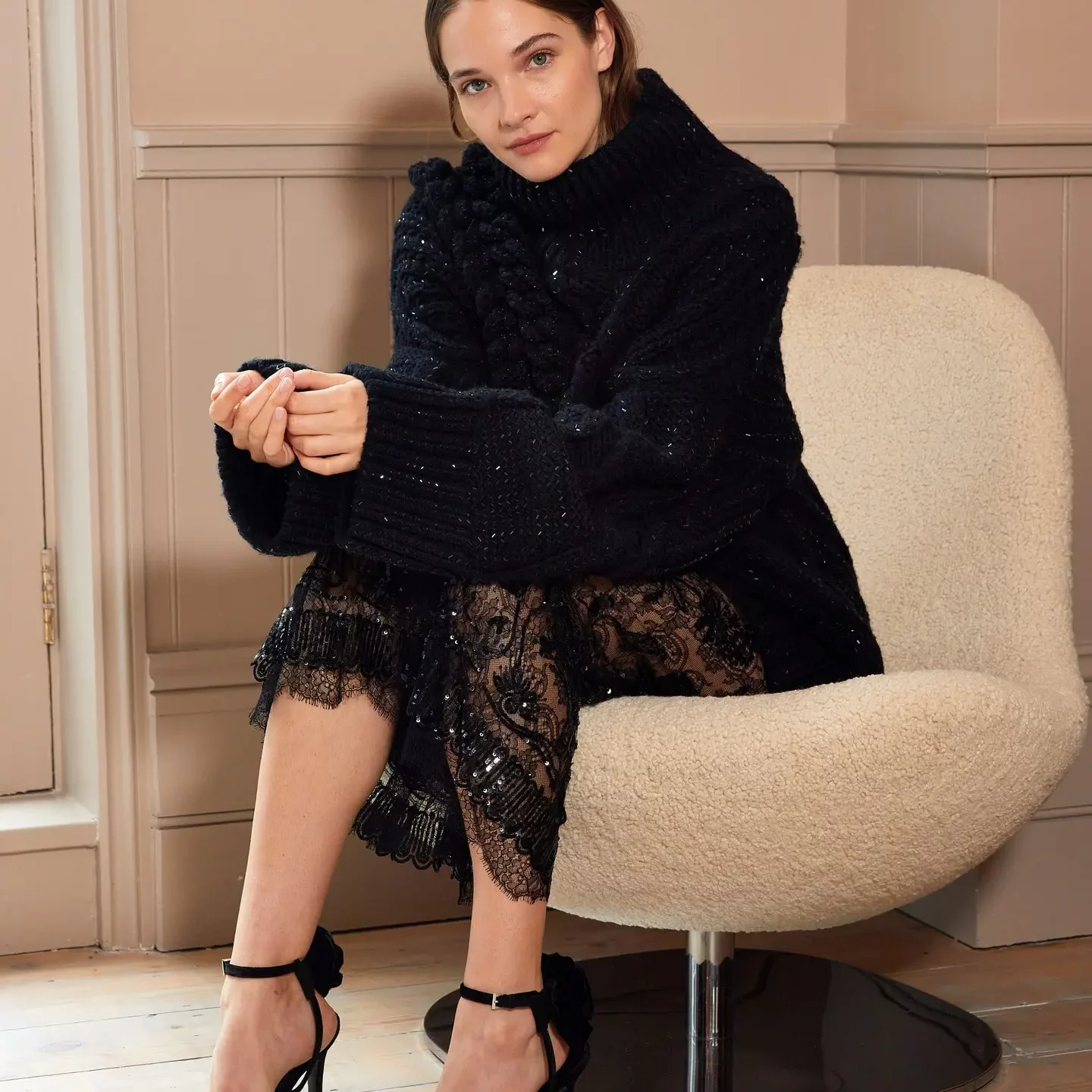 Harrods is a UK-based brand that's best known for its luxurious and fine selection of designers to shop from.
Harrods is a convenient place to shop as it not only has clothing, but also home goods, fragrances, and more.
Although based in another country, they ship to the United States (plus you can find plenty of designers you don't see that often in the USA).
Shop all the brands Harrods has here.
---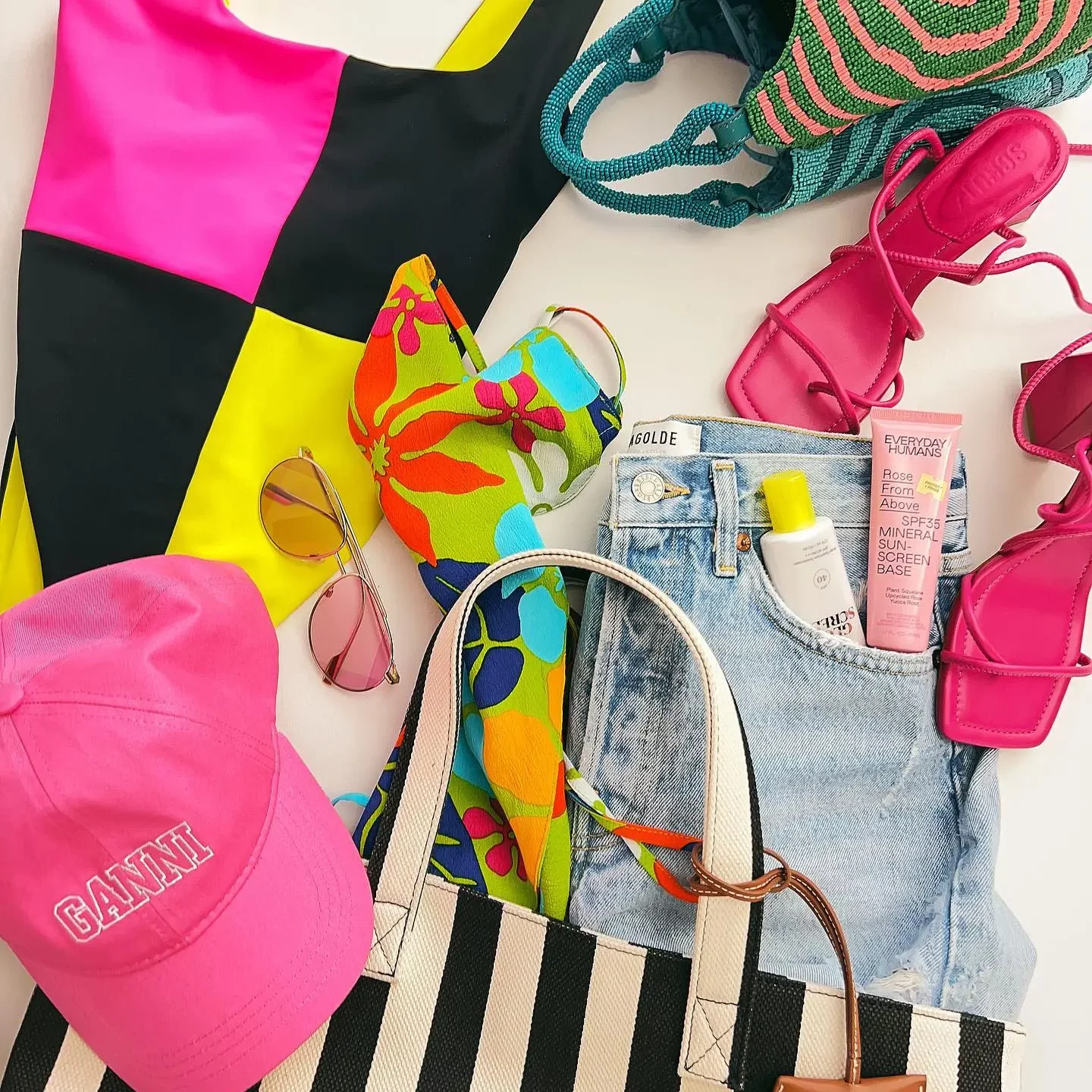 Shopbop is an online global retail destination that carries everything from emerging brands to luxury brands. 
ShopBop has a massive collection of items to choose from, meaning you can quite literally shop 'til you drop (shop 'til you bop, to be more accurate).
Fun fact: Shopbop is owned by Amazon.
---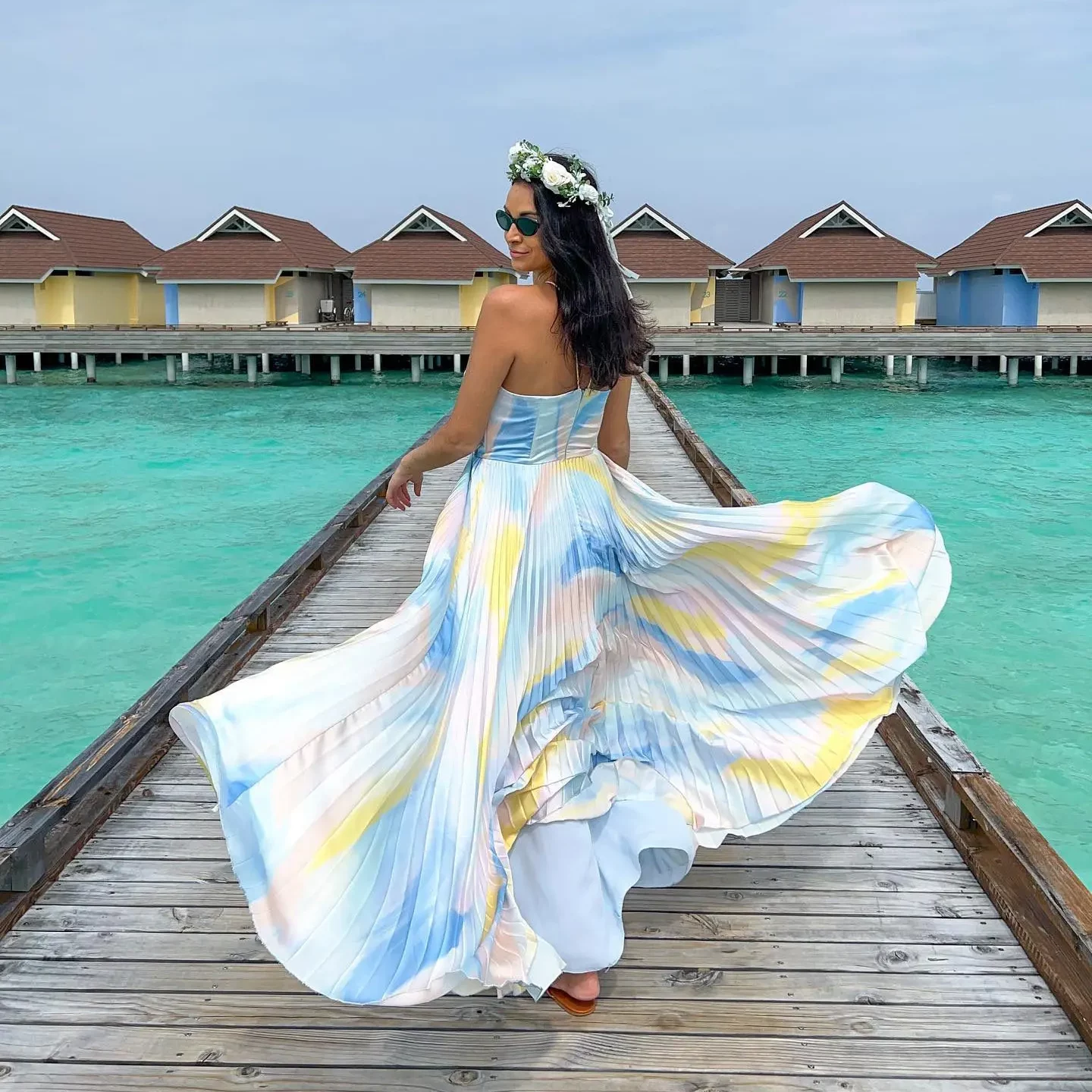 Rent The Runway is a little special compared to the rest of the stores on this list because it's a members-only rental service. 
In a nutshell, Rent The Runway users are able to pick and rent items from high-end and designer brands without commitment and without a time limit.
This may not be a good fit for you, but if renting clothes sparks your interest, we'd recommend checking it out.
If you're interested and want to learn more about Rent The Runway, read our full review here or check out their how it works page.
---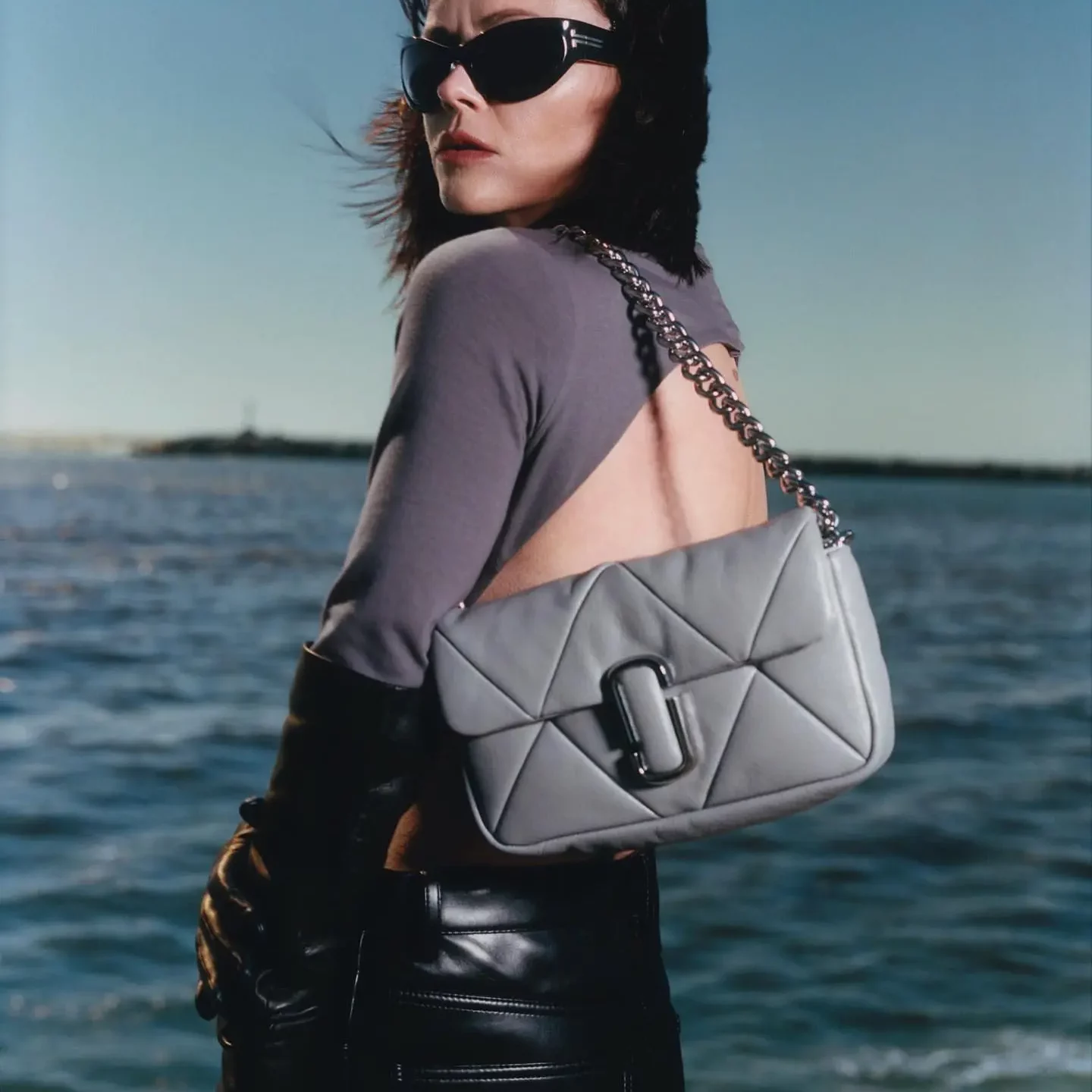 Farfetch believes in empowering individuality and fostering creativity, which is why the brand aims to connect fellow creators, consumers, and curators.
Farfetch takes current trends and translates them into high-fashion clothing while also keeping a creative and bold spirit with the other apparel the company features.
Even cooler, Farfetch offers a pre-owned section to choose from. This is great for reducing fashion waste, but can also be more budget-friendly.
---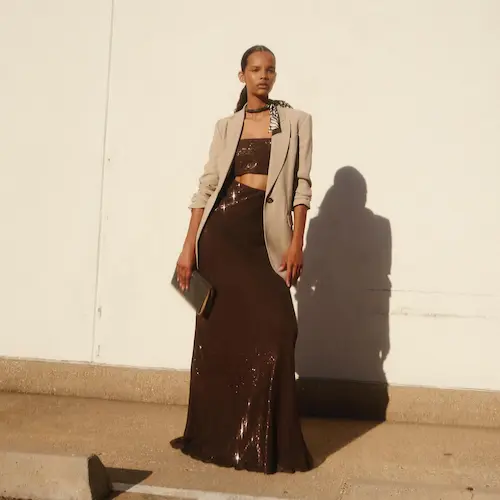 Founded in 1899 and headquartered in New York, Bergdorf Goodman is actually a sister company to Neiman Marcus.
Bergdorf Goodman represents style, service, and modern luxury, and you can find some of your favorite designer brands there including Gucci, Prada, and Moncler.
See a full list of designers at Bergdorf Goodman here.
In Conclusion
Is your shopping cart full yet?
We hope you enjoyed this list of stores like Bloomingdales. Retail therapy is 100% real and we advise you to act on it whenever you feel like it because life can be pretty rough, and you deserve to treat yourself.  
Happy shopping!