Looking for the best teeth whitening system? Keep reading to find our SNOW Teeth Whitening reviews and whether or not it's worth it.
Do you want to have the shiniest, brightest smile around? There are many teeth whitening products and kits on the market. SNOW Teeth Whitening is a comprehensive kit that offers whitening through the combined use of a gel product and LED light.
With such a comprehensive treatment, it must be worth all that hype, right? We've compiled a detailed SNOW Teeth Whitening review to fill you in on all the good, bad, and ugly of this whitening system. 
What is SNOW Teeth Whitening?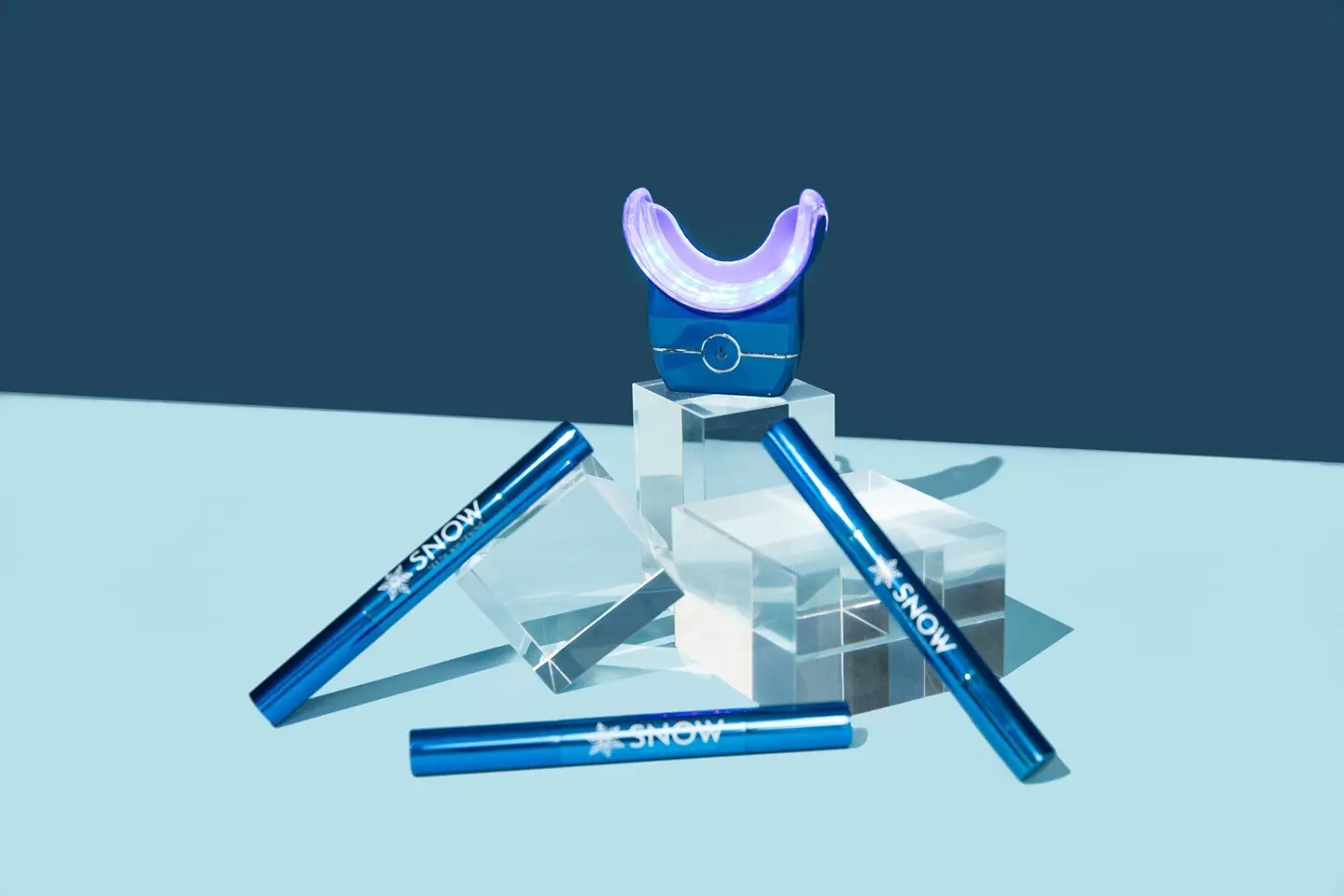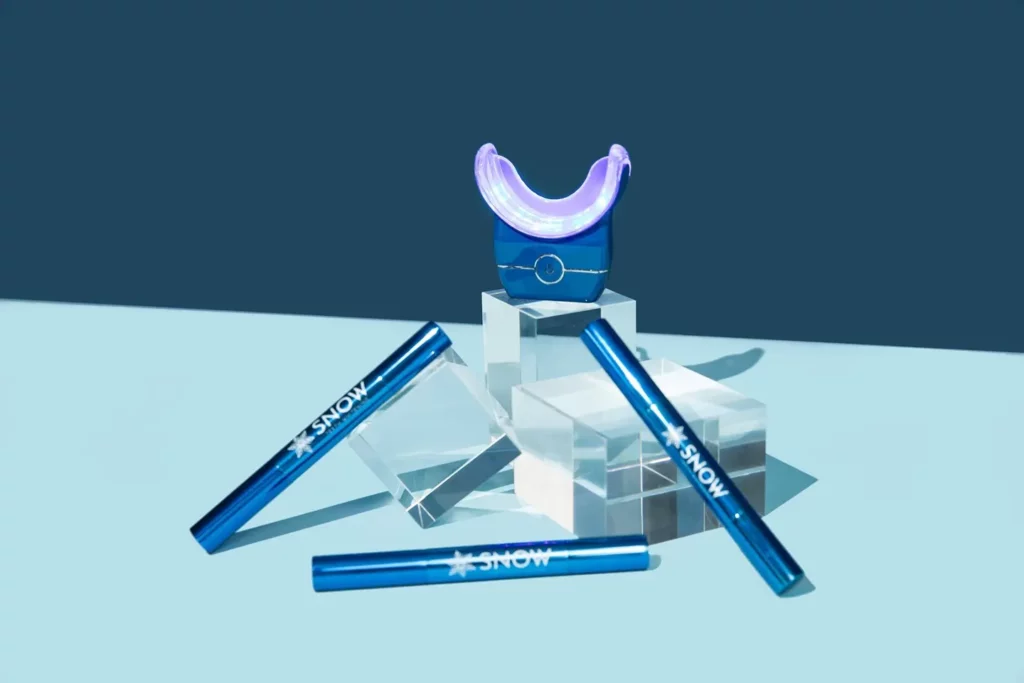 SNOW Teeth Whitening is a complete whitening kit that claims to offer professional quality whitening results. For just 9 minutes a day, apply the gel, wear the light to set the gel, and then see results!
SNOW Teeth Whitening claims to:
Offer professional results
Be safe for sensitive teeth and crowns/veneers/caps
Offer a minimum of 75 uses per kit
Offer a complete 5-year warranty
SNOW Teeth Whitening Reviews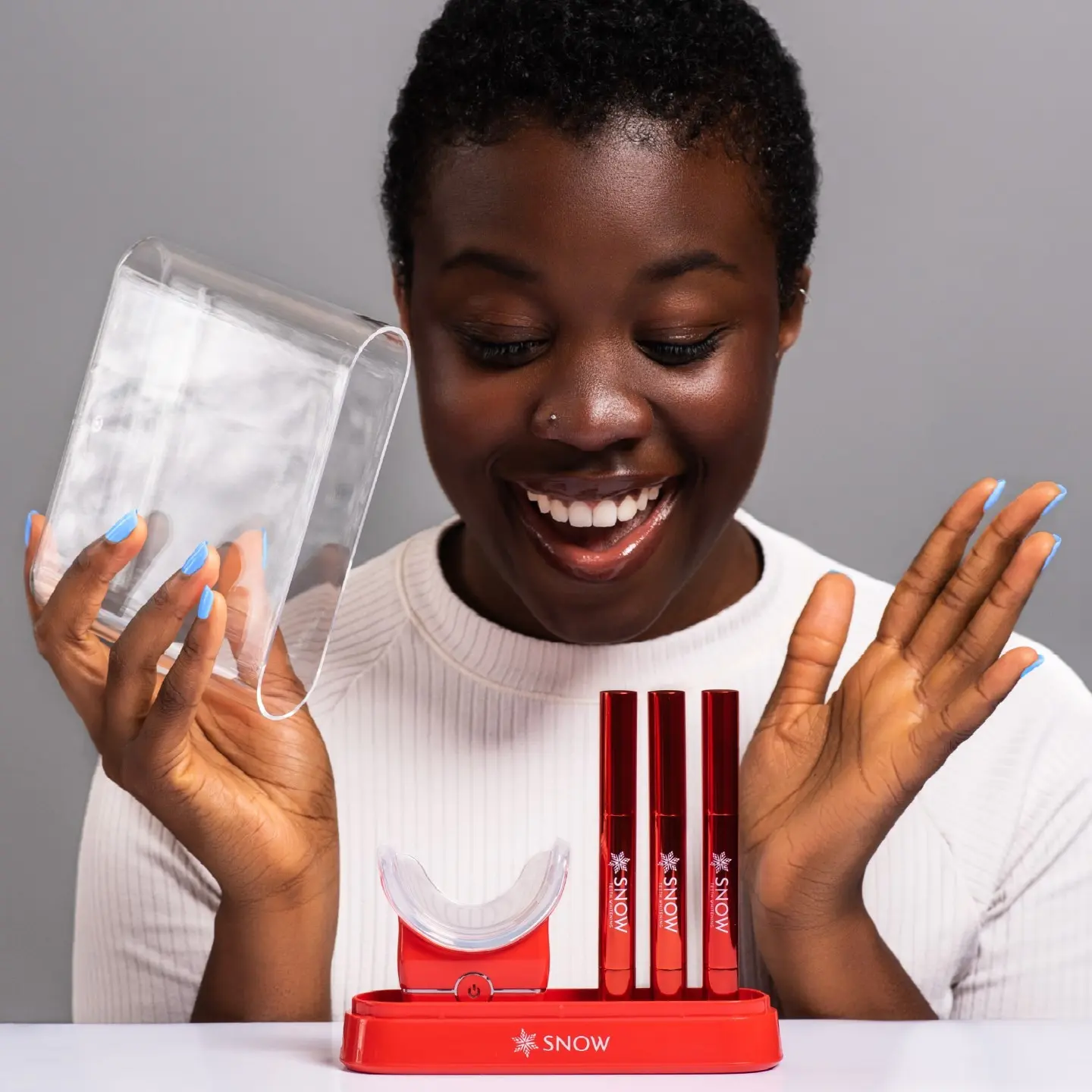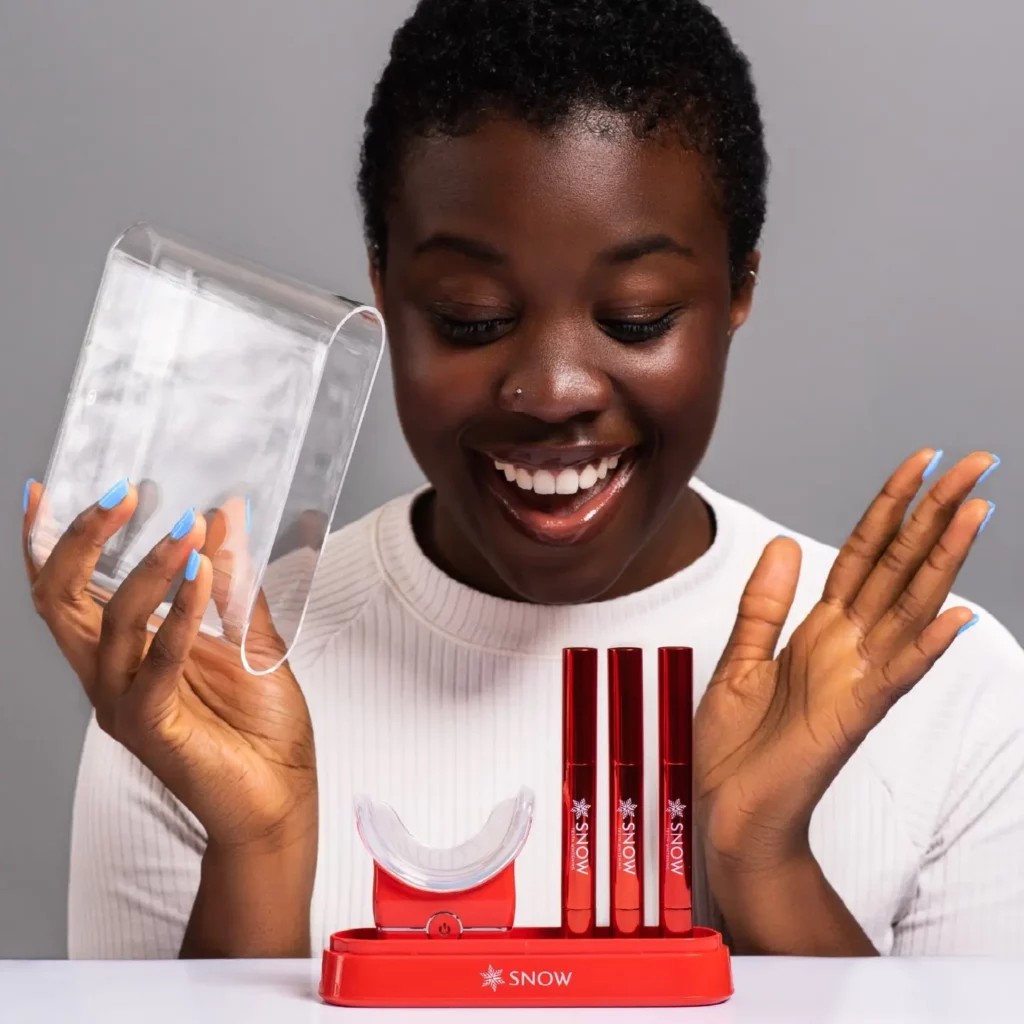 Overall: ★★★★ 4.5 stars
SNOW Teeth Whitening is an effective product. Even better, they have an excellent customer service team to help you resolve any issues that may come up as you're using their product. They are happy to assist you and want you to be happy with their products and service!
Shipping: ★★★★★ 5 stars
Shipping is incredibly straightforward with SNOW Teeth Whitening. If you experience any issues, you can reach out to customer service and they will help you resolve them in a timely manner!
Pricing: ★★★★ 4 stars
While the whitening set is a bit pricey, customers say it is well worth the price tag for the product you get! For gently whitened teeth, it is reasonably priced.
Quality: ★★★★ 4 stars
Overall, the quality of SNOW Teeth Whitening is phenomenal! Teeth are very gently whitened over time. The product works well for most customers and is effective!
Customer Service: ★★★★★ 5 stars
If you experience any issues with your SNOW Teeth Whitening kit, their customer service will happily assist you to resolve the issue. They're quick to respond and find the best solution for whatever issues you may have with the product!
Based on reviews from Trustpilot, here are some key points of feedback:
Results are noticeable within a few days
Non-irritating for sensitive teeth and gums
Excellent customer service from the company
Amazing product with personable customer service team
SNOW Teeth Whitening Customer Reviews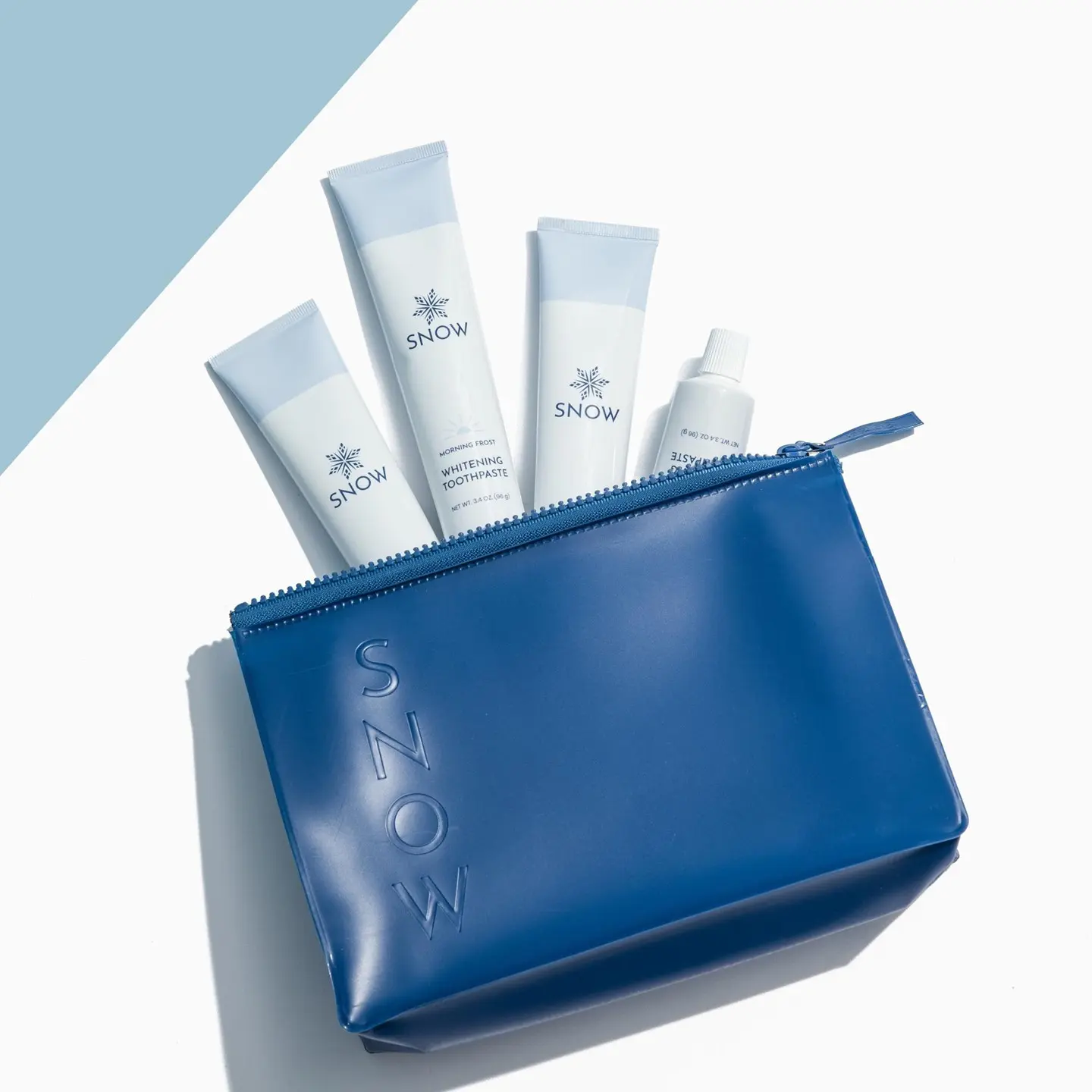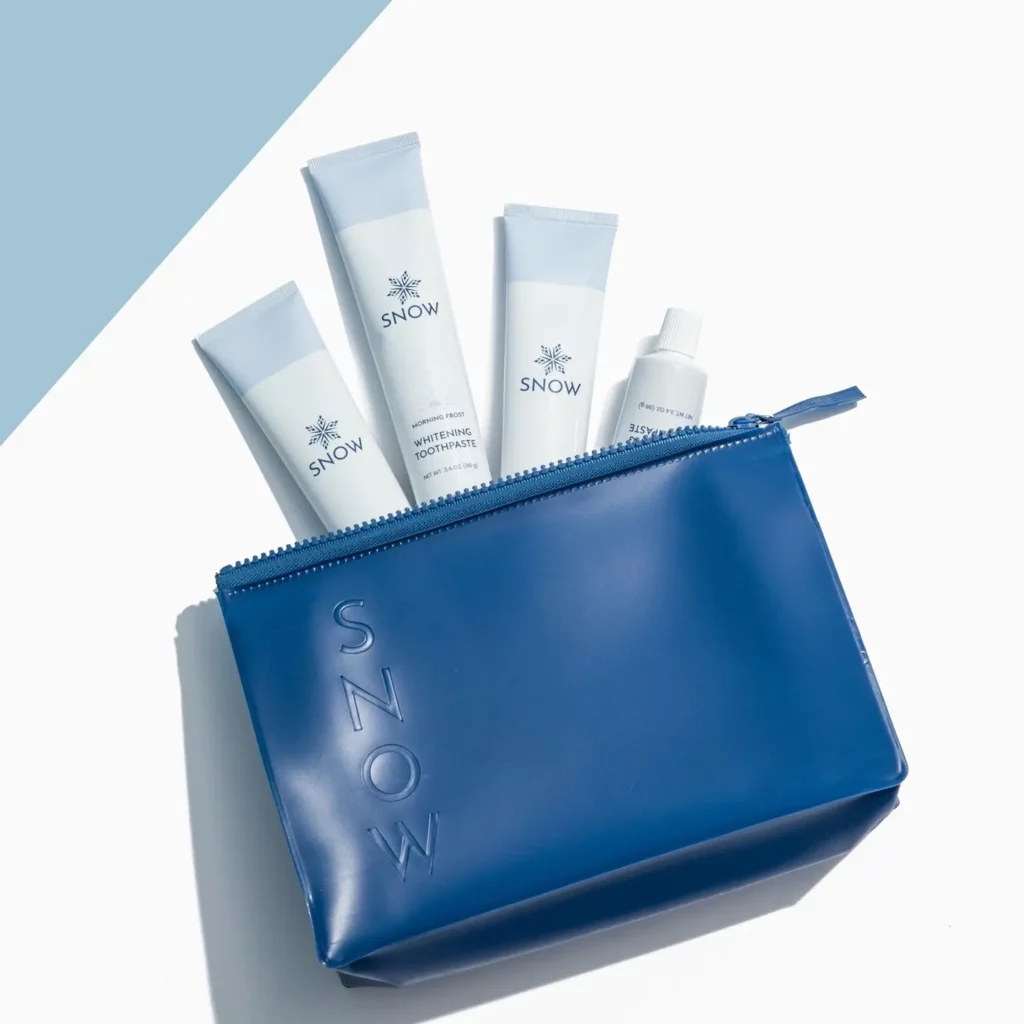 Trustpilot shows that SNOW Teeth Whitening has a rating of 4.5 out of 5 stars—an excellent score! 77% of the reviews are excellent, 6% are great, 15% are bad, and the remaining percentage of reviews fall in between (based on 825 reviews).
To give you a more detailed look at what to expect from the product and company, here are some reviews directly from customers:
"This company is awesome!!! I've seen results in just a couple days and when a sealing mechanism wasn't working on mine versus my husband's they reached out to me within hours of my email letting me know a replacement would be on it's [sic] way! Brent was the representative I worked with and he is fantastic" – Allie Thrash on Trustpilot
"This product is amazing!! My teeth looked so much whiter even after the first 3 times I used it. The customer service is out of this world awesome and very personable. Highly recommend to anyone!" – Ashley Obert on Trustpilot
"I have been using snows products for the last 2 years and all I can say is WOW!!! Honestly the best whitening set you can ever ask for. My confidence has sky rocketed and its [sic] all down to them, the customer service is fantastic, super quick responses to any question you have no matter how big or small, friendly and reliable. Fantastic products friendly staff a all rounder [sic] really I totally recommend to anyone wanting a fresher brighter smile!!! Go SNOW" – Lee Strong on Trustpilot
"Great teeth whitening, with zero sensitivity, which has been a problem in the past for me. So much so I still ordered the sensitivity serum, which I ended up not needing at all, just using for the extra strength I guess on my second go through!" – Niklas Bardor on Trustpilot
Bottom Line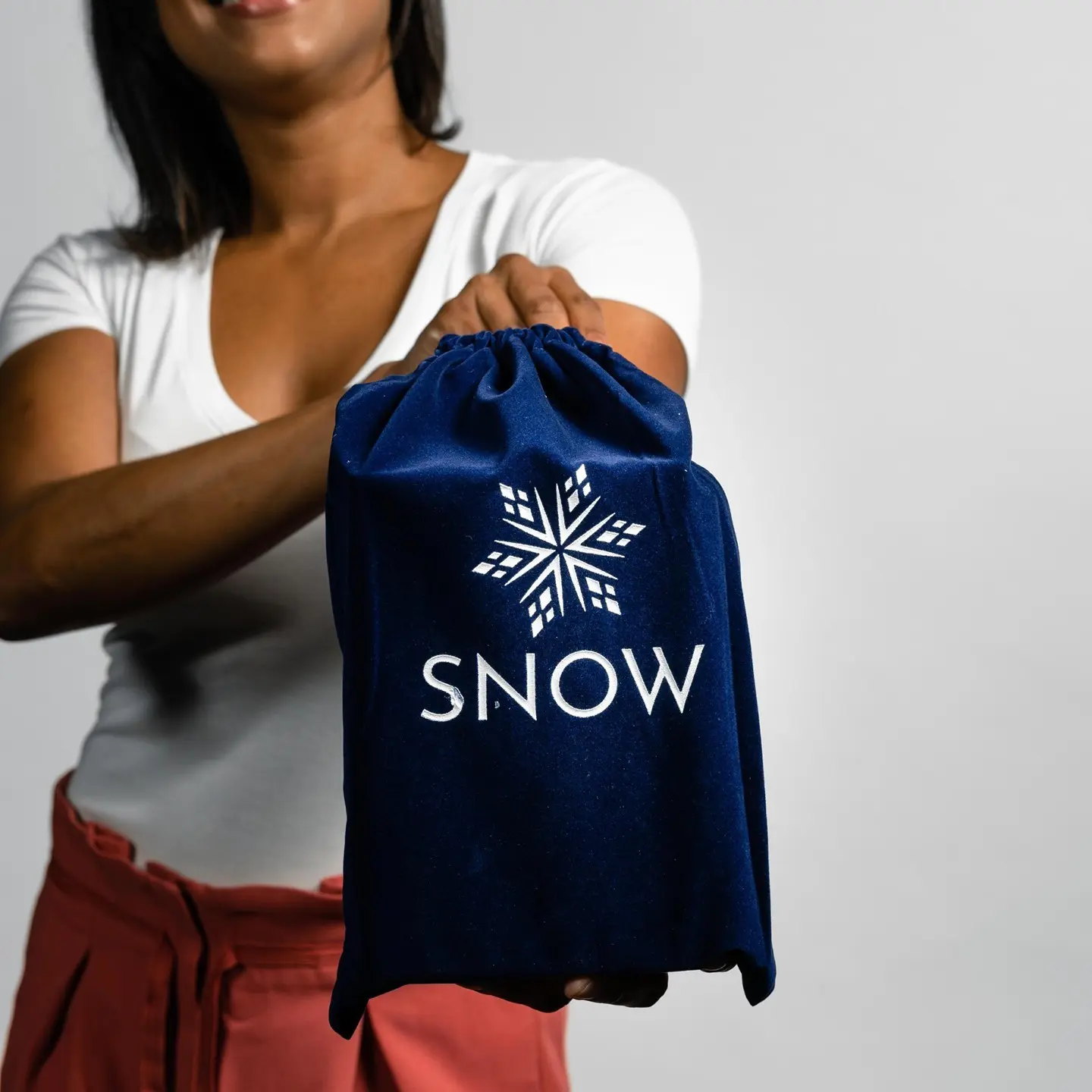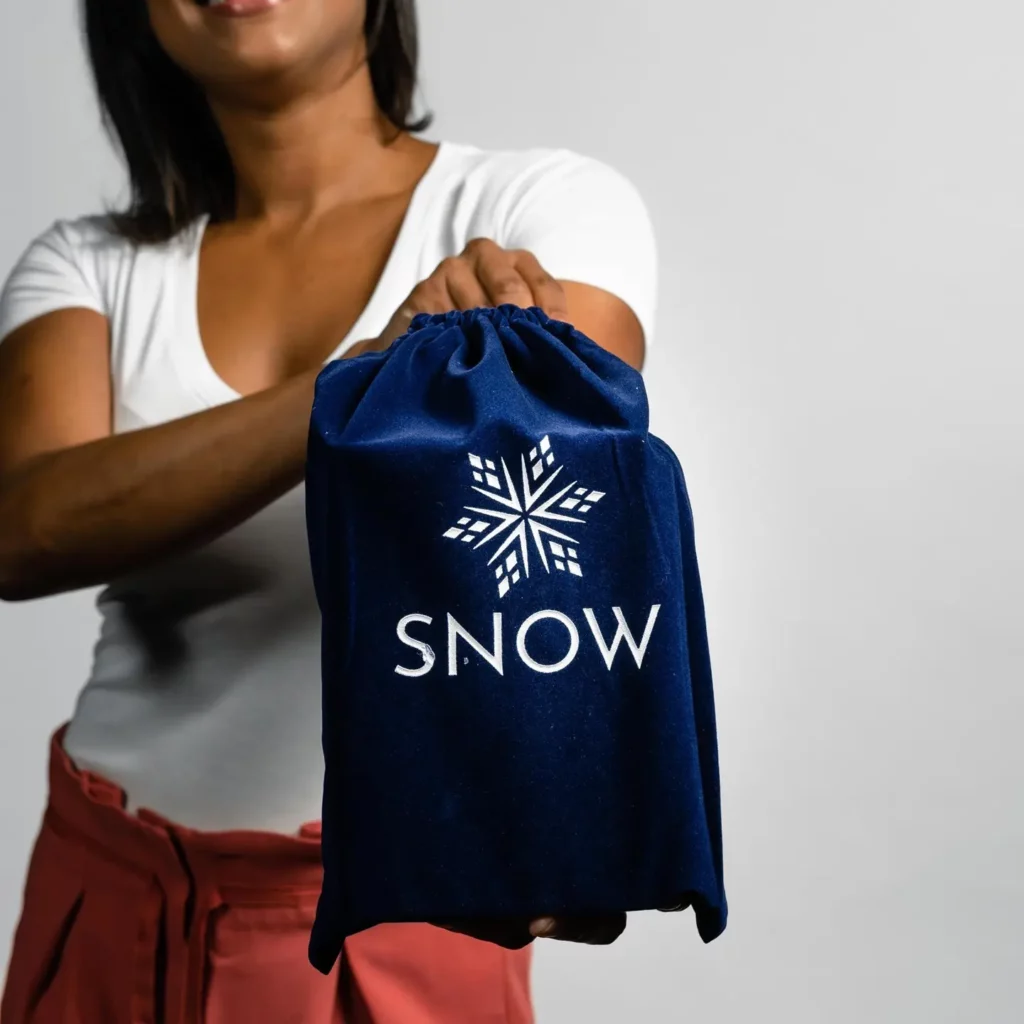 SNOW Teeth Whitening offers superb customer service, gentle and effective teeth whitening, and an overall excellent customer experience! Customers are pleased with the results of their products and even happier with the personable customer care they receive along the way!
If you've been looking for a gentle and effective teeth-whitening product, SNOW Teeth Whitening is a great option for you to try out! With reliable customer service to help you along the way, you can achieve the results you're after!