Have you been ballin' on a budget, struggling to find the right brands to shop? Well, when there are so many to choose from, this can be a big ordeal.
Shoppe Apparel claims to bring customers a discounted shopping experience without any strings attached, but are their clothes legit? Check out our Shoppe Apparel reviews for the inside scoop!
RELATED: 7 "Try Before You Buy" Clothing Brands
What is Shoppe Apparel?
Shoppe Apparel is an eCommerce company priding itself on incredible discounts that cannot be found anywhere else.
They have a huge amount of products and collections including women's, men's, shoes, accessories, winter, weddings, and more!
Is Shoppe Apparel Legit?
Yes, Shoppe Apparel is a legit place to shop from, but some customers claim not to have received high-quality clothing.
This did cause some questions from customers, but Shoppe Apparel is a real company.
Shoppe Apparel Overview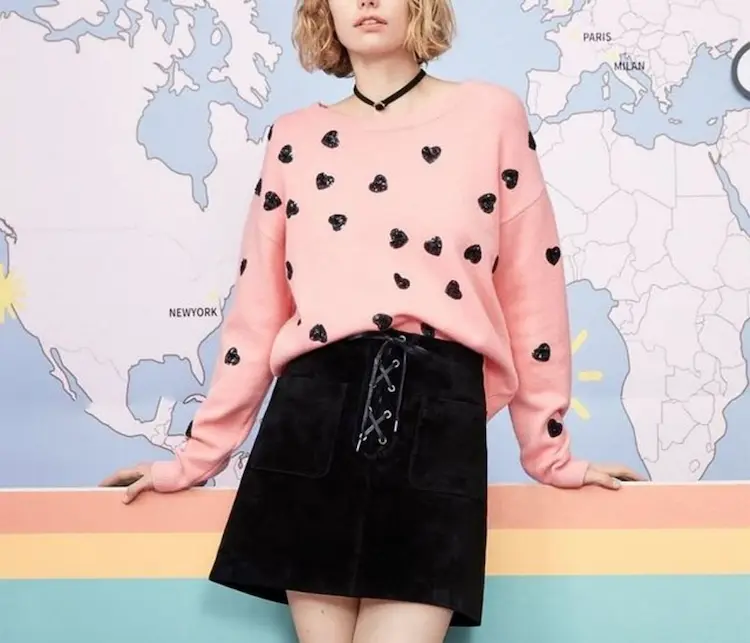 With a marketing office opened in Los Angeles County in 2016, Shoppe Apparel offers customers the best deals on clothing shipped from over 50,000 product warehouses in China.
These products are high-quality and can safely be purchased without hidden fees or subscriptions. This ensures the pricing stays within budget!
Shoppe Apparel Reviews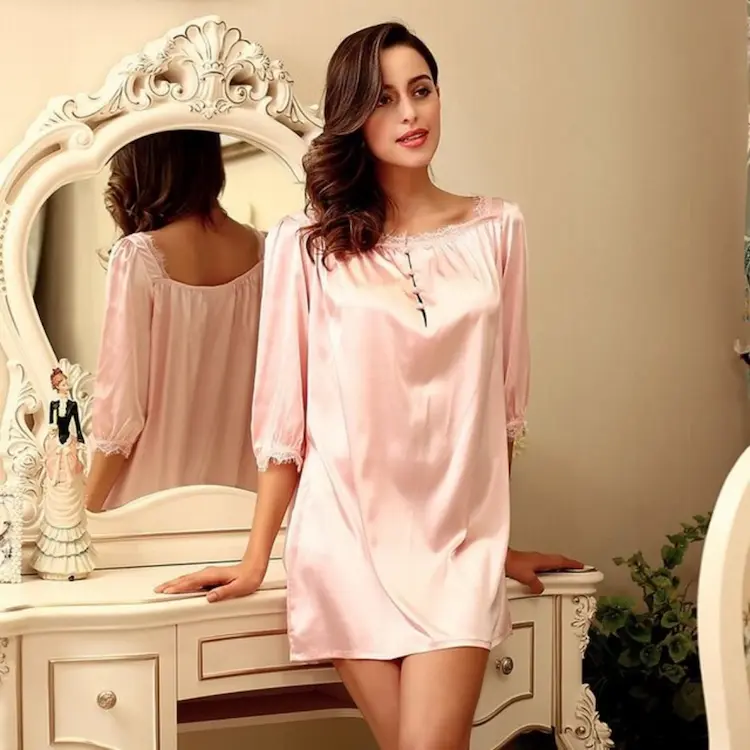 Overall: ★★★★ 4 stars
Shoppe Apparel is a nice brand that gives many customers decent quality clothing for a good price. However, customers did struggle with slow shipment times or their packages never arriving.
Price: ★★★★ 3.5 stars
The prices for each piece are pretty good, but they aren't as cheap as a lot of overseas retailers. You can expect prices to fall around $70-$80 per item.
Because of the high quality, they aren't $5 clothing like you would see on sites like Shein or Romwe.
Customers thought the deals were good, such as $50 dresses and $200 suits, especially for the quality received.
Shipping: ★★★ 3 stars
They offer free standard shipping on all orders which takes 20 to 40 business days. Some customers did get frustrated with the long shipping times and lost packages, but with the ongoing pandemic, many companies have been struggling with shipping times lately.
One interesting policy is that you cannot cancel an order or you will be charged a 20% cancellation fee. The only exception is if they are unable to fulfill the order, where you get a full store refund.
Quality: ★★★★ 4 stars
The products are supposed to be incredibly high-quality and most customers did get great pieces that fit perfectly within their closets. However, some customers say the pieces were poor quality and had fraying hems.
Customer Service: ★★★ 3 stars
Customer service is reachable through phone, email, and an online form. Most customers said that they were unable to contact customer service or only got an automated response.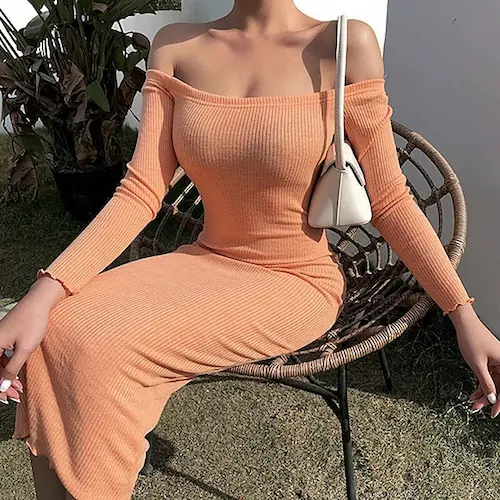 Shoppe Apparel's dresses range in price from $30 to $150 depending on the styles you are searching for.
Not only do they offer fun, eccentric patterns and colors, but they also have prom dresses for bargain prices, some even $150 – $200!
If you are shopping for an even more life-changing event, such as a wedding, they have bridesmaids and wedding dresses as well. These dresses get as low as $250 and offer a great variety of fabrics, colors, and silhouettes.
---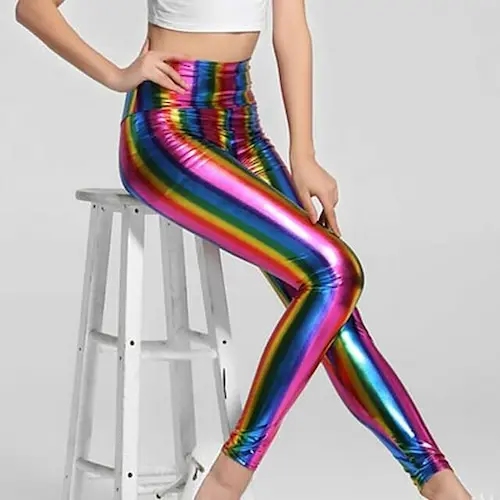 High-quality leggings and loungewear are a new major staple piece in customers' closets. Shoppe Apparel offers a wide variety of cute, trendy, innovative leggings for every customer.
Instead of just active or loungewear, these leggings can be used for business casual outfits or even a girl's night out with cool cut-outs, silhouettes, and details.
---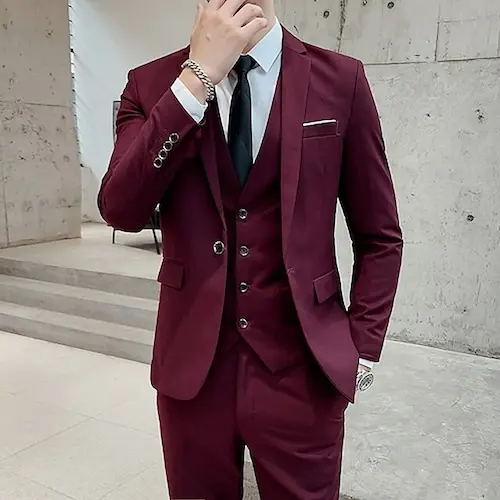 For those needing to get back into the office, suiting can be hard to come by on a budget, so a top-tier, fashionable suit for a fair price is a huge deal.
Shoppe Apparel offers a wide variety of blazers, jackets, vests, pants, and whole suits with prices ranging primarily from $100 to $350 with a couple of pieces in the $400 to $800 range.
What Customers Are Saying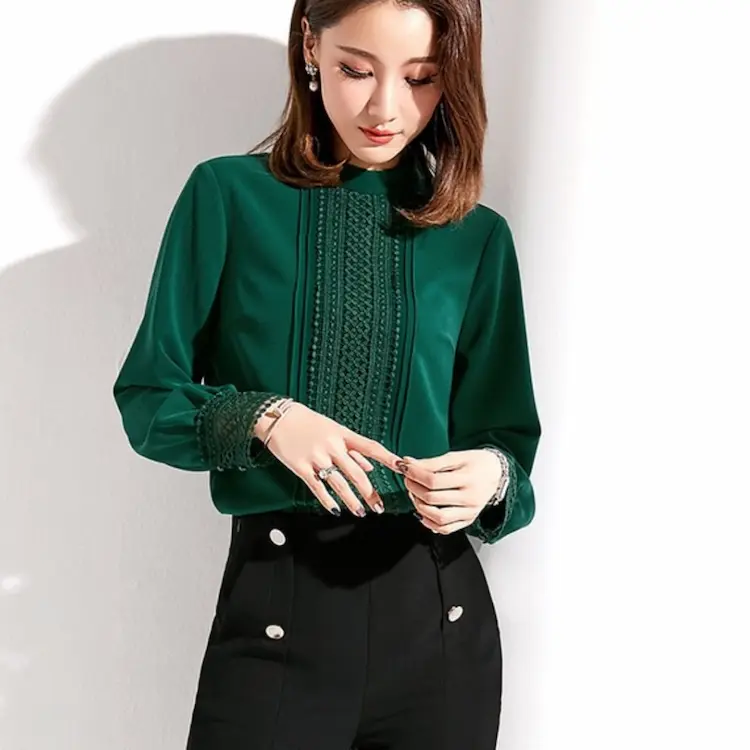 We searched through many customers reviews and these were the main points of feedback:
Fabric quality is good
Not the best shipping policies
Great prices
Read size chart closely and size up if between sizes
In Conclusion
Shoppe Apparel is a nice brand to purchase clothing from. However, because their return policy isn't the most customer-friendly, we would be wary of doing a huge clothing haul right off the bat.
Many customers loved the product they received but started by ordering just one product to make sure it was what they wanted.
Make sure you want the product though because you must pay for returns and there is a cancellation fee.
Shoppe Apparel Alternatives
If you're looking for great fashion on a budget, here are some other similar brands to check out:
FAQs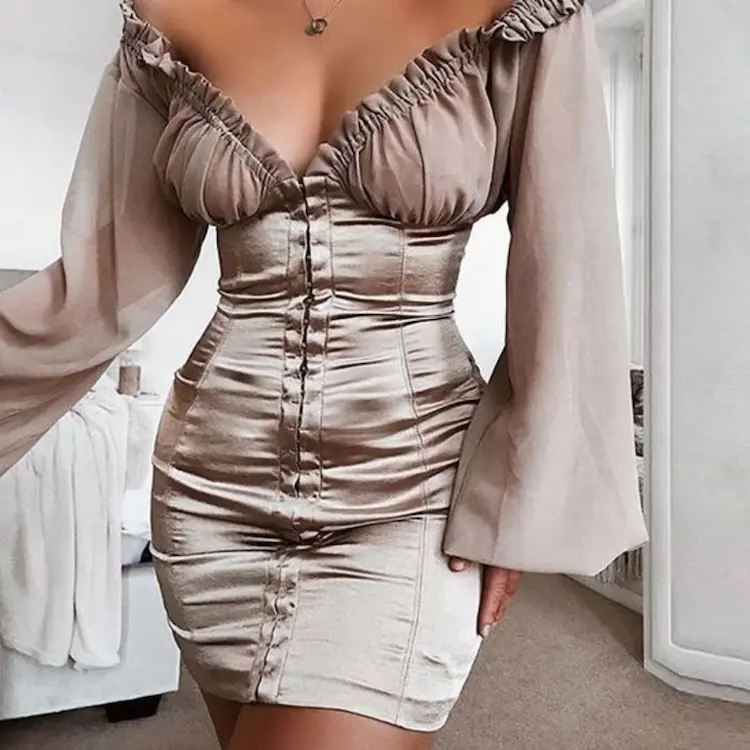 Where Is Shoppe Apparel Located?
Shoppe Apparel's marketing office is located in Los Angeles County, specifically Glendale California. However, their many warehouses are all based in China. 
What is Shoppe Apparel's Return Policy?
Shoppe Apparel's return policy only allows 10 days after receipt for the return to be sent back. You must get authorization from customer service for it to be received. Dresses and custom orders cannot be canceled or returned. 
View Full Policy
UP NEXT: 27 Best Online Clothing Stores for All Your Fashion Needs