Shopping online has several benefits, and one of them includes having access to almost any clothing brand with just the click of a button. 
If you ever get tired of jumping from one website to another, though, you might want to consider shopping somewhere that carries a range of different brands — like an online outlet.
If you don't know where to find one, meet Shopbop.
A global online retailer that offers apparel from designers and clothing brands worldwide, Shopbop might become your next retail bestie. But, first things first: is Shopbop legit and worth shopping from?
Read our Shopbop review to see if Shopbop is worth checking out, or if you should shop elsewhere.
What Is Shopbop?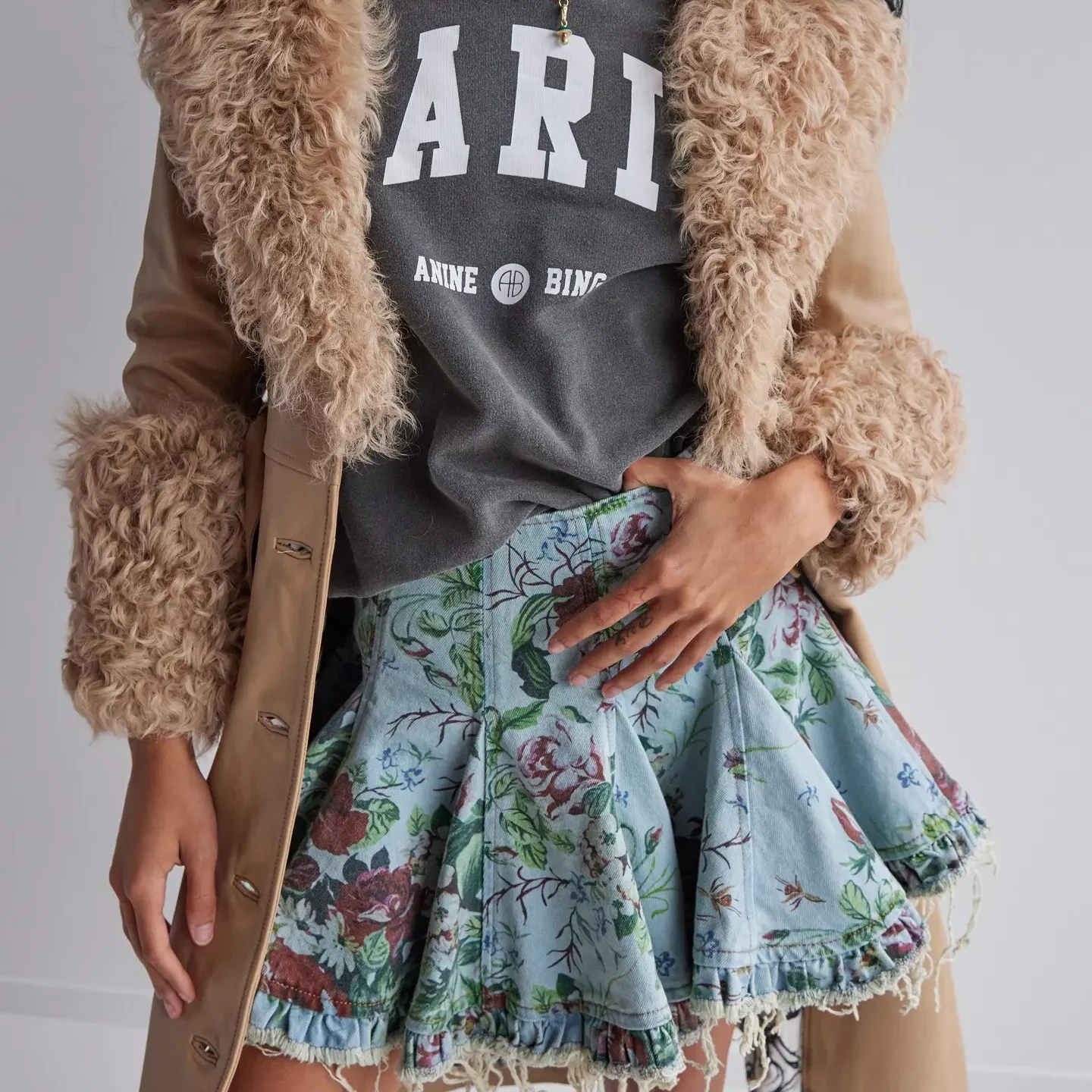 Shopbop is an online global retail hub that offers clothing and accessories from different brands and designers for women and men.
Established in 1999, Shopbop is no stranger to the retailer world, but in 2006 the brand was acquired by Amazon and remains its sister company. Amazon is pretty legit, so we'd say you're safe shopping from this brand.
Is ShopBop Legit?
Yes, Shopbop is a legit company. This brand is now owned by Amazon and has been around for a long time (you can even use Prime perks on Shopbop).
That being said, we will dive deeper into their customer service, reviews, and other qualities that might influence your decision to shop at Shopbop.
Shopbop Reviews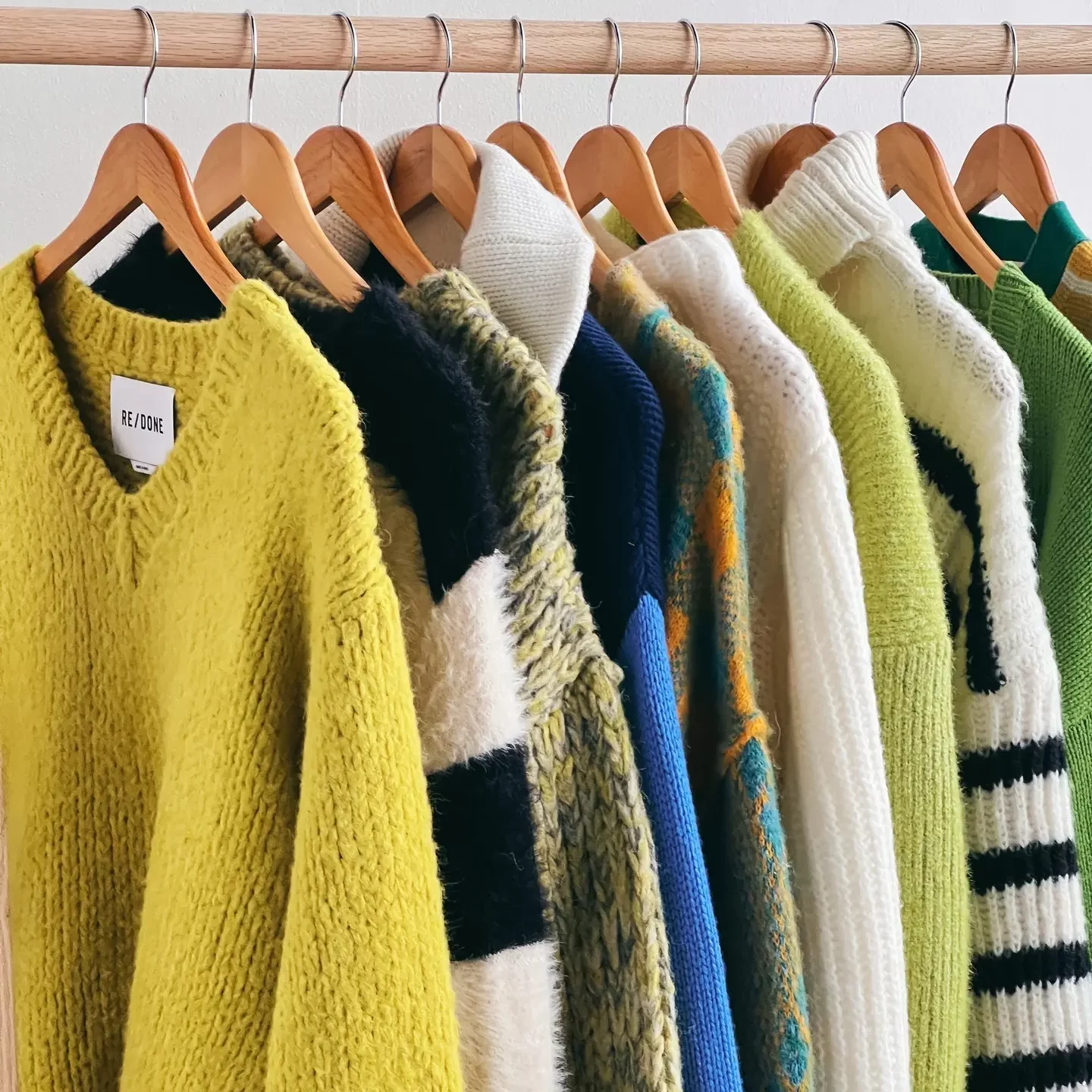 Overall: ★★★★ 3.75 stars
All in all, Shopbop has pretty positive reviews from customers who've shopped with the brand. 
There are so many items and designers to choose from, allowing shoppers to explore different styles. 
However, there are some complaints about Shopbop surrounding customer service, pricing, and slow shipping times. 
Quality: ★★★★ 4 stars
Since Shopbop carries a variety of brands and designers, the quality of the clothing can vary. There is a review section on each article of clothing, so if there are reviews available, that can give you a pretty good idea on what to expect from that clothing item. 
Overall, customers have had little to no complaints regarding the quality of the clothing from Shopbop.
Price: ★★★ 3 stars
Again, pricing for clothing and accessories varies due to the different brands, but you can expect to spend anywhere from $8 to $3,000! 
Many customers think the clothing is a bit pricey, but you can also shop from the sale page to find some better deals.
Brands: ★★★★ 4 stars
The selling point for Shopbop is that you can shop from a huge variety of designers and brands simultaneously. It's like you're at the mall, but not really. 
You can find a full list of the brands Shopbop sells here, but some of the more well-known ones include Calvin Klein and Free People.
Customer Service: ★★ 2 stars
A majority of the complaints about Shopbop surround the customer service and how difficult it is to get into contact with Shopbop representatives. 
Many shoppers seemed to have questions or concerns regarding their orders, but the customer service team was unable to provide solutions promptly (or were unable to provide solutions, period). 
What Customers Are Saying
After searching the web for real Shopbop reviews, we pinpointed the top points of feedback you can see the good, the bad, and the ugly. 
Here are some of the most common things customers are saying about Shopbop:
Love the huge variety of many different brands
Easy to navigate the website
Can't get ahold of customer service at all
Some customers' shipments took forever
A little overpriced
The clothes are cute and came as pictured on the website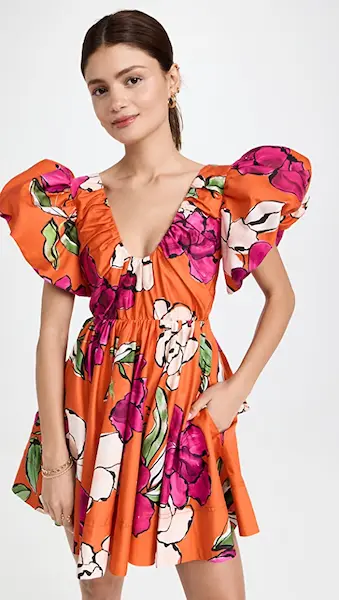 Whether you know exactly what you want or you're just browsing, Shopbop has every style of clothing you could imagine.
The Shopbop dress collection is huge, and luckily, Shopbop makes it simple to shop and navigate through the website.
Shopbop carries all different types of dresses to appeal to everyone's tastes and styles such as maxi dresses, floral dresses, and knit dresses.
Shopbop even offers bridal dresses for simple yet elegant wedding dresses for the bride.
Dress prices range from $50 to $2,500 and can come in sizes up to 3XL depending on the brand.
---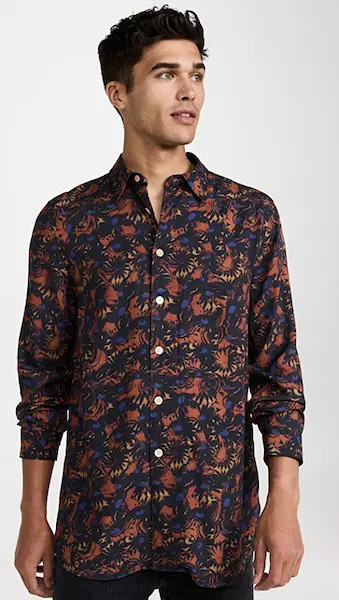 If you're a guy looking to up your wardrobe and don't know where to start, Shopbop makes it easy to collect everything you need for a perfect closet. 
Whether you're looking for laid-back basics, classic coats, or everyday denim, Shopbop's got you covered.
Prices for Shopbop's men section range from $30 to $4,000 — the most expensive item being this beautiful wool jacket by Jacquemus.
Sizing varies depending on the brand, but in general, clothing sizes can range from XS to XXL.
---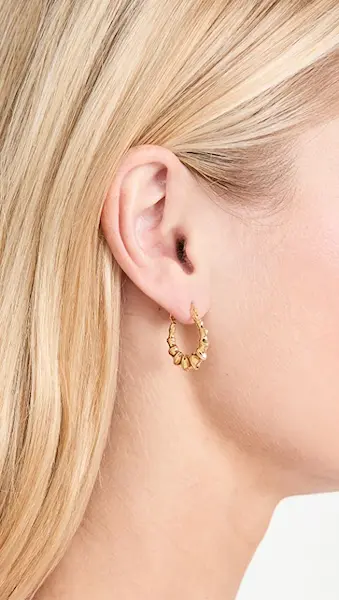 Having the right accessories can elevate any outfit from drab to fab, so it's a good thing Shopbop has an impressive accessories collection to shop from. 
From hair accessories and eyewear to home goods and jewelry, Shopbop has it all.
In fact, if you're looking for designer accessories, you can check out Shopbop's Designer Boutique, which offers items from brands like Gucci and Carolina Herrera.
When shopping for accessories from Shopbop, you can expect to pay anywhere from $8 to $150.
---
The Final Verdict
So, is Shopbop legit?
Shopbop is absolutely a legit website and is a great place to browse what different brands have to offer. 
Based on Shopbop reviews, the main issue surrounding this brand is the poor customer service that many customers have experienced. This may not be an issue unless you need to get in contact about your order, so we'd proceed with caution.
With so many complaints about the company's subpar customer service, you can always use Shopbop for style inspo.
Whatever you decide, wear what makes you happy!
Shopbop Alternatives
If you're looking for similar retailers with better customer service, here are a few options:
RELATED: FWRD Reviews: Should You Shop Here?
FAQs
Where is Shopbop located?
Shopbop is located in Madison, Wisconsin. 
Is Shopbop an American company?
Yes, Shopbop is an American company based out of Wisconsin!
When does Shopbop have sales?
Shopbop has a sales page that is frequently updated with discounts on all types of clothing from different brands. 
How long does Shopbop shipping typically take?
According to the Shopbop shipping site, the company offers 1-3 day shipping, two-day shipping, and next-business-day shipping. However, many customers claim they received their orders a lot later than expected.