Dress codes can be confusing, and many different industries, businesses, and studios may have their own descriptions of what business-casual or semi-casual can mean. Or, perhaps a wedding is asking for semi-casual attire. Sometimes, it can be hard to decipher exactly what the perfect semi-casual outfit would be.
Work, school, or a social event may ask you to dress in a semi-casual fashion, and you may be left wondering, what exactly does that mean?
This article will offer you some tips and tricks to find the perfect semi-casual outfits. If you struggle to put together outfits or get dressed in the morning, you may be able to take these helpful ideas and add them to your everyday routine.
While some may feel as though semi-casual has to be plain or boring, there are ways that you can spice up your semi-casual attire and create outfits that are fun yet functional. Keep reading our guide for everything you need to know about semi-casual clothing and how to pull it off effortlessly!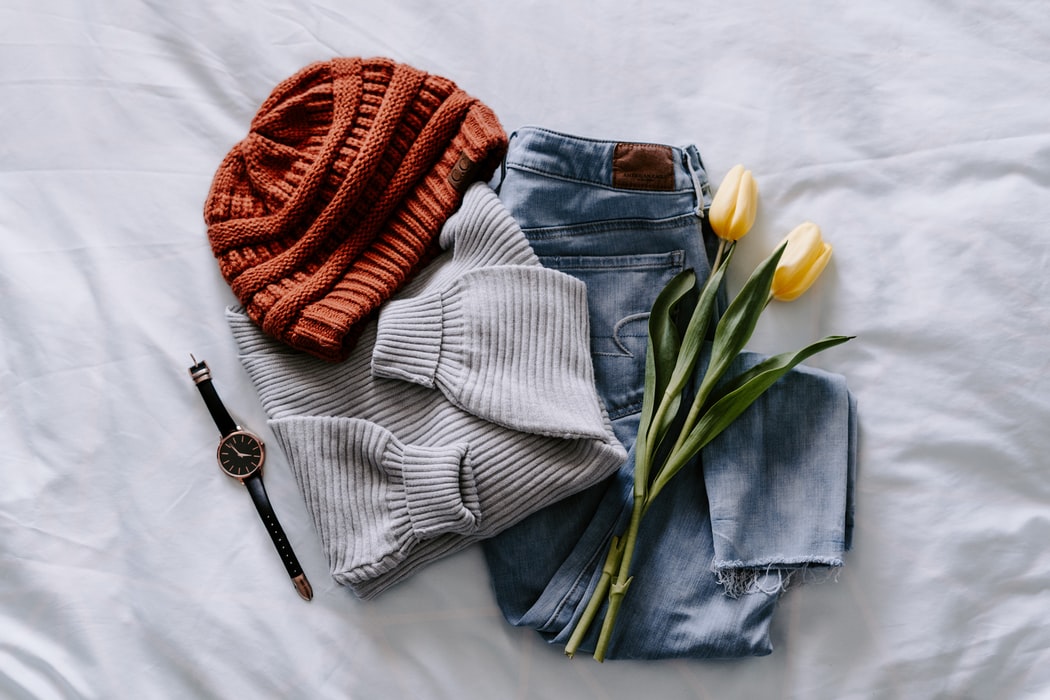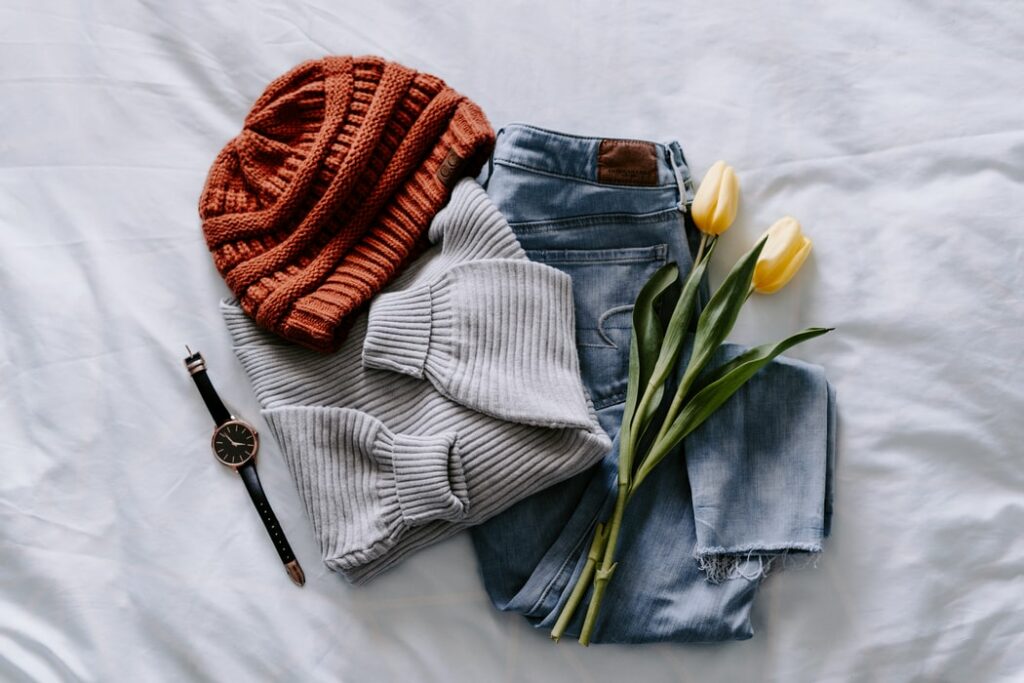 What is Semi Casual?
Let's start with the question: what does a semi-casual dress code mean?
While many companies or schools may have slightly different definitions of the phrase, ultimately, it boils down to a few main points.
Not Formal, But Still Nice
While many of us are used to hearing business-casual, semi-casual is a term that is not used as often. Generally speaking, business-casual tends to mean a little more well-dressed, with items like jeans or t-shirts not allowed.
It's basically a step up from casual yet a step down from business casual.
However, in semi-casual, jeans are generally acceptable, and t-shirts could be styled with a piece like a blazer to create a slightly more put-together look. The consensus is that semi-casual is the less formal version of business-casual and therefore is not as strict.
That said, certain types of jeans and t-shirts won't be a good fit. For example, a seriously ripped pair of jeans probably wouldn't fit the bill.
When in Doubt, Dress it Up (Slightly)
With so many different dress codes and so many different clothing items that are or aren't allowed, it can seem confusing to determine what you should or shouldn't wear. However, if you are really in a bind for coming up with an outfit, it's generally pretty safe to try and dress it up a little.
With semi-casual clothing, a good rule of thumb is to pick out something that would be considered your "least dressy" piece of nice clothing. For example, a pair of quality jeans and a nice shirt could be an outfit in the ballpark of semi-casual.
A dress can be a great fit as well; just keep it less formal and more casual.
Stick with Solids or Simple Patterns
Another staple of semi-casual dress is that the outfits are generally pretty simple. It is easier to create a semi-casual outfit when you are working with pieces that don't have a ton of conflicting colors or patterns that may not work in tandem with each other.
Neutrals are always a great choice, as well as easy patterns like stripes or polka dots. Of course, you could always try something a little more out of the box; just make sure that you keep simplicity as a key factor of the outfit.
RELATED: How to Wear Chelsea Boots to Create Stunning Outfits
Semi-Casual Outfit Ideas
Instead of feeling overwhelmed with what to wear, here are a few ideas for pieces and outfits that you could put together that will leave you feeling like you have everything under control.
Note: Most outfit ideas below work well for any gender.
Another Note: Before picking your outfit, it's essential to consider what setting is asking you to dress in semi-casual attire. Work settings and social event semi-casual attire can look slightly different, so "semi-casual" isn't a one-size-fits-all guide. For example, if you're attending a semi-casual wedding, you might want to gravitate towards a casual dress rather than jeans and a shirt.
Button-Up and Well Fitted Pants
A short-sleeve button-up is something difficult to go wrong with. It gives the look of effort to an outfit without being as uncomfortable or stuffy as regular long-sleeve button-up shirts can be.
If you choose to pair a short-sleeve button-up with well-fitted pants, the look will seem like you styled yourself fully when you really didn't have to try too hard.
Plain Tee with Quality Jeans
A good pair of denim is a staple in any semi-casual wardrobe. One of the nicest things about the semi-casual dress code is that it is slightly more lenient than the business-casual or semi-formal counterparts.
You can rock a good pair of denim paired with a nice white tee and a belt to tie the look together.
Layered Accessories
One of the nicest aspects of semi-casual is that you can easily change up the looks depending on the accessories you have available.
If you want to play up a simple shirt and trousers look, add a leather, tweed, or denim jacket to your outfit to play up the edgier side of your style. You will still look put together while adding a little bit of flair to the look.
Knit Sweater and Jeans
If you are trying to prepare for the fall and the colder climate that is about to come your way and don't want to add a jacket to your look, pullovers and sweaters could be your best friend when it comes to semi-casual! And let's face it, styling a sweater is easier than pairing a jacket with an entire outfit.
Sweaters can be styled in various ways and can be worn over top of other tops to create a warm yet styled effect. To keep it simple, you can pair a cozy knit sweater with a pair of black skinny jeans for a simple semi-casual outfit.
Sundress and Flats
If you are somebody who loves a simple dress or skirt, don't be afraid to wear these garments for a semi-casual dress code! You'll want to pick a less formal dress—a simple sundress can be a great pick.
Ideally, you'll want to choose a neutral color and a pair of low heels or flats to keep the look more calm and easygoing.
Bottom Line
Dress codes are something that have stumped many individuals for years and years. Unfortunately, many companies or events are not specific about what they mean, and it can be hard to try and interpret exactly what you should be picking out for your outfits.
However, dressing semi-casual does not have to be boring or take too much time. With a few different tricks, you can put together stylish semi-casual outfits that show your personality while also being simple and fun!