Finding the best brand of underwear can become a rabbit hole of choices. With the many different brands available, finding what works best for comfort, reliability, and cost can be challenging.
In this Saxx Underwear review, we're going to break down what makes the brand stand out and if they're a solid choice for comfortable and long-lasting underwear.
What is Saxx Underwear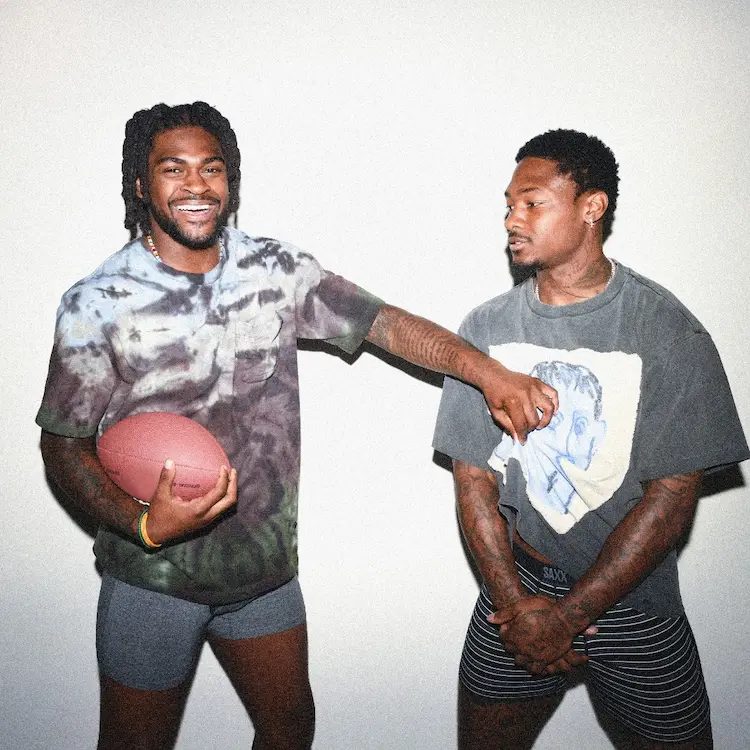 Designed with men in mind, Saxx Underwear specifically creates underwear that's meant to support men's downstairs while providing long-term comfort.
Regardless of size or age, many men deal with some uncomfortable circumstances when it comes to poor-quality underwear.
Saxx offers unique designs that are built to provide the downstairs support men need without compromising on style and overall quality.
Saxx Underwear Overview
Although Saxx offers many different clothing items, their biggest selling point is definitely their underwear.
Although they feature many different fun designs and styles, most are interested in the bodily support they offer.
With over 314 different pairs of underwear to sort through, you can easily find what you're looking for by using their filter options. Some of these include category, style, activity, fabric, and more.
Saxx Underwear Reviews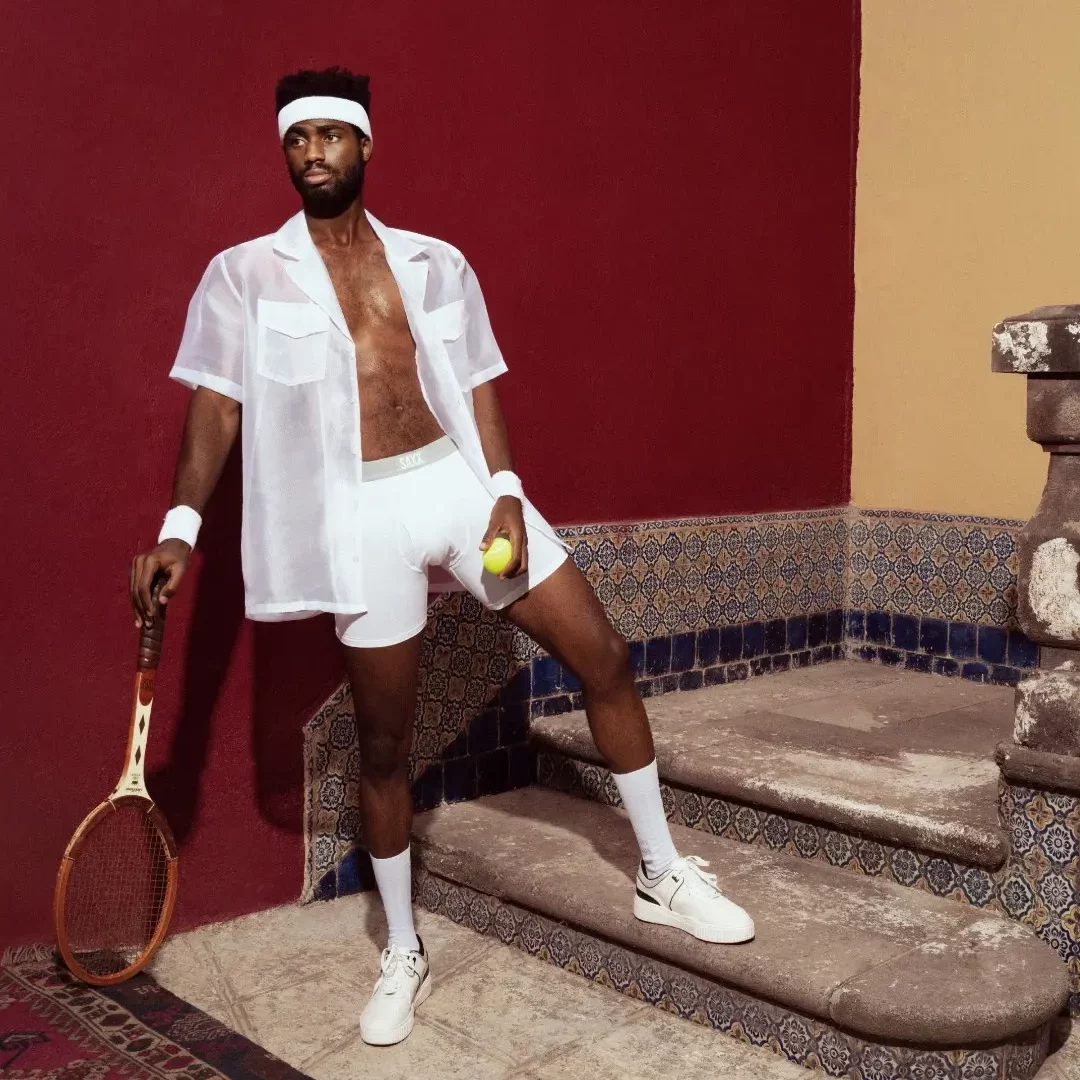 Overall Rating: ★★★★ 4.25 Stars
Based on our own experience and other Saxx reviews, we found that most men love what the brand has to offer. The material quality, durability, and comfort are what shoppers like most.
Some people do think they're a little expensive, but there are also occasional sales and discounts you can take advantage of (sometimes you can find them for cheaper at Nordstrom Rack too).
Customer service is pretty decent as well, although there are a few isolated incidents where their team wasn't very attentive to customer concerns. Aside from that, some customers feel the sizing runs small, so we'd recommend viewing their size charts attentively.
Pricing: ★★★ 3.75 Stars
They may not be the most expensive underwear on the market, but they're also not the cheapest. You can find individual pairs on sale for $17 all the way up to sizeable bundles worth $100 to $500.
If they're not on sale, individual pairs usually cost $27 – $45 depending on the collection.
Of course, you can always rely on their sale section and the bundle packs to save some money.
Shipping: ★★★★ 4.5 Stars
Unless they are running a free shipping deal, shipping rates include $9.99 for standard shipping (5-7 business days) and $24.99 for express shipping (2-3 business days).
That said, you can get free shipping over $75 by joining their rewards program (you also get a birthday discount). And if you spend certain amounts per year, the free shipping minimum gets lower.
Customer Service: ★★★★ 4 Stars
Customer service may make a few mistakes here and there, but they're pretty consistent for the most part. Saxx underwear reviews don't complain about customer service much, and you can get in touch by submitting a request through their online contact form.
You can also give them a call if you'd prefer a more urgent response. They're available Monday through Saturday, but don't operate on Sundays.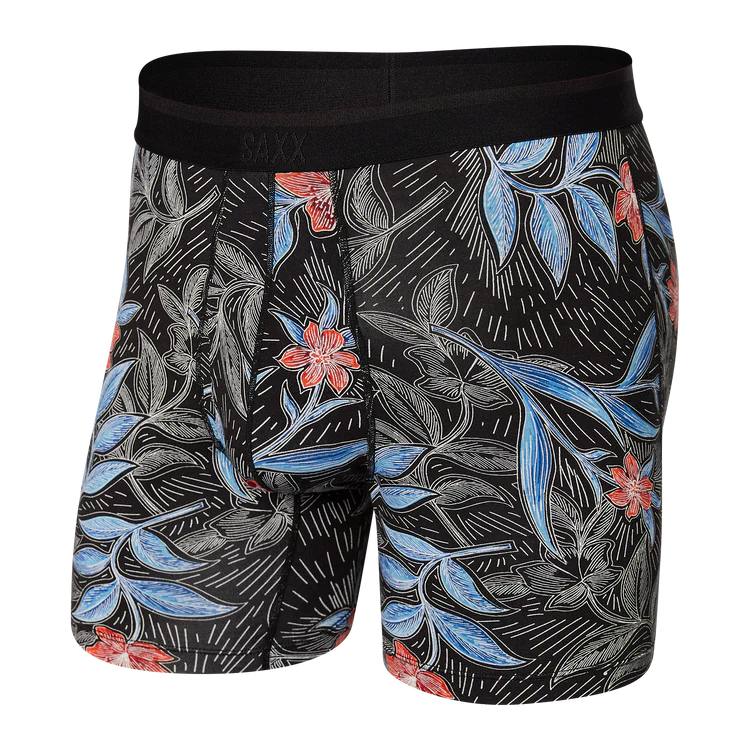 Highly regarded as the best style of underwear in their catalog, the Platinum's are a hit among most men.
With body-inclusive sizing and a comfortable design that's hard to pass up, these boxer briefs are form-fitting and breathable. They cost $35 at full price, so they are in the middle price spectrum of what Saxx offers.
They're also known to be the softest underwear they offer, and of course, they come with the brand's signature BallPark Pouch.
---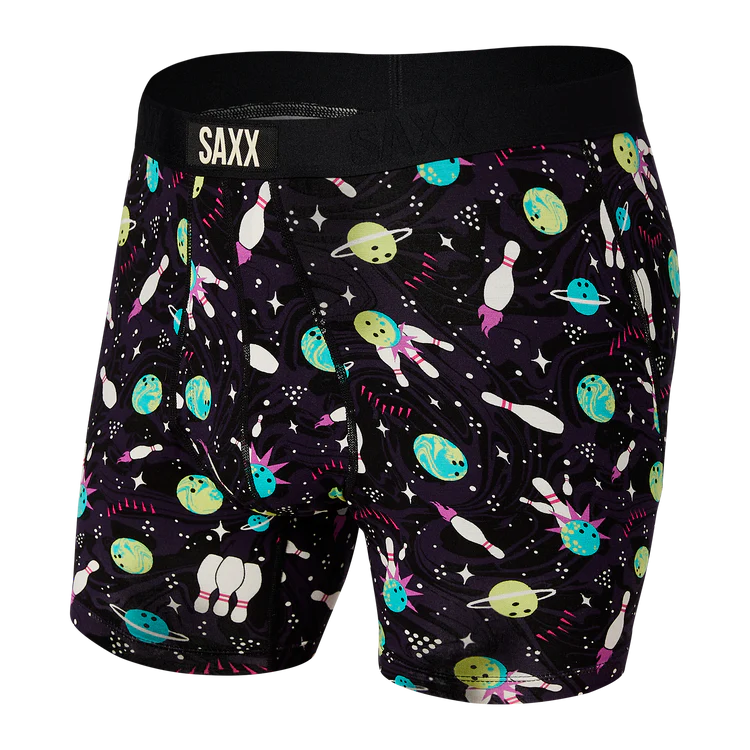 This design features a relaxed fit that isn't too snug but doesn't hang loose. There's more flexibility at the leg opening, and it's crafted to be extremely soft with the best breathability you can find.
It also comes with Flat Out seams to reduce irritation, in addition to moisture-wicking viscose and elastane materials.
Many Saxx underwear reviews mention the ULTRA's are an especially great option for thinner body types.
---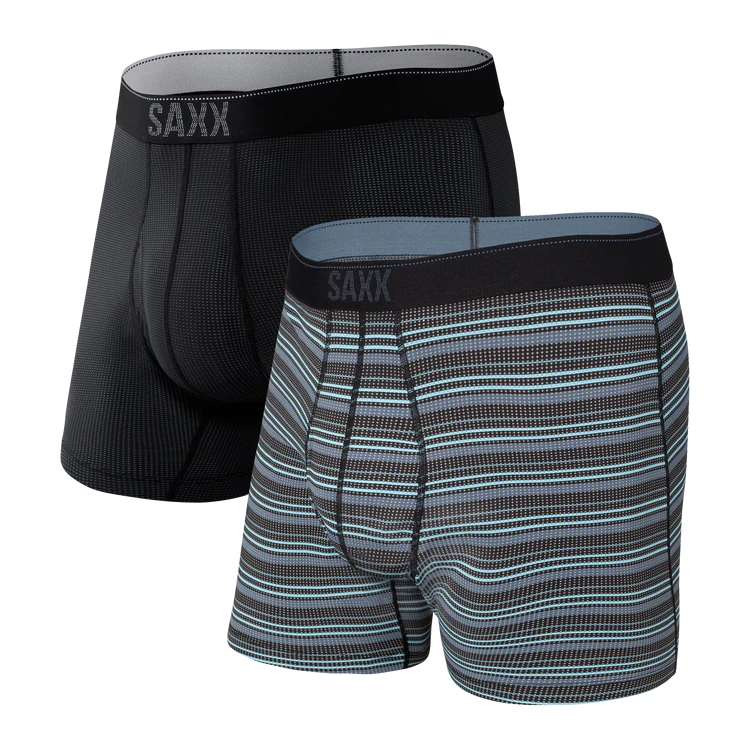 Offered in a solid and patterned design, this 2-pack bundle comes with slim-fit features, and it boasts quick dry fabric that's great for all-day wear. They're also odor resistant and are made with an anti-roll waistband for additional comfort.
The underwear is made from moisture-wicking nylon fabric, elastane, and polyester, a blend many men find very comfortable. This is one of the most cost-effective options on their website and is a great starting point if you're a brand-new customer.
---
Return Policy
Saxx's standard comfort guarantee policy provides a full refund within 45 days of the original purchase date. However, the customer is responsible for return shipping costs.  
FAQs
What styles of underwear does Saxx sell?
Underwear styles in the Saxx catalog include boxer briefs, briefs, long legs, loose-fit boxers, tights, and trunks.
What is the BallPark pouch?
The BallPark pouch is Saxx's unique underwear feature that protects men's downstairs area while also providing a level of comfort that can't be offered in standard designs.
Where is Saxx underwear made?
Although the company designs all of its products in Canada, each pair of underwear is manufactured in China.
The Bottom Line
Based on Saxx reviews, it's no secret that men love what Saxx Underwear has to offer.
Although they can be a little spendy, they are definitely worth the cost. Many shoppers have noted that their underwear upholds their comfort and overall quality for years. Plus, they have a sale section as well as multipacks that can help you get a better bang for your buck while still enjoying the Saxx quality.
Saxx Underwear Alternatives
RELATED: Tommy John Underwear Review: Are They That Comfortable?