Shopping online can be challenging, especially if the site is not very well known. You may see a cute sweater while searching the web, but then wonder if the site you're buying from is actually safe.
Since Retaica is a reasonably unknown clothing company, we dug into the details to tell you whether or not this company is legit.
Read our Retaica Clothing Reviews to see what we've found.
What is Retaica?
Retaica is an online fast-fashion women's clothing store that sells trendy clothes at affordable prices. Retaica sells anything from dresses, sweaters, and stylish women's fashion for a fair and reasonable price.
Retaica's about page claims that their designers have been making clothes for famous people for years, but can't disclose exactly who because of "service agreements." Seems a little suspicious to us, but we'll dive deeper into this brand to find out whether or not you should trust them.
RELATED: 12 Best Summer Clothing Brands To Shop This Season
Retaica Overview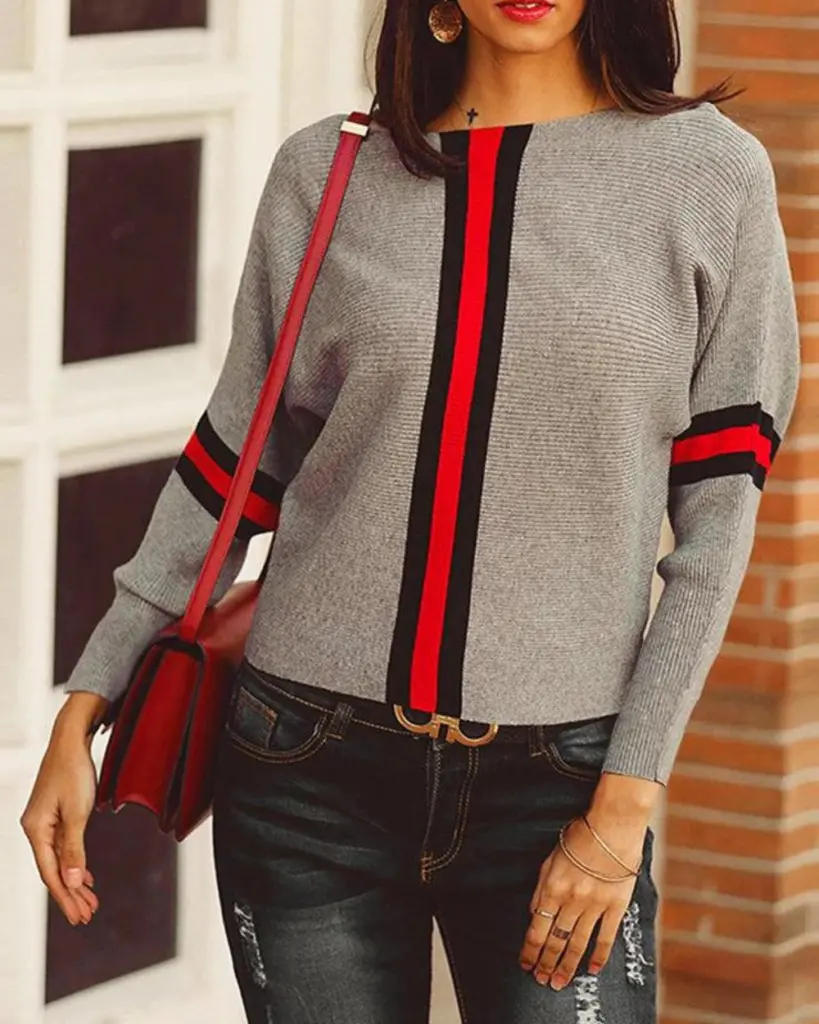 Retaica was founded in 2015. However, the brand doesn't disclose who the owner is on its about us page.
The company claims it plays the role of manufacturer and supplier with factories in Vietnam and the Philippines making clothes for many famous brands, as we mentioned before. Unfortunately, there is very little information about this brand.
Retaica Clothing Reviews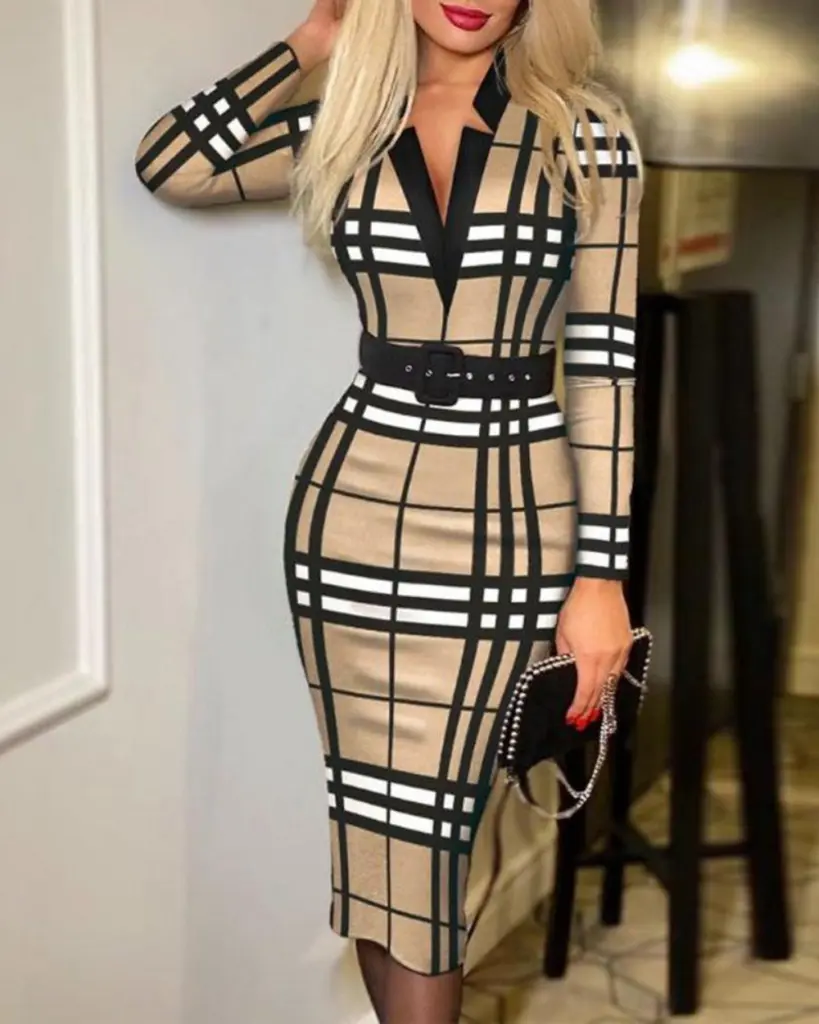 Overall: ★★★ 3 stars
Many customers were disappointed with this brand because of slow shipping speeds, a lack of customer service, and the poor quality of clothes. However, other customers were satisfied with the affordable dresses and boasted good quality once their orders did come in.
Price: ★★★★ 4 stars
Retaica prices range from $30-$60. This is reasonably affordable for dresses, sweaters, and two-piece sets. However, some complained the quality wasn't worth the price.
Shipping: ★★ 2 stars
Shipping is free on purchases over $79, but many customers reported long and delayed shipping times and could not get a hold of customer service. Some say they waited months for their order while some claimed to never have received one.
Quality: ★★★ 3 stars
Some customers were satisfied with the quality of the clothing, considering how affordable it is, but there were mixed reviews. Many customers complained about the quality of the clothing, saying it was made poorly and didn't usually look like what was advertised in the picture.
Alternative Option: NewChic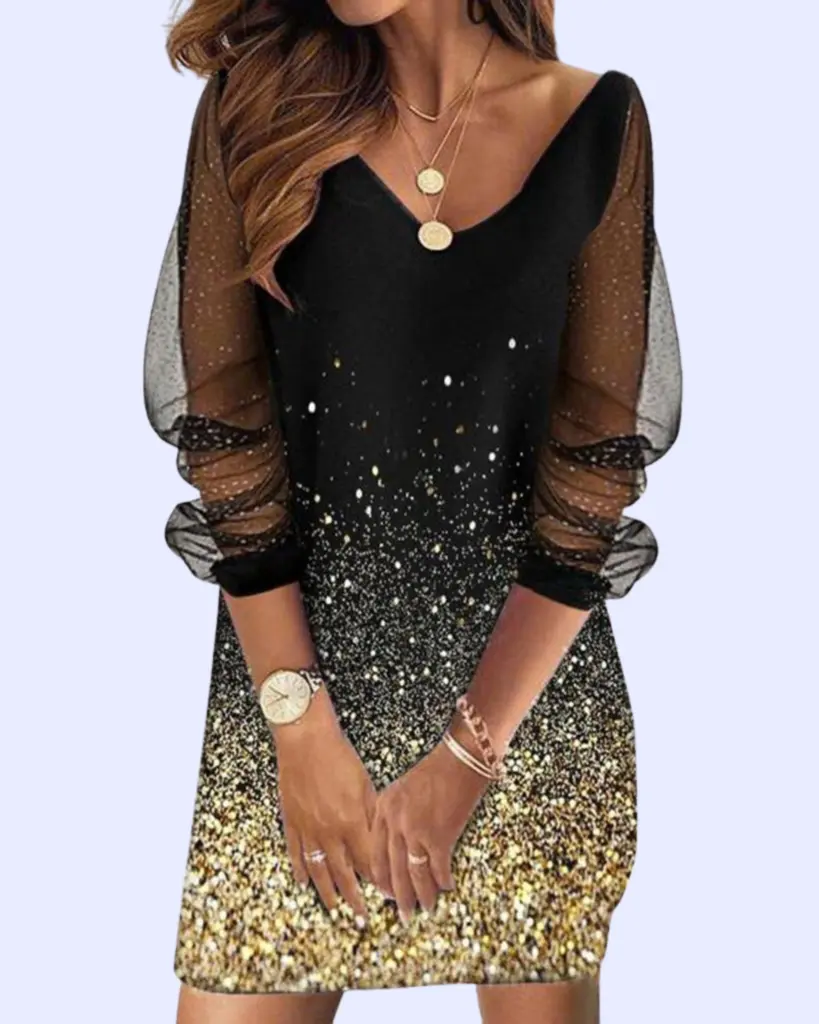 Retaica sells mini, midi, and maxi dresses. Many customers loved the trendy patterns and designs of the dresses but complained about the quality.
Like a lot of fast-fashion retailers overseas, the quality isn't always there, so it can be risky to order.
Top Alternative: Lulus
---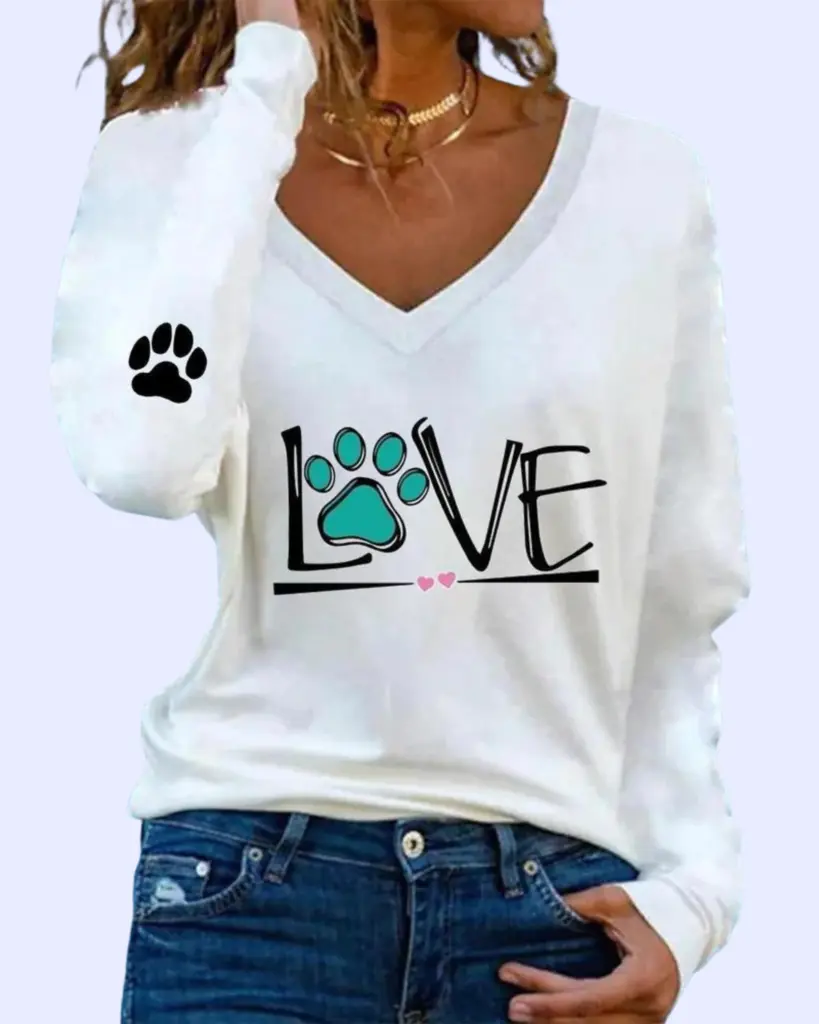 There is something for everyone looking for a new top with so many styles and colors to choose from. Retaica offers a good mix of patterned and plain tops.
Some said they didn't last very long and were degraded in a few washes. But, if you're looking for a trendy top for the night, Retaica's prices won't break the bank.
---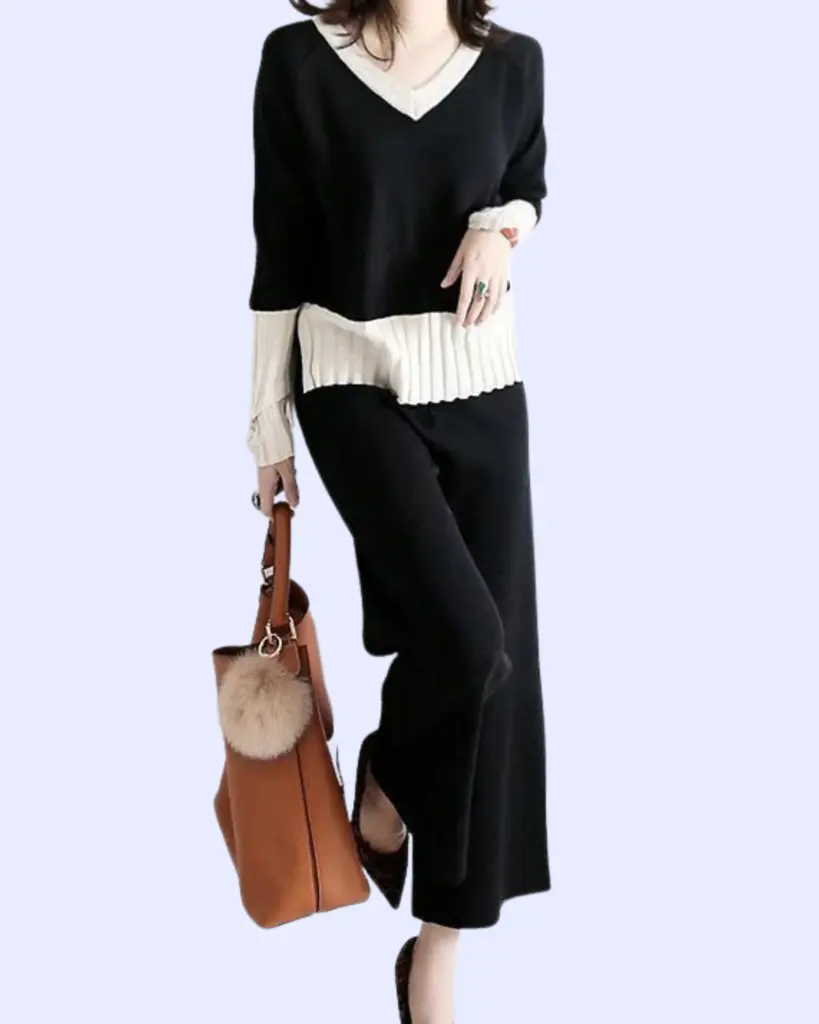 A fun option on their site is two-piece sets. You can buy the top and bottom of the outfit together, so you never have to worry if you're matching.
Plus, they offer two-piece loungewear and pajama sets too. Overall, some customers said Retaica clothing sizes are somewhat inconsistent and run small, so be mindful of the size chart, no matter what section you're shopping in.
What Other Customers Think: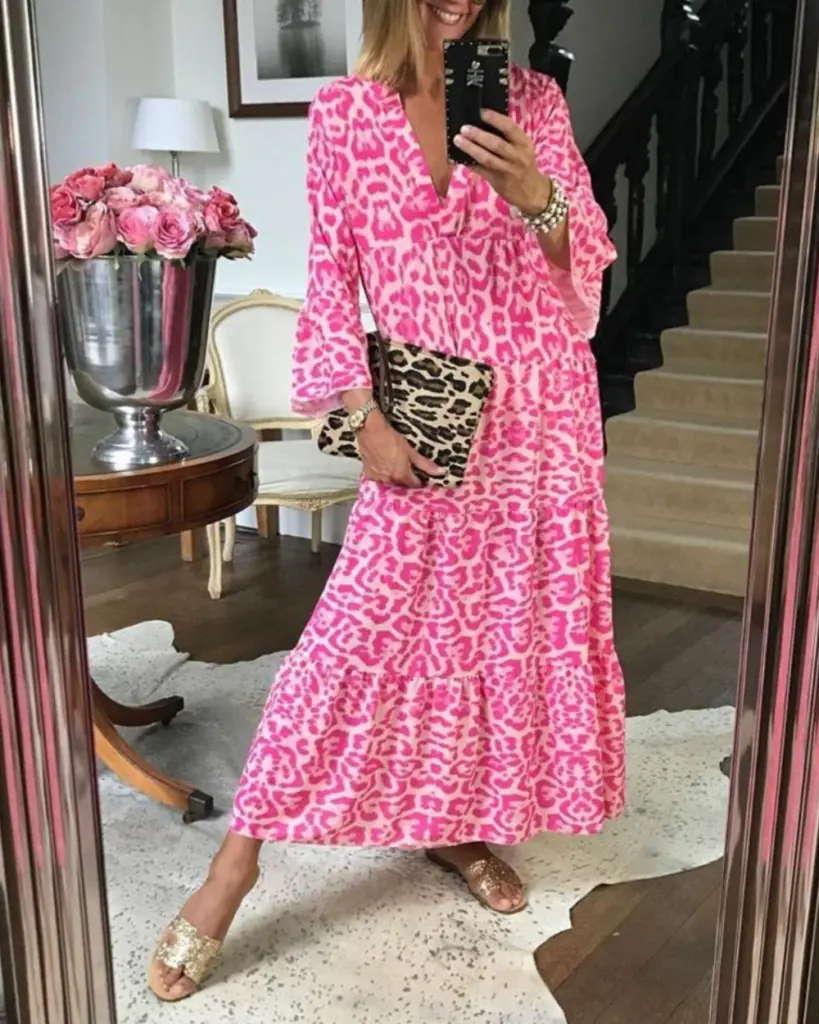 After searching the web, we've found that the people have spoken. Although there are quite a few positive reviews on their website, that doesn't seem to be the main consensus for most customers. Here are some of the most common points of feedback we found in other customer reviews:
Affordable prices
Variety of trendy options
Quality is hit or miss
Shipping speeds are slow
Difficult to near impossible to receive a refund
Return Policy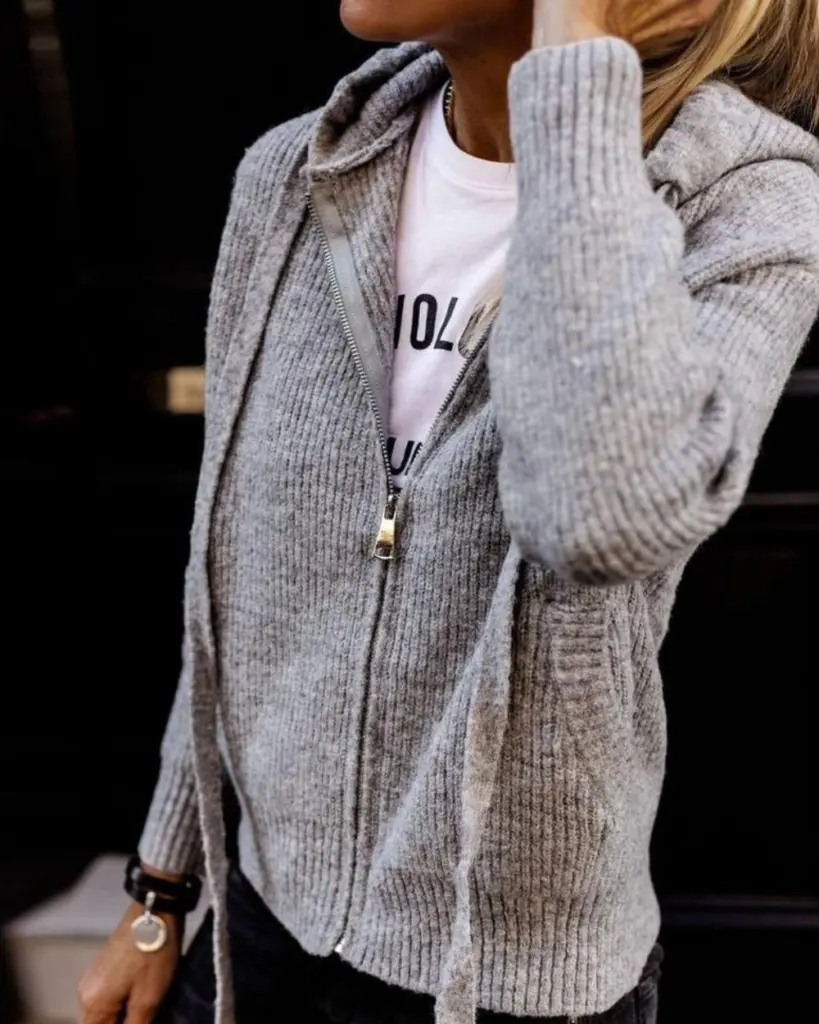 Retaica's return policy is very unusual from other brands. The company requires you to contact customer service to get return/exchange authorization and a return address within 30 days.
Additionally, you can only make a return if the products have quality problems. However, many customers stated that they had a lot of difficulty receiving a refund from the company.
FAQs
Is Retaica a legit company?
Unfortunately, we don't think Retaica is an entirely legitimate company. This brand has an unusual return policy, and customers often reported bargaining tactics when trying to get a return processed. 
Additionally, many said shipping delays were weeks long and had no way to contact customer service about it. Plus, the company also fails to disclose critical information about the owner and manufacturer. While there are some positive reviews, we're not sure this website is that safe.
Where is Retaica clothing made?
According to their website, the brand's clothing is made in Vietnam and the Philippines. However, they do not disclose the names of the factories. 
In Conclusion: Is Retaica Worth It?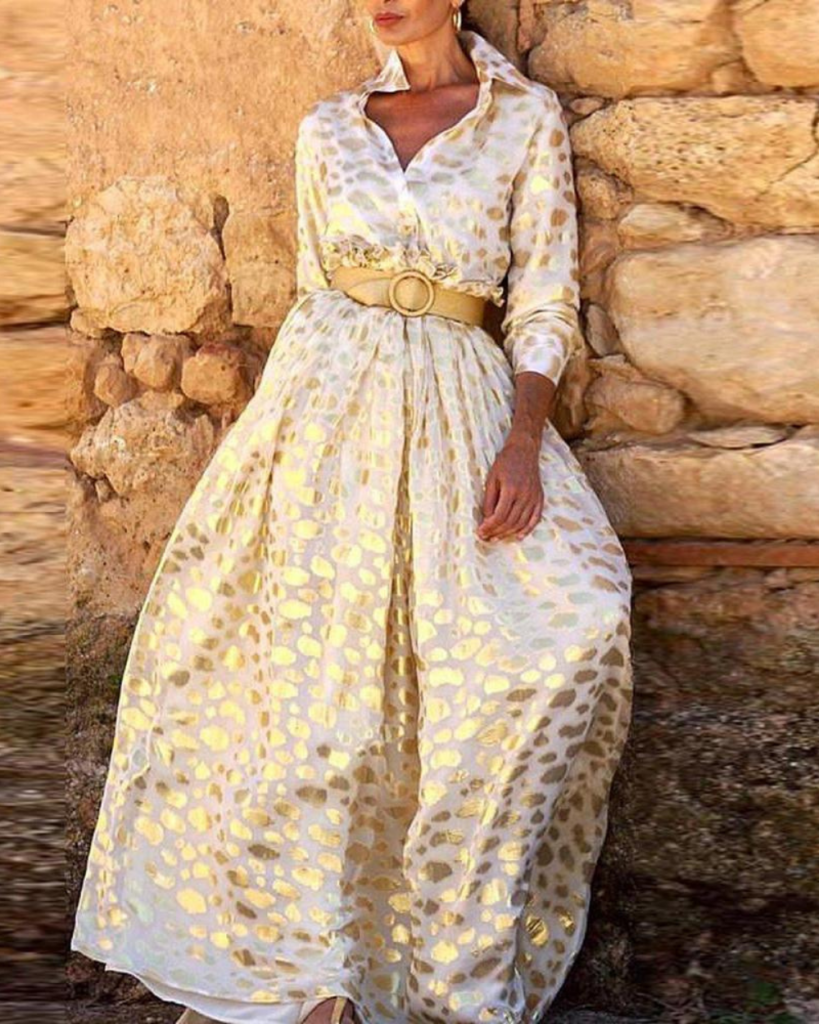 Overall, based on customer reviews, we would not recommend you shop from Retaica. Due to its unusual business practices regarding returns and shipping, it might be best to skip it altogether.
Although you can find a number of happy customers online, there are still many negative reviews that can't be ignored.
But, no worries! If you are looking for affordable clothing from a more reputable brand, try Amazon fashion, Nasty Gal, or ASOS!
Retaica Alternatives
UP NEXT: 30 Stores Like SheIn for Affordable, Trendy Clothes