Looking for hair care products that you know will work for your hair? Prose might be what you're looking for. Continue reading our unsponsored Prose reviews below to find out more!
There are so many hair care brands to shop for that claim to help with hair concerns, but we end up disappointed with no results. From affordable drugstore to expensive high-end brands available, it can be difficult to pick out products that will actually work. Prose claims to be a solution to that problem.
Prose is a haircare brand that customizes hair products to each individual, but does it really work? We decided to take a look at the brand ourselves to get the inside scoop. Read our Prose reviews for more!
What is Prose?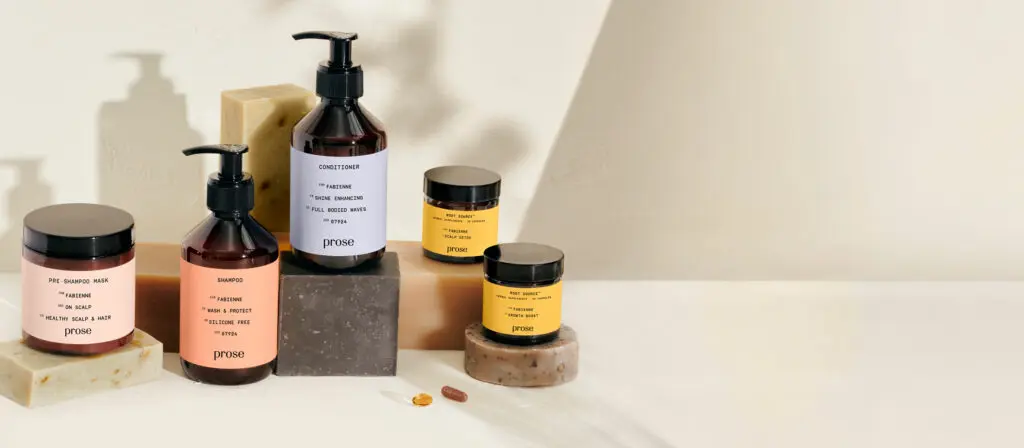 Prose is a haircare brand that creates customized hair products specifically for each person. Founded in Paris and produced in Brooklyn each individual formulation is created with the information from a personal consultation.
All products are formulated with certified clean ingredients that are sustainably sourced, free of sulfates, parabens, and phlathates. Each product is made to order that helps against overproduction and waste. They are also the first and only carbon-neutral custom beauty brand.
Prose Overview
Prose believes that hair care isn't one-size-fits-all, because we all have different textures, lengths, and needs.
To start, you take a quiz that asks about your lifestyle, hair, and hair goals to create a formula just for you. You can either choose to "Buy Once" or begin a subscription with your customized products for 15% off every order.
Prose Reviews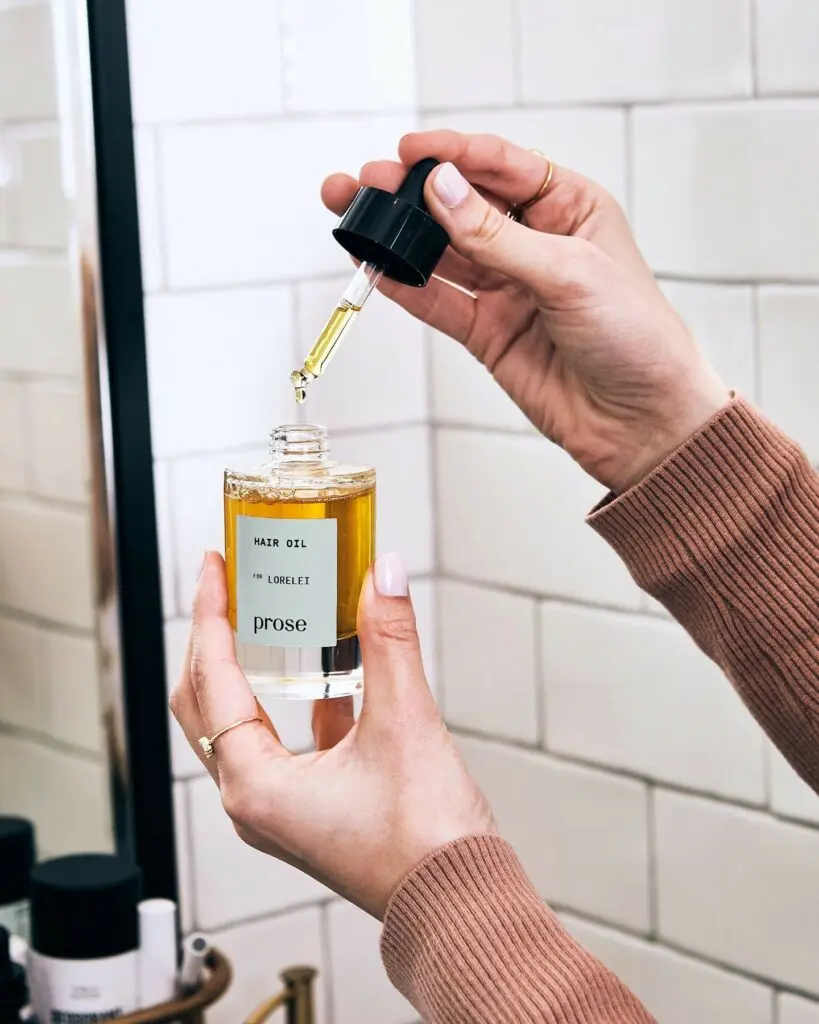 Overall: ★★★★★ 5 Stars
The shopping experience with Prose is unique, as is the process of getting their customized hair products. They break down the ingredients that are in every individual formulation. They also work with tailoring or changing formulations to always improve and make sure that products are effective and customers are satisfied with their products.
Shipping: ★★★★ 4 Stars
They offer free shipping with all orders. Orders may be shipped in separate packages. It takes 5-10 days for products to be shipped out.
Selection: ★★★★★ 5 Stars
They offer a great selection of products for every haircare routine, simple or complex. They have recently started offering supplements that soothe the scalp and stimulate hair growth.
Value: ★★★★★ 5 Stars
Prose offers one-time purchases of products as well as subscriptions with a small discount. Subscription prices range from $22.10-$44.20. One-time purchased prices range from $26- $52. The value of the products is higher than the average hair care products but because they are specially formulated for each individual, the pricing for these products is good.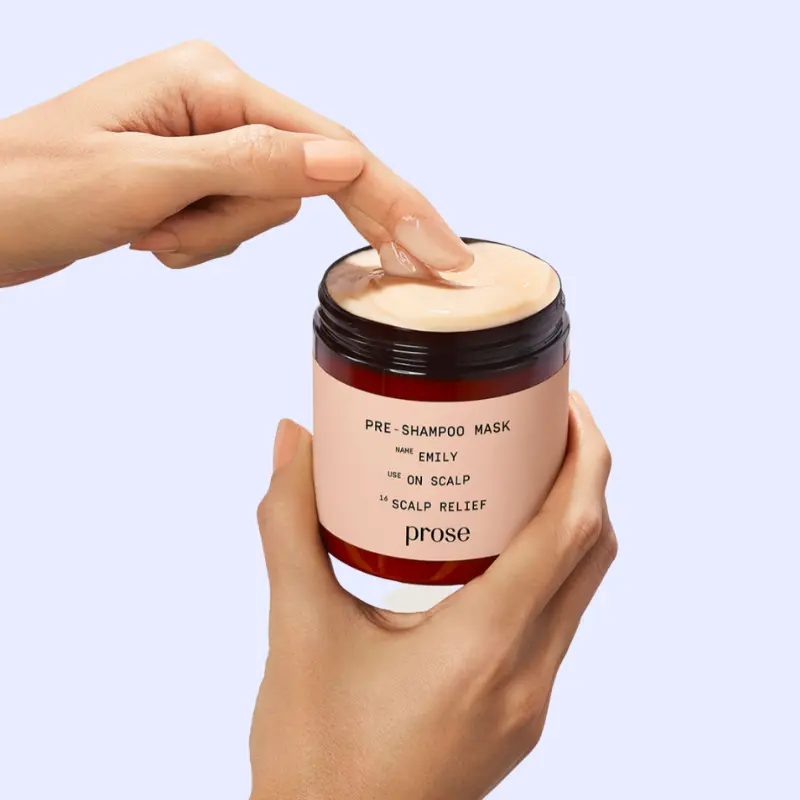 People usually forget about the importance of taking care of their scalp. The Prose Pre-Shampoo Scalp Mask has a high concentration of active ingredients to help to balance and purify the scalp. It contains micro-exfoliators that leave the skin soothed and refreshed leaving it prepared for shampooing.
The mask leaves the hair soothing and flake-free for up to a week between washes. The micro-exfoliators can be felt working themselves into the scalp but they do not overpower other ingredients.
---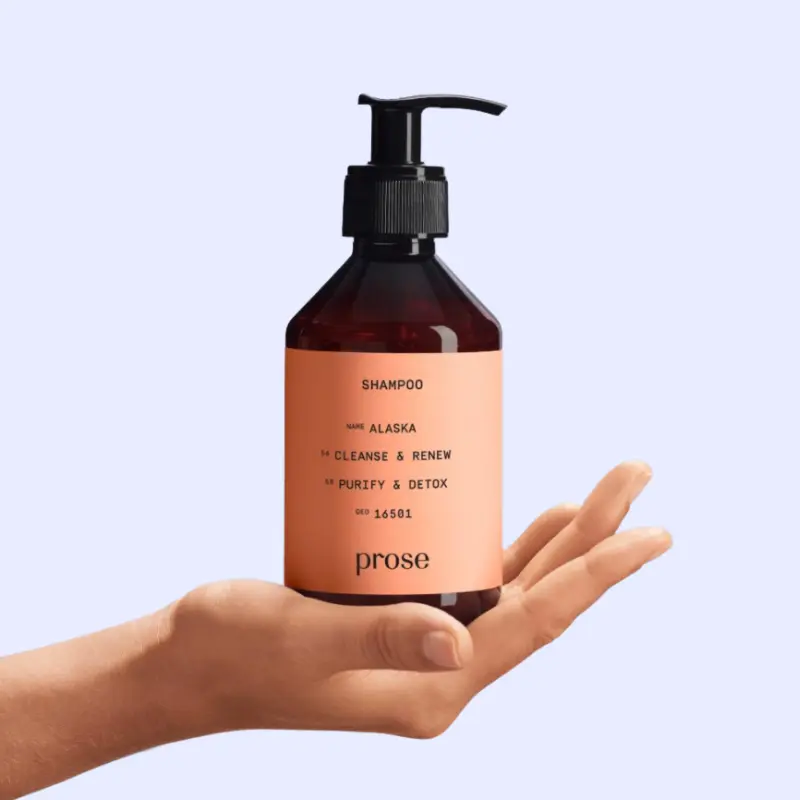 The custom shampoo formula ranges from needs on rebalancing roots to adding hydration. The sulfate-free shampoo can be worked into a light lather, it may not suds up as much as other shampoos. The shampoo is safe for color-treated hair, which can be indicated during the personal consultation. It is safe for even the most sensitive scalps.
The shampoo has a silky texture, but it still leaves the hair and scalp clean. It does not leave hair dry or stripped after using it like other drugstore shampoos. There is also a choice of scents that can be added that are not overpowering or too intense.
---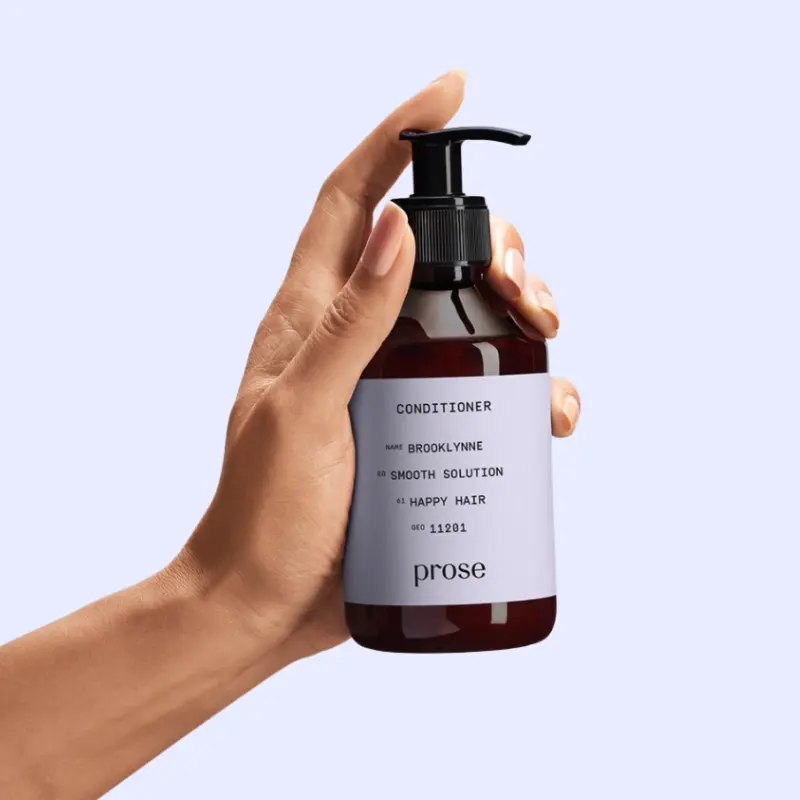 A conditioner that boosts curls, minimizes frizz, and locks in moisture. Ingredients are formulated to boost hair shine, pollution defense, fiber repair, and antioxidants. The conditioner is designed to be used with the custom shampoo.
The thick and rich conditioner glides through the hair easily and does not weigh it down. Leaves hair hydrated, healthy, soft, and shiny.
Prose Reviews: What Customers Are Saying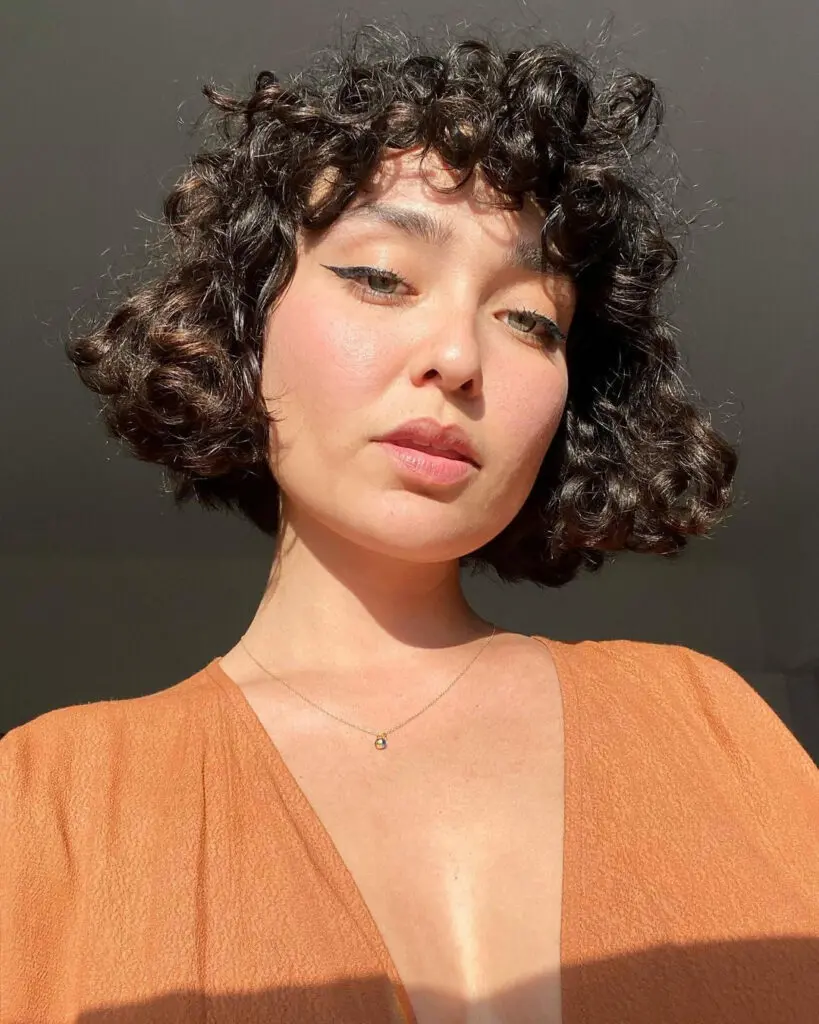 We searched through hundreds of Prose reviews online to find what customers have to say overall about the brand:
Healthy scalp
Increases shine and volume
Increase in shedding hair
Great customer service
Some customers felt as though they didn't notice any hair benefits
FAQ
Return Policy
Not satisfied with their products? Prose offers 30 days to every order for a full refund. They also offer adjustment of formulations free of charge. Just contact the Pros, their support team of custom formula experts.
Final Verdict: Is It Worth Trying?
I would say that Prose is definitely worth trying, especially if there are no products that are working on your hair. Overall, many customers have said that their hair feels healthier and shiny after using Prose, but there have also been many reviews of people noticing that they noticed their hair shedding more than usual after using Prose.
However, the positive reviews seem to outweigh the negative ones, so they are definitely worth a shot, especially if you're in need of customized hair care.
Prose Alternatives
If you still are not sure about trying Prose, we have searched for alternative brands that may be a better fit for you:
1.     Function of Beauty (read our Function of Beauty review)
2. Aura
3. Formulate
UP NEXT: Prose vs. Function of Beauty: Which Custom Shampoo Is Better?