Before Pinterest and Instagram Shops, there was Polyvore.
A platform now fossilized with other forgotten social networks and platforms, Polyvore was a community-powered social network where members could find and curate fashion, beauty, and interior design items.
Put to rest in 2018, Polyvore was the queen bee among fashionistas and mood board lovers alike, so if you miss Polyvore or want to experience something like it, here are 13 Polyvore alternatives for you to try!
RELATED: 7 "Try Before You Buy" Clothing Brands
What is Polyvore?
Founded in 2007, Polyvore began as a start-up business and blossomed into one of the most popular sites for fashion and beauty of the mid-2000s.
Focused on personalized shopping and mood board-making, community members of Polyvore were able to add items and products to their pages, follow other members, and interact through likes and comments.
In 2018, Polyvore was acquired by SSENSE and ultimately shut down.
For those who want to relive the Polyvore experience or find something similar to Polyvore, we've got you covered.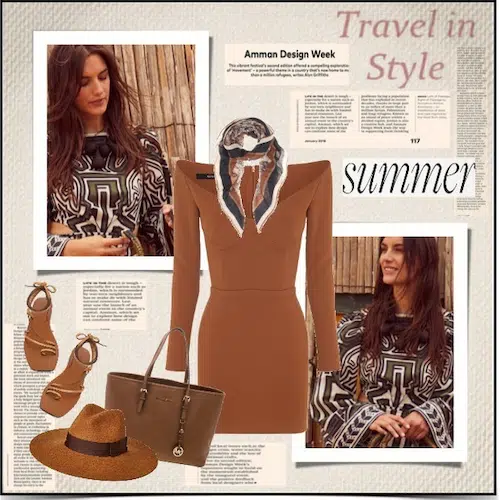 Probably the most similar to Polyvore on the list, URSTYLE is a fashion website with products for women, men, kids, and the home!
In fact, URSTYLE has a page dedicated to former Polyvore users laying out similar features and tools. Users can even transfer Polyvore sets to their URSTYLE profiles.
Additionally, URSTYLE has other tools similar to Polyvore's, such as being able to search for brands, categories, and stores easily!
---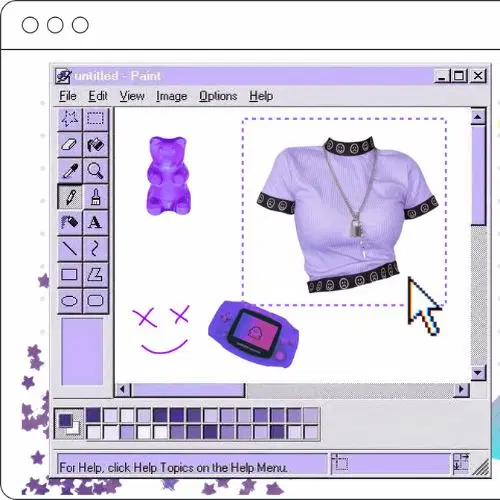 A mood board lover's dream, ShopLook is a personalized shopping website where users can easily search for clothing through categories like school, weekend, date night, work, and more.
Members can browse through mood boards and easily make their own by uploading their own images or searching for images provided by ShopLook.
To interact with other members, you can like, comment, and react to other members' posts.
---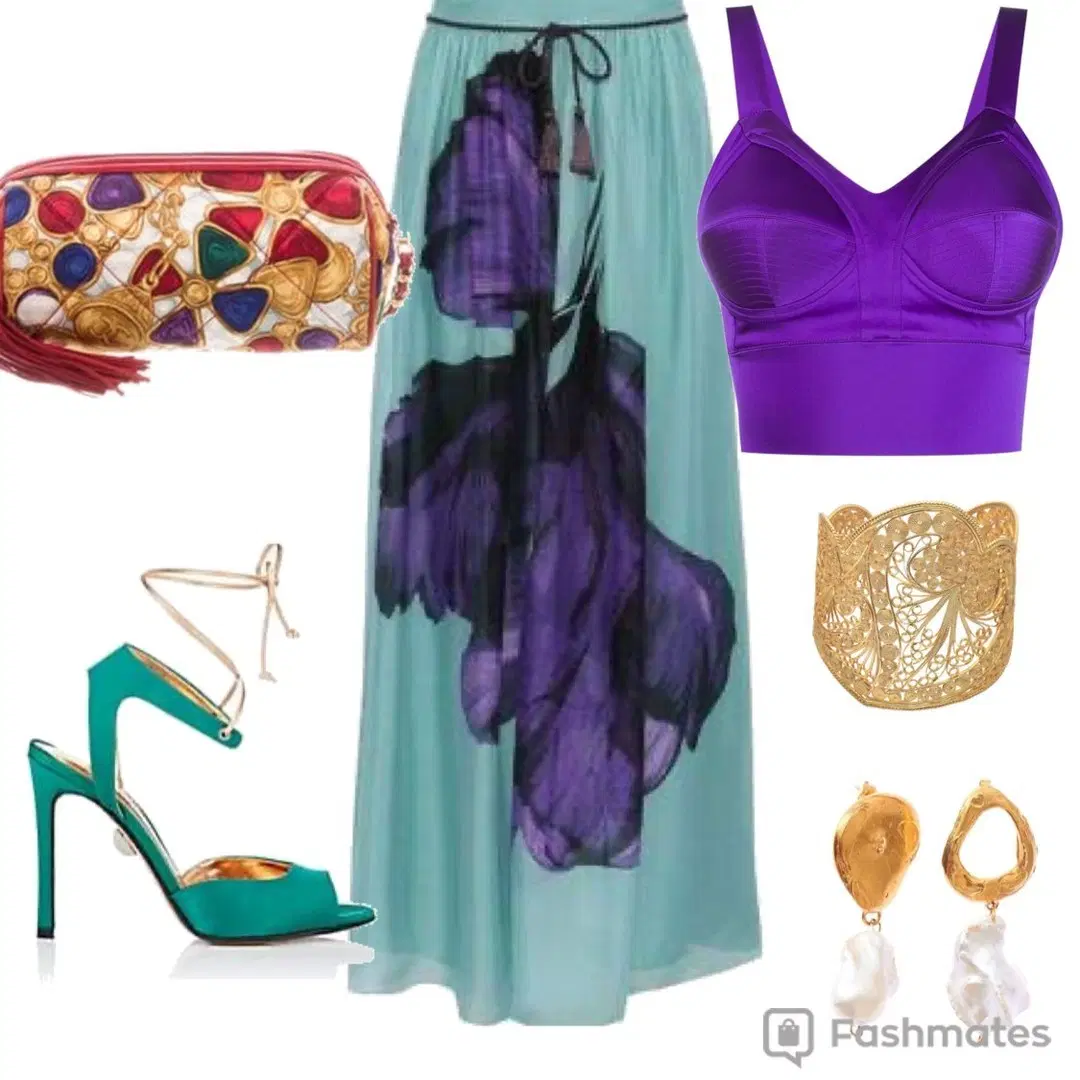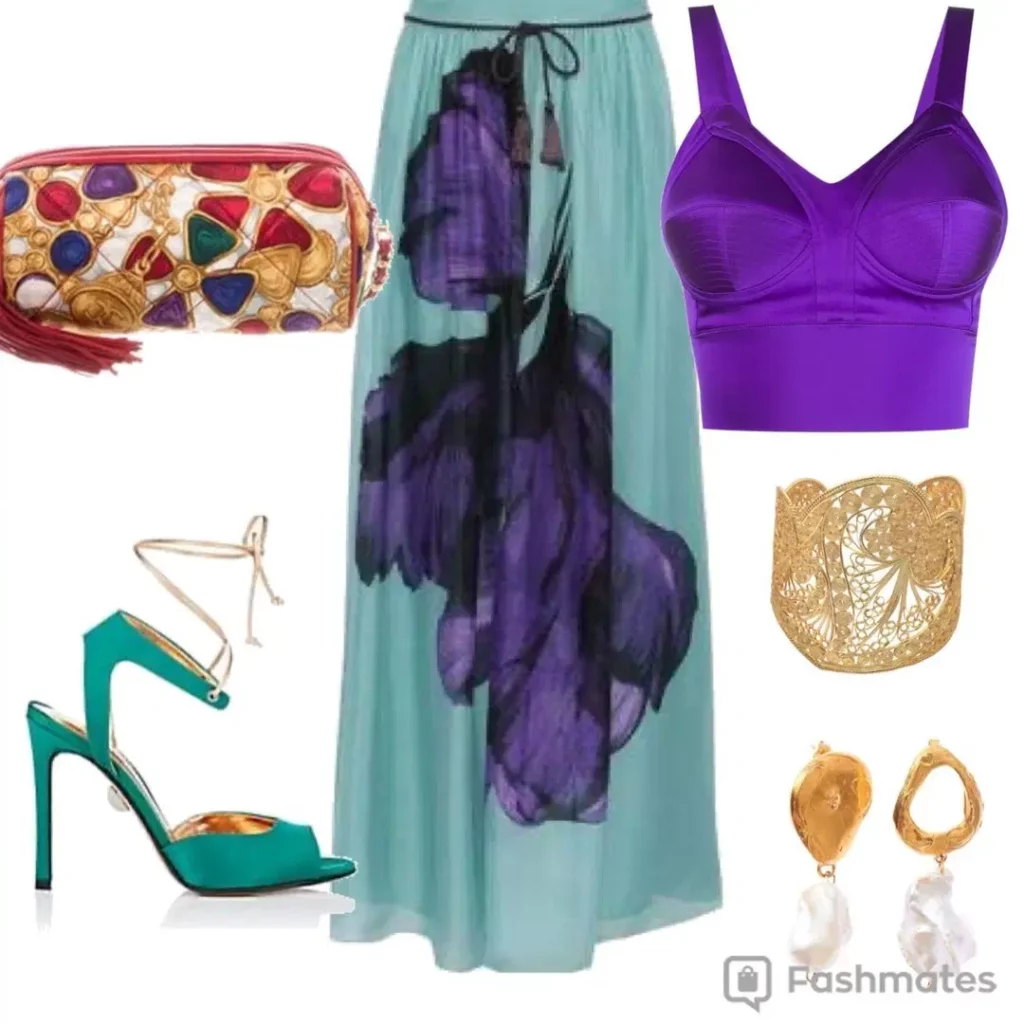 Based in San Francisco, Fashmates is like a baby Polyvore that began in 2018.
With similar features as the other websites on our list, Fashmates allows its members to curate fashion and beauty items — though shoppers admit Fashmates doesn't have an extensive catalog like other sites.
One thing Fashmates provides, though, is a way for fashion designers to upload their images and interact with the community. Additionally, Fashmates recruits models to walk in the Fashmates fashion show!
---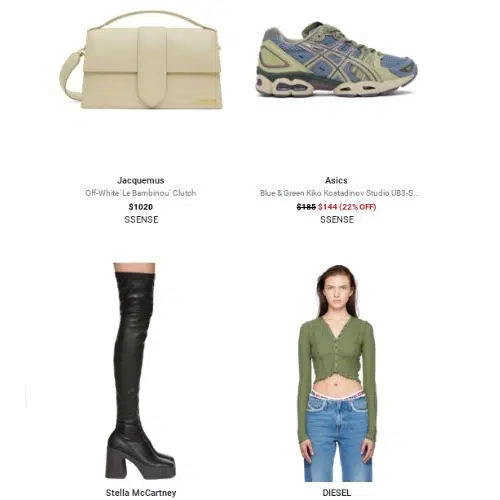 Advertised to be a personal stylist, Smart Closet was made to create a digital version of your wardrobe and find inspiration for outfits for any occasion!
Members can quite literally go to the closet, take out their favorite pieces of clothing, snap some photos, and upload them into their Smart Closet. From there, you can create lookbooks and mix and match articles of clothing to create new outfits.
Plus, members can also search for items through shops or the web, and can even edit photos for your lookbook.
---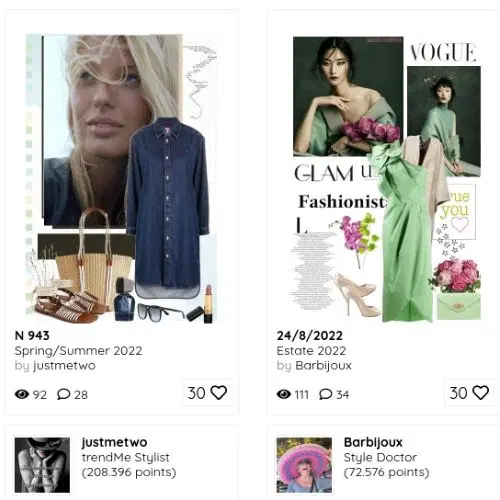 Aimed at connecting artists, creatives, and fashionistas around the world, TrendMe began to bloom in 2009 and has been an active community since.
Users can create sets, shop fashion brands, and interact with each other through challenges, commenting, liking, and pinning posts.
---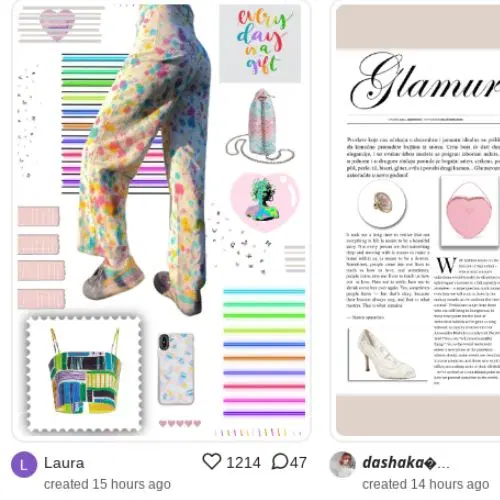 A place to create, interact, and be your unapologetic self, Combyne is a fashion network dedicated to providing its members with easy ways to have fun with their wardrobes and create dream outfits and aesthetics.
With an active community, users can comment on and like other users' posts and draw inspiration from each other!
---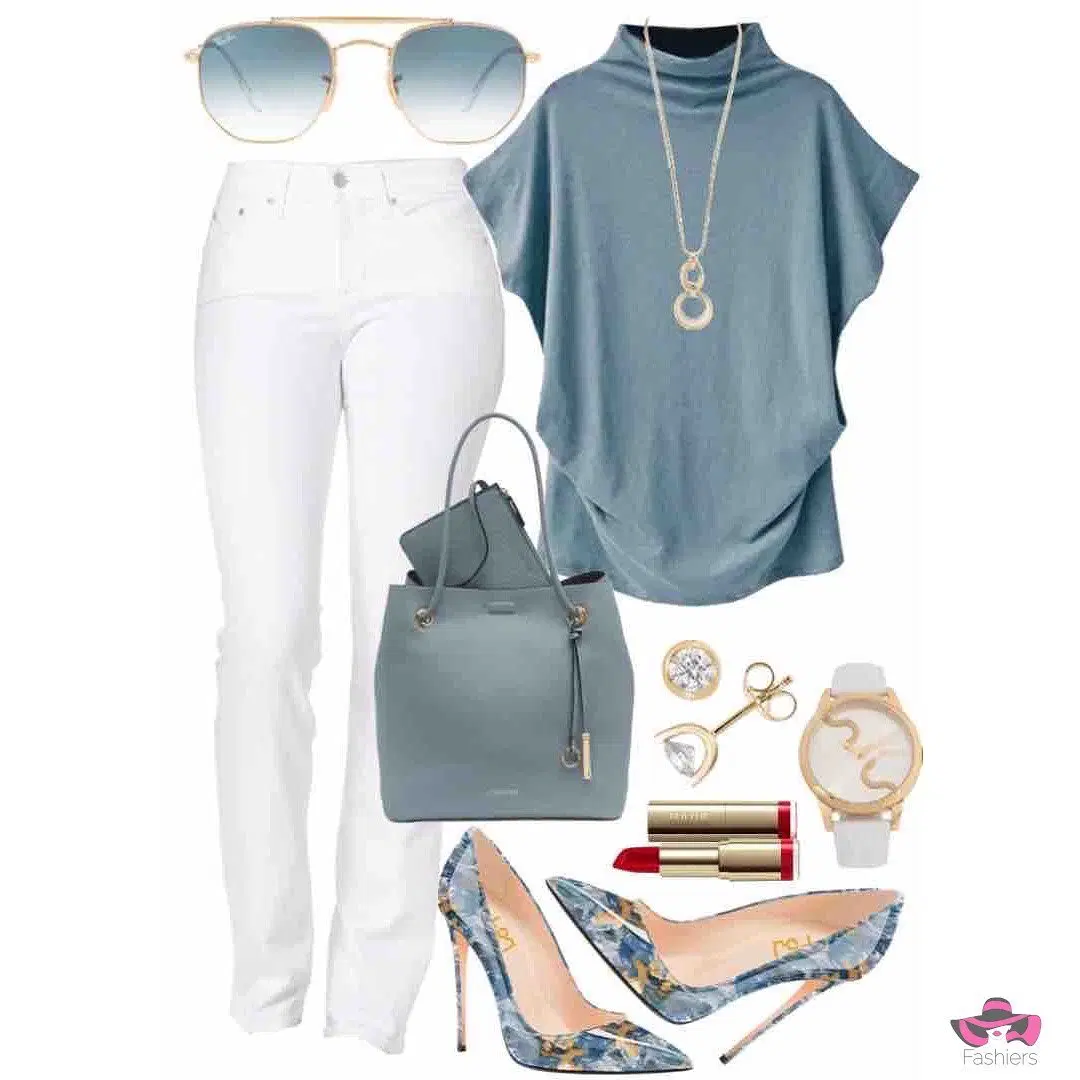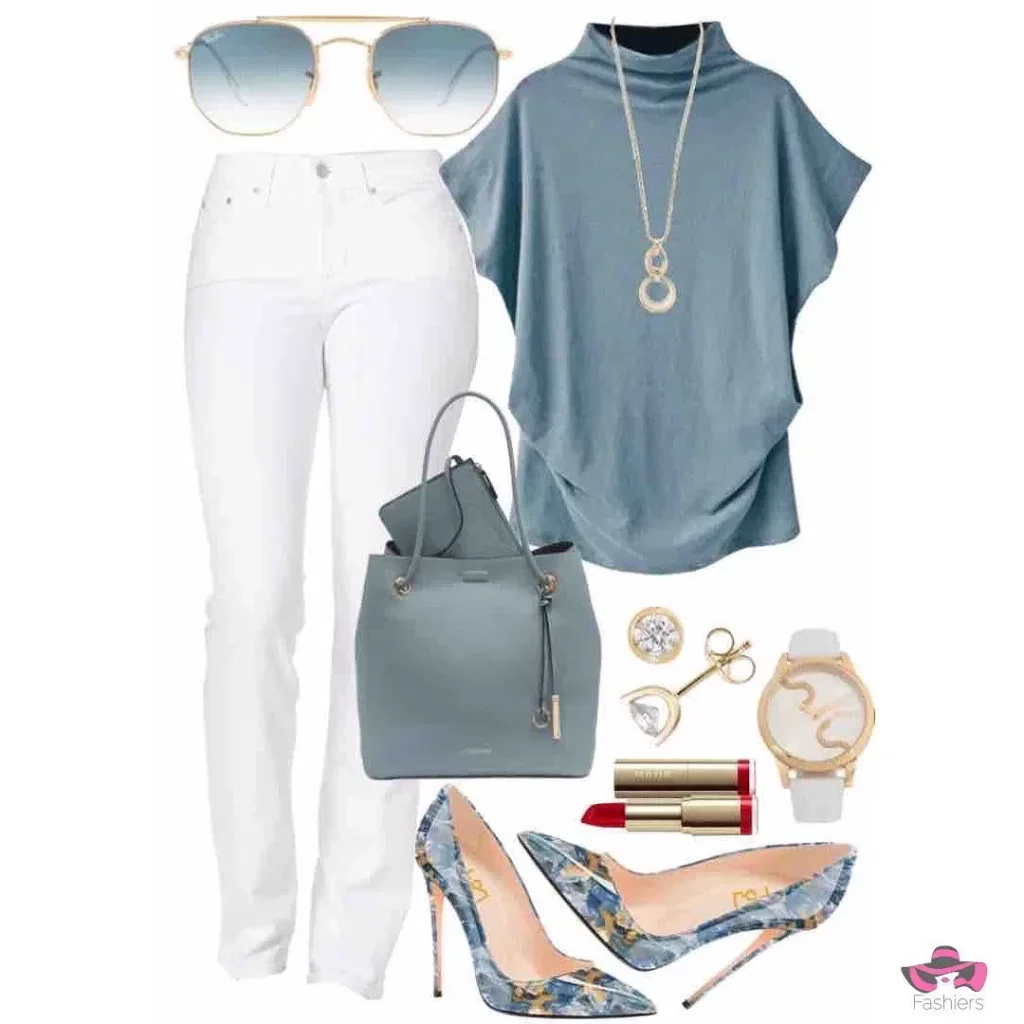 Get the latest tips and see the latest trends with Fashiers!
Whether you're looking to create a mood board for everyday outfits or special occasion outfits, Fashiers has got you covered.
The site is super easy to navigate thanks to the simple and minimalistic design.
---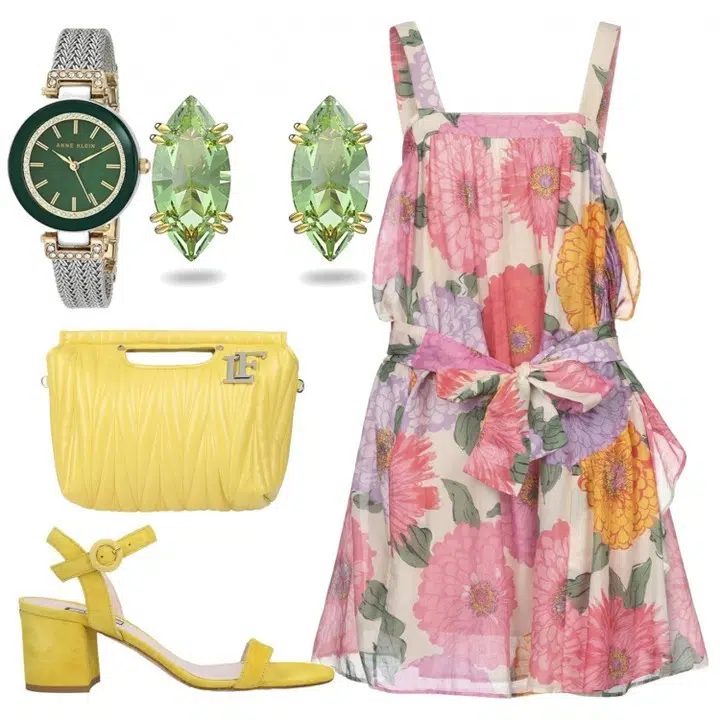 Bantoa is focused less on being community-based and more on being an assisted shopping website that delivers personalized items and products right to you.
Users can shop brands and create outfits with different clothing items so you can see how they'll fit with your wardrobe before purchasing.
---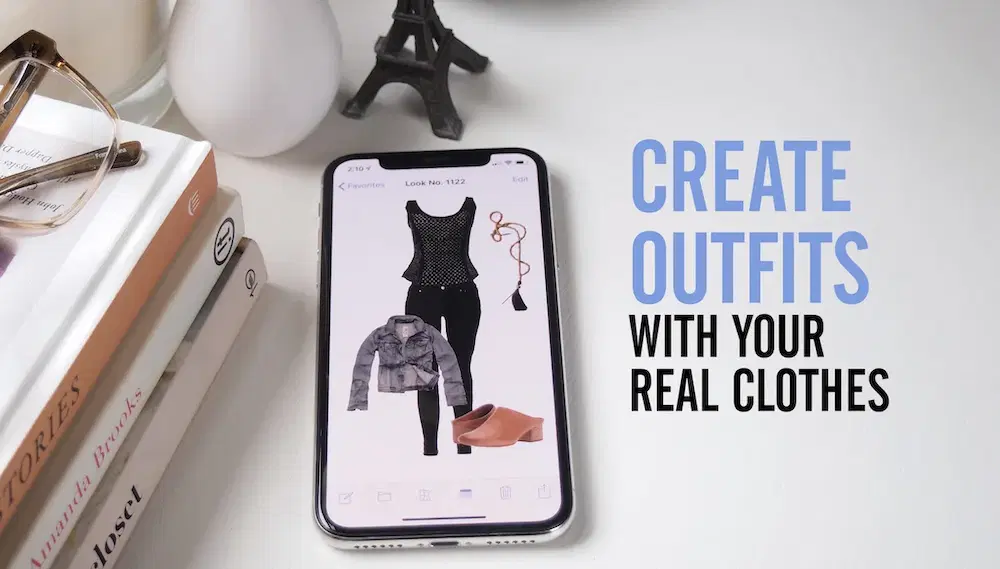 StyleBook is a great place for closet organization and to release your creative fashion energy by mixing and matching clothing items that are already in your closet.
StyleBook also has a shopping feature, and you can also use the app to plan for future outfits, like when you go on vacation.
---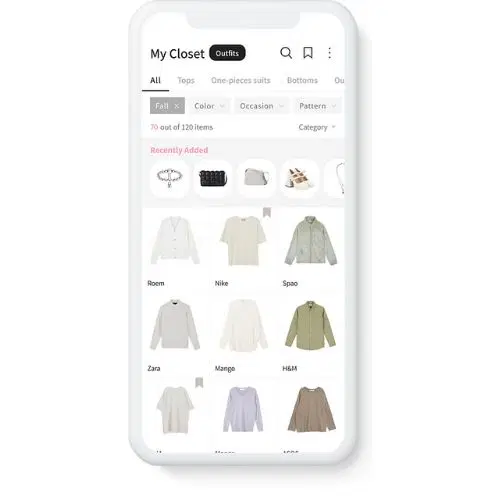 An app based in Seoul, Korea, ACloset is a platform for digitized fashion where users can discover new clothing, shop, and get a hyper-personalized fashion experience.
ACloset is made up of top engineers and designers who want to help you answer the question, "What should I wear today?"
---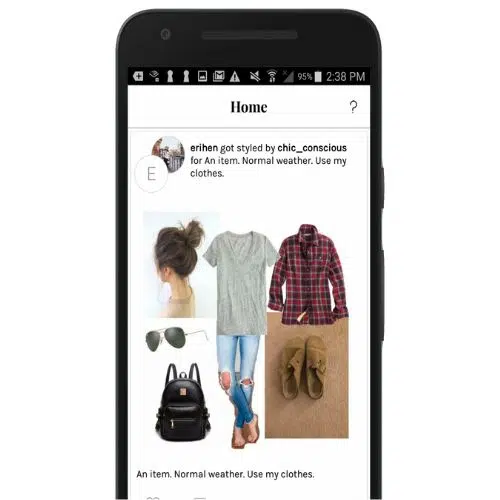 If you're looking for an app to help you plan outfits with pieces you've already got in your closet, this might be just what you're looking for.
Not only does this app help you organize your closet, but it also features a "style request" option that enables the app to recommend outfit ideas for you!
---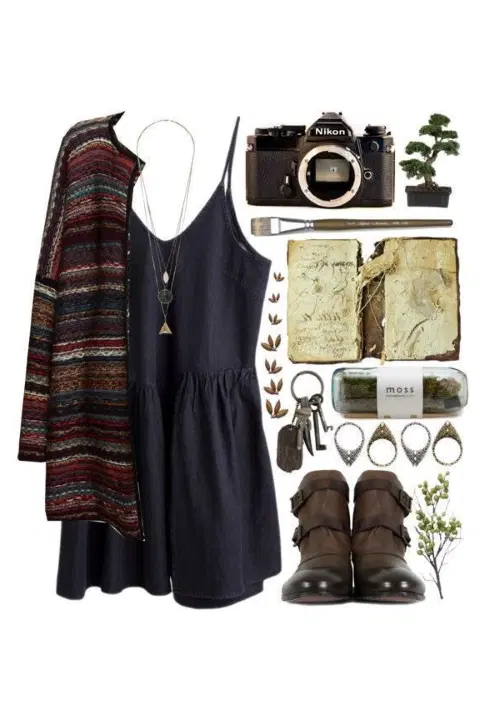 ChicVore is a self-proclaimed Polyvore alternative to help "fill the void" after the fashion app disappeared. It's an excellent place for women and men to explore outfit ideas and shop based on what they like.
The only downside is that you must enter an email address to explore the site, and apparently, there's a waitlist. But once you're in, there are endless outfits to explore!
---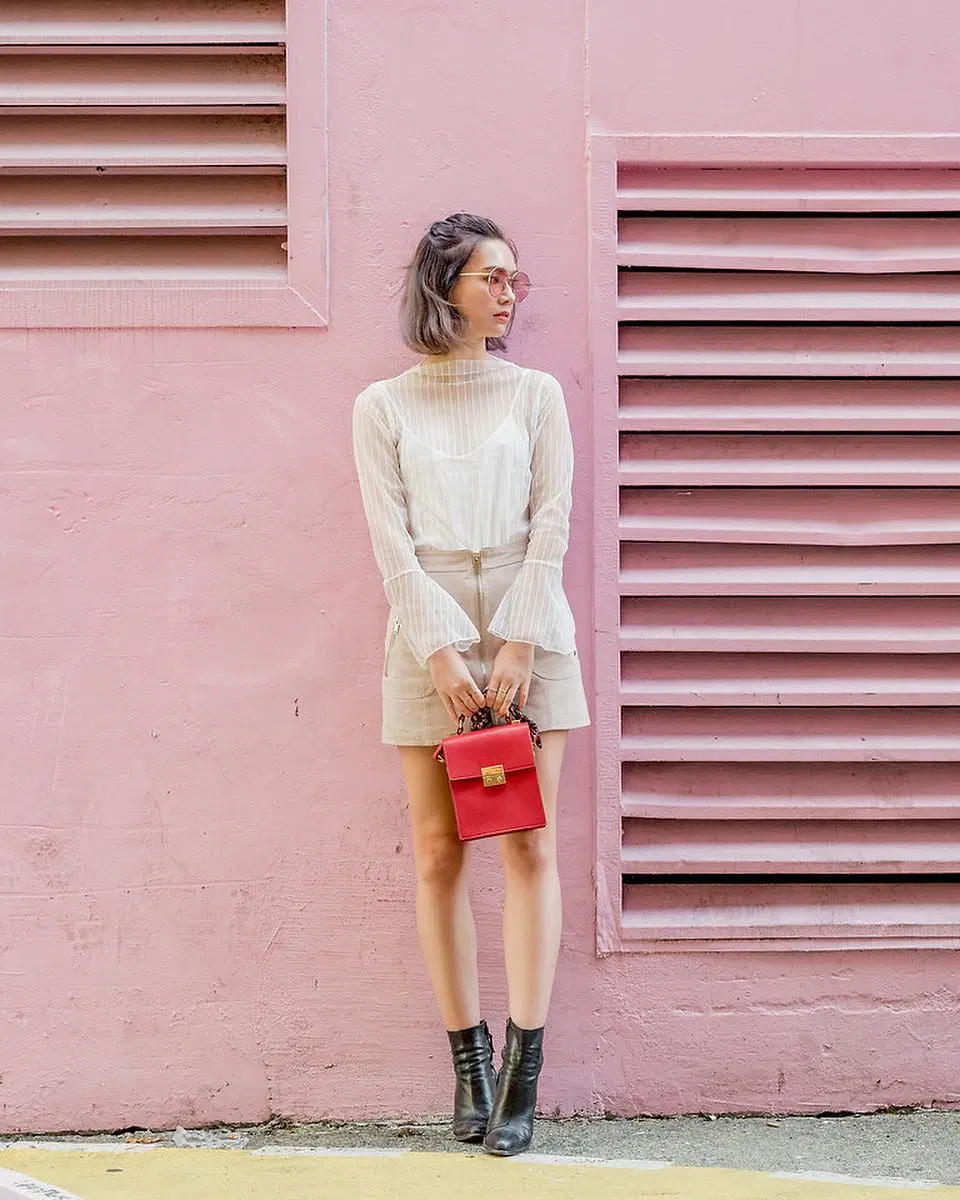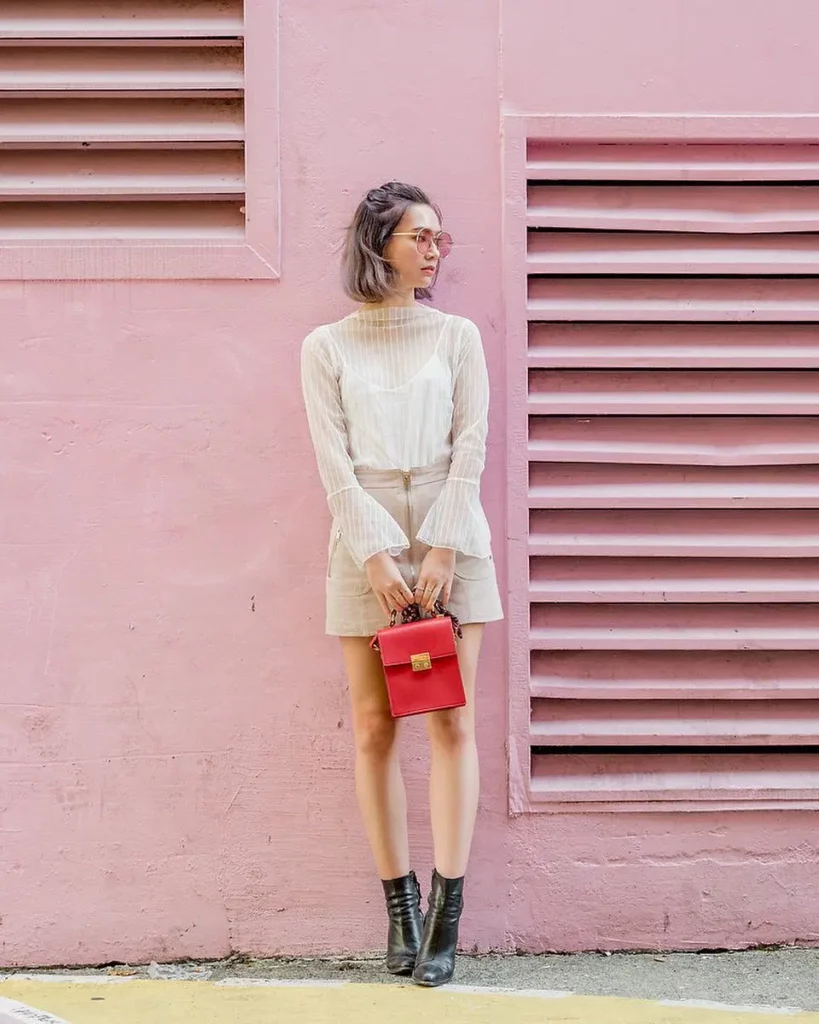 LookBook is different from the others on this list by focusing on outfits modeled on real people. Even though you can't create outfits, you can browse different styles such as street style, bohemian, minimalist, chic, edgy, and more.
It's a great place to see how certain outfits look on IRL as well as a source of fashion inspiration from people all over the world.
---
In Conclusion
That wraps up our list of Polyvore alternatives! We hope you found interest in one or more of these websites to relive your Polyvore dreams.
Creating outfits has never been easier for fashionistas alike, and each of the options on this list is a great way to draw new inspo and get those creative juice flowing!
UP NEXT: 27 Best Online Clothing Stores for All Your Fashion Needs