Finding the right bra can be an absolute chore in any woman's life. Often, if your bra does not fit correctly, it can throw off not only how you feel about your chest, but your body as a whole.
With the goal of giving smaller chested women the options to feel confident in their undergarments, Pepper is a new company that offers those who struggle to find a correct bra size a new way to go about bra shopping.
With this Pepper Bra review, you will be able to see how their bras have worked for many consumers, and if it would also work for you.
What is Pepper Bra?
Beginning in 2017, Pepper started with two founders, Jaclyn Fu and Lia Winograd. The women originally started a Kickstarter campaign to help fund their business idea and then eventually reached their goal of $10,000.
The women started Pepper with the goal of confidence in mind and a statement that says, "everyone deserves to feel good in their own skin."
Both of the founders found that, in having smaller chests, not only did they often struggle to find a bra that fit them well, but they also dealt with being judged or made fun of for the way their bodies looked.
The women wanted to change the undergarment industry in order to offer women with smaller chests something that would not only work well for them but last longer as well.
How are Pepper Bras Different?
The differences within the Pepper bras can be seen within the design of the garment and the specifications that were created in order to suit smaller chested women.
One of the largest differences between Pepper bras and many other companies is that the cup design of the bras is made to be shallower than most other bras offered.
Something that many smaller-chested women tend to struggle with is a gap within the cups. With padded bras, this can often be even harder to deal with as there is more of a gap created within the garment. With Pepper bras, the special "no-gapping" cups are made to support and lift the breasts without adding any extra space.
The company only carries the sizes of A, AA, and B cups and has 3 different styles of bras, some with underwire and others without.
RELATED: How to Wash Bras the Right Way
Pepper Bra Review
Overall ★★★
Quality ★★★: While many individuals stated that the garments are of pretty good quality, it seemed that some individuals felt that the price was quite high for what you are getting.
Pricing ★★★: Pepper Bra pricing is pretty average for the industry, but one of the largest drawbacks most customers say is the cost. Pepper Bras start at around $45 and can go up to $55 depending on what style you buy.
Sizing ★: A lot of customers complained about the difficulty in finding their correct bra size.
---
The Pepper bras come in 3 main styles: the All You Bra, the Limitless Wirefree Bra, and the Laidback Lace Bra. Each of these styles are created to support smaller chests, but do not add any extra space.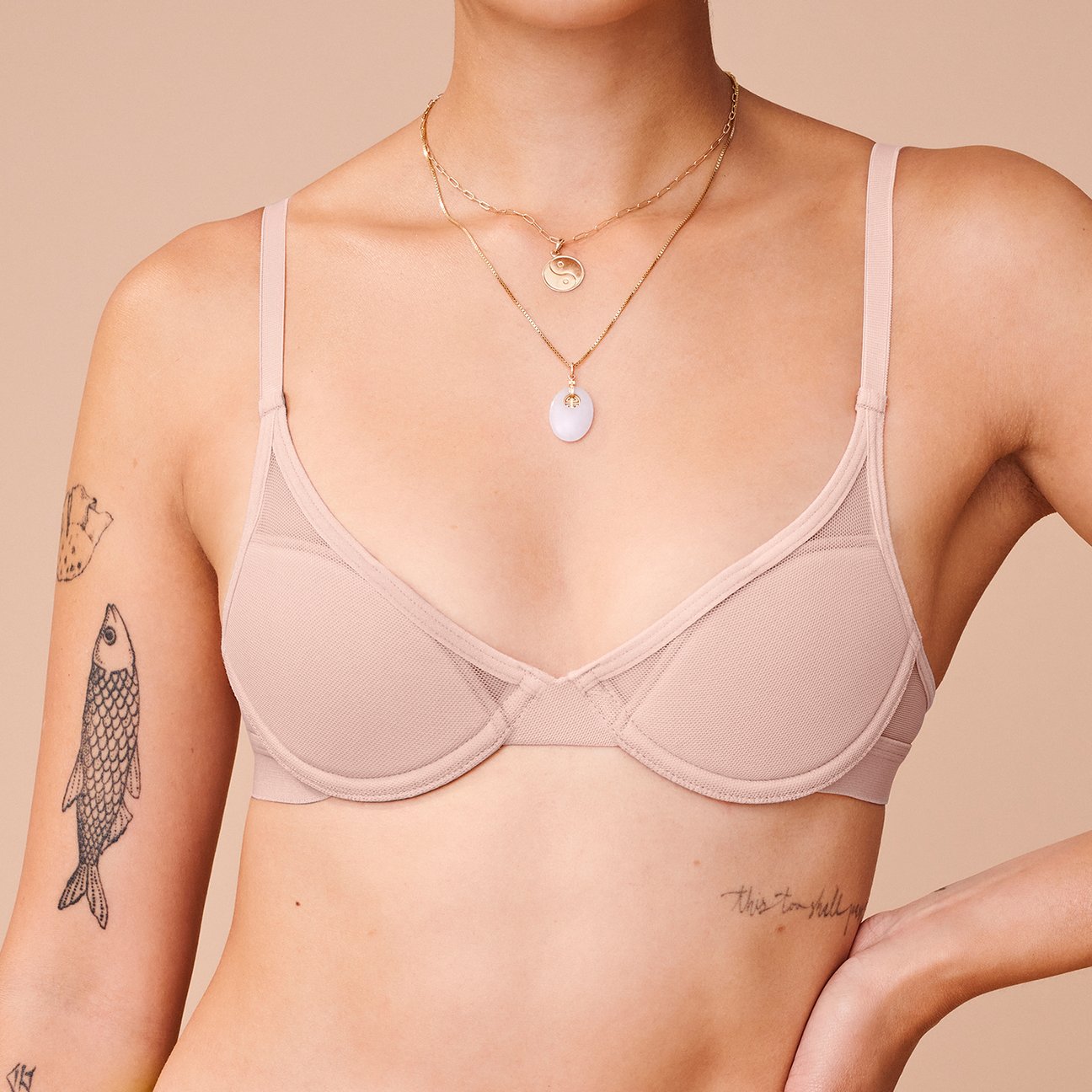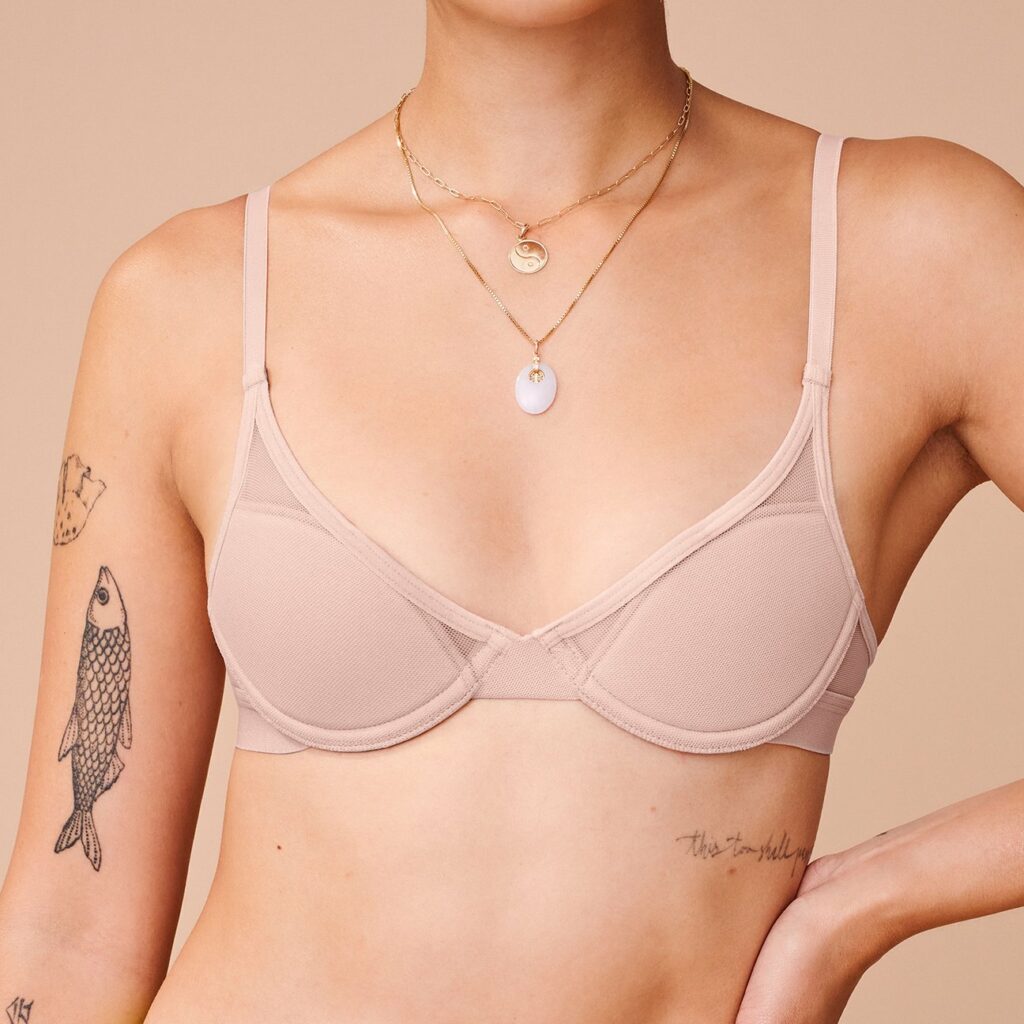 4.69 Stars based on 4,459 Reviews
This brand's best-seller has an underwire that is added to help support the breasts and also give them a well-shaped appearance.
Made with an "authentic lift" design, the All You Bra is made to hold and shape your curves, while also supporting your boobs. Largely a day-to-day type of bra, the All You is quite comfortable and casual to wear.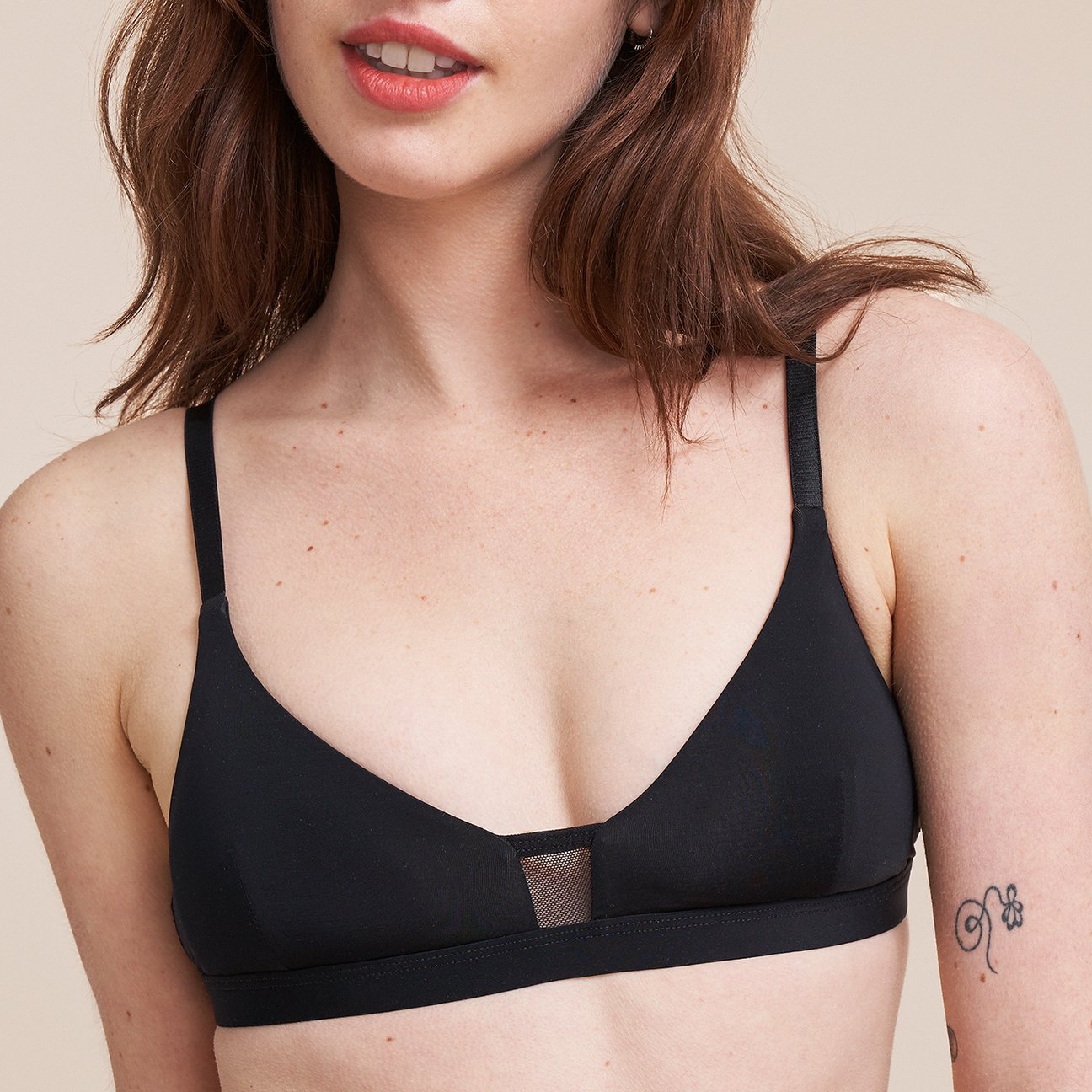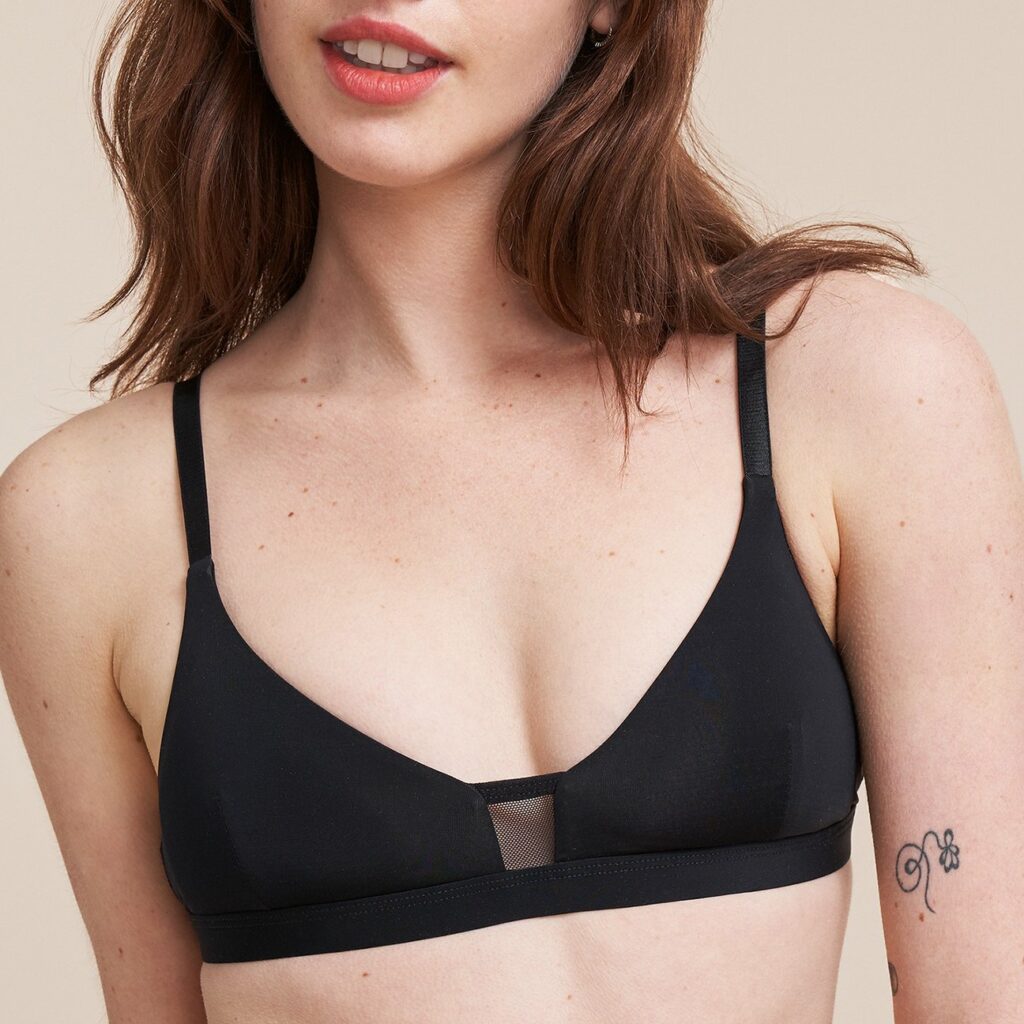 4.76 Stars based on 2,358 Reviews
This bra will offer more of a hug to your chest and is slightly tighter with slightly less lift. There is also no underwire in this bra, which makes the comfort factor go up significantly.
It has a hook clasp to make sure the bra stays in place throughout the day and is quite similar to a bralette in the way that it is thinner and lighter than your average bra.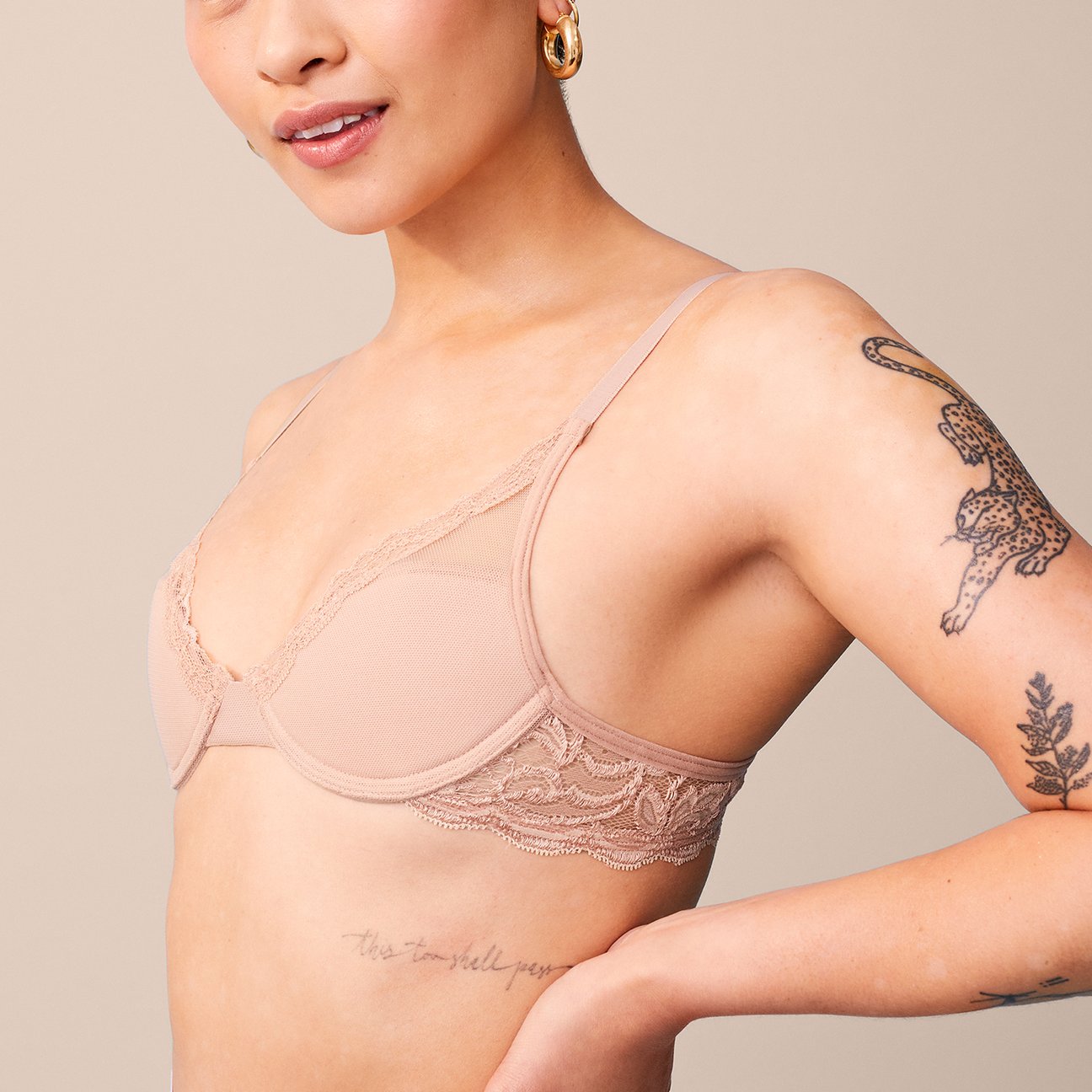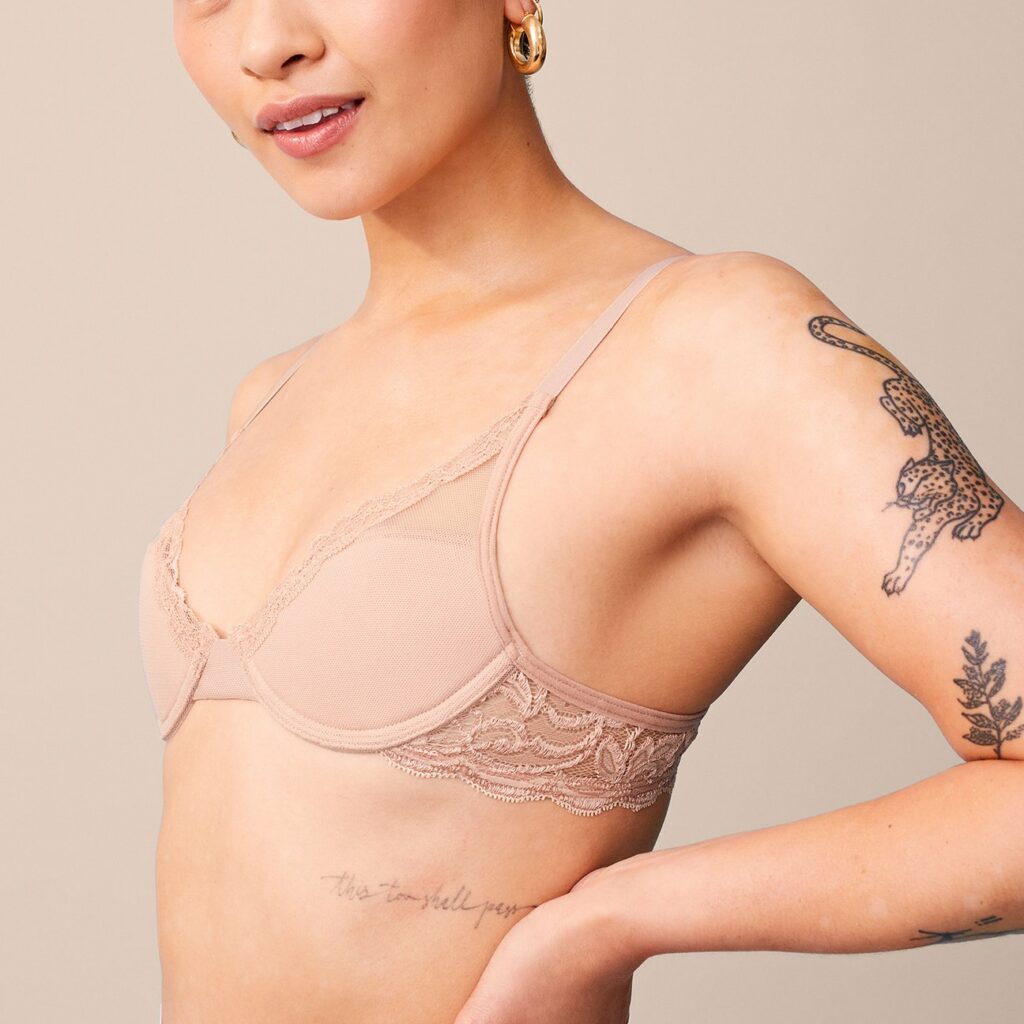 4.67 Stars based on 1,576 Reviews
Made to be the more "sexy" of the options, the Laidback Lace Bra is made to be a multi-tasker that you can wear for your day-to-day activities, but also on a nice date as well.
This bra is also made with the authentic lift and anti-gapping technology to keep the same look that the other bras give as well.
Pepper Bra Customer Reviews
When looking at the overall experience that many customers have had with the Pepper brand, the largest conclusion is that although the products are of good quality, the sizing can be tricky and they are quite expensive.
After searching through thousands of reviews, here are the top points of feedback from customers:
Many customers had issues with the sizing charts on the website and couldn't find exactly what they should be purchasing.
Most consumers praised the anti-gap claim and stated that the bras did help them feel more confident in their chest size.
Many women also found the bras quite comfortable as well.
For a better look at what customers had to say about their experience, here are some quotes from sites like Reddit and Trustpilot:
"I get that they're a small new company, but I still think that $54 is still a lot of pay for a bra. Especially since as a very small boobed person, all I really need to something to make sure my nipples don't show through my shirt." – drkhaleesi on Reddit
"I found the fit strange but did order them to try at home with free shipping and free returns- so you can order a few sizes and there's no loss if you don't like them." – lucytiger on Reddit
"I wish this company would truly promote comfort and pro small great body positivity and lose the annoying and uncomfortable padding. It makes it look like I stuffed my bra. Also the cups are slightly larger than said. […] The underwire is padded and slightly larger. If they fix this issue, it would be great. I hope they do so more women can be proud to be small chested." – Jennifer B. on Trustpilot
To Sum It Up
Whenever a new brand shows up in the fashion world, it is always exciting to see how their products stack up, as well as how they work as compared to other products.
With so many different brands coming out nowadays, it seems that the clothing industry is becoming not only more diverse but more accepting of different body types and shapes as a whole.
There will oftentimes always be gaps in the market for those with specific body types, and for those individuals, brands like Pepper can be a game-changer. If you get past the difficult sizing issue, you might just find the perfect bra for you.