These days, there are so many skincare brands on the market that it's hard to keep track of them all, especially the ones that actually work on your skin.
Paula's Choice claims to offer some of the best and safest formulas that are sure to produce amazing results. Customers and even dermatologists recommend trying out Paula's Choice, but does it live up to the hype? Find out in our Paula's Choice reviews.
RELATED: 14 Best Acne Patches For Stubborn Breakouts
What is Paula's Choice Skincare?
Paula's Choice is a skincare brand that sells products with only the best, natural ingredients for your skin. Their catalog consists of a wide variety of treatments from toners, moisturizers, serums, cleansers, masks, dietary supplements, and more.
There are options for any skin types to fit everyone's skincare needs.
Paula's Choice Skincare Overview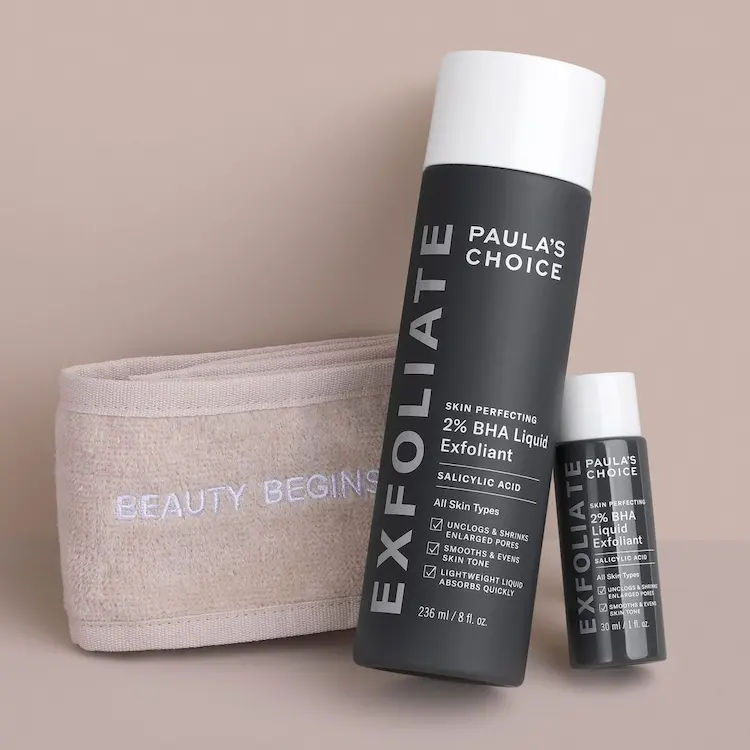 Paula's Choice was founded in 1995 by Paula Begoun after she was fired from her retail job for disclosing to customers what the products could actually do to their skin.
Prior to this, Paula struggled with acne and eczema and was always searching for products that wouldn't make her skin worse. The brand was one of the first online beauty brands in the world.
Paula's Choice's philosophy is "Smart, Safe Beauty." They ensure that all their formulas are proven to be safe and effective with extensive scientific research.
They only use ingredients that are necessary to deliver the best possible results, and also prioritize sustainability and ethically sourcing.
Paula's Choice Reviews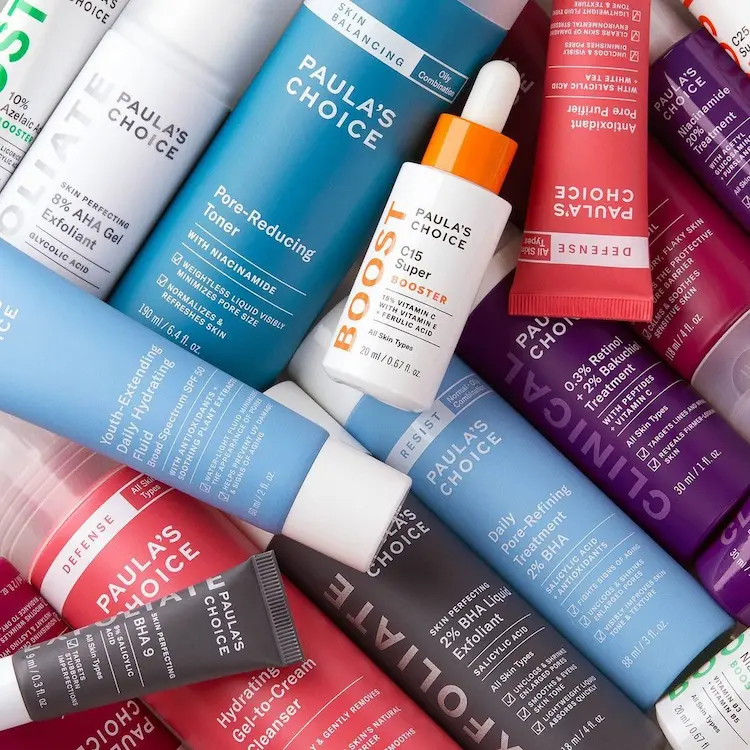 Overall: ★★★★ (4 stars)
Paula's Choice customers love that the brand is so conscientious with their ingredients, even though it might be more expensive. Paula's Choice puts their customers first to ensure that their skin gets the best treatment and everyone can reach their desired results.
Pricing: ★★★★ (4 stars)
The majority of the products from Paula's Choice range between $20 to $50 which definitely is a little pricey for only one product. However, considering that they only use the best and safest ingredients, and there are other more expensive brands that don't ensure the same thing, it might be worth the extra dollars. There are also frequent sales on the website.
Quality: ★★★★★ (5 stars)
Paula's Choice has received a lot of positive reviews online. Many customers have said that their products were very effective, worked exactly as the labels claimed, and felt great on the skin.
Items across the board have shown to produce great results, and customers keep coming back for more.
Shipping: ★★★★ (4 stars)
Standard shipping (4-10 business days) at Paula's Choice cost $5.50 for the US, $7.50 for Canada, and $55 for international economy shipping.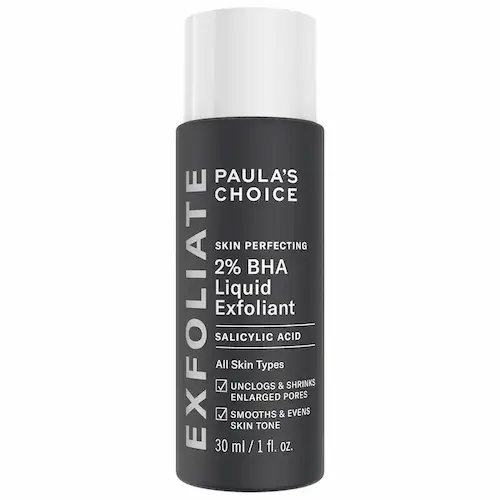 ★★★★ 4.5 stars (897 Review)
Price: $32
This BHA Liquid Exfoliant is one of the first leave-on exfoliants in the cosmetics industry. This bestseller uses salicylic acid to deeply clean pores, evens out skin tone, and targets wrinkles.
Customers rave about this product, and it is popular worldwide. This liquid exfoliant is great for preventing acne and getting rid of blemishes and minimizing pores. Customers everywhere have seen noticeable improvement in their skin in a matter of days.
---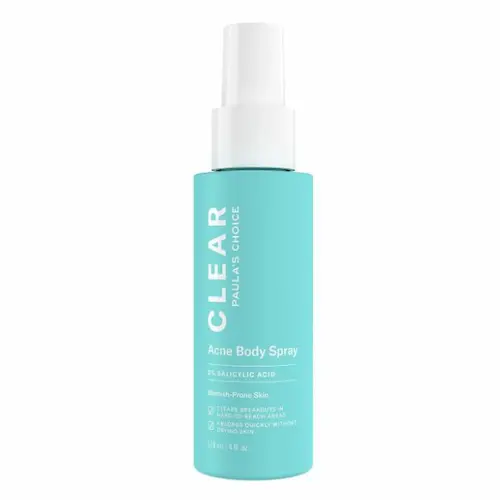 ★★★★ 4.2 stars (255 Review)
Price: $26
This Acne Body Spray uses salicylic acid to reduce acne and redness. The formula allows you to rub it into your skin and leave it there which is great for treating acne in hard to reach places like your back.
Customers online say this body spray works great for back and chest acne. It's really easy to apply and results happen fast. However, there have been some complaints with the smell.
---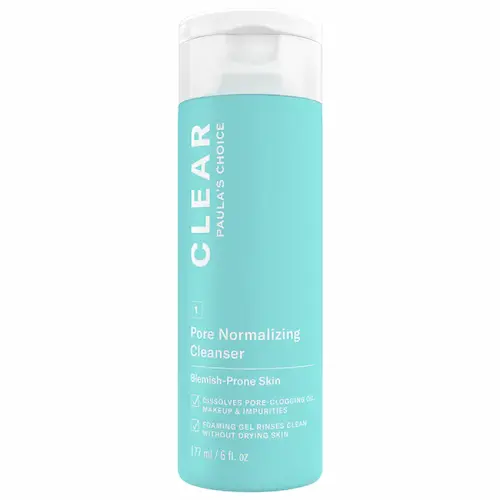 ★★★★ 4.2 stars (64 Review)
Price: $14
The Clear Pore Normalizing Cleanser is a gentle cleanser that tackles acne and prevents breakouts using salicylic acid. The cleanser washes away excess oil, deeply cleans into pores, and removes makeup.
Customers can't get enough of this product. It is non-irritating, so it doesn't leave your skin feeling too dry or flaky after use which is especially great for sensitive skin. Many customers say that they saw their acne improve significantly just a short while after using this cleanser.
What Customers Are Saying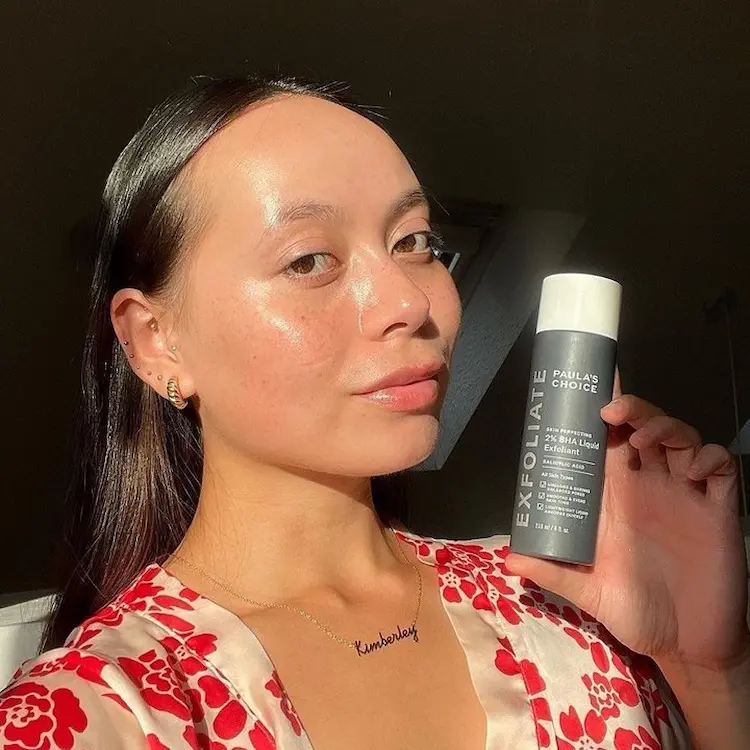 If you need more information before you decide to buy from Paula's Choice, we have put together a few key points that customers across the Internet have noted.
Many customers have seen noticeable results with these products
A little expensive, but sales on the website make it more affordable
Good price for the amount, quality ingredients, and effective formulas
Great for all skin types, but especially sensitive skin
Good customer service experience
Liked that products are fragrance-free
Many get their whole skincare routine from Paula's Choice
In Conclusion: Worth It?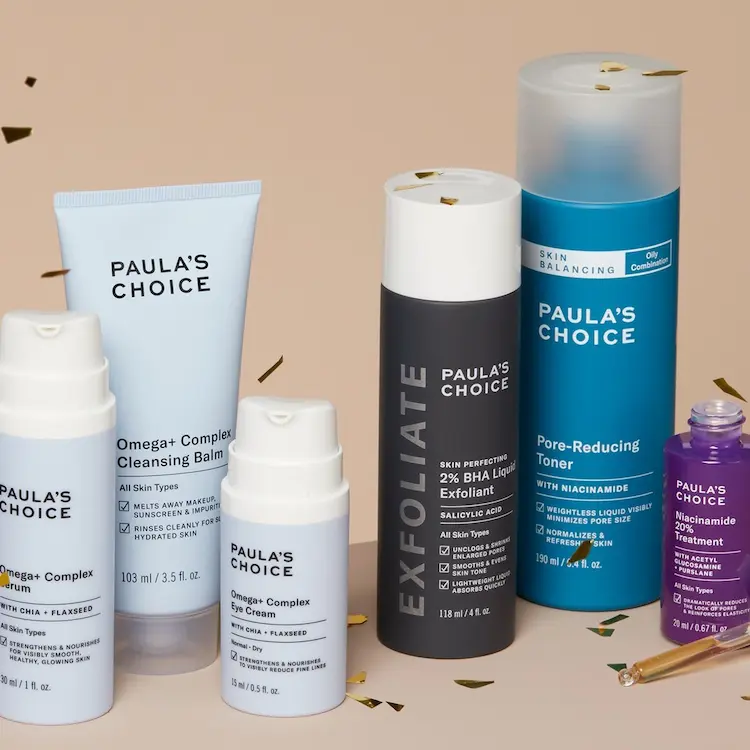 Paula's Choice is the first choice for many when it comes to skincare. Their research-based approach to skincare shows that they prioritize the consumer's safety and needs.
Even though the price point is a little higher than generic brands, you are paying for high-quality ingredients and effective formulas that will give you great results!
Brands Like Paula's Choice
FAQs
Where to buy Paula's Choice Skincare?
The best place to buy Paula's Choice Skincare is on their official website to take advantage of the sales, however, products are available at retailers like Sephora and Amazon.  
Is Paula's Choice Skincare good?
Yes, Paula's Choice has received many positive reviews from customers across platforms. The products work great and customers have seen noticeable improvements in their skin. 
Is Paula's Choice medical-grade skincare?
Yes, Paula's Choice is medical-grade skincare and is even recommended by dermatologists. The formulas are thoroughly researched and tested to ensure that only the best products are going onto your skin. 
What is Paula's Choice Return Policy?
Paula's Choice offers refunds within 60 days of purchase and store credit within 180 days. You must pay for the shipping fees to mail back your products. 
UP NEXT: 14 Best Drugstore Acne Products: Our Roundup (Plus Tips + Tricks)