The outdoor clothing and equipment market is vast and extremely popular as the outdoors can be enjoyed by all. Many companies are in competition to garner the attention of outdoor enthusiasts with unique products to separate themselves from the rest.
Both Patagonia and LL Bean are undoubtedly popular, but there's a reason why a customer may choose one company over the other.
This article will compare Patagonia vs LL Bean to see what their main differences are and which one offers the best overall value.
RELATED: 12 Brands Like LL Bean for All Your Outdoor Expeditions
Patagonia vs LL Bean Overview
Patagonia (Winner)
LL Bean
– Offers a new and gently used clothing

– Good blend of outdoors and sportswear

– Large focus on activism

– Free shipping on orders over $99

– Offers trade-in credit program

– High-quality clothing

-The more expensive option
– Free shipping with a $50+ purchase

– Offers niche apparel for businesses

– More affordable in comparison

– Many ways to contact the brand

– Discounts for military, students, and more

– Plenty of footwear to choose from

-Somewhat less expensive
What They Offer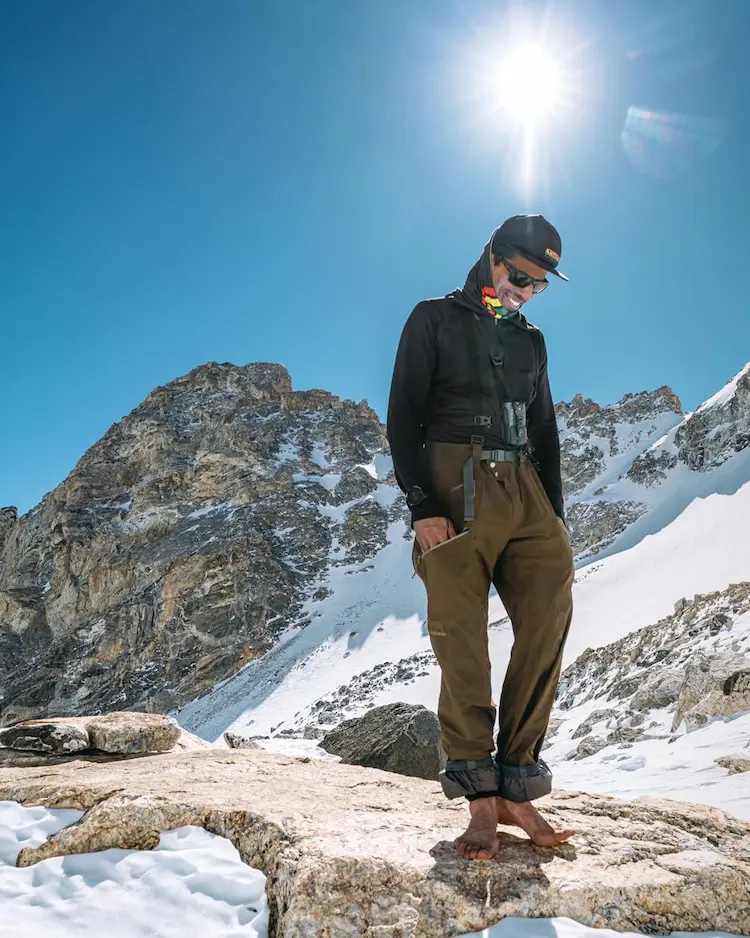 At a glance, it's pretty apparent that Patagonia is geared toward the outdoor market, but their catalog offers much more than that. You'll find gear that's catered toward specific sports and other activities, and each category has widespread options for men, women, and children.
Their clothing ranges from outdoors, casual, workwear, and more, giving people a little bit of everything to choose from. You'll find a vast price range across their products, but the brand is known to be somewhat pricey in comparison to their counterparts.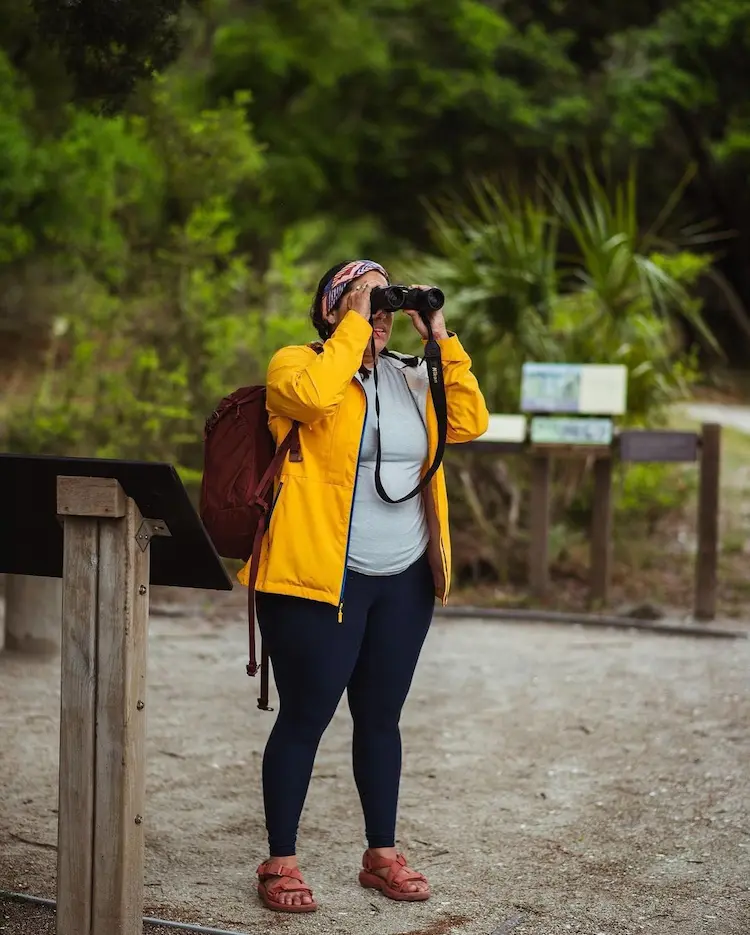 The brand has many similarities to Patagonia, but they do a pretty good job of developing their own identity. LL Bean also has plenty of outdoor clothing and gear, but they do their best to expand their catalog with footwear, plenty of travel equipment, and even a decent list of home goods.
Their website also has a section for outdoor experiences, which can help you decide on what gear you might need for the occasion.
Regarding the price range of their products, we feel it can be more affordable in many cases, whether it's consistent discounts or a reasonable retail asking price.
Quality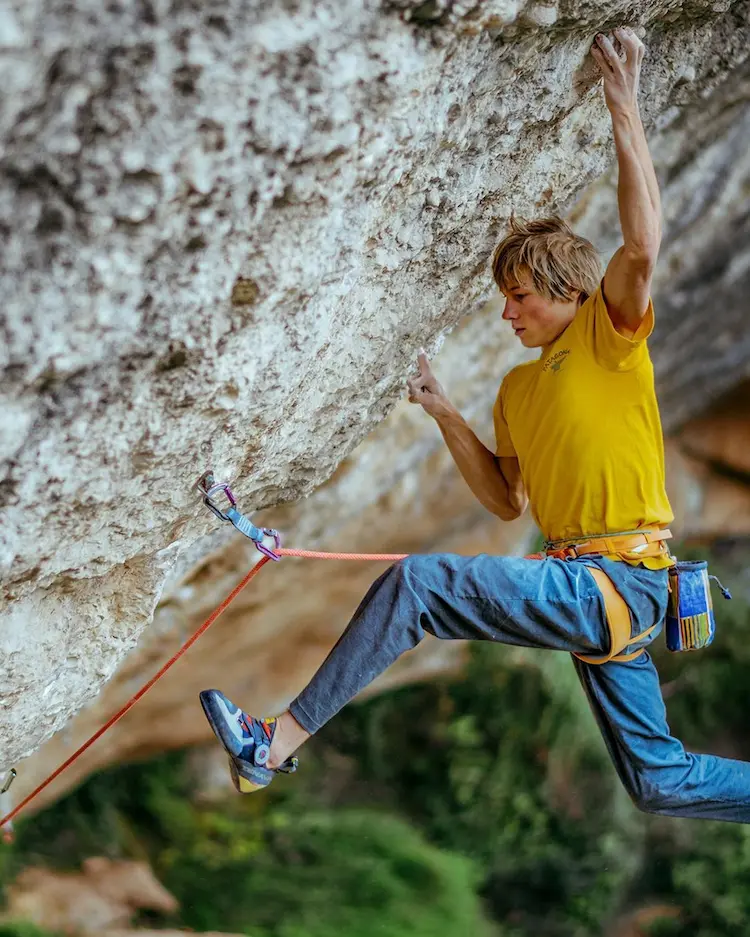 The quality of their products is bound to vary greatly considering the size of their catalog, so we took to public reviews to see how customers feel about their experience with the brand. It seems most people agree that Patagonia delivers satisfactory quality across most of their products.
It's always possible to encounter a lackluster experience because everyone's expectations are different, but Patagonia seems to deliver more often than not. Better yet, they never lose focus on their impact on the environment with everything they create.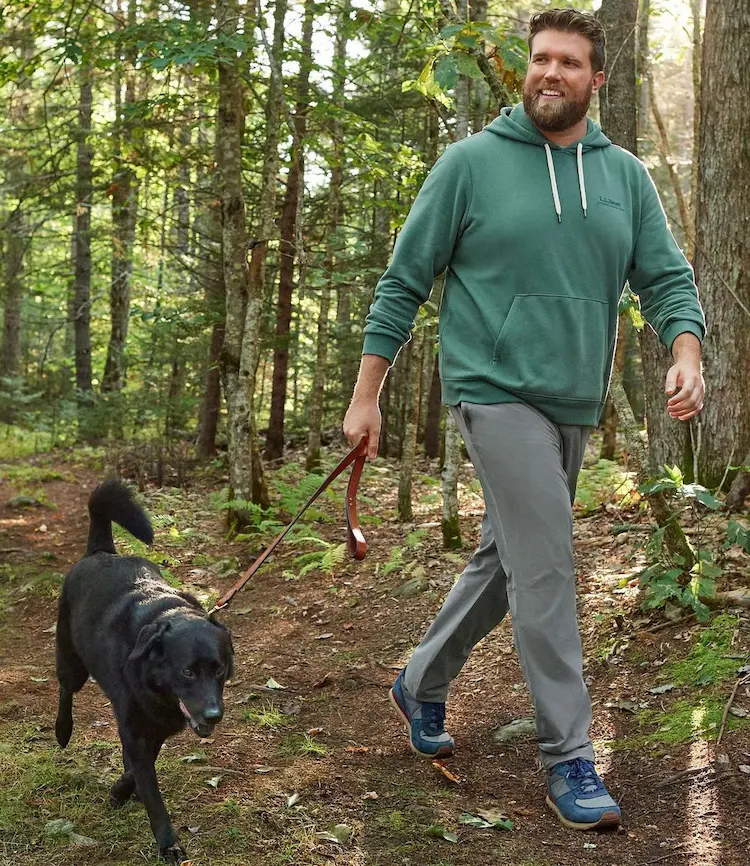 It seems most people feel LL Bean's quality is hit or miss overall. The brand has been around for decades, and many customers feel the brand has declined in quality over the years to keep up with demand.
You'll find products that'll offer a level of quality that'll last for years, while others seem not to hold up as well. Of course, some of this depends on care and usage, but their affordable price point makes the phrase "you get what you pay for" pretty relevant.
Pricing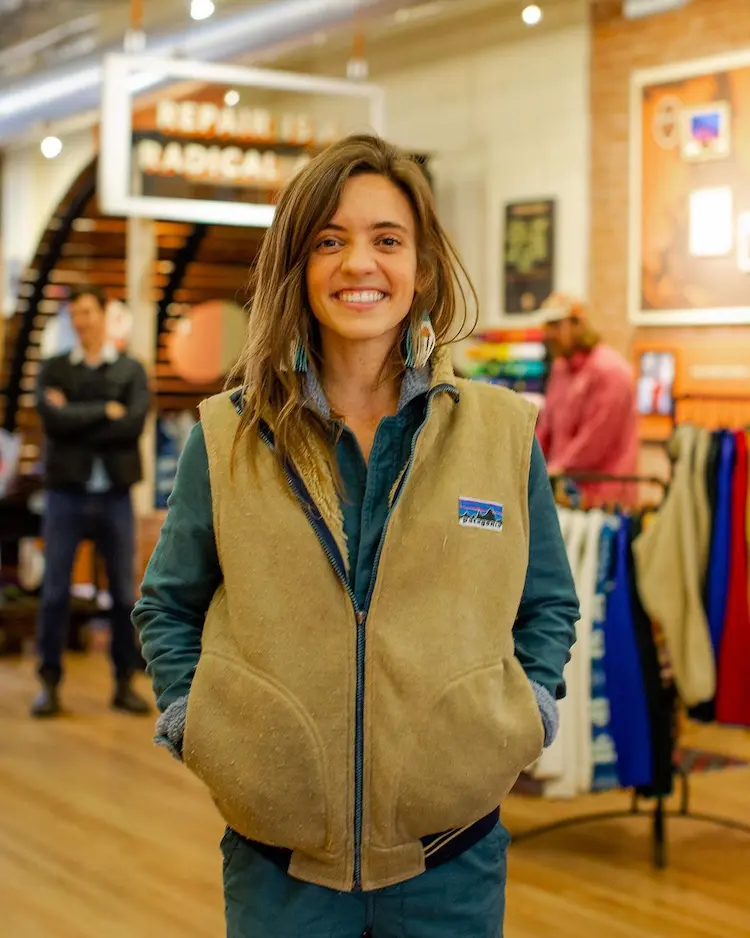 As mentioned earlier, Patagonia is known to be relatively pricey, as simple t-shirts can cost around $45 to $60. When you get to more specialty outdoor items, those products can easily run into the hundreds. In many ways, you're definitely paying for the brand image here.
Although this may be true, it doesn't seem to deter most people from making a purchase. The quality generally adds up to the cost, and they offer a pretty good return policy that makes customers confident about their purchase.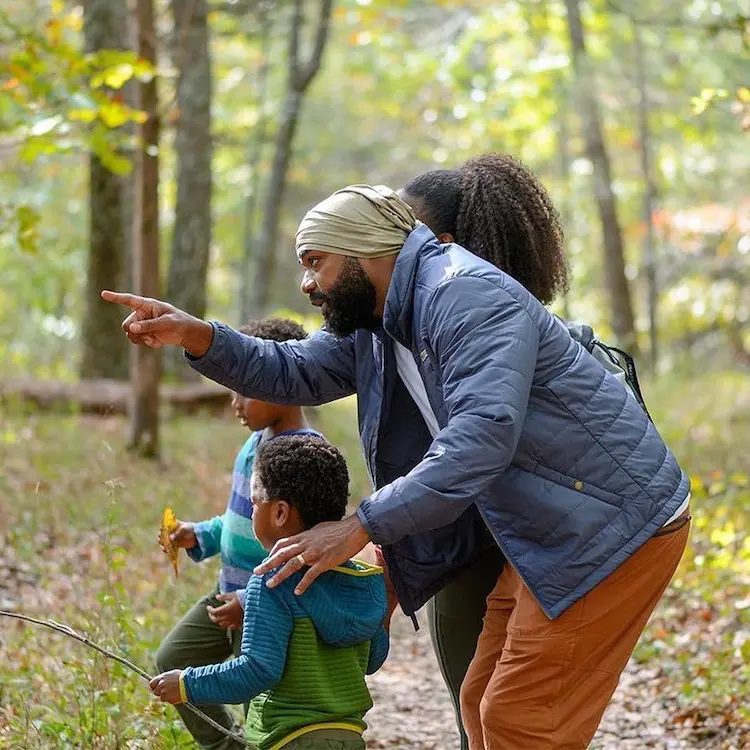 It's clear that LL Bean is the more affordable option between the two brands, as they offer numerous discounts, sales, and a pretty cost-efficient approach on retail items. This is a big selling point for many people, especially since their product's quality holds up in most scenarios.
On the other side, you'll find plenty of reviews that mention their low cost correlates to lower quality with some items, but it doesn't seem to be a deal-breaker by any means.
Sizing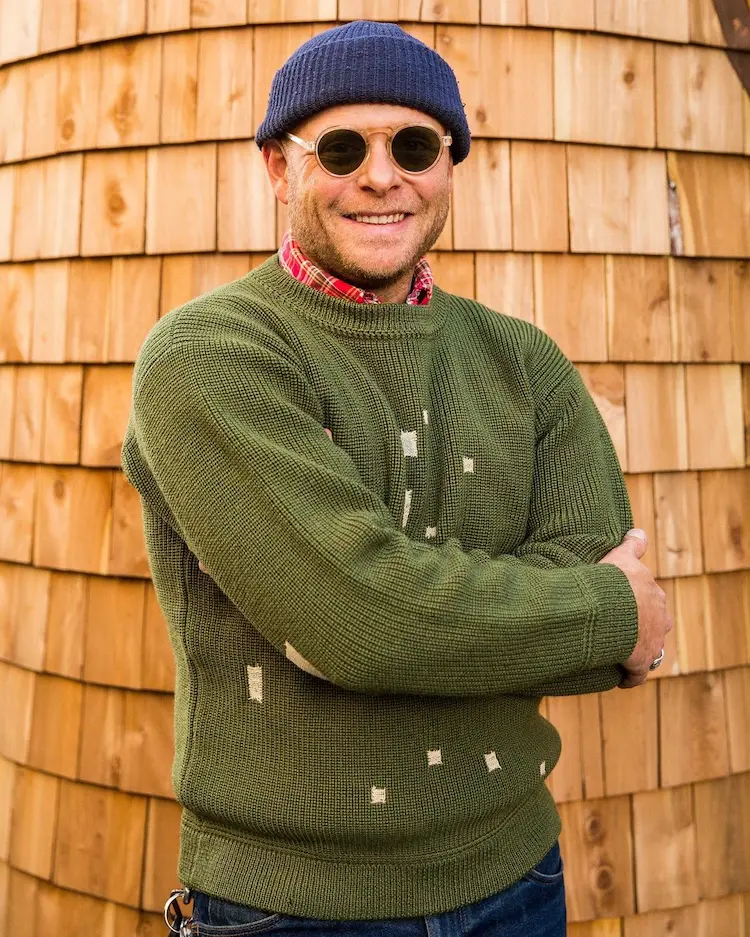 You'll find a wide range of sizes in their catalog, but it's important to note that it may not always feel true to size. There are a handful of reviews that mention their clothing having an odd fit, even when choosing the correct size.
This notion alone can make it challenging to make a decision if you're a first-time customer, but their friendly return policy takes some of the stress off this topic. You can also take advice from those who have experience with the brand to find the best sizing for your body type.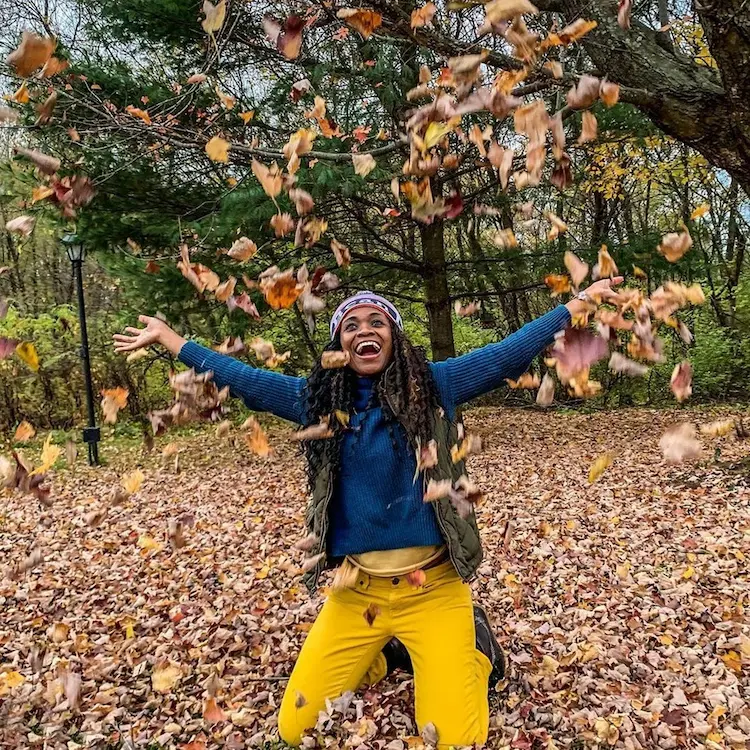 LL Bean also offers a broad selection of sizes for all kinds of body types, but how it feels when you wear it is much more important. It seems many customers have had to either size up or down depending on the product, which means it may be a little difficult to find the perfect fit.
There's plenty of information on sizing with helpful charts and specifications on their clothing, but you may not be able to default to your normal sizing to find what works best for you with their products.
What Customers Have To Say
Both brands have a significant customer base with many different preferences, so you'll find a broad spectrum of reviews on their products. Some are huge fans, while others may not understand the hype at all. Below, you can find some of the recurring comments from new and experienced customers.
Patagonia can be expensive but worth the price
LL Bean is easily the more affordable option
LL Bean's quality may have dropped over the years
People really love Patagonia's return policy
Customers appreciate Patagonia's approach to environmentalism
Many enjoy the variety of products LL Bean provides outside of their outdoor gear
Final Notes: Who Wins?
It's clear that both companies have plenty to offer, but based on quality, we feel Patagonia ends up being the better option. You might end up facing a higher cost, but most people think the price is worth it based on what they get out of it.
LL Bean seems to offer more variety in their catalog, but that might mean they don't focus on the outdoor elements as much as Patagonia does.
This Patagonia vs LL Bean review has everything you need to know to make a confident purchase. Although each brand has its own identity, Patagonia stands as a favorite for many people.