Premium watches at affordable prices are a rare find. However, MVMT, pronounced "movement," is a watch brand that promises luxurious watches at affordable prices. 
MVMT is a brand that focuses on providing trendy and high-end watches while still avoiding overpricing its products. They have a diverse watch line, offering something to appeal to everyone's style sensibilities. 
But, are their watches really of good quality? Our MVMT Watches Review highlights all the good and bad about this brand to help you decide whether you should make a purchase.
RELATED: How to Wear a Watch (Ultimate Guide for Men)
What Are MVMT Watches?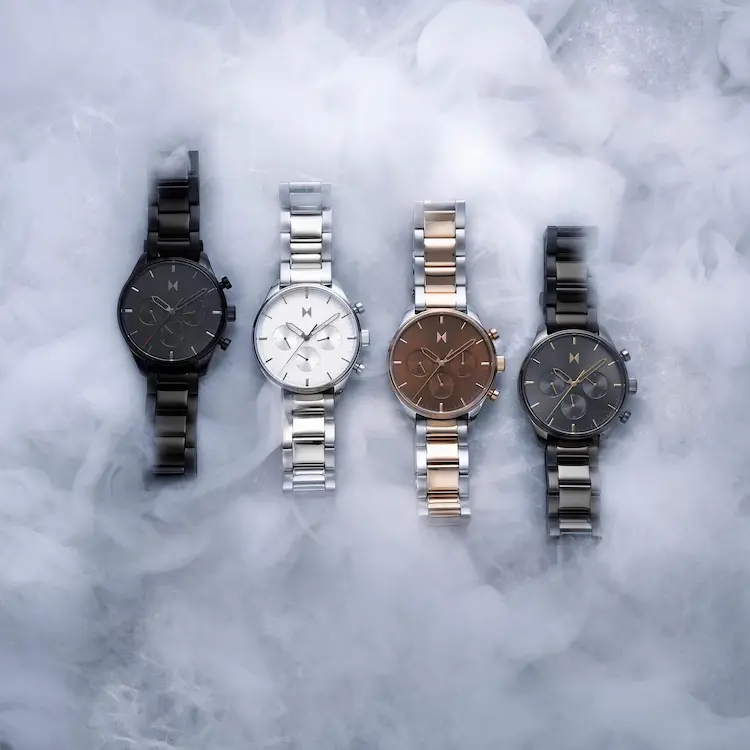 Launched in 2013, MVMT is a watch brand that was the brainchild of Kramar LaPlante and Jake Kassan. The two friends created this brand as a response to the outdated styles and overpriced products that were being marketed. 
The core mission for Mvmt watches is simple: to be at the forefront of technology and fashion by providing top-notch, current designs at competitive prices.
They avoid retail markups by promoting their timepieces through online crowdfunding. This allowed them to create an original watch line that was minimalist and available at "radically fair prices."
Despite being inexpensive compared to other competitors, the brand succeeded in projecting an air of luxury. Furthermore, social media has been pivotal in the brand's success. 
Their designs are inspired by exploration, innovation, and turbulence. MVMT provides premium watches that look stylish and appeal to a younger audience.
Are MVMT Watches Legit?
Yes, MVMT Watches are legitimate in the sense that you will receive what you pay for. Although, given its online popularity, the brand has a polarizing presence, with people either loving or hating these watches. 
The fact that the company claims its products are designed in Los Angeles but withholds the factory's location has also raised some eyebrows. It has led various reviewers to believe that their products are mass produced in China and sold for more than they're worth.
However, given their stunning designs are reasonable pricing, MVMT is quickly becoming one of the most coveted watch brands today.
MVMT Watches Reviews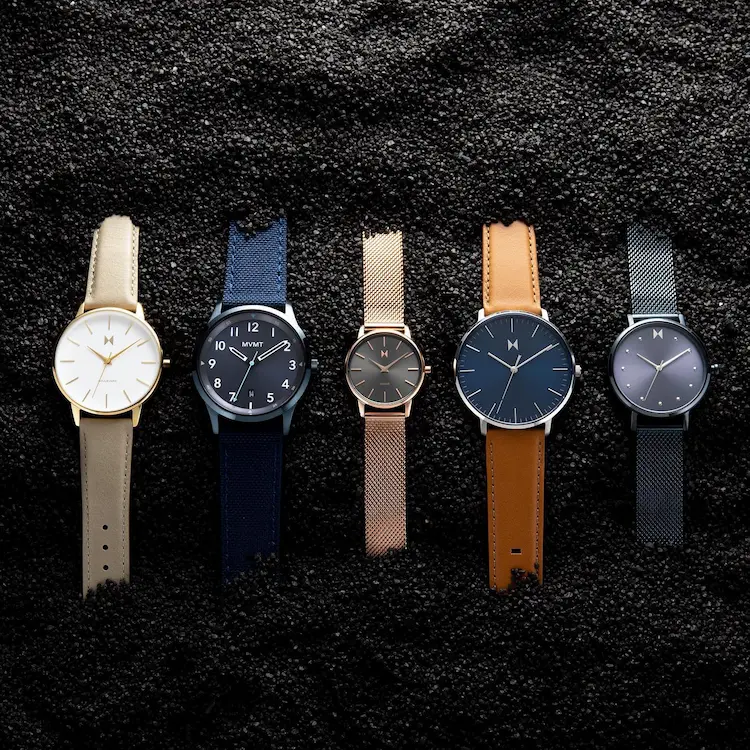 MVMT is a good beginner brand that offers a range of watches at affordable prices. However, the brand has also received a lot of criticism for its poor quality.
Overall – ★★★★ 4 stars
MVMT is a good brand for those who want to experiment with watches but don't want to shell out too much money.
Most customers seem to love the brand due to its wide range of luxury choices, while others have stated that the quality isn't very impressive and is more like some cheap merchandise from China.
Even though these watches aren't super high quality, there are a lot of positive reviews from customers around the web.
Price – ★★★★ 4 stars
MVMT offers most of its products at affordable rates for customers, with all of its bestsellers priced below $300.
However, many customers seem to be displeased with the quality as they do not find it worth the price tag. The other half, however, seem to be perfectly happy with their purchase.
Quality – ★★★ 3.5 stars
MVMT markets its watch line as luxury watches available at affordable prices. Given the minimalist and premium designs of its watches, most customers seem to be pleased with their purchase.
However, although the watches are stylish and trendy, they have poor construction and build quality overall. They seem to be somewhat sturdy, but they won't last as long as a well-made, premium watch from high-end brands.
Customer Service – ★★★★ 4 stars
Many customers have praised the customer service of MVMT due to their immediate response in case of any issues with the products. Most of the product replacements are completed within 24 hours.
Honestly, customer service seems to be where MVMT shines the most.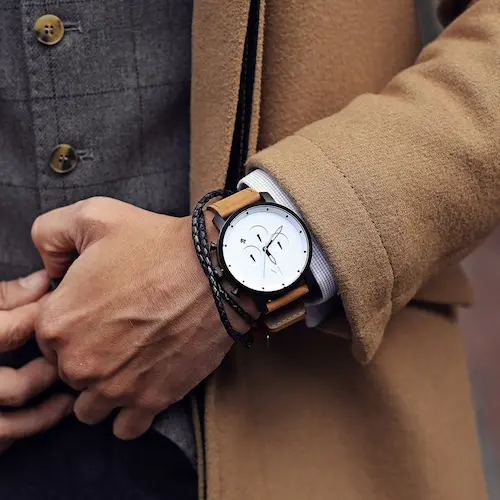 The Chrono line of watches modernizes a classic aviation clock with a sleek metal case, available in 40MM and 45MM cases. It has a strap made of 100% genuine leather and unique markings, hands, and subdials that stand out.
You can even switch the watch strap with any other from the MVMT Chrono Collection without needing any equipment.
---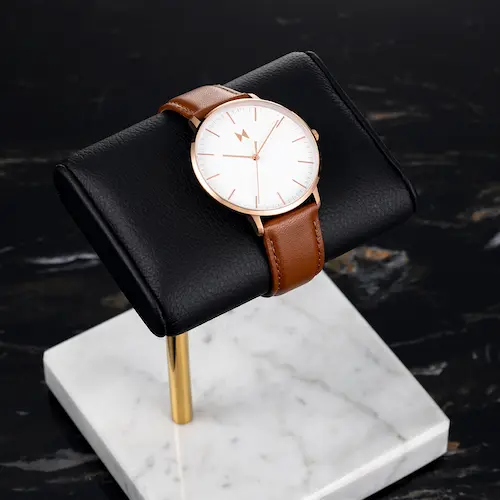 The 42 MM Legacy Slim Dress watch has a simple and minimalist display and a sleek design. It has a 7.7mm case thickness, a 20mm strap width, and a battery-operated quartz movement.
They're perfect for those who prefer a clean, classic, and functional watch.
---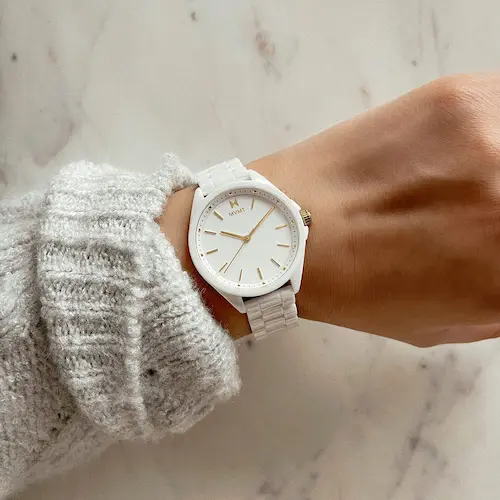 Stylish and retro-inspired, the Coronada watches have a spectacular 36 MM silhouette. These watches feature a modern aesthetic while maintaining a vintage feel to them.
The mixed metals are polished and have a sleek look to them, making these watches a statement piece.
---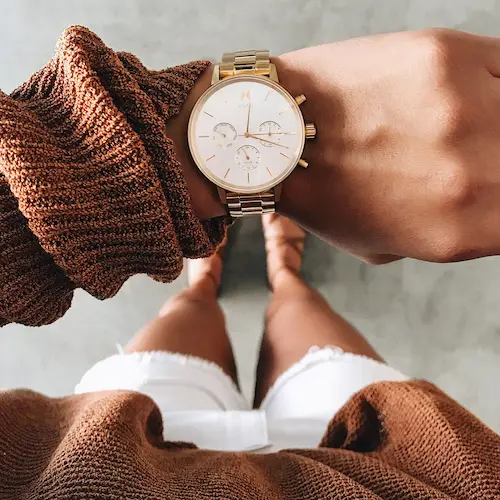 One of the most well-liked models in the MVMT's women's watches is the Nova. With a silver finish on the case and a bold 38 MM case, it has a solid appearance and is soothing to the eyes.
The watch has dual timezone functionality and offers limited waterproof and splashproof protection. 
What Customers Are Saying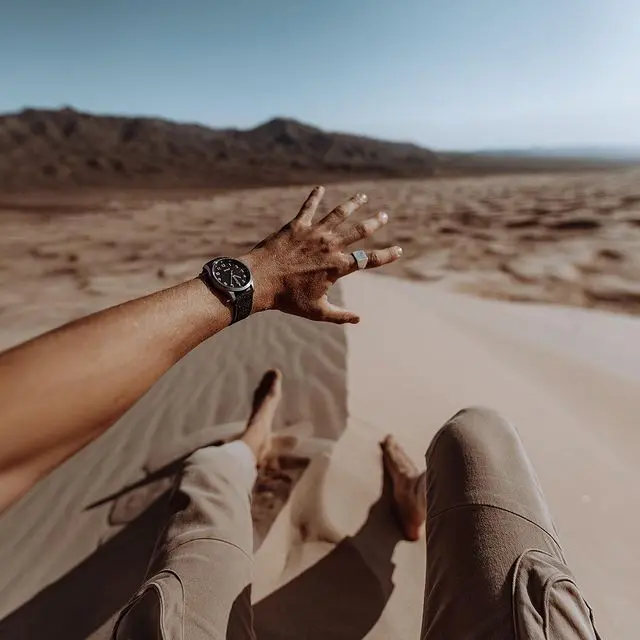 MVMT has had a very divided customer base, with many praises as well as criticisms. Let's look at a few comments that most customers have shared:
Sleek and sophisticated designs
Affordable compared to luxury watch brands
Many customers like the look and feel of the watch more than the actual construction
Despite some watch aficionados' concerns that the products are mass-produced in China and marked up in price, the brand seems to have a lot of happy customers
Customer service is very helpful and responsive
In Conclusion: Are MVMT Watches Good?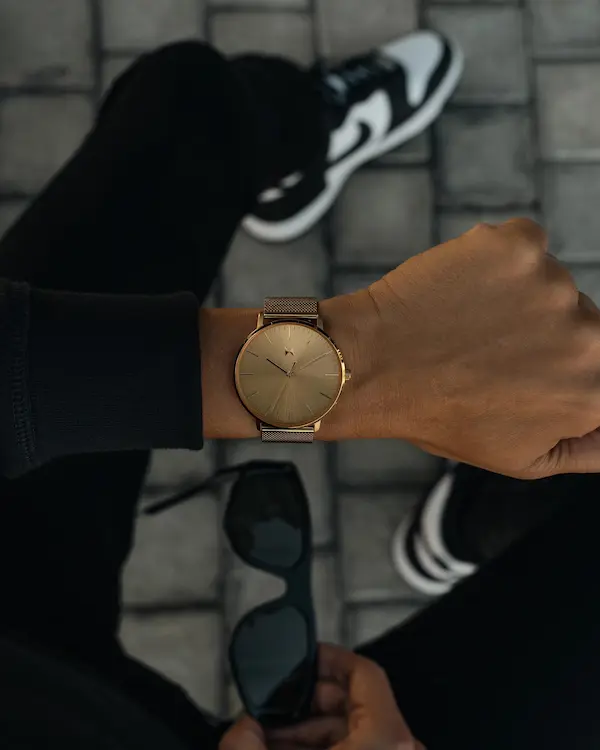 Overall, MVMT is a good brand to invest in for those who want to experiment with trendy watch designs in an affordable price range. However, don't expect exceptional build with these watches as they aren't constructed in the most high-quality fashion.
If you're looking for a genuine luxury watch, this probably isn't the place to buy one. But, if you're looking for something that looks nice and will last a year or so, MVMT watches are a good bet.
Return Policy
MVMT offers free returns and replacements for items totaling more than $50 within 60 days of delivery. Customers are liable for the cost of return shipping for returns valued below $50. All fees for expedited shipment are not refundable.
Any goods being exchanged or returned must be brand-new and in their original box. After the return has been successfully initiated, the customer's account will be debited of any points earned from the initial transaction.
MVMT Watches Alternatives
If you want to look into watches that look luxurious, are durable, and have a high-quality build, take a look at some popular alternatives to MVMT watches:
Frequently Asked Questions
Where Are MVMT Watches Made?
MVMT claims that their watches are created in Los Angeles and that by cutting out the middlemen and selling exclusively online, they are able to maintain their affordable prices.
Is MVMT A Good Watch Brand?
MVMT is a decent watch brand that's a good choice for beginners who do not wish to spend too much on accessories.
Where to buy MVMT Watches?
You can purchase MVMT watches on their official website.
UP NEXT: 15 Best Sunglasses Brands For Men From Classic to Modern