You might be able to find menswear all over the internet, but it's hard to find brands that provide the upstanding quality and variety that we're all looking for.
Mr. Porter claims to do their best to provide an all-in-one approach to men's style, catering to a wide variety of unique style preferences.
With hundreds of items to sort through, the company claims there's a little something for every guy. In this Mr. Porter review, we'll take a look at their catalog as well as customer reviews to see if they hold up to their claims.
What is Mr. Porter?
An online retailer that hosts stylish items from over 500 world-renowned brands, Mr. Porter is catered to men for their fashion and grooming needs. They sell a variety of top luxury brands, from Acne Studios to Gucci to Canada Goose.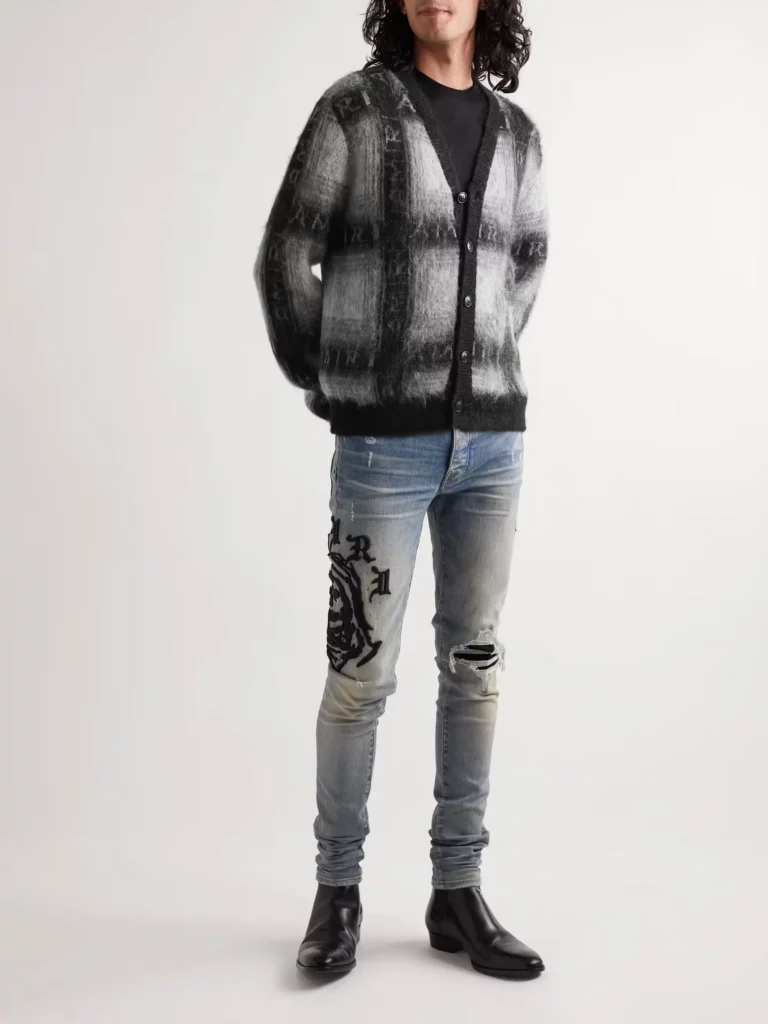 Aside from your typical clothing and accessories, they also have sections dedicated to grooming, kidswear, and even the home.
Not only do they cater to different styles and aesthetics, but they have options for any age group.
Is Mr. Porter Legit?
The company itself is legitimate, but they have pretty poor reviews overall. Most of these issues pertain to bad customer service and very slow shipping speeds.
Most people don't complain too much about the clothing itself, but the rest of the customer experience looks to be quite a hassle, so you might want to stick with a more reputable retailer instead. We love SSENSE, Farfetch, and MATCHESFASHION.
Mr. Porter Reviews
On that note, we're going to dive into various aspects and departments of the company to provide insight into the pros and cons they're known for.
Overall Rating: ★★★ 3 Stars
Even if there are customers who have had a decent experience with the company, the negatives outweigh the positives quite a bit. Order fulfillment and shipping are inconsistent, and encounter delays, and customer service isn't all that helpful based on reviews from previous customers.
This is unfortunate as it looks like the company has many niche and stylish products, but they don't uphold that integrity across the board.
Pricing: ★★ 2.75 Stars
There are two sides when discussing the cost of their products. Most people agree that their catalog is filled with niche, high-quality items, but the price tag that comes with it is a hard pass for some shoppers.
For their clothing, you can expect to spend hundreds if not thousands of dollars on a single item. These prices may drop with more accessory-related or grooming products, but even these are known to come with a higher price tag.
Quality: ★★★★ 5 Stars
You can be assured that the detail and quality of their products won't disappoint. Although many people agree that the brand has some issues, the various items across their website generally deliver a satisfactory experience.
Some people feel that the brand's reputation has dropped in recent years, but we feel this is mainly due to issues with shipping and customer service.
Shipping & Returns: ★★ 2 Stars
The company may have the capacity to ship to over 180 countries across the world, but the logistics behind this are easier said than done, apparently. There are many complaints online about the delays and inconsistencies with their shipping.
Regarding returns, you can easily submit a request on their website, but considering their lackluster customer service, this may not be processed in a timely manner.
Customer Service: ★★★ 2 Stars
Most people understand that complications can happen with things like shipping, order fulfillment, or website management, but anyone would expect customer service to be prompt about any issues.
Unfortunately, it doesn't look like Mr. Porter feels the same way.
Many Mr. Porter reviews mention a frustrating experience when dealing with their customer service team, which isn't all that helpful in most cases. We'd expect a brand selling luxury goods to prioritize customer service, and Mr. Porter seems to disappoint numerous shoppers.
What Customers Are Saying
Below, you can find many relevant comments from people who have had a first-hand experience with the company.
Shipping service is unreliable (many shoppers went weeks or even months before receiving their order)
Products are overpriced
Many do enjoy the niche items the company provides
Missing items in order fulfillment are quite frustrating
Customer service is lacking
The quality of their items rarely disappoint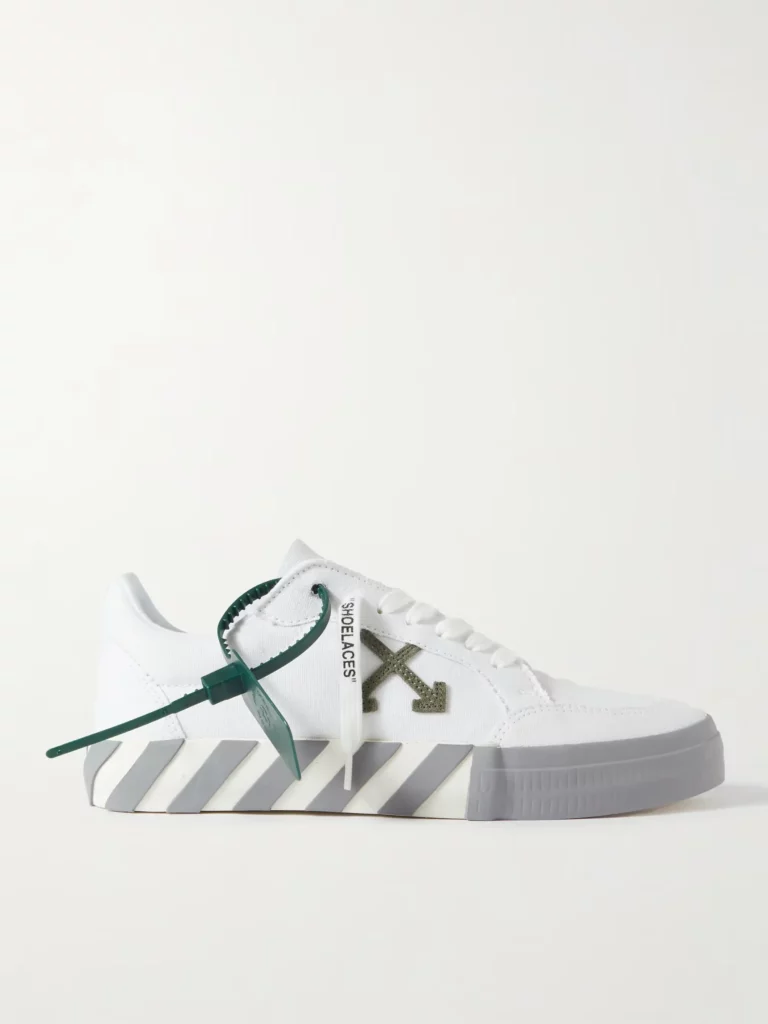 With nearly 2,400 different pairs of shoes in their catalog, you won't have trouble finding something perfect for you. They offer styles and designs for nearly any lifestyle or occasion, from boots to formal shoes, slides, sneakers, and more.
You can quickly sort through their vast collection of footwear by using their filter tools such as color, designer, shoe size, and even craftsmanship code.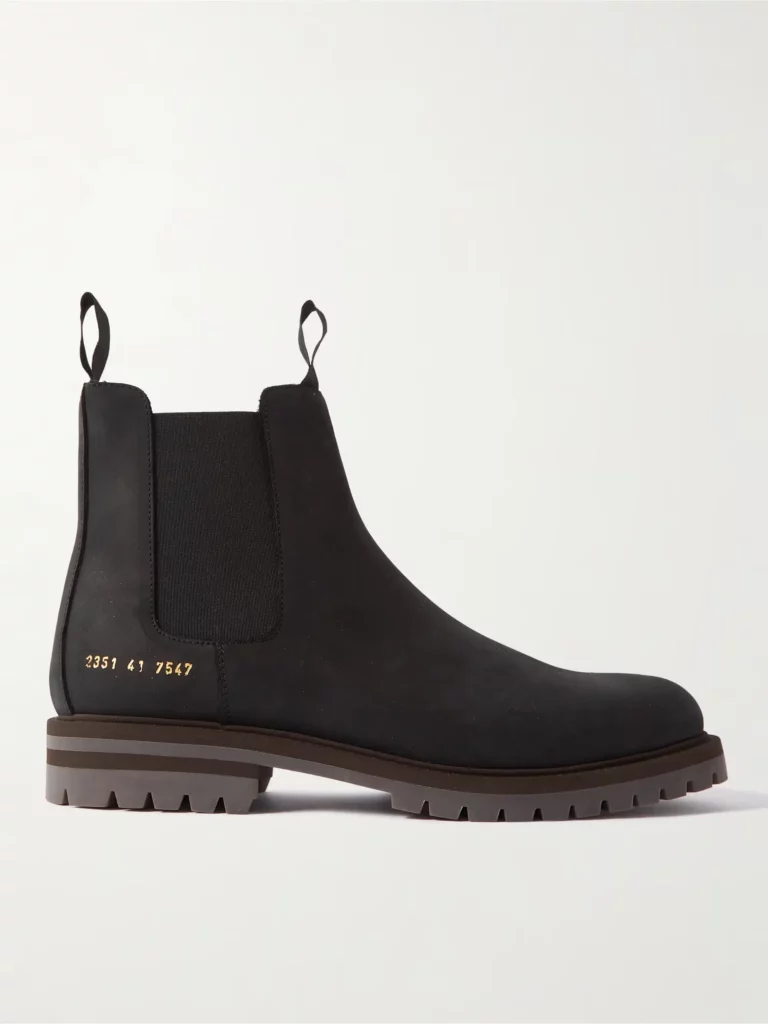 One of the most sought-after categories on their website, you can choose between Chelsea boots, hiking boots, desert boots, and more eccentric designs that are geared toward streetwear. They have over 330 boots in their collection at this time, and each pair has a personality of its own.
You'll also find a decent price range, so it shouldn't be too difficult to source something that lines up with your budget.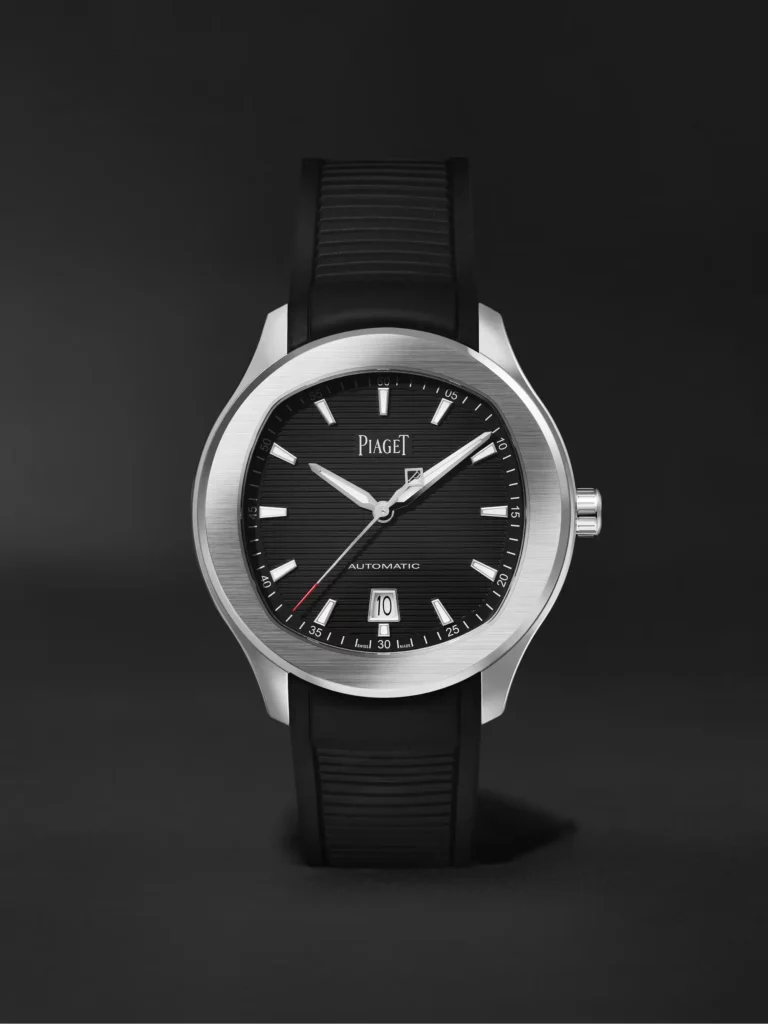 The company doesn't skimp on quality and fashion when it comes to the watches they have to offer. Each one resembles many different qualities of luxury with unique styles that are suitable for a vast range of personal aesthetics.
They boast nearly 800 different watches, all of which have standout features that many people feel are worth the cost. Some of the brands you'll find are Cartier, Bovet, IWC, Panerai, and Laurent, just to name a few.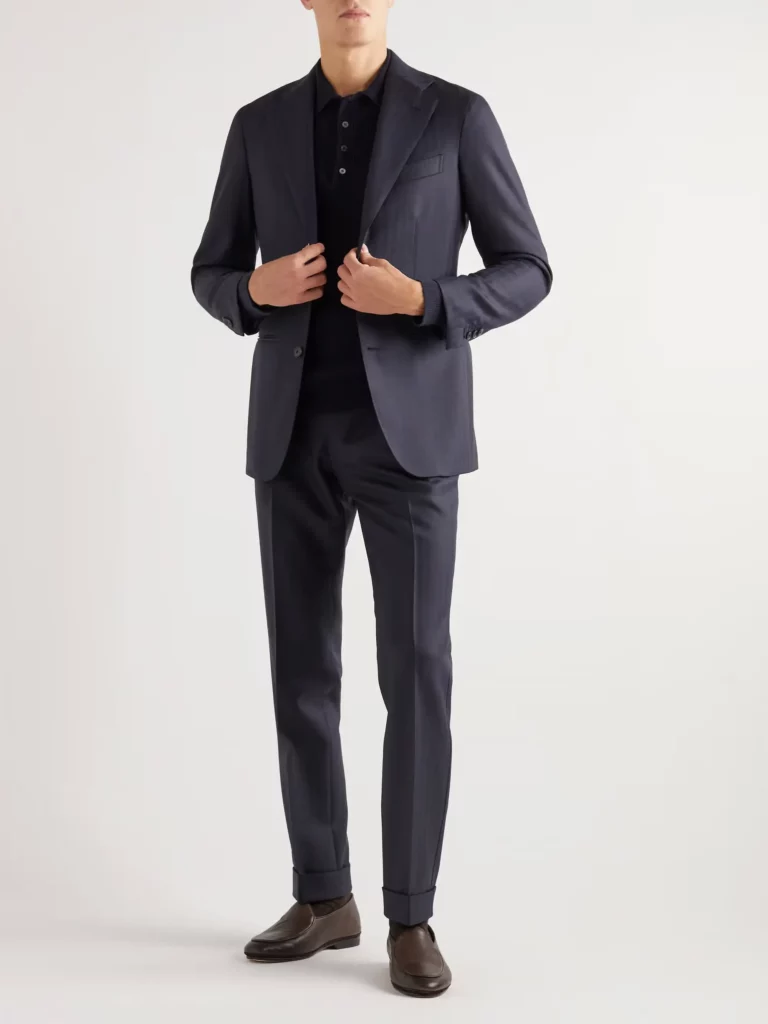 If you like to look dapper and keep a fresh rotation of professional clothing, Mr. Porter has more than enough to satisfy. Whether you prefer the look of slim-fit or unstructured suits, there's something for many different body types and aesthetics.
There are over 230 suits available, and you can even sort by material, such as cashmere, corduroy, and more.
The Bottomline
It's evident that Mr. Porter has many great products to offer, but they have quite a few issues with the logistics of their internal operations. It's understandable why someone may not want to do business with this company.
Overall, this Mr. Porter review shows they may be worth the money, but based on the reviews, we understand why you may want to look elsewhere.
Mr. Porter Alternatives
If you are less than impressed with Mr. Porter reviews, here are some great alternatives to consider instead.
RELATED: 12 Best Shoe Brands for Men
FAQs
Where Is Mr. Porter Located?
Their headquarters is based in London, with offices in Manhattan and Milan. They distribute out of New York, Hong Kong, London, and Italy.
Who Owns Mr. Porter?
The company is owned by The Yoox Net-A-Porter Group, which was founded by Federico Marchetti.
Where Are Mr. Porter's Clothes Made?
Taking influences from style cultures from around the world, it seems they manufacture their clothing in quite a few places. Some being Japan or the west coast of the U.S.