When it comes to fashion, there are some brands that just speak for themselves. All you have to do is look at a style and know that it's them (think Gucci and Louis Vuitton).
We're going to go over the most expensive clothing brands on the market and showcase some of their extravagant designs.
Whether you're looking to redo your wardrobe or just window shop for your vision board, we've got you covered. 
---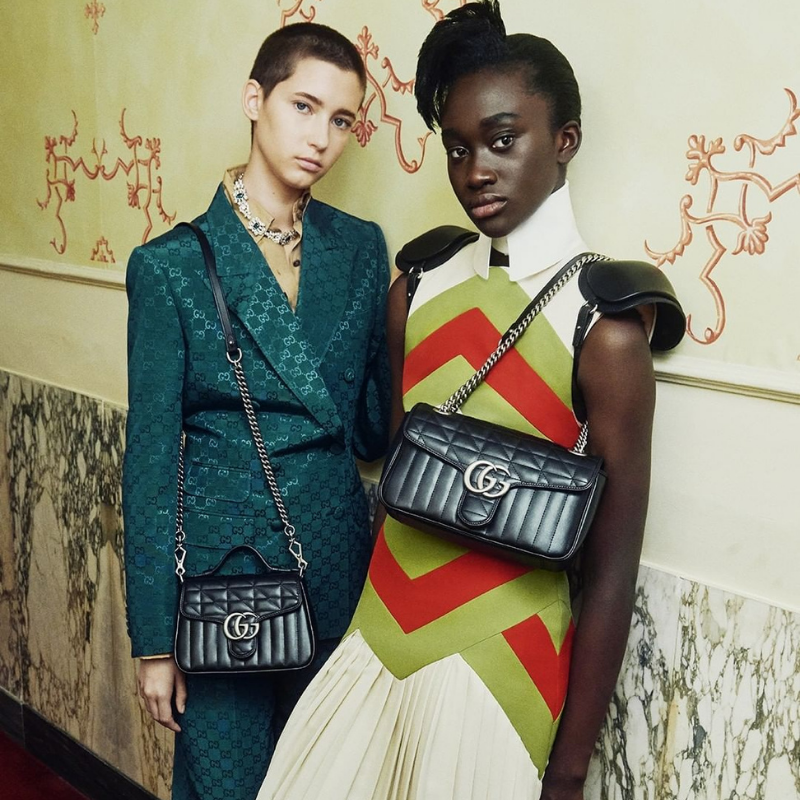 To start, Gucci is known as one of the most expensive brands on the market. From clothes, handbags, home decor, and more, Gucci has it all. This Italian brand was established in 1921, starting from dirt poor to quickly achieving luxury and quality.
If you don't believe us about the price, the cheapest Gucci item you can find is $300. Yeah, they don't mess around.
---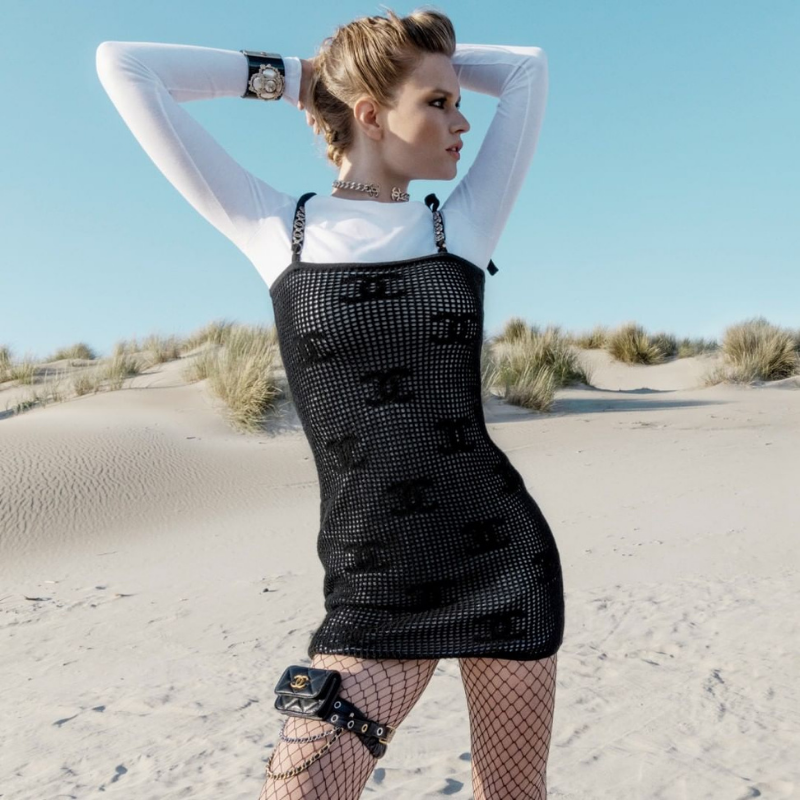 Chanel is a 1950's French brand that works to bring the highest quality of pieces to women's fashion. Most famous for its comfortable, timeless look and designs, Chanel has some of the highest quality clothing on the market.
With clothing that is entirely unique and unlike any other, Chanel is truly a one-of-a-kind brand that you don't want to miss out on.
---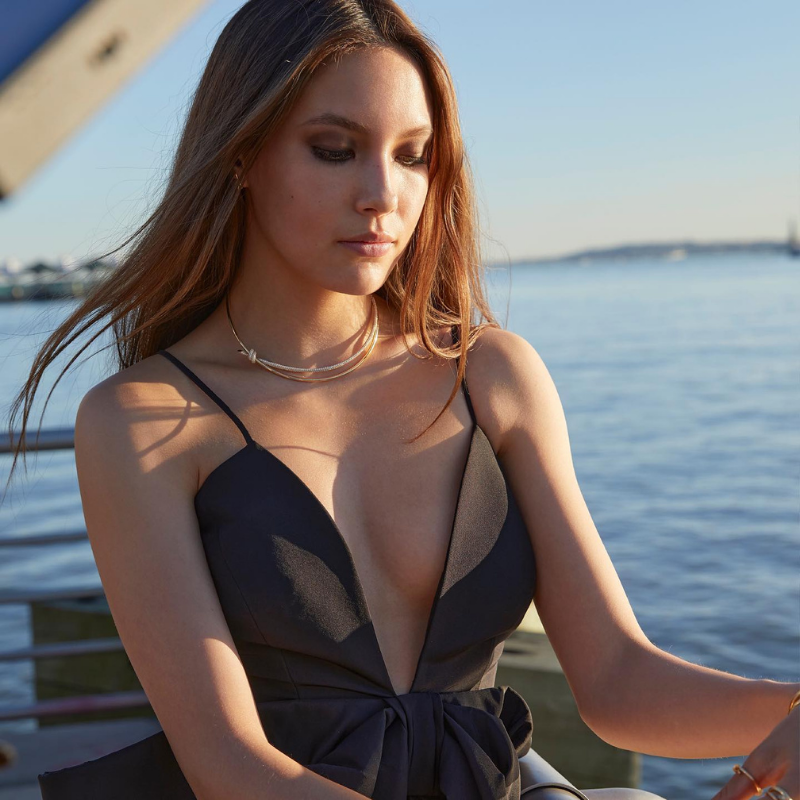 Nothing says, "Breakfast at Tiffany's" like Tiffany & Co. First established in 1837 and most known for their jewelry, Tiffany & Co made its true notable mark in the 20s and has been growing ever since.
With luxury jewelry, home decor, clothing, and more, Tiffany's is a timeless classic that will never go out of style.
---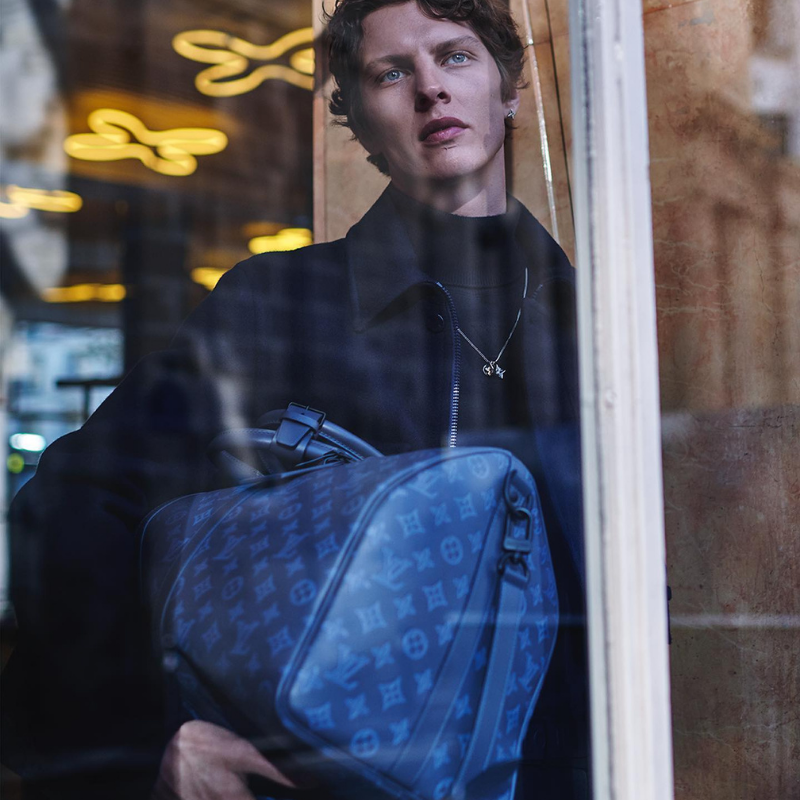 Another very recognizable brand is Louis Vuitton. Founded in the 1800s and most known for its leather handbags, the brand also features nearly 500 clothing stores worldwide with luxurious clothing of the highest quality.
Their net worth is at almost $30 billion, making them one of the most expensive designer brands on the market.
---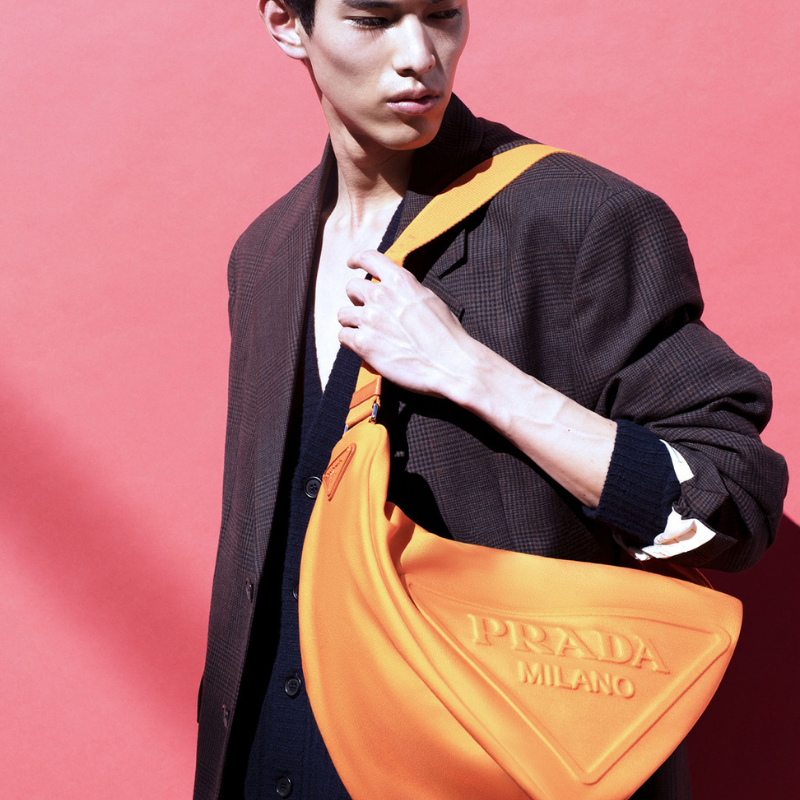 Prada, founded in 1913 by Mario Prada, is an impressive Italian luxury clothing brand that makes a statement in just one look. Most known for their perfumes, leather bags, and travel accessories, Prada is high-end, lavish, and chic.
Not to mention, it is valued at a whopping $4.8 billion, which is hard to compete with, even for designer brands. So, don't miss out on Prada's unique quality and design you just can't beat.
If you're not interested in spending full price on a bag you can check out rebag, a site to buy pre-owned luxury bags. Check out our review.
---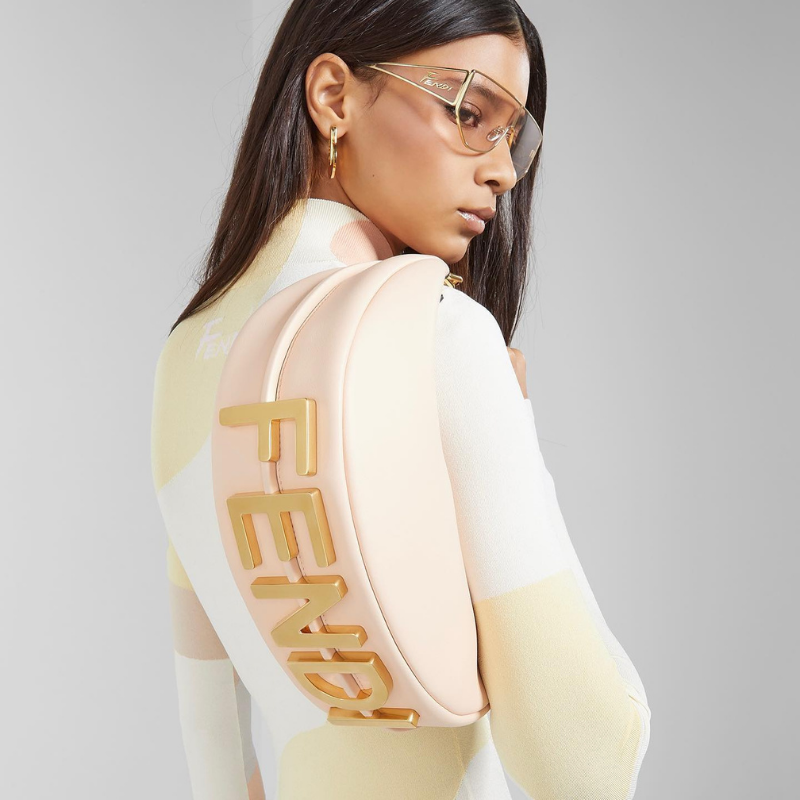 Fendi is a famous Italian brand that made its start in the 1920s. First known for their fur designs and fur coats, Fendi quickly grew nationwide through celebrities, social media, and expansion across the world.
Now, Fendi is highly sought after for their designer handbags and designer clothing pieces. When in doubt, Fendi has got your back.
---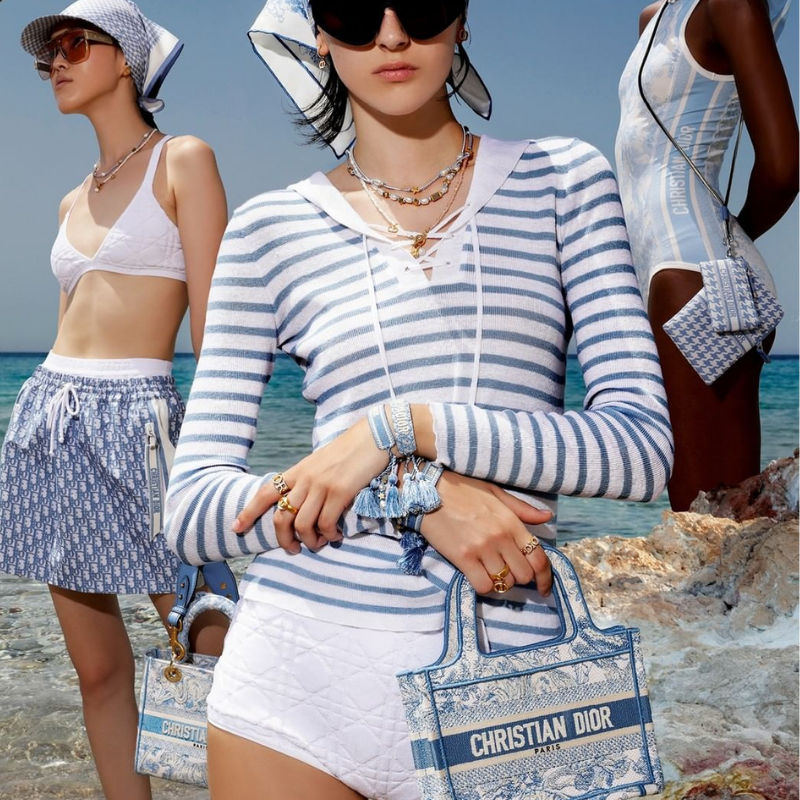 This sophisticated brand creates a style for women and men unlike any other. Founded in the 1950s, this unique and extravagant brand features everything from clothing, jewelry, fragrances, and more.
With a high-end and unmatchable quality, this is a brand, unlike any other, that is also worth over $43 billion.
---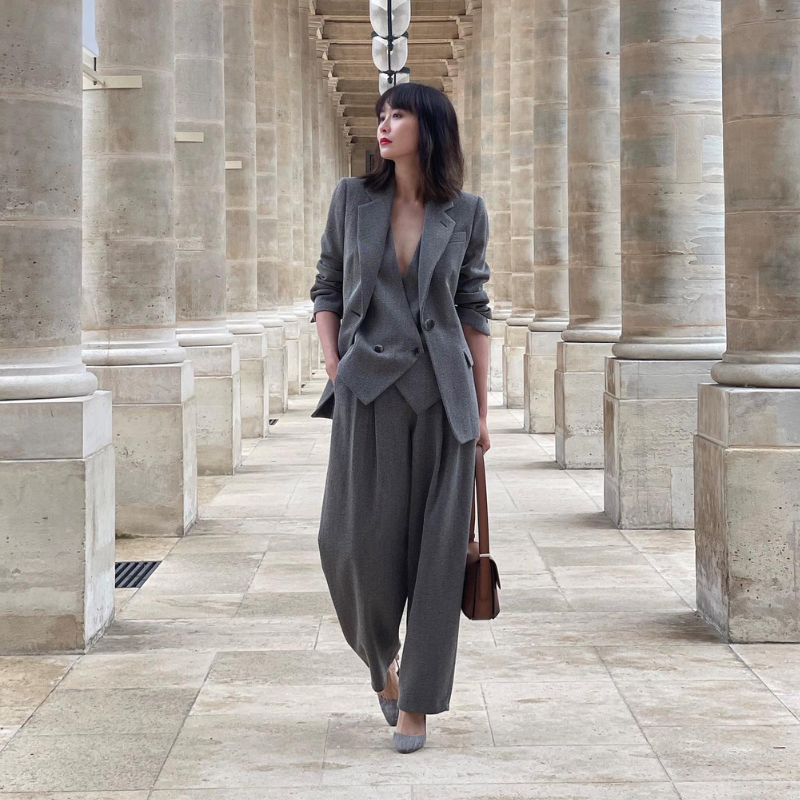 Our next feature is Armani, which is another Italian brand (worth $3 billion) that was founded in the 1970s. They are the definition of boujee – with watches, perfumes, and clothing, you can stock up on all things luxury in this high-end store.
It is an especially perfect expensive clothing brand for guys. All designed by high-end fashion designers and professionals, you can be certain that Armani will have you looking runway-ready at all times.
---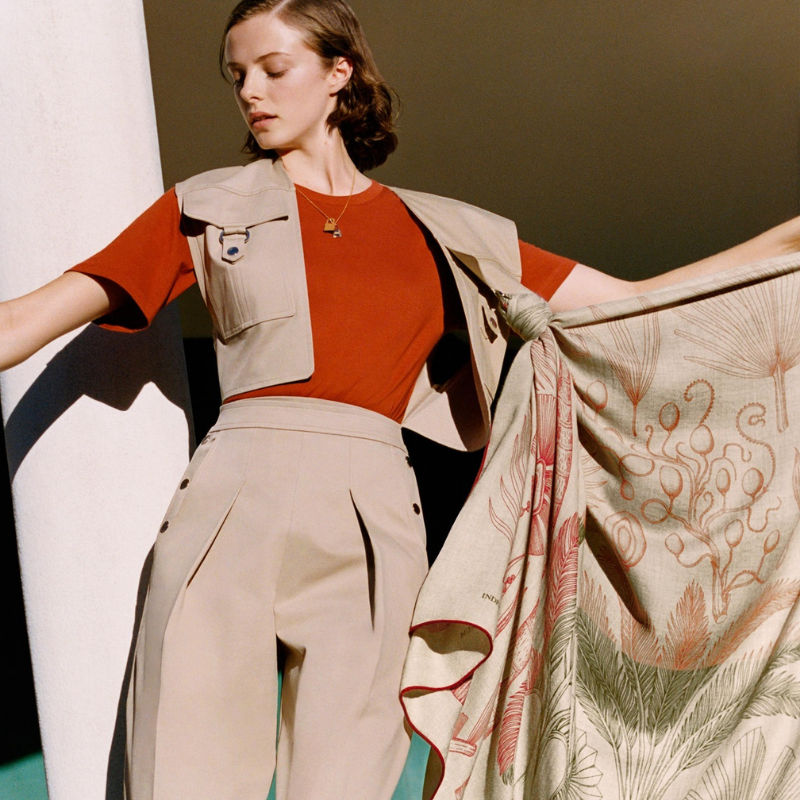 Well-known since the 18th century, this French brand is famed for its unique, extravagant, and chic design. Mainly focused around bringing luxury to lifestyle, Hermes is the best place to shop for all your high-end needs.
This brand is also estimated to be worth $5 billion, making it one of the highest quality brands we've ever seen.
---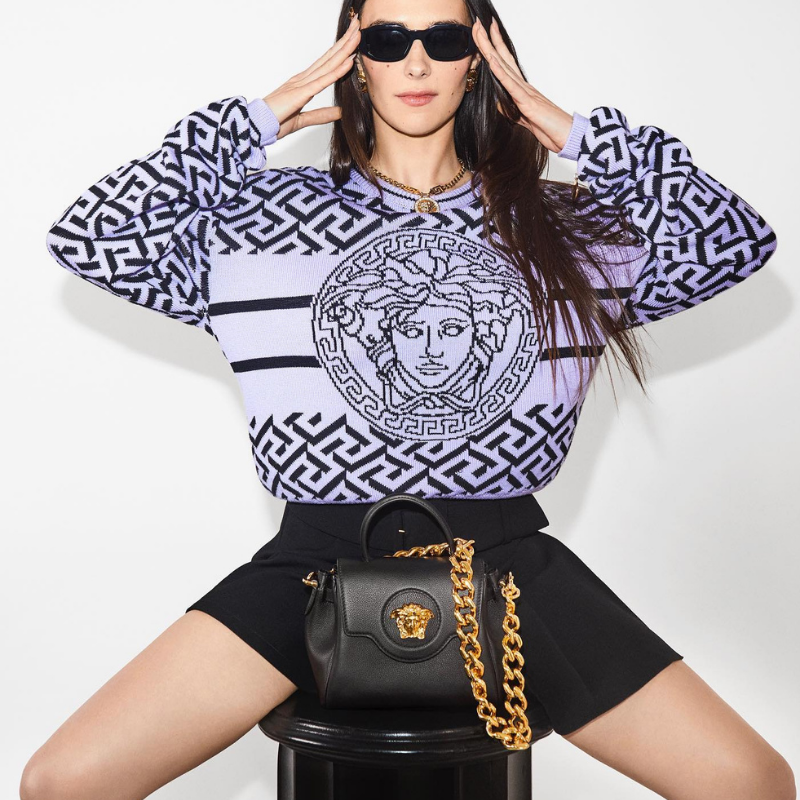 We can't forget Versace as one of the most expensive clothing brands. Creators of both furniture and clothing, this high-end brand has become popular amongst celebrities and influencers because of its prices and quality.
This brand brings Italian luxury to America, unlike any other and is luxury, lifestyle, and retail all in one. What more could you want than that?
---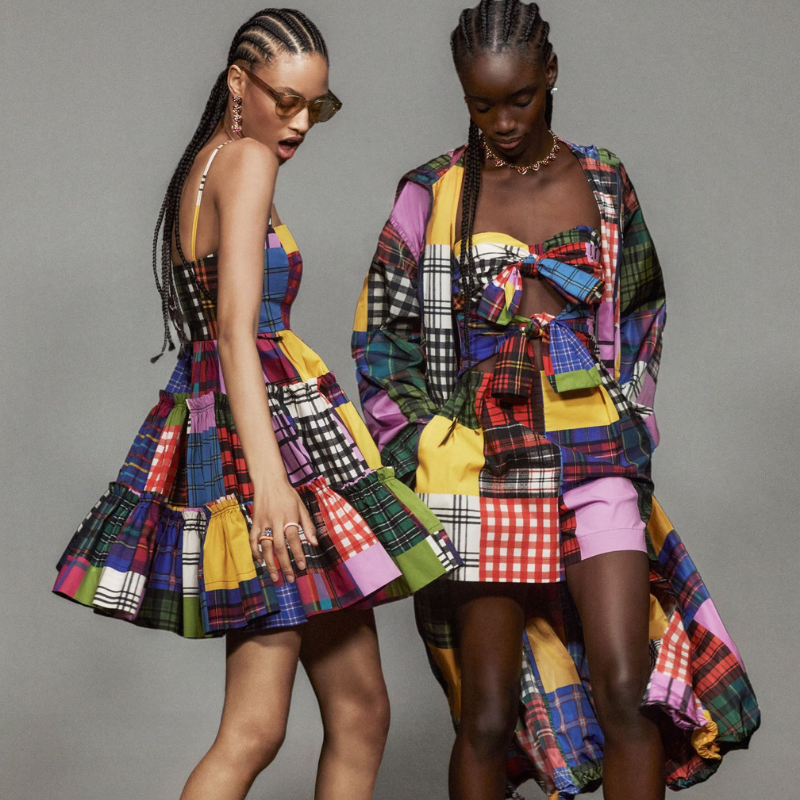 This brand established in New York is one of the top leading luxury brands throughout history. Featuring a famous ready-to-wear collection for women, Oscar de la Renta embodies femininity with a timeless, classic elegance that would make any woman feel like a queen.
With average prices around $2,000, Oscar de la Renta is the definition of luxury and definitely a brand to keep your eyes on.
---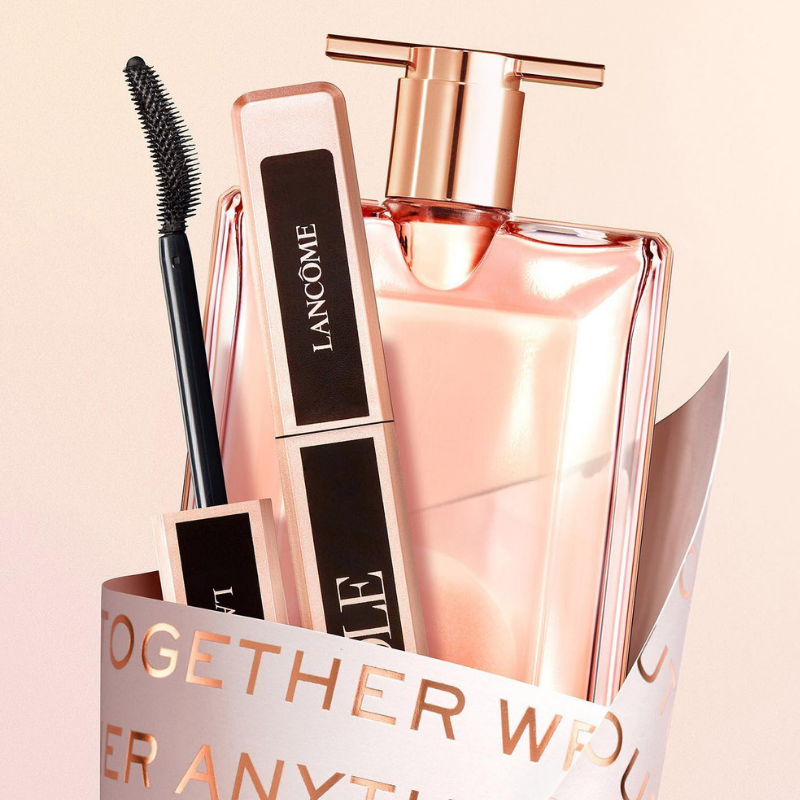 Lancome is full of designer beauty products and all things makeup. Lancome, most popularly known for its contribution with L'OReal, is favored by celebrities alike.
It features some of the most high-quality ingredients on the market and is highly sought after by the rich and the middle class. Although, it is definitely one of the most expensive fashion brands around, with its market value at $10.4 billion.
---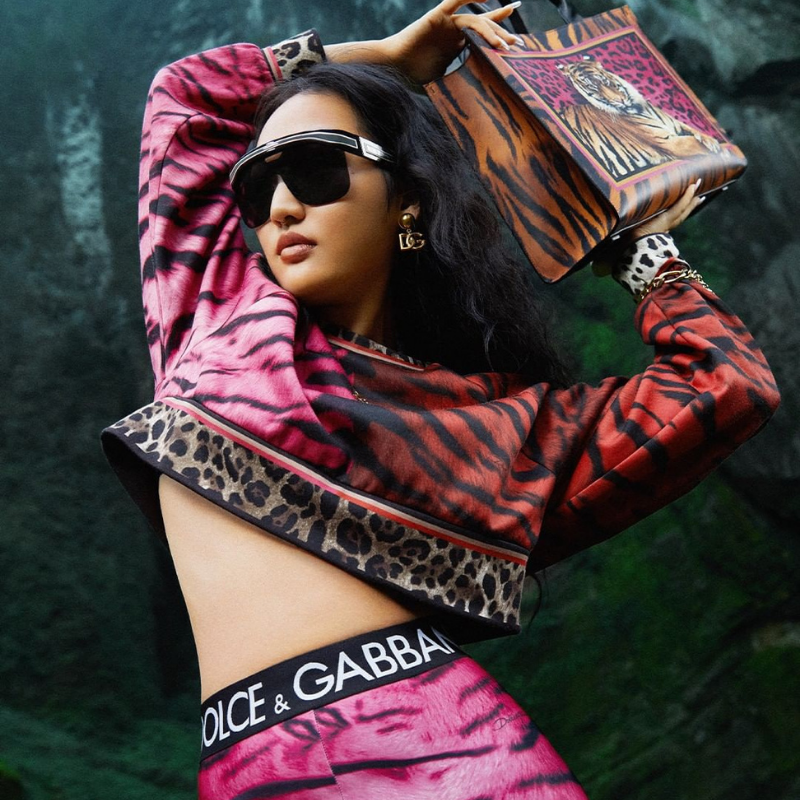 This brand was founded in Milan in the '80s and is one of the most high-end and expensive brands known to society. With products that scream status, Dolce and Gabbana are valued at $1.4 billion and with reason.
With clothes for men and women, you can find just about everything you're looking for here and more. And honestly, once you shop D&G, you may never shop somewhere else again
---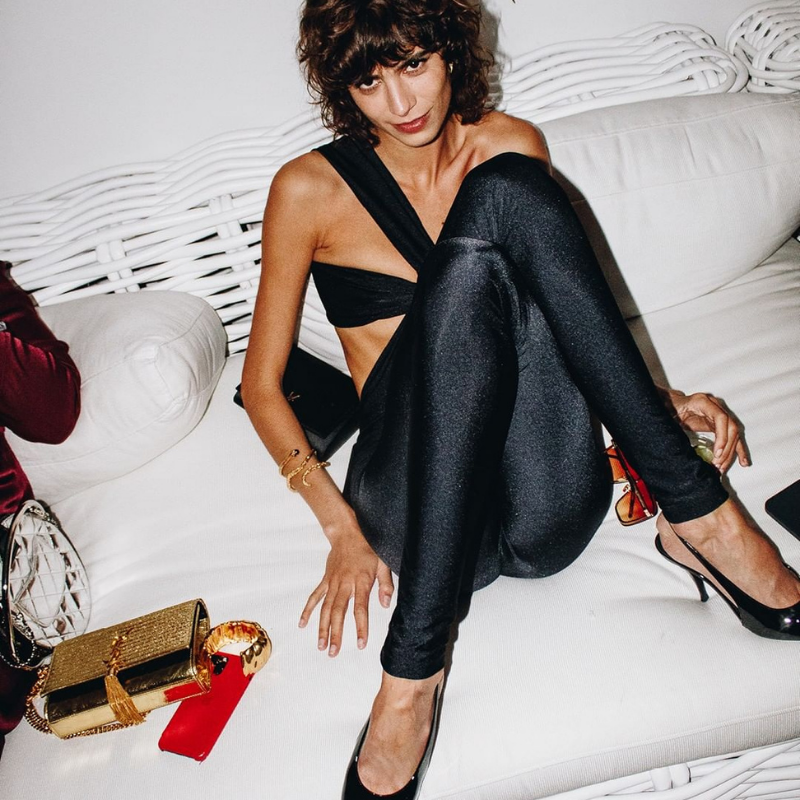 Founded in the 1960s in France is Yves Saint Laurent, which is known as one of the most expensive designers in history.
Most famed for their leather pieces, accessories, and their ready-to-wear iconic products, this brand is worth millions and with reason. Google their high-quality modern attire and you'll see what we mean.
---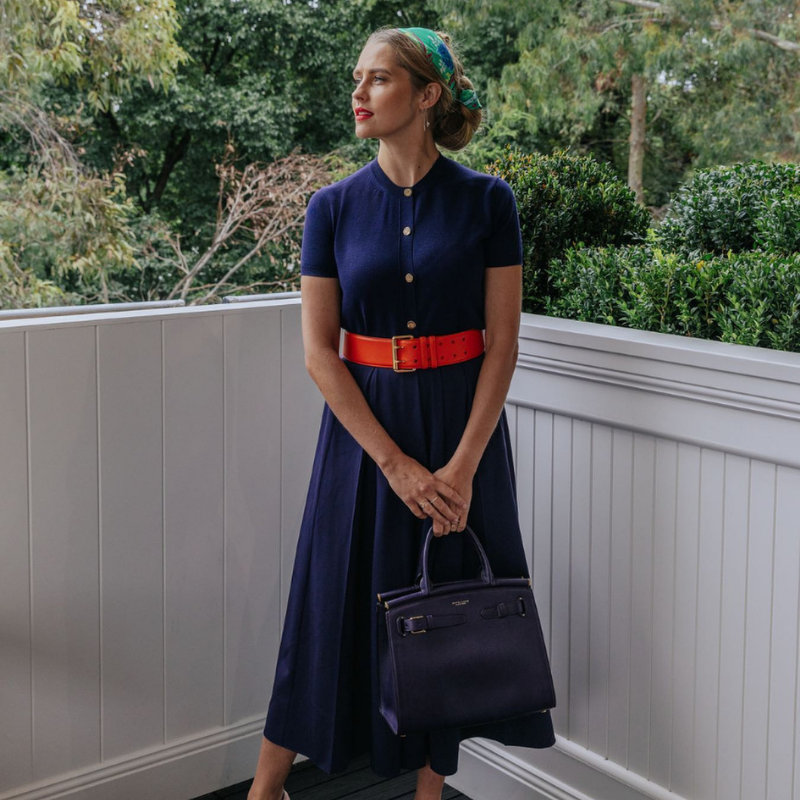 Established in America in the 1960s, this luxury brand features clothing for both men and women. This $5 billion dollar brand is most popular with American celebrities for the ability to bring a new and exotic touch to the fashion industry. With Ralph Lauren, you are invited to celebrate fashion and innovation every day, and isn't that worth celebrating!
---
Bottom Line
That sums up the most expensive brands on the market. And although the prices are much higher than your average store, you can expect a quality (and head-turning) unlike you've ever seen before.
So, save up, buy a luxury piece from one of these brands, and you'll have a timeless wardrobe essential that will make you feel like a million bucks. Trust us, there's nothing quite like it once you try it.