Luxury fashion is just that — a luxury. Designer brands are not the most affordable, but they should at least be accessible.
That's where MatchesFashion comes in. Hailed to be a designer brand hub, MatchesFashion carries the most popular luxury brands all in one spot.
But is MatchesFashion worth shopping from, or should you trust another retailer instead? Read our MatchesFashion review to find out!
What is MatchesFashion?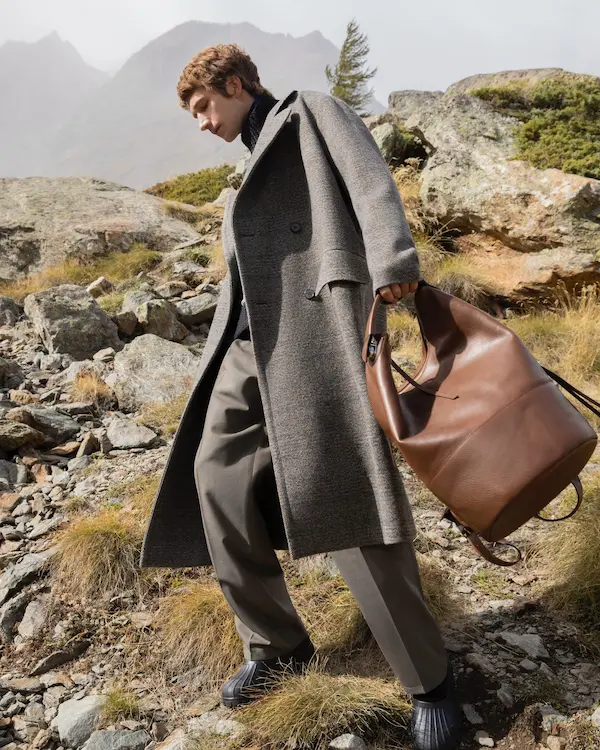 MatchesFashion is a London-based clothing retailer known for its selection of designer brands.
The company was founded in 1987 by Tom and Ruth Chapman and was launched online in 2007. Since then, MatchesFashion has had three physical stores in London and has made a name for itself by offering a personal luxury shopping experience.
MatchesFashion: Overview
MatchesFashion offers a variety of apparel such as jackets, bridalwear, shoes, denim, and tons more!
Feature designer, luxury brands like Tom Ford, Balenciaga, and Gucci, MatchesFashion makes it easy to browse the hottest items from the most famous names in high fashion.
MatchesFashion Reviews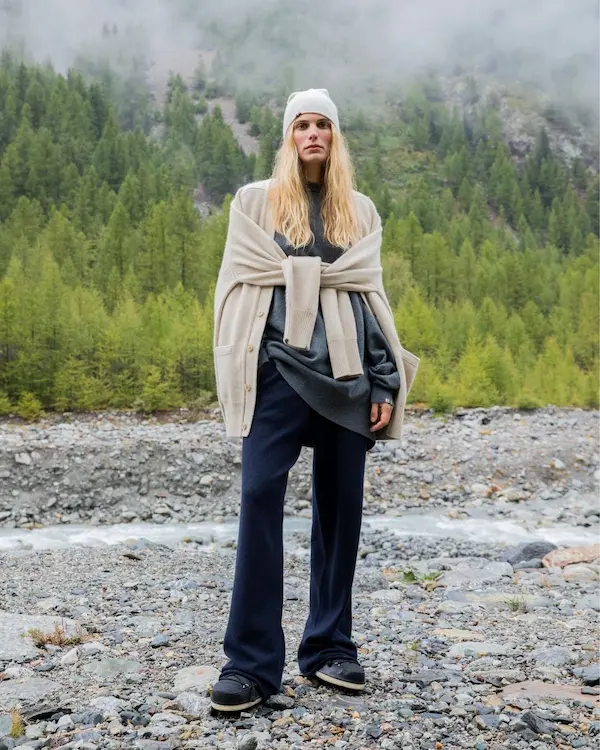 Overall: ★★★★ 4 star
MatchesFashion has an awesome selection of clothing from designer brands all in one place. Customers love how beautifully packaged the items arrive and the extensive collection of apparel that can sometimes be hard to find!
The one common thing customers do have complaints about, though, is MatchesFashion's customer service.
Price: ★★★★ 4 stars
Considering MatchesFashion is a hub for luxury brands, it's no surprise the price points are higher than your average.
In fact, MatchesFashion has items selling as high as $30,000 and as low as $35 when you include undergarments into the mix.
But have no fear, MatchesFashion does have a sale section you can always shop through.
Quality: ★★★★★ 4.5 stars
MatchesFashion has rarely had an issue with the quality of its items, according to costumers. Tops are soft and luxurious-feeling while bottoms and accessories are feel expensive and rich (as they should be).
Customer Service: ★★★ 3 stars
This is where things get a little wonky. The most common complaint among MatchesFashion reviews is about the company's customer service. 
Customers say MatchesFashion's customer service is mediocre and doesn't communicate well if an issue arises. Customers say it's difficult and time-consuming to get problems resolved and that customer service is hard to get in contact with. 
Now that we've gotten the general info out of the way, let's dive into what MatchesFashion has to offer!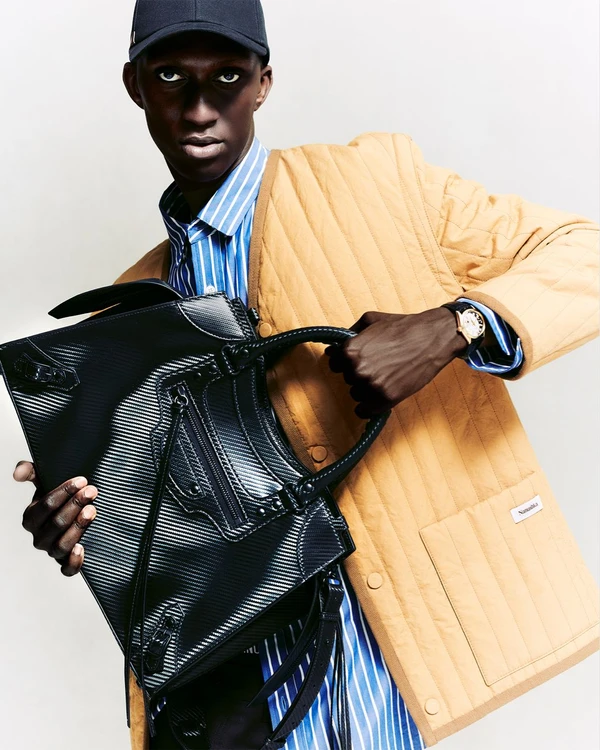 When it comes to MatchesFashion, the men's section has just as much of a selection as the women's section!
Some of the brands featured in MatchesFashion's men's department are Moncler, Bottega Veneta, Amiri, and more.
Prices in the men's department reach as high as $13,000 and shoppers have the chance to browse through all apparel including suits, knitwear, and polo shirts.
In fact, whether you're shopping men's or women's fashion, you can even book a styling session with MatchesFashion that's available 24/7!
---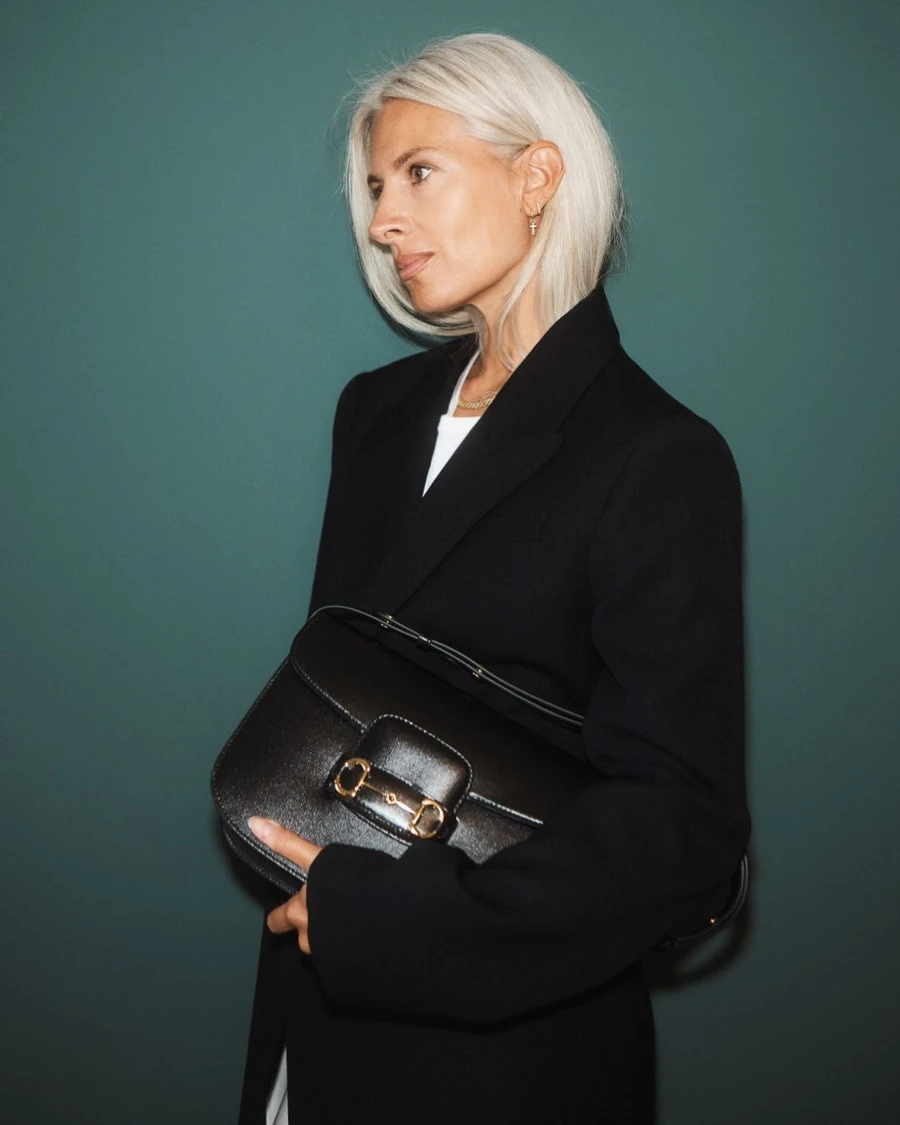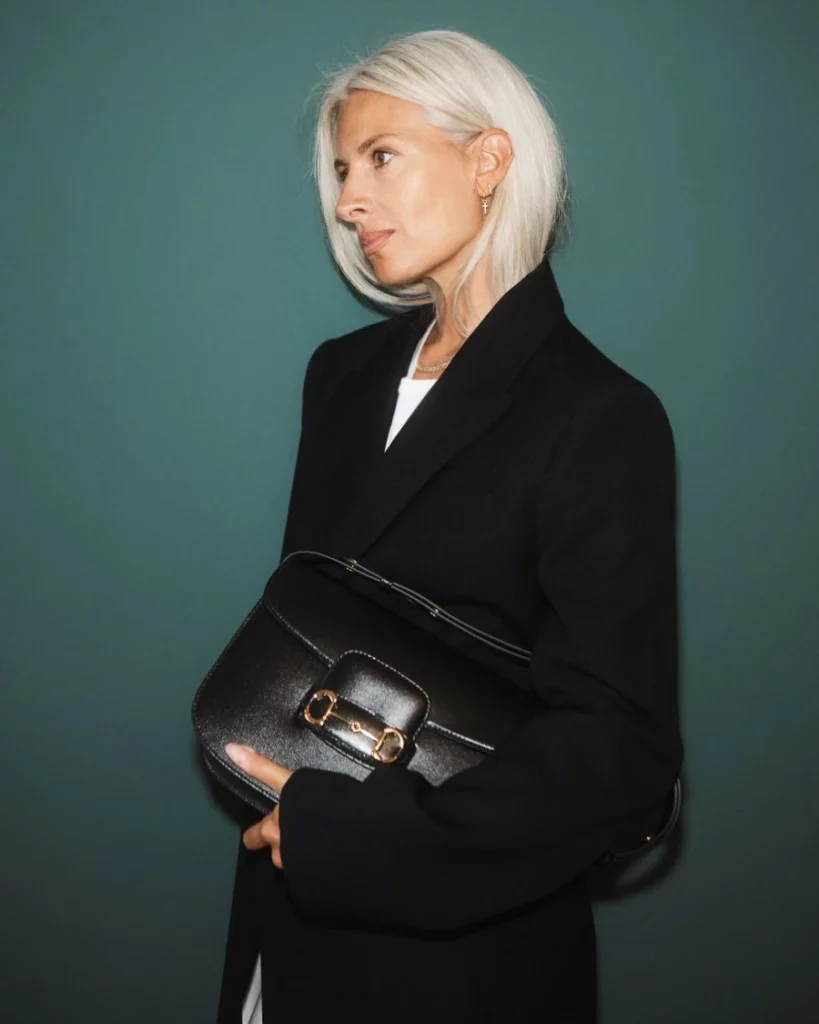 Whether you're mindlessly adding things to your cart just to delete later or you're looking to splurge and treat yourself, MatchesFashion has all the luxury designer clothing of your dreams.
Some of the most popular brands featured in the women's department include Valentino, Alexander McQueen, and Saint Laurent.
When including athleisure, prices range from $37 to $30,000, and MatchesFashion also has departments including beachwear and even bridal!
And if you ever need any jewelry to accessorize your outfits, MatchesFashion also offers fine jewelry.
---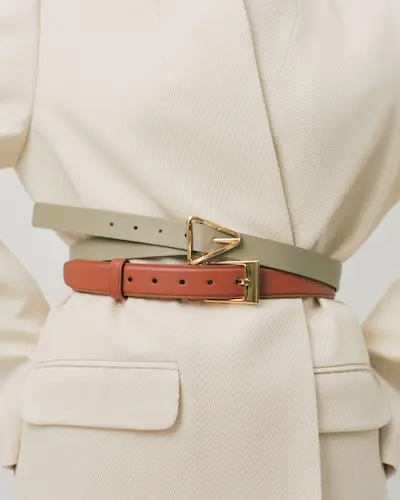 Accessories can make or break an outfit, and luckily MatchesFashion has all types: belts, hats, watches, and plenty more!
Like most things, prices range drastically (from $37 to $78,000) and include beautiful pieces from top brands like the Blue Wonderland Multi-Stone, Pearl and 18K Gold Choker from Daniela Villegas.
---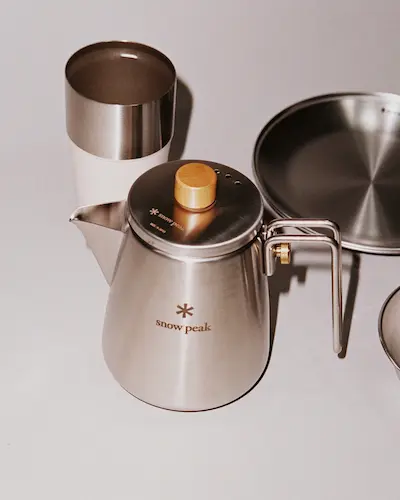 If MatchesFashion's clothing collection wasn't impressive enough, the company also offers luxury home decor that we are obsessed with. 
Style your home and create your space with the cutest and most luxurious-looking pieces from top brands like Anissa Kermiche (love) and Cire Trudon. 
MatchesFashion has a ton of quirky, artsy decor that can easily breathe some personality and color into your home with prices ranging all the way from $12 to $10,000.  
---
Return Policy
MatchesFashion has a 28-day return policy. To qualify for a return, all items must be unworn, unused, and unwashed, and include all brand tags and protective materials.
Unfortunately, MatchesFashion currently does not offer an exchange policy.
FAQs
Is MatchesFashion worth it?
Yes, MatchesFashion is worth checking out! If you love luxury brands and are looking for a personalized styling experience, MatchesFashion is a great choice for you.
Who is MatchesFashion owned by?
MatchesFashion was originally owned by Tom and Ruth Chapman but is now owned by private investors, Apax Partners.
Where is MatchesFashion located?
MatchesFashion is located in London. 
In Conclusion
Is MatchesFashion the place to go if you're balling on a budget? Absolutely not — but it's definitely worth checking out if you're always looking out for designer brands.
If you love feeling luxurious and love a good hodgepodge of brands all on one website, MatchesFashion will be your new best friend. 
MatchesFashion Alternatives