Lashify is one of the companies searching to add to the world of lash treatments. But, is Lashify's award-winning lash system worth the hype? Read our unsponsored Lashify reviews below to find out.
In the world of beauty, eyelashes hold an immense amount of power. Brands are constantly rolling out new mascaras that promise super long, healthy-looking lashes.
People are attentive to their eyelashes; even those who don't wear make-up still often use mascara. When it comes to eyelashes, for most people, the longer and thicker, the better.
Lash extensions are a recently introduced solution to achieve this goal, as well as go a step further than simply swiping on some mascara. However, lash extensions are pricey and time-consuming, with refills being recommended every 2-4 weeks.
This is where Lashify comes into the picture. Lashify is a company focused on creating solutions to issues consumers face in the beauty industry, specifically known for their lash system. We're here to help you decipher if Lashify is worth the hype, and give the information you need if so. If you're interested in learning about the company or have ever wanted to give lash extensions a try, read our unsponsored Lashify reviews below. 
What is Lashify?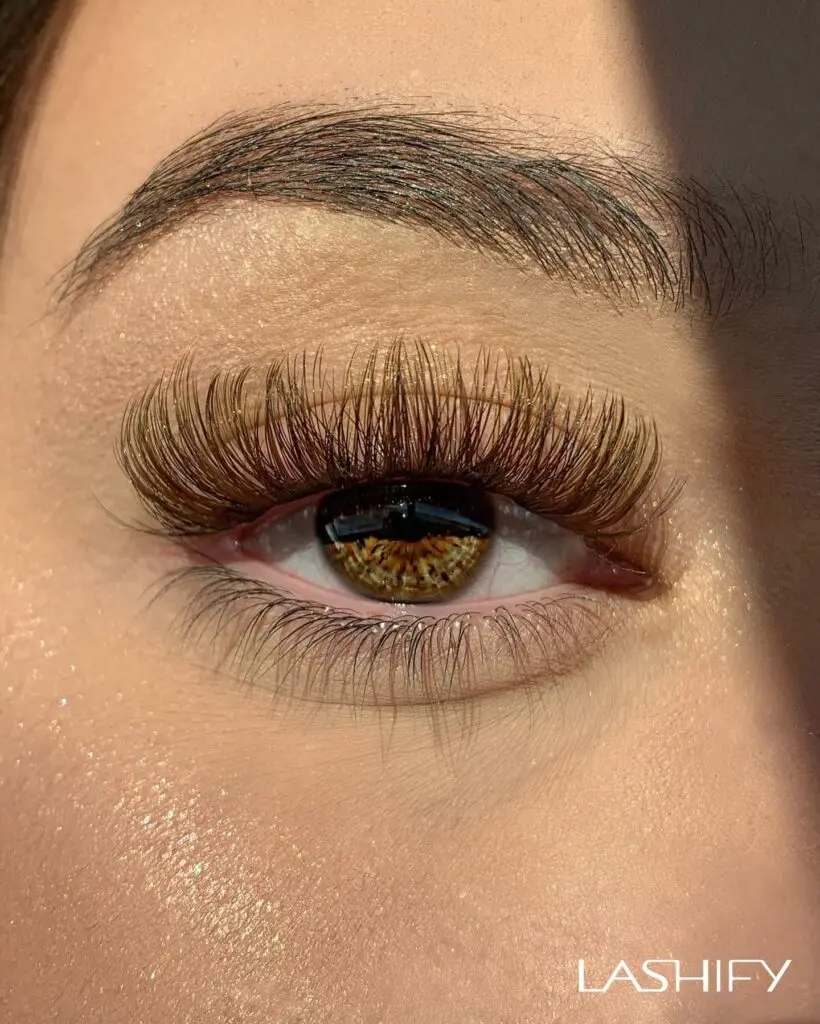 Lashify was founded in 2016 and gave the world of lashes the first DIY lash extension system. The company is the product of Sahara Lotti who loved doing her own lashes, just like all of us.
Her hobby eventually led to an effective system that she could share with others like her. Today, Lashify has grown into one of the top brands out there for eyelash extensions. So, what's so special about it? Let's dive into what their products consist of and how they work.
Lashify Overview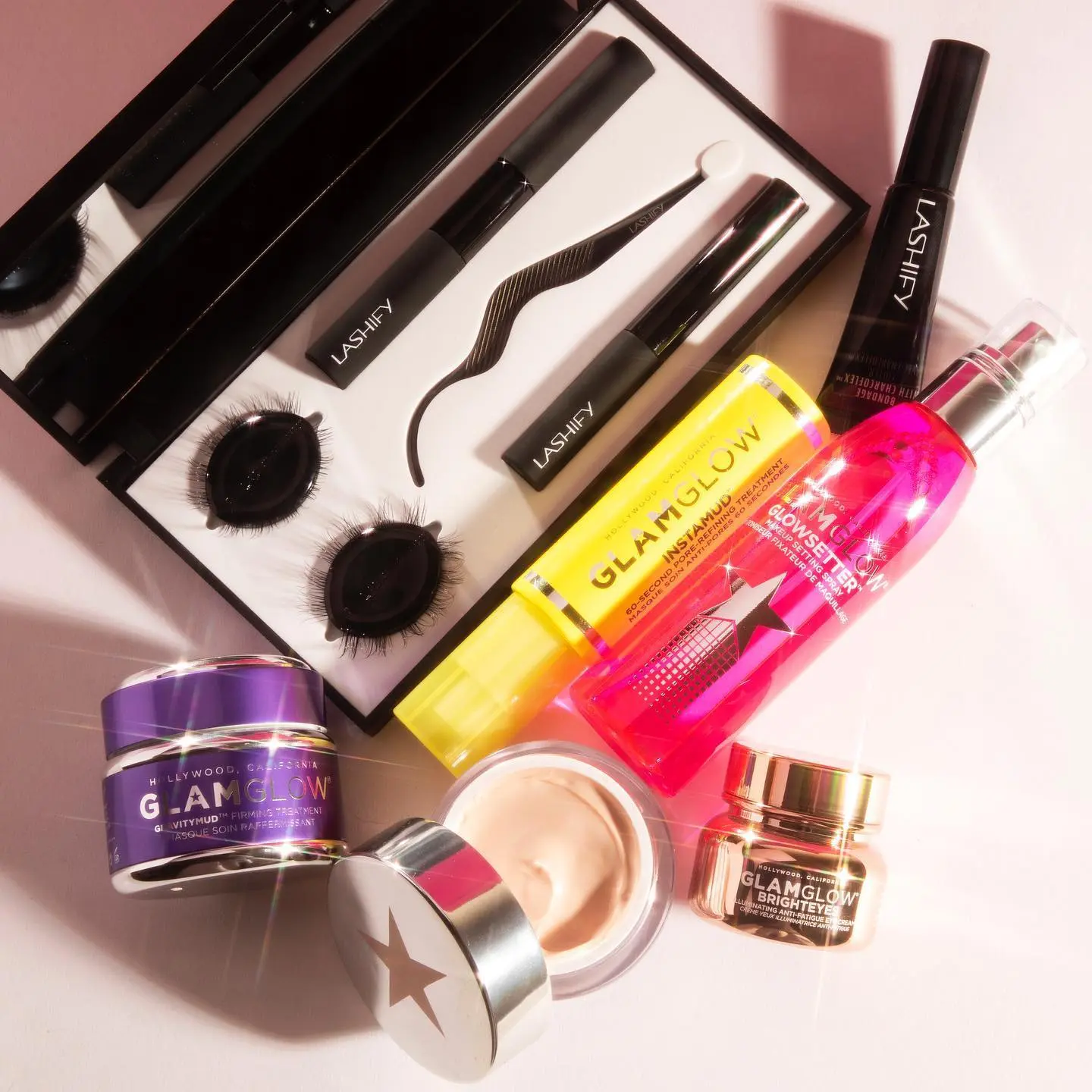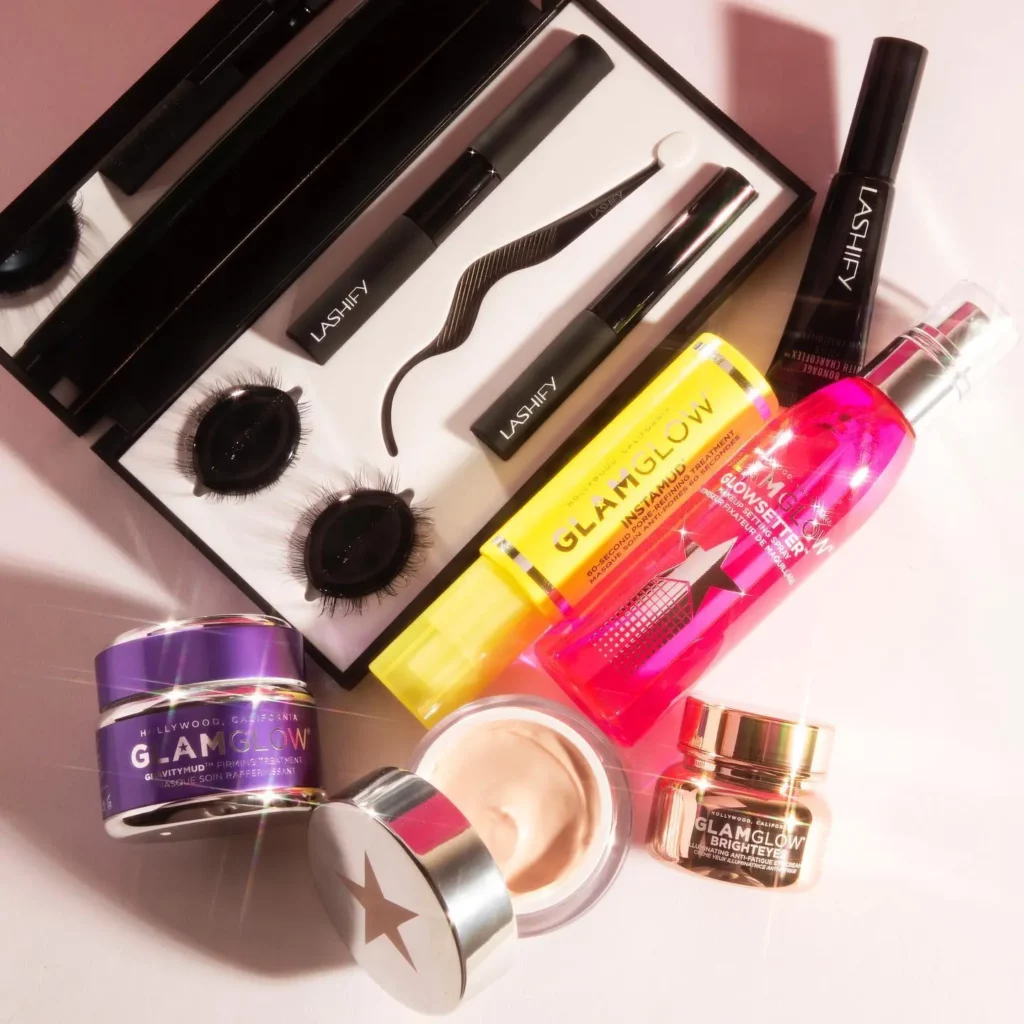 Lashify provides a portfolio of "how-to" videos to teach customers how to use their system. Videos of the company's "Lash Experts" explain the process while giving tips and tricks. You can look through the video portfolio here.
These videos create a clear display of exactly how the process should go, but we'll give you an idea of how it works. The bond is used first, the application going on the root to the middle of the natural eyelash. This is important to have a non-damaging lash extension and create a base.
The wand is used to precisely apply the lashes, piece by piece, on the underside of the top lashes. Next, the multi-purpose wand is used to fuse the lashes down in a clamping fashion. After waiting at least 30 minutes, the glass is applied to seal the lashes and create water resistance. The system may seem complex at first, but Lashify experts promise people will get the hang of it after a couple of tries.
Lashify Reviews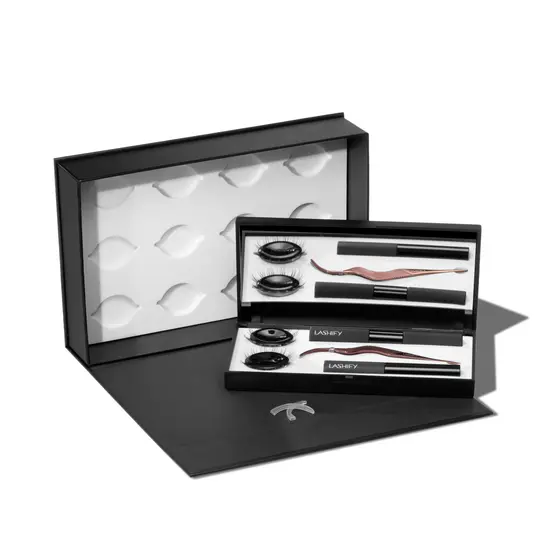 Overall: ★★★★ 4 Stars
Overall, Lashify is a highly-praised company with products that do their job. Their system and tools are extremely unique.
Shipping: ★★★★ 4 Stars
There aren't many complaints about shipping when it comes to Lashify. In addition, the majority of orders qualify for free shipping.
Value: ★★★★ 4 Stars
Lashify is respected for the amount of effort that goes into their products. They test in humane ways to create an effective, non-harmful product. While still expensive, the lashes are much more affordable than professional lash extensions.
Effectiveness: ★★★★ 4 stars
Lashify's system is raved about. The special tools and bonding process creates a cheaper, more personalized way to get those long luscious lashes. Though, there are a few complaints about the products' longevity.
Return Policy: ★★ 2 Stars
The return policy has such a low rating because there is only one returnable item on the whole site, which is the Control Kit. All other products are non-refundable.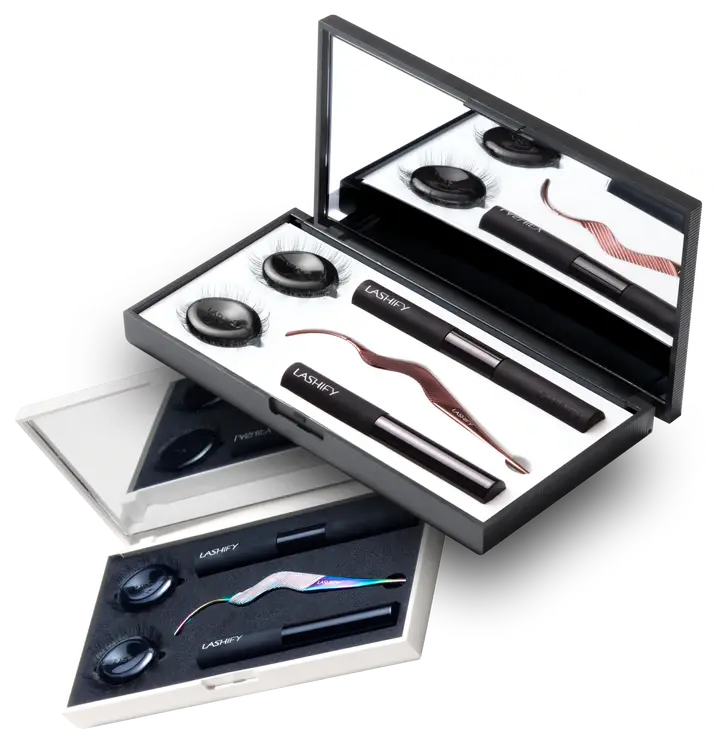 $145
The Lashify Control Kit is the heart of this brand, no doubt. It's a necessary purchase in order to use the lash system effectively. A kit that holds a $183 value features all the necessary tools to perfect your eyelash application.
This beginner kit contains five amazing tools and products, all inside a complimentary storage box. So, what are these magical items?
What Do Customers Think?
Other Lashify Reviews overwhelmingly lean on the positive side of things. Customers rave about the high-quality lashes that can be done without even leaving the house.
In addition to reviews straight from the source, we read through review sites and social media reviews to find out how customers really feel about their Lashify experience. This allowed us to find out what the most common opinions out there are about Lashify.
Here's what we found:
Lashes stay true to their promise of not damaging or ruining people's natural lashes
Price is quite high, despite it being a much cheaper alternative to professional lash care
Lashes don't always last as long as promised
True weightless feeling to them
Application process works smoothly
Natural look to the lashes
Lashify FAQ's
What makes Lashify so special?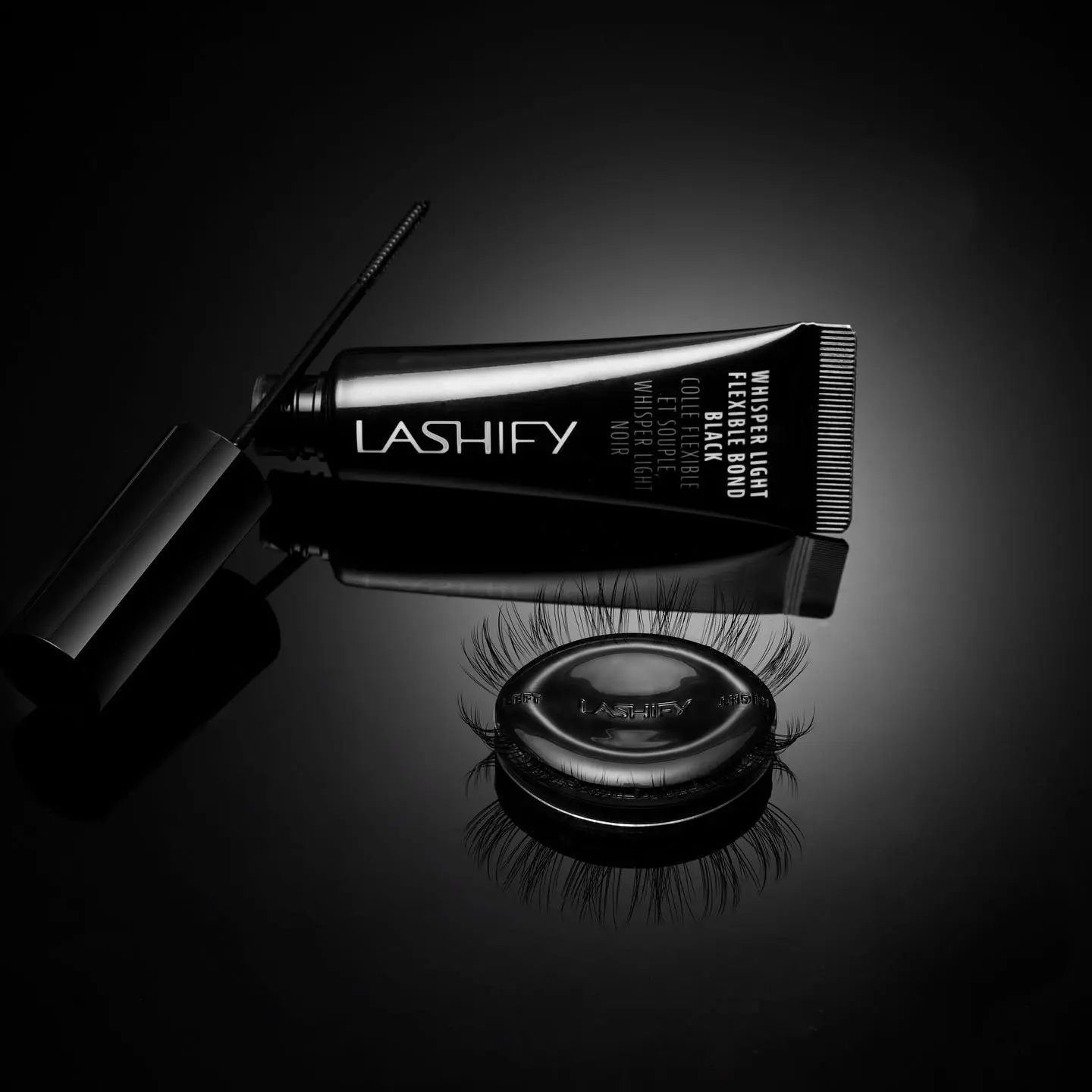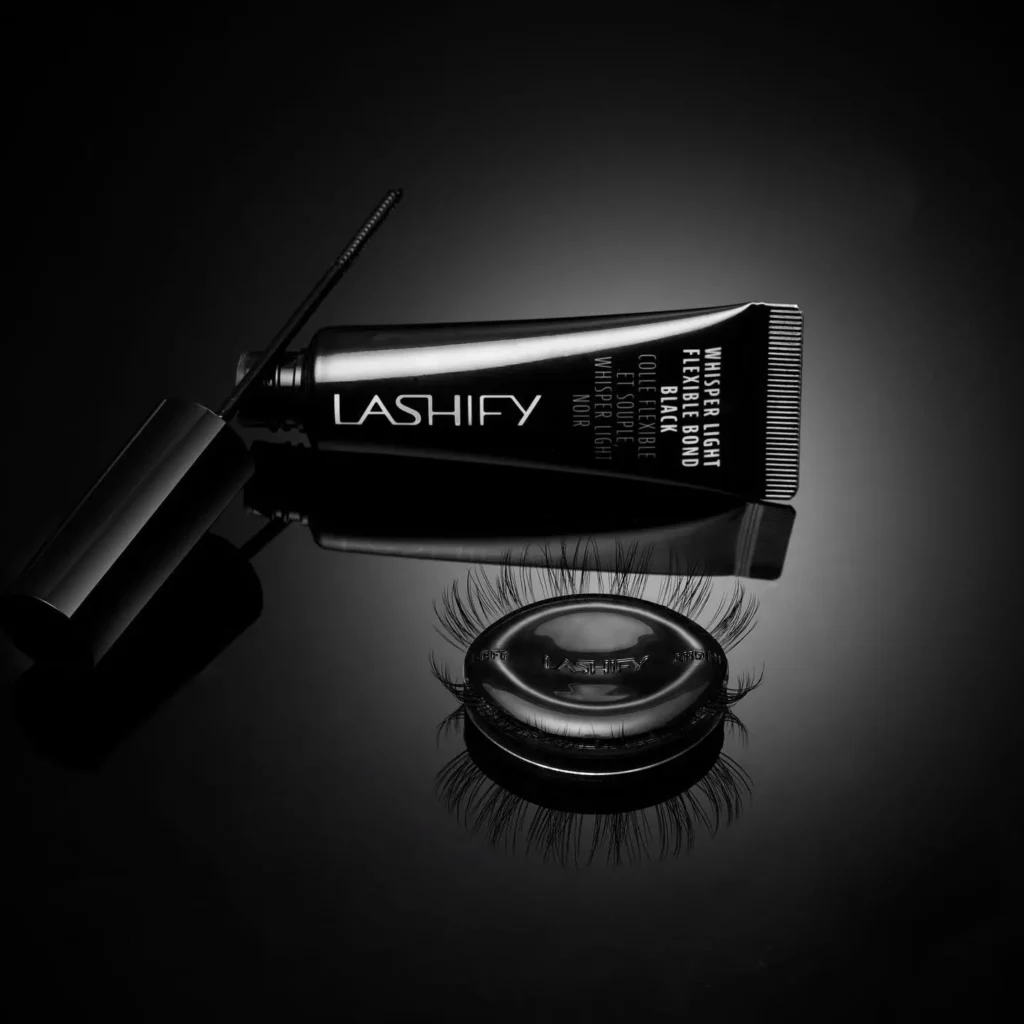 Lashify is the first of its kind for many things. Their system was the first DIY lash extension system ever produced. No other lash system gives you the flexibility to choose exactly how lashes are applied, or how long you want them to stay.
Their Whisper Light product is the only bond on the market that is processed and formulated in an ISO-approved facility. Their tools are also groundbreaking for the lash industry, most of them patented. 
What makes Lashify bonds different?
Created in an ISO-approved facility, the bond utilizes Biotin and Micro-flex technology. The bond is hypo-allergenic and gentle so that your natural lashes don't get hurt. It's made without the more harmful ingredients typically used in eyelash bonds.
What is the return policy?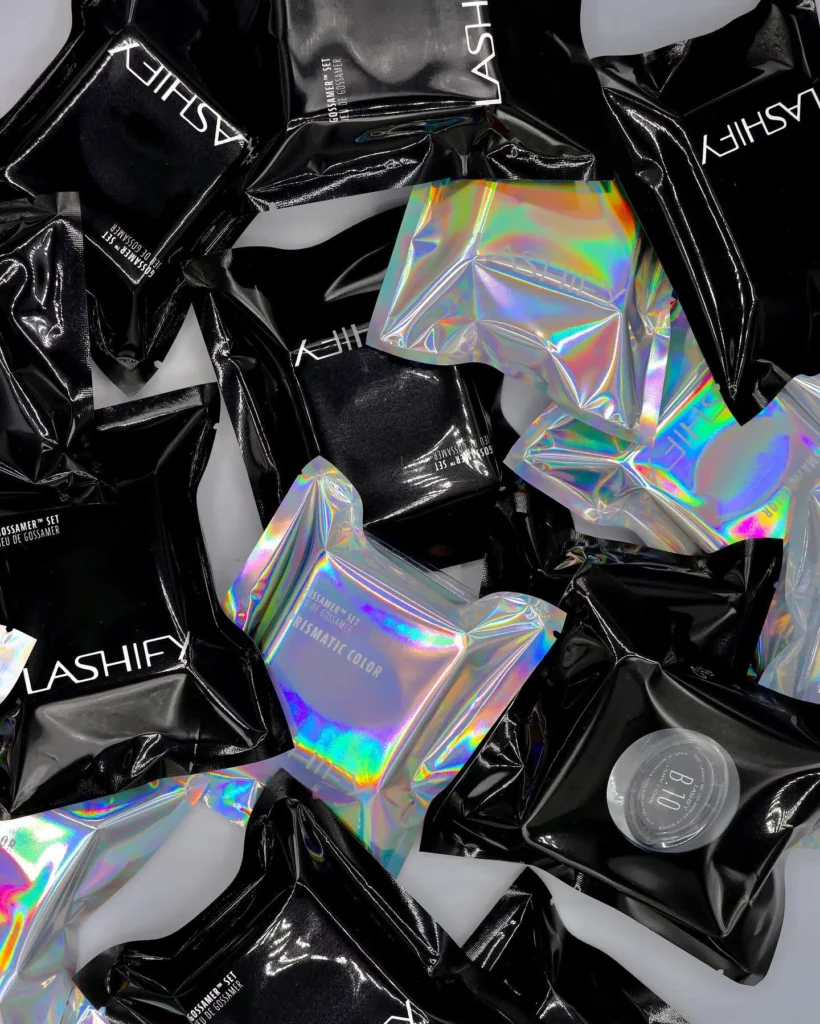 Besides the Control Kit, all Lashify products are final sale. The Control Kit can be returned for a refund within 30 days, plus a $20 shipping and handling fee.
How much does shipping cost?
Free shipping is offered on orders over $45 USD. Free international shipping is offered on orders over $100 USD. All other orders will have a $7 shipping fee.
How long do orders take to ship?
Orders are processed within 3-5 business days. Domestic Overnight and Next-Day Rush orders placed Monday-Friday before 3 P.M. PST will be processed within the same day.
The Bottomline: Is Lashify Worth Trying?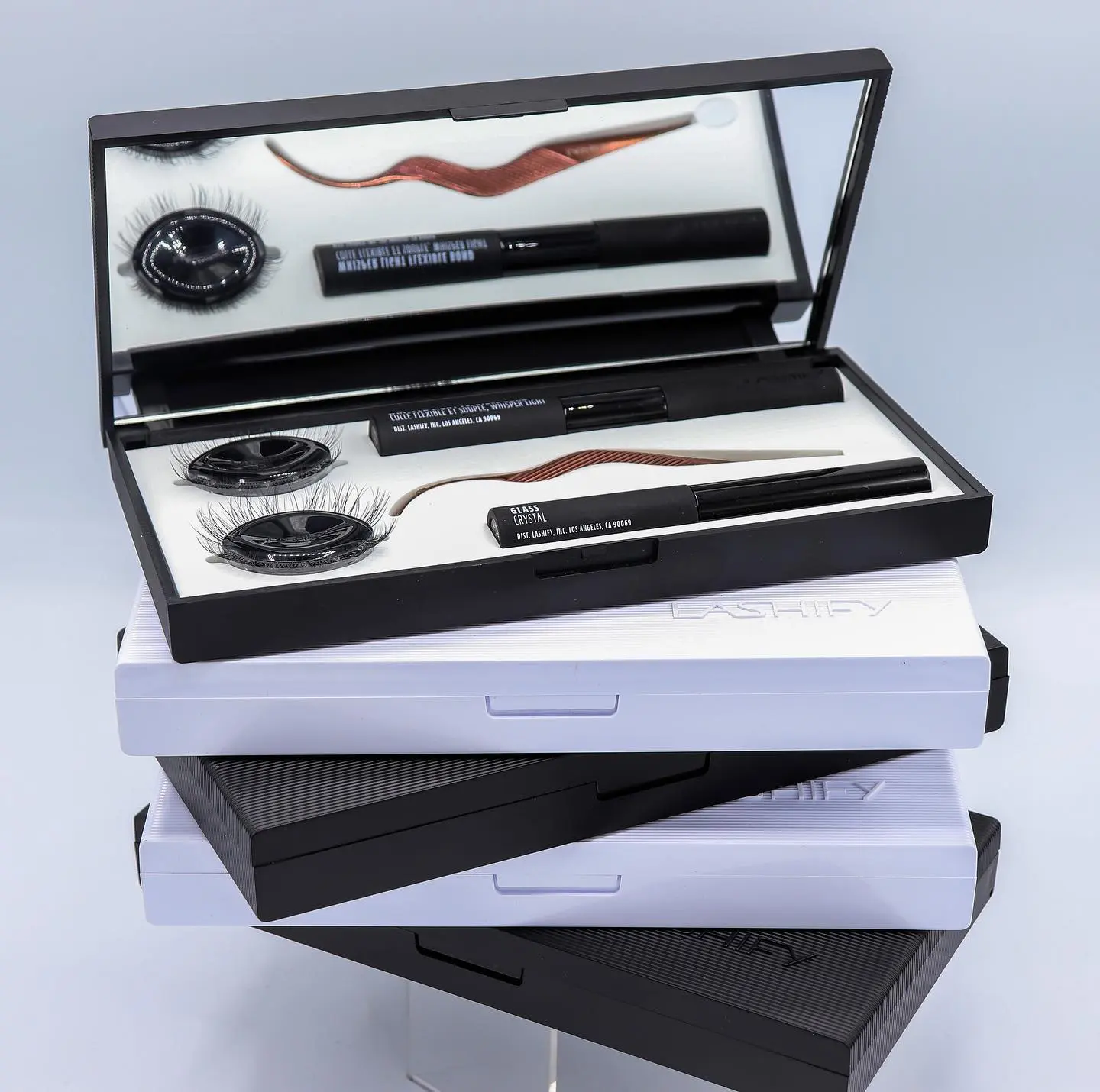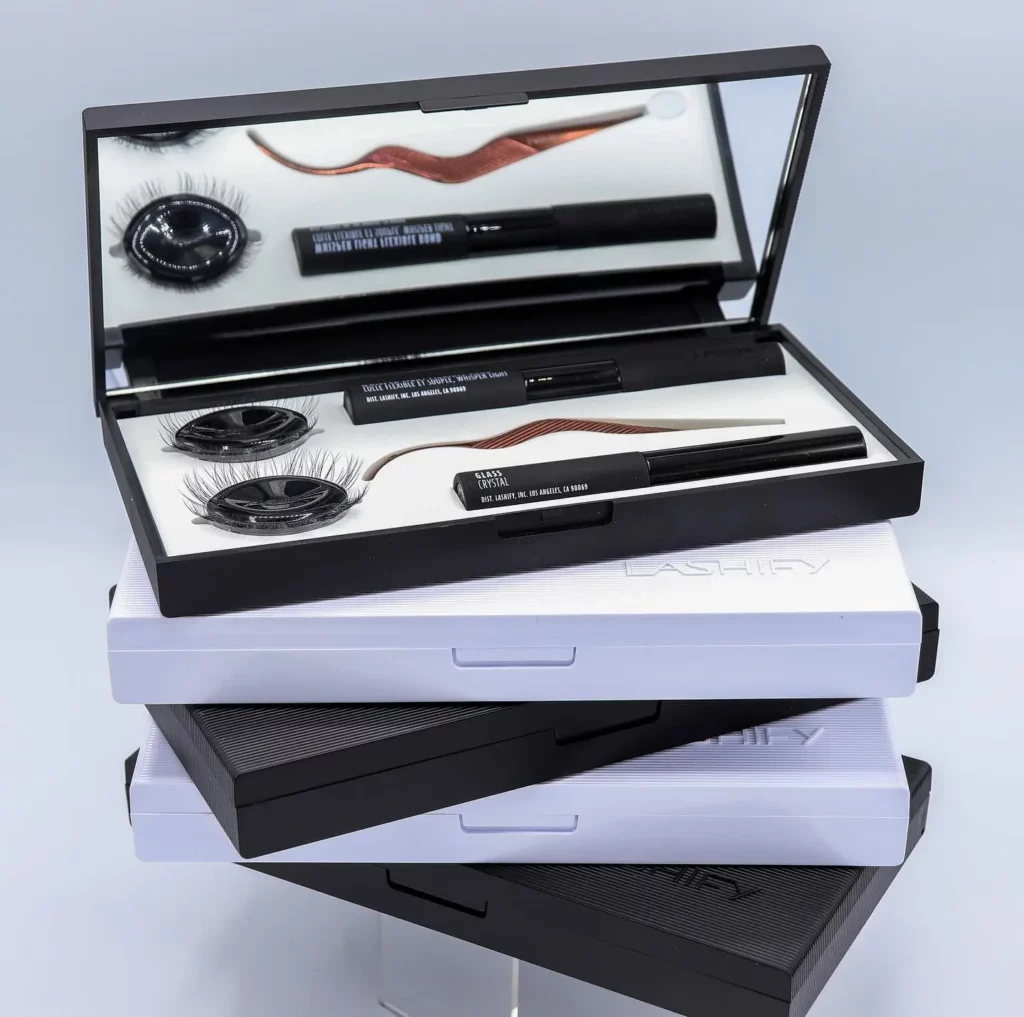 We say: absolutely.
Lashify is a new and exciting way to up your lash game. The reviews gush about the effectiveness of the brand and the ability to choose how you personally want to create your perfect lash look. It is immensely safer and less damaging when compared to professional and traditional lash extension techniques.
This is the perfect opportunity for lash enthusiasts, both beginner and long-time lovers. It is still a bit of an investment, but if you're able to afford it and have been looking to try lash extensions, definitely do it through Lashify.
Now, even if all that doesn't have you convinced you might fall in love with this brand, listen up. Due to the founder's love for her own bulldog, Lashify profits have provided just under $350K to different animal charities. Basically, you can get rockin' lashes and help our little furry friends. No one can deny, this company rocks.
Lashify Alternatives