Whether you consider yourself a sneakerhead or not, finding quality sneakers from big-name brands all in one place can be a great find. More often than not, finding a reputable company that delivers a quality product and service can be a challenge in itself.
Kickscrew is a company that boasts many current fresh kicks while offering an affordable price point. In our Kickscrew reviews, we'll take a look at their business model to see if they hold up to the hype.
RELATED: 16 Best Online Shoe Stores: Good Deals and Stylish Trends
What is Kickscrew?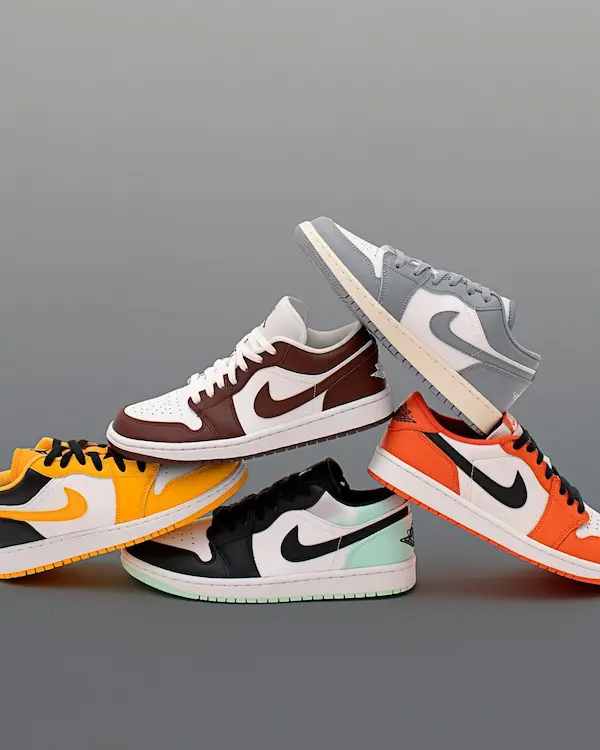 With a focus on what's trending alongside a handful of classics, Kickscrew provides a substantial catalog of fashionable sneakers. Better yet, you can even search by sport category to find something fitting for your favorite activity.
They also have a few sales if you're looking to save a buck, and they carry a handful of clothing items and accessories as well.
Is Kickscrew Legit?
Based on the information we could find online, it's evident that Kickscrew is a trustworthy and legitimate company. They've been in operation since 2008, and they've provided a consistent service to their customers ever since.
Although the customer experience varies from person to person, you should consider both the positives and negatives in the reviews.
Kickscrew Reviews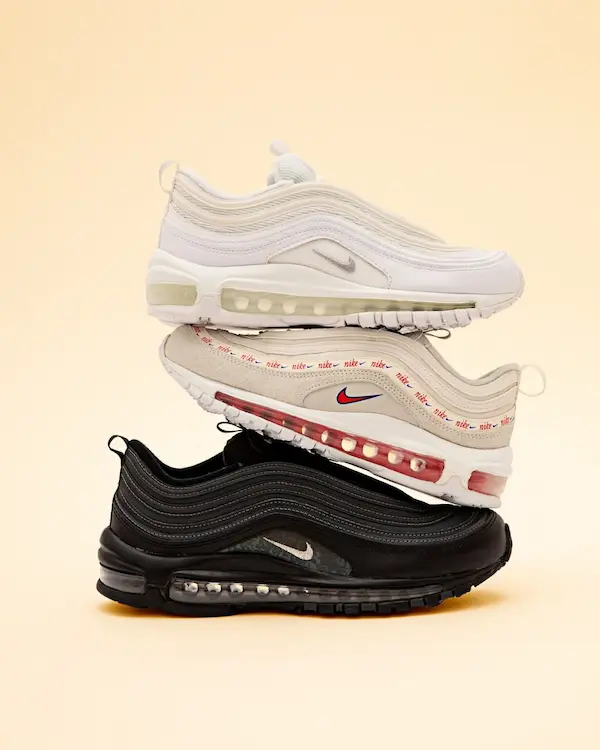 Overall Rating: ★★★ 3.5 Stars
For the most part, their catalog is pretty straightforward, and it's easy to find what you're looking for. However, there are many reviews that mention long shipping times, delayed responses from customer service, and complications with order accuracy.
Some of these issues are somewhat isolated, but they shouldn't be ignored. Those who need to deal with customer service tend to have trouble getting to a resolution.
Pricing: ★★★★ 4 Stars
Considering the popularity of the brands their catalog offers, the asking price shouldn't really be much of a surprise. We'd also say their pricing is fair and affordable for most people.
Sneakerheads may feel differently, but for casual shoppers, many of the shoes they have on hand won't necessarily break the bank.
Fit: ★★★ 3 Stars
Sizing seems to come with a few oddities, as we've found reviews that mention receiving the wrong size or sizing not really matching up with what usually fits for shoppers. This has led to a decent amount of frustration, as requesting exchanges or returns can be quite a hassle.
Some people have even claimed that their order came with pairs of shoes that don't even match, which may be rare, but a red flag nonetheless.
Shipping: ★★★ 3.5 Stars
The company is notorious for long shipping times, and they even claim on their website that orders take one to two weeks to ship out. With that being said, we found many reviews online that mention substantial delays with their orders.
Shipping costs change depending on the customer's location, and most range from $30 to $60, which is relatively high for many people.
Customer Service: ★★★ 2.5 Stars
You can get in touch with the company by reaching out through their contact page, but they may not be very responsive. If you have any kind of inquiry, the company is known to make many customers jump through hoops while potentially never reaching a resolution.
Their customer service has caused more than enough frustration for many people, and some would rather not deal with them at all.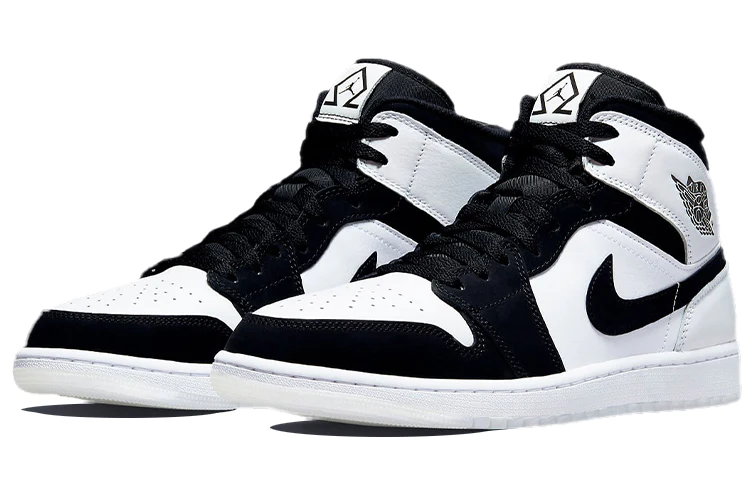 There is a long list of sneakers for you to choose from such as Nike, Vans, Yeezy, and many more. All of which offer something unique that fits a wide range of styles.
You shouldn't have to question the quality as they're all big-name brands that have been around for years.
One of the biggest selling points of Kickscrew is they sometimes sell sneakers that you may not find anywhere else, which is a major bonus for those looking for one-of-a-kind kicks.
---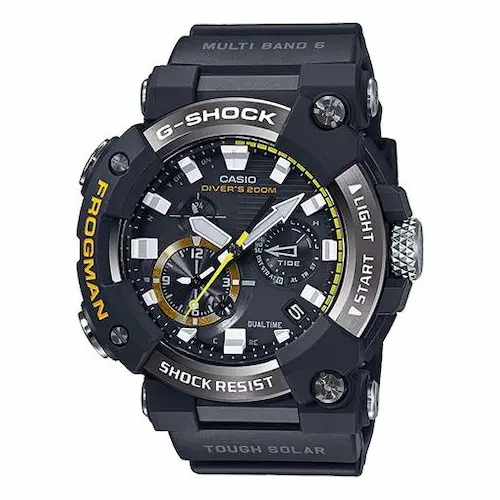 If you're searching for an accessory to match your new pair of shoes, you're bound to find something you like in their watches category. With a primary focus on Casio's, you can also sort through Tissot, Seiko, Diesel, and other popular watch brands.
Their selection comes with a decent range in pricing as well as colorways that are unique and undoubtedly stylish.
---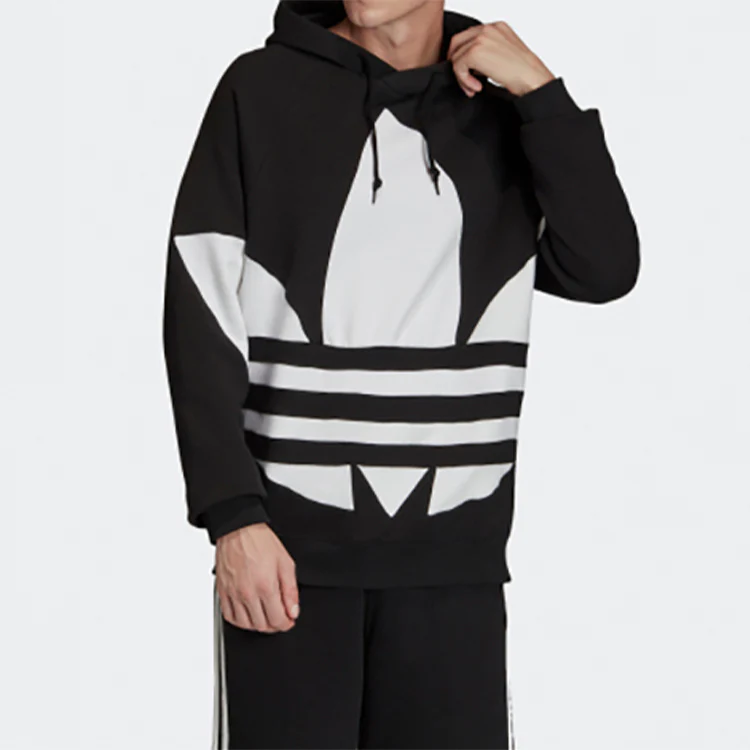 You won't find any basic features in their hoodie section either, as each piece is unique, stylish, and will be a standout piece for any wardrobe. This category also comes with a vast price range; some items are under $100, and others can reach over $700.
Their website has many filter options so you can hone in on your price range for your favorite brands.
What Customers Are Saying
Most of the reviews we found are pretty positive, but almost an equal number of comments say otherwise. Here is some common feedback from customers around the web:
Many say they have found unique, original shoes from Kickscrew
Many also say the shoes are authentic and legit
Customer service is usually a hassle
Shipping generally takes a while
Some question the quality of the items they receive
Final Thoughts
For those who are a fan of street fashion and unique sneakers from popular brands, Kickscrew is a great site to check out. Its catalog has a lot to offer and many happy customers have praised the site for its quality.
However, customer service is lacking at times, and shipping never seems to be on point. Nevertheless, this Kickscrew review has all the details you need to decide for yourself.
Kickscrew Alternatives
1. StockX
2. SneakersLink
3. Grailed
Return Policy
The return policy states that customers have 7 days from the delivery date to make a return. Considering the company claims at least one to two weeks to ship, this policy doesn't seem very flexible.
Also, customers are responsible for paying return shipping and a 15% restocking fee.
FAQs
Where Is Kickscrew Located?
Kickscrew is based in Los Angeles, California, and they ship worldwide. Many of their products come from different parts of the world, which is partially why orders take so long to be processed.
How Long Does Kickscrew Take To Ship?
For U.S. customers, Kickscrew claims a one to two-week shipping period. Although, customers say it can take even longer than that at times. All of their estimated shipping times are based on the location of their destination, but you can generally expect it to take weeks.