If you remember the mid-2000s, you probably remember the birth and rise of jeggings.
The little sister to leggings, jeggings are a mix between stretchy legging material and the stiff cotton of regular jeans. However, both are deemed as comfortable clothing options for going out and about, running errands, or if you just don't feel like putting on regular pants (which is totally understandable).
If you want to learn more about the differences between jeggings vs leggings, keep reading our guide!
Jeggings vs Leggings: Overview
Jeggings
Leggings
–Jeans and leggings hybrid

–Thicker than leggings, thinner than jeans

–Stretchy material

–Made to look like denim

–Normally skin-tight, like skinny jeans
–Material can be thin to thick

–Thin leggings are typically used as an undergarment for skirts and dresses

–Thicker leggings used for everyday wear and working out

–Stretchy material

–Normally skin-tight for compression
Now that we've gotten into the general points between jeggings and leggings, let's get more specific!
What Are Leggings?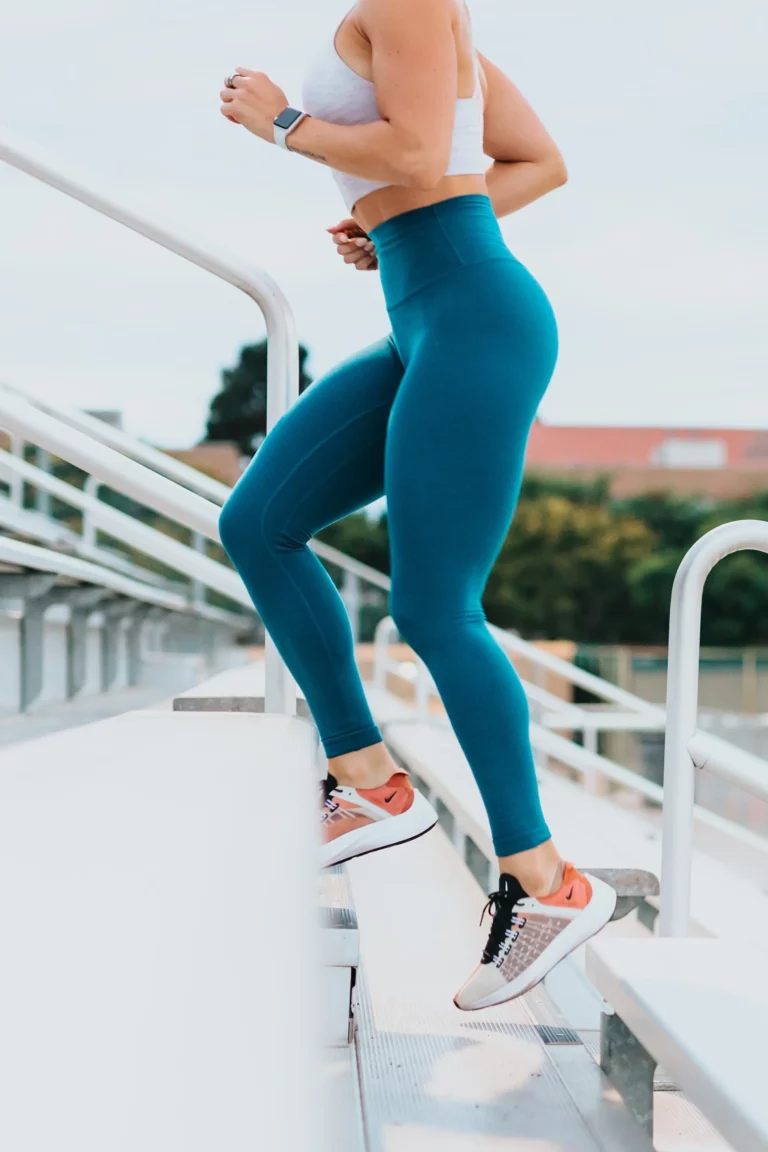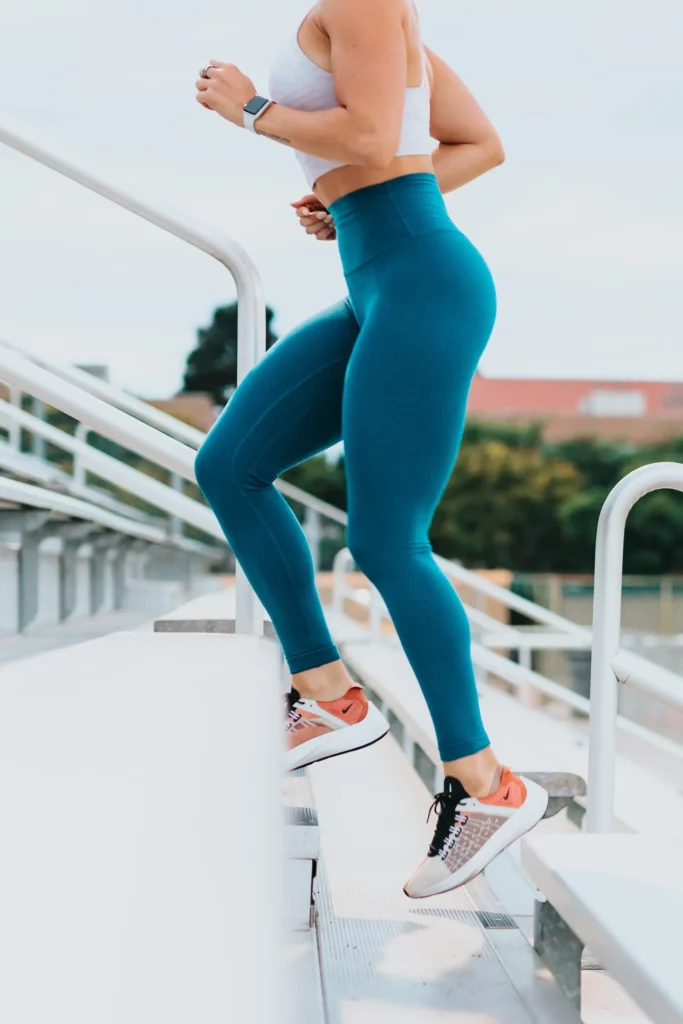 Leggings are made of stretchy and usually skin-tight material used for either an undergarment or for comfortable wear.
Leggings can range from thin material to thick material, depending on when and where you wear them.
For example, leggings with a thinner material are usually see-through, so those are used as an undergarment for either dresses or skirts.
On the other hand, leggings with thicker material that aren't see-through can be used for everyday looks when you want to be comfy and cozy.
These types of leggings are perfect for running errands, grabbing lunch, and even working out! The stretchy material doesn't limit movement or mobility, making it less restricting than jeans. We recommend Lululemon for some of the best, high-quality leggings!
RELATED: 13 Best Workout Leggings To Hit The Gym In
What Are Jeggings?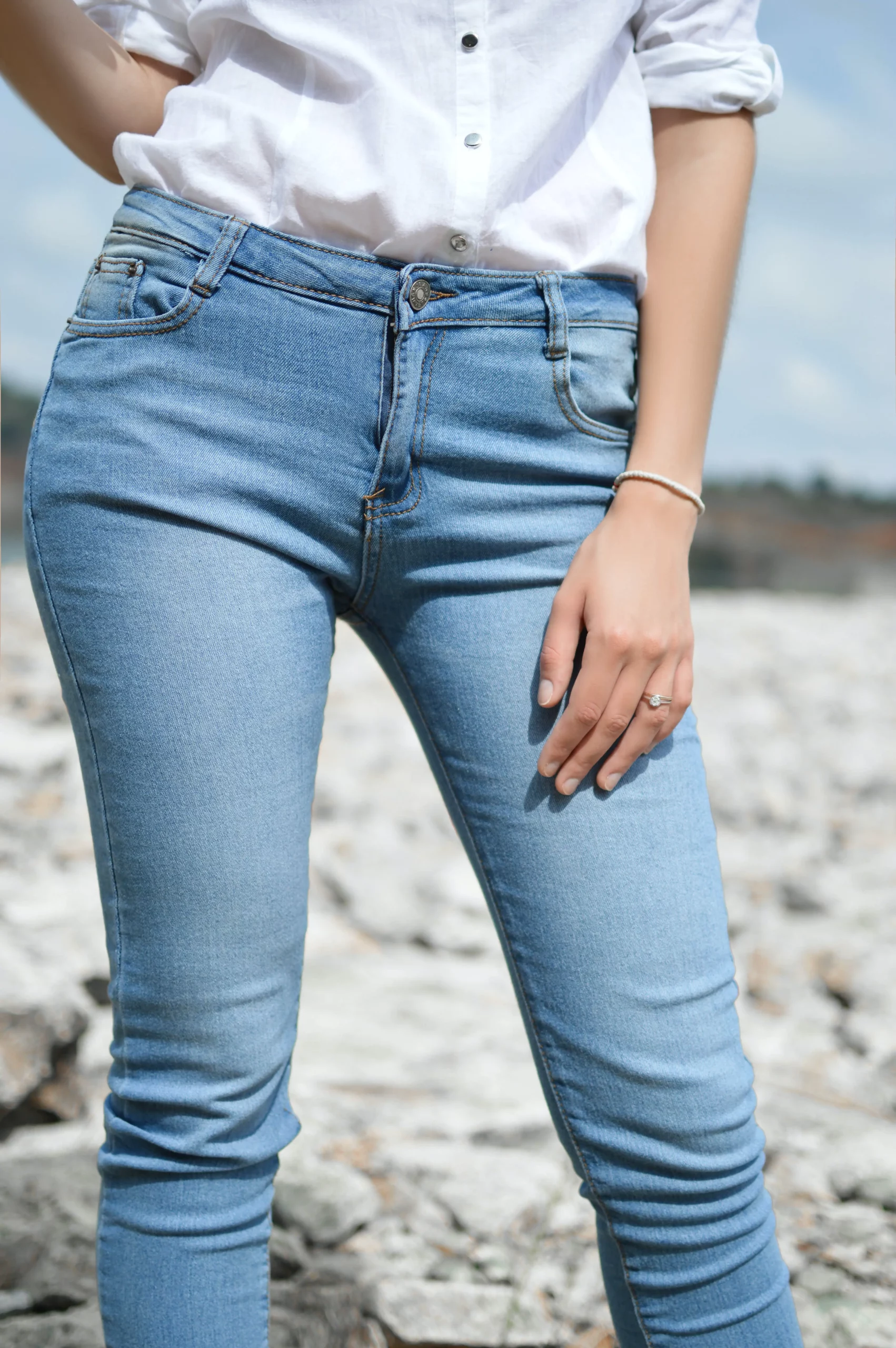 On the other hand, jeggings are a mix between leggings and jeans, hence the name.
Jeggings are meant to look like denim but have the coziness of leggings, making them a good alternative for when you want to look a little more dressed up but still be comfortable.
Jeggings are supposed to mock the look of jeans, so often times they come in solid colors like different shades of denim. Patterned jeggings are also offered.
Additionally, since jeggings do hug your body thanks to the leggings aspect, they look more similar to skinny jeans than any other cut of pants.
Despite jeggings giving the illusion of jeans, they still hold the same comfort level as leggings do, so you can totally wear your pair of jeggings out and about. The only difference is people probably wouldn't be able to tell you're not wearing real jeans!
American Eagle is famously known for their top-notch jeggings!
RELATED: 15 Stores like American Eagle Your Closet Will Love
What's the Difference Between Jeggings and Leggings?
One distinct difference is that jeggings are made to look like denim — fake pockets and all — whereas leggings are typically made to be worn in the gym and during workouts.
Further, since jeggings are typically a little thicker and rougher-feeling than leggings, the material used also differs.
Leggings are made to be soft to touch, so a lot of leggings are made using different knit fabrics and cotton. On the flip side, jeggings are typically made with a polyester and spandex blend.
Now that you know the differences between leggings and jeggings, you might be wondering which one you should wear. Keep reading to find out which one is in style.
In Conclusion: Which Should You Wear?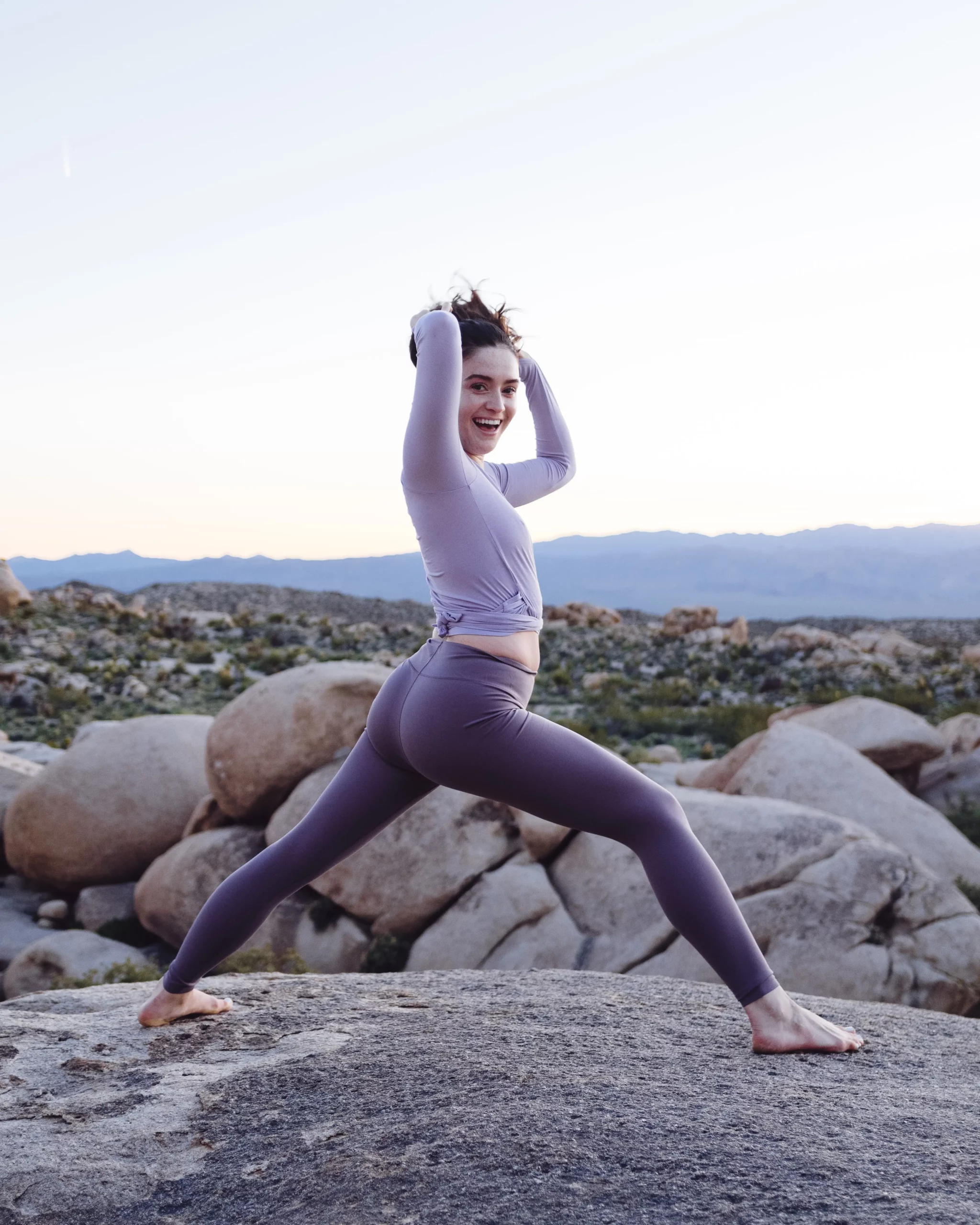 Honestly, though leggings are more popular between the two, both jeggings and leggings are totally appropriate to wear. The desire to feel comfortable and be able to put your feet up in the car without hassle is not a crime.
The determining factor really lies in whether or not you want others to think you have your life together by making it look like you're wearing real pants. Because let's face it, who actually wants to go through the effort of putting on actual denim jeans?
Cozy clothing enthusiasts, we hear you, we see you, and we stand by you!