Malls are super convenient because you can shop at your favorite stores while discovering new ones—all in one place.
But honestly, sometimes we don't have the time, social battery, or energy to physically go out to the mall and shop. Luckily, though, online shopping exists.
More specifically, online malls—or online marketplaces—exist, just like Jane.com.
If you want to learn more about Jane.com and what this marketplace offers, keep reading our Jane.com reviews!
What Is Jane.com?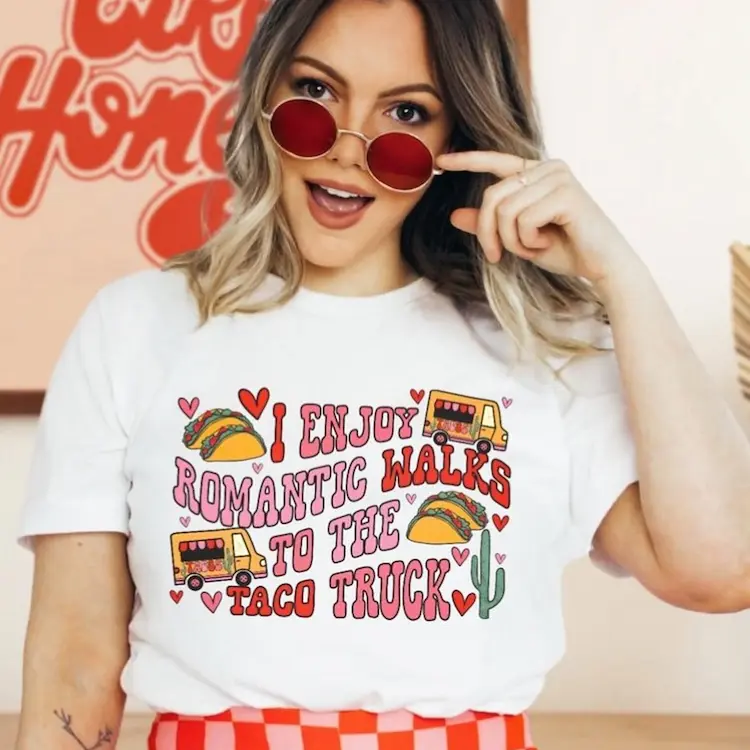 Jane.com is an online curated marketplace that was founded in 2011.
The company offers over 2,000 shops consisting of designer brands and small businesses, with hundreds of new items dropping daily.
Jane.com: Overview
Jane.com is an awesome platform for small businesses, so you can take pride in helping a small shop owner when purchasing from Jane.com.
The company has sellers that offer a variety of items, including apparel for women, accessories, shoes, and more.
Jane.com Reviews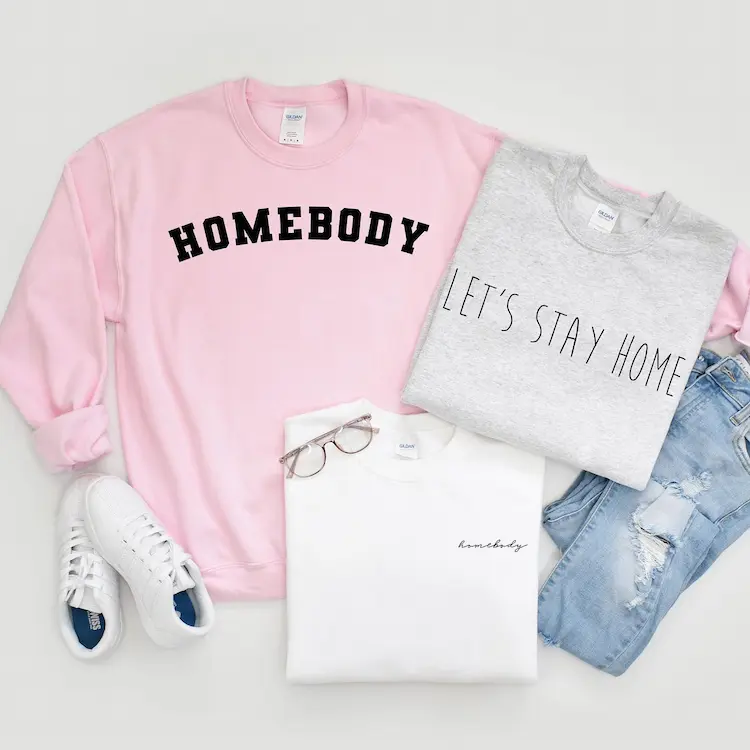 Overall: ★★★★ 4 stars
Jane.com has some solid reviews across the board from shoppers.
Some of the company's highlights include having a good selection of items to choose from, competitive prices, and overall good quality!
Some of the not-so-good things said about Jane.com revolves around the long shipping times and inconvenient return policy (which we'll get into later).
Price: ★★★★ 4 stars
Jane.com's prices are pretty fair, and many shoppers agree that you get what you pay for.
There are a lot of items to browse through on Jane.com, and if you include the company's home goods selection, you can expect to pay under $2,000.
As far as clothing goes, everything is under $100, with prices starting as low as $10. If you want to browse for some awesome deals, you can check out Jane.com's sale page.
Quality: ★★★★ 3.5 stars
As mentioned, you get what you pay for when shopping at Jane.com.
Plus, since Jane.com is a marketplace comprised of different brands and sellers, you can't fully expect the quality to be consistent across different brands.
Because of this, it's essential to look at reviews of items before purchasing, but overall, customers have had few issues regarding the quality of their items.
In fact, many customers say they received exactly what they expected!
Shipping: ★★★ 3 stars
Since Jane.com is an e-commerce marketplace, the shipping isn't very definite and, like the quality, depends on the vendors.
Normally, shipping takes from one to two weeks, but many shoppers say they received their items later than expected.
What Customers Are Saying
Sometimes the best advice comes from fellow shoppers, so we summed up what real Jane.com reviews thought about the company.
Here's what you need to know about Jane.com:
You get what you pay for
Shipping sometimes takes a little longer than expected
The quality is exceptional
Prices are competitive, especially for home goods
Love supporting small businesses and small designers all in one place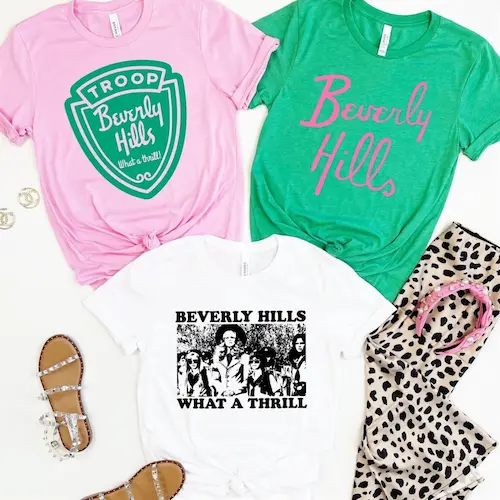 Primarily an apparel marketplace for women, Jane.com's selection is quite impressive.
Packed with everything you could possibly need to create your dream wardrobe like graphic tees, denim, activewear, blouses, and tons more, Jane.com's women's department is an online shopper's dream.
Even better, Jane.com offers a curvy selection for those who need a size up to 3XL! Of course, sizes vary depending on the seller, so some brands offer only up to 2XL.
Prices for the women's clothing selection falls under $100!
---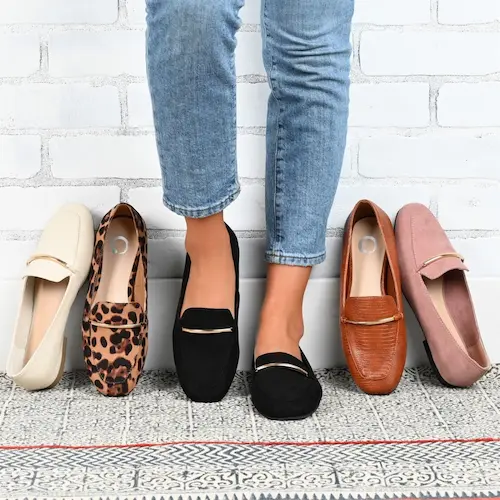 Whether you're looking for indoor shoes, heels, sandals, or more, Jane.com provides.
Jane.com has offer 700 pairs of shoes to shop from, with prices ranging from $12.99 to $160!
Of course, Jane.com has a lot of discounted items, so don't be surprised if you find a great deal on a cute pair of shoes.
The marketplace has shoes for every occasion, and you can even shop from the site's best-sellers list!
---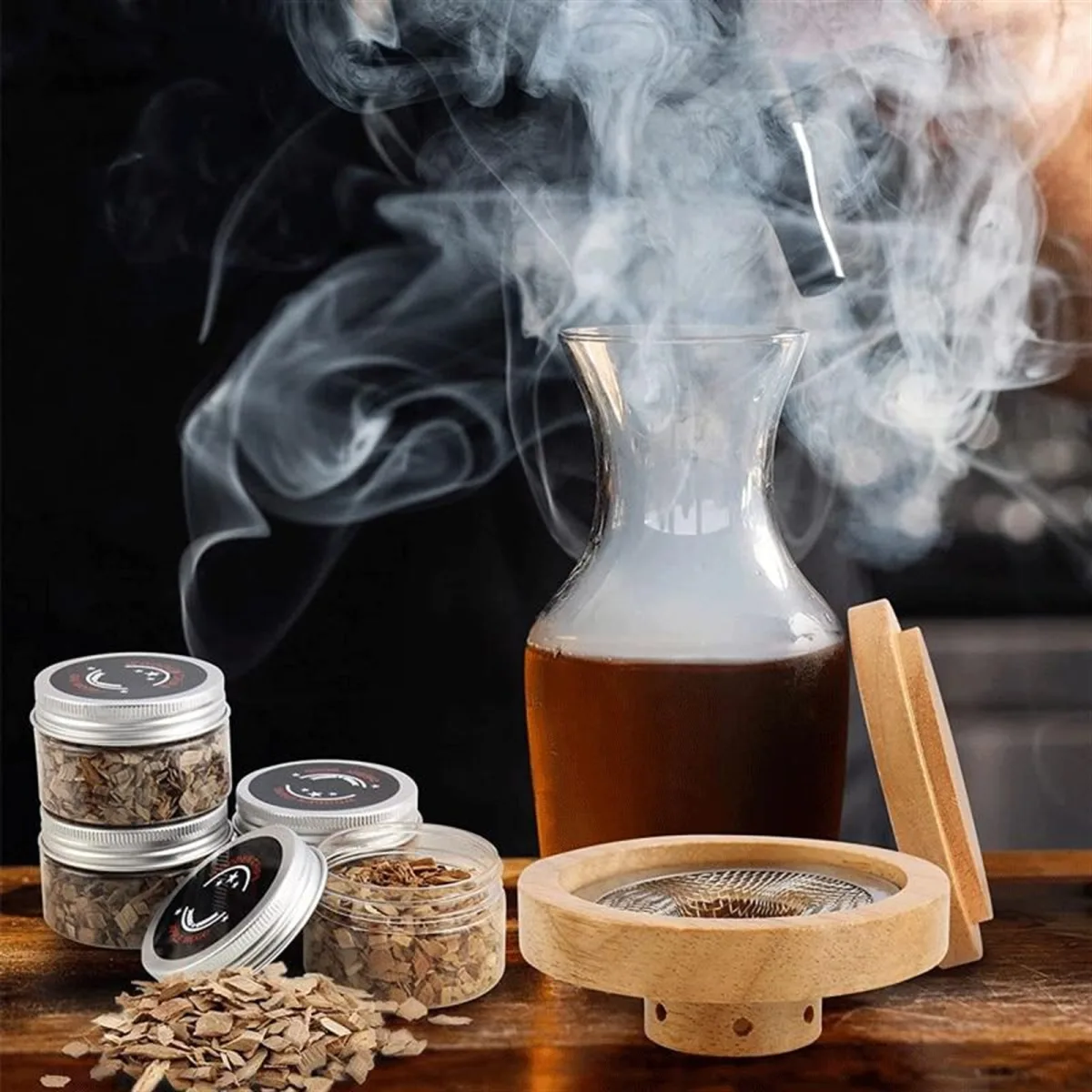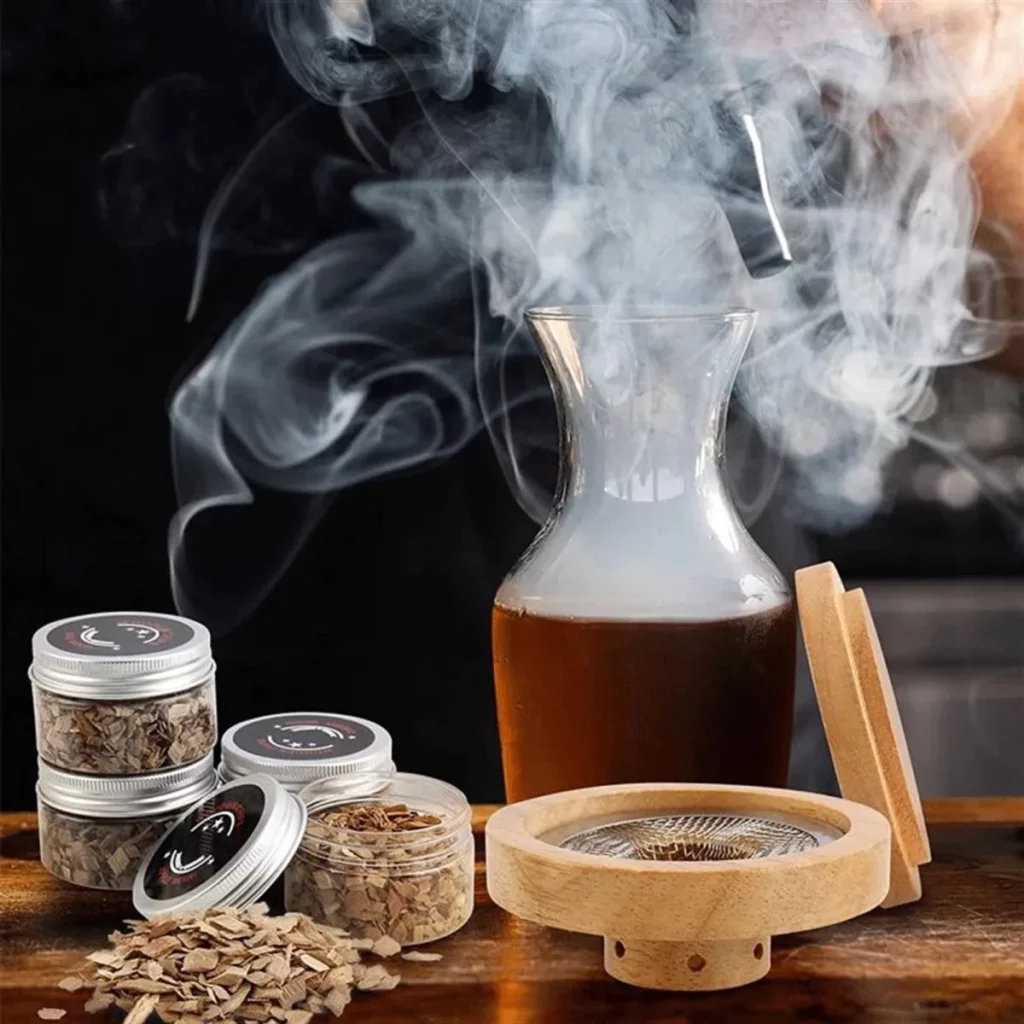 Jane.com has a really wonderful homegoods department, offering useful appliances and items for all your decorative needs.
Jane.com sells bed and bath, furniture, items for the kitchen, art, and so much more—all with competitive prices.
Including furniture, everything is under $2,000! This marketplace is perfect for those balling on a budget, and for those who just don't want to break the bank.
Whether you want to browse for home-inspo or you're looking to buy, Jane.com is a great place to start.
---
Return Policy
Jane.com allows 14 days from the receipt of the item to contact the company and notify customer service if there is an issue with an item. Customers then have 30 days in total to ask for a refund.
If an item arrives damaged or defective or is the wrong size, color, or item, contact Jane.com's customer service so that the company can reach out to the seller to possibly get your item exchanged.
To start a return, fill out this form.
FAQs
Who owns Jane.com?
Jane.com is co-owned and was co-founded by Megan and Mike McEwan.
Where is Jane.com located?
Jane.com is located in Lehi, Utah, which is also referred to as Silicon Slopes. 
Where does Jane.com ship from?
Since Jane.com works with over 2,000 sellers, shipping times and shipping locations will vary. There are sellers from all over, so you'd have to check out the seller's information.
The Final Verdict
Jane.com is an excellent marketplace for those who want to discover new sellers and designers.
The quality is typically fair, the prices are perfect for all budgets, and shopping with Jane.com is a great way to support small businesses.
Whether you're looking to spruce up your wardrobe or living area, Jane.com's got you covered.
RELATED: 16 Unique Gift Websites For One-of-a-Kind Finds
Jane.com Alternatives