When it comes to gifting, sometimes we want to stray away from the most popular sites to ensure we don't give a gift they already have (or even worse, get the same gift as somebody else). Because of this, we've put together some unique gift websites to ensure you get a one-of-a-kind, thoughtful gift that your recipient will love!
Unique Gift Websites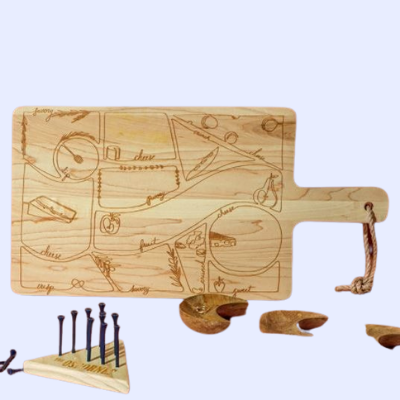 Uncommon Goods is an online retailer for the unique, artsy special people in your life.
Going strong after nearly 20 years, Uncommon Goods is best known for its eclectic selection of jewelry and small DIY gifts that are unique and perfect for any occasion.
---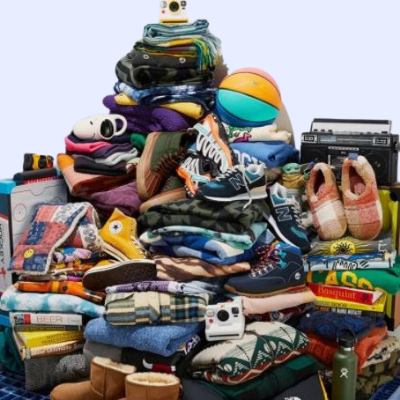 Urban Outfitters has been setting the gold standard of modern lifestyle and fashion for years now. Hipper than hip and cooler than cool, you are guaranteed to have the latest in fashion, accessories and furniture when you visit Urban Outfitters.
Already love this store? Check out more stores like UO!
---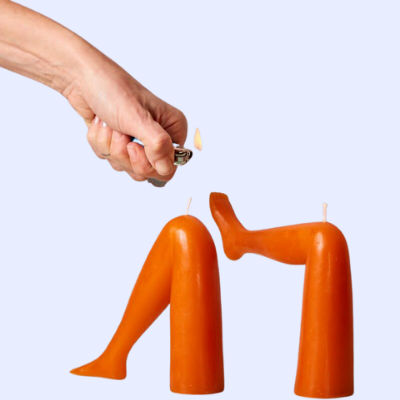 If you haven't already stumbled across this store on Pinterest, you'll definitely want to give them a peek. They feature unique, trendy decor and even furniture that make amazing gifts.
Although many products can be spendy, you won't find these one-of-a-kind items anywhere else!
---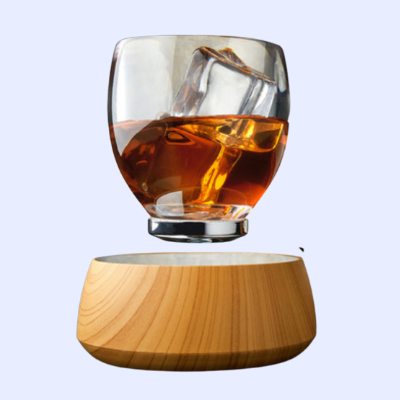 You know all of those items you imagine in your brain and wish existed? You can probably find them on this site.
We just discovered this website and we can't stop hunting through it. To make it better, get $10 off your first order (and many of their items are still shipping to arrive before Christmas)!
---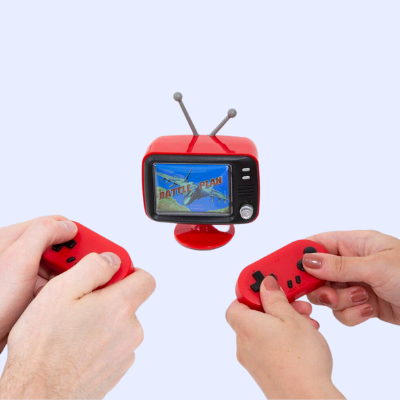 Firebox is a one-of-a-kind website to purchase gifts. Based in the UK, they offer shipping to the USA (and even offer free returns)!
From personalized pillows to hilarious books to ridiculous stress balls, they've got plenty of gifts that your recipient didn't even know existed.
---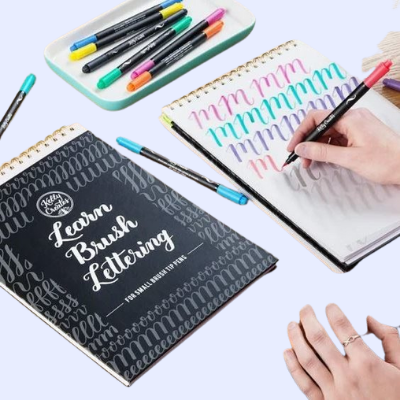 The Grommet will make you feel good about giving gifts.
Containing countless choices from small and independent creators, The Grommet has a steady stream of new products constantly introduced.
---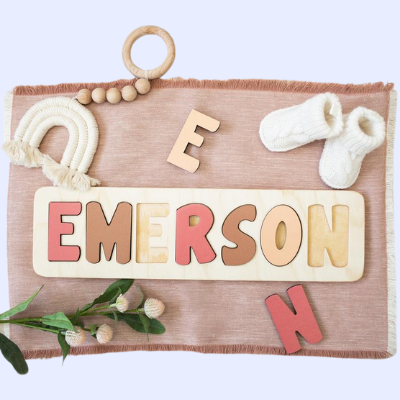 When it comes to unique gift websites, Etsy is another top contender. This marketplace features thousands of small sellers that offer unique, handmade products.
Whether you're buying from a neighbor or some talented creator halfway around the world, Etsy is the go-to place for anything made by hand and made with love. Just make sure to order as early as you can to avoid delays!
RELATED: 9 Sites like Etsy for Unique Items
---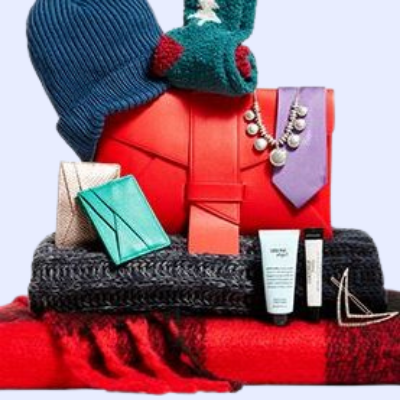 Nordstrom Rack provides you the high-fashion, high-end brands you expect at Nordstrom, but with a much friendlier price point.
The Rack will be your one-and-only destination when you want to spruce up your wardrobe without emptying your wallet. They also have a great section of home decor, beauty, kids, and more!
---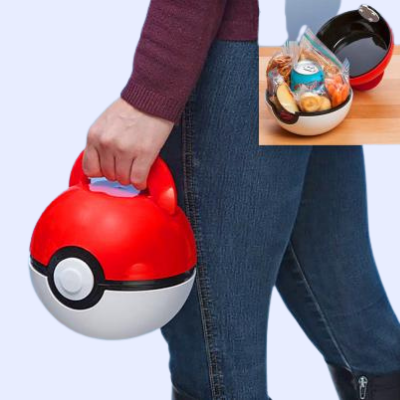 Full of geeky, unique, and ultra-rare items, Oddity Mall is a unique gift site unlike any other.
It contains the perfect charming, fun, nerd-centric items for anyone at any age.
---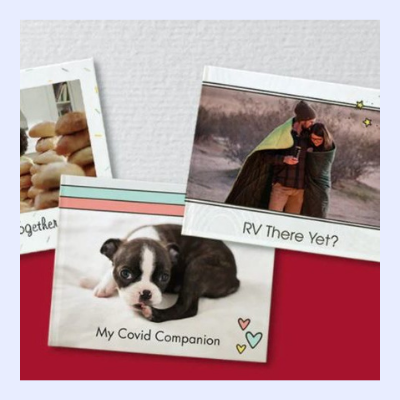 Talk about unique! Shutterfly can help you give a gift nobody else can duplicate, without the struggles of making them yourself.
This premium site consists of photography products that will turn any moments into a piece of art. With plenty of variety and competitive prices, Shutterfly is your new home for your photography gift needs.
---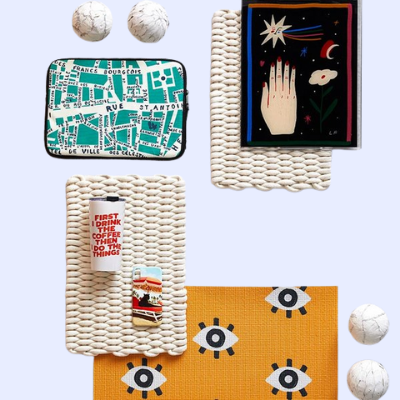 Cutting-edge tech, hip furniture, ultra-cool apparel and decor — Society 6 has it all.
With a constantly-updating catalogue of the latest in cool and different, Society 6 is the site you want to visit when you're looking to make an impression. All of their artwork is provided by various artists, so there is endless variety to choose from.
---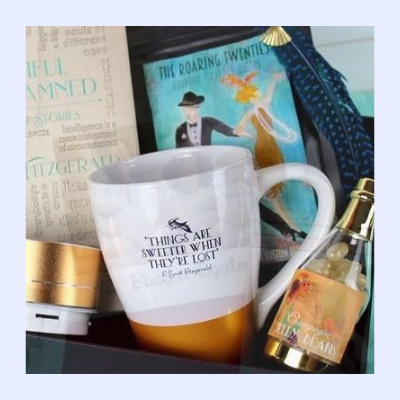 Looking for a unique gift box that you don't have to put together yourself?
Cratejoy is home to hundreds upon hundreds of monthly subscription boxes for all sorts of interests. Whether you're passionate about movies, books, tech or fashion, Cratejoy has it all.
---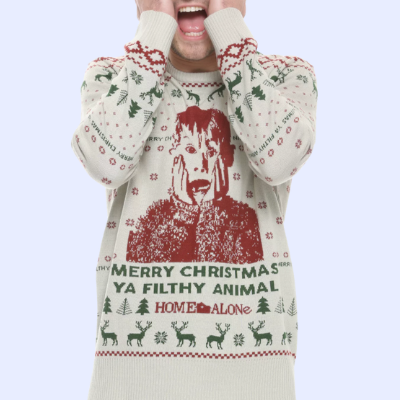 Boxlunch has a bit of everything: from hip fashion to trendy household items. But, it also has a positive impact by providing a meal to local food banks with every $10 spent!
Buy something cool and help out those who need it. What a wonderful way to buy gifts!
---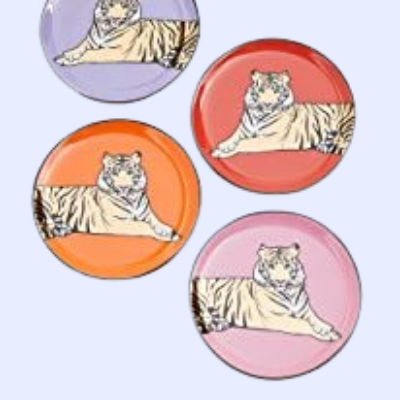 Full of modern style and reasonable prices, Shopbop is one of the most popular fashion sites on the internet.
Known for its always-current catalogue and its wonderful customer service, Shopbop makes online shopping a fun, easy breeze.
---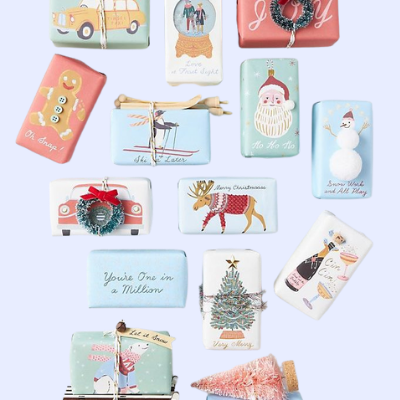 Anthropologie is known across the globe as the gold standard for fashion and home decor.
Featuring brilliantly made products that you won't find anywhere else, Anthropologie is an excellent destination for classy and one-of-a-king fashion and furniture. They also have adorable beauty items and smaller decor products that make wonderful gifts.
---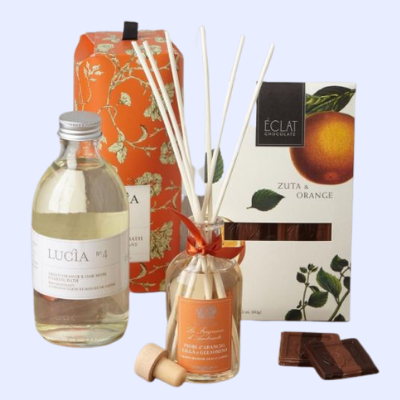 Whether you're making your own gift box or letting them do all the work for you, Knack is the perfect place to buy for friends, family or co-workers. They offer perfectly curated gift sets.
Knack makes it easy to shop, customize and ship your gifts all over the world.
UP NEXT: 31 Best Urban Outfitters Gifts