Known as a staple in many malls and shopping centers across the world, both clothing brands target a similar demographic and host an extensive catalog of stylish casual wear. They've been around long enough to muster up loyal customers who have decided to choose one over the other for a reason.
If you aren't familiar with the companies, you're more than likely to find something you like, and we're here to explore what makes both of them so influential and unique.
This J Crew vs Banana Republic review will give you an unfiltered look at their products and business practices.
RELATED: 11 Stores like J Crew For Any Fashionista
J Crew vs Banana Republic Overview
J. Crew
Banana Republic ( Winner)
– Extra 15% off with J.Crew rewards

– Big seasonal discounts

– Private stylists are available

– Standard or expedited shipping is available

– Ships to over 100 countries

– Two weeks to process returns
– Rewards members get extra benefits

– Offers sizes for niche body types

– Currently offers up to 50% off sale items

– Also caters to the athletic crowd

– Big focus on sustainability

– Vast selection of items for babies
What They Offer
Offering a massive catalog from which the whole family can benefit, you'll find a long list of categories for men, women, and children. The styles range from casual to a little more upscale as you'll discover casual tees, delicate cashmere garments, and even suits and tuxedos.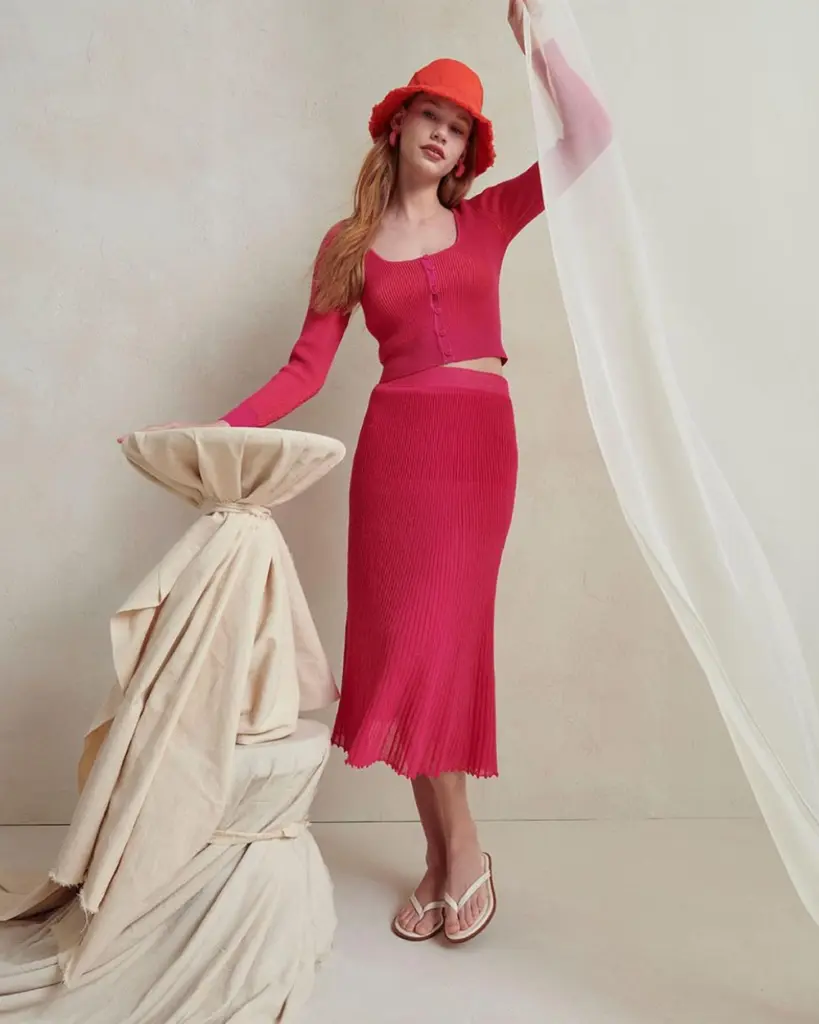 The company has been around for a long time, but their catalog couldn't be any more refined as it serves a broad demographic of customers. You'll also find a substantial home decor category where you can find many unique items to furnish your home.
When you compare the two, it's evident that both companies have quite a few similarities, but once you dive into their selection, it isn't hard to find some unique from the brand.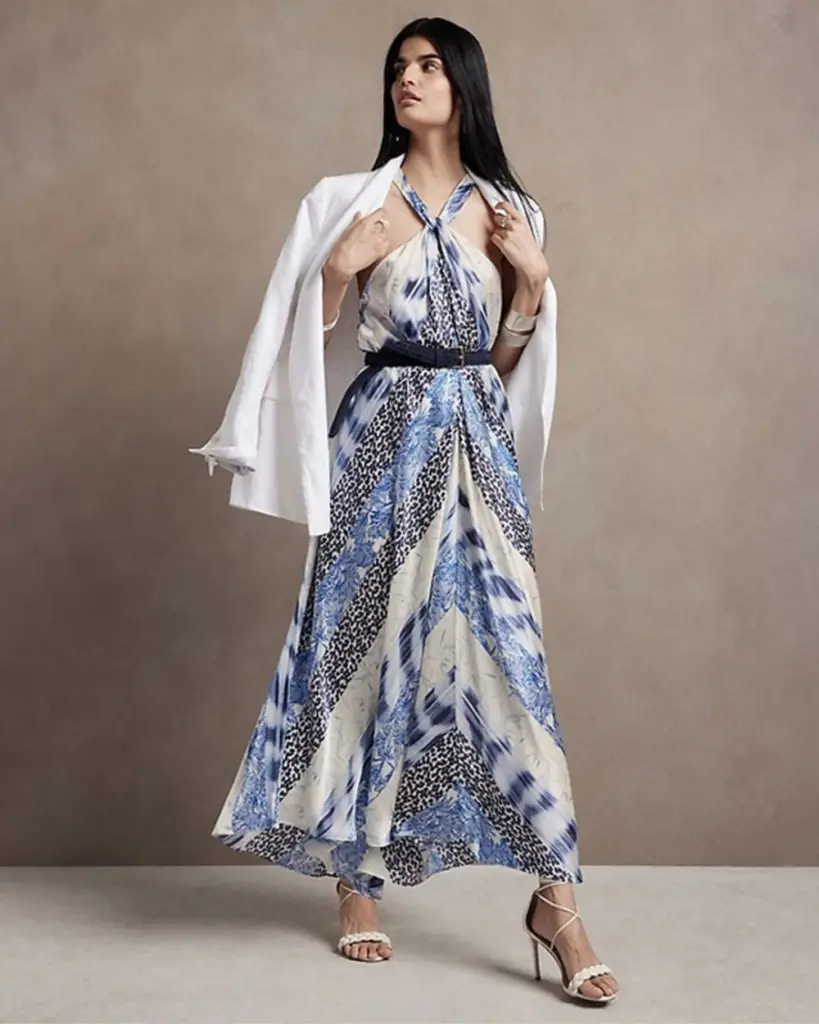 They also have clothing categories for men, women, and children, as well as a lifestyle category and an entire section dedicated to athletics.
They also come with a handful of special clothing collections that raise the bar on quality and design. It's a great place to find decent quality clothing that reflects many different styles, influences, and cultures.
Quality
Although you'll find a handful of complaints from some customers, most shoppers are satisfied with the quality of J. Crews clothing.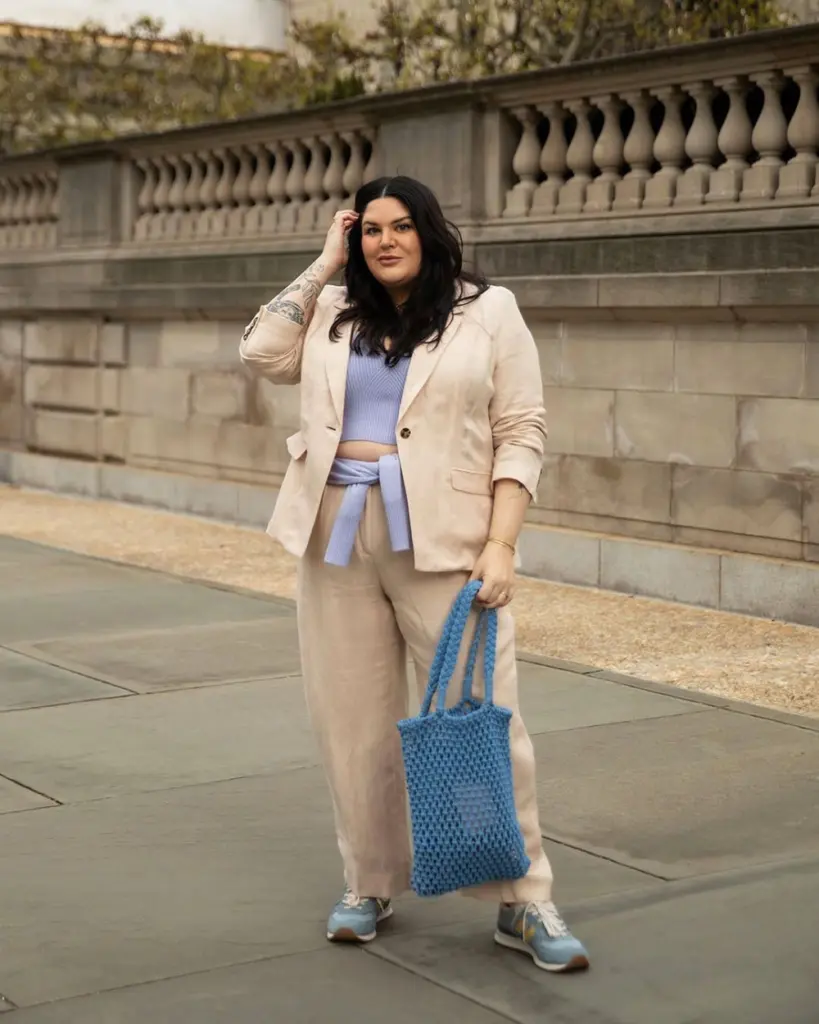 There are some comments mentioning a decline in quality over the years, but J Crew is still a reliable place to find quality closet staples.
Many people feel the quality of their products is relatively similar to J.Crew, aside from a handful of niche items where one brand surpasses the other.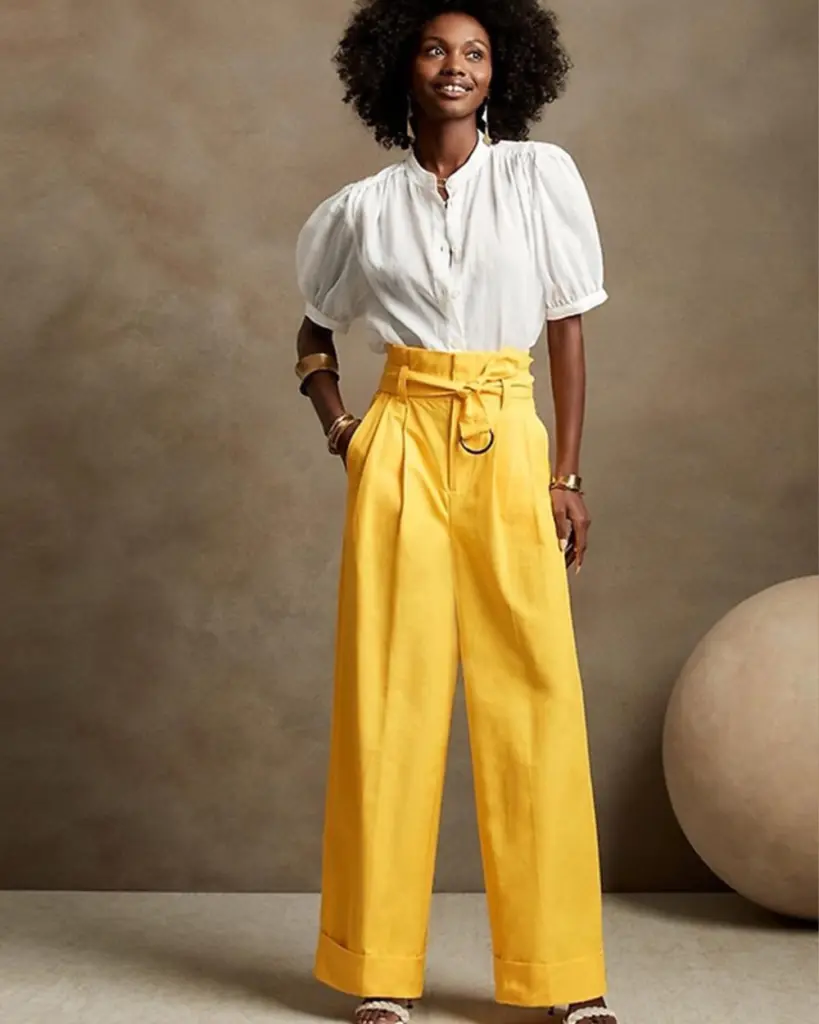 It's common to find an item that turns into your new wardrobe favorite, while the next item might not be the quality you expected. Overall, however, customers feel Banana Republic's clothing is worth the money.
Pricing
With many different sales and discounts all year long, customers can easily stack up an order at a fraction of the retail price. Their website has a massive list of products that come in a broad price range, but you can expect most items to cost between $10 and $700, depending on what you're going for.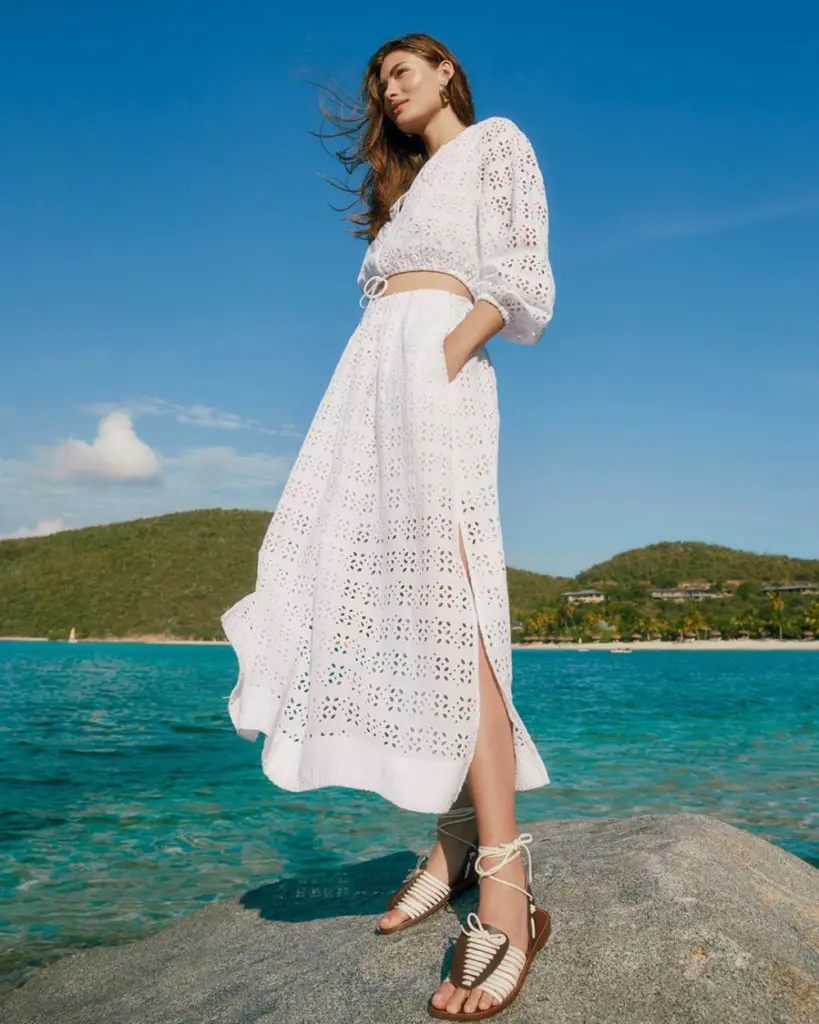 You'll even find select high-quality timepieces that can get up to $10,000, but that's not really what J. Crew is known for. Nevertheless, you can easily spend a few hundred dollars on just a few items.
BR doesn't have a much different pricing structure as many of their products range from as low as $8 all the way up to $600 to $700 for higher quality items.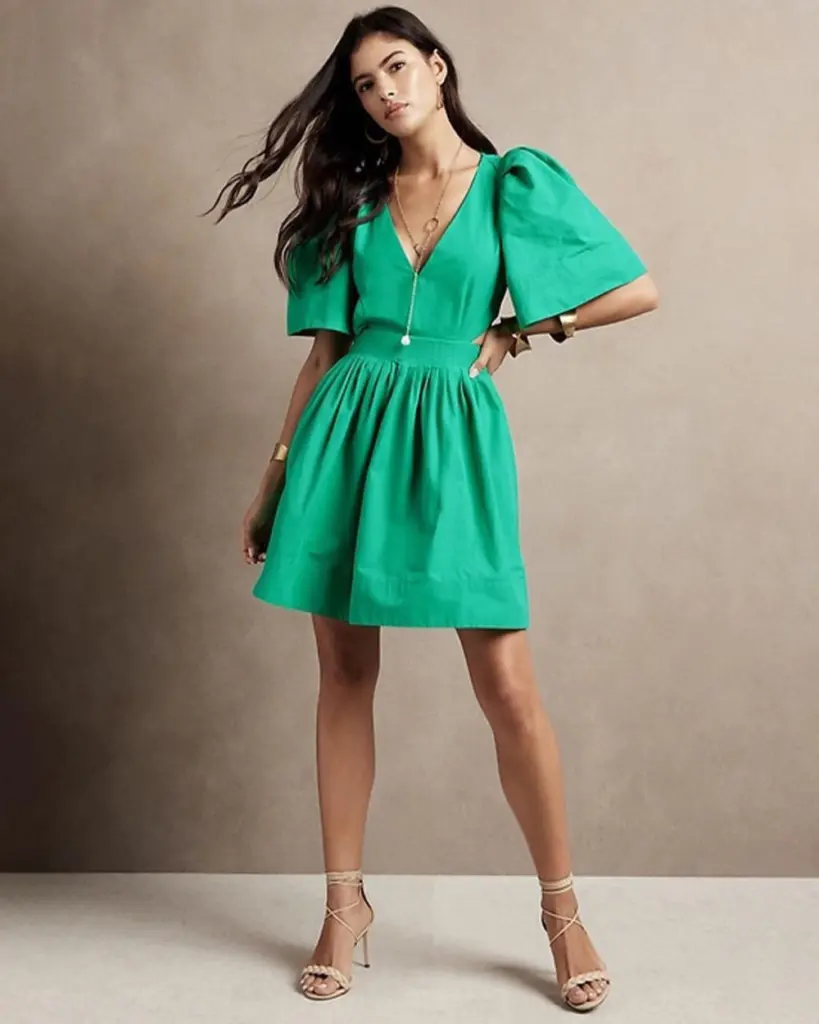 As both companies' products sit within a similar price range, it can be hard to decide which one offers the better pricing.
One of the primary differences between the two is the number of discounts that J. Crew provides in comparison. Banana Republic also runs its own deals, but they don't seem to be as generous in most cases.
Sizing
Sizing isn't an issue for most customers, as the company aims to be as body positive as possible with the size range they provide. Not only do they offer standard sizing, but they also have many in-between sizes for people with unique body types.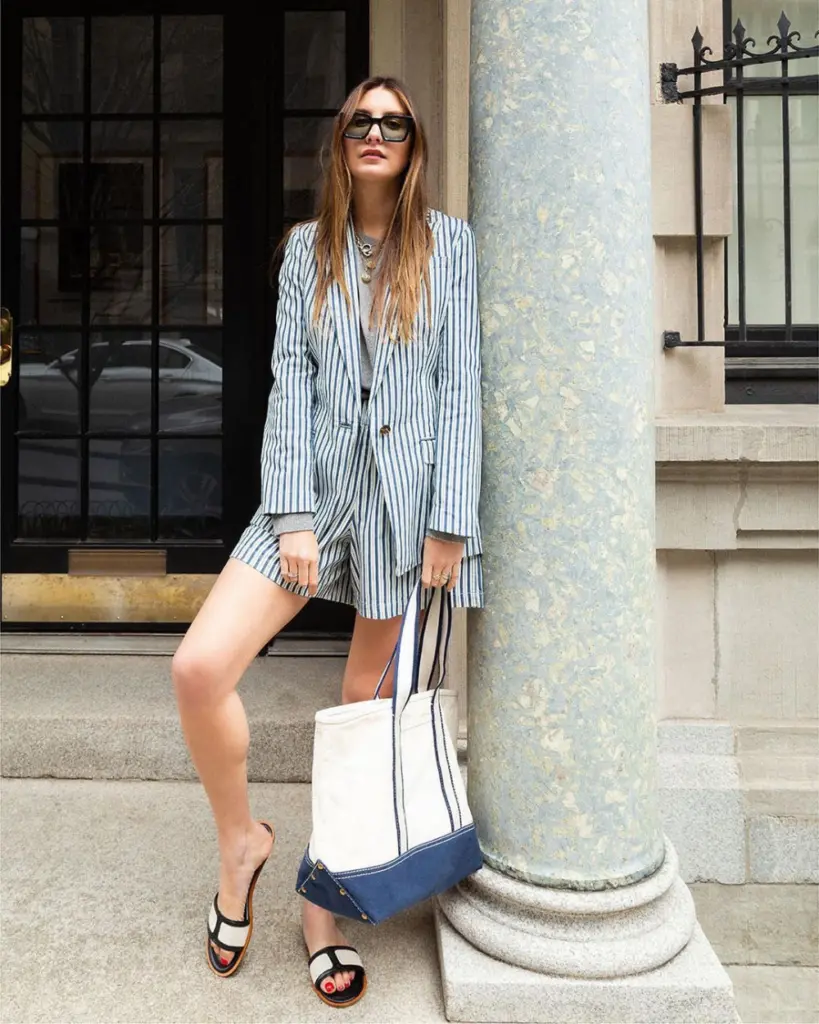 This is something that's rarely found in the clothing industry, so it's a big selling point for many of their loyal customers. You'll also find that you can sort through their clothing by fit type, such as athletic, slim, tall, and many more.
You'll find nearly any size you can think of on their website, and they also allow you to search by various sizing elements such as sleeve length, fit type, neckline, and more. These various parameters lead customers to find the best fitting size for their body type.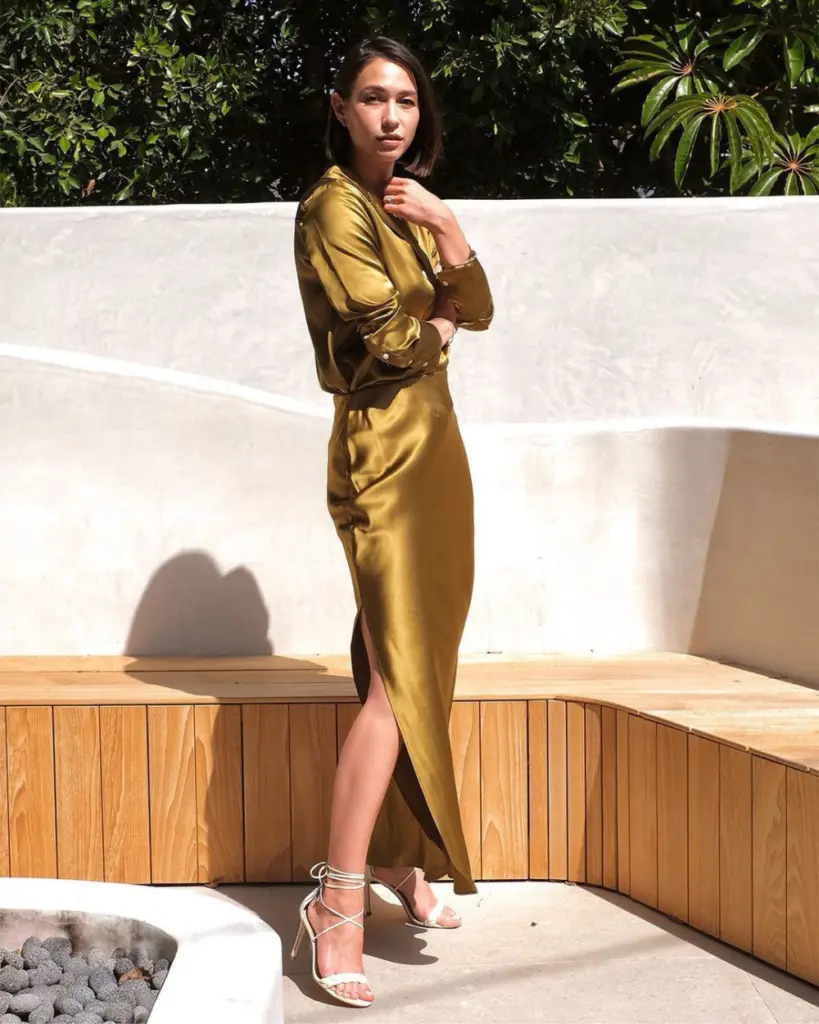 You won't find the detail of in-between sizes like J. Crew offers, but it's rare to find a size that isn't available for standard and niche body types. They also provide a detailed size chart in case you aren't sure what works best for you.
What Do Customers Have To Say?
Both brands have been around for many years, and they continue to sustain loyal customers while generating the interest of new ones. Considering their long history, there's a massive list of reviews that reveal the true nature of how each company operates, and you can find some of the most common notes below.
J. Crew is great for inexpensive essentials
Customers appreciate BR's environmental standpoint
Many people think BR's clothing fits pretty accurately
Some think that J. Crew's quality has dropped in recent years
Most shoppers feel that BR's clothing offers more long-term reliability
Let's Wrap It Up
To most people, it's pretty clear what similarities are shared between the two companies, but you usually have to dig a little deeper to find their core differences. Some people think J. Crew is the go-to choice for daily essentials, whereas Banana Republic is optimal for more fashionable and higher quality clothing.
We feel the best choice in this scenario would be to spend your time and money on Banana Republic as they seem to run the best operation from clothing, benefits, customer service, and more. However, J. Crew is still an excellent choice if you lean more toward their styles.
In this J Crew vs Banana Republic review, you've learned all about the pros and cons of both companies and who has the leading edge in modern fashion.