The name speaks for itself, as Indestructible Shoes aims to provide reliable and long-lasting footwear for those who work on their feet. Although there are many different kinds of work shoes that already exist, none of them come with all-encompassing features that many people need at work on a daily basis.
For this Indestructible shoes review, we're going to take a comprehensive look at what they have to offer the workforce and if they're worth buying.
RELATED: 16 Best Online Shoe Stores: Good Deals and Stylish Trends
What Are Indestructible Shoes?
Indestructible Shoes is a footwear company that prides itself on serving the workforce. Although they have a knack for style and design, they also aim to improve people's lives on a daily basis and protect their feet every time they're at work.
From low tops to high tops, the brand has a little bit of everything to cover most industries, and they keep their catalog relatively niche to make it easy to find what you need. Each shoe they offer has numerous features, some of which cater to specific work environments.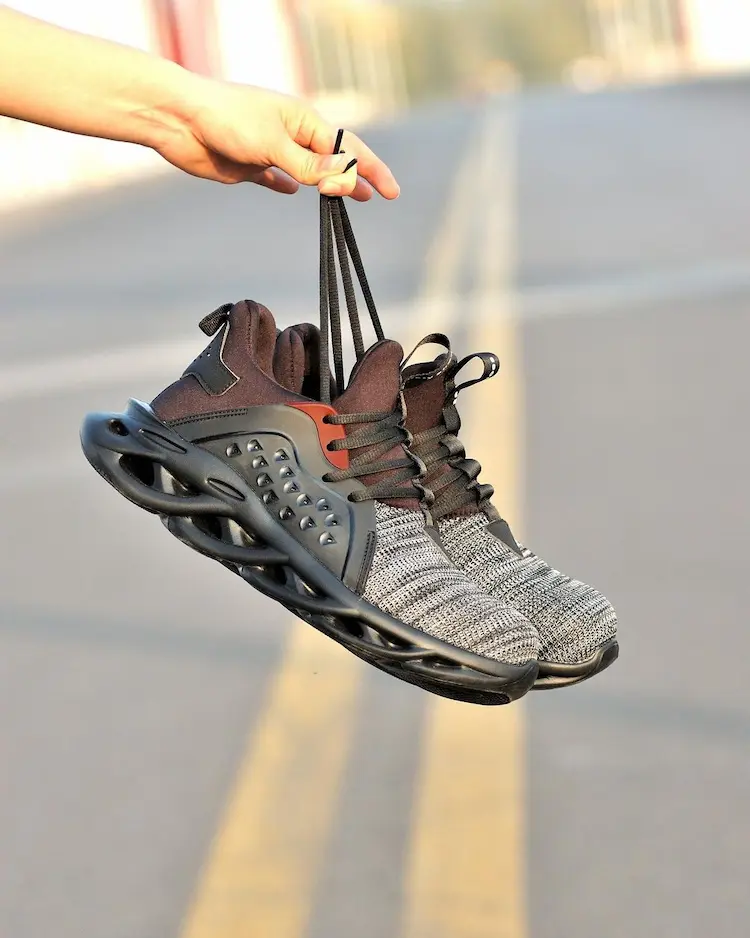 Are Indestructible Shoes Legit?
While the brand is "legit" and will ship your order, it doesn't seem like Indestructible Shoes are as invincible as they claim. For one, the company has an "F" rating on the BBB, where many customers say their shoes fall apart quicker than they expected.
Indestructible Shoes Review
It's evident this brand has a unique business model that isn't commonly found, claiming long-lasting shoes that are "indestructible," but you'll want to take a deeper look to ensure your money is well spent.
Keep reading below to see how they handle their customer service, shipping, and other aspects of their business.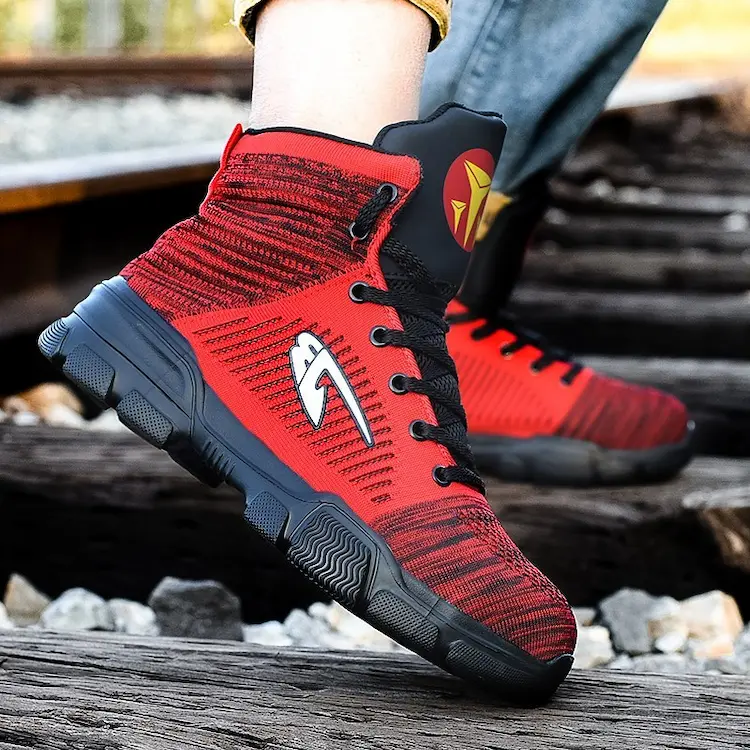 Overall Rating: ★★ 2 Stars
Although their website reviews seem to be raving, reviews found on other platforms aren't the greatest. Many buyers who have owned their shoes long-term state that the quality and durability isn't as good as advertised.
Furthermore, they don't have a great rating on the Better Business Bureau, which comes with a warning about the quality of their products and customer service.
Plus, their return policy isn't the best – if you're looking to buy from this brand, you're definitely taking somewhat of a gamble.
Pricing: ★★★ 3 Stars
Most of their shoes reside in the $84–$89 price range (including their collection of high-tops), but many customers feel they're only worth $40 at best due to the lackluster long-term quality. With their current reputation, we feel it's a bit hard to justify the cost.
They also act like you're getting a better deal because they mark down the "full price" of $140+ down to the $80 price range, but they never sell them for this retail price.
Aside from shoes, they offer accessories like compression socks and other random extras, which range between $9 – $200 (they sell some affordable items as well as high-ticket accessories, such as massage guns).
Shipping: ★★★ 3 Stars
You'll find a vast number of complaints from customers about shipping times as everything is shipped out from China. Due to this, you can expect to wait 3–5 weeks for your order to arrive, according to their shipping page.
If your order happens to run into an issue at customs, you'll be waiting even longer. It doesn't seem like Indestructible Shoes does much to help solve this recurring issue, so each customer is simply at the mercy of China's shipping practices.
Although they mention they have fulfillment centers in the U.S., Canada, and China, it's apparent that most of their orders come from China.
Customer Service: ★ 1 star
For one, their return policy isn't the best. Although you can return items in new condition within 30 days of receiving them, they require buyers to pay for return shipping as well as pay a 15% restocking fee.
Returns can get expensive (for an $89 pair of shoes, the restocking fee alone will be $13, plus the shipping cost). If they make you ship back to China, this will be expensive as well.
We understand restocking fees on large items like furniture, but we rarely see small items like shoes requiring a restocking fee. It seems like the company is still trying to make money, even when shoppers don't like the product.
The customer service team has very poor reviews as well, including many complaints across BBB. Whether it's a delay in response time or no response at all, most buyers share that they aren't all that helpful regarding their customer's questions and concerns.
Top Alternative: Suadex Indestructible Steel Toe Work Shoes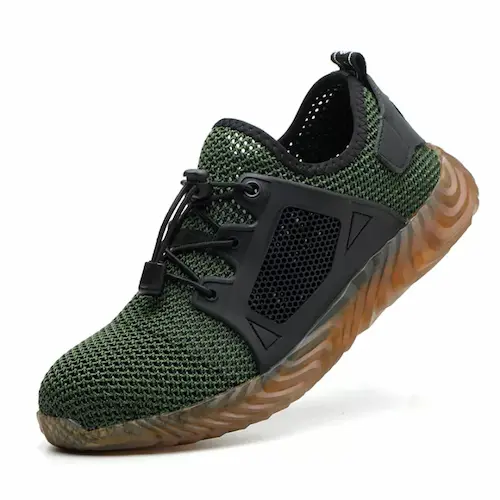 The Ryder's are one of the shoe collections that the company offers. At this time, there are eight different shoes to choose from in this collection, and the company provides many positive claims about what they're capable of.
With a breathable mesh, decent puncture resistance, substantial flexibility, and many other features that would be great for the work environment, they definitely sound good on paper. Unfortunately, many customers don't seem to be impressed with the quality from first-hand experience.
Of course, you'll find many positive claims on their own website, but once you dive into the reviews, it's clear that these features may not actually be entirely true. We feel you're taking a risk by purchasing any shoe from this brand.
Nevertheless, these shoes are lightweight, come in a neutral colorway. Iit's possible they'll work just fine in the short term – just don't expect long-term durability like they advertise.
---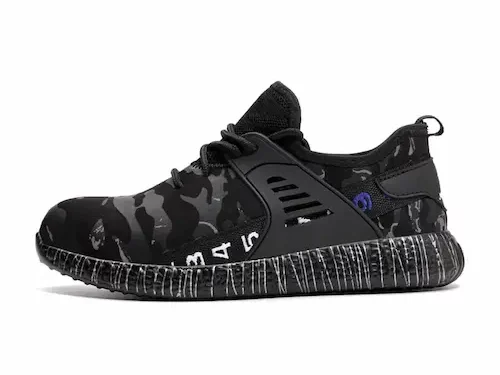 One of their smaller shoe collections, the Camox comes in either black and white, or black and red. They're built to be waterproof, with a European steel toe, shock-resistant sole, 3D arch support, and more.
Once again, these features may shine through initially, but after repeated use, many customers state that the design will start to dwindle in a short amount of time. They cost $89, which is high considering the quality isn't the greatest, plus there isn't much variation to choose from in this collection.
The company claims that every order will take two to four weeks to arrive due to COVID-19, but many people feel this is a cop-out to hide the fact they ship from China.
---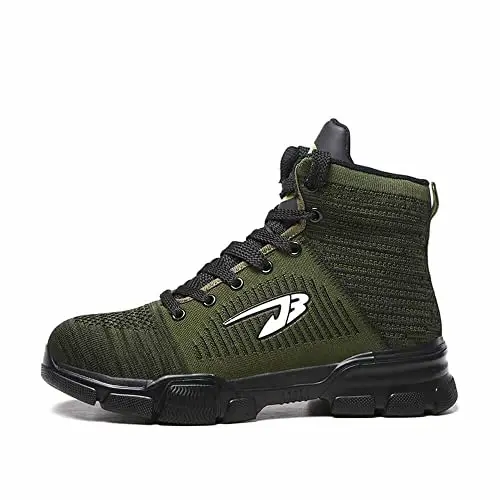 These shoes look relatively stylish and appetizing at a glance. There are four styles in this collection, with red, green, grey, and black colorways. Most of their catalog's features don't vary too much; the primary difference is in their overall design.
The J3 design is a high-top shoe that's intended to give your ankles more support. They're also fire resistant, super lightweight, and come with many of the same features as their other shoes. With material-grade kevlar, the company claims it's one of the toughest shoes they have to offer.
---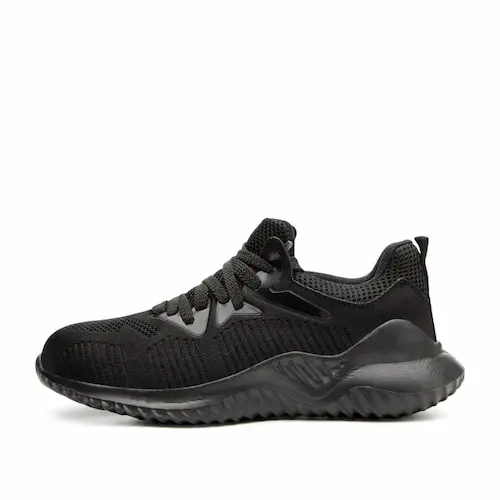 To be honest, although these shoes are in their own collection and boast a separate design, many of their features are pretty much the same as their other collections. It's a low-top shoe that's decent for everyday use, but you won't have much protection for your ankles.
There are three different colorways available in this collection, so there isn't much variety or customization involved. It's a bit cheaper than some of their other shoes as it resides at $79, but with every single shoe in their catalog listed at a discount, it seems their prices are somewhat randomized.
What Are Customers Saying?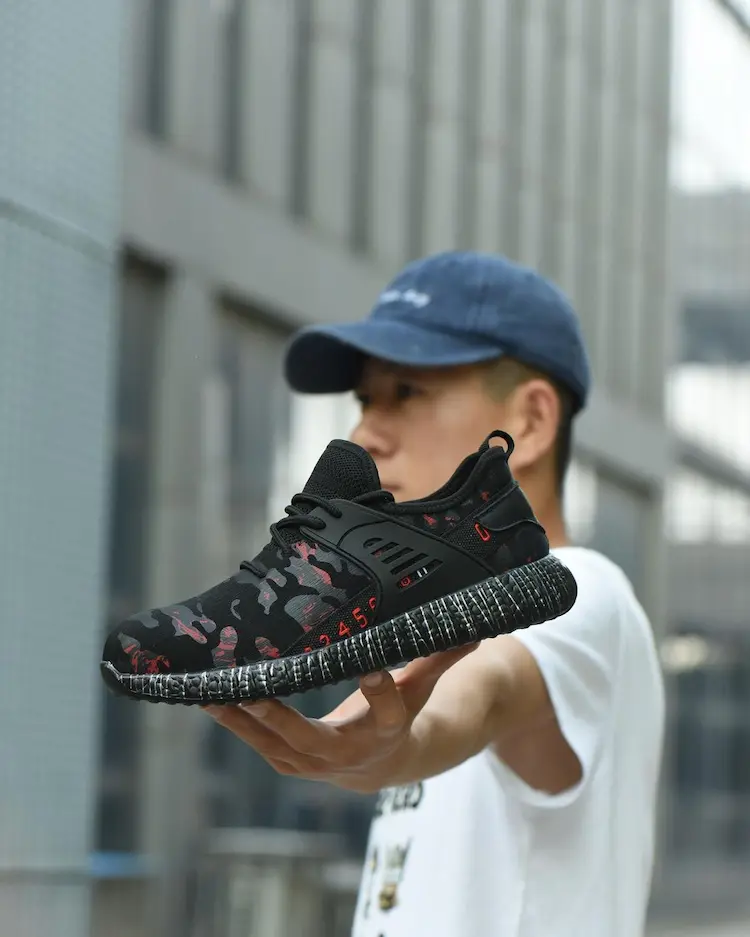 After searching through numerous reviews online along with the details of their BBB rating, it's obvious that the company and its products aren't exactly what they claim to be. Moreover, customers don't hold back when it comes to their opinions, and they've been pretty adamant about exposing a few truths about the brand.
Overall poor quality across their shoes compared to the price
Orders are shipped from China, so shipping times can be long
Many shoppers feel the company uses false advertising, stating their shoes are "indestructible" despite wearing down easily
Customer service reviews aren't very good
Many think their shoes are twice the cost they should be
Product selection is relatively slim
Return policy is not the best either, customers are subject to a 15% restocking fee and must also pay return shipping costs
Some customers state the waterproof boots aren't waterproof as advertised
The Bottom Line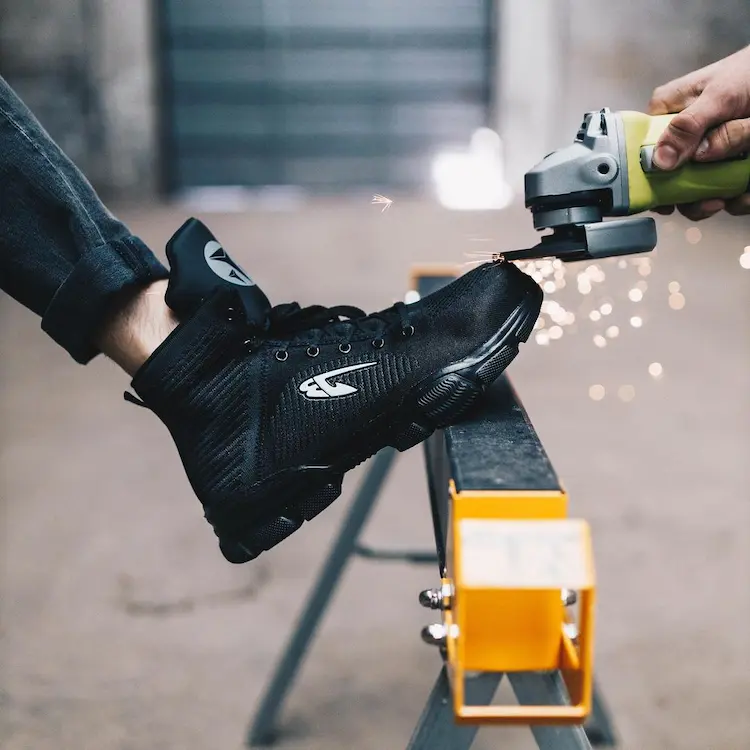 With all of the negative comments about every aspect of the company, we can't confidently say they are worth the time, money, or trouble.
You won't get the customer support you need, their return policy isn't very good in case you don't like them, and their shoes definitely don't seem to be as indestructible as they claim on their website.
Luckily, the market for work shoes is quite vast, so there are plenty of better alternatives out there. Overall, it seems like Indestructible Shoes is looking to just make a quick buck by using misleading marketing and providing so-so quality with poor customer service.
Fortunately, there many other reputable work shoe brands are available, so you know you can put your money toward a better quality product with a customer service team who actually cares.
Indestructible Shoes Alternatives
Luckily, there are plenty of reliable companies that are fully dedicated to creating supportive, long-lasting shoes for those who are on their feet often. Here are a few of our top alternative recommendations:
1. Cat Footwear
2. On Cloud
3. Hoka
FAQs
Are Indestructible Boots Waterproof?
Some are and some aren't, but based on customer reviews, it doesn't seem this feature works very well in the work environment. There are external products you could use to make them more waterproof, but most customers don't feel they hold up to what they claim.
Where Are Indestructible Shoes Made?
Based on what many customers have to say about the brand, we feel pretty confident that all of their shoes (or at least most of them) are made in China. Some customers even think the company is just rebranding designs that already exist instead of the "custom approach" they advertise about their products.
What Is Their Return Policy?
The shoe brand has a return policy of 30 days. However, the buyer is responsible for return shipping AND a restocking fee of 15%, which seems a bit extreme in our opinion.
UP NEXT: 11 Best Shoe Brands for Men for Style, Form, & Function