You may have heard of Halara from when it went viral over an activewear dress on Tik Tok. But is it worth the hype? Our Halara Clothing Review will take a deep dive into the brand to find out.
Halara means "take it easy" in Greek, and that's precisely what the brand strives for: worry-free activewear clothes.
But, with so many athleisure brands to choose from, is Halara the best option? Find out if you should order your next pair of leggings or sports bra from Halara by reading this Halara clothing review.
Plus, check out these best online clothing stores for reliable brands and trendy styles.
What is Halara?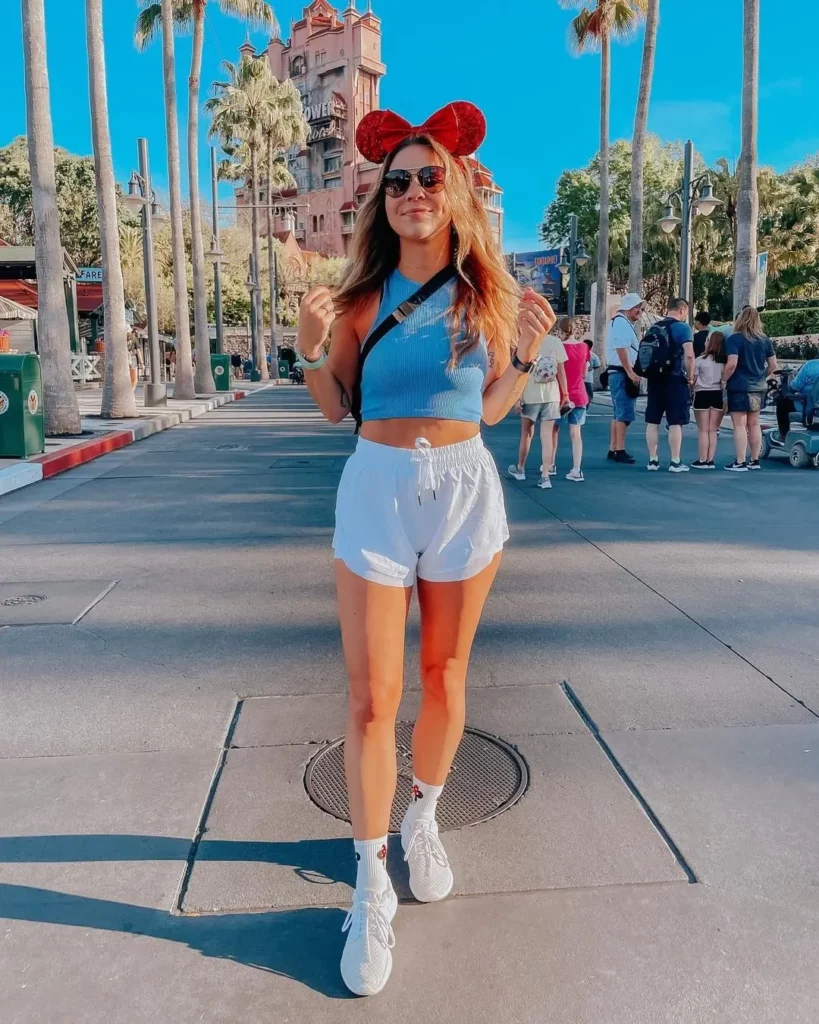 One of the up-and-coming athleisure brands on the market, Halara made an old fashion style new and modern— athletic dresses and skirts.
This brand is perfect for any and all tennis and golf lovers. It offers sizes XS-4X and a wide array of bright color choices.
Is Halara Legit?
Halara is a legitimate website and received a high trust rating on ScamAdvisor. While the quality can be hit or miss, the website isn't a scam.
Halara Overview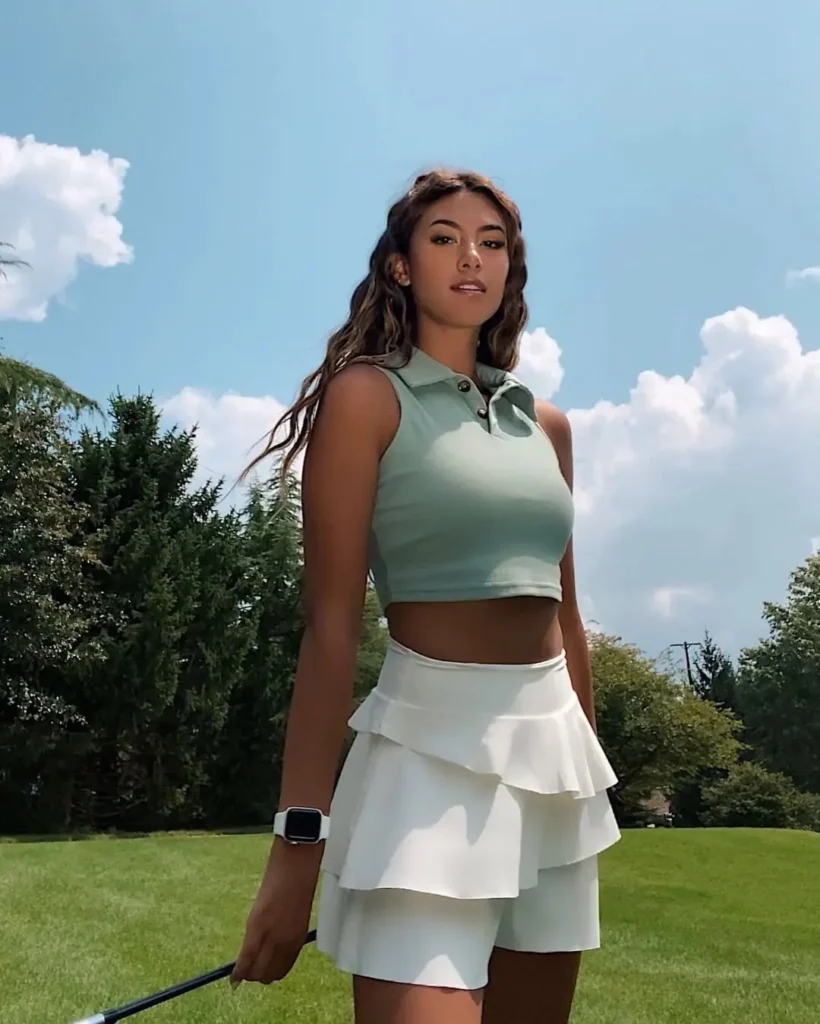 This athleisure brand, founded by Travis Varpness out of Hong Kong, offers everything from sweat pants to tennis skirts at around $25-50.
The company's motto is "Athleisure for 365 versions or you." They believe athleisure can inspire the best versions of yourself no matter your mood of the day.
Halara Clothing Review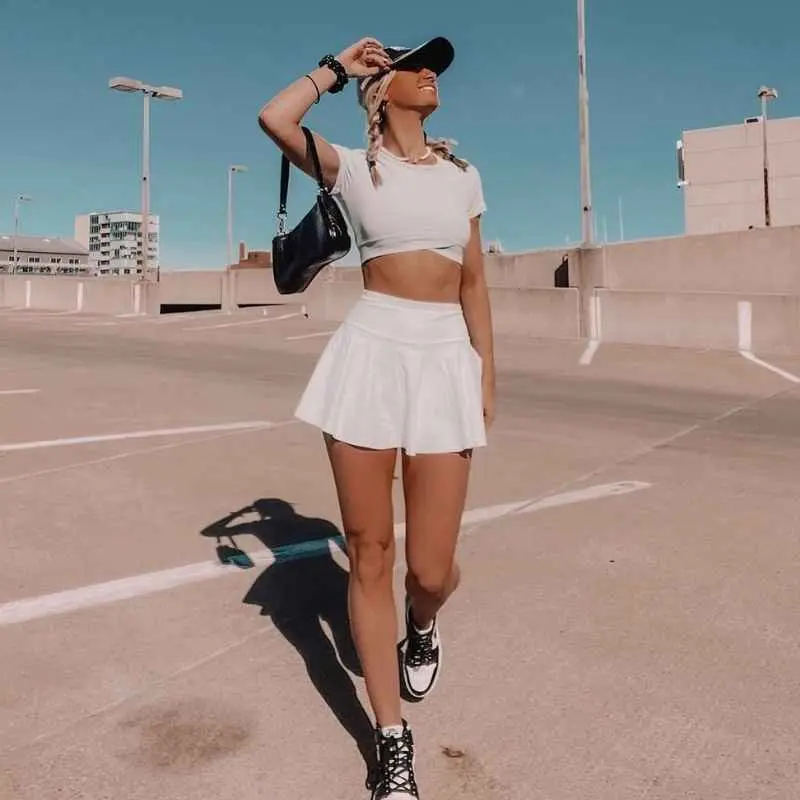 Overall: ★★★★ 4 stars
Halara received mixed reviews on a few key points like shipping time and quality of the fabrics. However, most reviews of the brand were positive.
Most customers said the clothing was comfortable, and that the brand had a wide selection of trendy styles and colors for their athleisure needs.
However, a common complaint was that the leggings run small.
Shipping: ★★★★ 4 stars
Shipping got mixed reviews. Many customers said the shipping was fast, but a few complained about slow shipping. It seems to be hit or miss.
Orders over $49 ship for free with standard shipping, which takes 10-14 business days after processing. Orders over $199 ship for free with super express shipping, which takes 4-6 business days.
Price: ★★★★★ 5 stars
For athleisure between $25-50, you can't go wrong with Halara. Many athleisure brands charge between $50-100 for their clothing, so Halara is a steal, customers said.
Quality: ★★★★ 4 stars
Most shoppers were impressed with the quality of their clothes, saying the fabric was soft. However, some did say the material was a bit thin.
Overall, Halara got a gold star for quality products.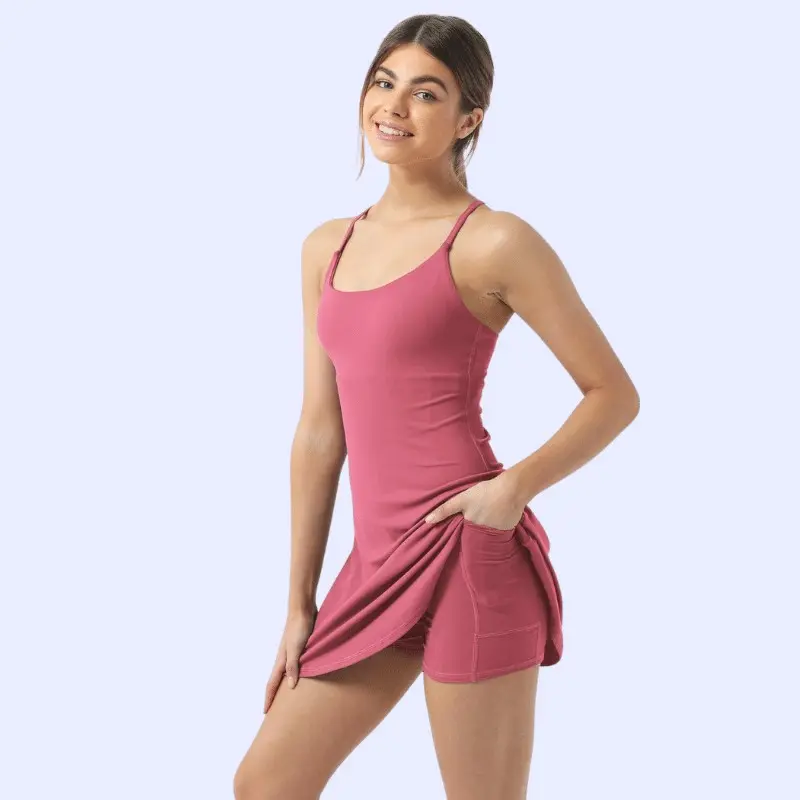 5 out of 5 Stars based on 222 reviews
This two-piece dress with shorts underneath stole the show for athleisure for a while on social media, especially TikTok.
The dress comes in 19 colors and has pockets to keep your phone secure or pack tennis or golf balls. It is versatile for most sports and is super lightweight with full coverage.
---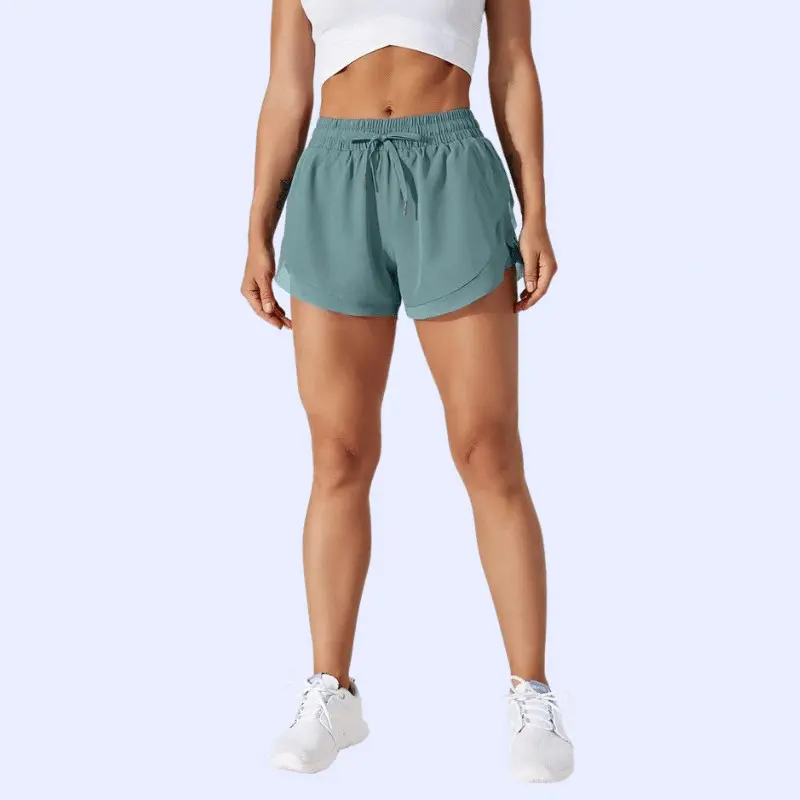 5 out of 5 Stars based on 75 reviews
These mesh shorts have a layer underneath to keep you covered when running or playing sports.
They are lightweight, and the design offers a breeze. However, some said the shorts do ride up.
---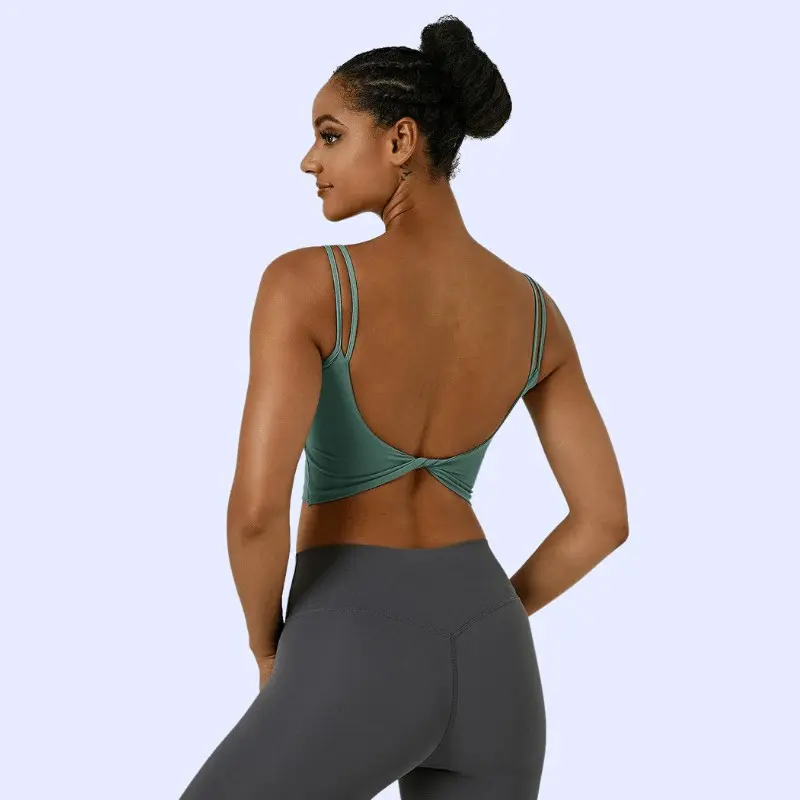 4.5 out of 5 Stars based on 96 reviews.
This tank top provides a great stretchy material that acts as a sports bra and tank top. Trendy and practical, it also comes in 9 different colors.
---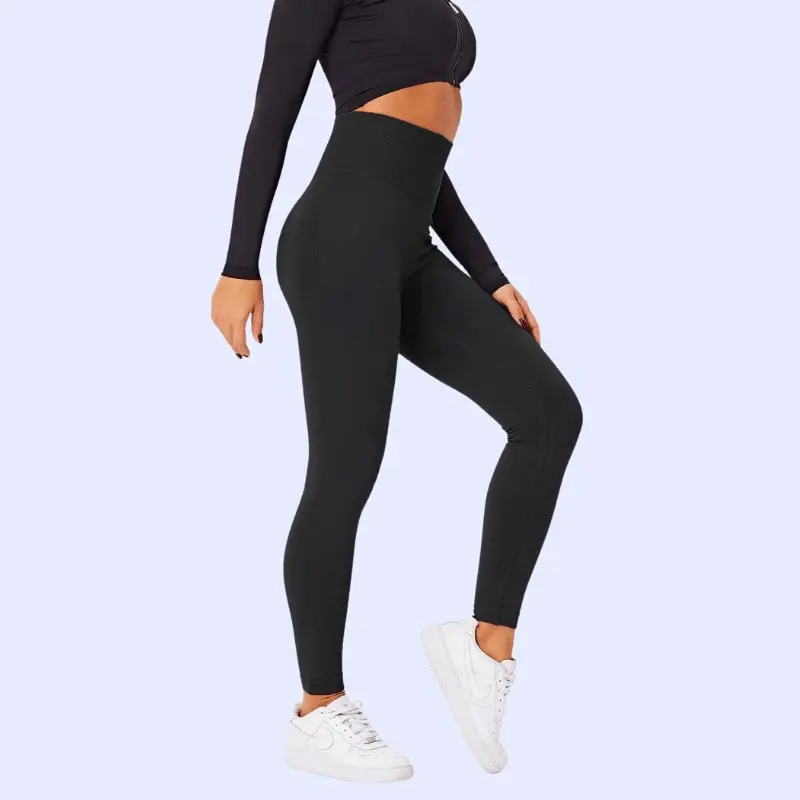 4 out of 5 Stars based on 46 reviews
These leggings are designed to accentuate your curves and are squat-proof too!
Follow the trends with these leggings and add a soft and comfy feeling to your workout.
What Other Customers Are Saying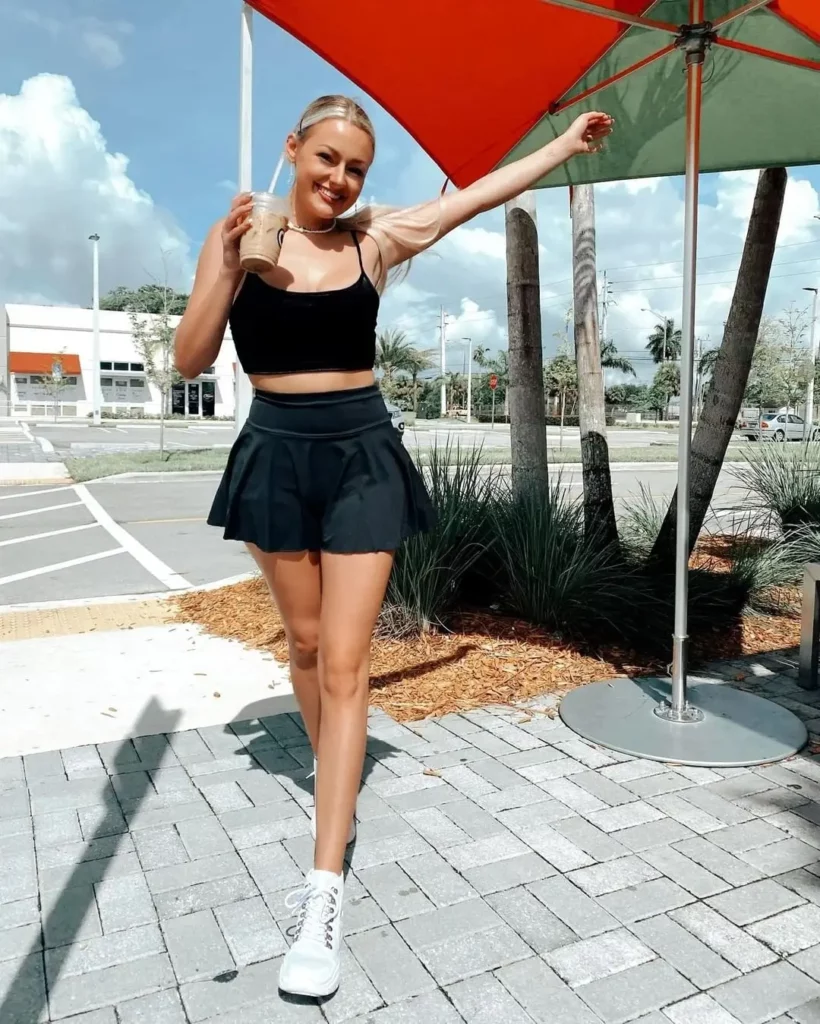 After searching through reviews on Trustpilot and Sitejabber, we found the main feedback about this brand. All in all, customers say Halara clothing offers:
Soft fabric
Good quality for the price
Beautiful, trendy designs
Leggings can run small
Some said fabric felt thin
Shipping can be slow
Since Halara has so many great reviews on their website, let's take a look at some of the brand's best-sellers:
Everyday Cloudful 2-in-1 Flare Activity Dress-Wannabe: 5 out of 5 stars with over 200 reviews
Patitoff Pet Hair Resistant High Waisted Crossover Plain 7/8 Leggings: 4.5 out of 5 stars with over 400 reviews
Everyday 2-in-1 Tennis Skirt-Marvelous: 5 out of 5 stars with over 100 reviews
Return Policy
According to their return policy, all returns are free on unworn, undamaged items within 30 days.
In Conclusion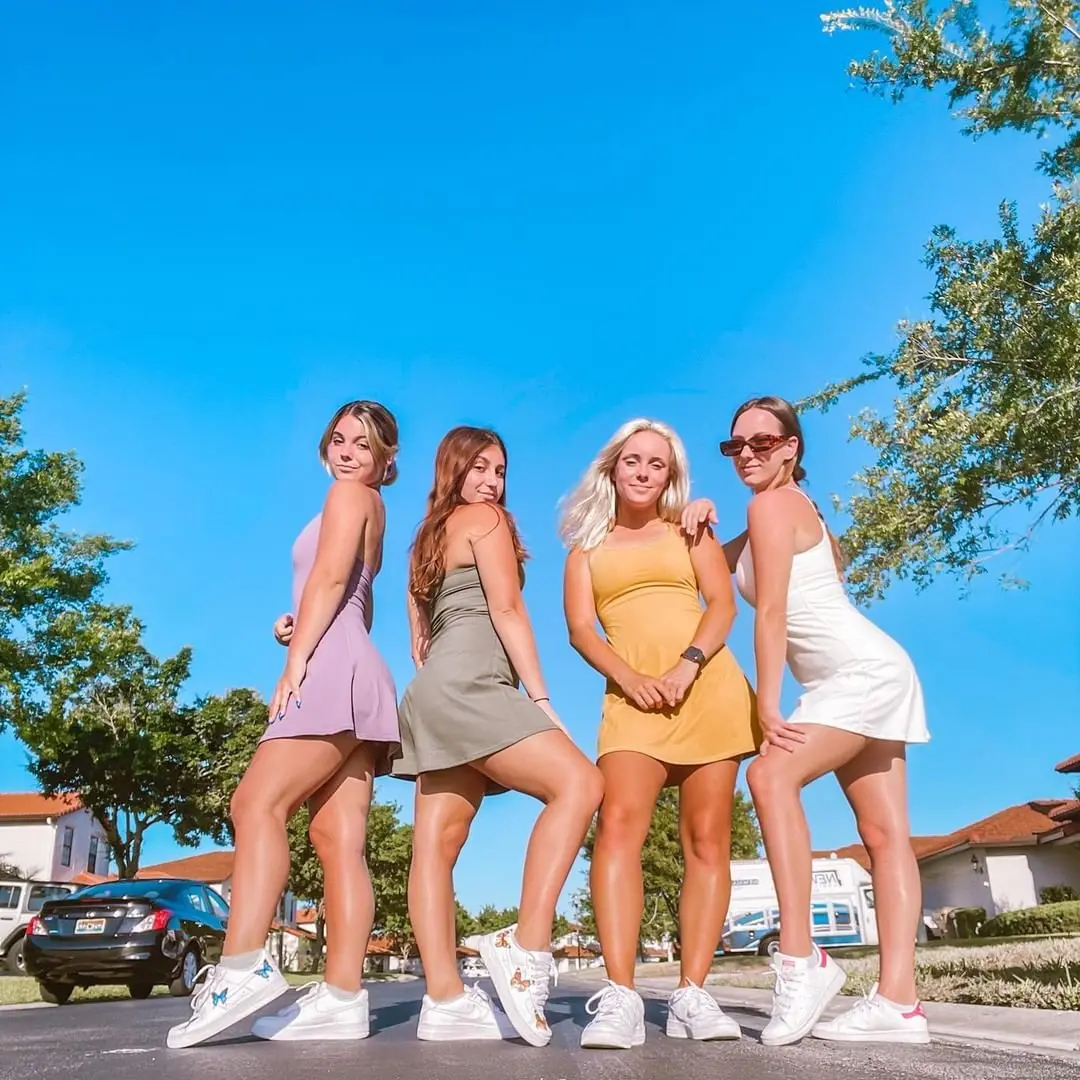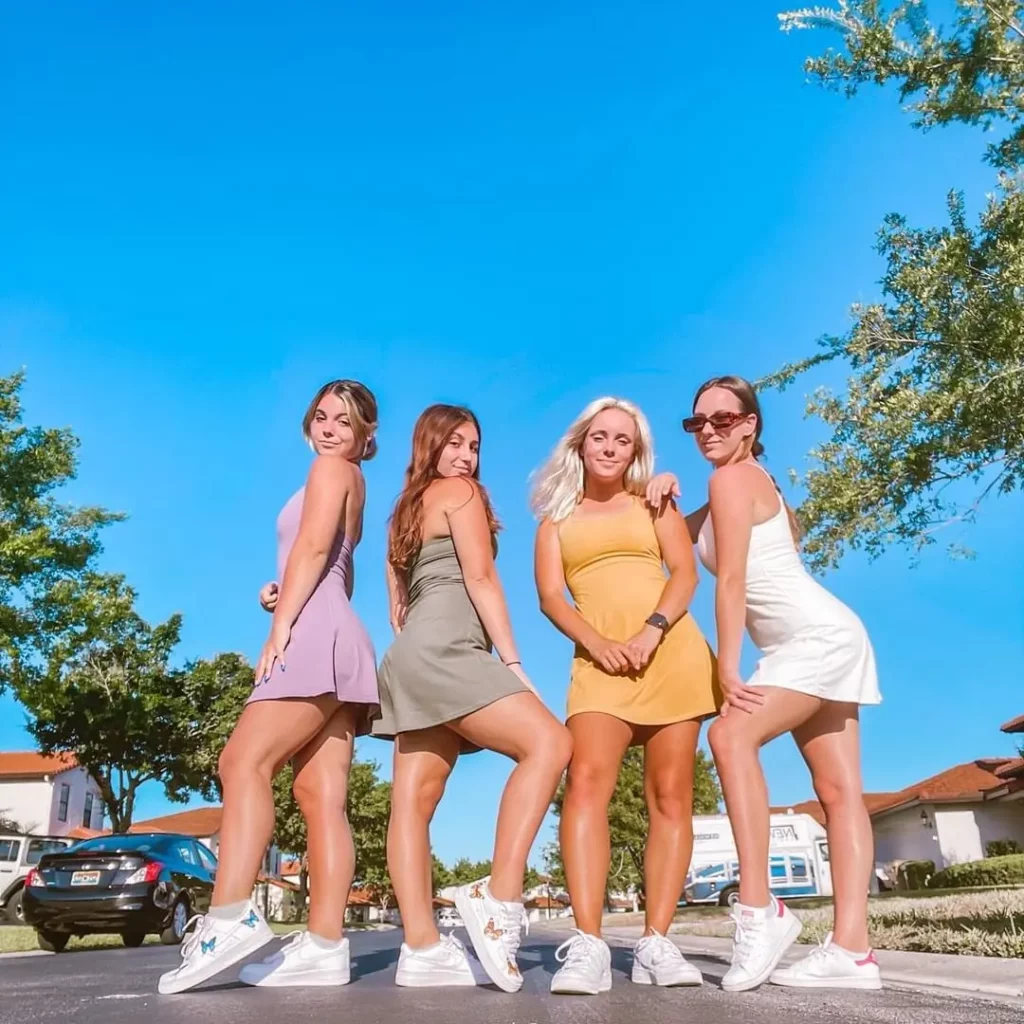 Halara offers bright-colored, trendy, and comfortable athleisure. It may be just another athleisure brand, but they've found a way to stand out and sell.
This brand might not be the best material, and sizing might be slightly off, but customers love the styles and the prices can't be beat.
Brands Like Halara: