Gucci is famous for many things, but what is trending right now is their tights! Unfortunately, some would have to save a fraction of their paycheck, a whopping $420, to purchase one pair.
If you want the look but not the price, Amazon has many similar tights that won't cost a fortune.
Read our guide to find the best Gucci tights dupes for that designer look!
Gucci Tights Dupes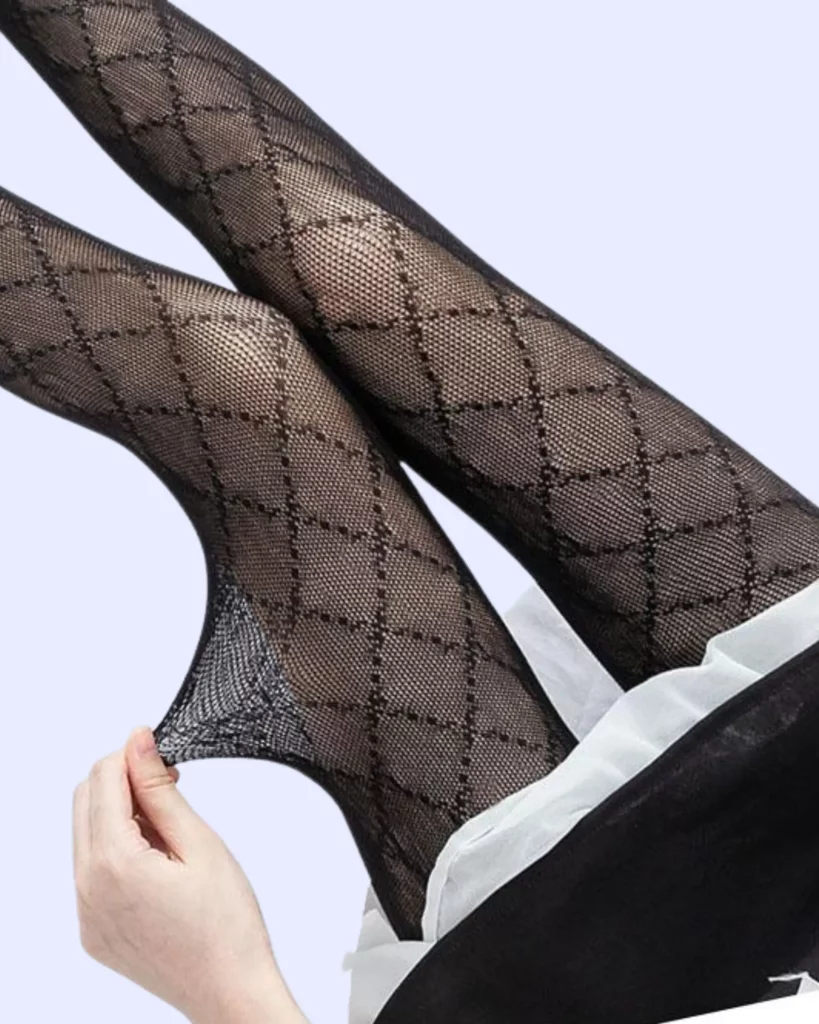 These tights have a criss-cross pattern just like the original Gucci tights and come in black and white.
They'll give any outfit a designer feel, all for less than $9 per pair!
RELATED: 15 Affordable Designer Bags of Every Type
---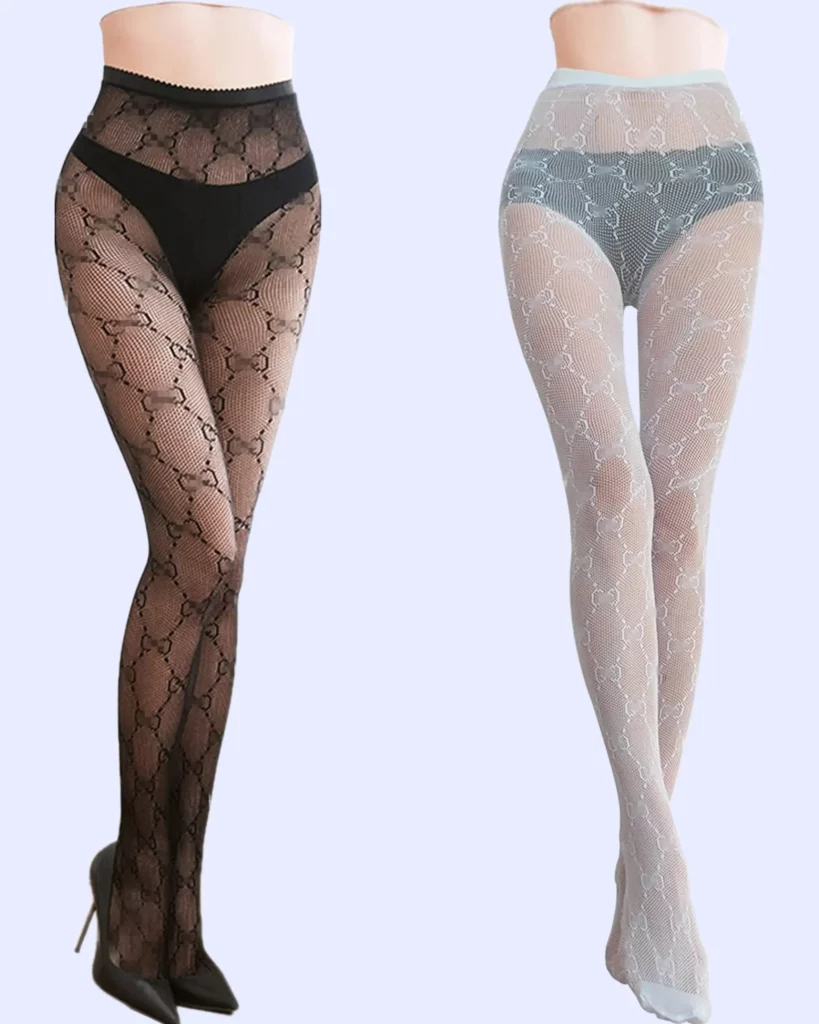 Made from 92% Nylon and 8% Spandex, these tights are extra stretchy and come in black and white.
Found on Amazon, they are the perfect Gucci tights dupe because they have a double G printed on them, similar to the Gucci logo, but only cost $17.
---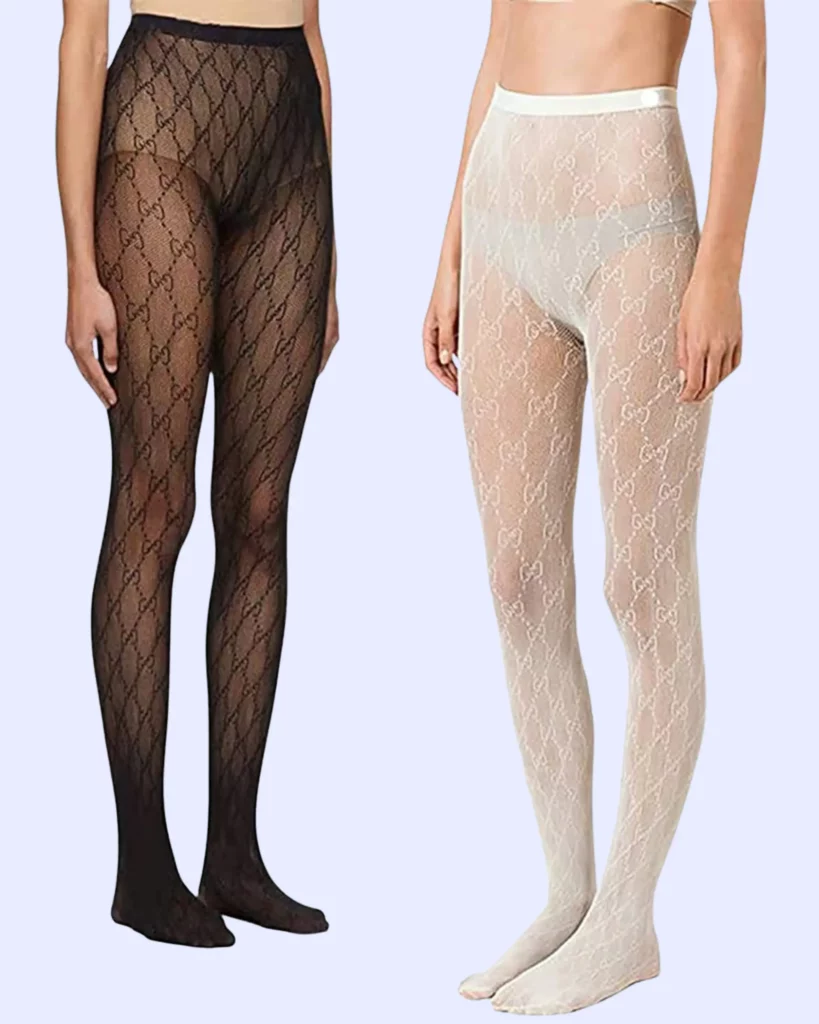 Get as close to the Gucci logo tights with this replica dupe. The resemblance is uncanny with the Double G and fishnet style.
Plus, this Amazon product has great reviews, with customers saying they are stretchy a thick-thigh approved.
---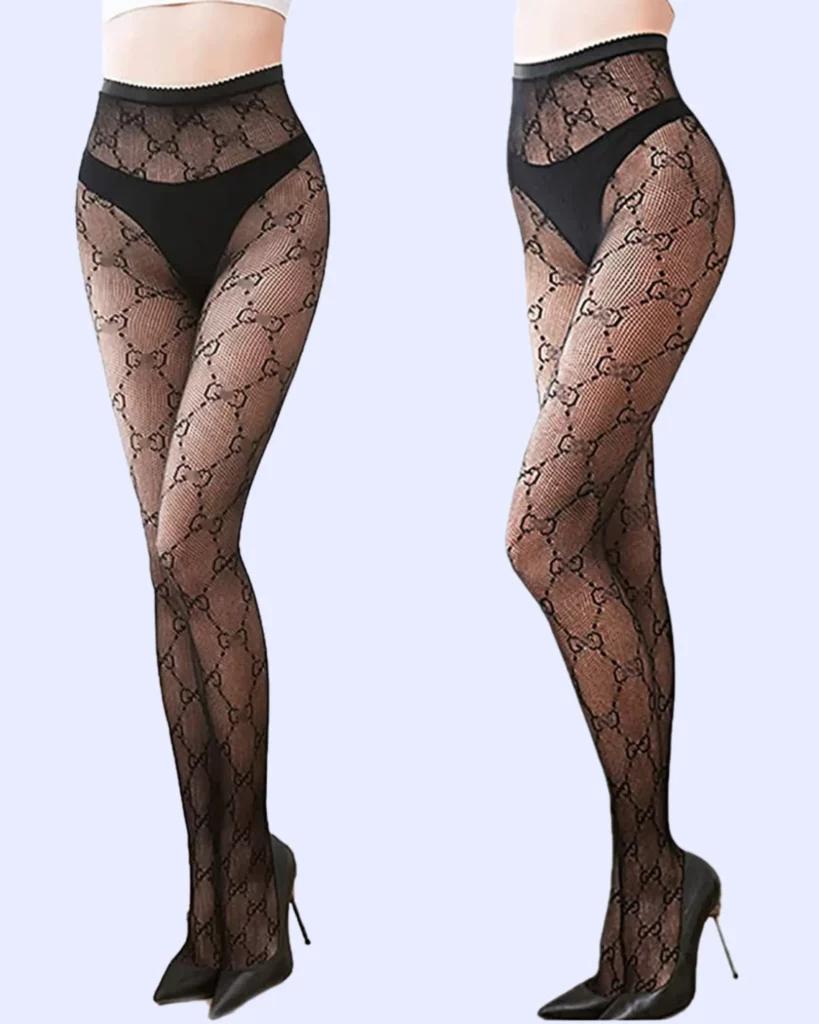 The best thing about these stockings is that they come in a 4 pack, so you have three more if one pair of tights snag.
Also, they only come in black but have the double G logo printed on them so you get that designer feel.
RELATED: Gucci vs Louis Vuitton: Which Style Suits You?
---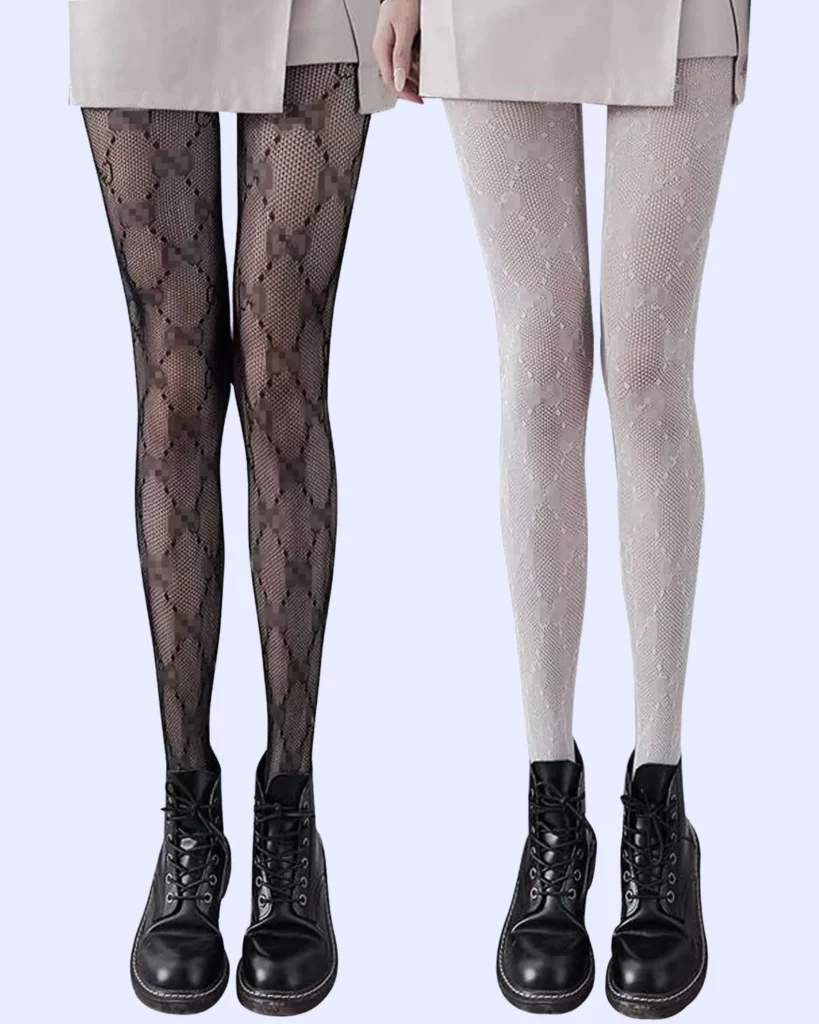 Get these interlocking G patterned tights, which come in a pack with black and white to match any outfit!
In addition, they have several other fun patterned tights to try if you like the brand!
In Summary
Many Amazon sellers have mastered the Gucci tight pattern and sell it for less than $20, compared to the real thing, which costs $420.
Though they may not look as high quality or classy as the real thing, they still upscale your style and add a bit of an edge.
These Gucci tights dupes are as close as you can get to the designer pair without breaking the bank!
UP NEXT: 11 Skims Dupes That Are Just As Good